READ IN: Español
This SONAR 2019 has been really fun and enriching. On the one hand, on a musical level, it has seemed very complete and on the other hand, on the level of activations and training, it has been up to date with SONAR +D.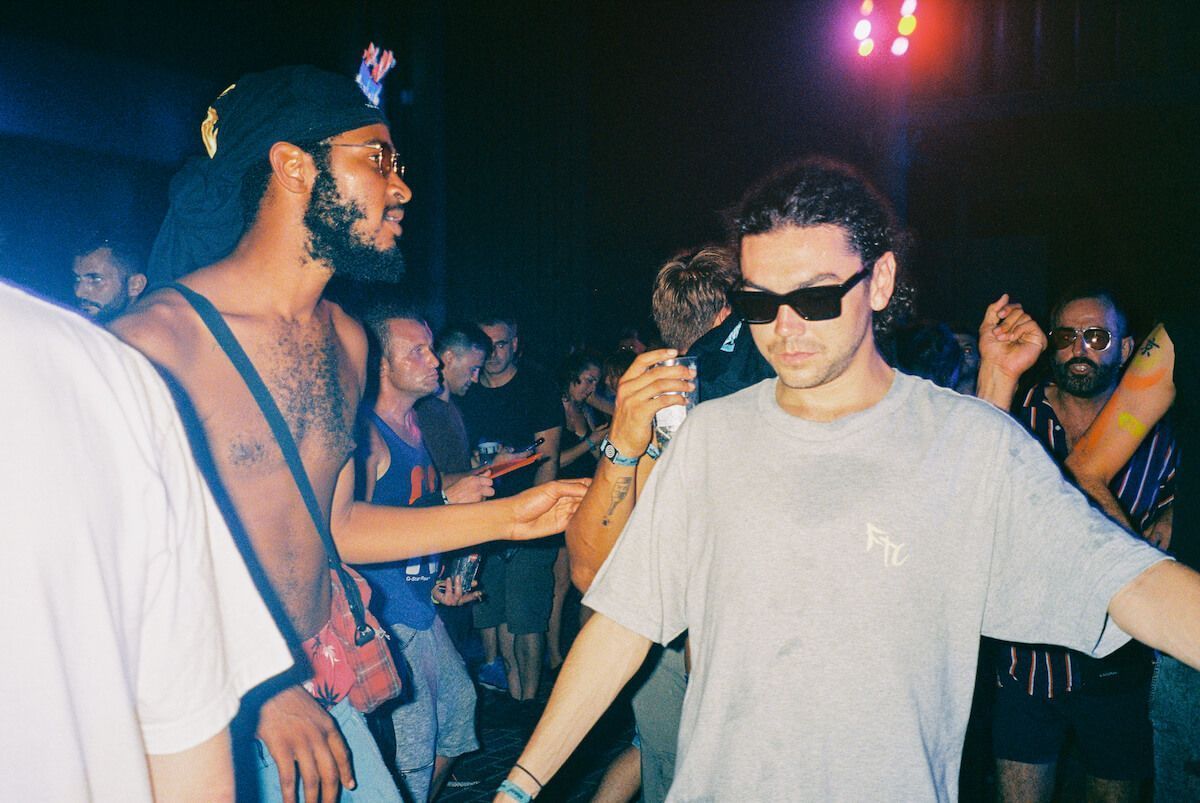 Many put the focus on the 20K fewer attendees, while we want to put it on the people, the people. All attendees have enjoyed, and the atmosphere is one of the best we have remembered in recent years. The new generations and above all the new scene has coexisted with the established creating synergies and a unique atmosphere.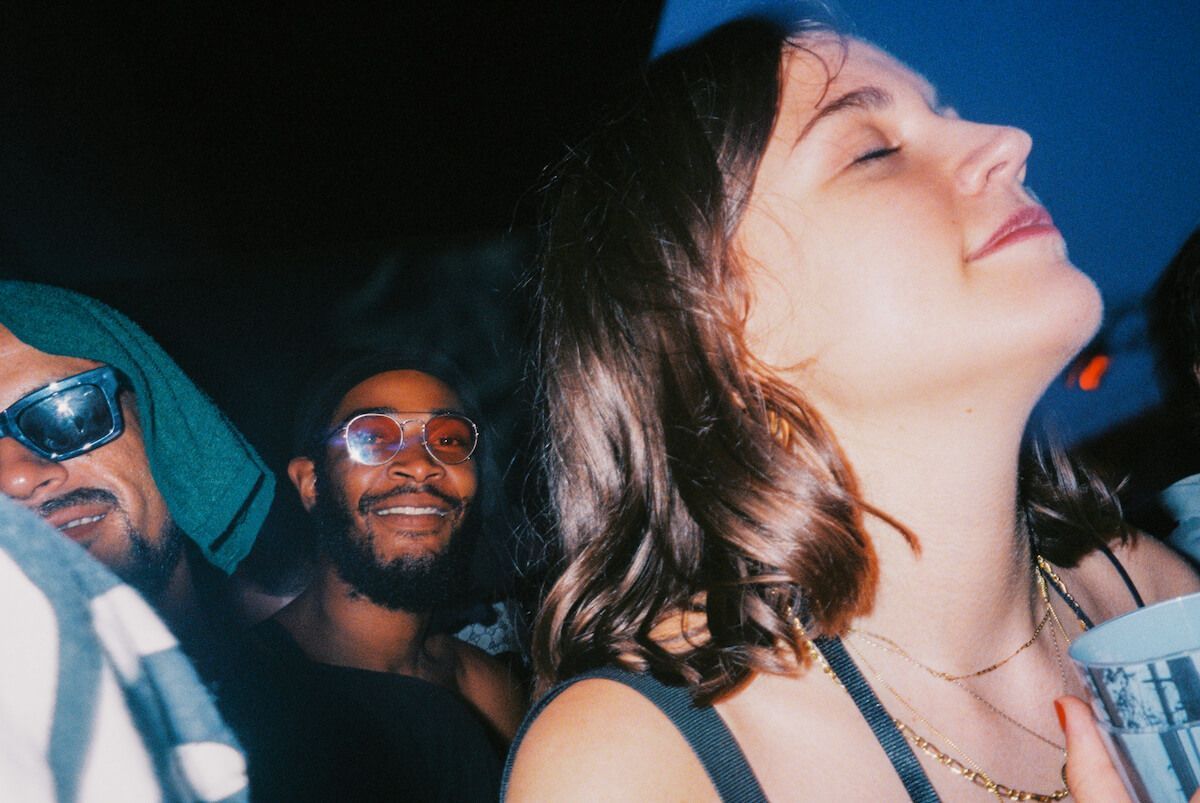 Our photographer Amanda Adász has been in charge of capturing through her lens all the friends of HIGHXTAR. which results in this visual recap that transmits all our essence.