READ IN: Español
Until now, the "Holiday 2020" window at Sony was the closest thing we had to a release date for the PlayStation 5, but it could come much sooner than expected.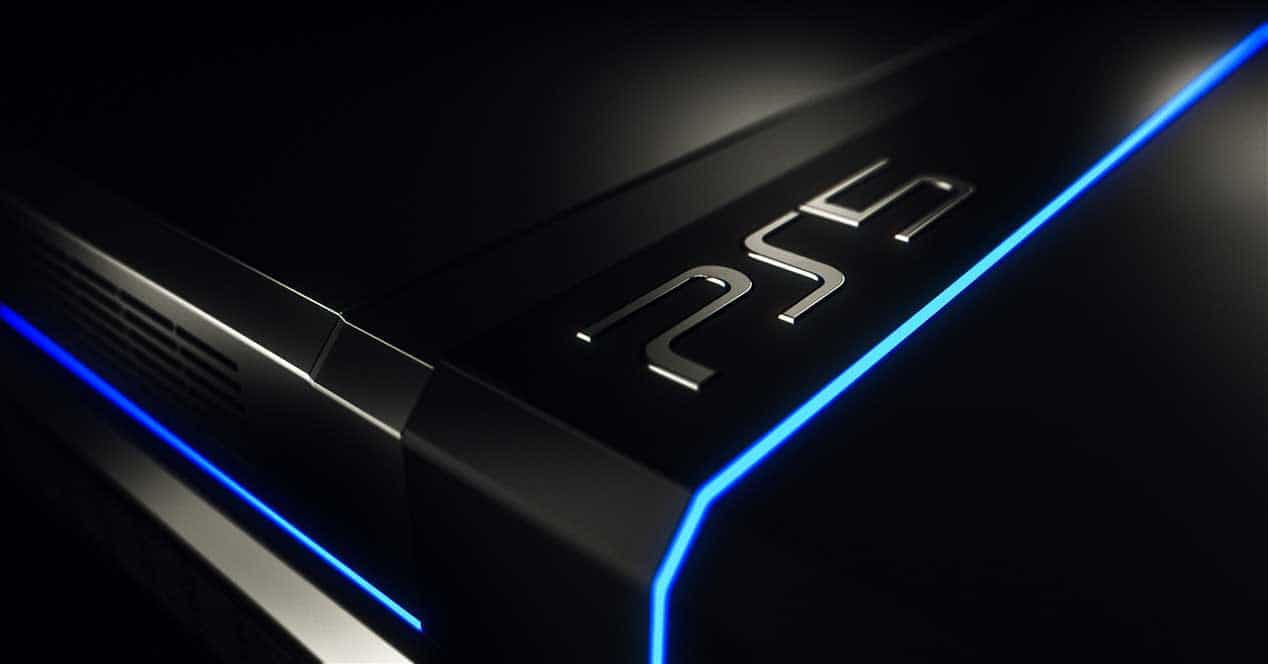 Sony Interactive Entertainment Japan has published a job offer that refers to October 2020 for the launch of the new game console, which is months earlier than expected. Today, Twitter user Nibel shared a link to a list of jobs for a position related to the planning, development and sales of the "PlayStation 5 scheduled to launch in October 2020".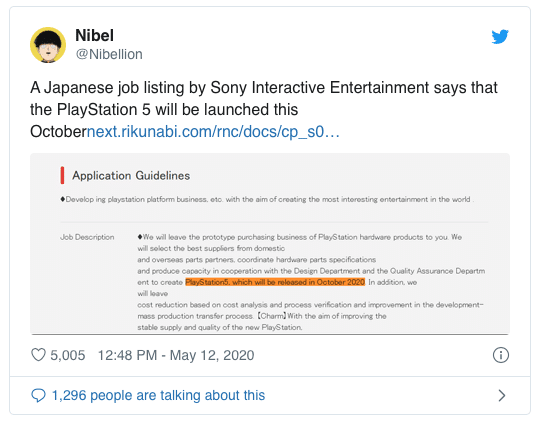 Historically, Sony has launched its most important consoles in November. In addition, the coronavirus pandemic has also caused huge disruptions in the supply chain. For this reason, it was believed that the launch date would be delayed.
Although production may not have been affected, it is almost certain that the development, distribution and availability of the games has been slowed down.
Since the publication was shared, Sony has issued a statement stating that the October date is incorrect and that "it was due to an error on the booking site, the content was not written by our company". Now we just have to wait and see if this is true, or just Sony trying to cover up its error.