READ IN: Español
Everything comes to an end at last. Nothing can escape. And Sound Isidro Vibra Mahou 2022 will be no less. After a parade of 74 artists from more than a dozen countries who have occupied up to 21 venues in Madrid's live music ecosystem for two whole months, the ninth edition of the festival is facing its last two concerts.

Two events that will put the finishing touch to one of the most plural editions of the year of the return to normality; bringing forward a line-up that has represented all musical and artistic sensibilities; representing genres and generations and, as always, also bringing to light several of the up-and-coming artists of the national and international circuit.
On the one hand, and with tickets sold out for weeks, we find one of the festival's headliners: Soto Asa. The Ceuta-born artist is one of the leading figures in Spanish urban music, who has brought together rhythms such as trap, drill and reggaeton with electronic music. In addition, he is also killing the box office of each and every one of the venues where he performs. This Wednesday 29 June will be his big day at La Riviera.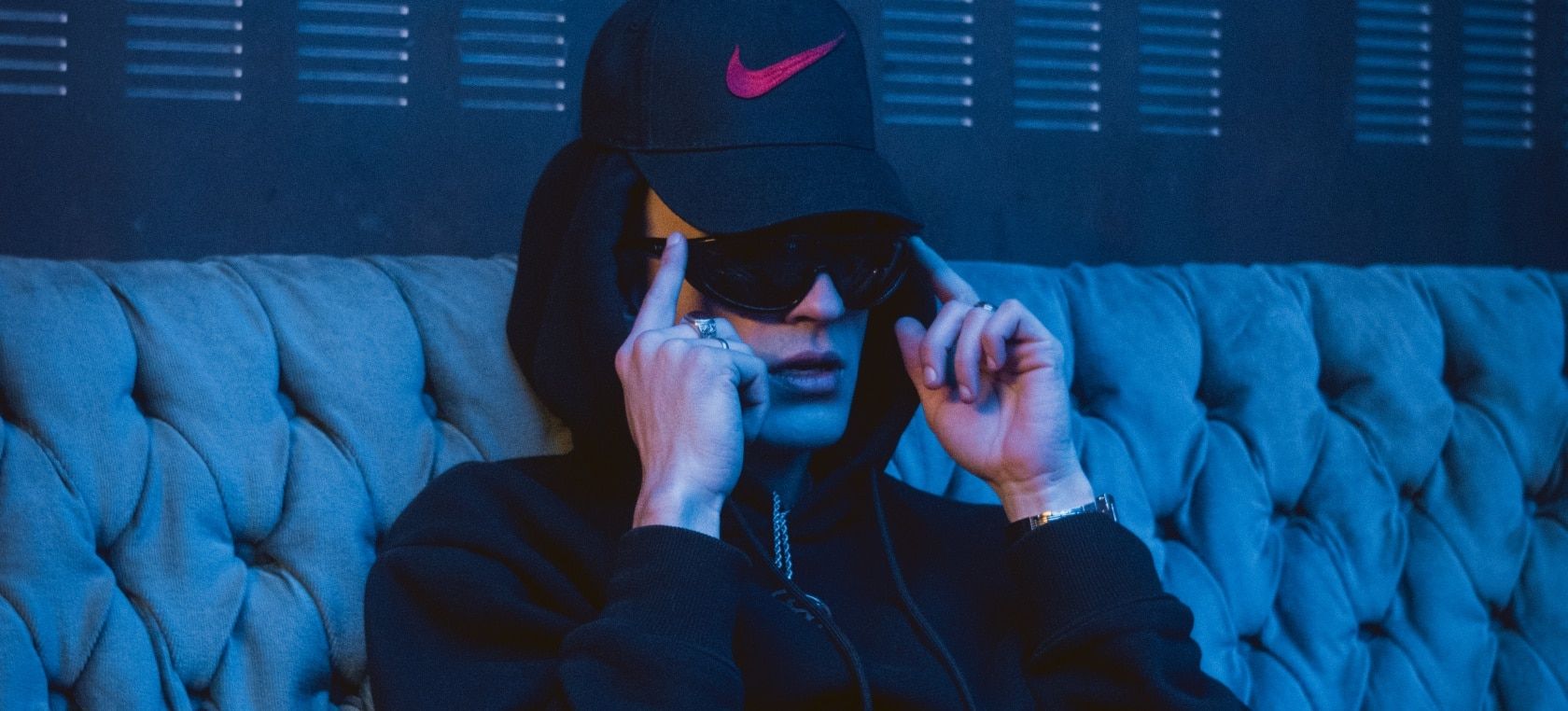 On the other hand, and to close the show, the North Americans The Shivas will land this Thursday 30 June at the Wurlitzer Ballroom to demonstrate why they are one of the most interesting groups in a garage revival that dialogues directly with both the bases of rock and roll and with a viscous psychedelia that invites you to dance and groove in equal parts.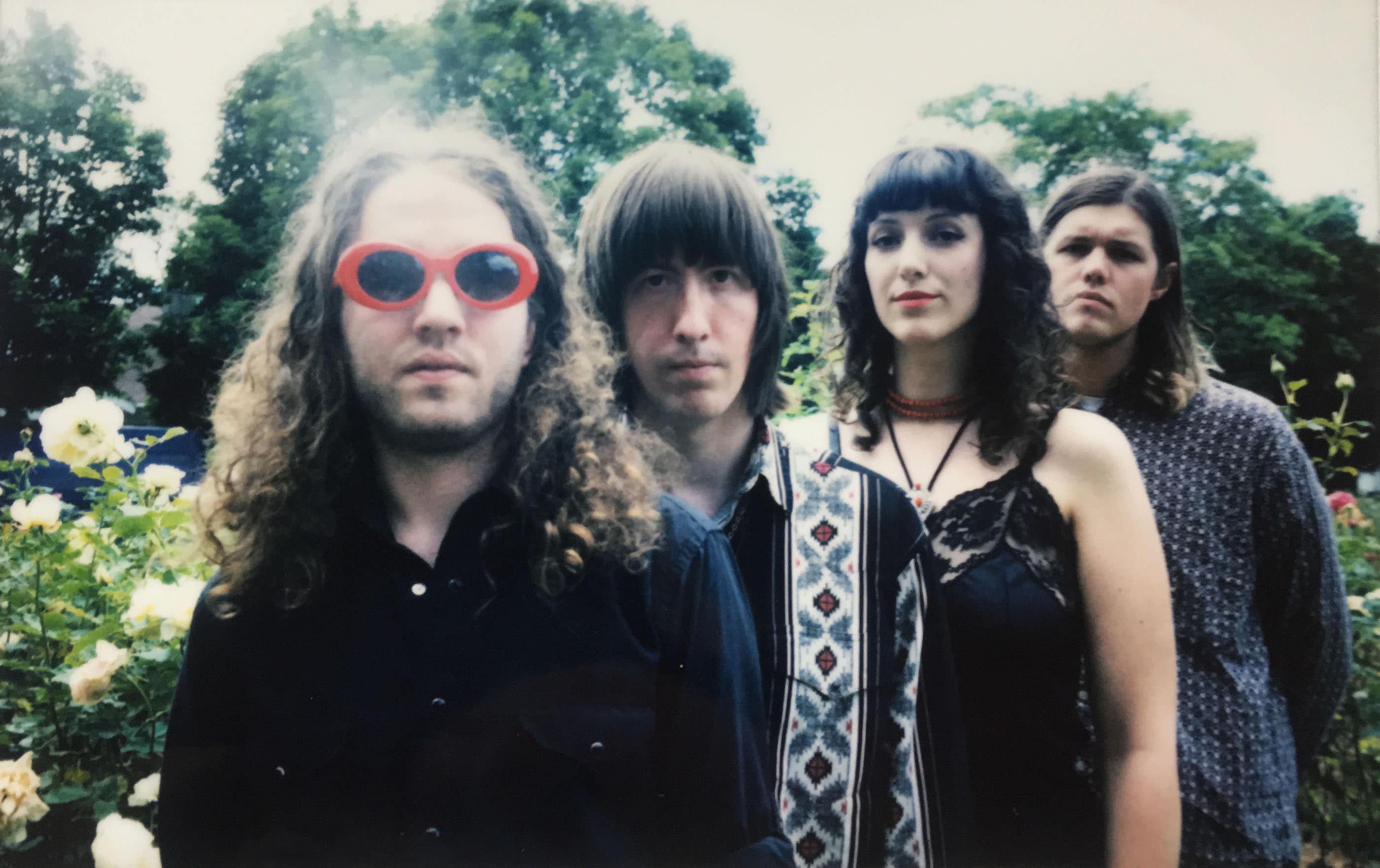 Find out all the information and get your tickets by clicking here.