READ IN: Español
For the first time, Spotify has collaborated with Roblox to enter the metaverse by creating its own island where you can meet artists.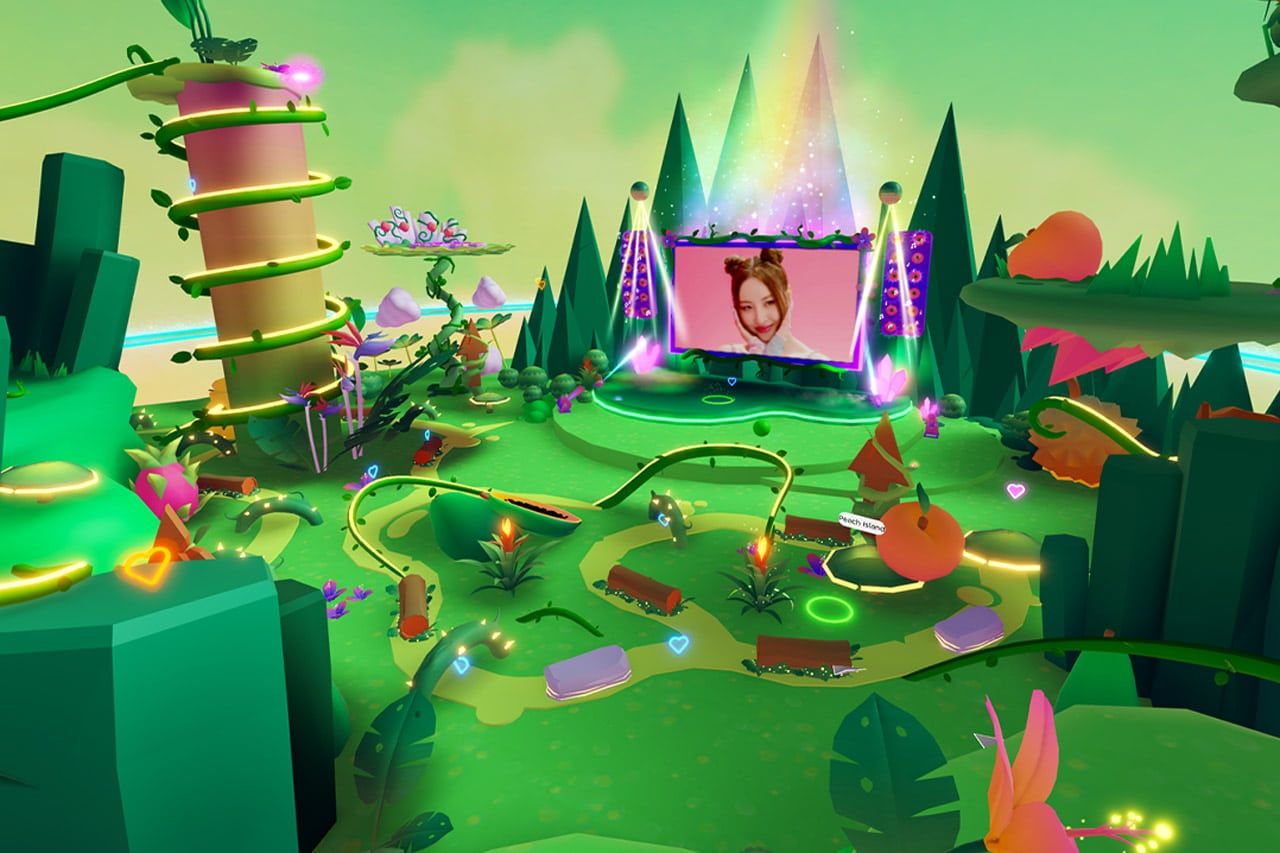 Users are invited to explore Spotify Island in Roblox, a sonic paradise where they can connect and explore the world of audio, complete special quests and access a catalogue of exclusive merchandise.
This will make Spotify the first music streaming brand to have a presence on Roblox, creating an otherworldly digital destination for audio. In addition, the platform is already planning a series of themed events.
Thanks to Soundtrap, a collaborative music creation tool, virtual stations can be used to compose in real time from mobile. In other words, users will have the ability to create their own beats.
"We're changing the script and empowering players to be the creators and really feel like they're the artists performing," said Abby Stewart, Spotify's director of business development.
Spotify Island is now available on the Roblox platform. In addition, Spotify has added a new playlist titledSpotify Island to Roblox.