READ IN: Español
Surprising but yes. The statues have covered their faces with masks in an attempt to protest against dangerous levels of air pollution in different parts of the world.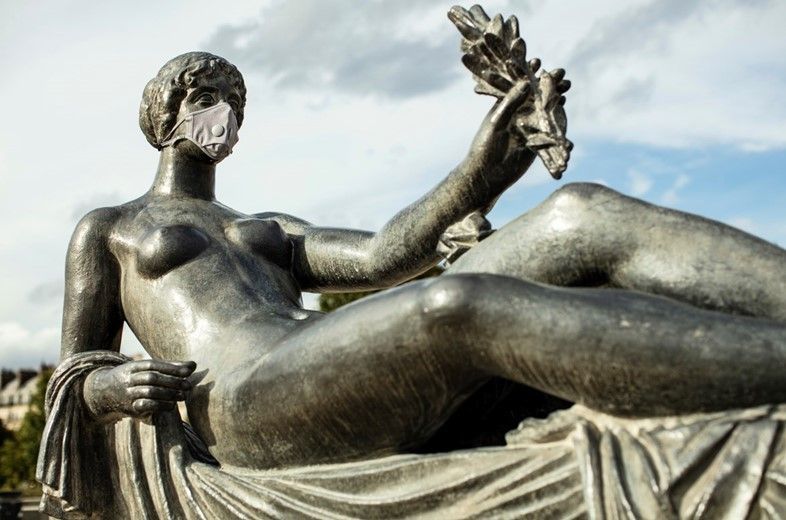 The masks are from the Swedish brand Airinum (@airinum) and have appeared on the runways of Paris Fashion Week this week. This concept was also picked up by French designer Marine Serre in her fashion show on the 24th.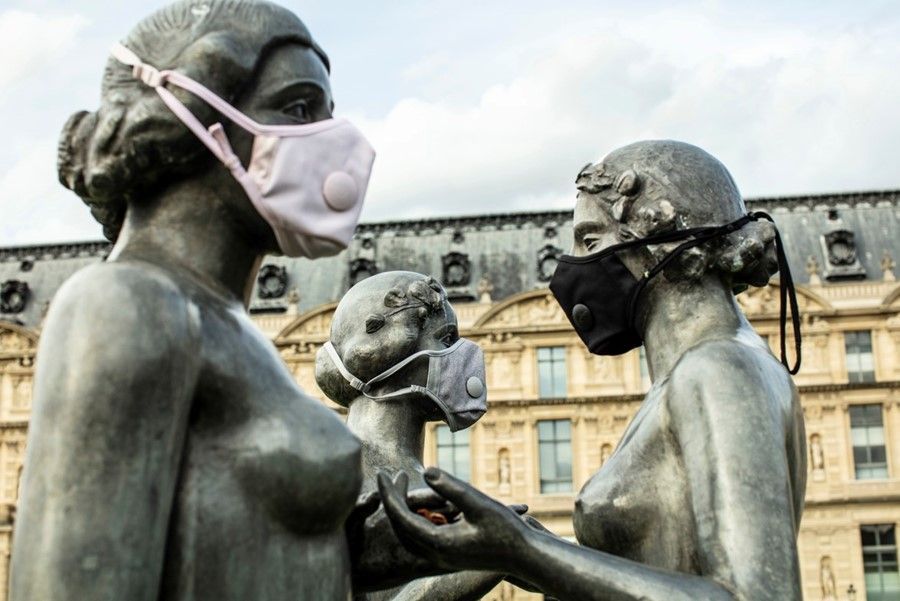 "We are bringing our air masks to the fashion industry to generate a debate about how the climate crisis will change everything, including the way we dress. Attending Fashion Week, knowing that all eyes would be on Paris, we wanted to make a difference on a larger scale by raising awareness of these issues off the catwalk," said Fredrik Kempe, co-founder of Airinum.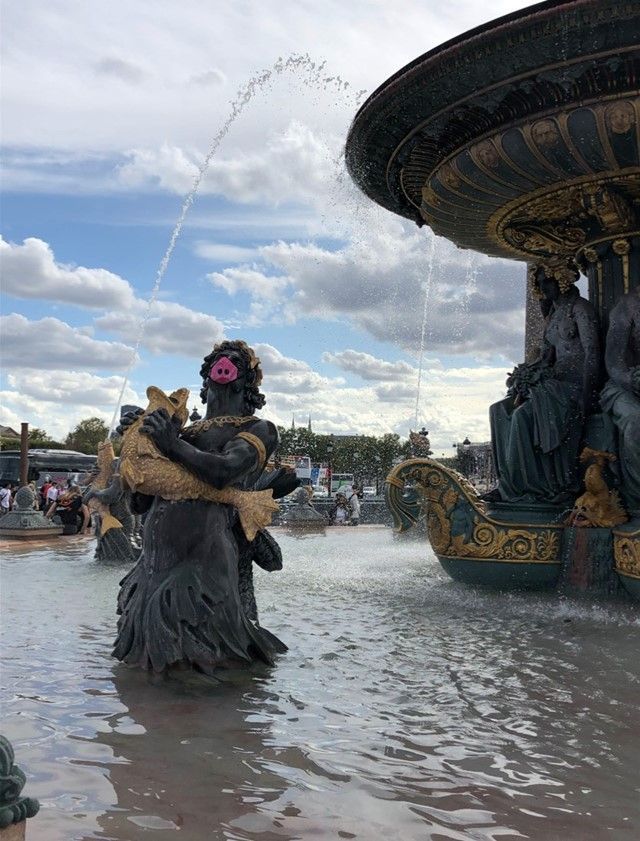 And while many refuse to acknowledge it, air pollution kills seven million people each year, and new studies show that people living in more polluted areas are at greater risk of developing psychiatric disorders. But thanks to this new generation of activists, attempts are being made to rethink the public image of air pollution and raise awareness of its harmful effects.