READ IN: Español
The Japanese board game manufacturer Beverly has just presented a puzzle that tests patience. Considered the world's smallest 2,000-piece puzzle, it is called "Pure Hell" and has become famous because it contains no drawings.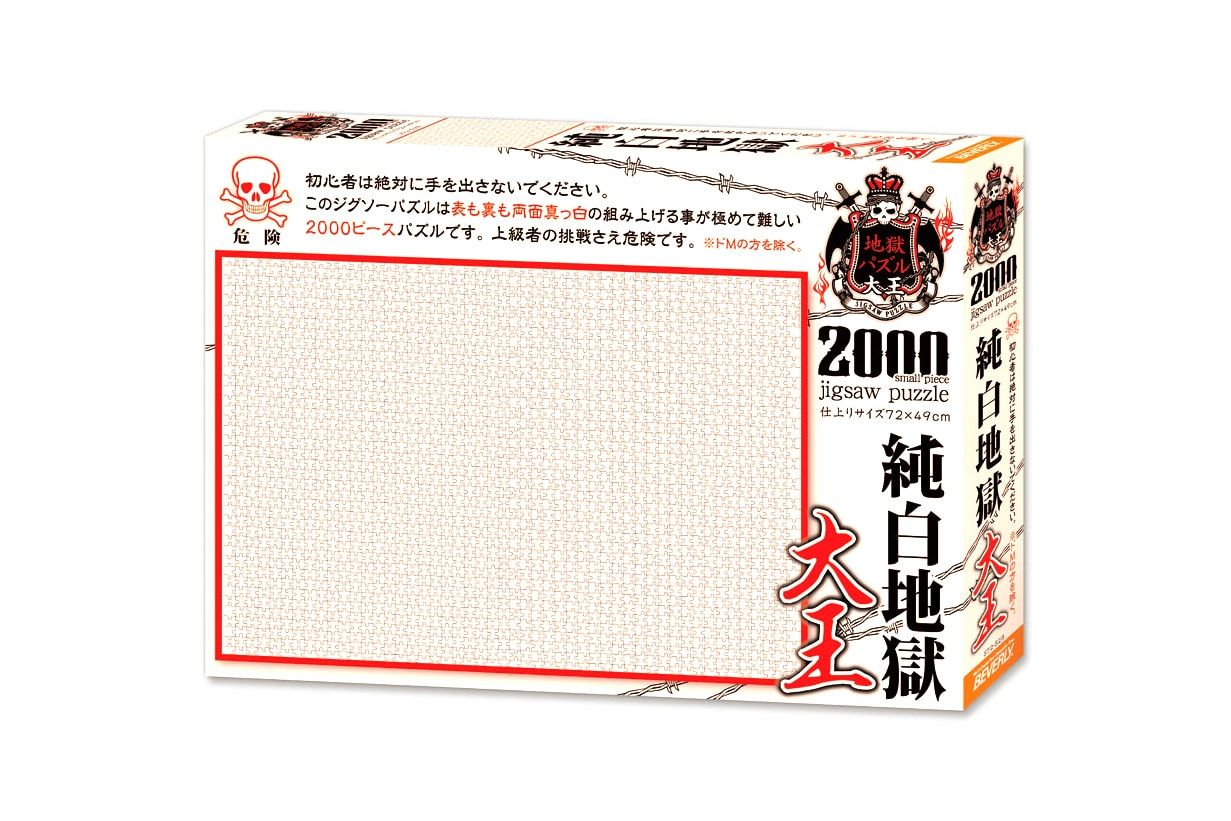 Yeah, you read that right. This 2,000-piece puzzle has no image to help complete it. Instead, the owner of the puzzle must sit down and look at each blank piece, testing each one until it fits. The box comes with several warnings like, "please don't buy this if you are a beginner", "from the age of 18" or "the great king of hell has arrived!" That's scary.
Those looking to test their patience at home may do so, but the puzzle will begin before you have the puzzle at home since the product has been recalled. However, it is still available through Amazon, eBay resellers, Japanese proxy services and the international Rakuten site for about 30 euros.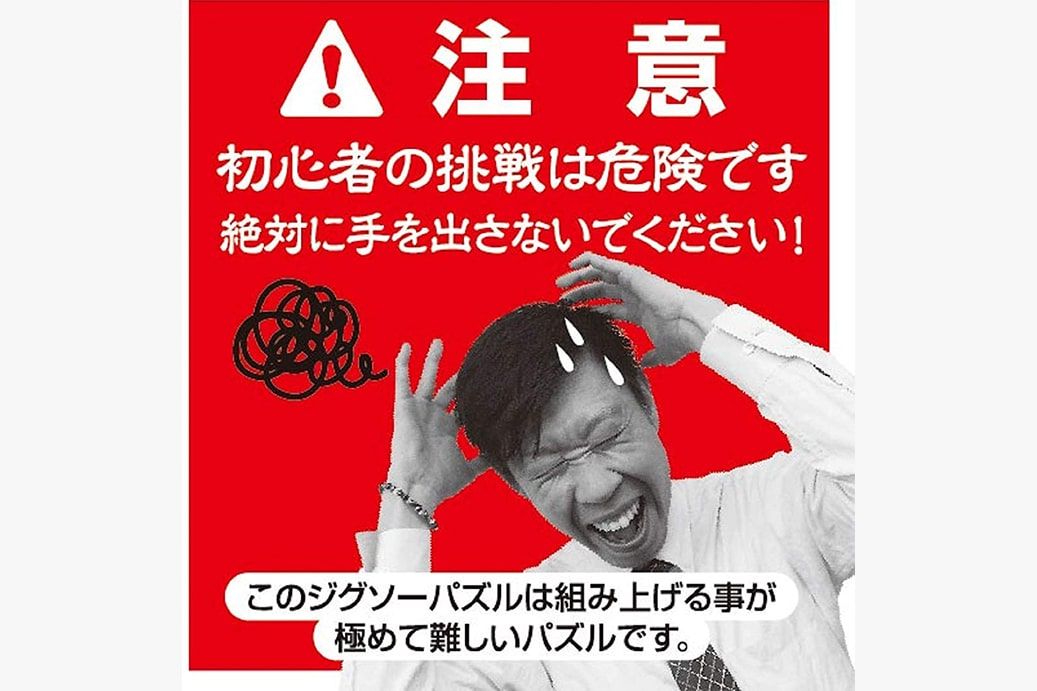 "It was a joke gift for my father. He thought it was funny until he started doing it. After that, he didn't find it so funny anymore. I'd buy it again," says one Amazon shopper.
Luck and encouragement.