READ IN: Español
'Here2Play' is a new project in which Stay Homas from Barcelona collaborate with great artists such as Manu Chao and Rubén Blades, among others.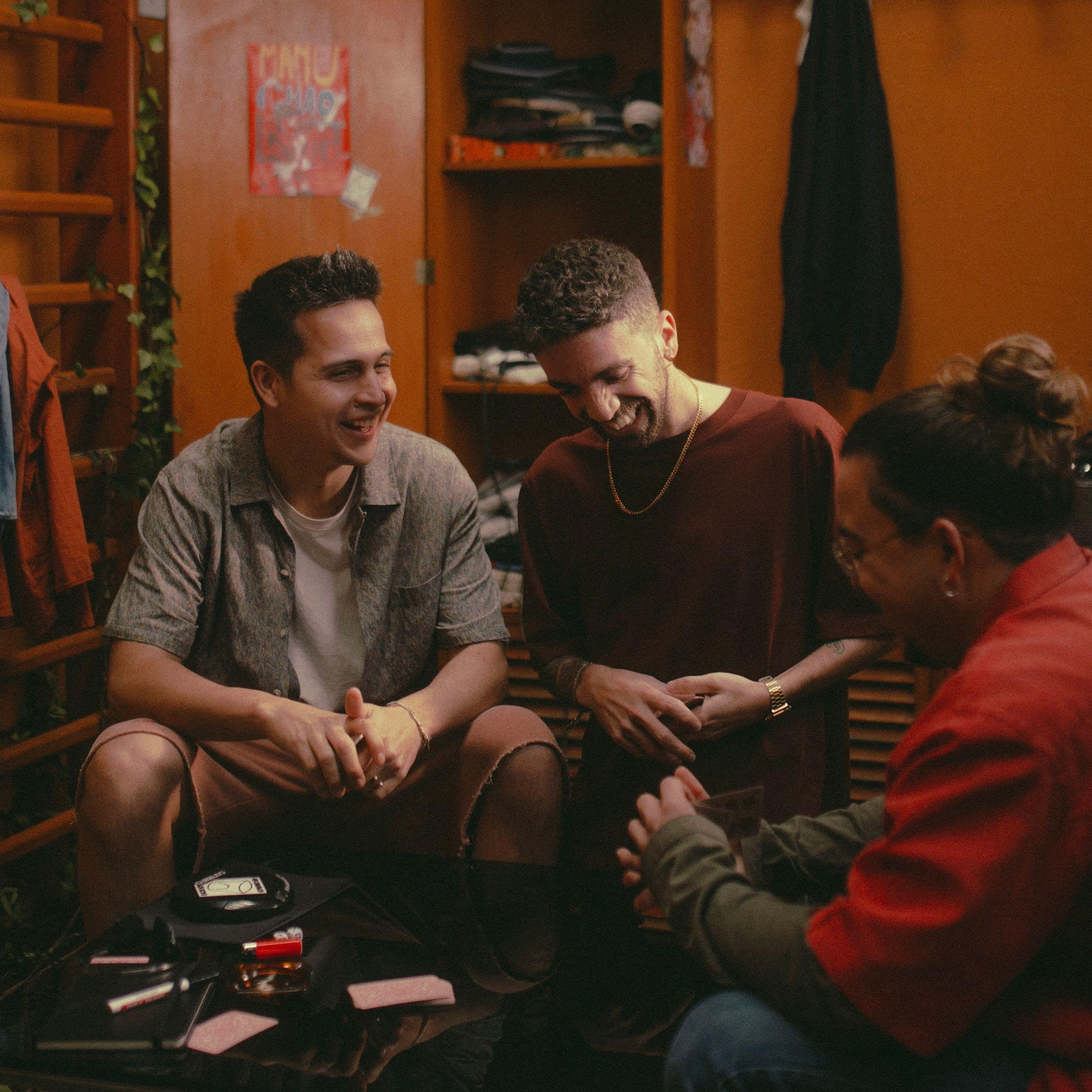 We were already looking forward to discovering the six tracks behind Stay Homas' new mixtape. 'Here2Play' is a very special compilation of songs that were born on the rooftop of his house and now come to life in digital format with great collaborators such as Rubén Blades, Manu Chao, Juanito Makandé and Vic Mirallas.
'Here2Play' once again positions Stay Homas as one of the most original and interesting bands in Spain. A project in which the Barcelona band leaves behind the terrat that made them known worldwide to enter a new stage that promises great surprises.
The mixtape has been produced, in part, at Abbey Road Studios in London and features the collaboration of two of the most influential artists in world popular music. On the one hand, the recently released 'Es Por Ti', with Rubén Blades. On the other, Manu Chao provides his voice on the song 'En Silencio'. Also participating in the compilation are Juanito Makandé on 'Dos Besos' and Vic Mirallas on 'Doin' The Peach'.
The mixtape is completed by the song 'Another Love Song', which the band released in February, and the first preview of the album's title track 'Here2Play'. It is in praise of the brave people who fight to fulfil their dreams and who are here to play.
The track is accompanied by a music video made by Sauvage TV – who have also produced clips for DJ Snake & Selena Gómez, Major Lazer and Nathy Peluso – which shows toy Stay Homas, made on a chain.
The band will present 'Here2Play' as headliners at Telecogresca on 2 April in Barcelona; on 10 April at the Sala Riviera in Madrid as part of Inverfest and on 24 April in London. After these concerts, the band will continue their international tour in Argentina, Chile, Colombia, Mexico and several festivals. Get your ticket by clicking here.