READ IN: Español
NAYVA is a gang of four Bratz 3.0 with fits inspired by the 90's and 2000's that represent a new generation of fashion and beauty youtubers. Faith, Esme, Jasmine and Angel joined forces to turn on the Internet and show you that the reality of the fashion system is an experimental game without limits.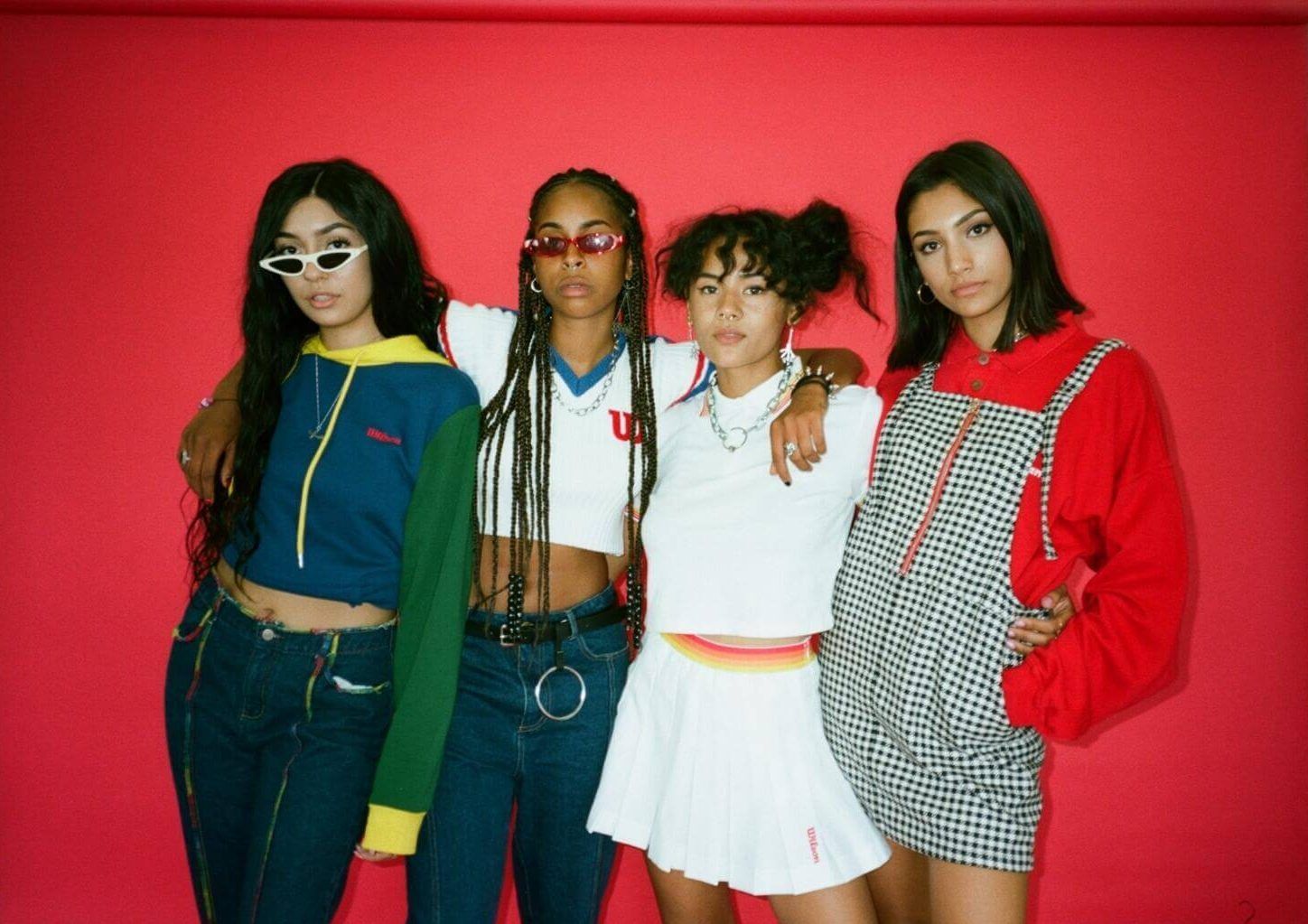 This show's about feeling confident in your own skin. People take fashion too seriously, but it's all fun at the end of the day'. That's how they conceived their Youtube channel produced by Kyra TV, in which you can follow the OG bible of fashion and beauty from an informal perspective that has been carrying out different challenges for just over 9 months.
These teenagers from London and L.A who are around 20 years old, decided to connect their power of communication and styling, that some already preached in their own channels individually as Angel or Esme, in a professional union that already has 154K hypnotized followers in Instagram and 302K subscribers in Youtube.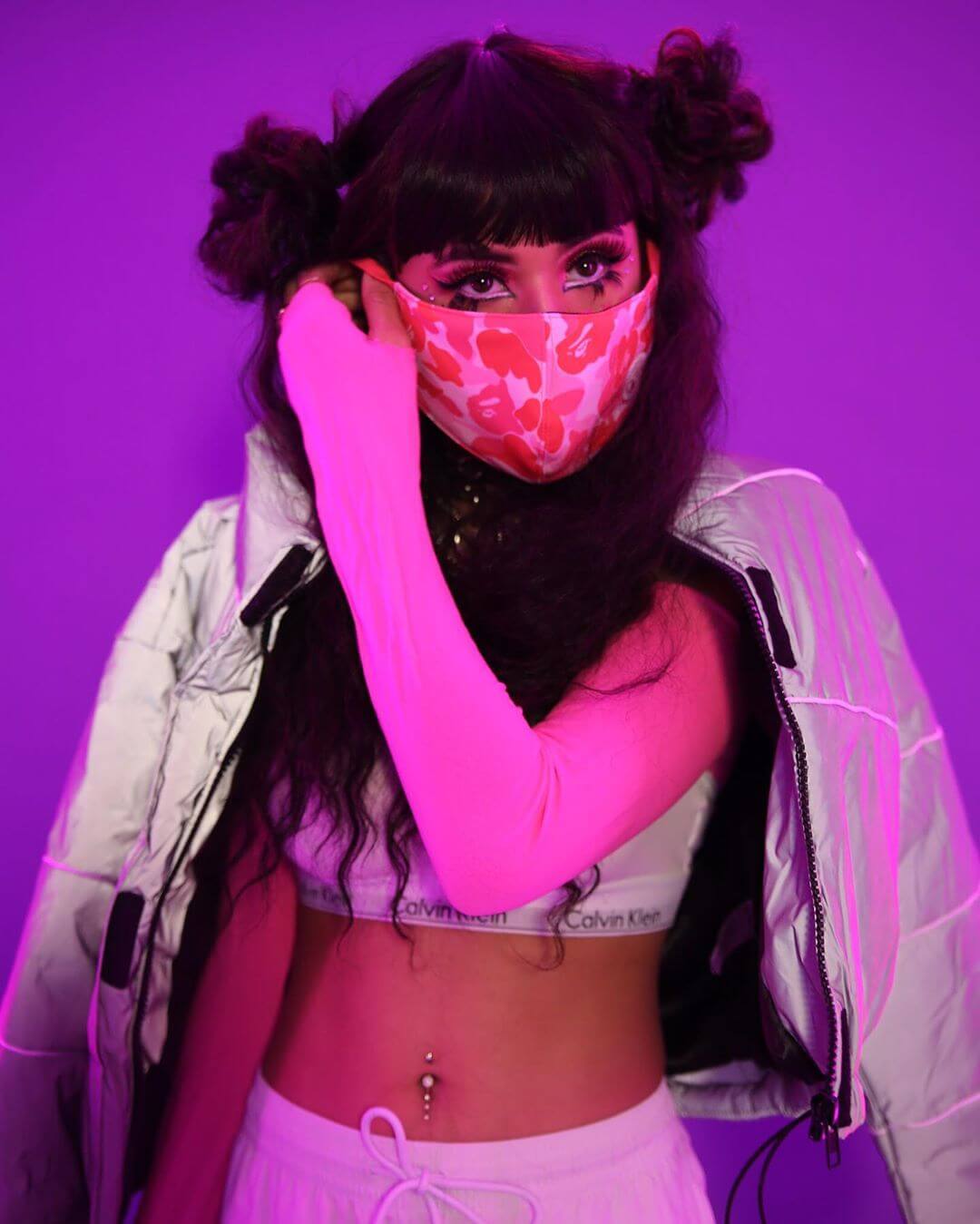 The drop of the episodes is every Tuesday, in which we can find a new avant-garde paradigm of how to recreate Y2k fits, take the neon to a higher state or make DIY exciting outfits. In others, they take inspiration from Billie Eilish to create their styles, they follow trends like country fits, they transform themselves into Bratz, they return to the past with their 70's looks or they recreate Netflix outfits of their most fire characters.
In this virtual imaginary they teach us not to be afraid to experiment with styles and trends, to wear wigs, colored lenses, infinite platforms, to mix impossible prints, to find affordable 3M garments, as well as to create DIY kicks or vibrant make-ups that more than adapt to the present they do it to the future. Also, for women to learn to love themselves as they are, celebrating diversity and inclusion without barriers.
Inspiration and creativity accentuate each of the videos in which they collaborate with on fire brands such as Puma, Levi's, Converse or Nike Air. In their episodes we can also discover the most banging shops in the streets of London such as The Ragged Priest, ARKET, Sneakersnstuff or different vintage like Beyond, where you can find iconic retro pieces.
Another of NAYVA's highlights is that apart from colaborating with different creatives or designers, they do it with the best rappers in the scene to recreate their most emblematic Instagram looks such as those of Doja Cat, Rico Nasty or the icy queen Saweetie. Precisely, they become the judges who decide at the end of the episode that the look of the 4 girls deserves to win.
NAYVA has introduced on Youtube an alternative in which to follow fashion and beauty from an informal perspective full of avant-garde, ethical and sustainability from which to learn from the stylish queens of the London scene @angelmoret, @jasminegmuller, @esamadix and @faithharperr.