READ IN: Español
Stella McCartney arrived at Paris Fashion Week supported by a collection of relaxed aesthetics, sustainable clothing and a future message focused on genderless.
McCartney's first collection since independence, SS 2019, offers a mix of feminine and masculine looks that doesn't surprise, and often blurs the line between genders. A subtle genderless line that coexists with low-risk patterns that work.
Light tones and tye-die compose the main of the palette that suffered color clicks that emboldened the proposal at times. The utilitarian aesthetics appeared in cargo pockets and in technical materials that gave the proposal the touch of trend it demanded. Cycling shorts that have swept the world of fashion (for better or worse) had their moment that together with cycling glasses were the most trend of the catwalk.
Stella McCartney SS19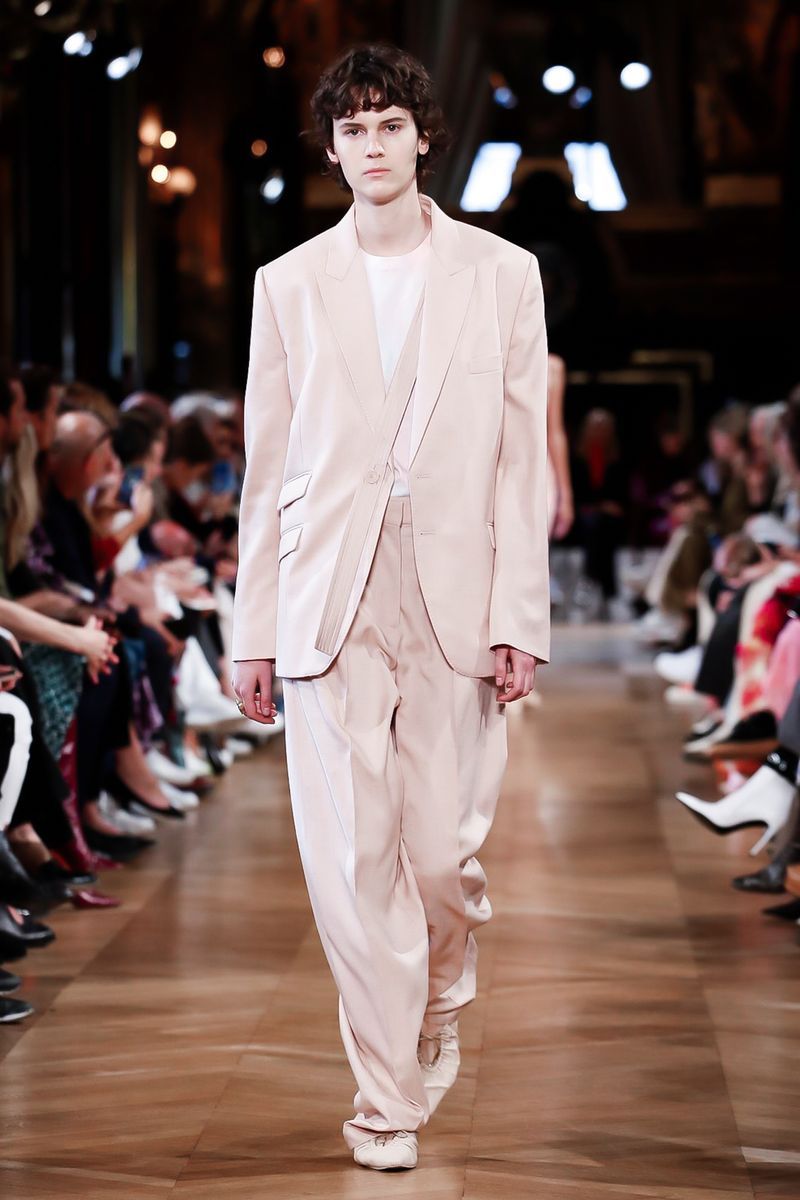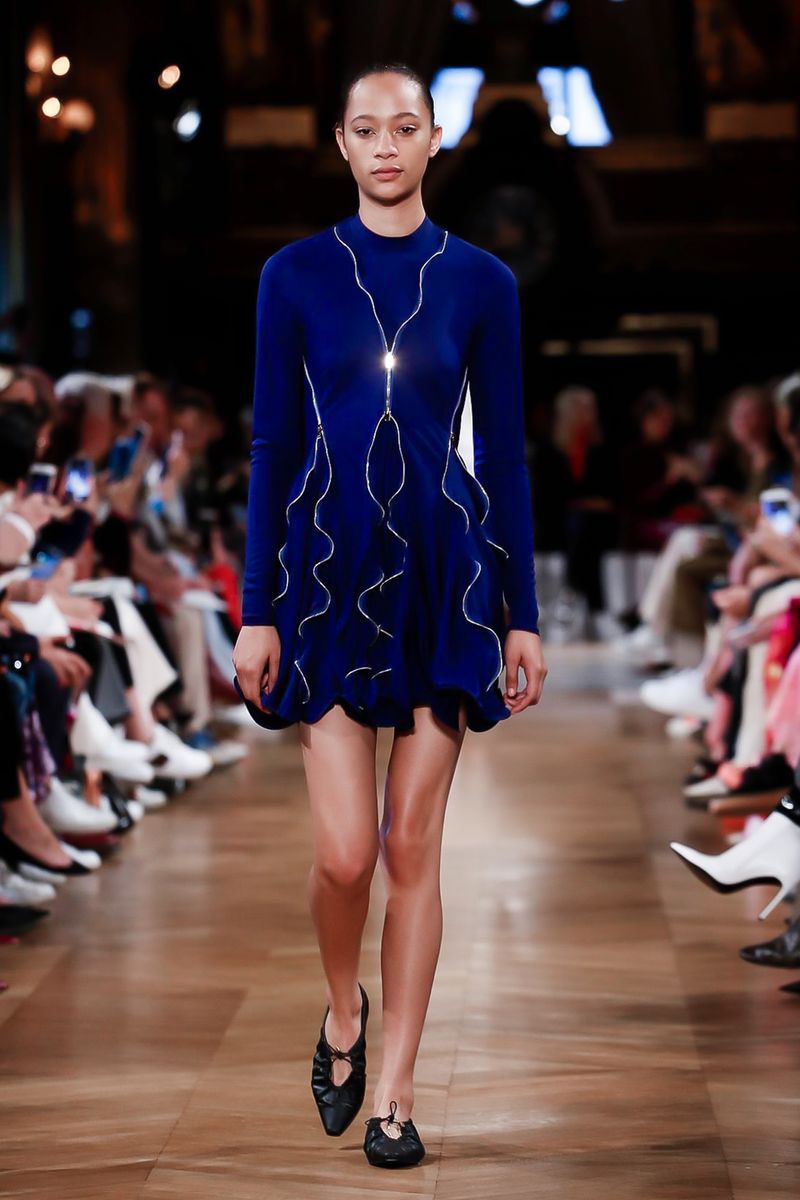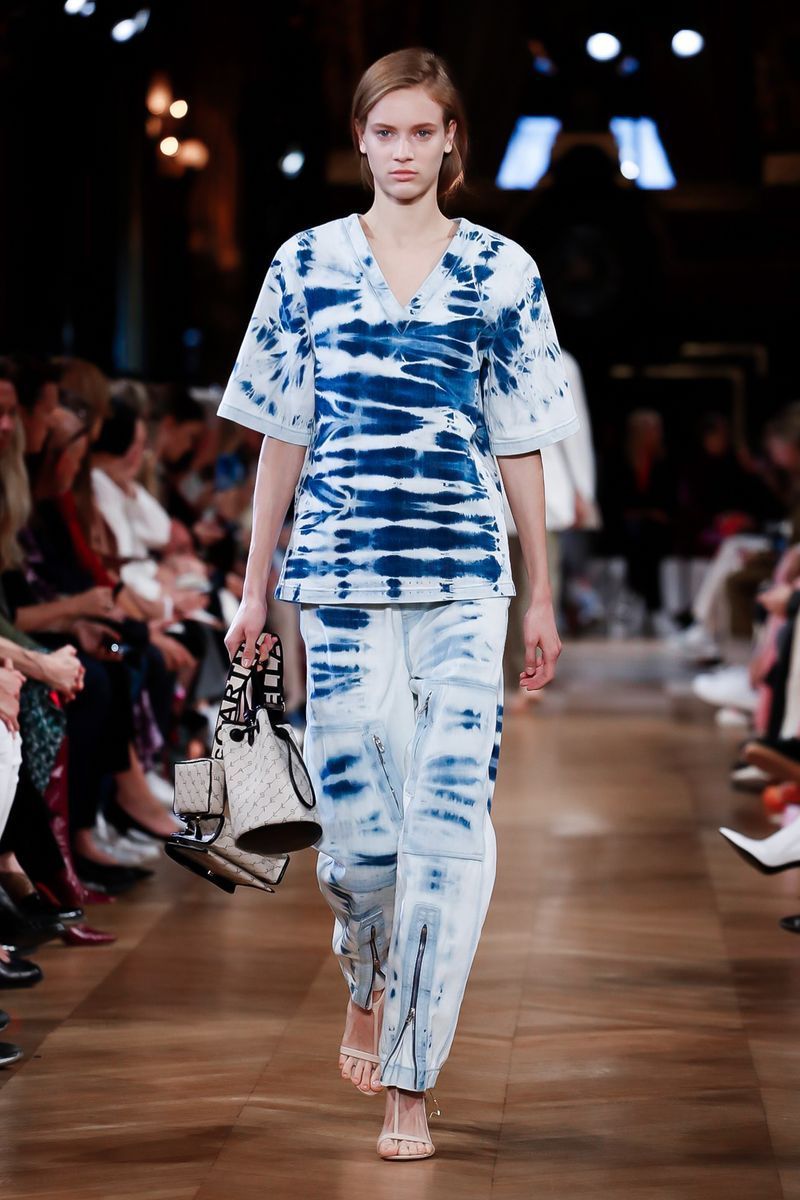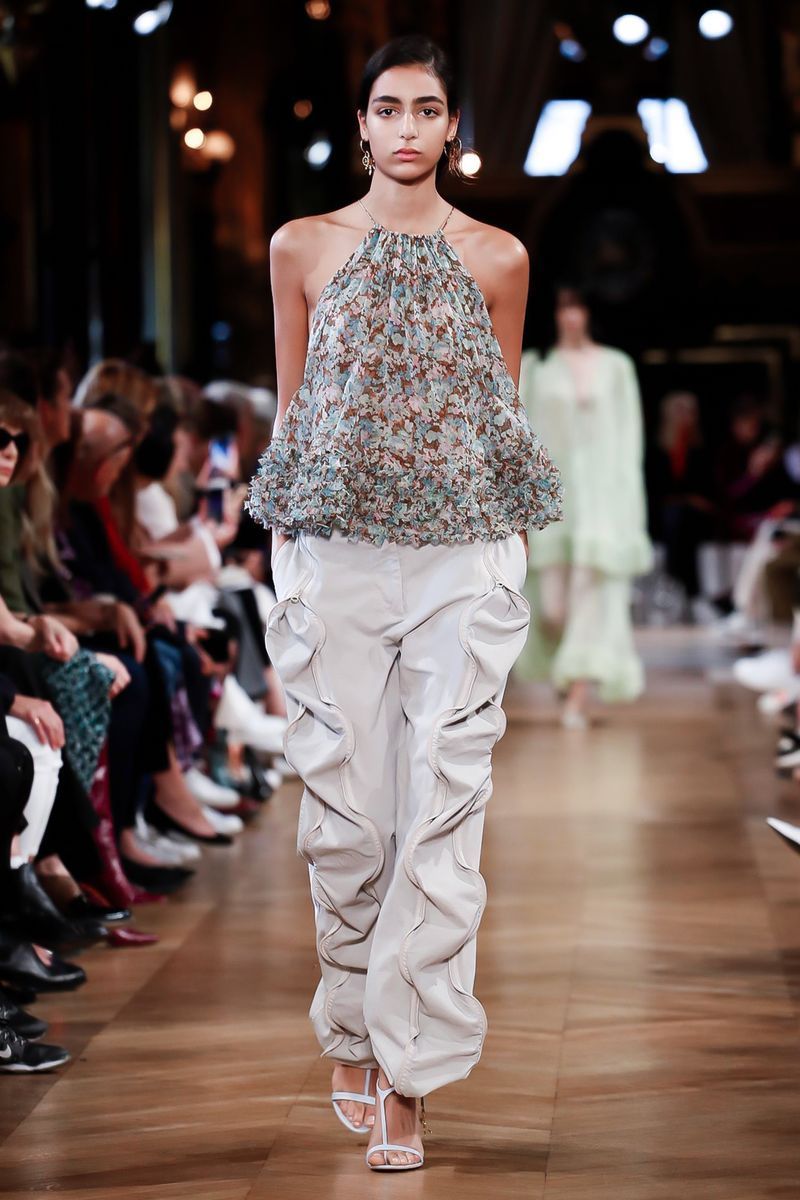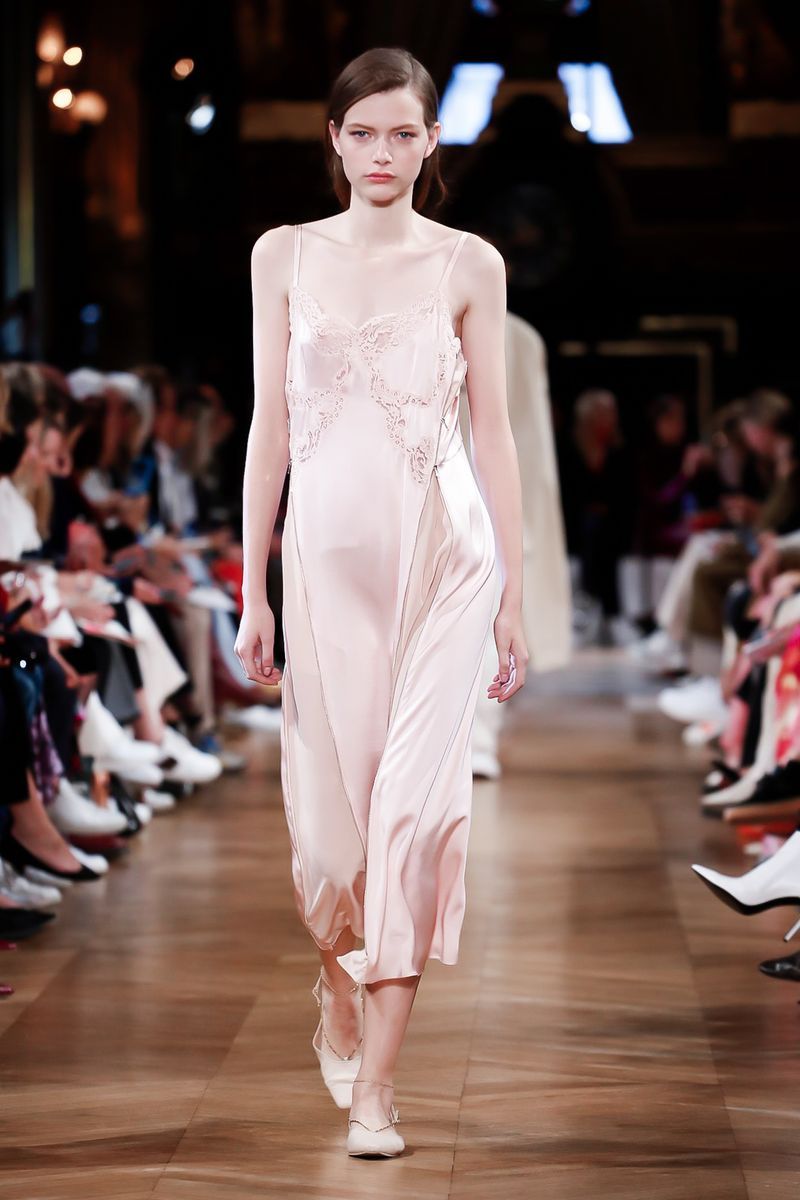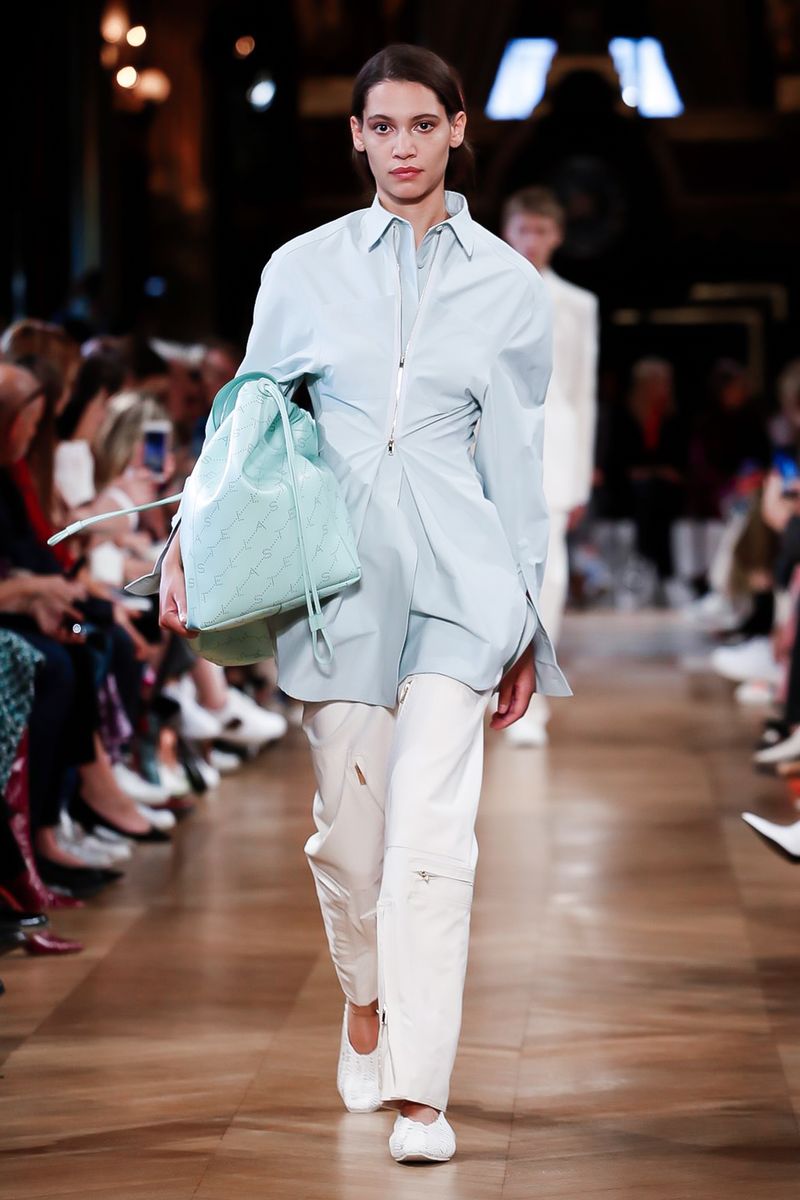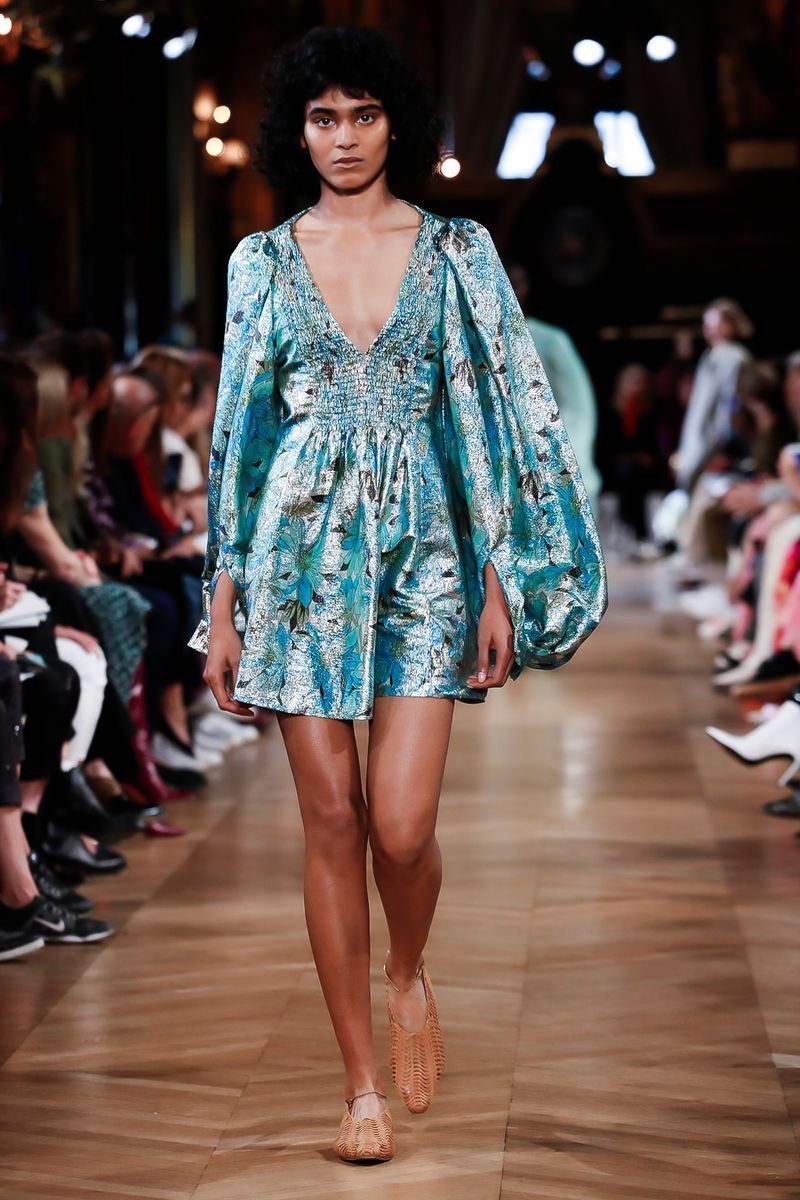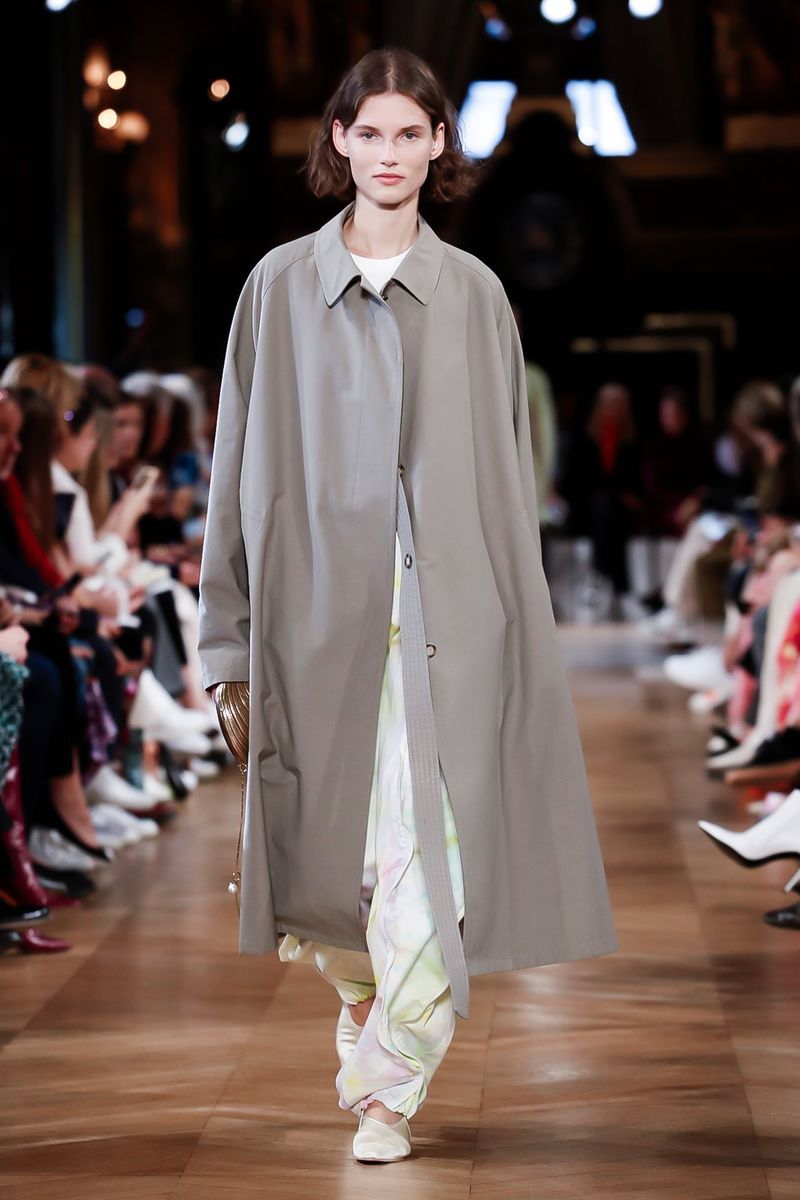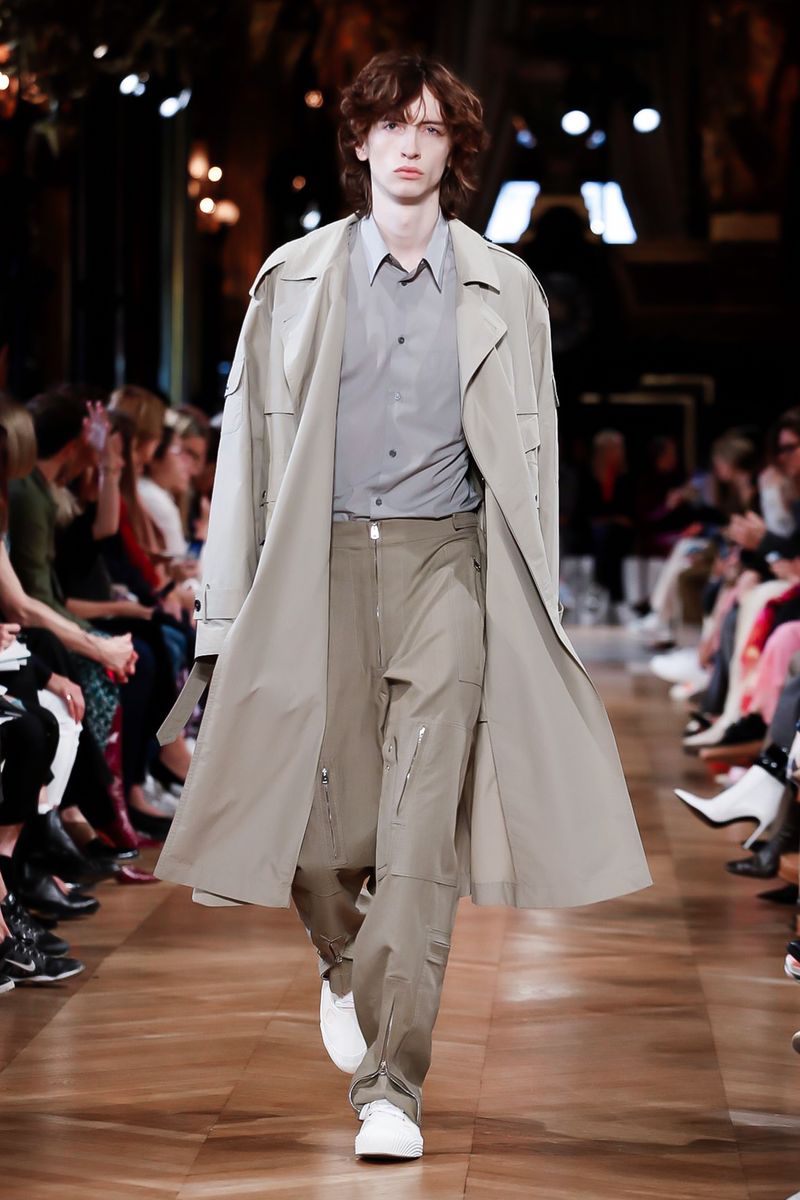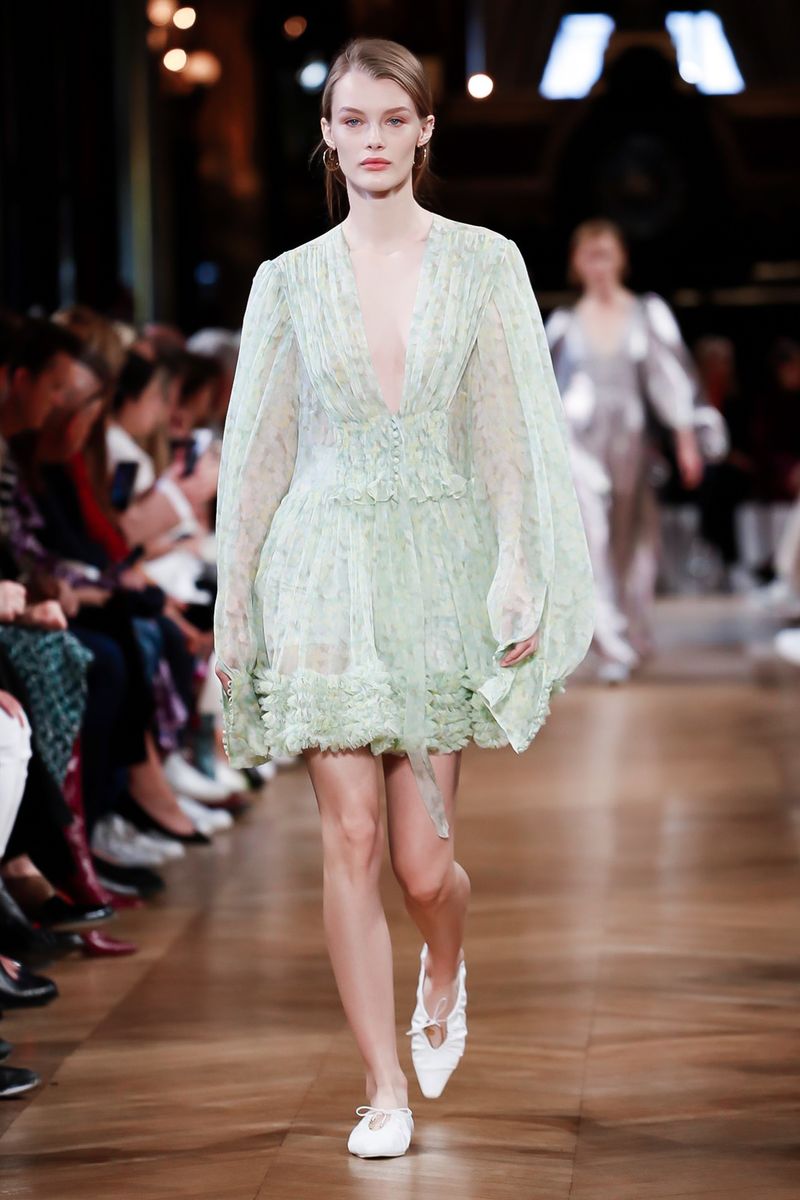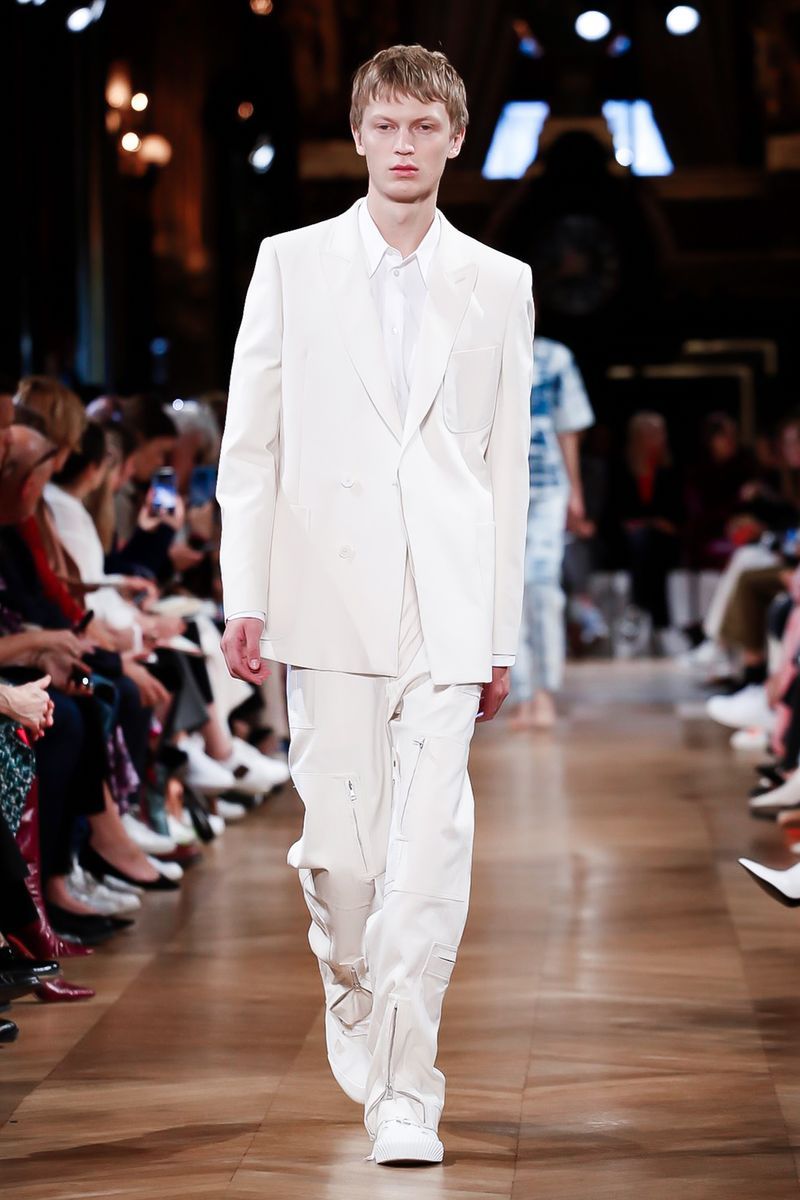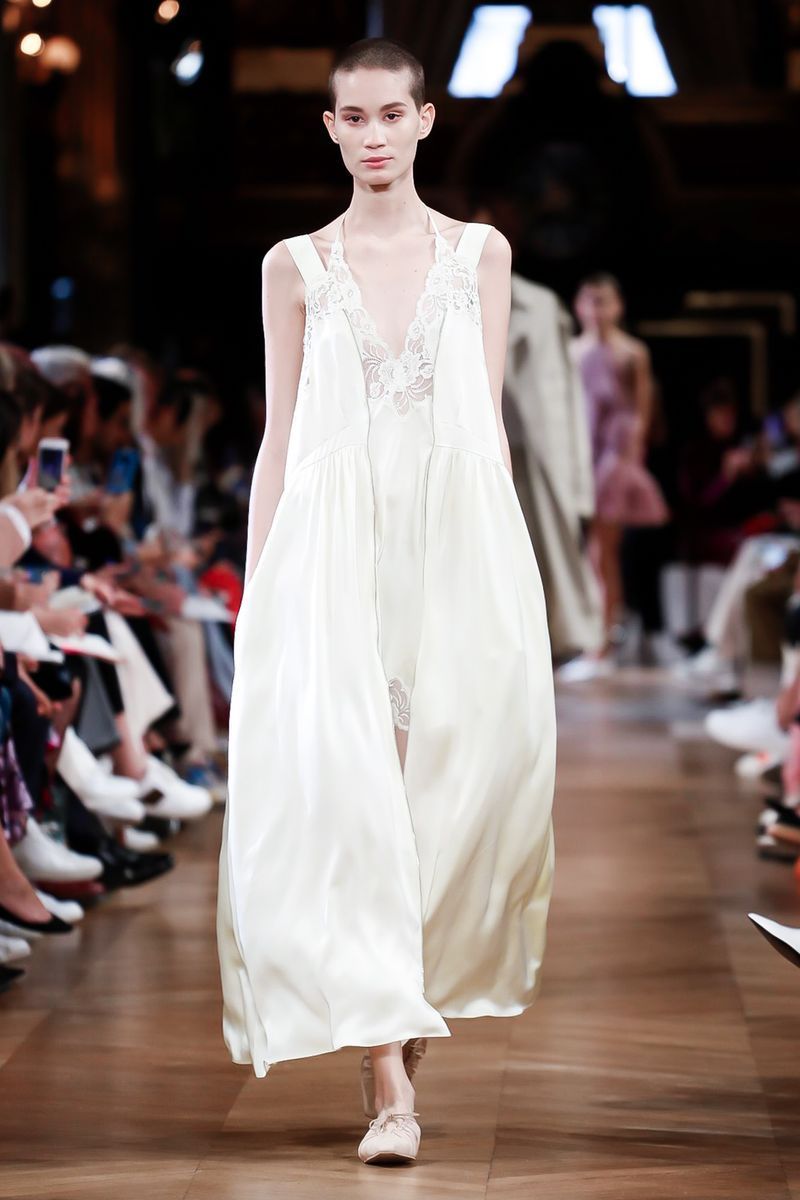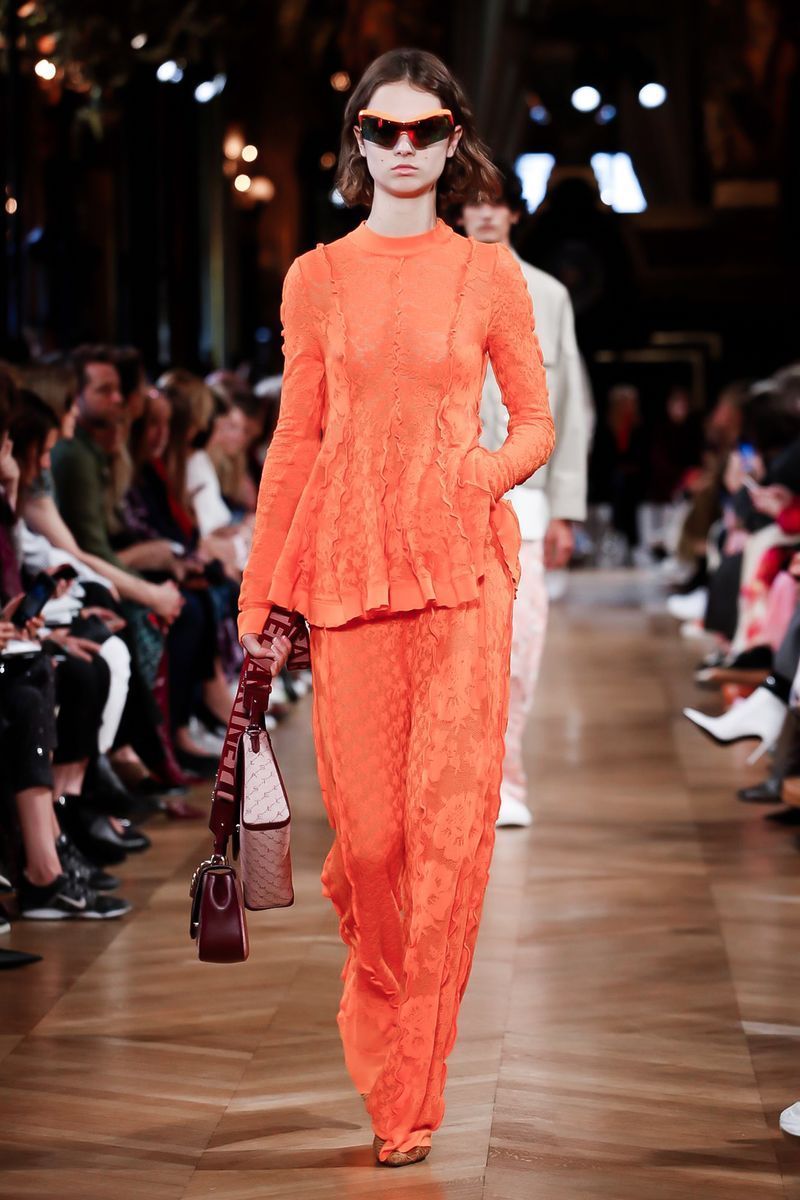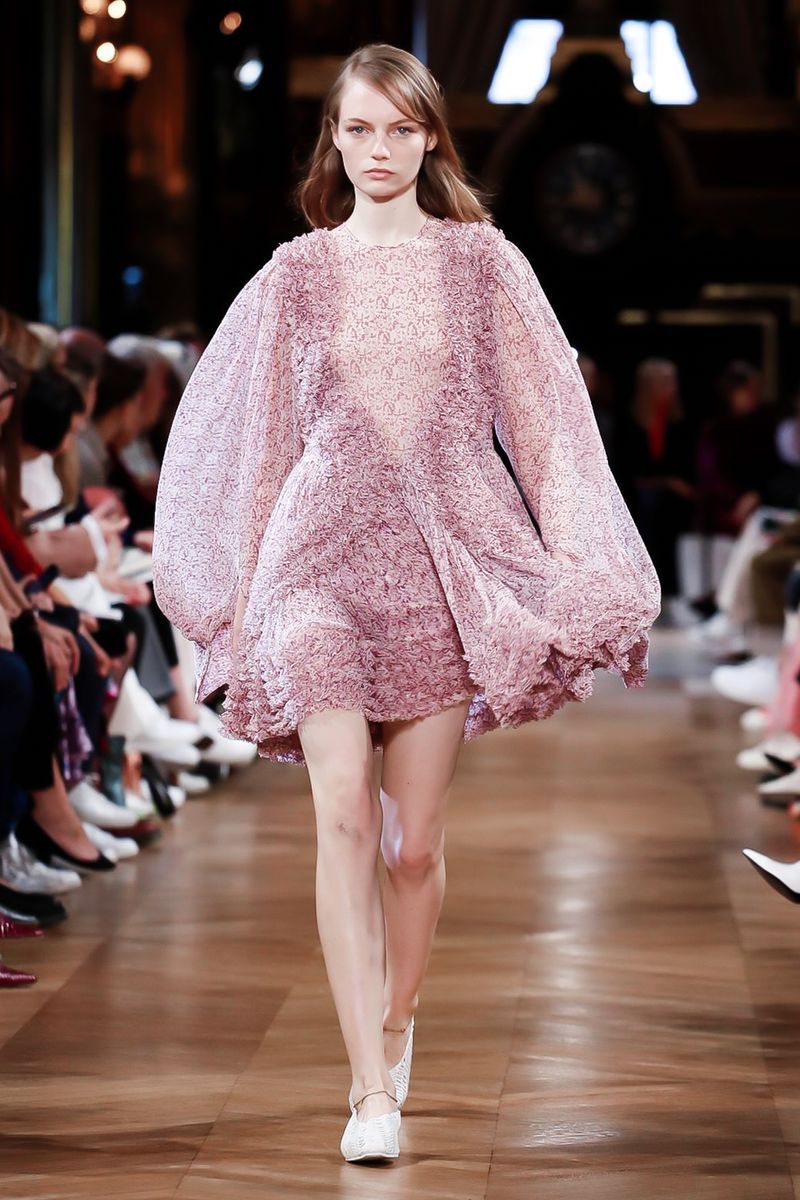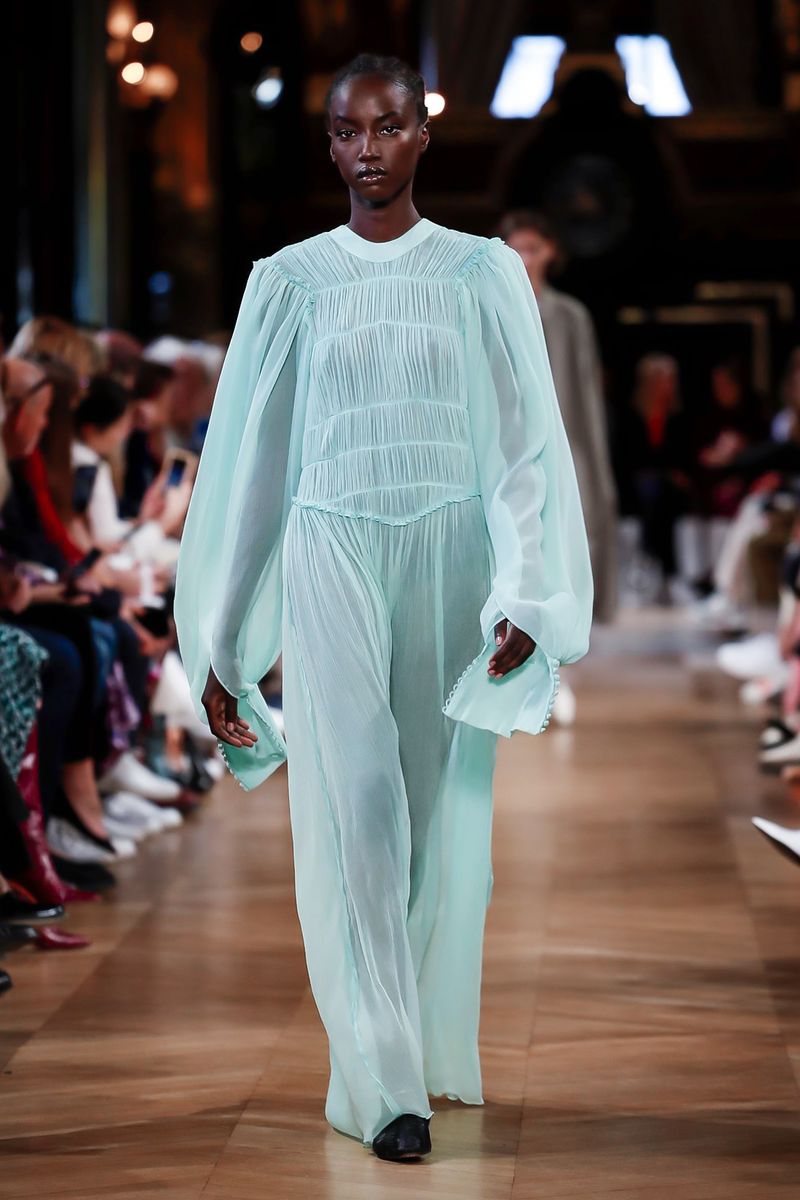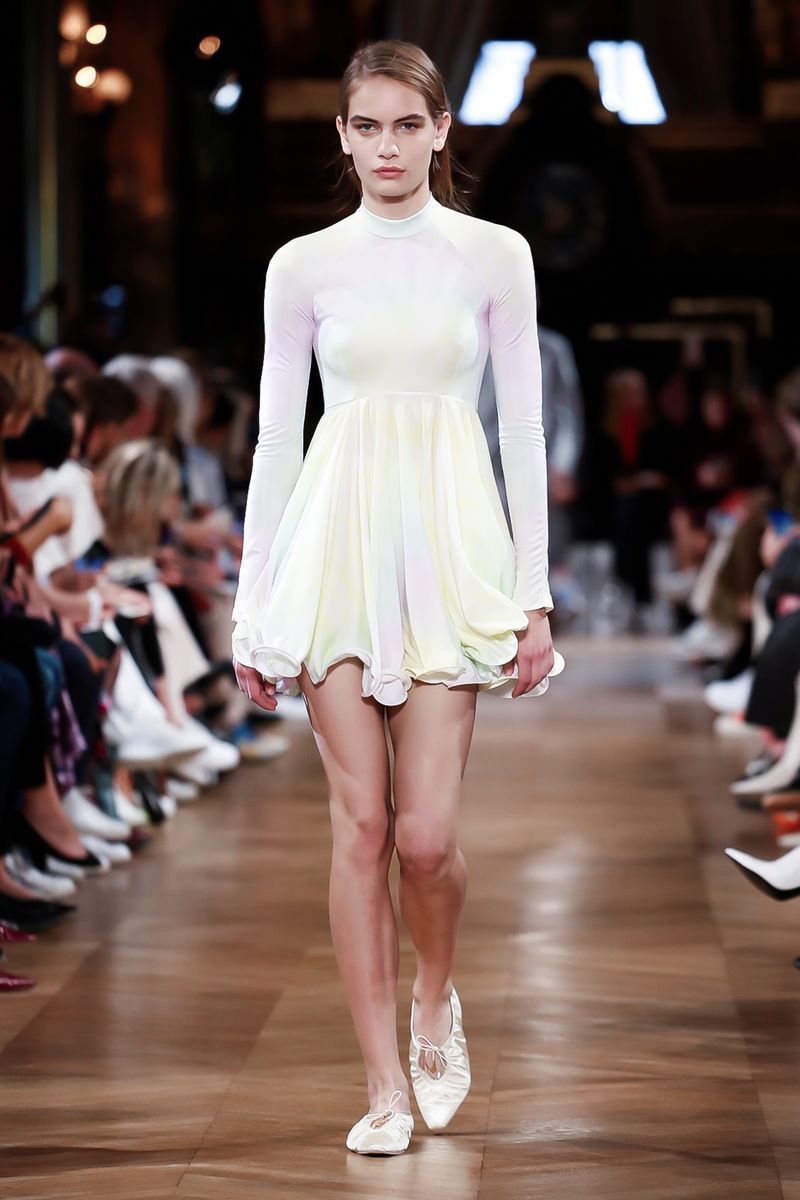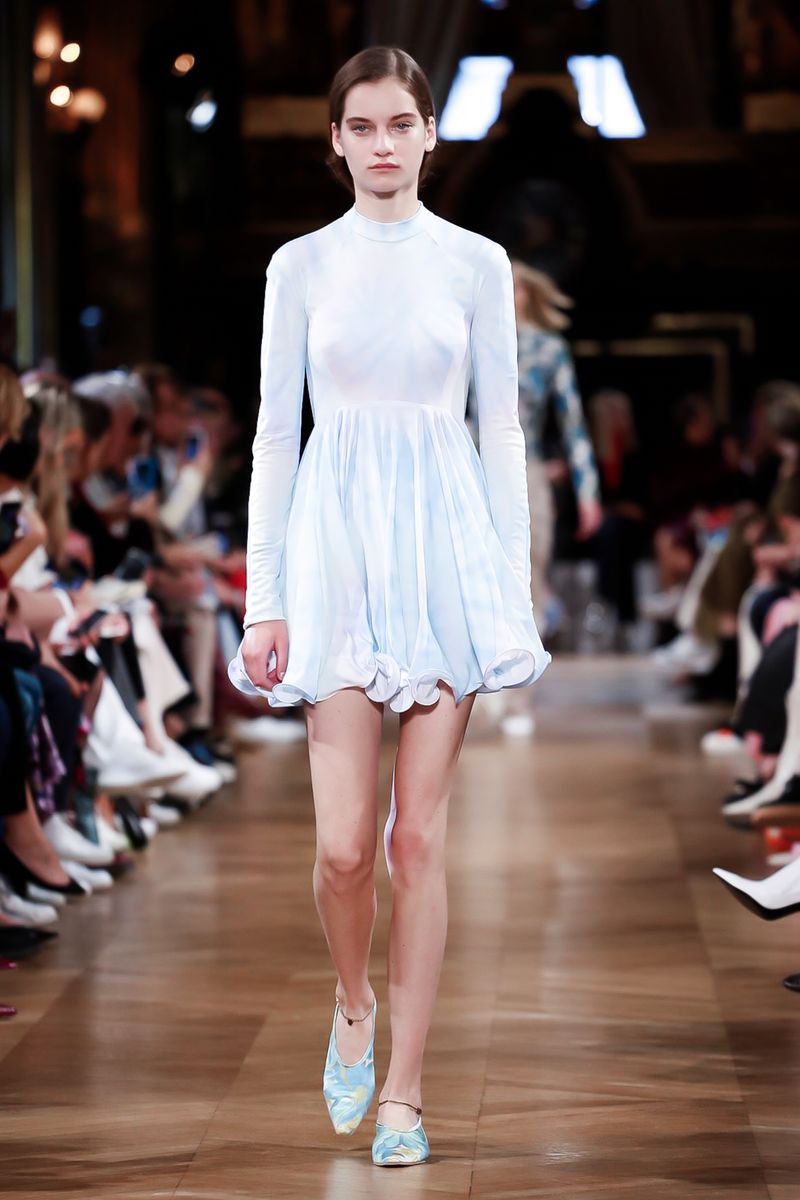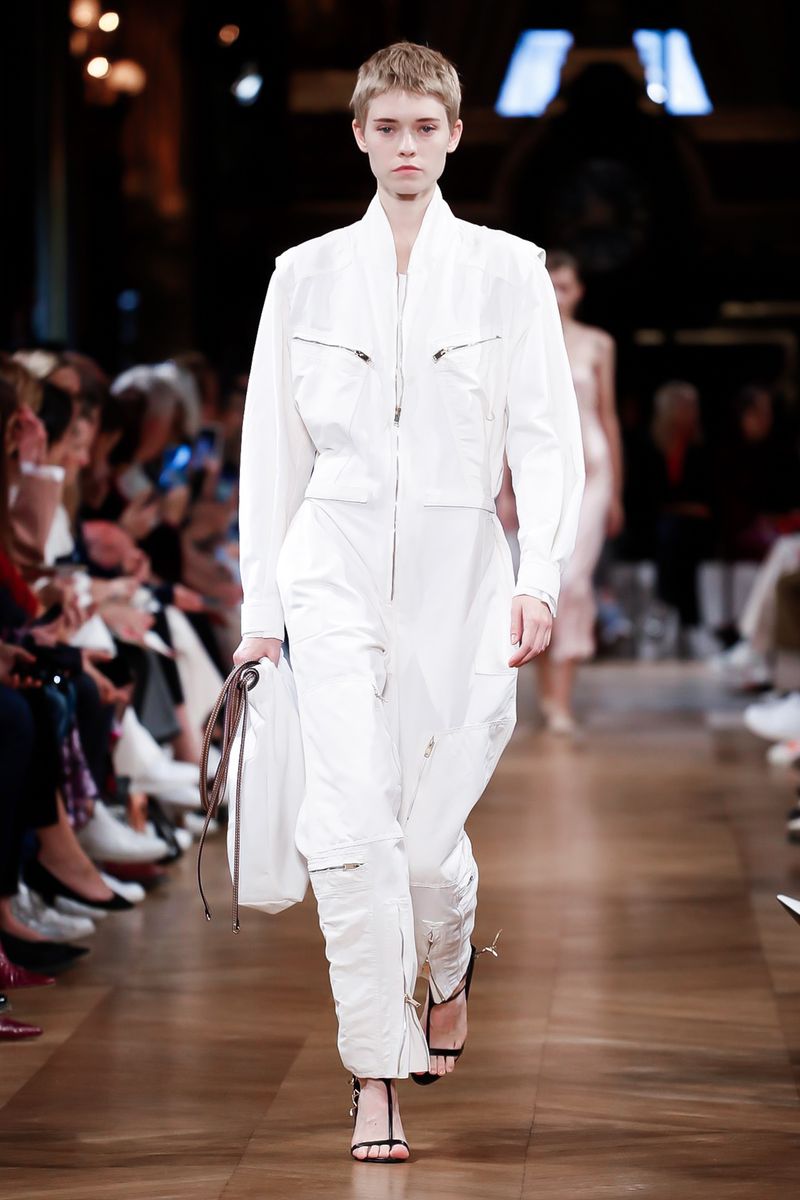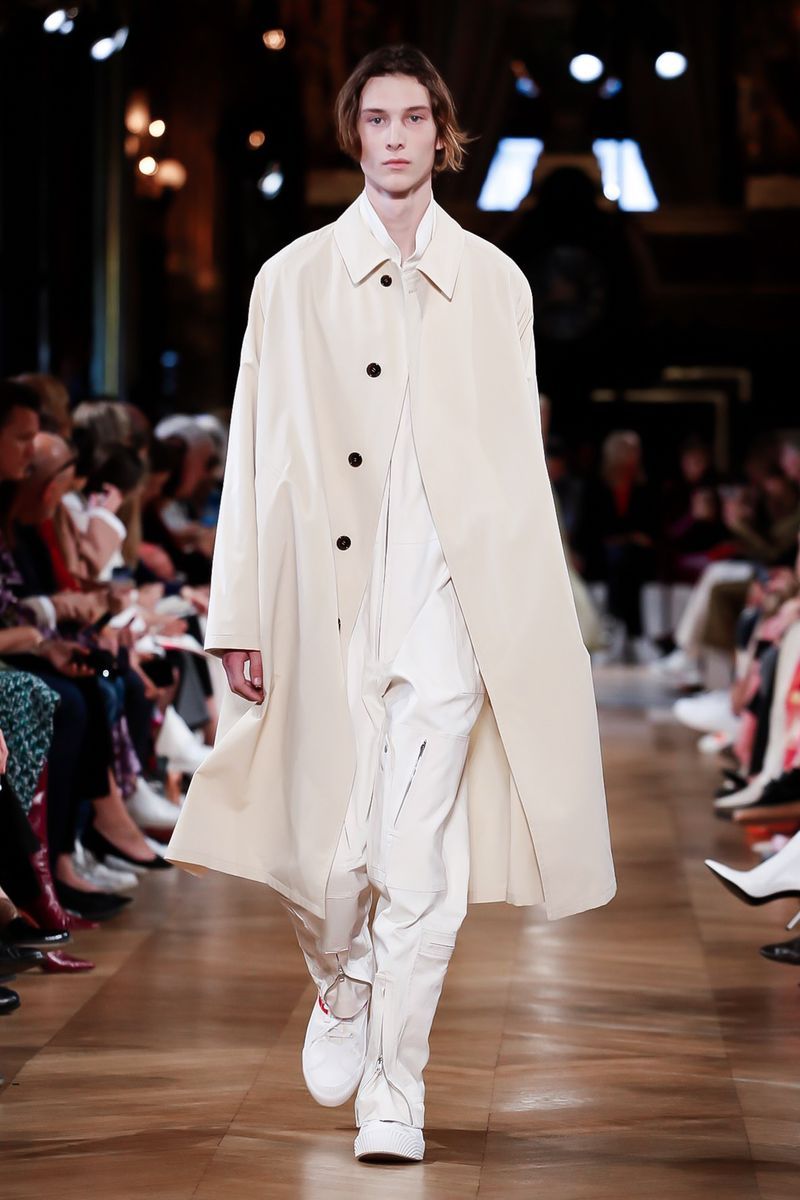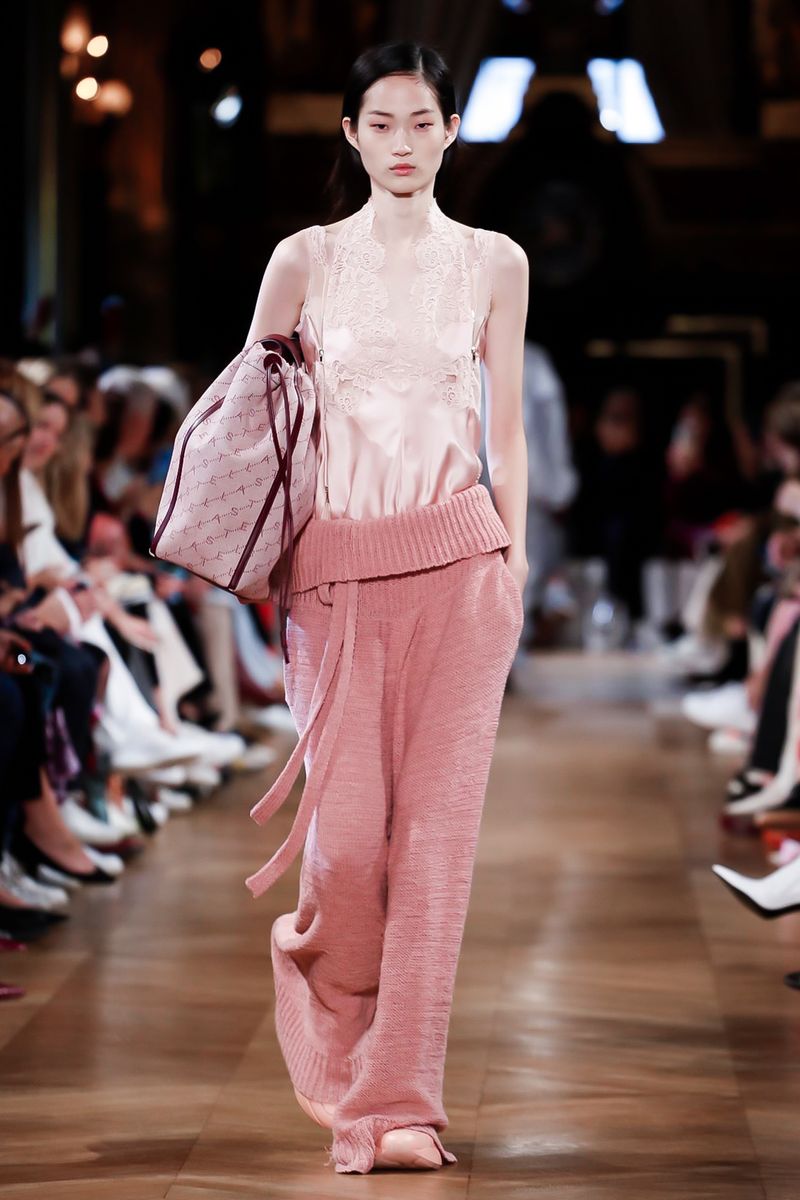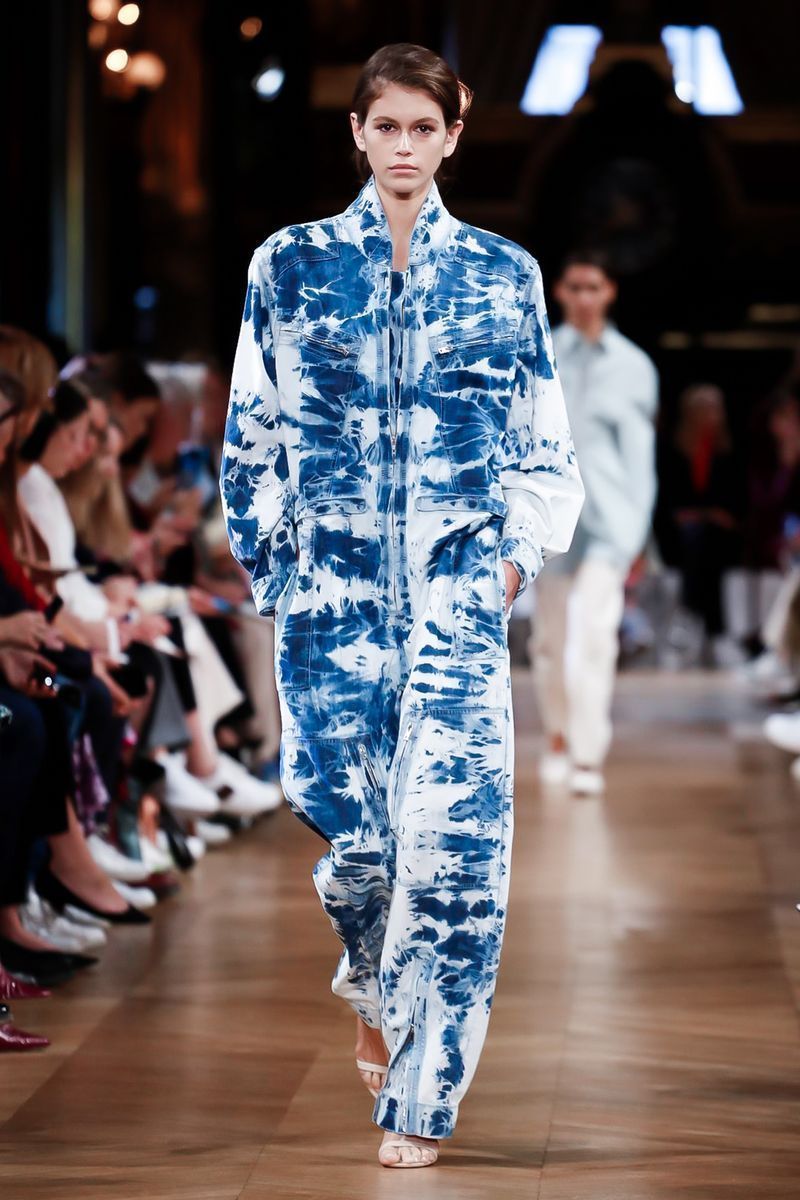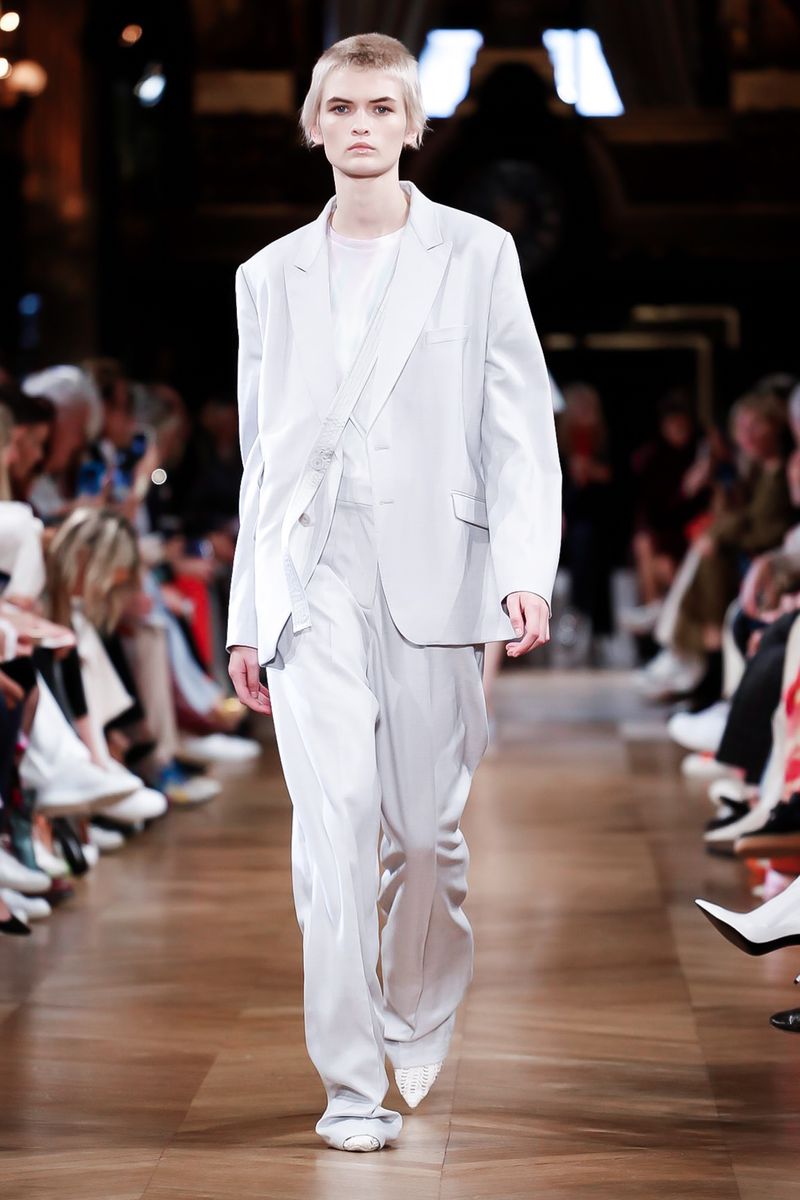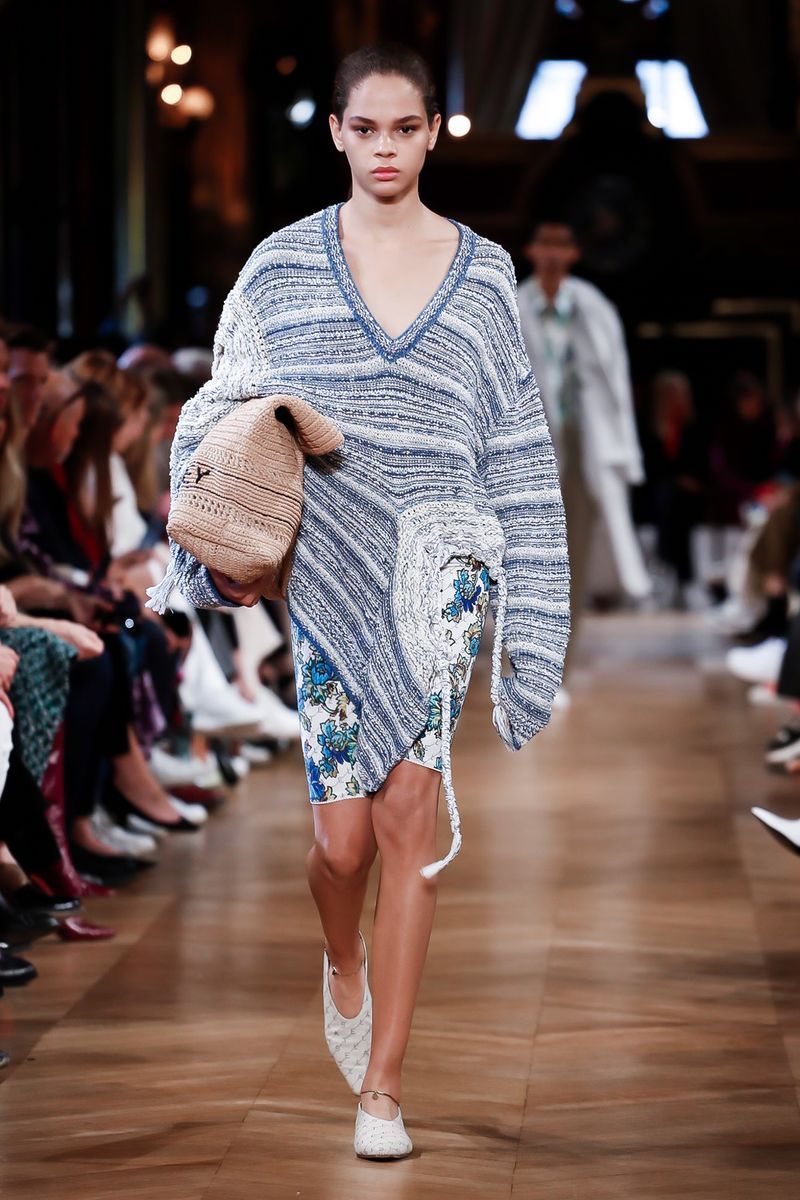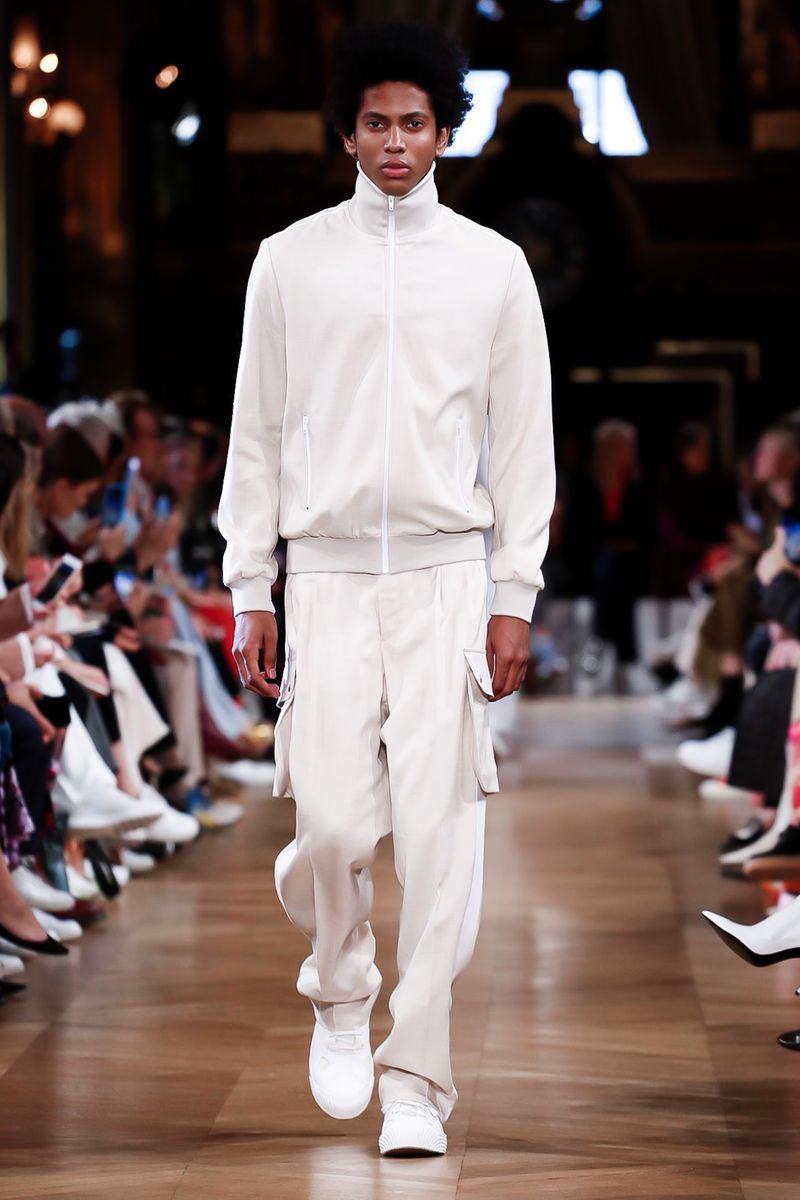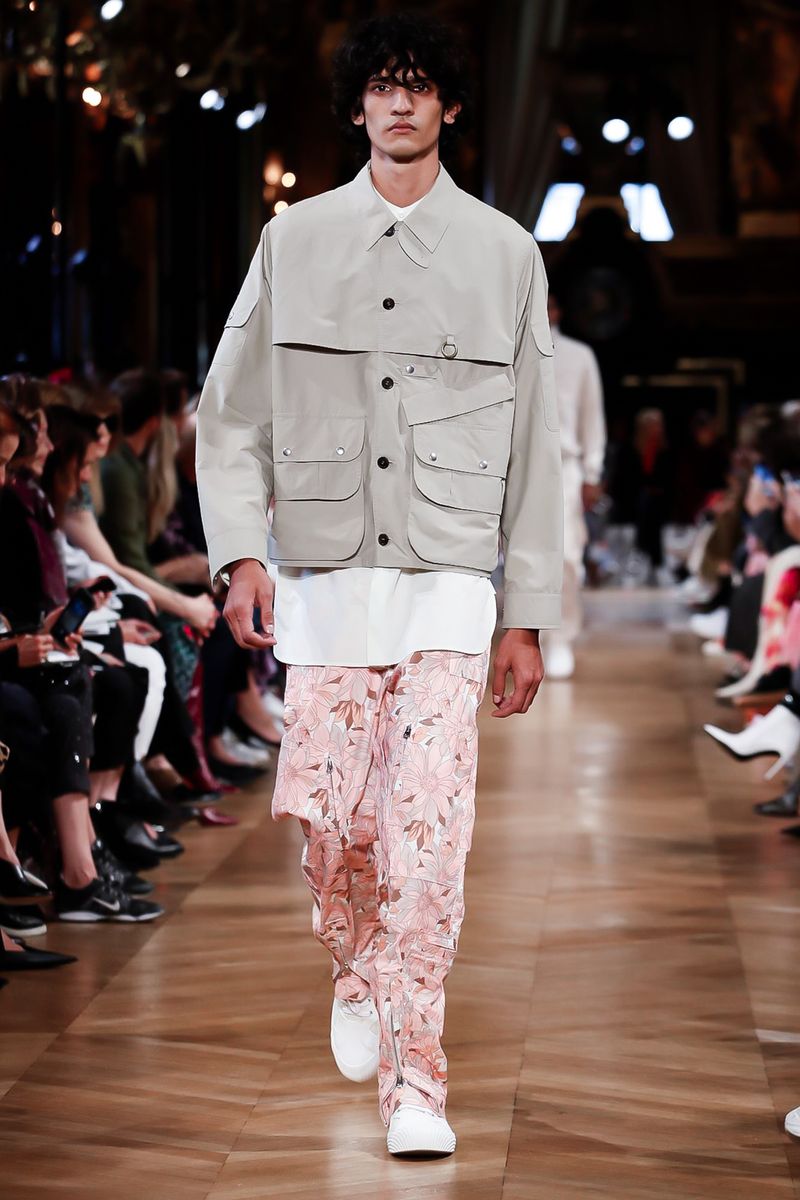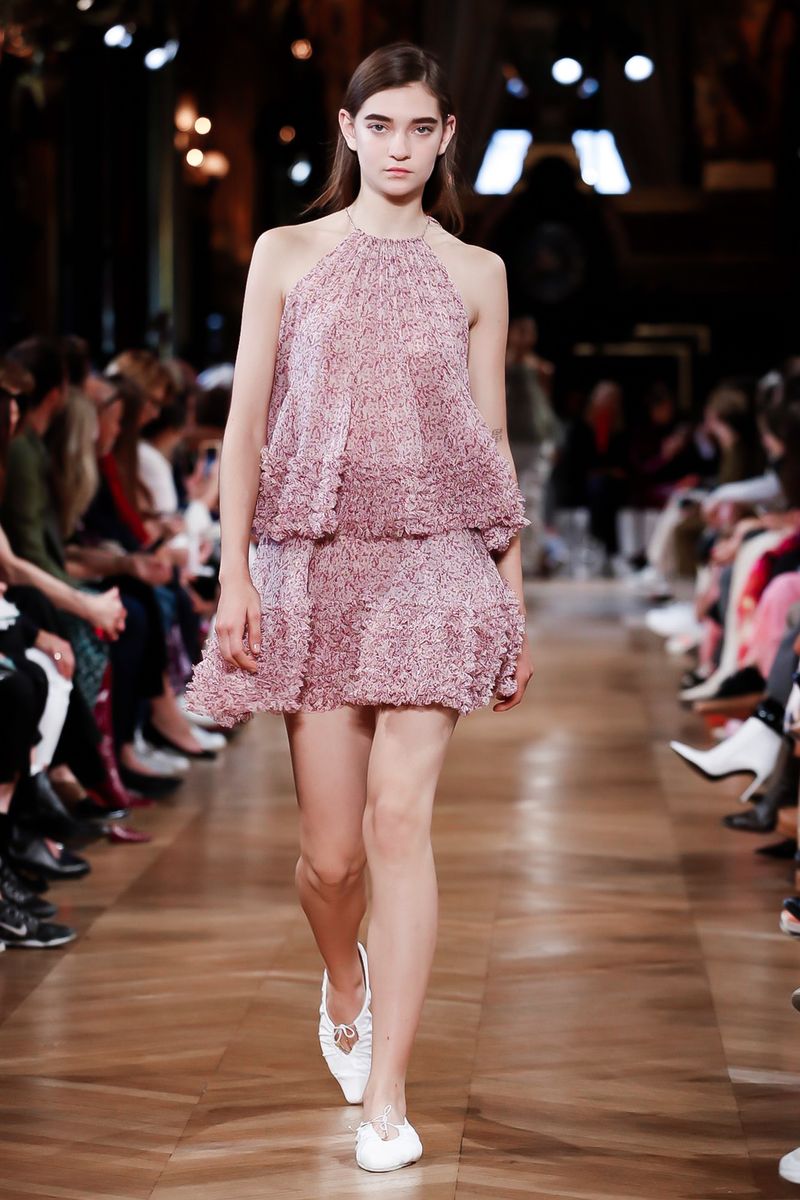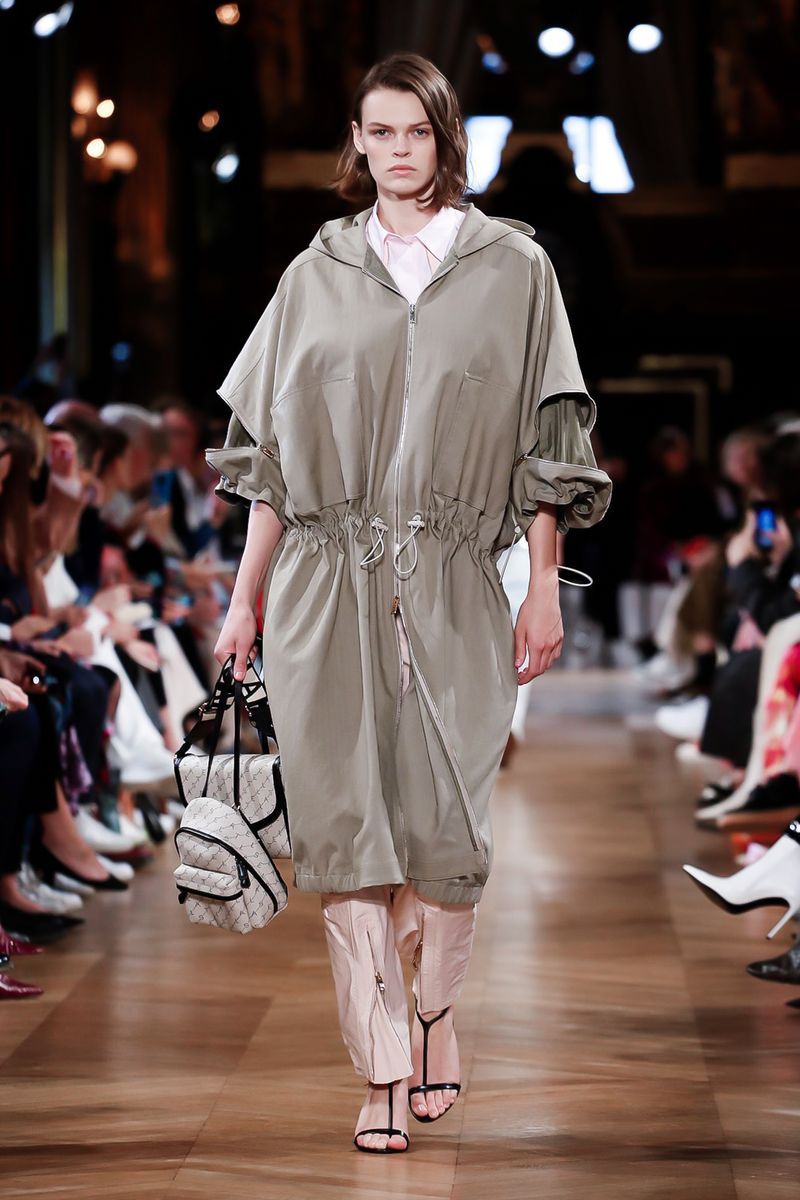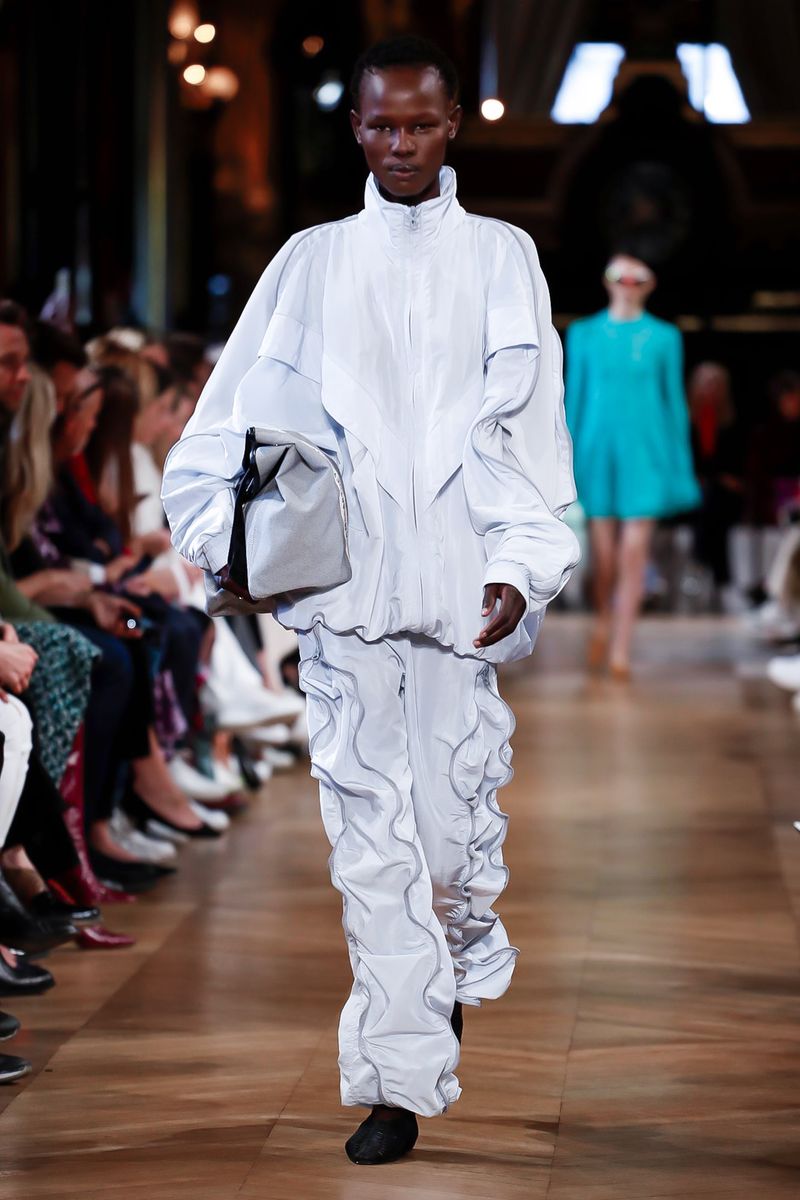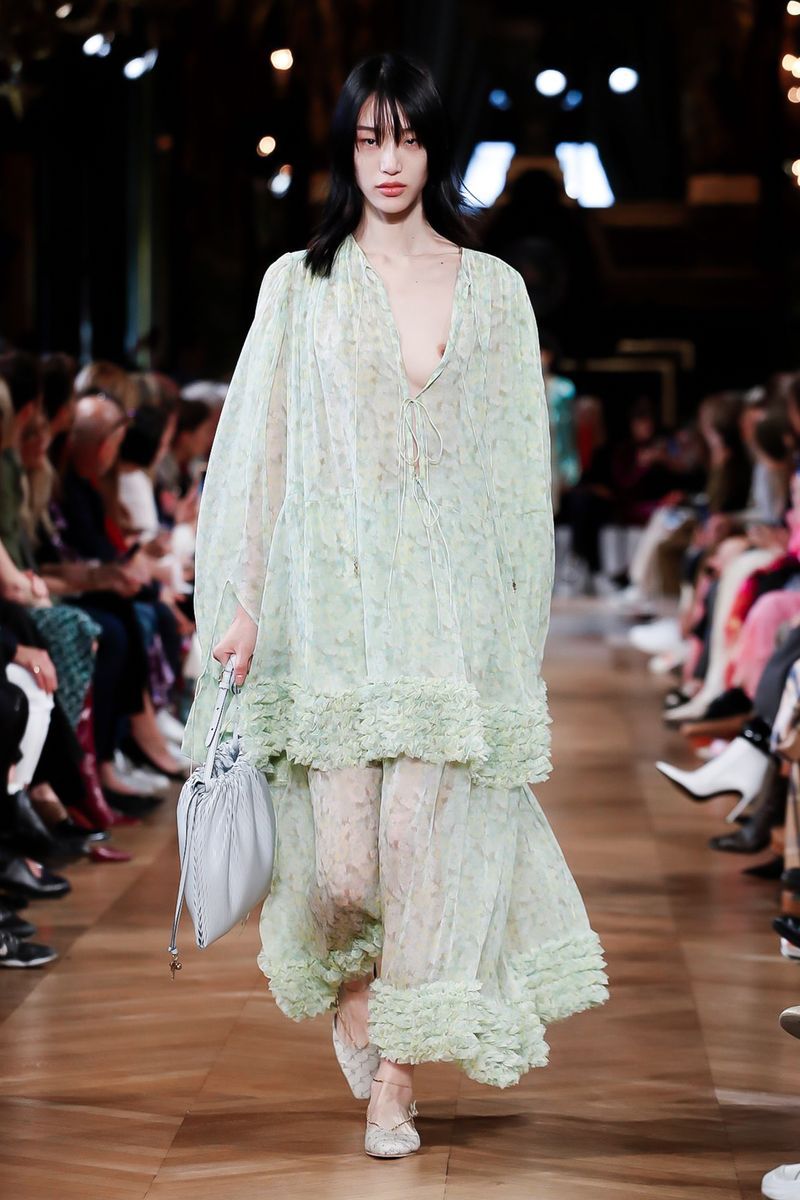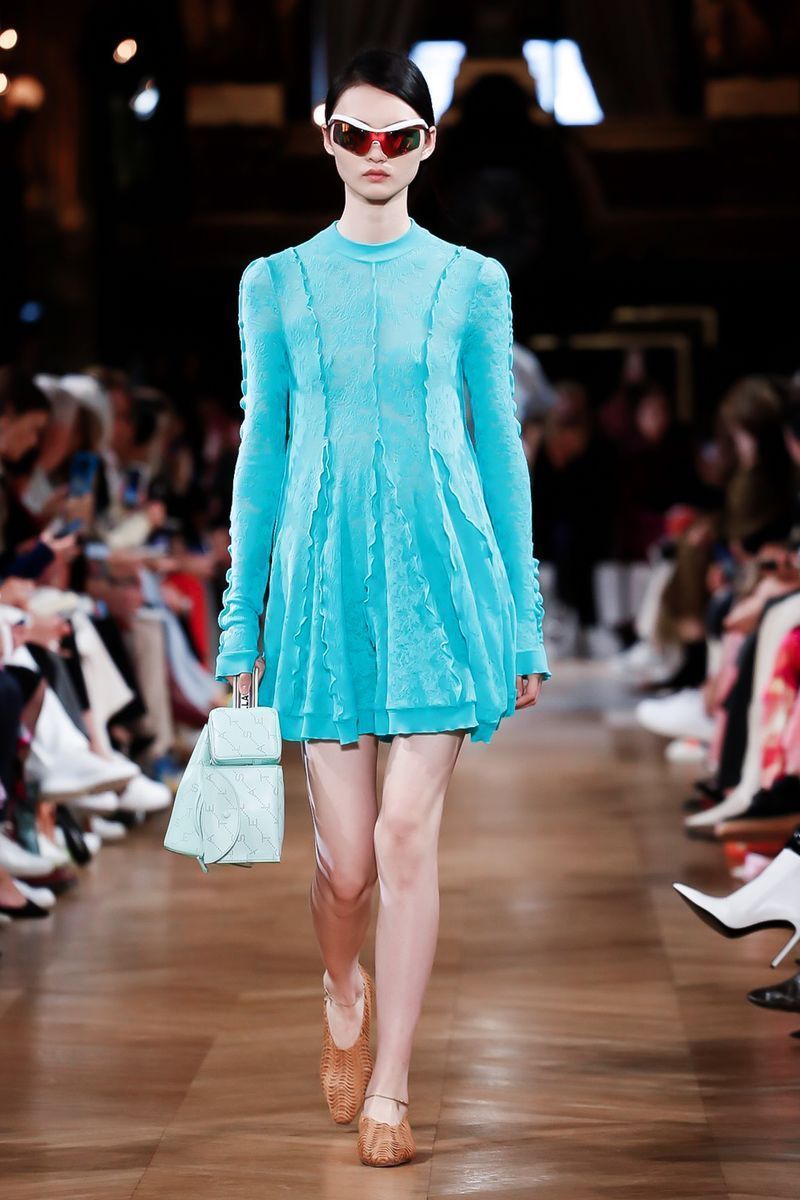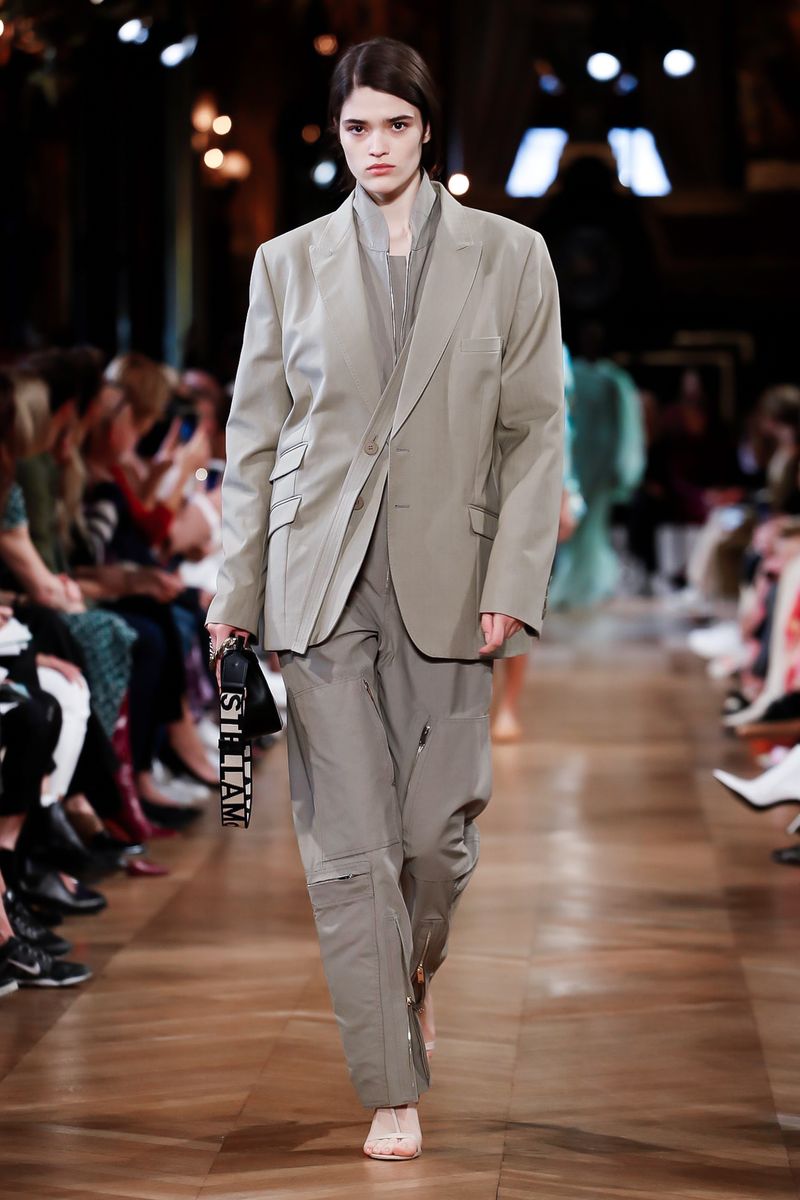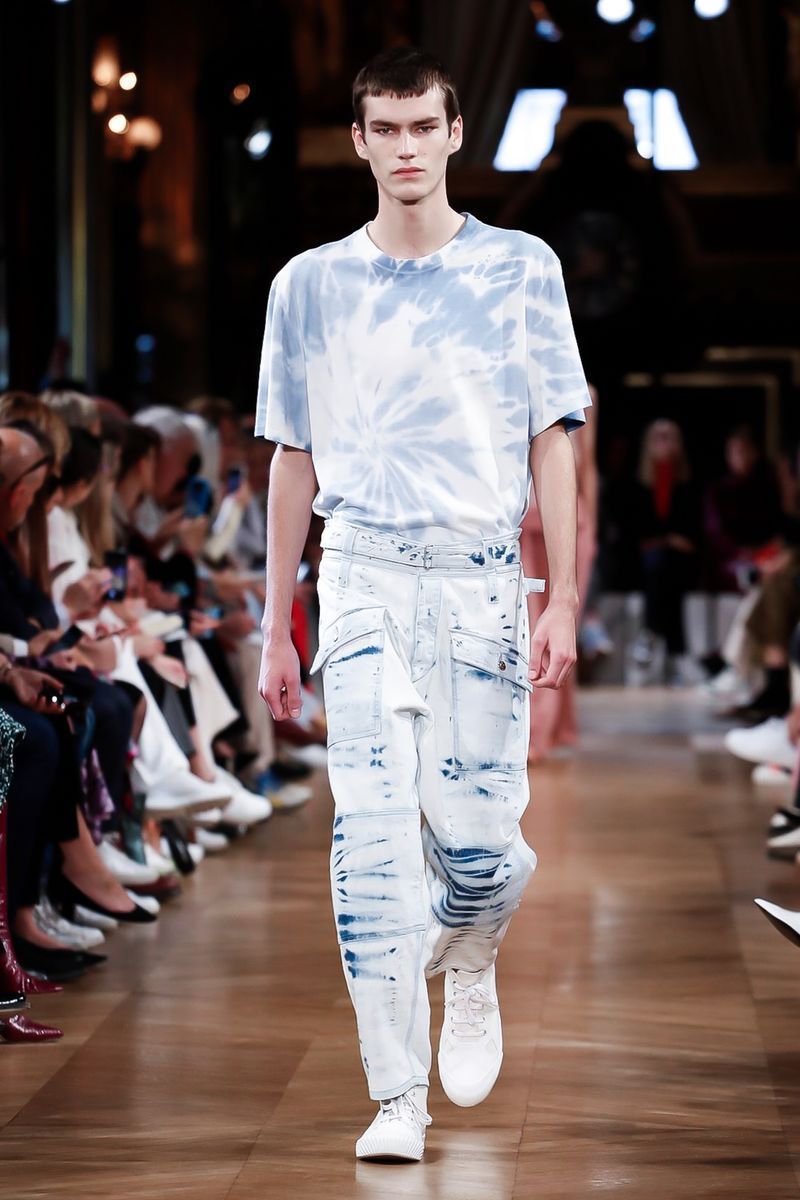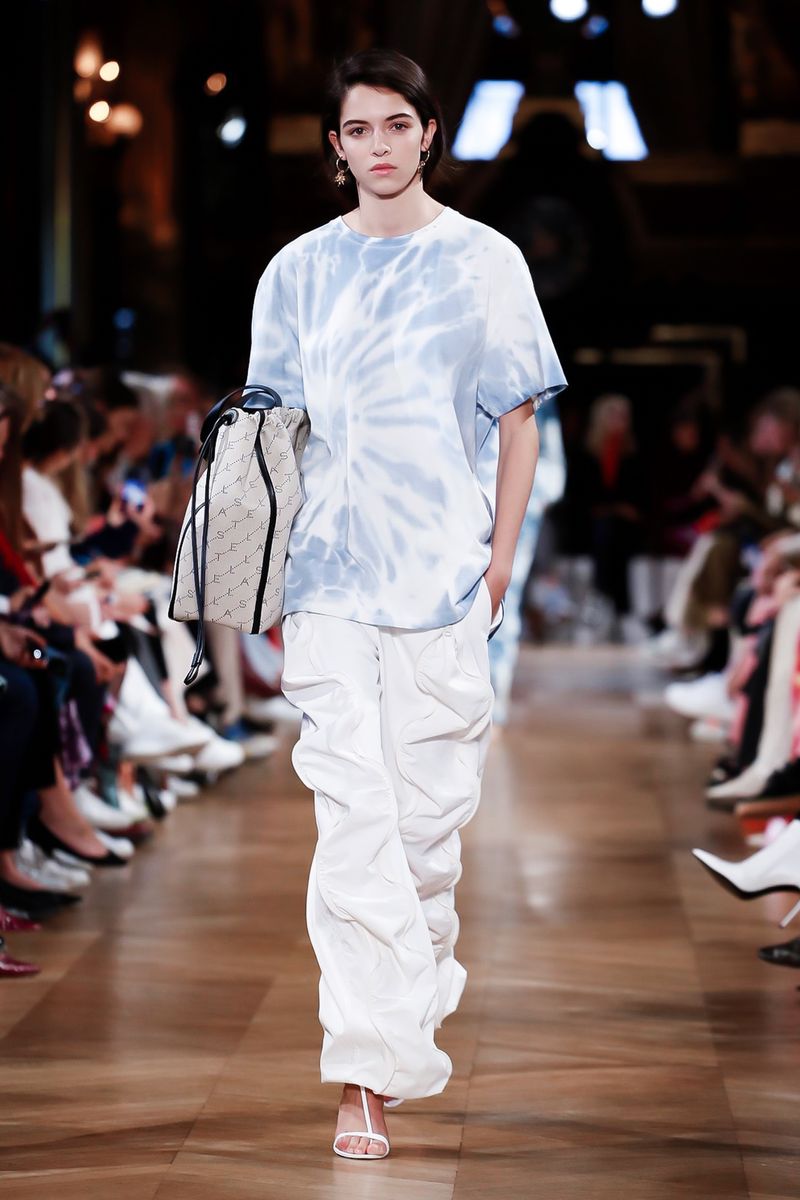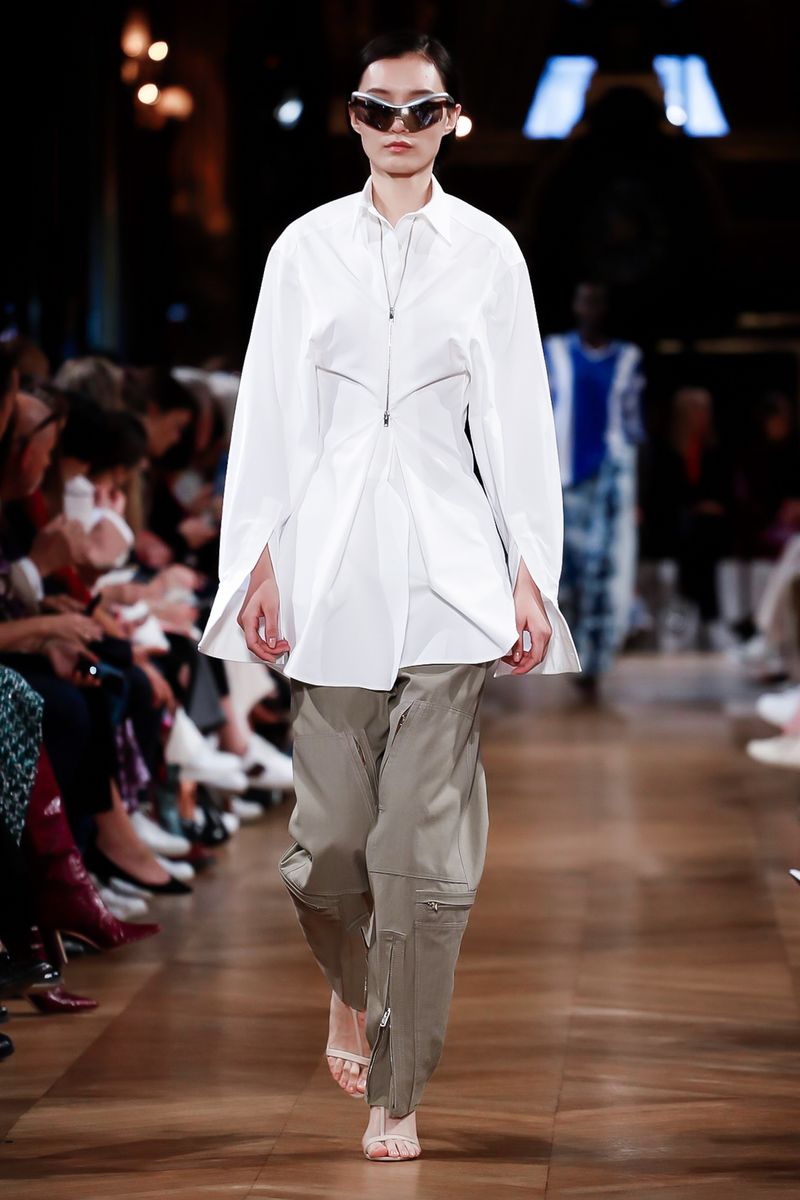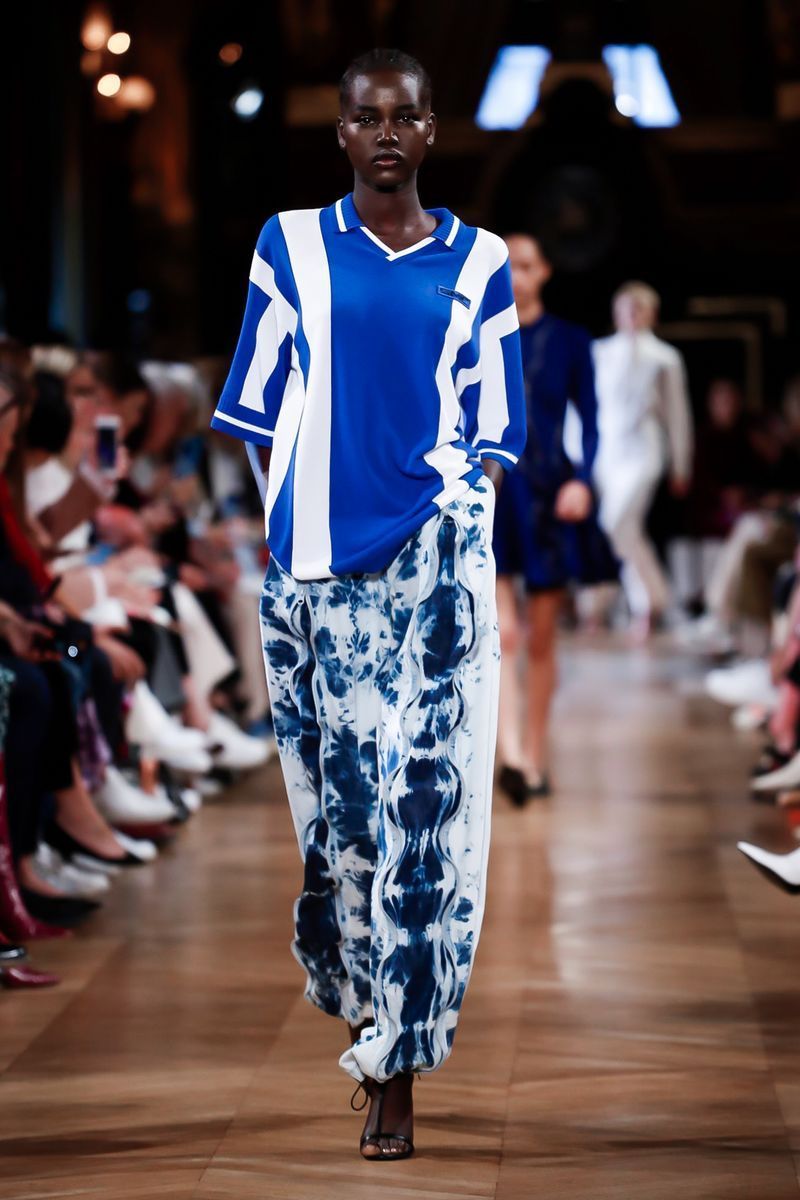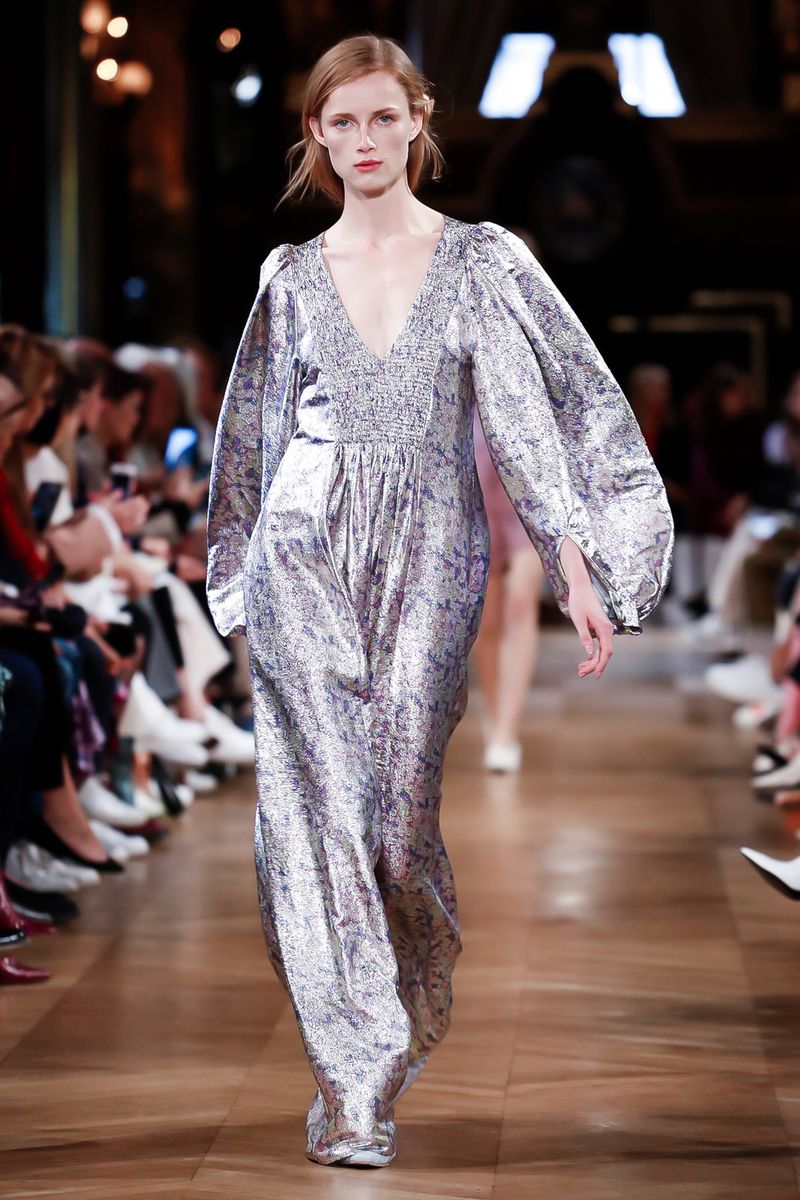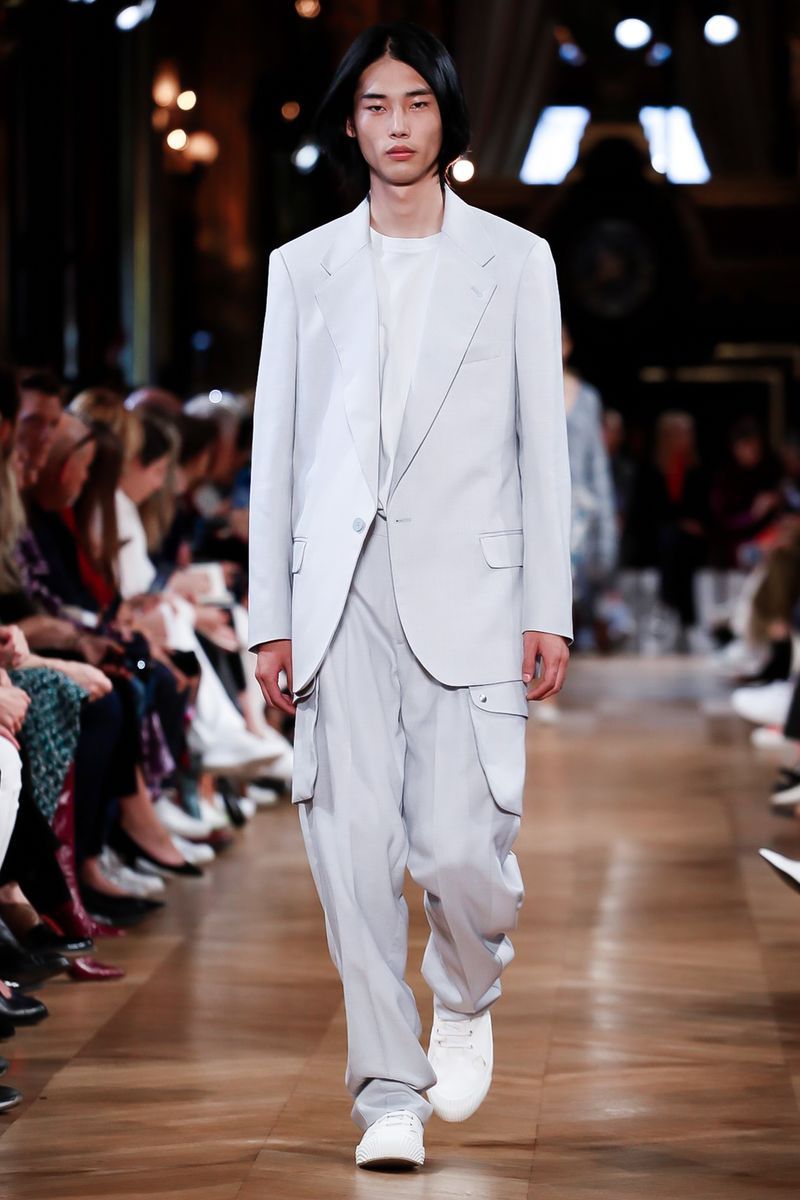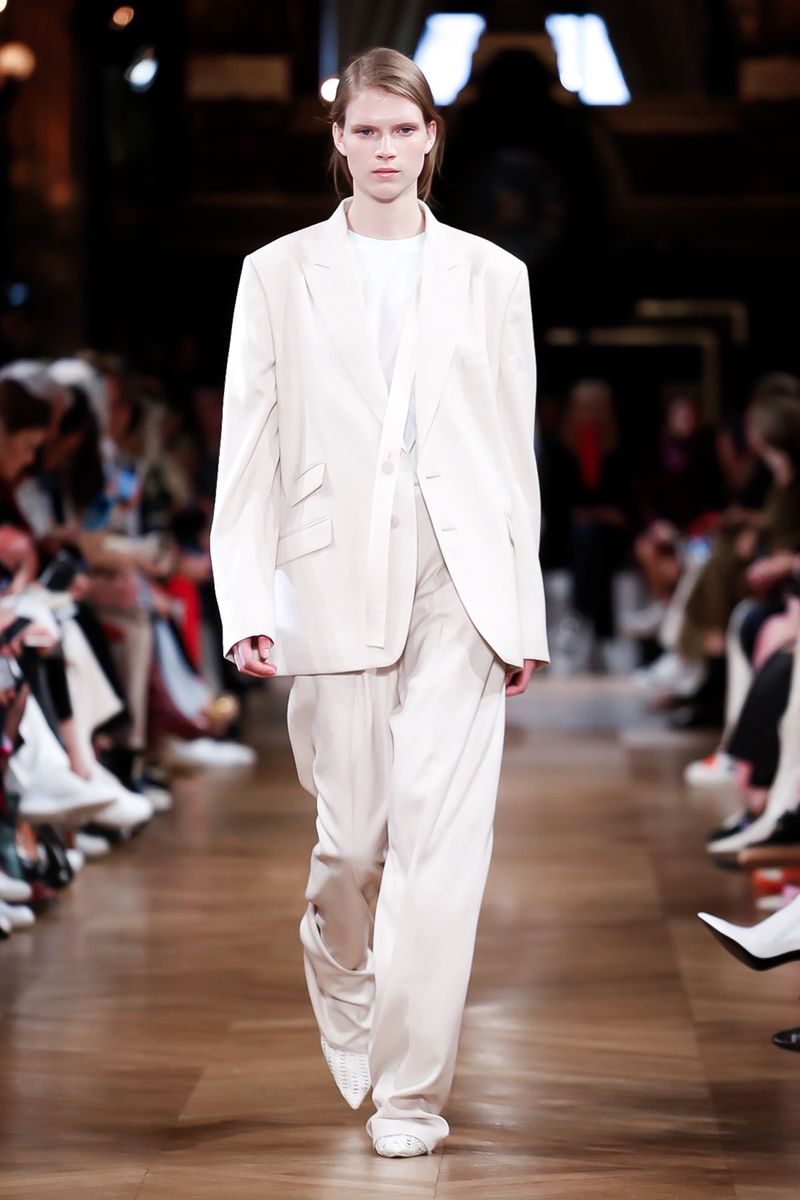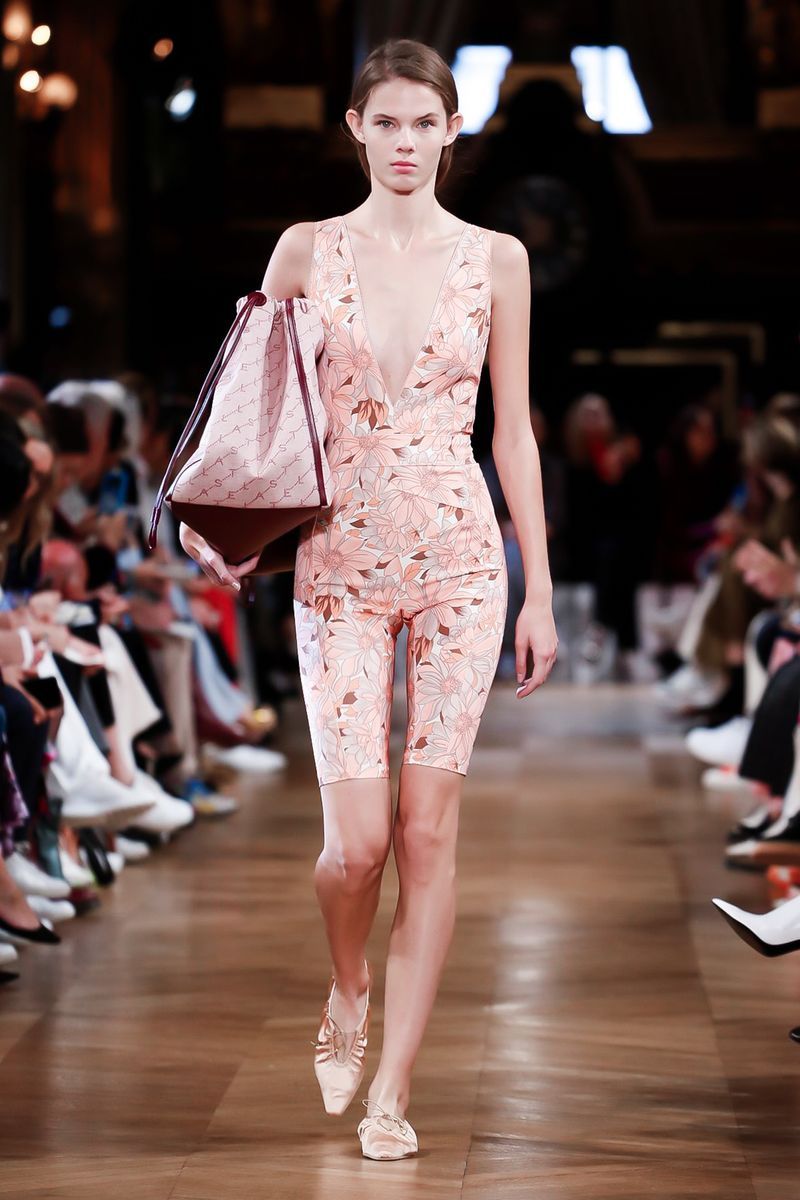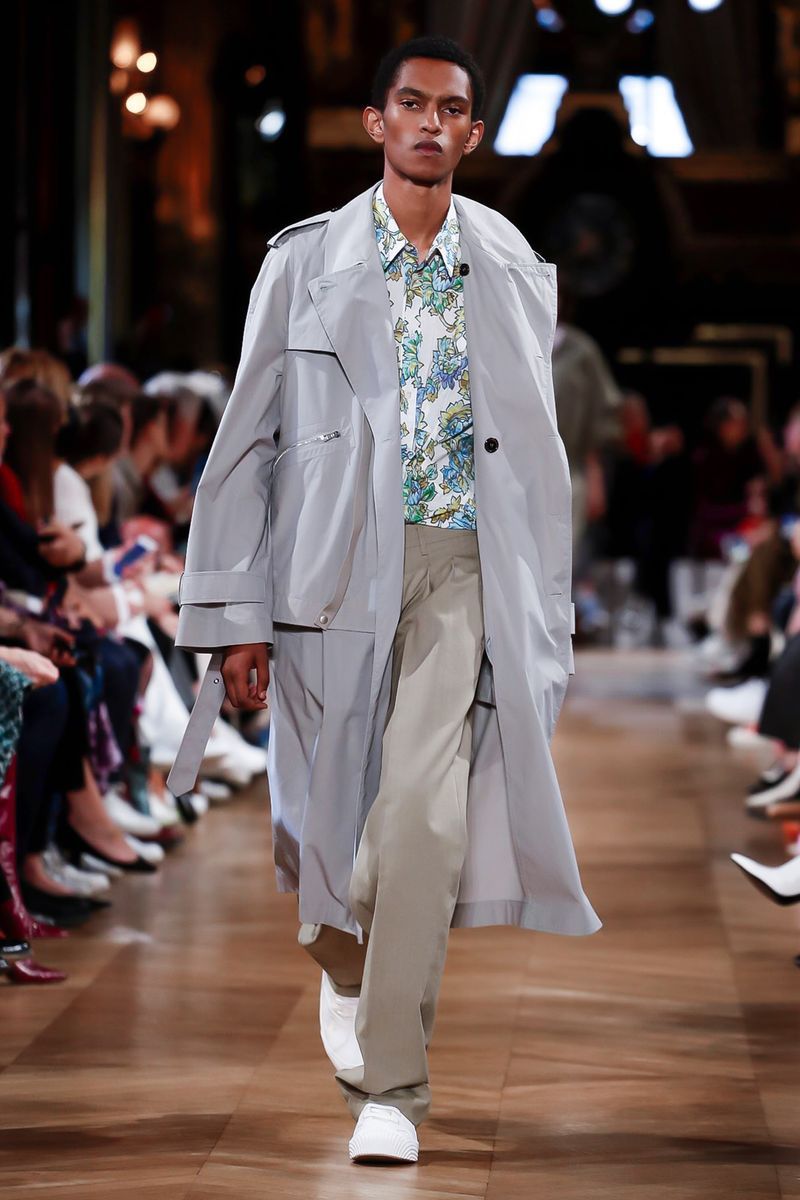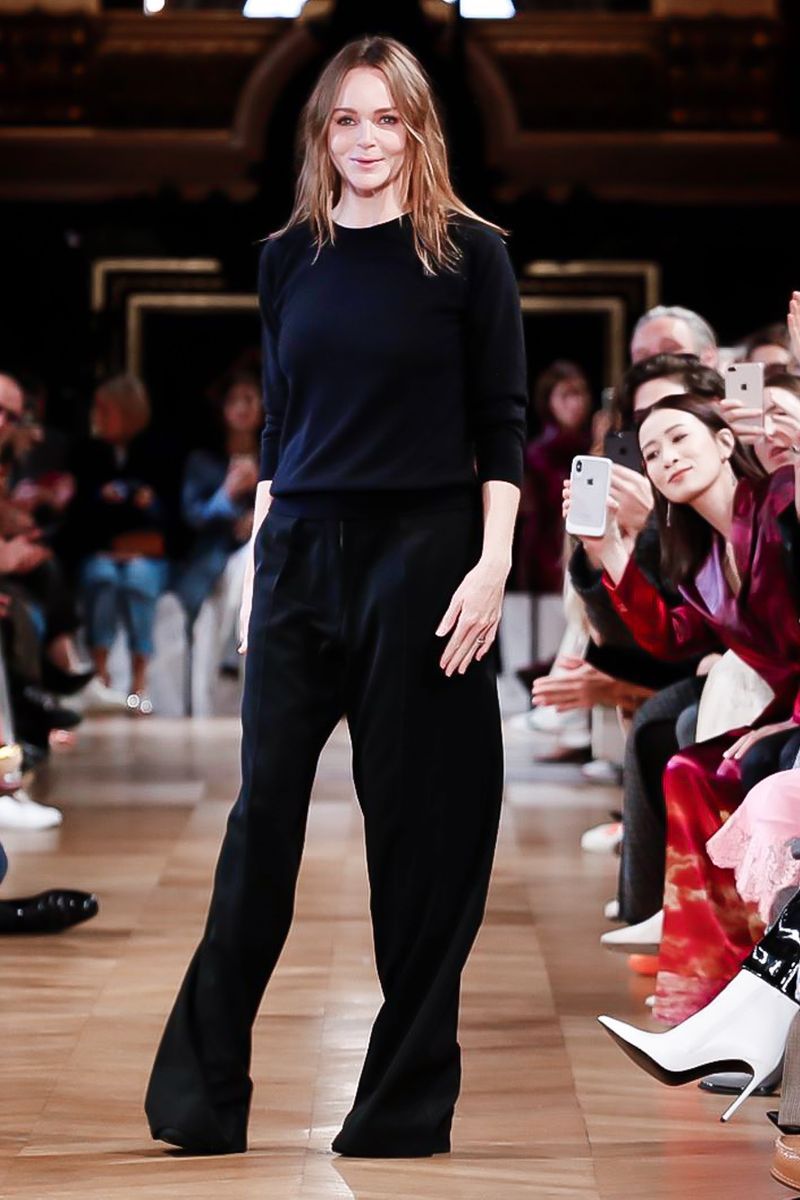 A collection that, unlike the so-called "haute couture" catwalks, avoids disguise and the risky, and focuses on a purely McCartney offer: silhouettes that can be worn and intended for everyday use. Subtle games and oversize gabardines whose destiny is day by day.
If you want to know more about Paris Fashion Week this link.