READ IN: Español
The pro-nature brand STORY mfg. now brings its sustainable practices to the Reebok universe. The two brands collide in the reissue of two iconic archive silhouettes: the Club C and Beatnik.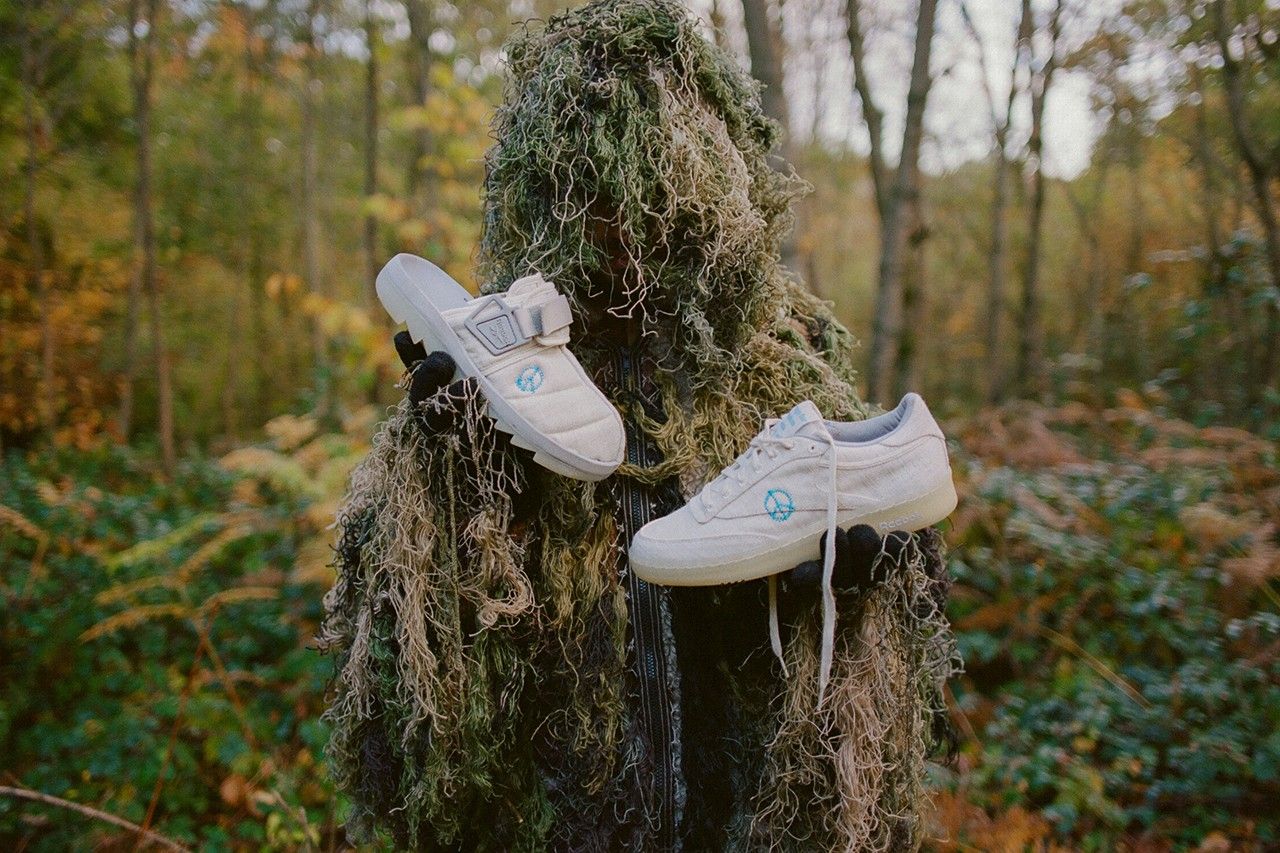 The London-based brand debuts footwear design with Reebok to redesign shoes now inspired by the outdoors. "Whenever we have to think creatively, we go for a walk and think about things. Walking is our meditation, and as we walk, we get inspired and seek wisdom. These versions of the Club C and Beatnik are soft and friendly-looking," says STORY mfg. co-founder Saeed Al-Rubeyi in a press release.
These vegan footwear offerings feature minimalist design details and are built around a white upper made from a linen blend (undyed). The accent comes in the form of peace with a blue embroidered sign.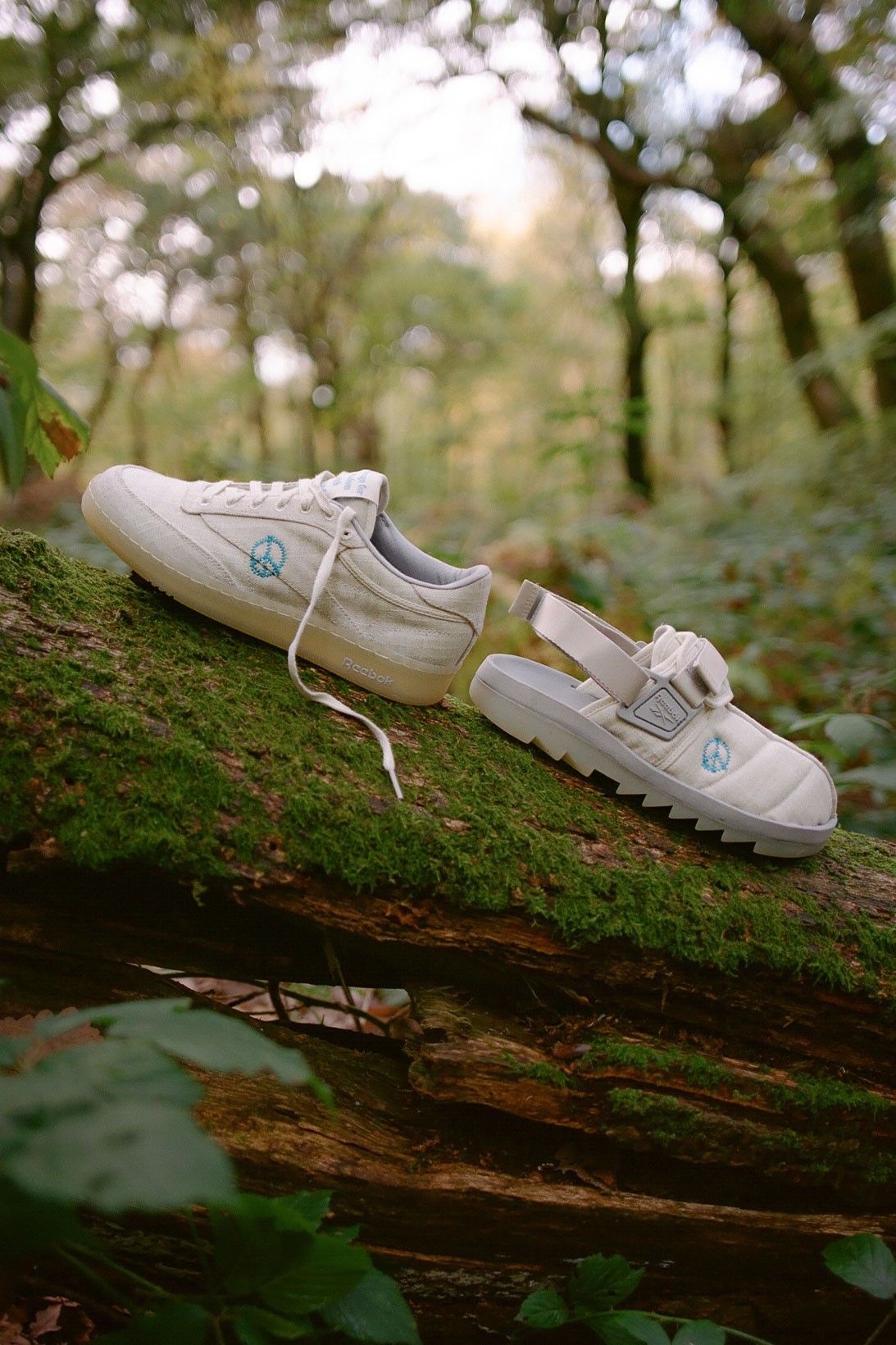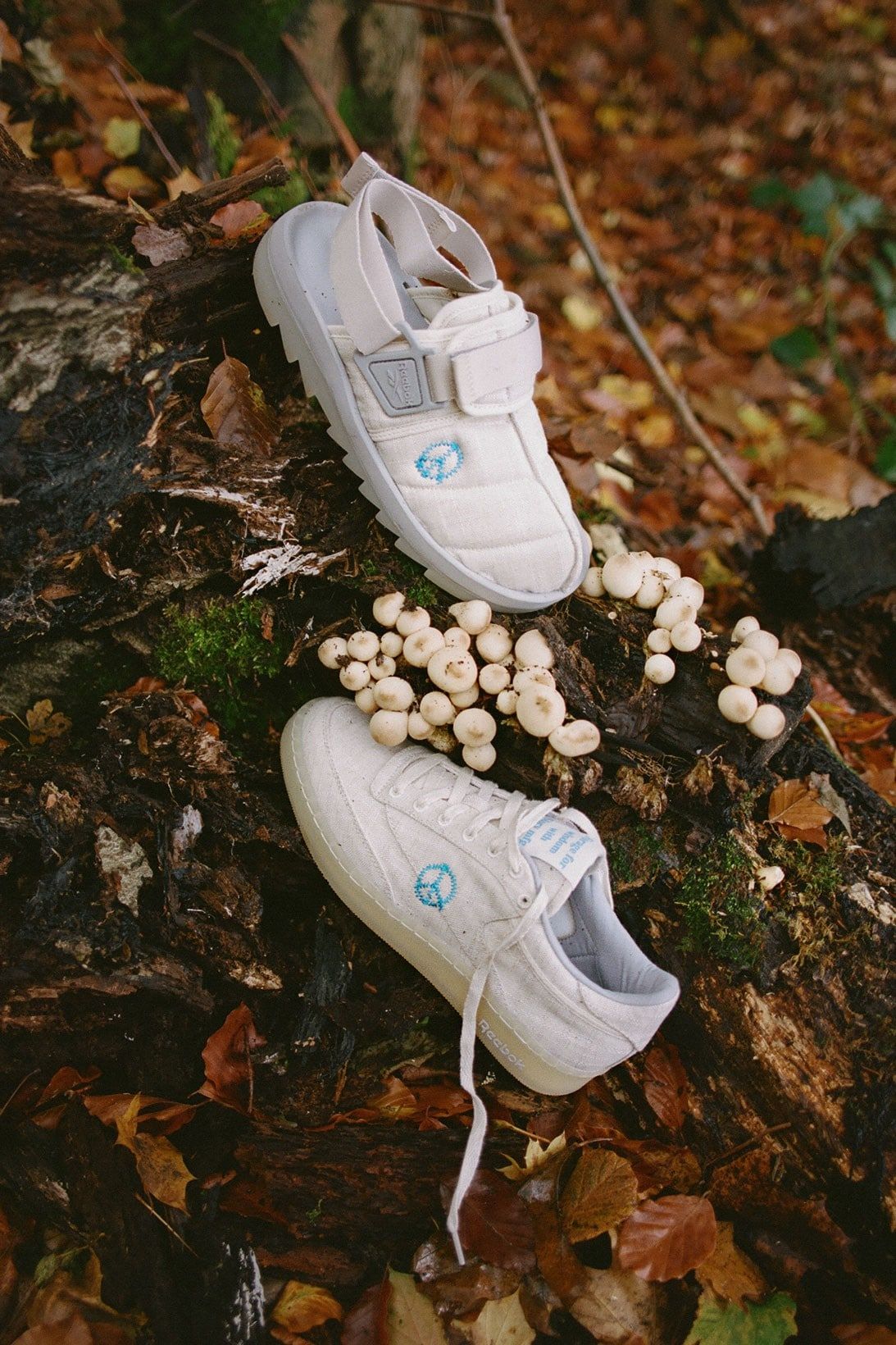 The Beatnik features a cushioned construction for extra comfort, while the heel strap allows you to transform them into mules. On-trend even in the great outdoors.
The STORY mfg. x Reebok Club C and Beatnik will be launched —in unisex format— on 4 February via the London-based brand's webstore. They will go on sale worldwide at 1 p.m. on 6 February.