READ IN: Español
Though it may not look like it, we just left winter behind and opened our way to season of floral exuberance and massive allergies despite the containment. To make it smoother, here you have some of the unmissable Stüssy proposals for SS20. You need all.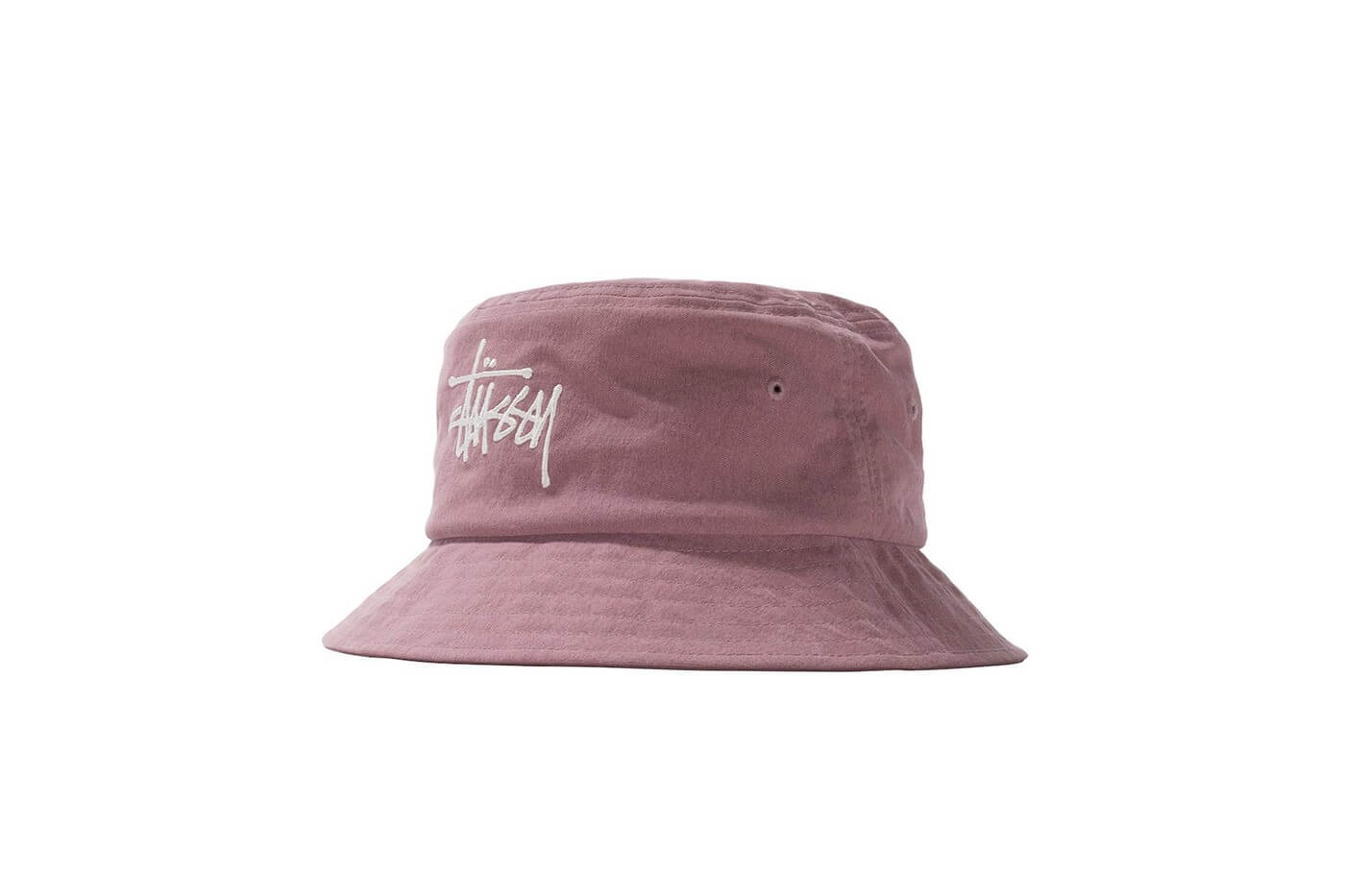 In a panorama where extravagance and shiny stuff appears to have the leading role, Stüssy is offering us a collection of absolute basics. The pieces presented for SS20 are what anyone with a bit of taste would have in their wardrobes.
As spring usually demands, pastel hues and some neon sparks blend with tye die or plead-inspired designs. Essencial garments and classic patterns to bring back an historical imaginary from Shawn's brand. This sixth drop for 2020 offers t-shirt and bucket hats were the famous branding of the company is present, stripped rugby polos, hoodies and crewnecks are part of this last collection too.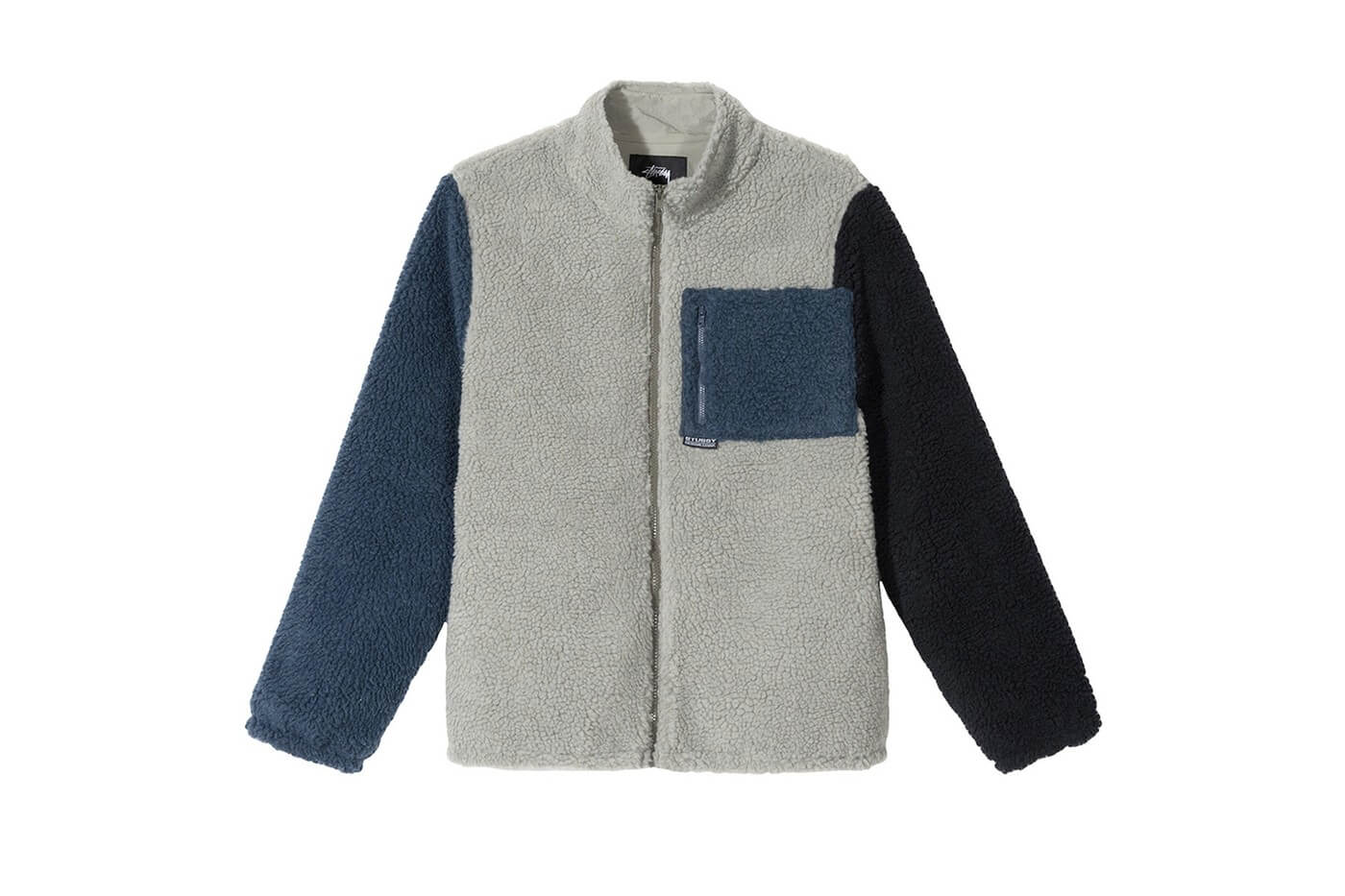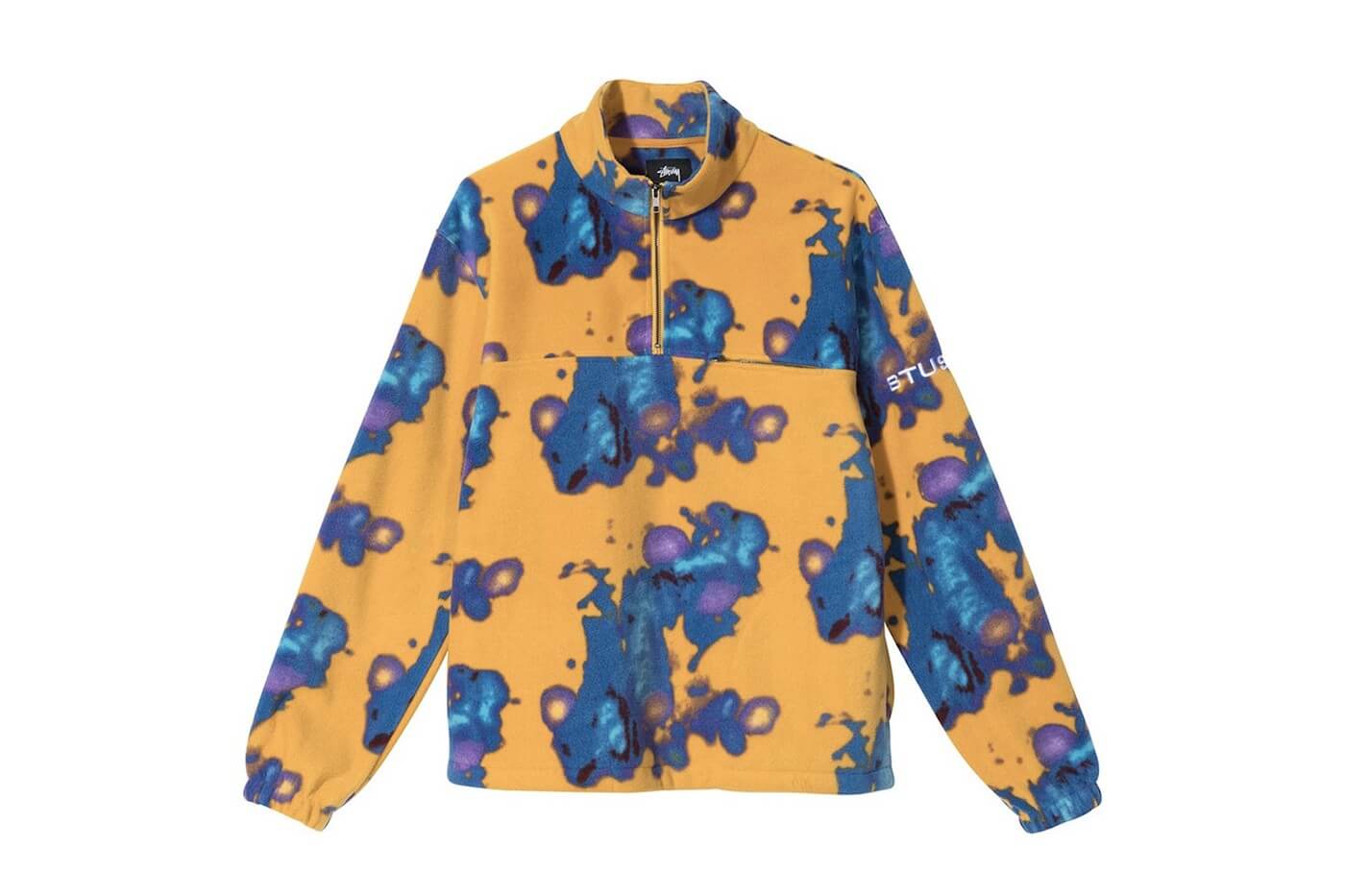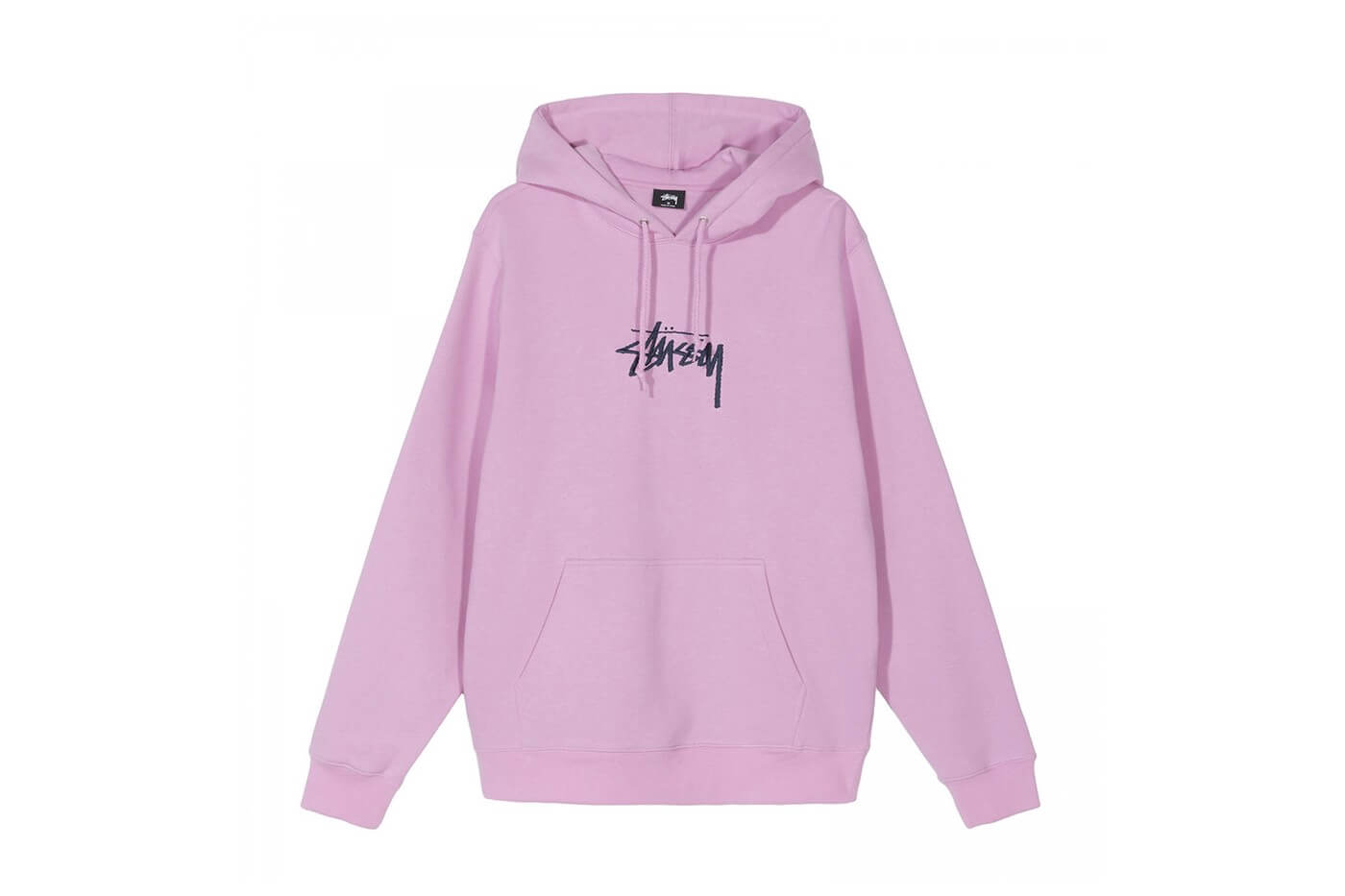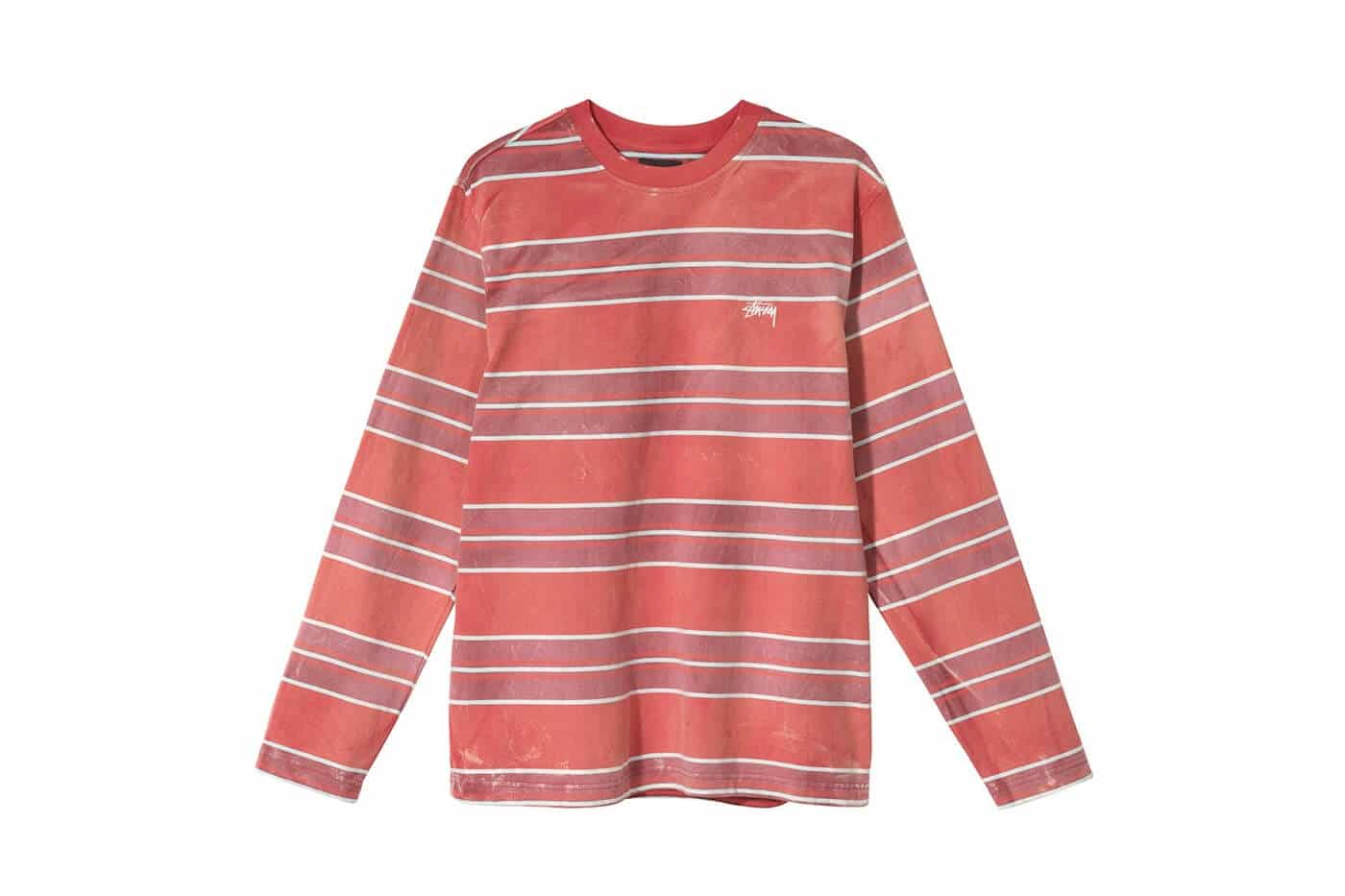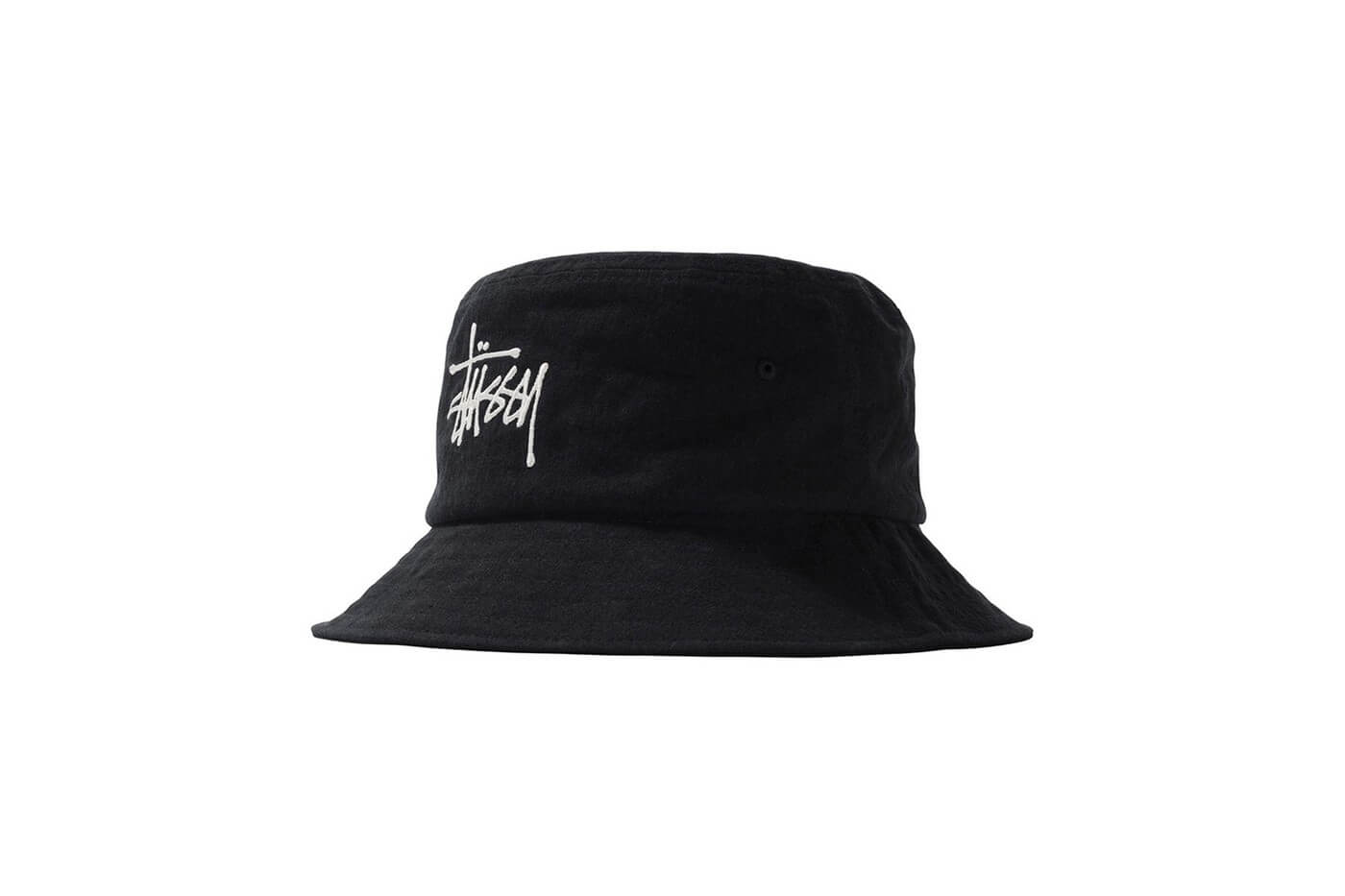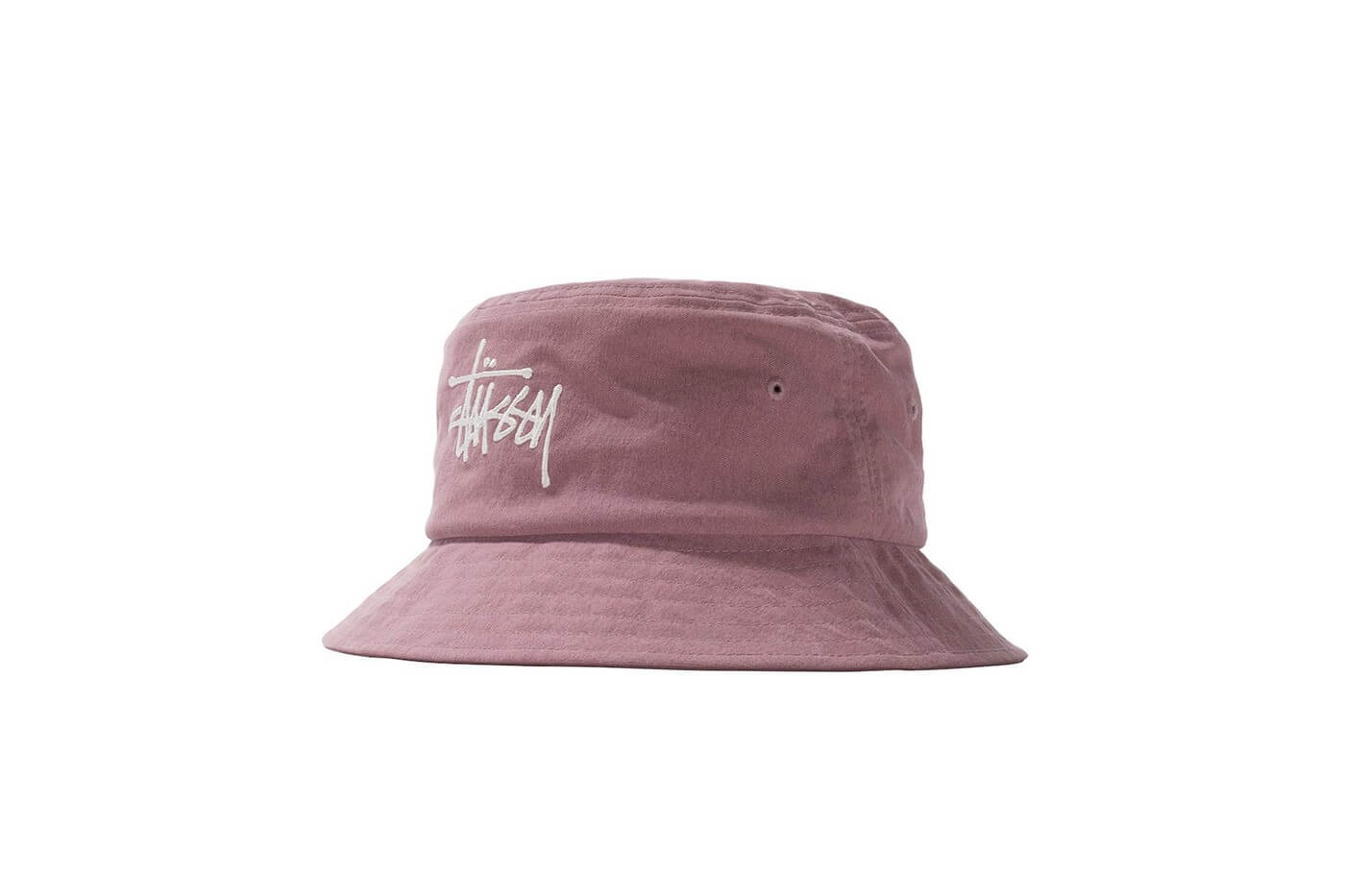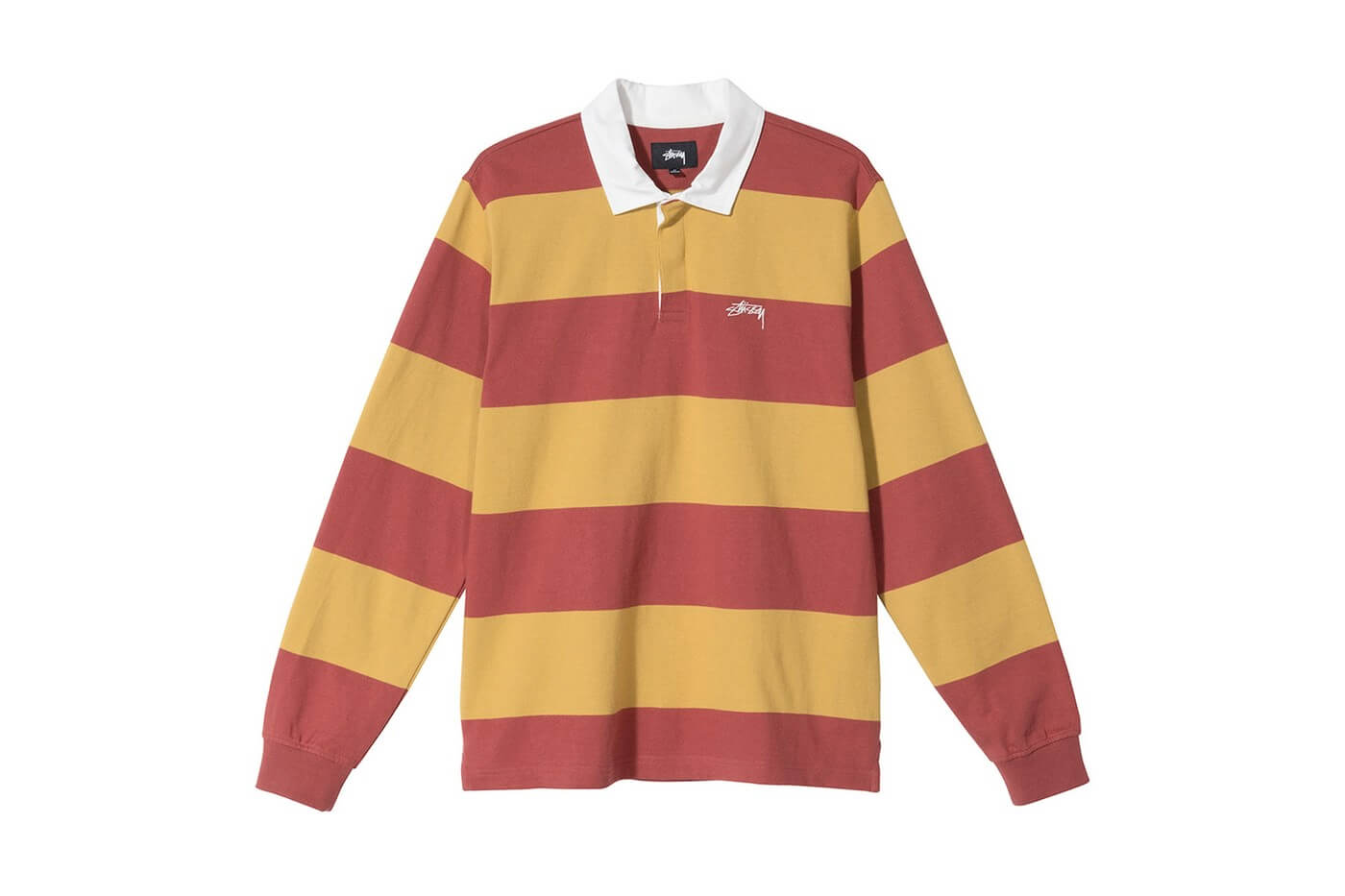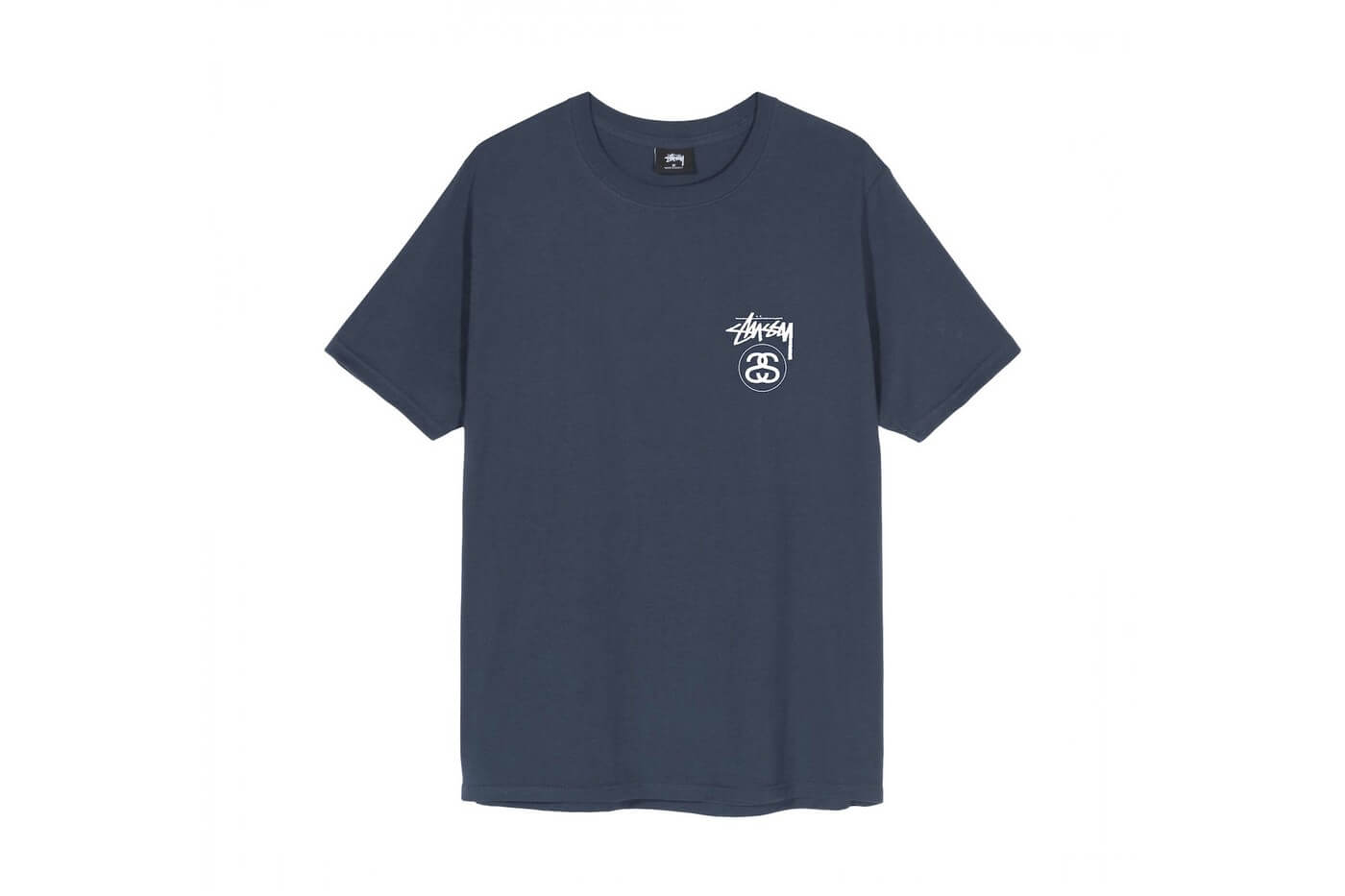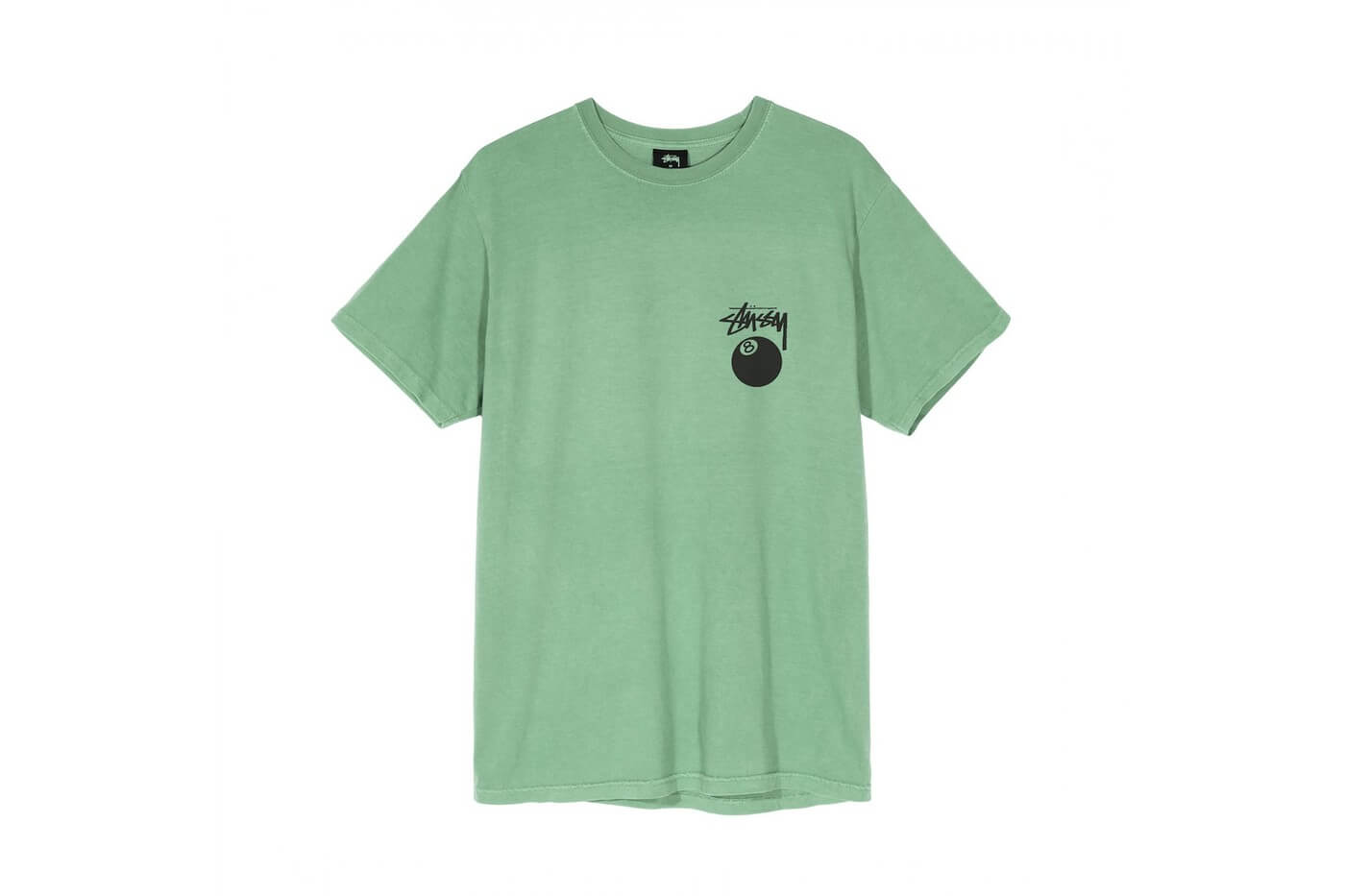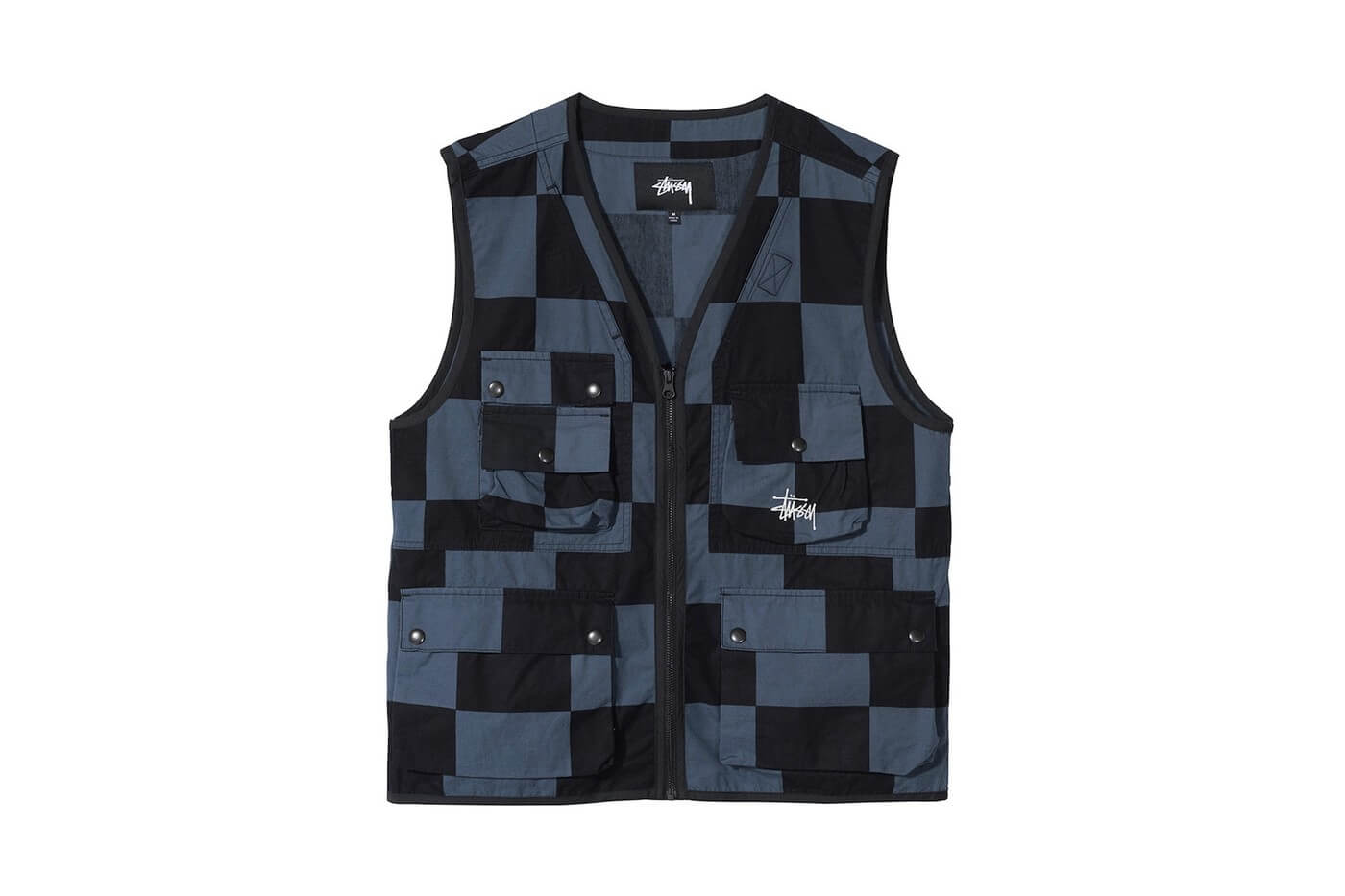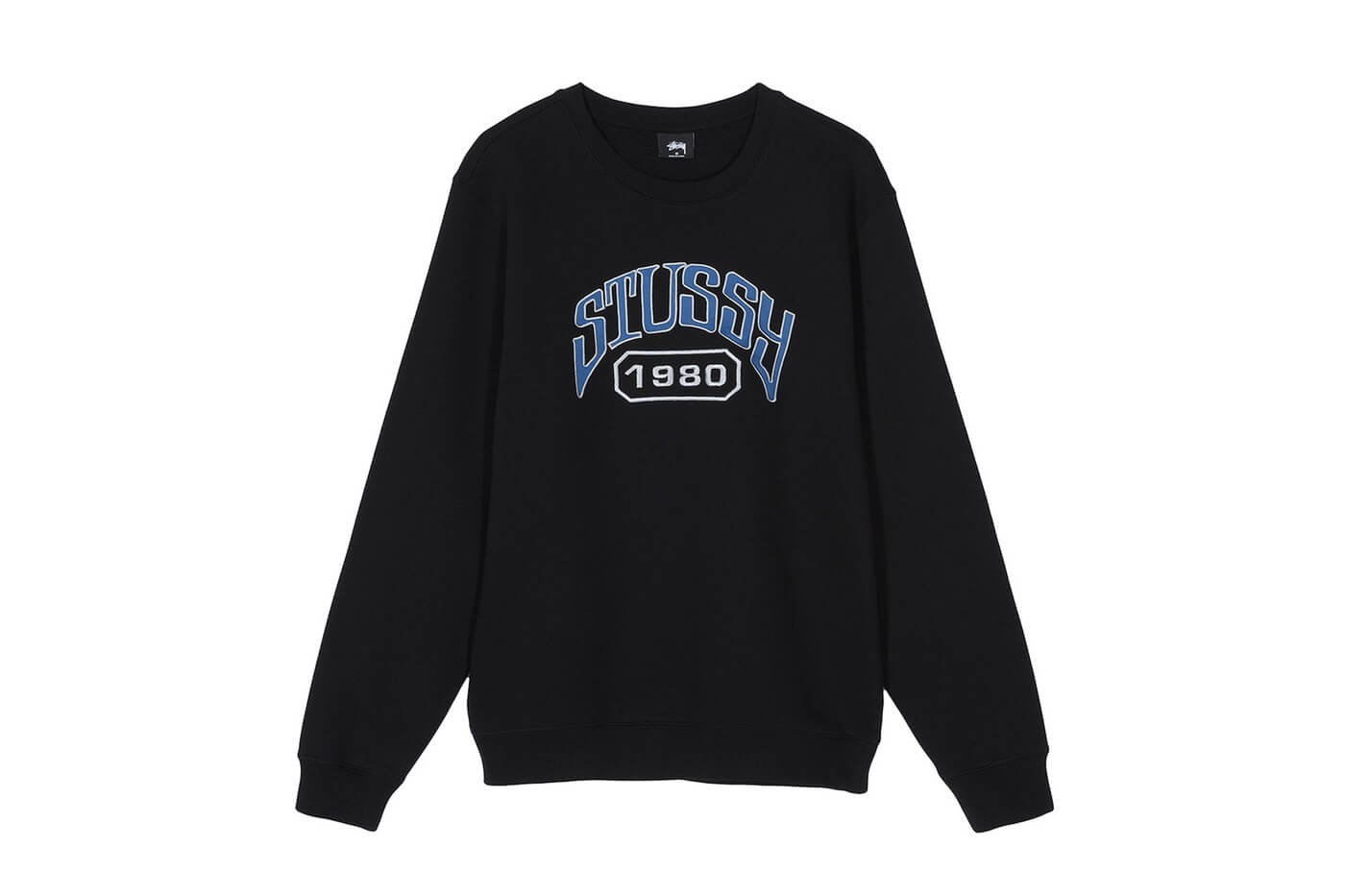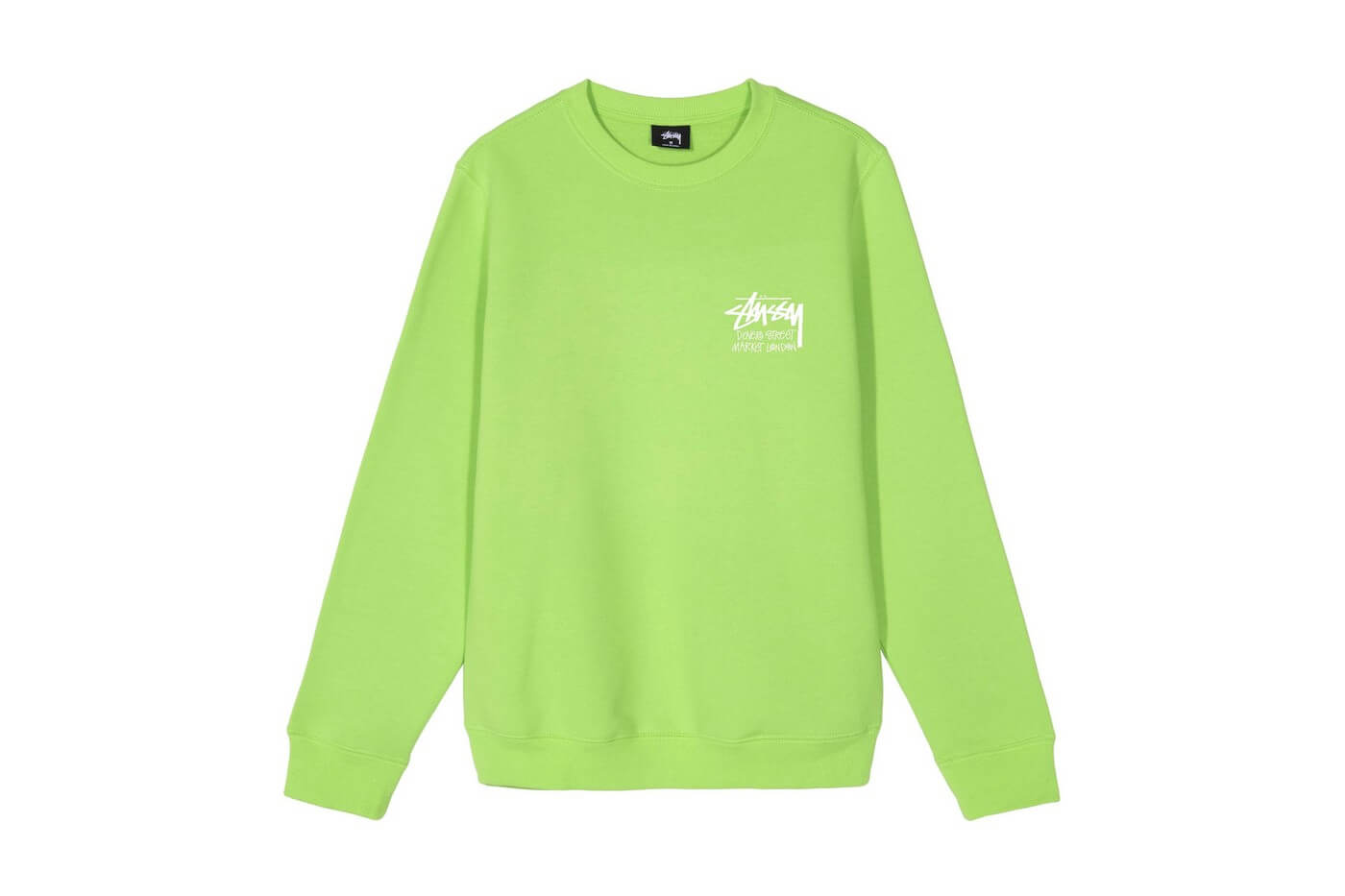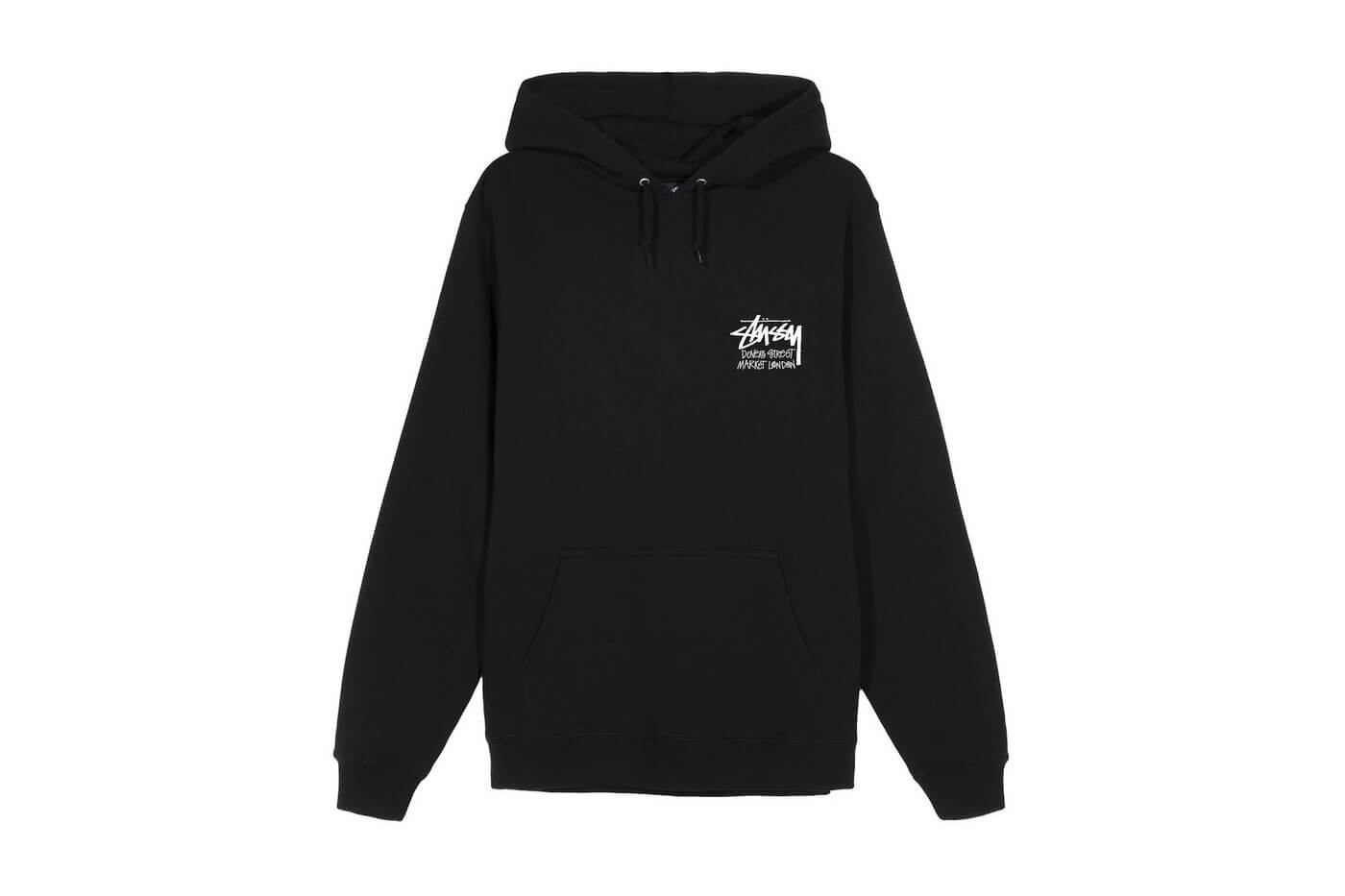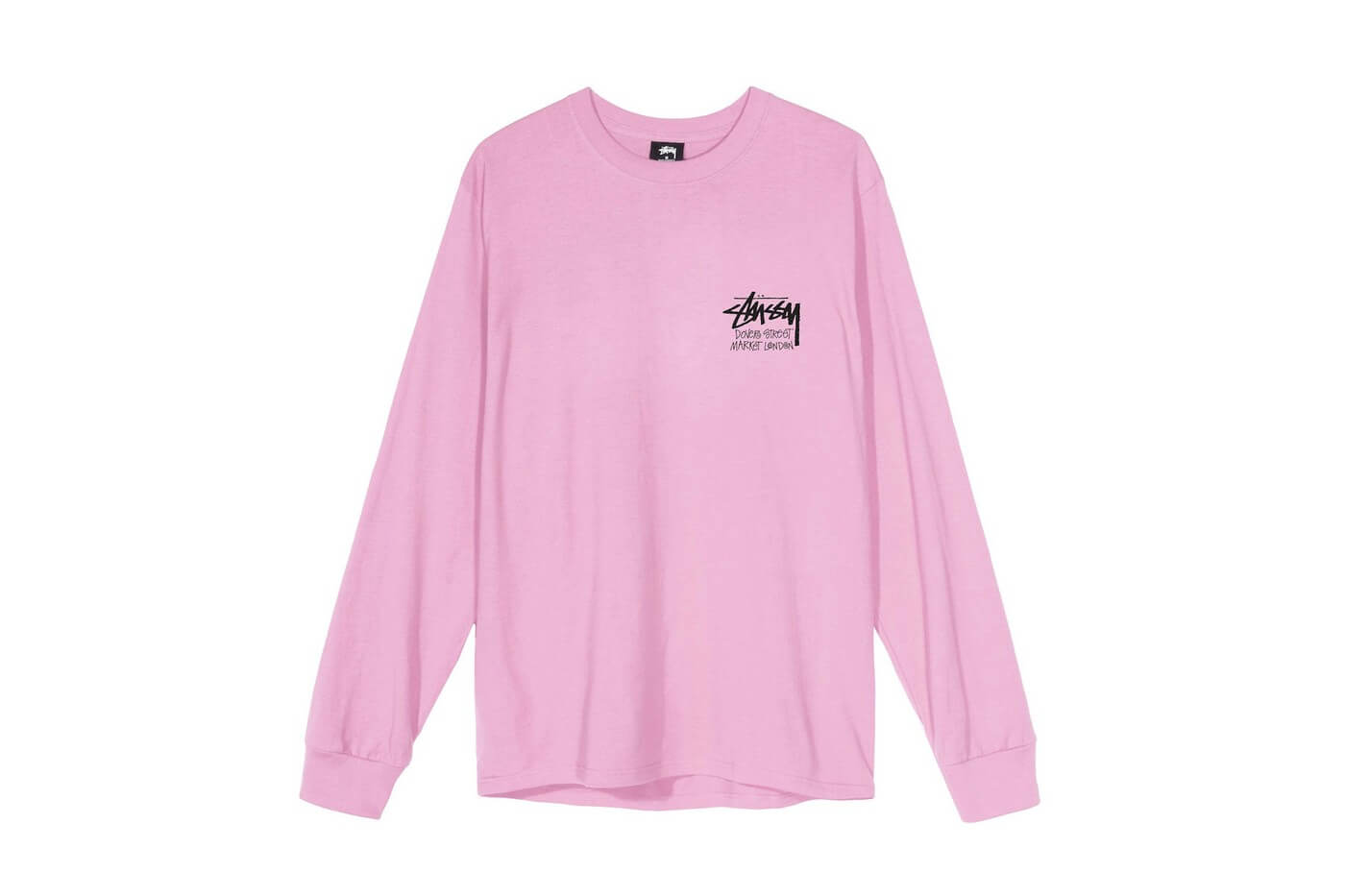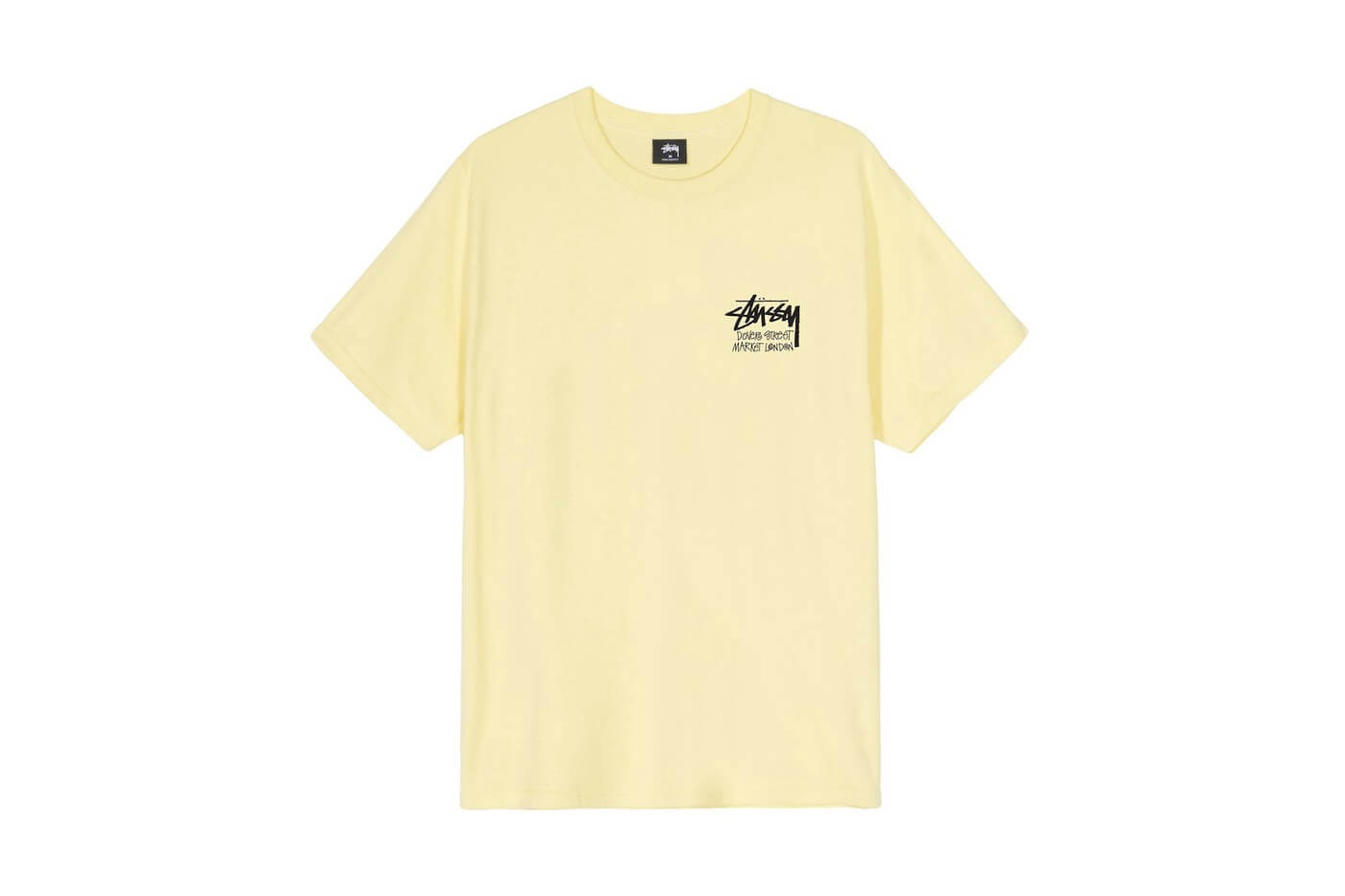 Some of the most highlighted pieces are the multi-pocketed vest or the zipped fleece jacket, big representatives of the urban culture Stüssy champions. Already available at Dover Street Market and selected retailers.
#StayCoolAtHome