READ IN: Español
SUNNEI continues to bet on innovation and reinterpretation of "normal" pieces in day-to-day fashion.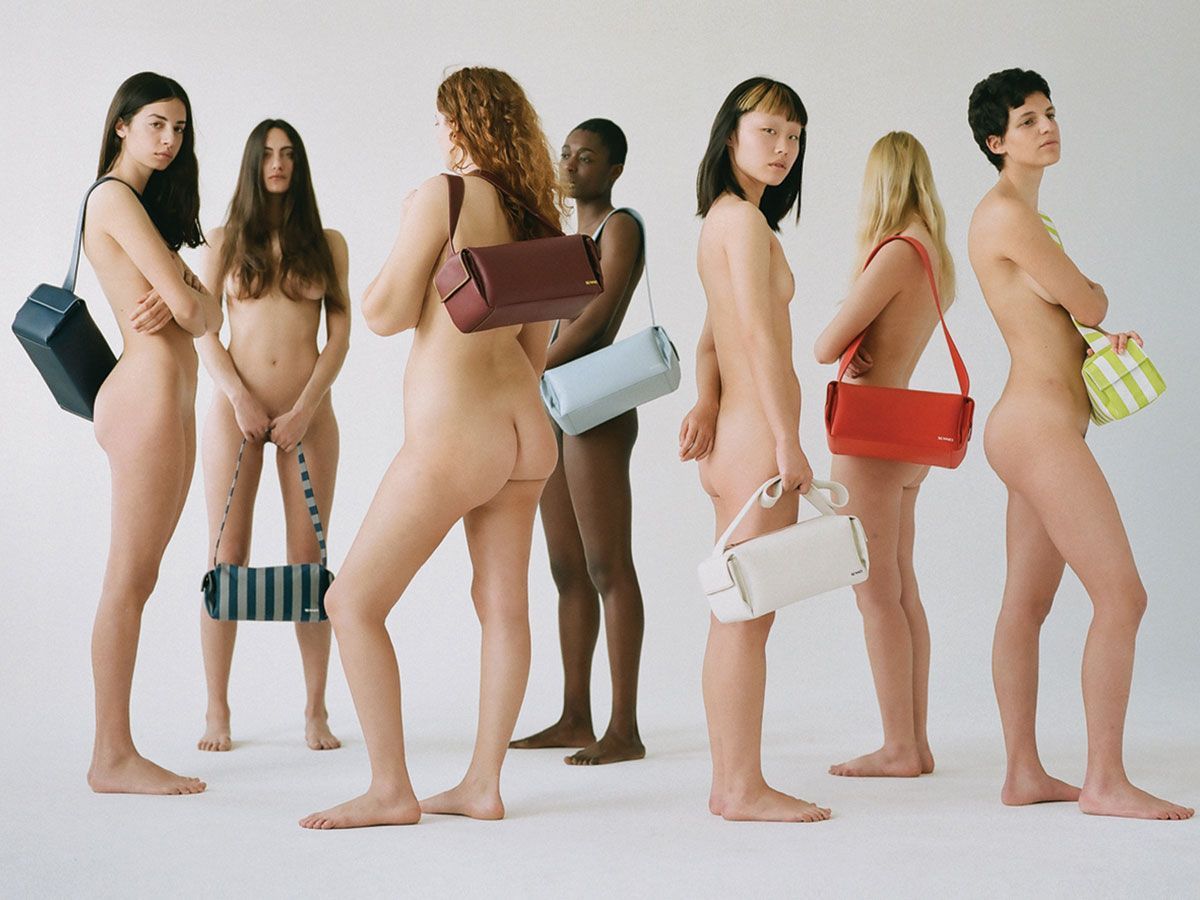 In very few seasons SUNNEI has become a brand compromised with the creation of garments that achieve the perfect balance between the street and the catwalk, consolidating a remarkably strong aesthetic for such a young brand.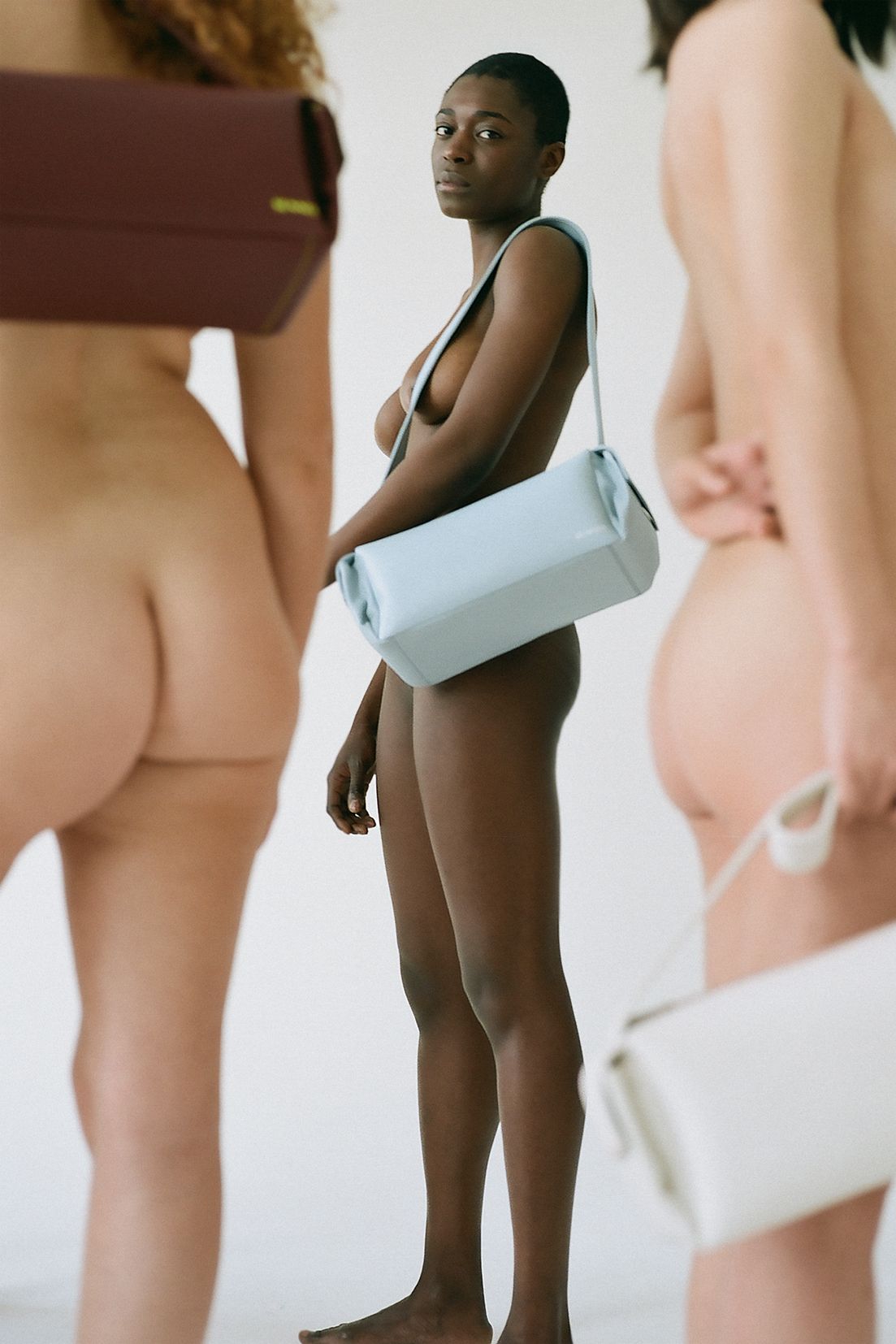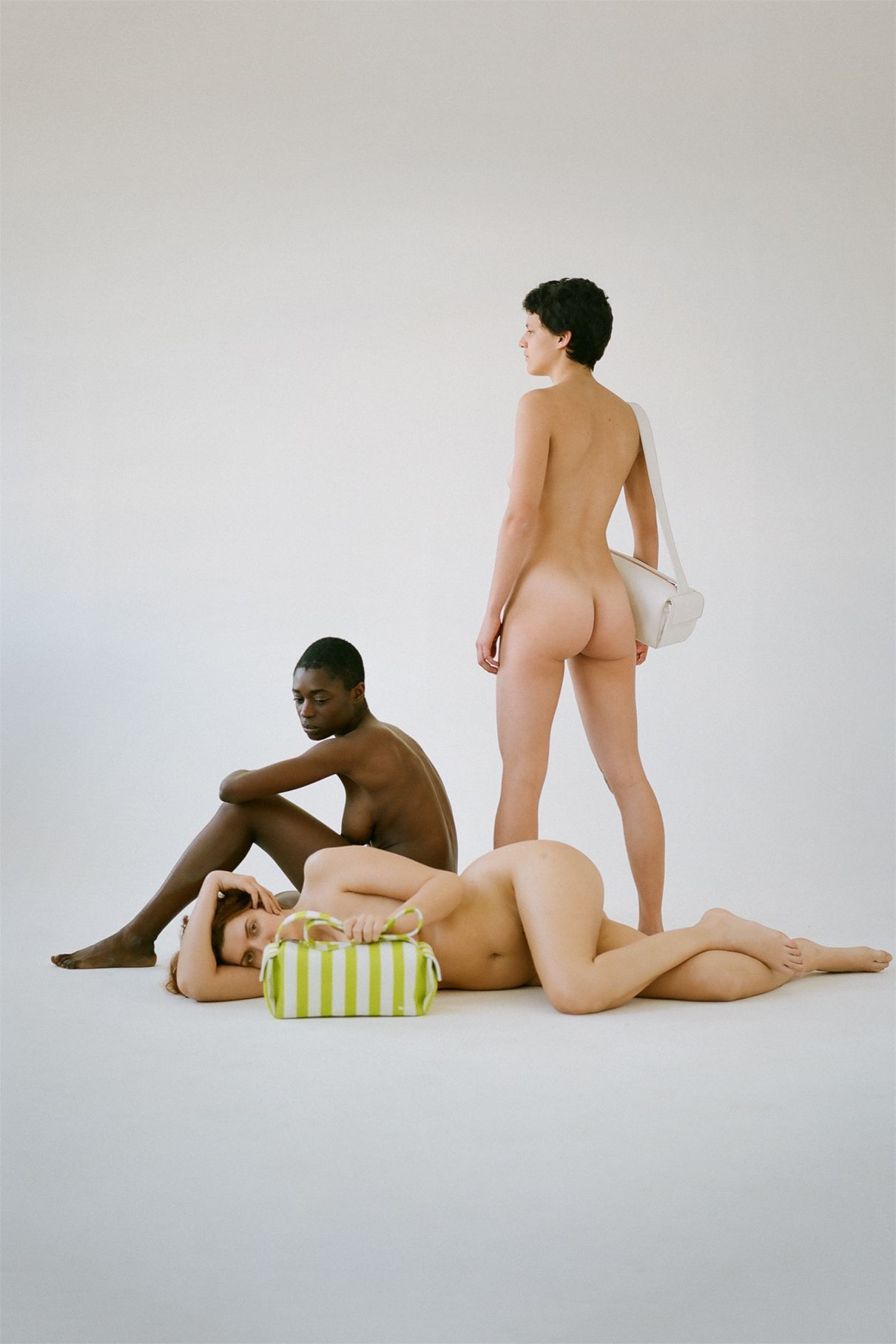 The designer duo of Loris Messina and Simone Rizzo, who are based in Milan, have been developing an incessant activity since 2015, time in which they have experimented with dyeing techniques in Italian fabrics of the highest quality until the reinvention of sportswear that are mixed with haute couture tailoring.
Innovation is not usually something that surprises us in the brand, so it was only a matter of time before or after they were launched to experiment with the most emblematic female accessory: the handbag.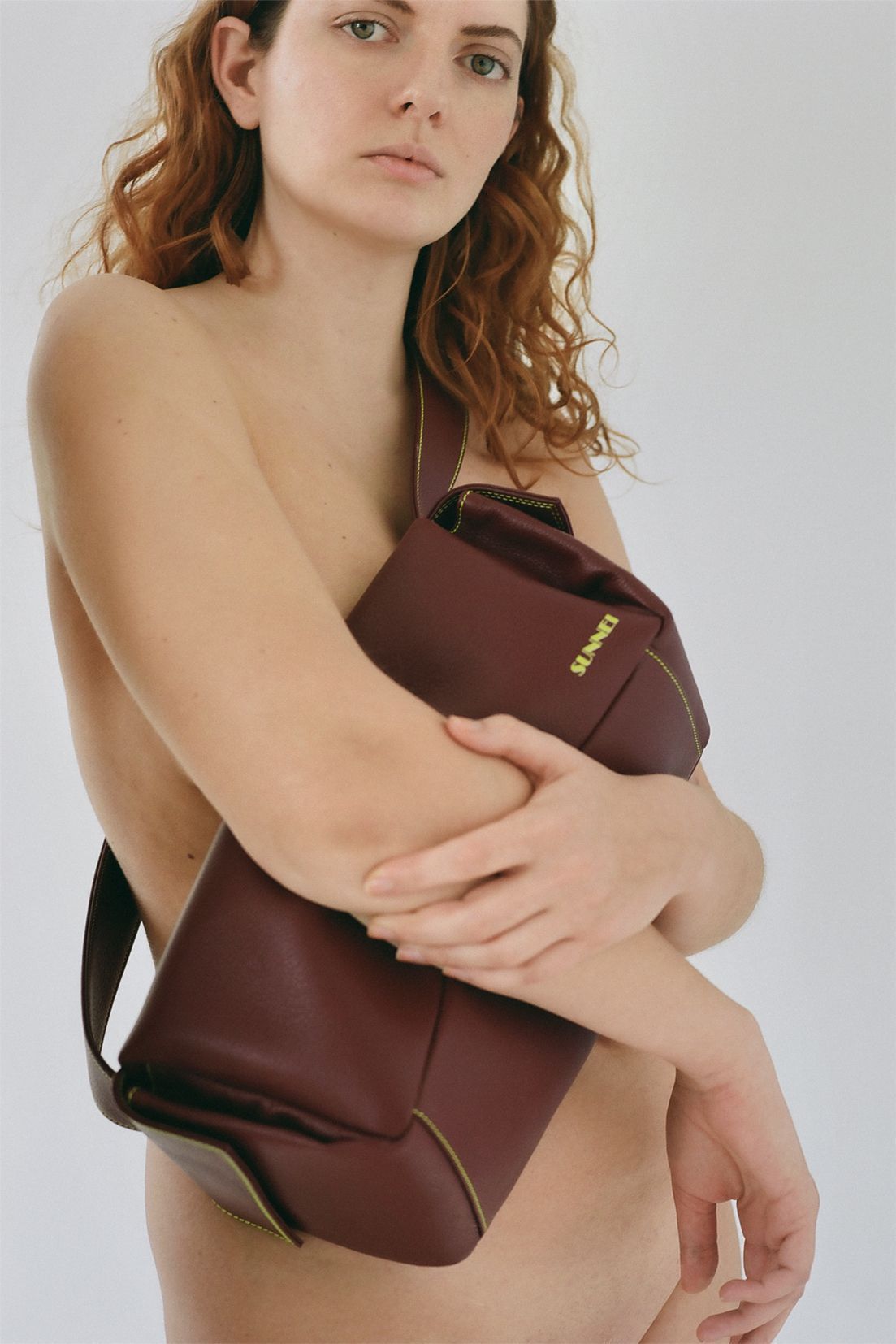 Through photos in which the only thing that brings color is the new Bauletto, SUNNEI presents its new "innovation" that is already available through its website.
–
Photos: Carolina Amoretti