READ IN: Español
Supreme is celebrating its 25th anniversary. After opening its doors in New York in 1994 it has been growing little by little sponsoring and supporting local artists and skaters. What James Jebbia, its founder, possibly didn't know was that Supreme would become the leading streetwear brand. Its low-supply  for high demand model has been one of the firm's biggest hits, which it is often sold out. This helps to keep the "hype" among buyers.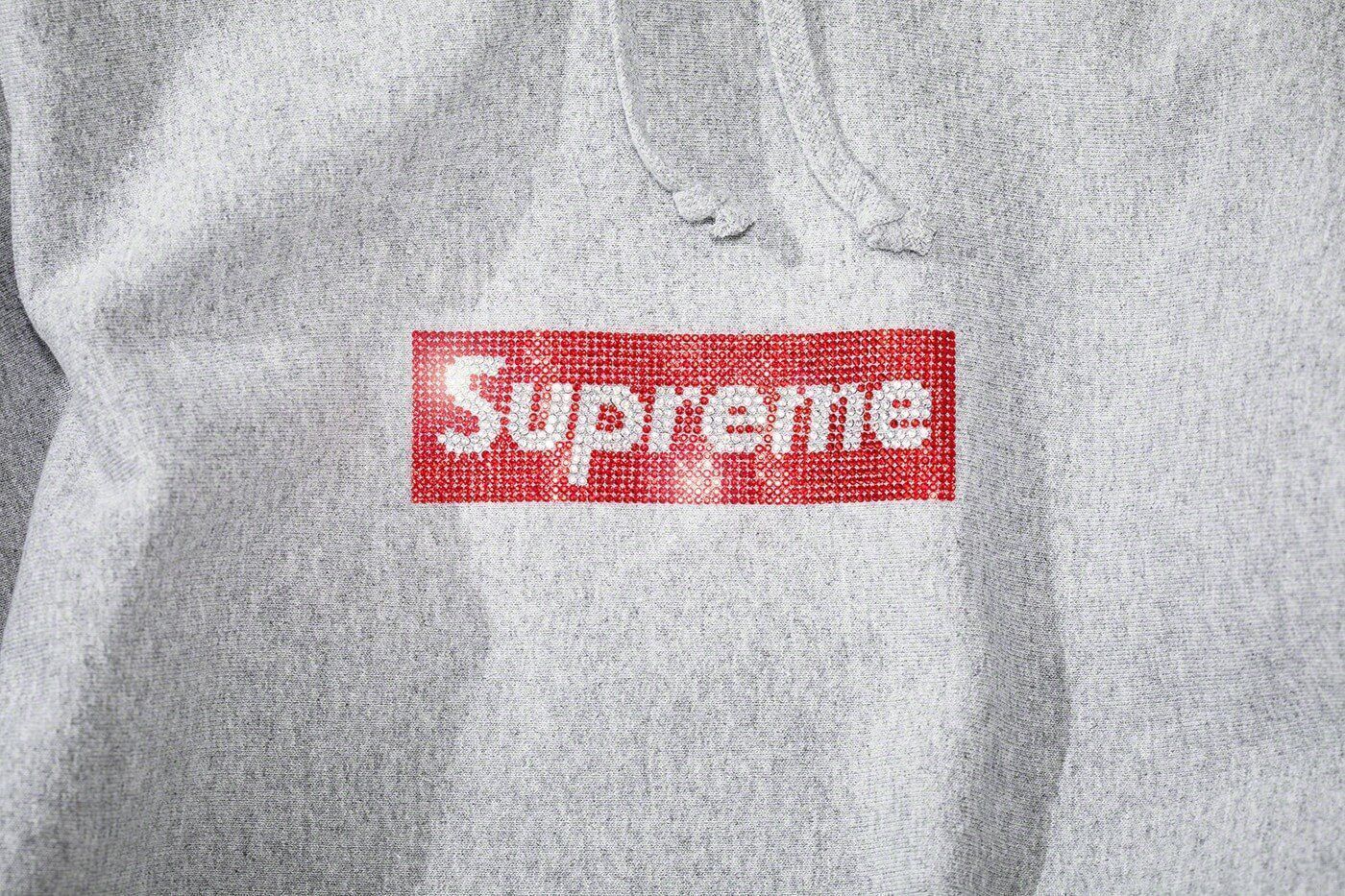 To celebrate its first quarter of a century, Supreme has decided to add a little shine to its garments through a new collaboration with Swarovski. Larry Clark's Logo Box will be launched on both T-shirts and hoodies. The t-shirt features 1,161 Swarovski crystals and the sweatshirt has 1,201, all hand-placed in New York. Both will be available in red, black and white, although the sweatshirt incorporates two more colors, gray and navy blue.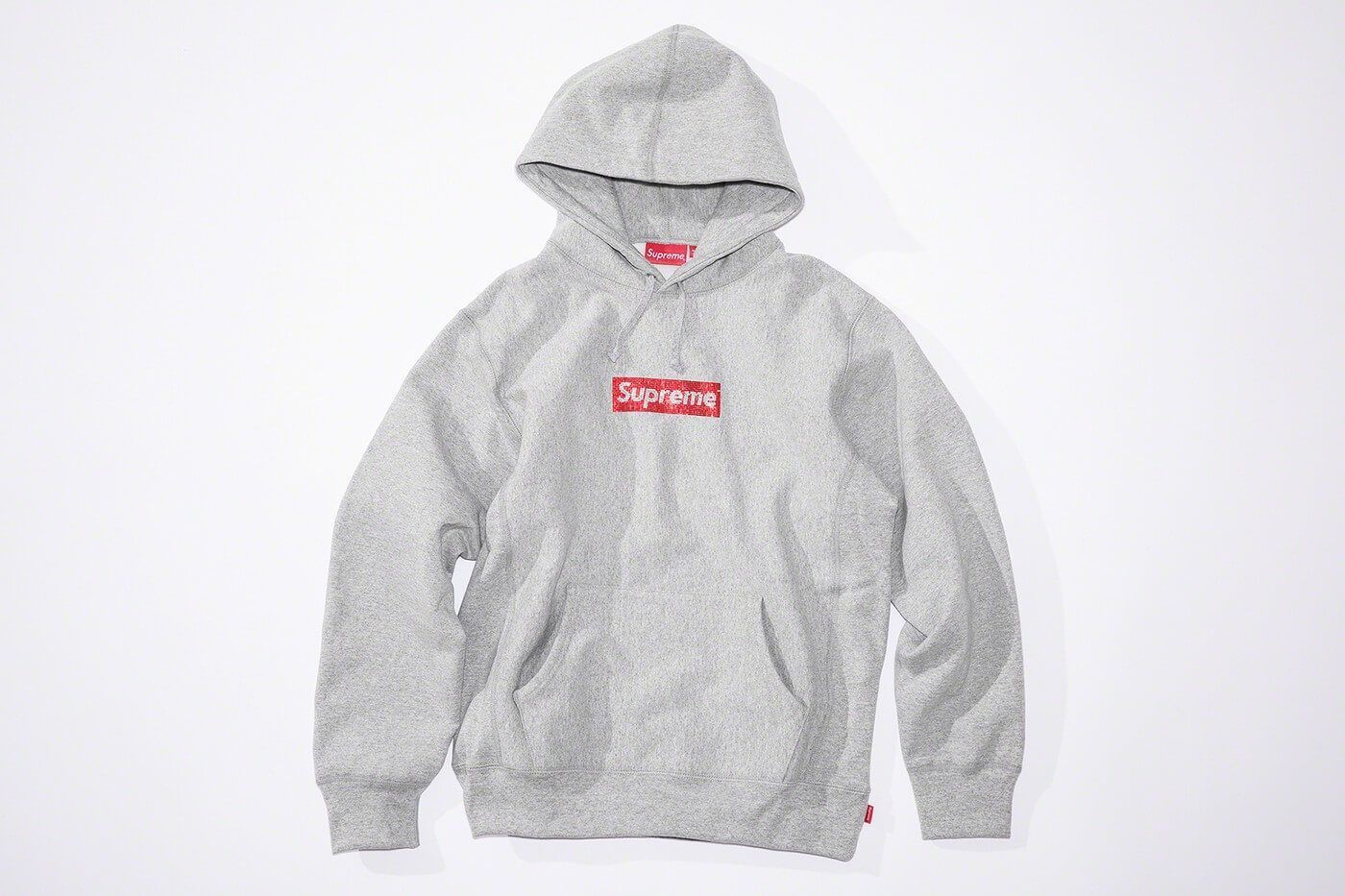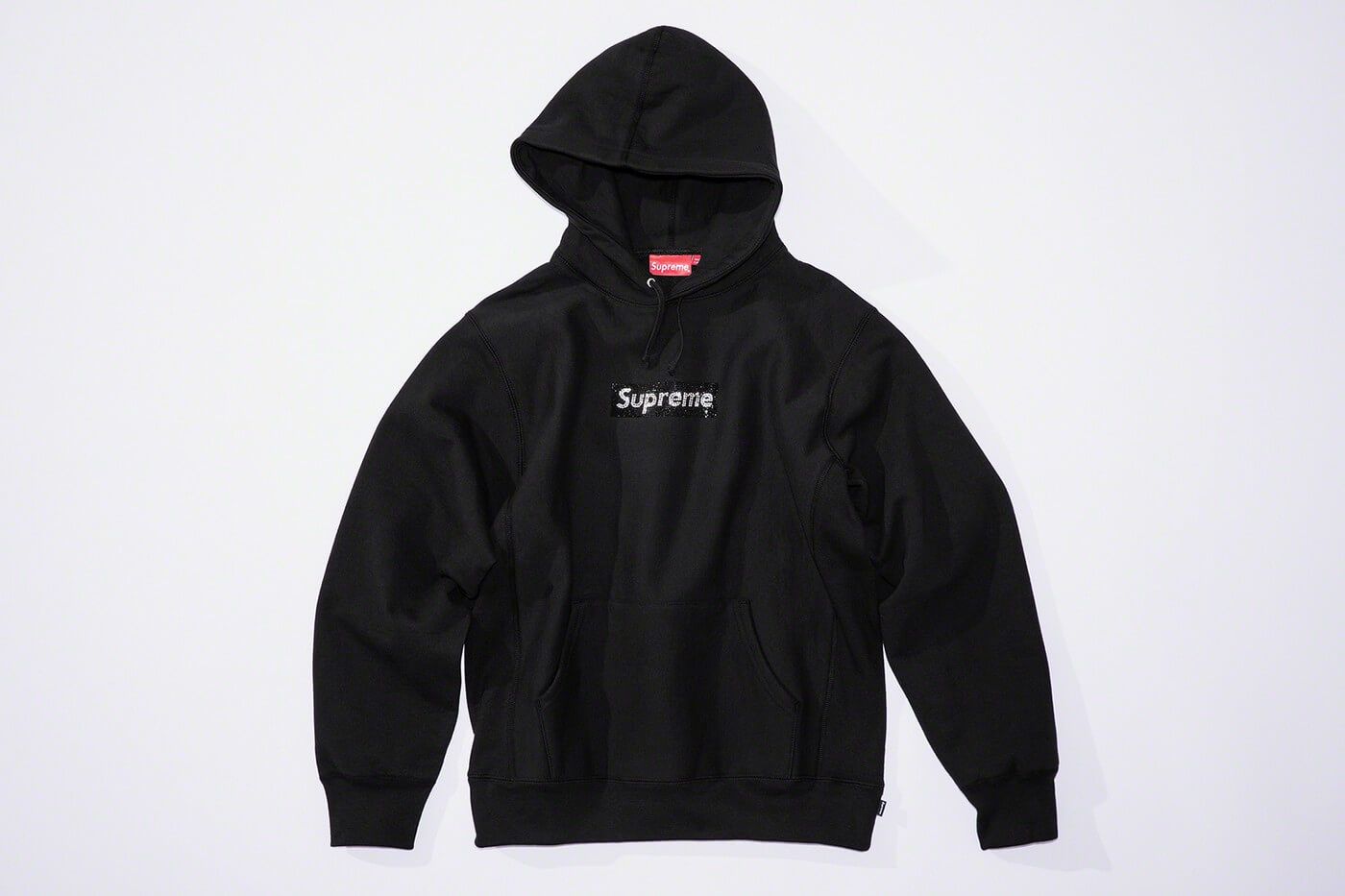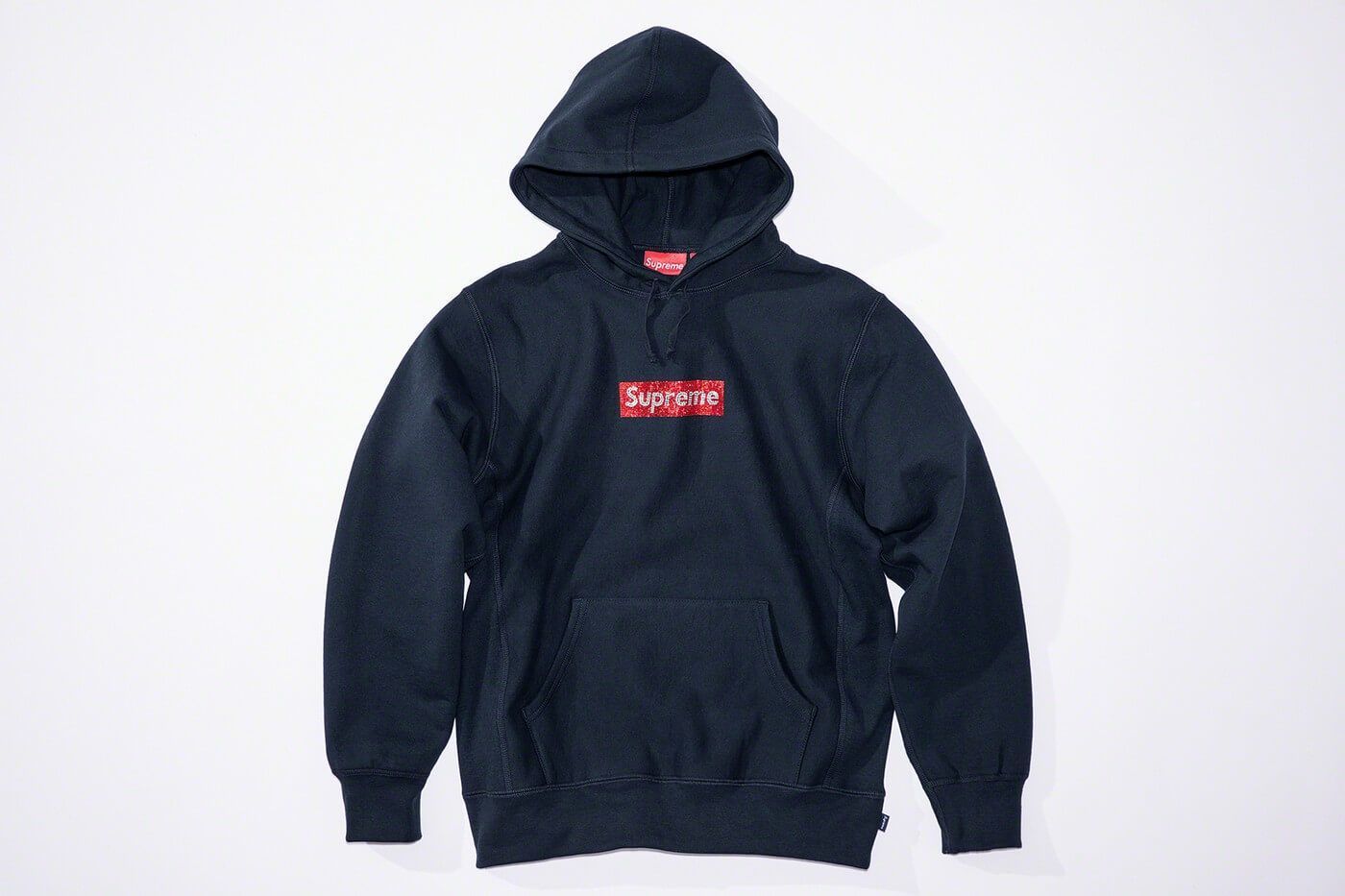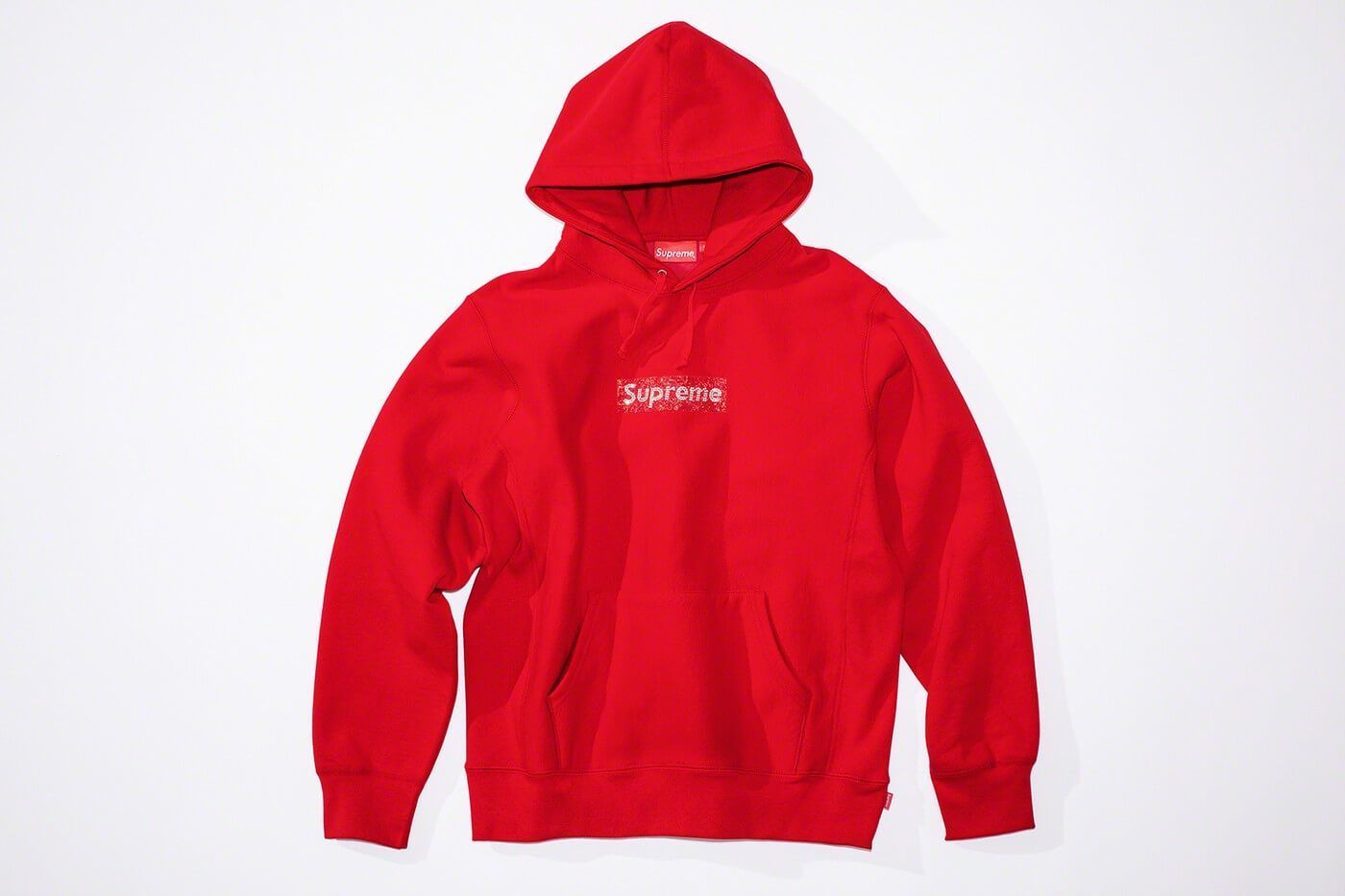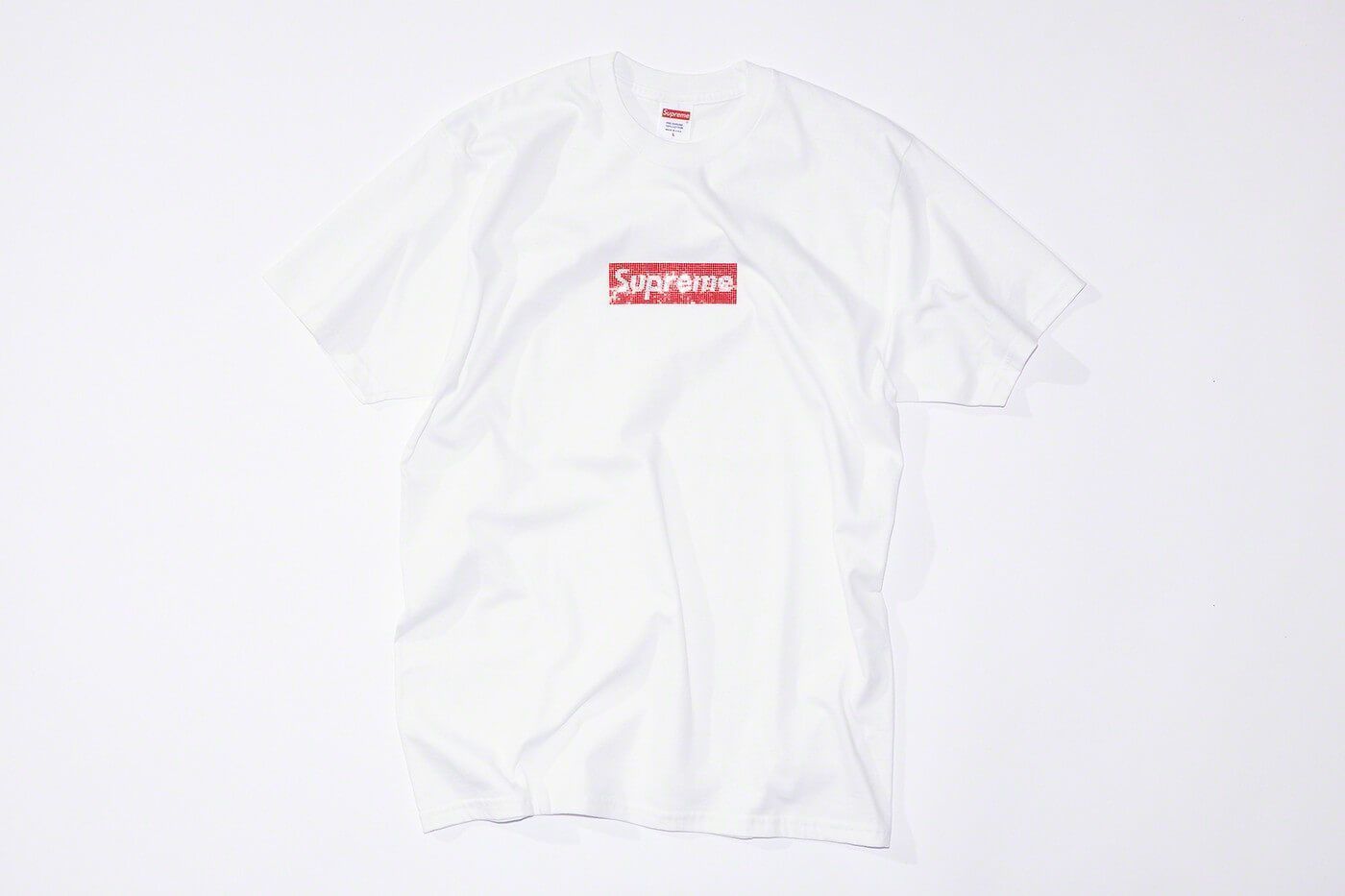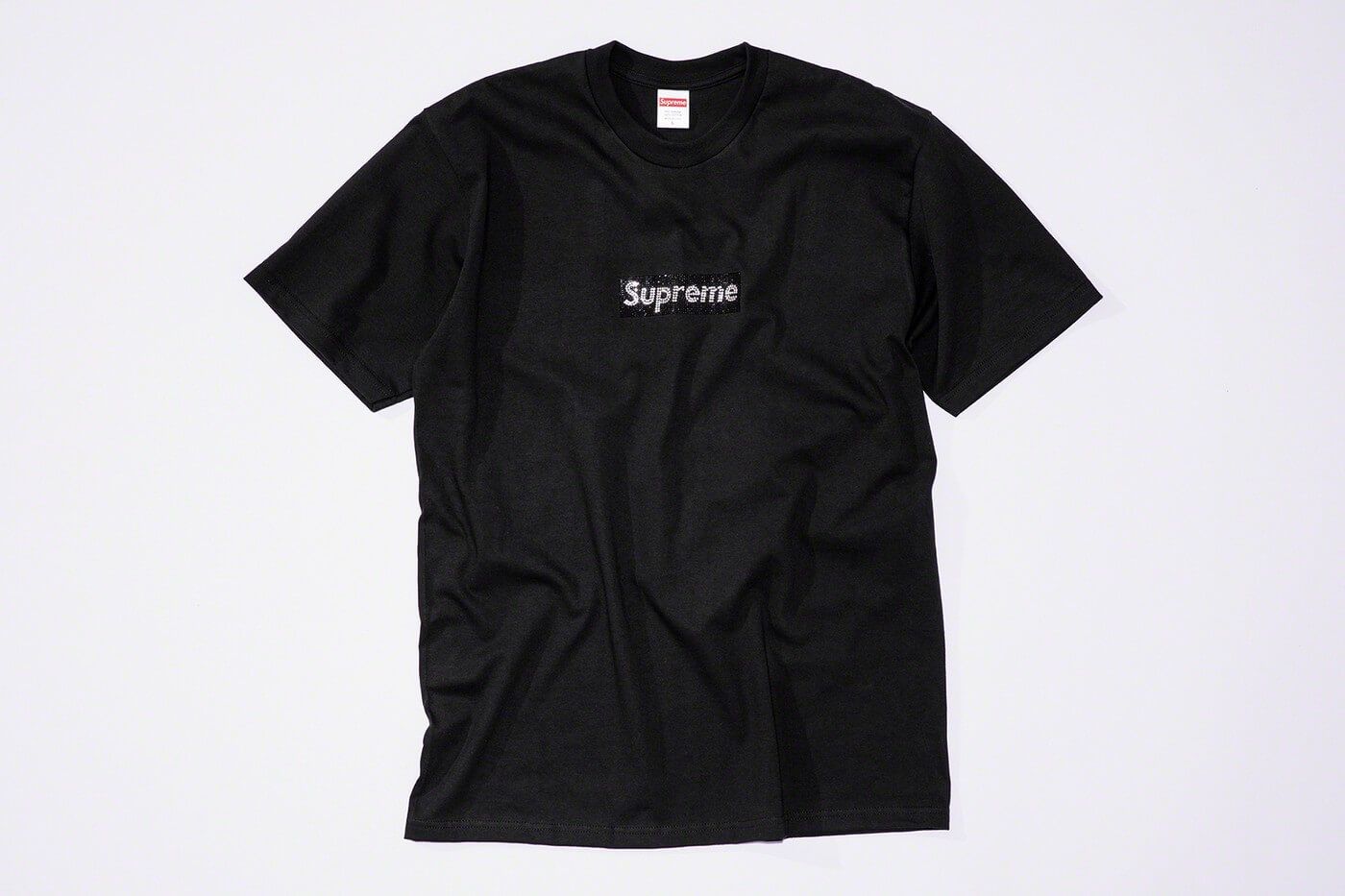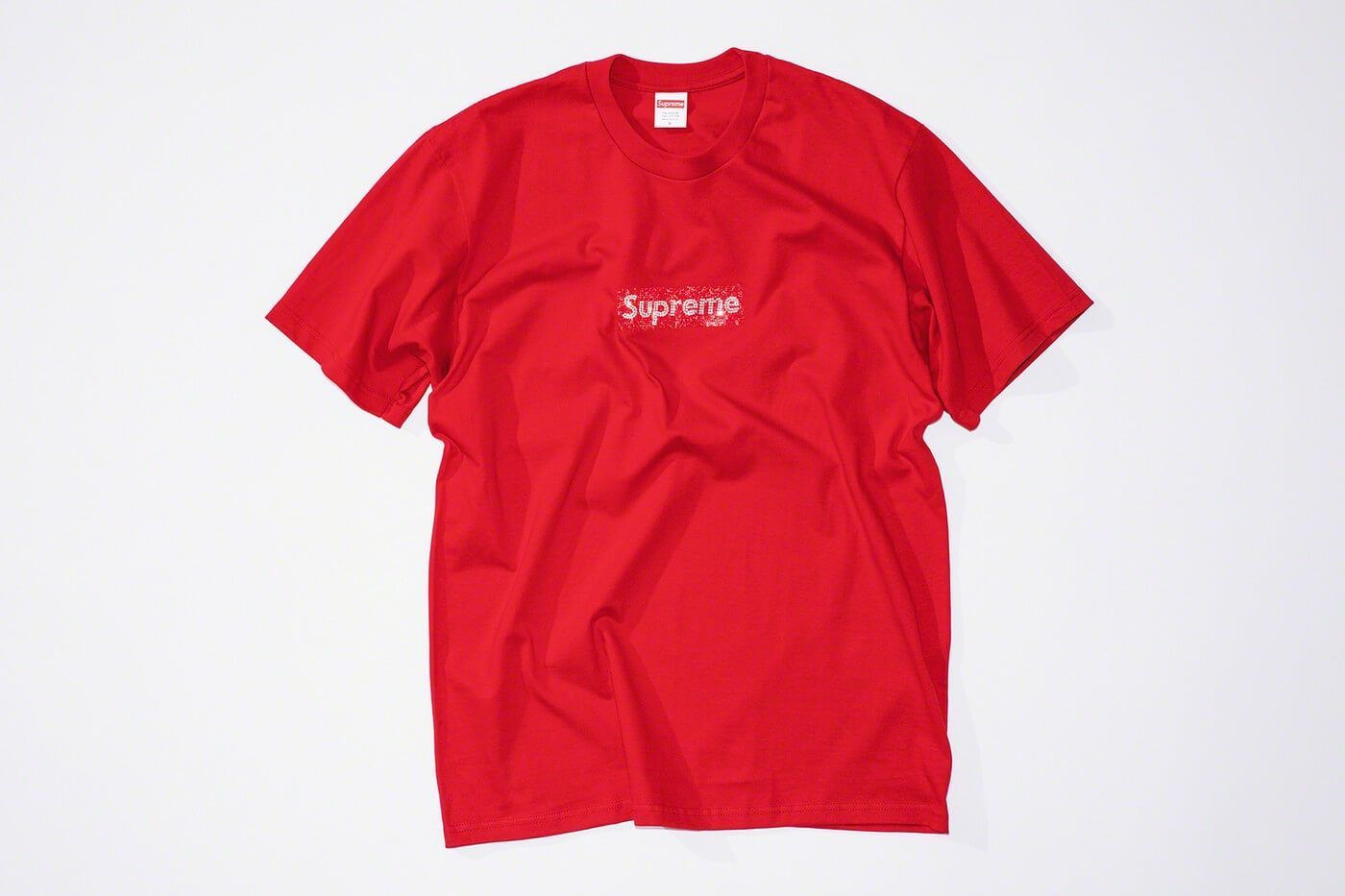 The collaboration will drop tomorrow online and in stores in NY, Brooklyn, LA, London and Paris and on the 27th in Japan. The price is still a mystery but it is rumoured that the t-shirt will cost around 400 euros and the sweatshirt 600.