READ IN: Español
From our point of view, the collaboration between Supreme (@supremenewyork) and Fox (@foxracing) is one of the best that the New York brand has done lately. Although it may seem like a novelty to many, the connection between Fox, streetwear and fashion goes back a long way.
The California-based brand and their motocross shirts have always been an iconic element of underground streetwear. The fashionable gabber/racing aesthetics of recent years has made the brand connected with the trend more than many can expect.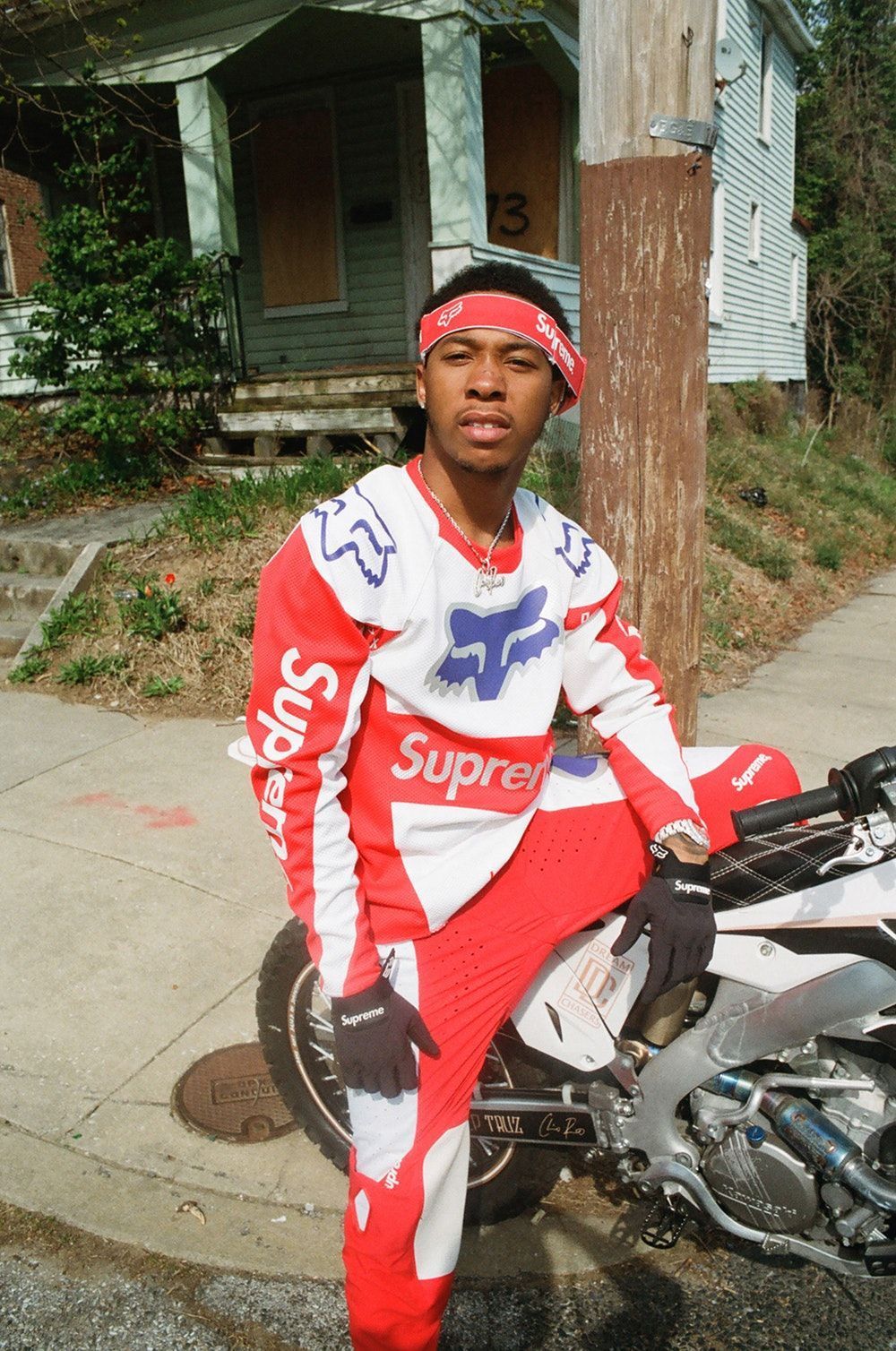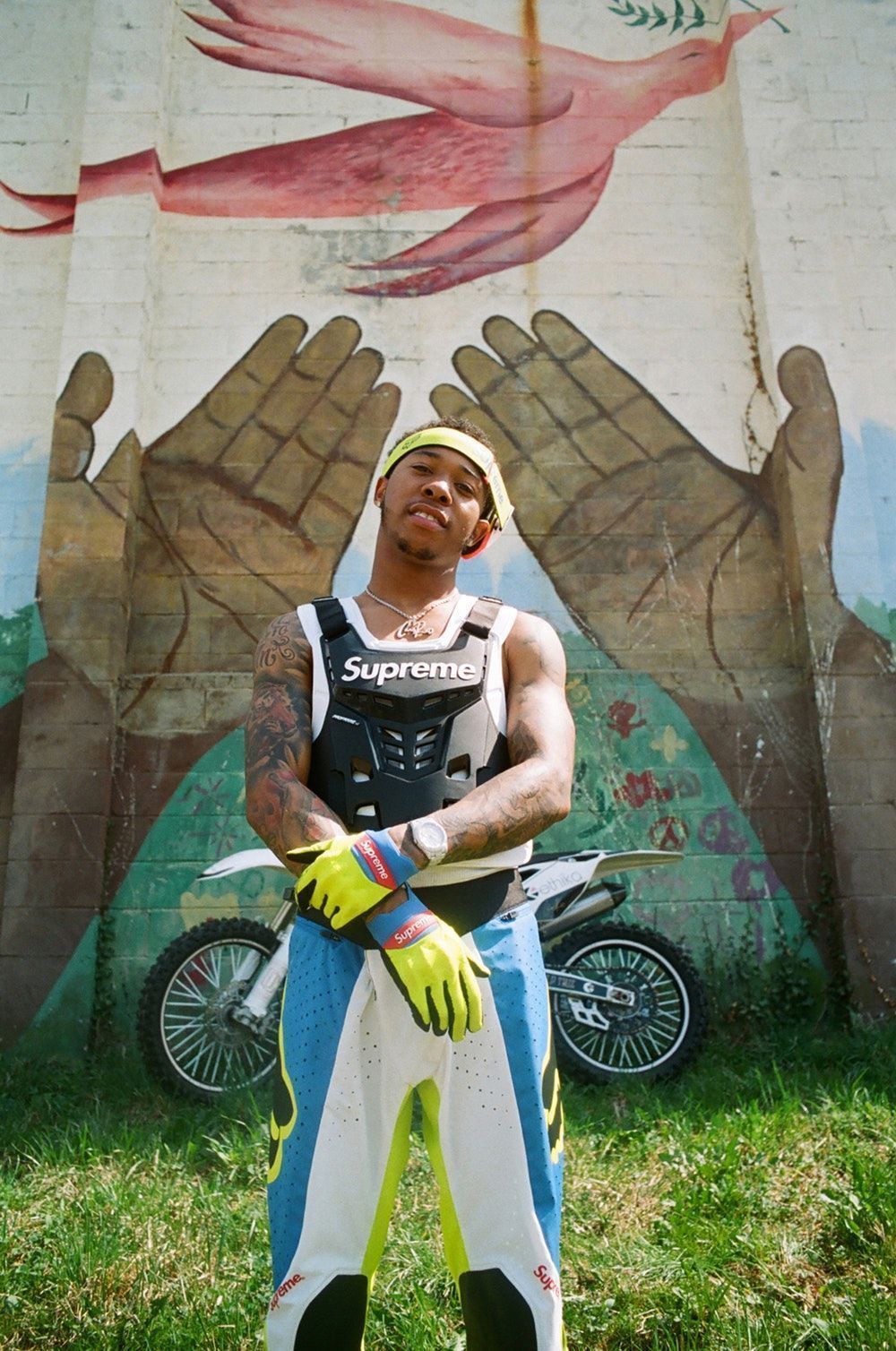 Now they are partnering with the cult streetwear brand, Supreme, to create a collaboration that will delight lovers of motocross, free-style and all those who love racing aesthetics. The pieces that make up the collection are: Moto Jersey Top, Moto Pant, Bomber LT Gloves, Moto Hand Grip, Vue Goggles, Proframe Roost Deflector Vest and the V2 helmet.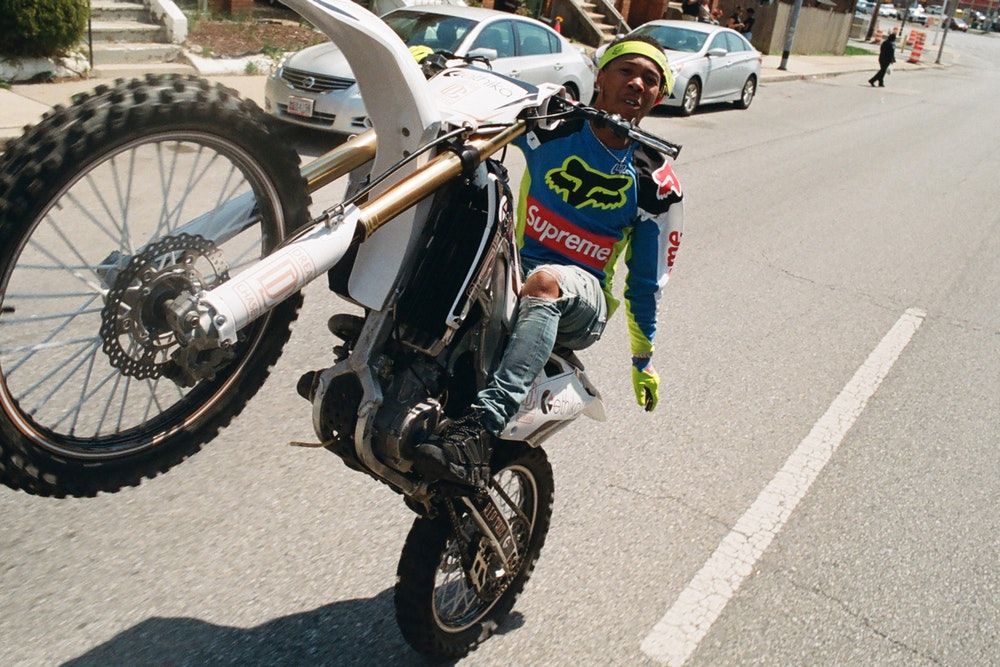 The color palette is very aggressive and the racing aesthetics of pants and T-shirts make them a #musthave and not just for riding motorcycles.
Supreme X Fox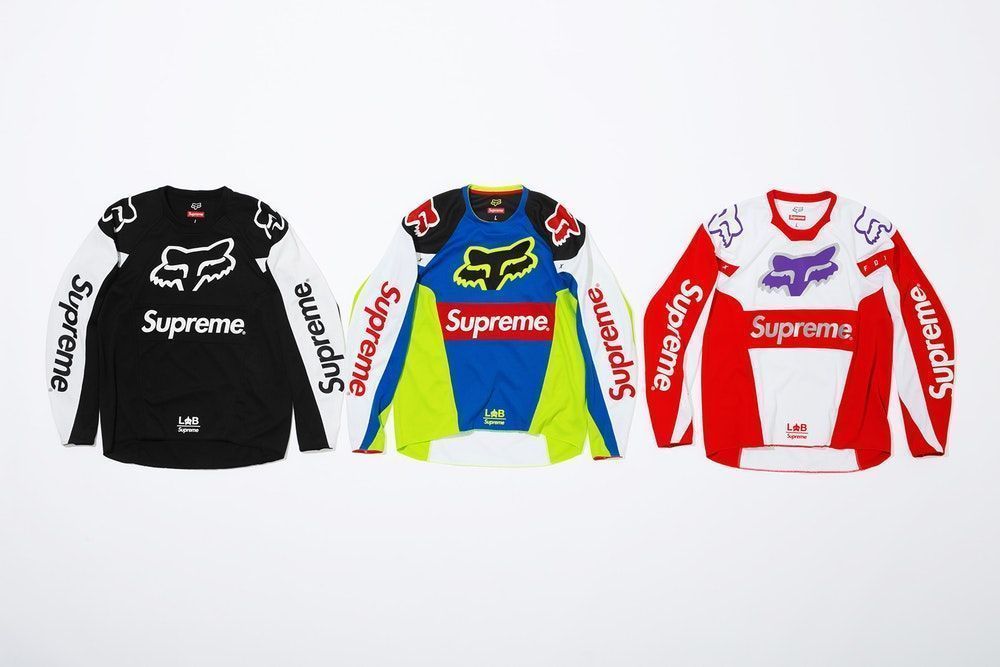 Highxtar_Supreme_Fox_Racing_08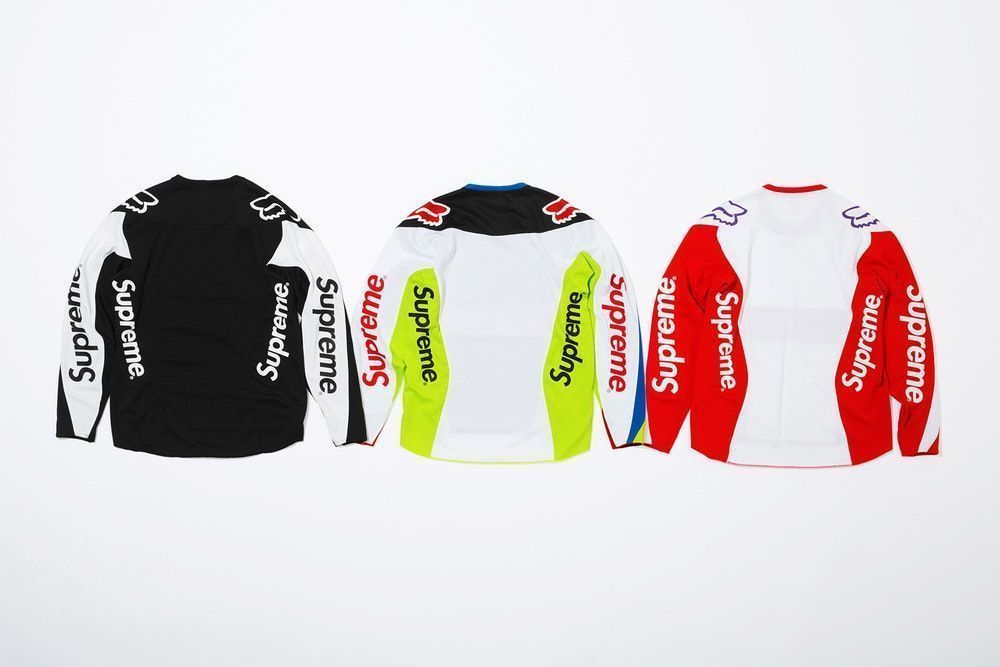 Highxtar_Supreme_Fox_Racing_09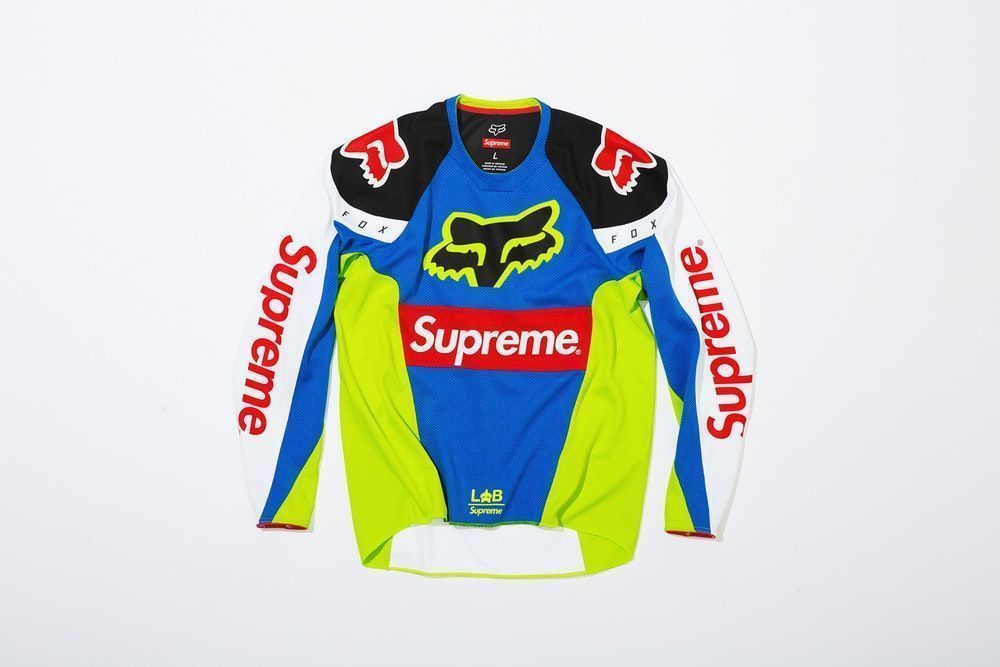 Highxtar_Supreme_Fox_Racing_04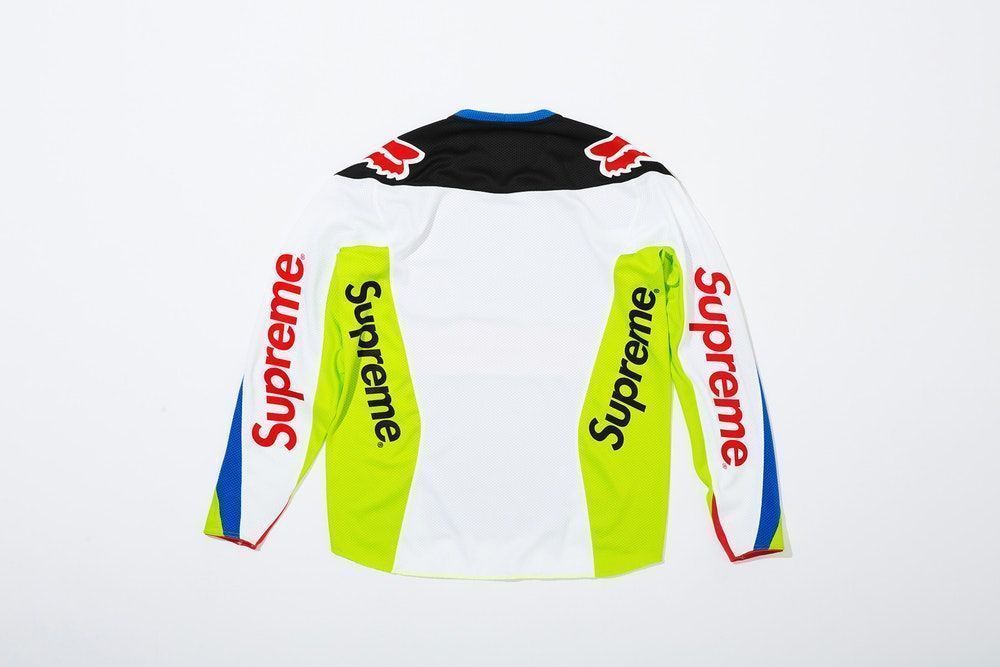 Highxtar_Supreme_Fox_Racing_05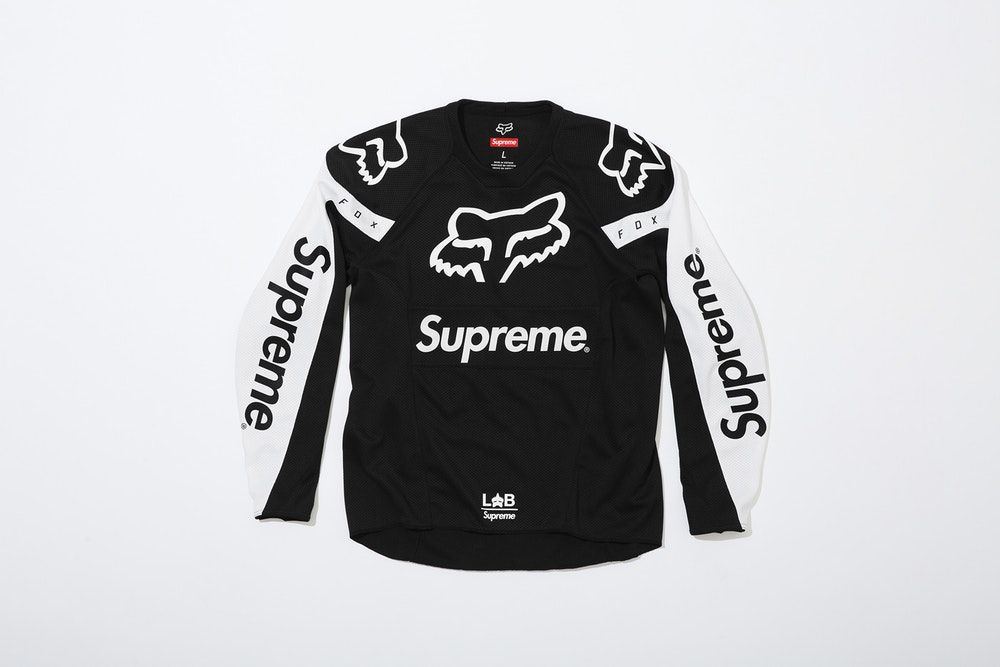 Highxtar_Supreme_Fox_Racing_07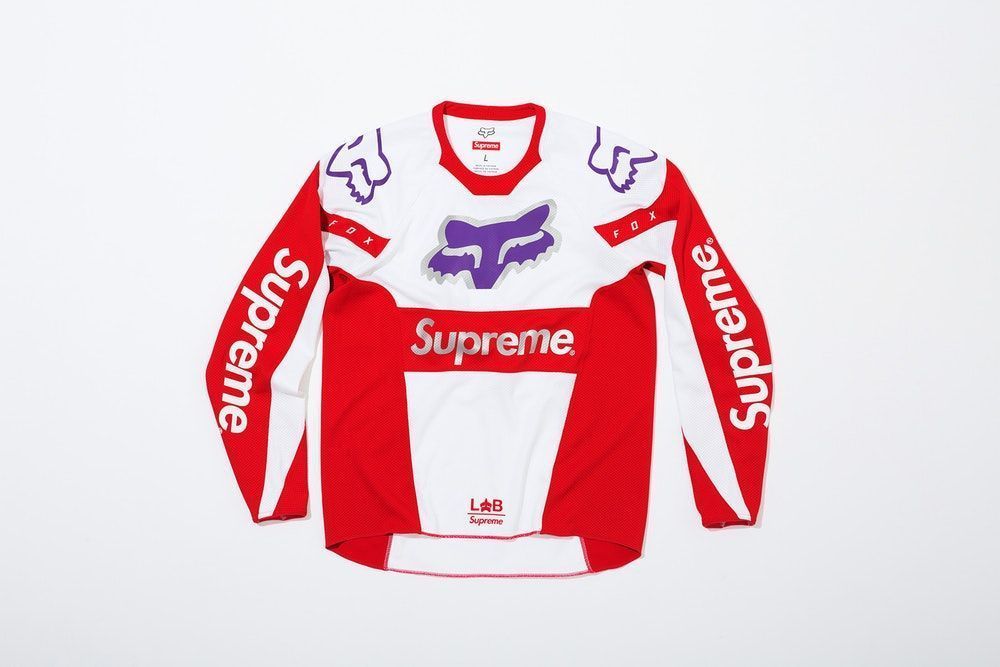 Highxtar_Supreme_Fox_Racing_06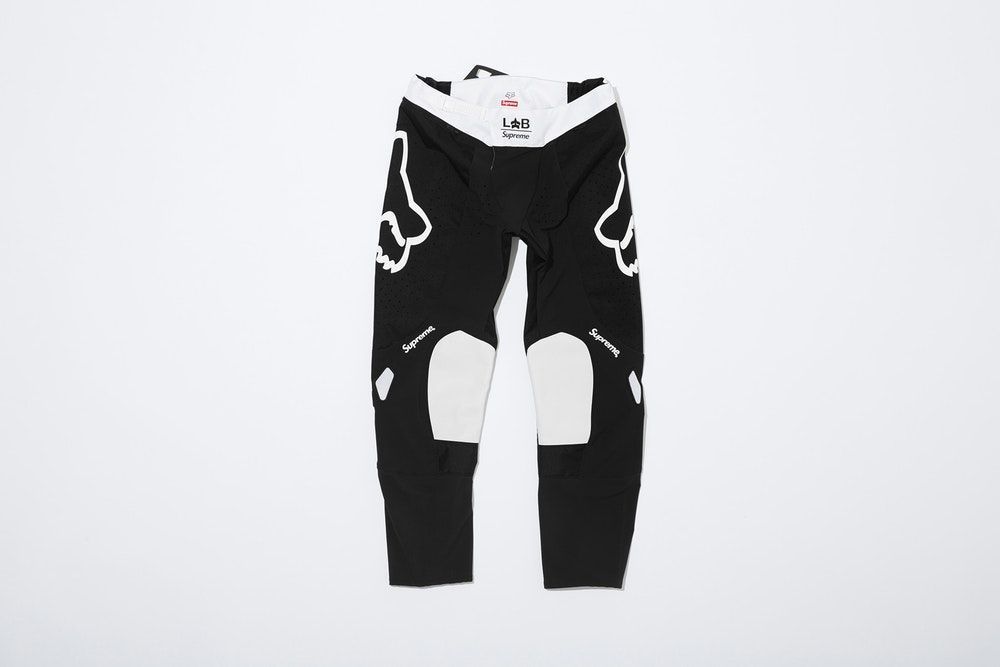 Highxtar_Supreme_Fox_Racing_13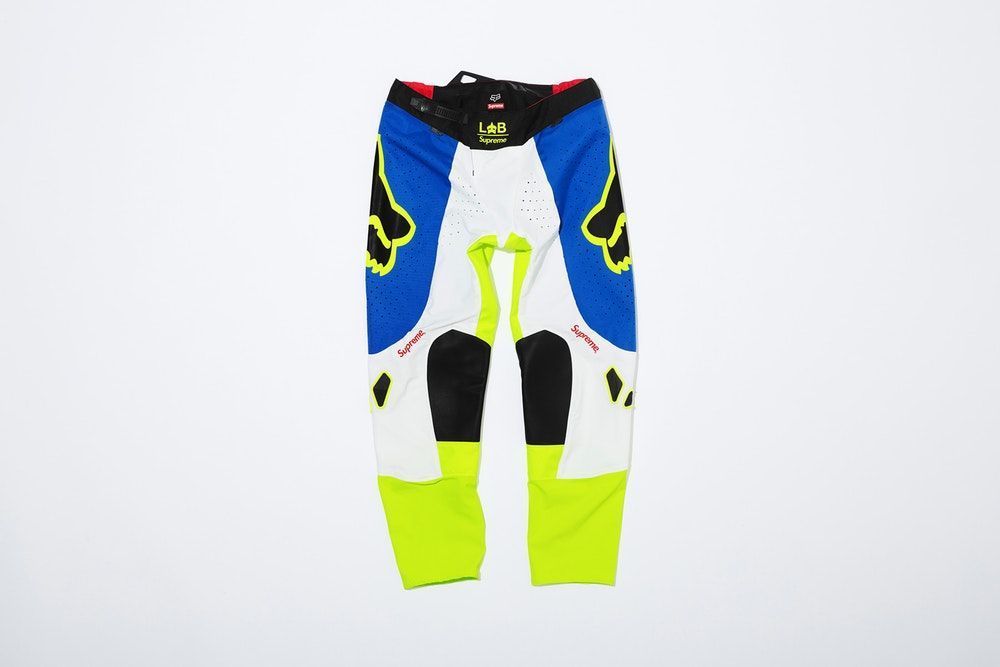 Highxtar_Supreme_Fox_Racing_12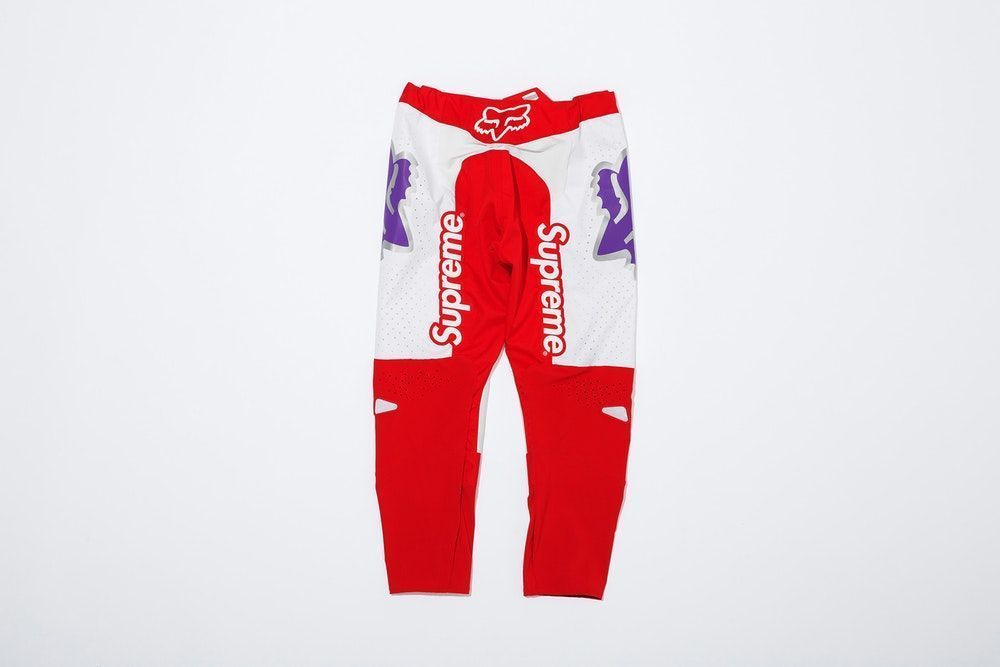 Highxtar_Supreme_Fox_Racing_11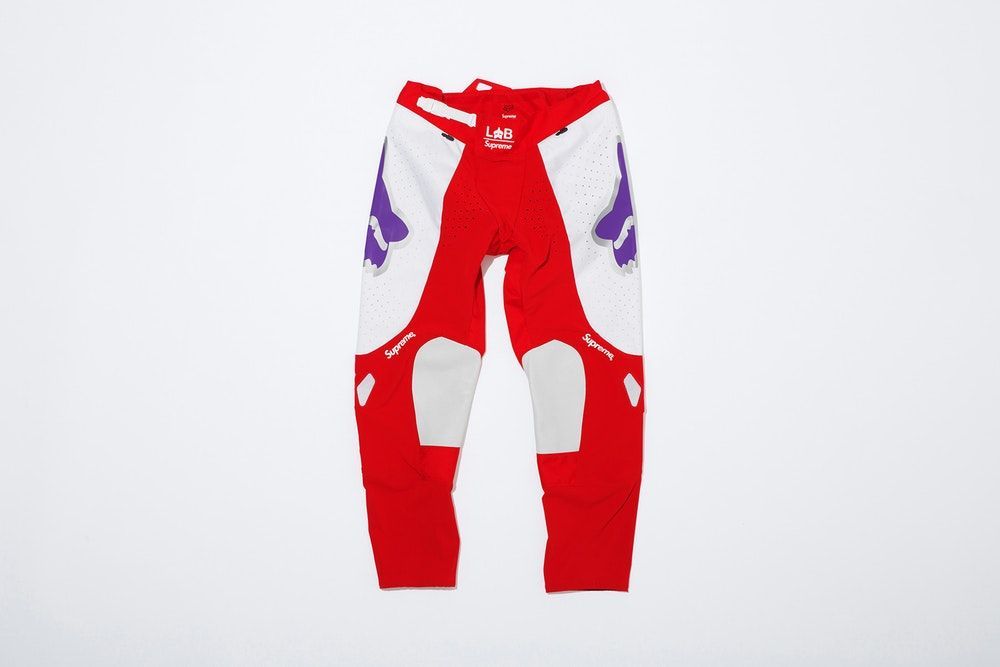 Highxtar_Supreme_Fox_Racing_10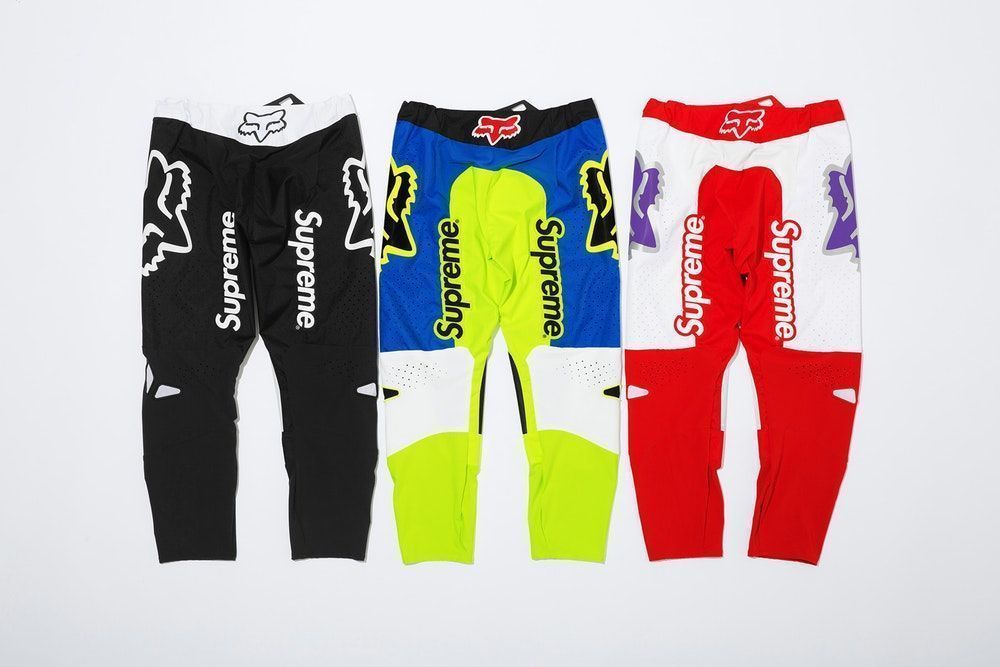 Highxtar_Supreme_Fox_Racing_15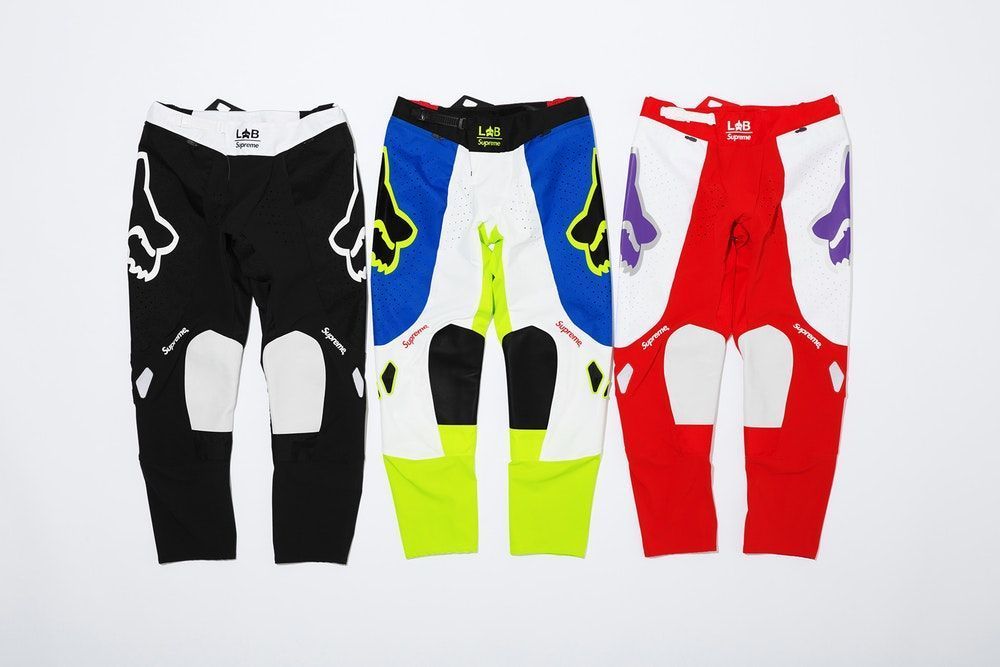 Highxtar_Supreme_Fox_Racing_14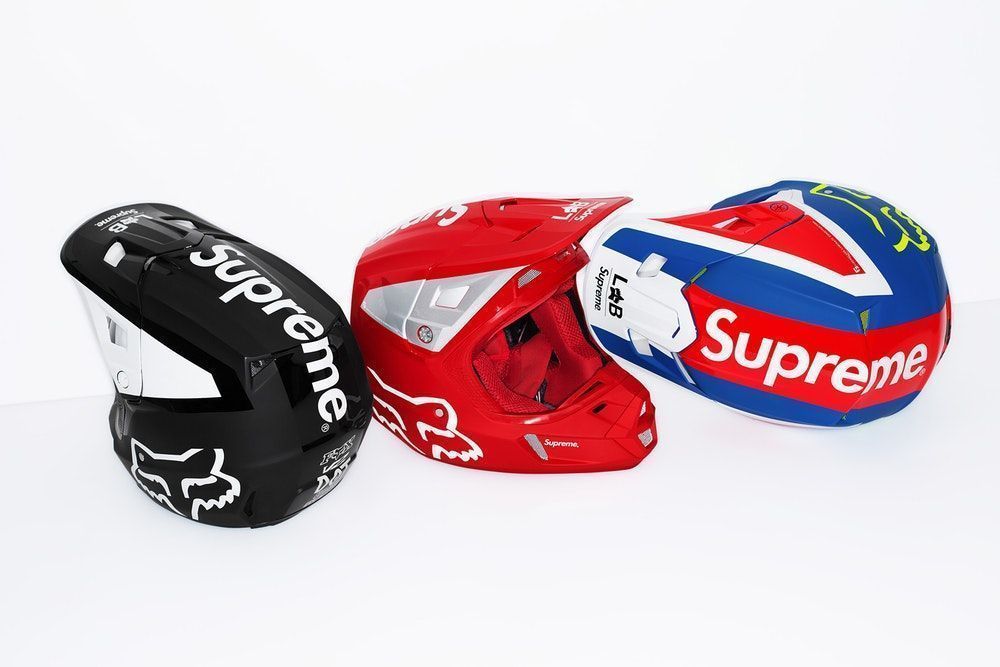 Highxtar_Supreme_Fox_Racing_20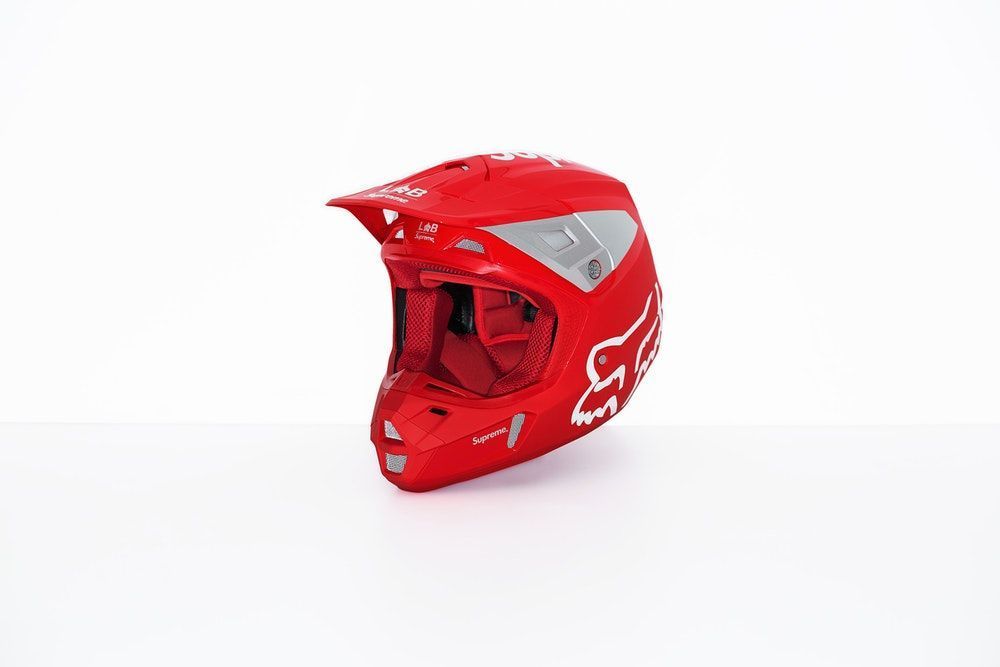 Highxtar_Supreme_Fox_Racing_17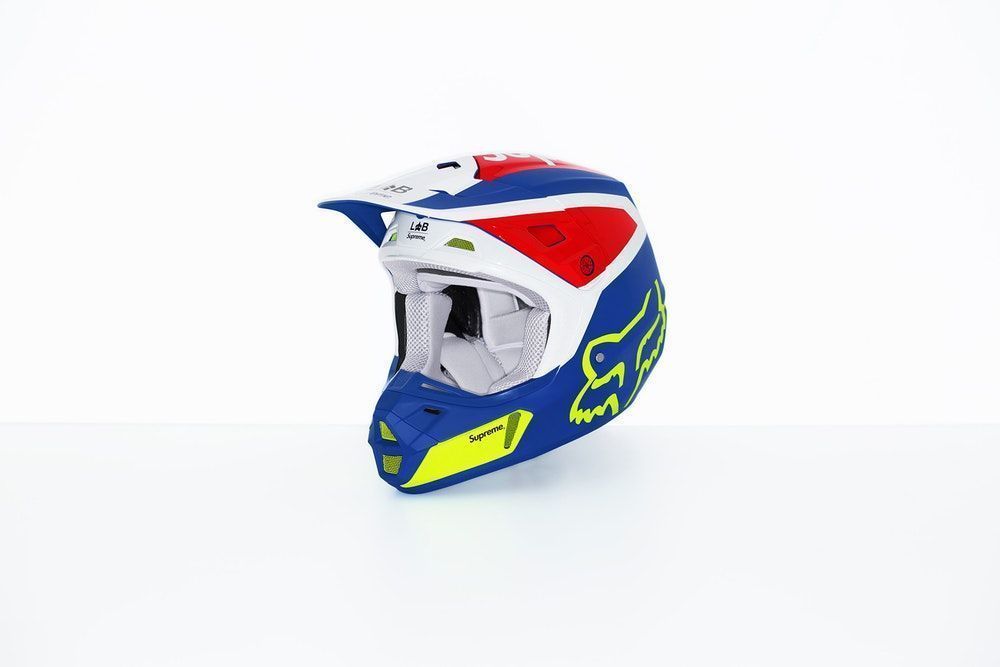 Highxtar_Supreme_Fox_Racing_16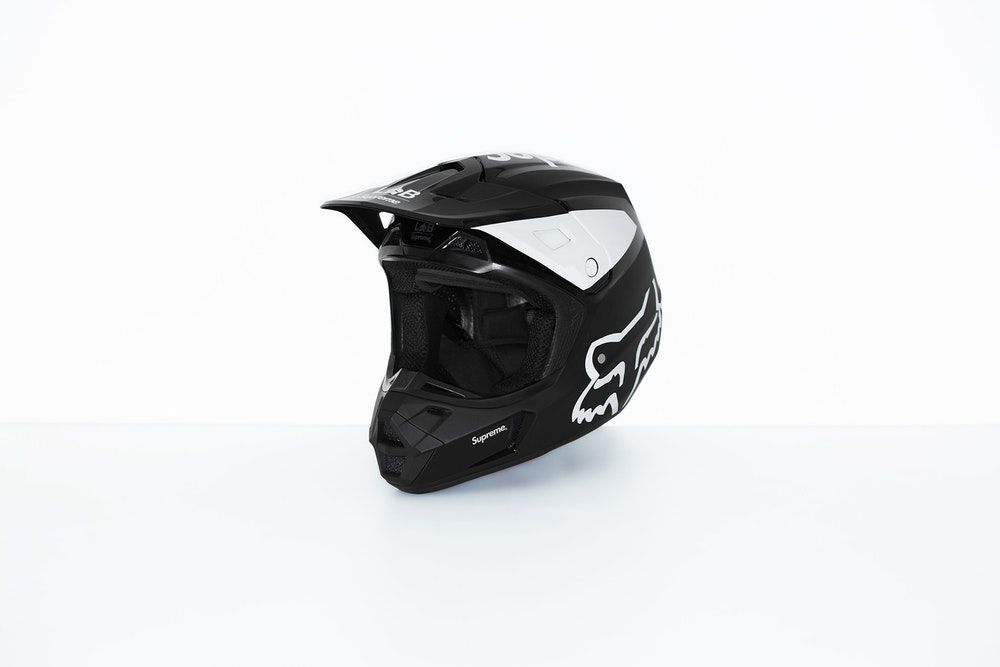 Highxtar_Supreme_Fox_Racing_19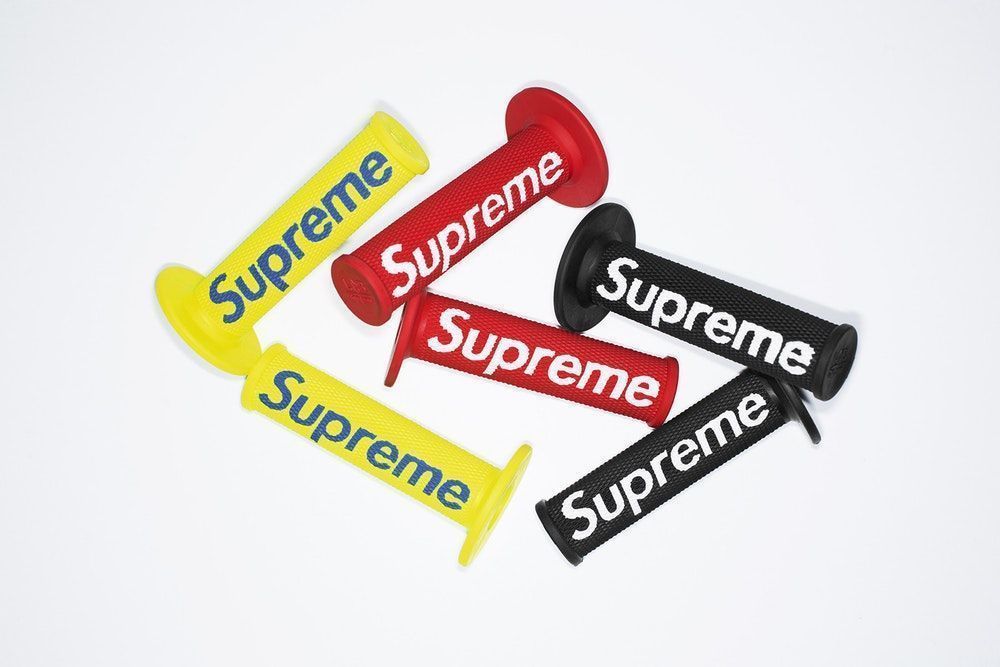 Highxtar_Supreme_Fox_Racing_28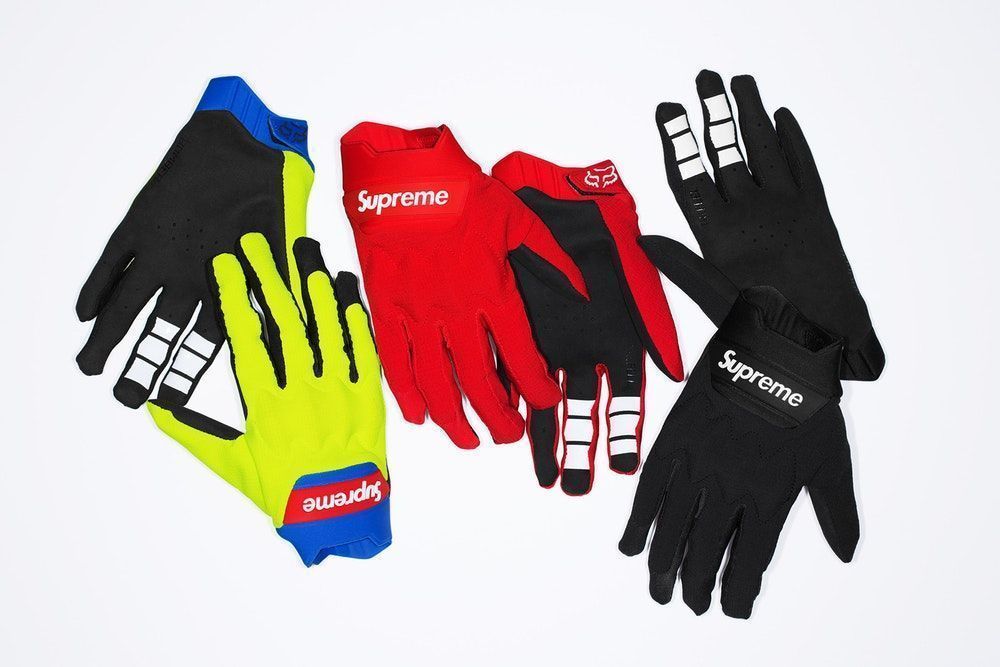 Highxtar_Supreme_Fox_Racing_27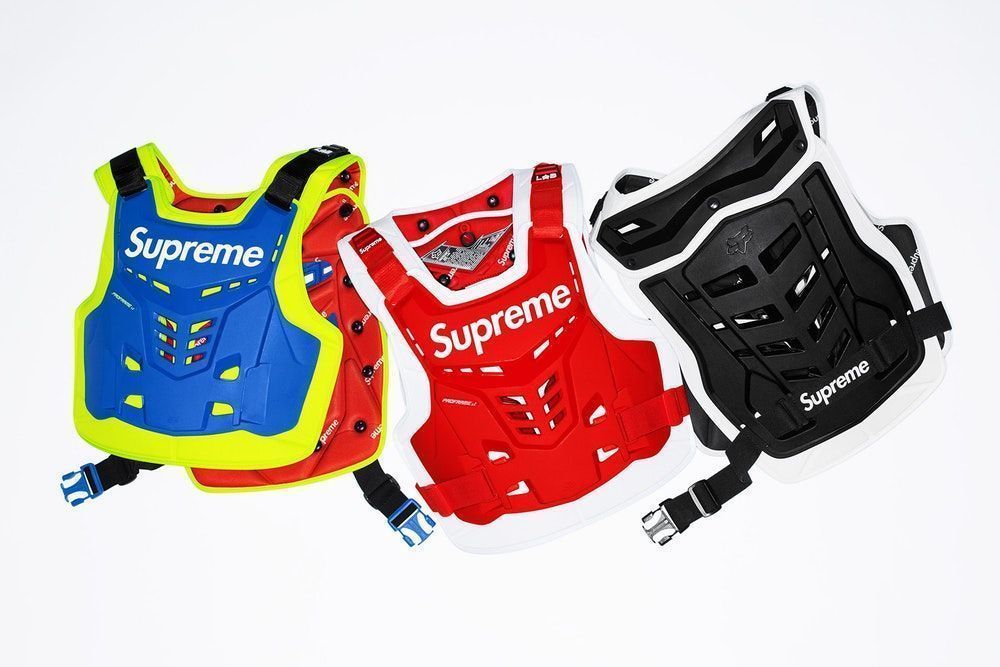 Highxtar_Supreme_Fox_Racing_26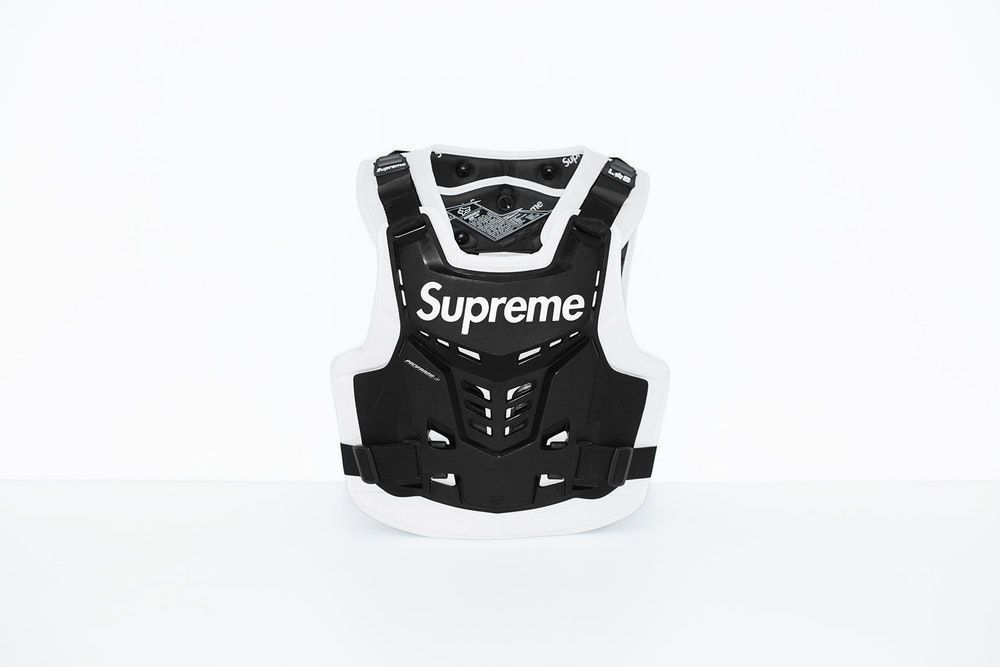 Highxtar_Supreme_Fox_Racing_25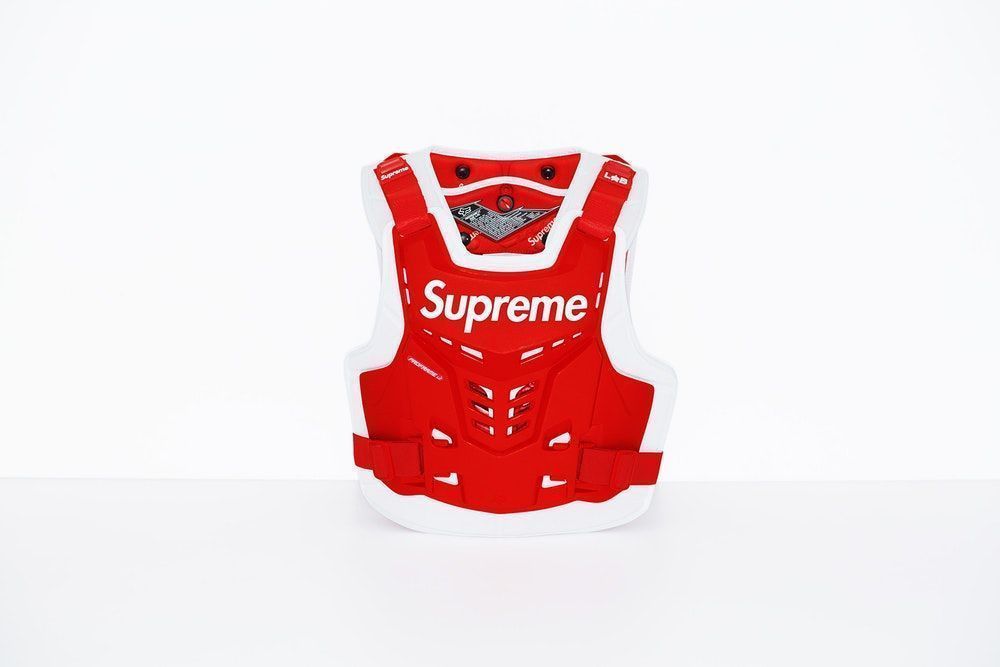 Highxtar_Supreme_Fox_Racing_24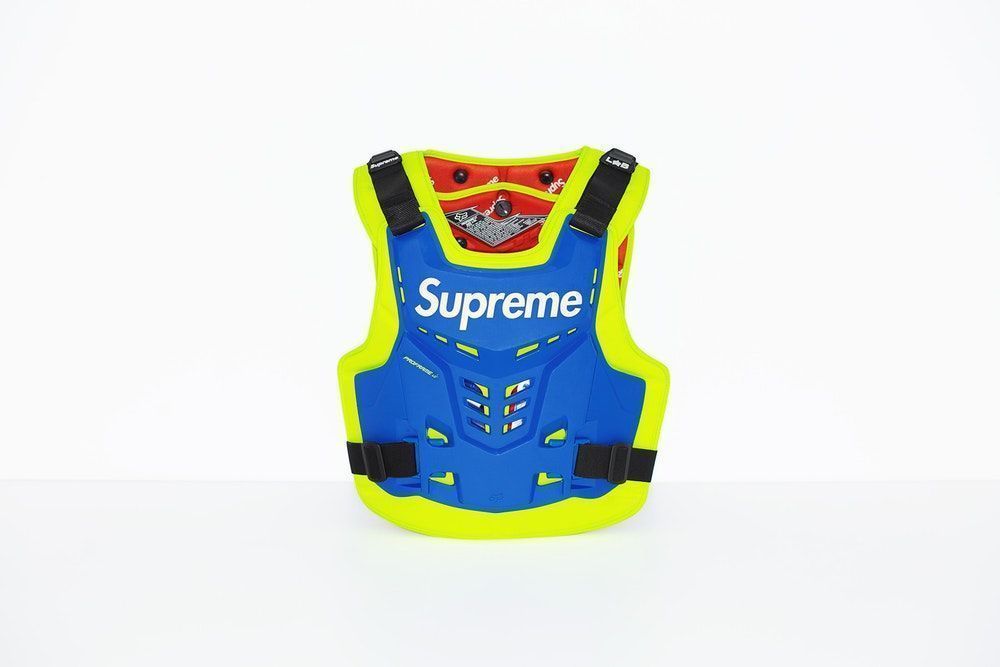 Highxtar_Supreme_Fox_Racing_23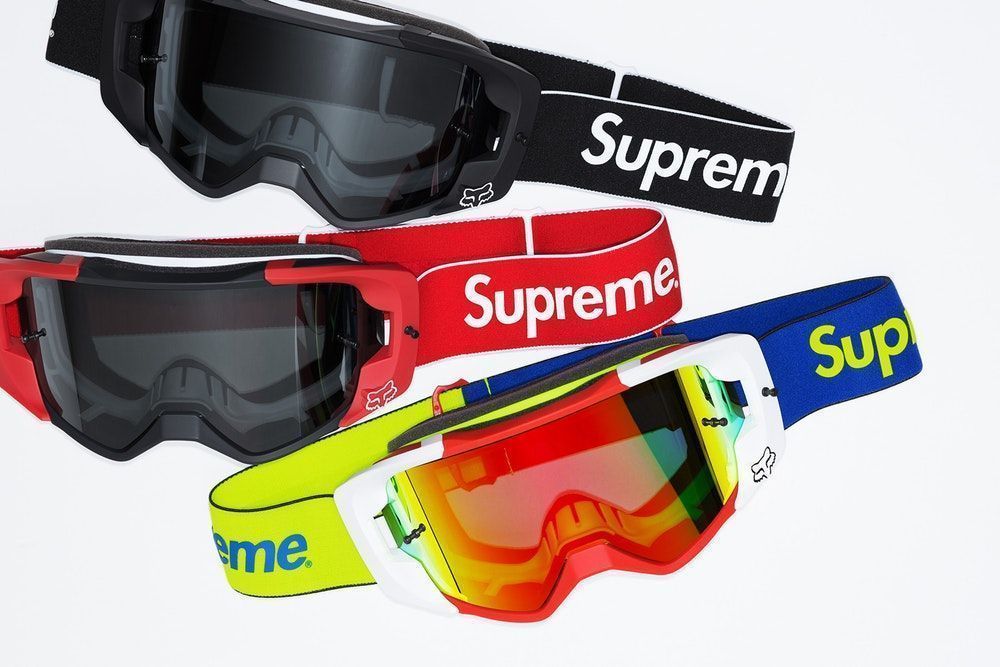 Highxtar_Supreme_Fox_Racing_22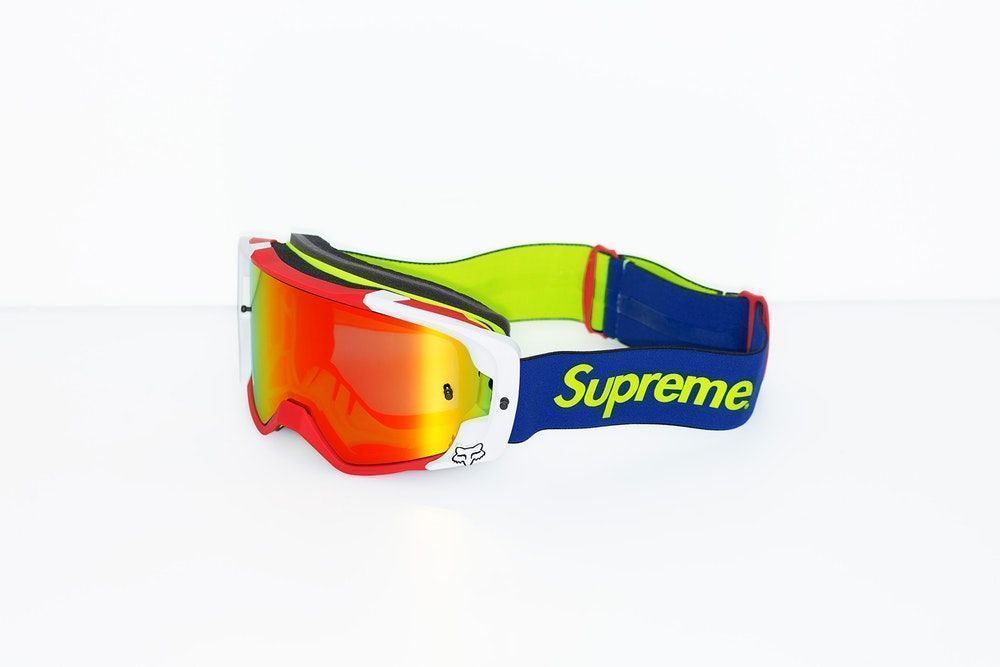 Highxtar_Supreme_Fox_Racing_21
The Fox Racing x Supreme collection will go on sale online and in stores in New York, Brooklyn, Los Angeles, London and Paris on Thursday, May 10.