This post is also available in: English
Repitiendo la colaboración del año pasado con la firma francesa, Supreme (@supremenewyork) se vuelve a aliar con Lacoste (@lacoste) para darnos una buena dosis de auténtico streetwear.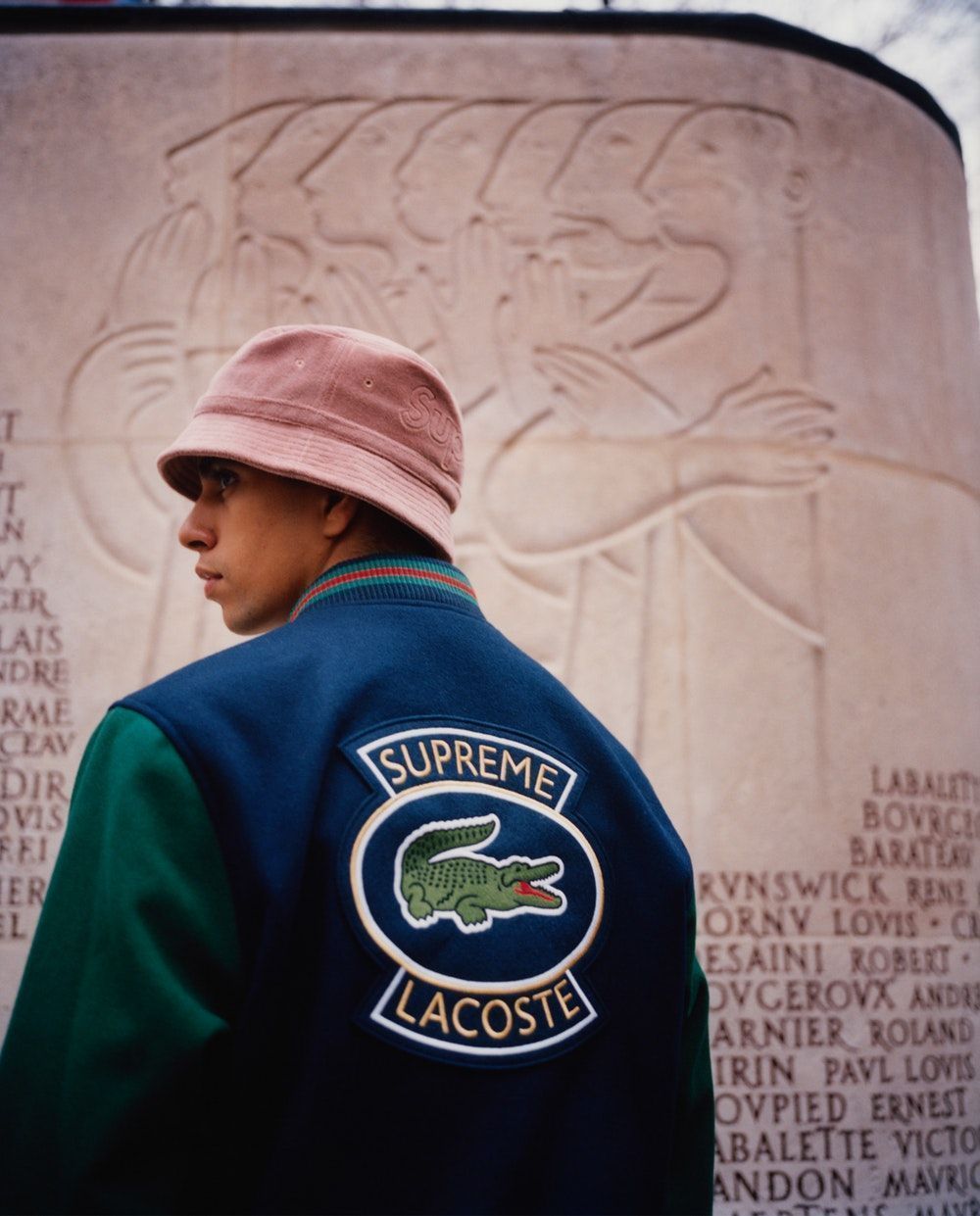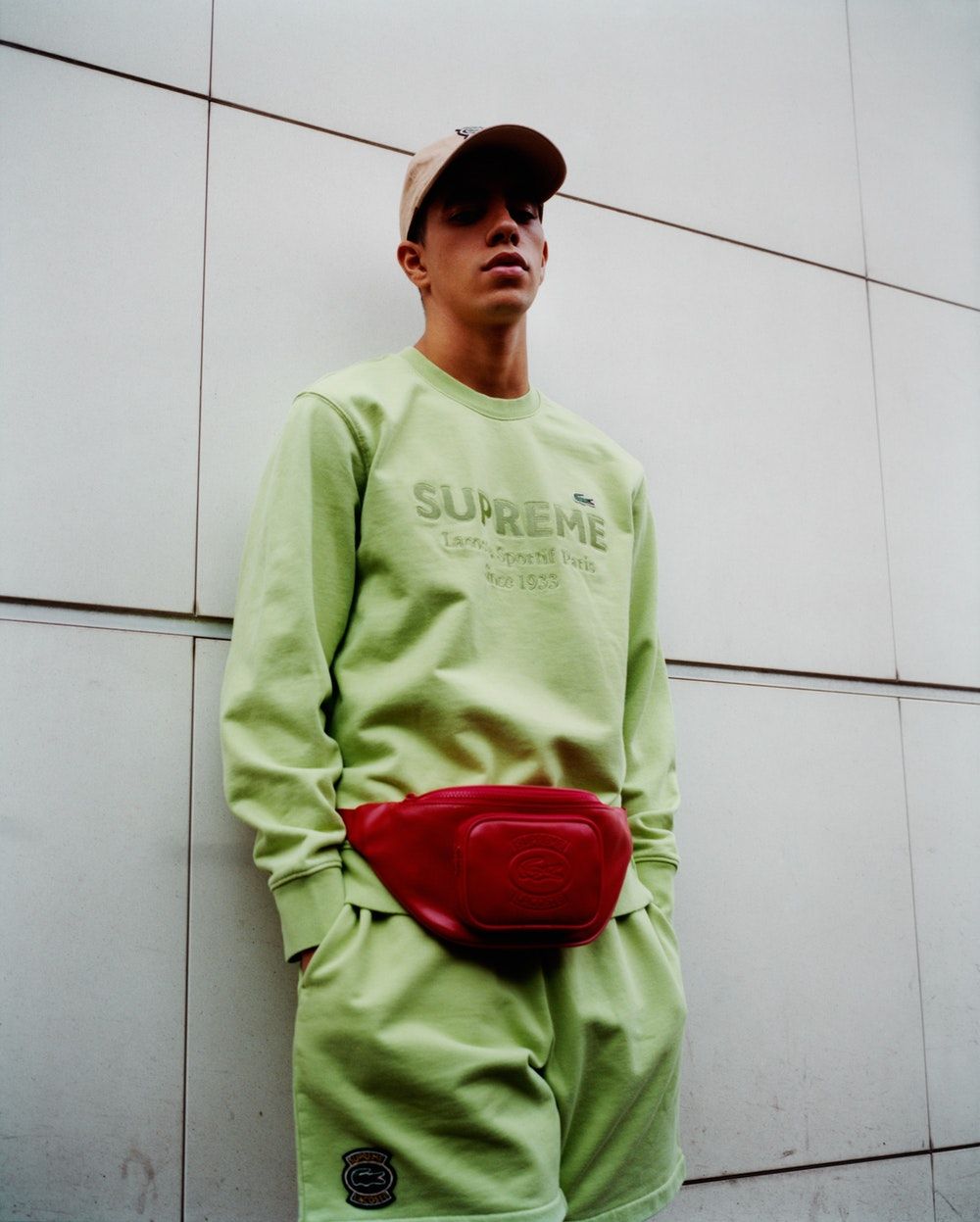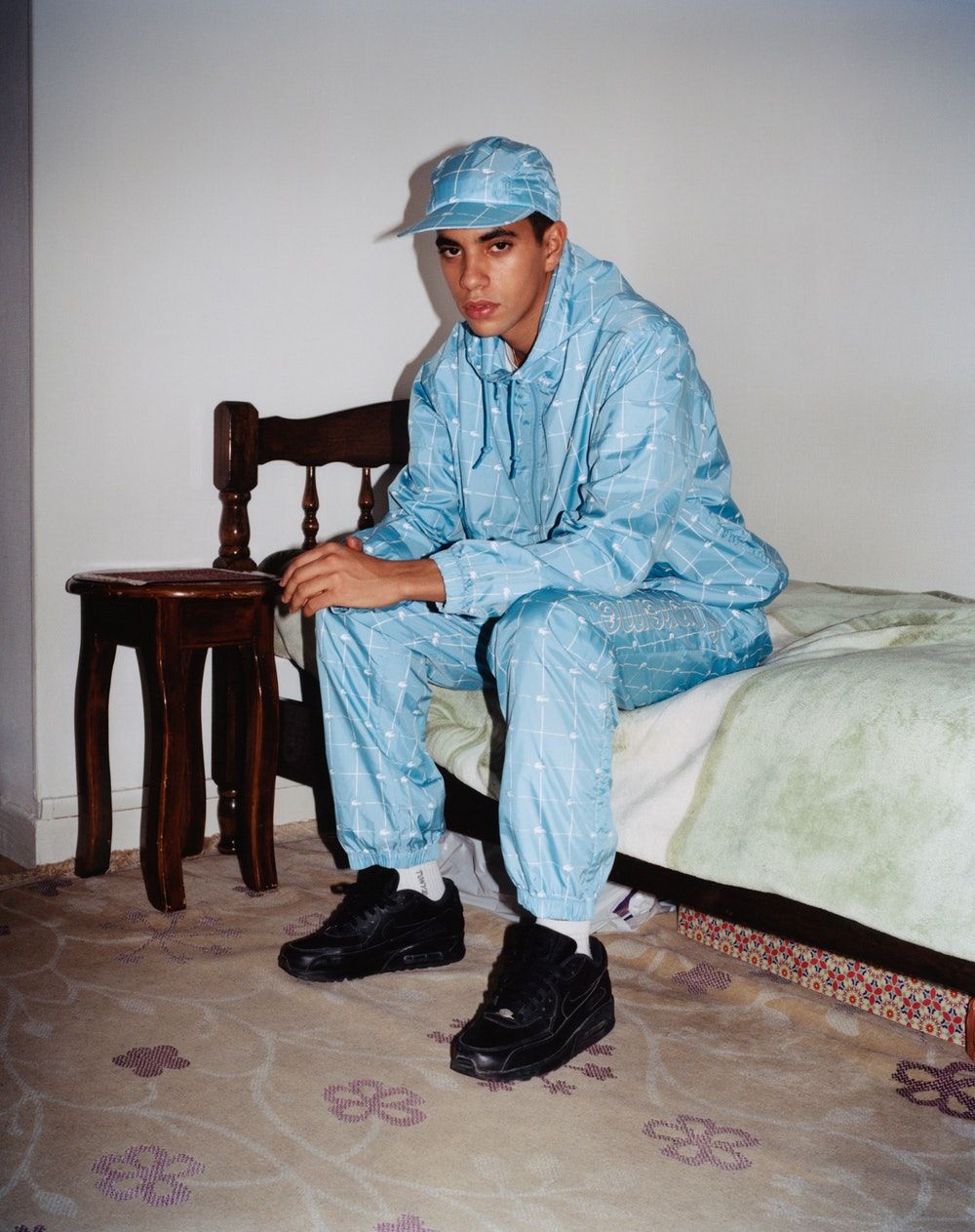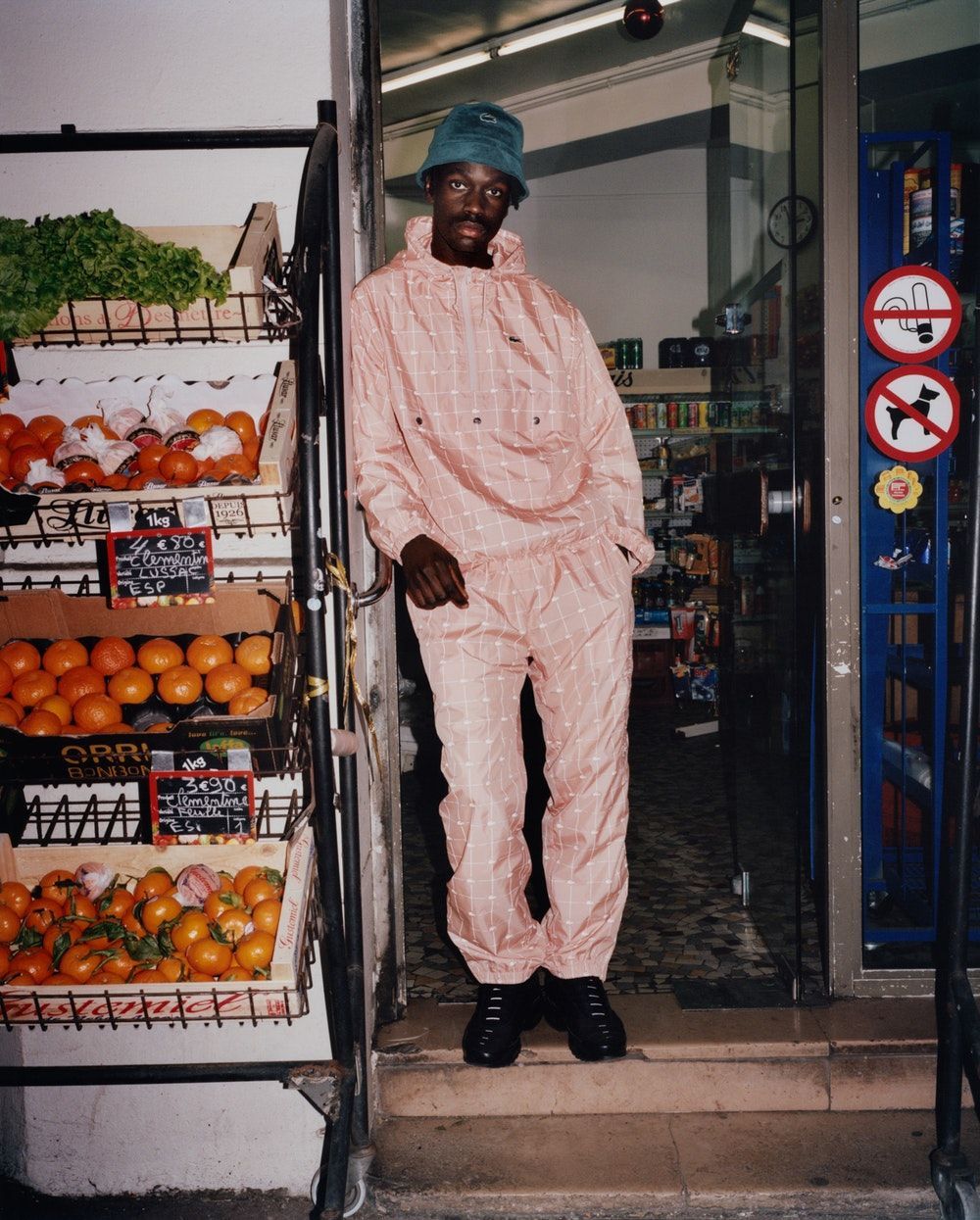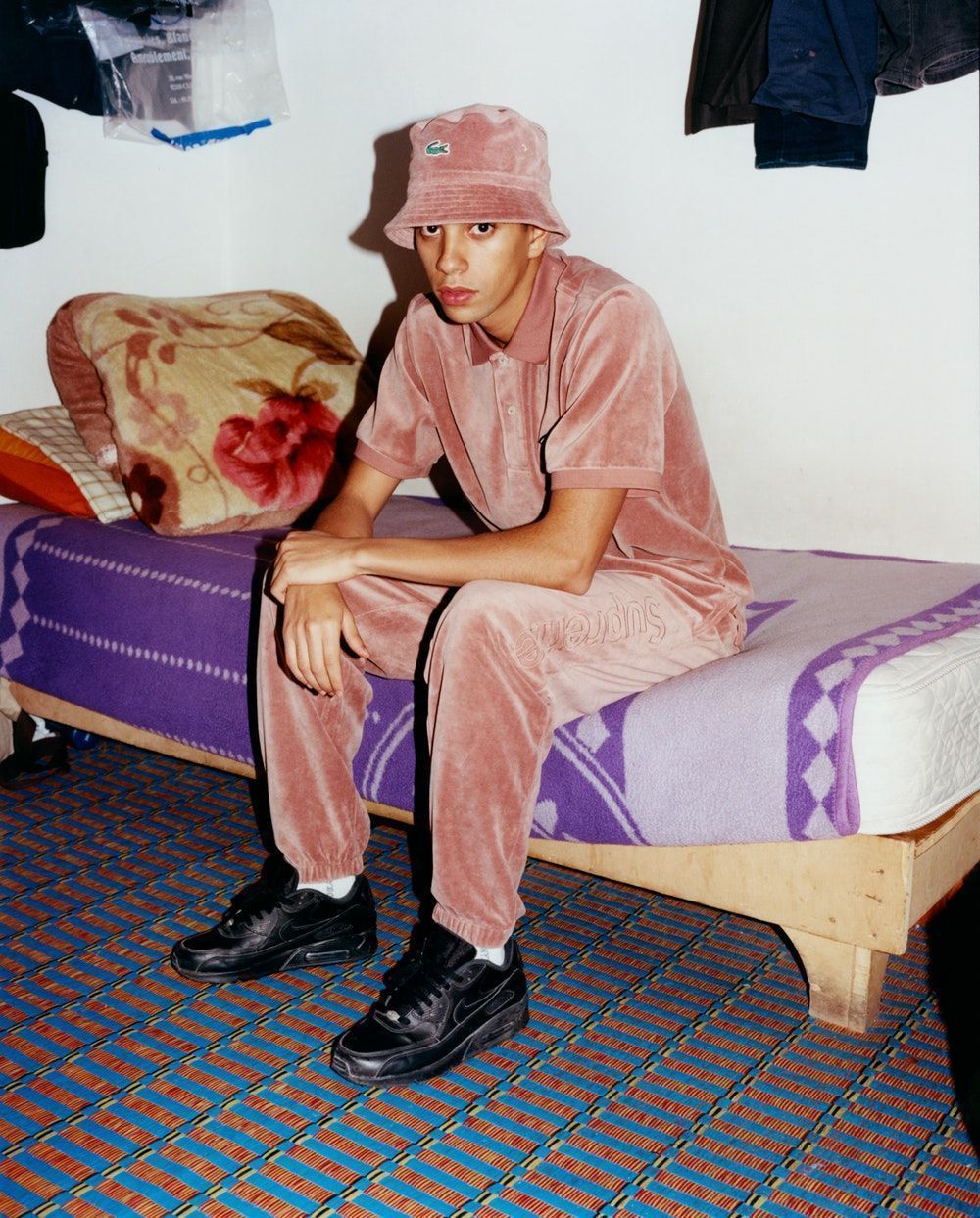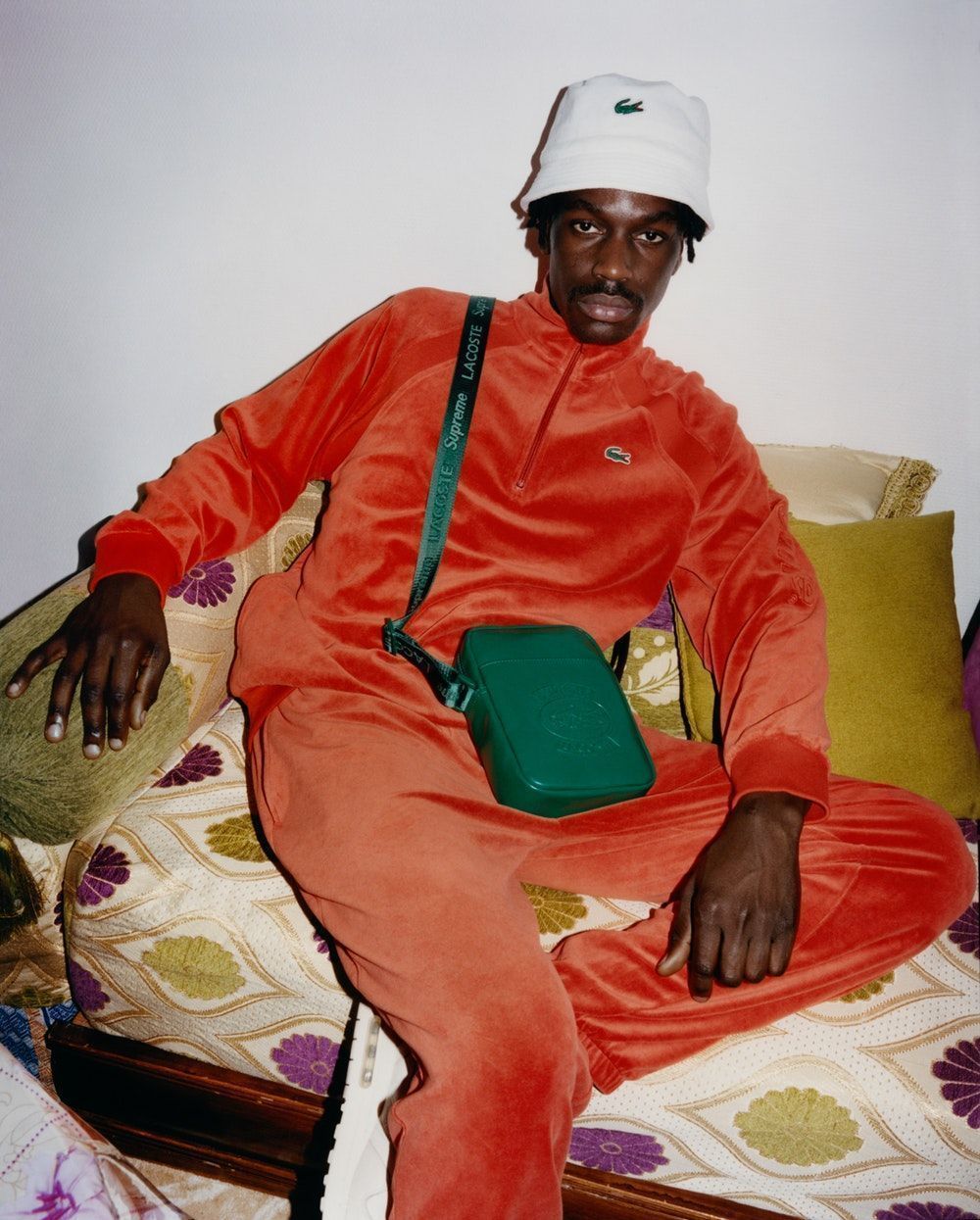 Inspirados en el legado de René Lacoste nos presentan una colección destinada a los amantes del streetwear más clásico. Pantalones cortos, sudaderas, chándales, varsitys y accesorios componen una propuesta en la que los colores y los tonos neutros conviven a la perfección junto al terciopelo – que nos encanta – y por supuesto con el logo clásico de 1929 de la casa francesa.
Supreme x Lacoste | SS18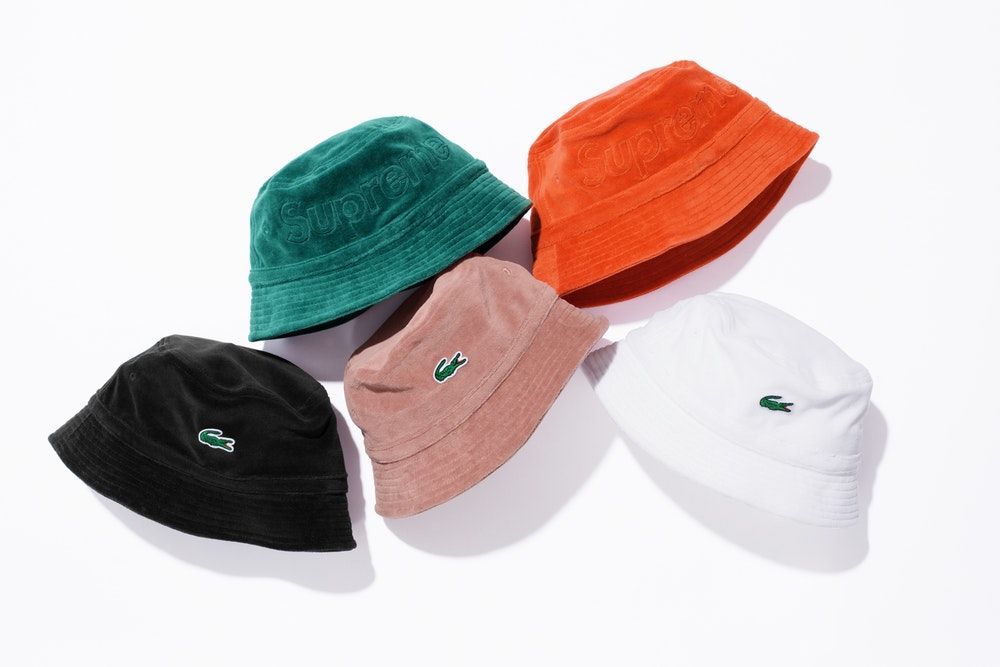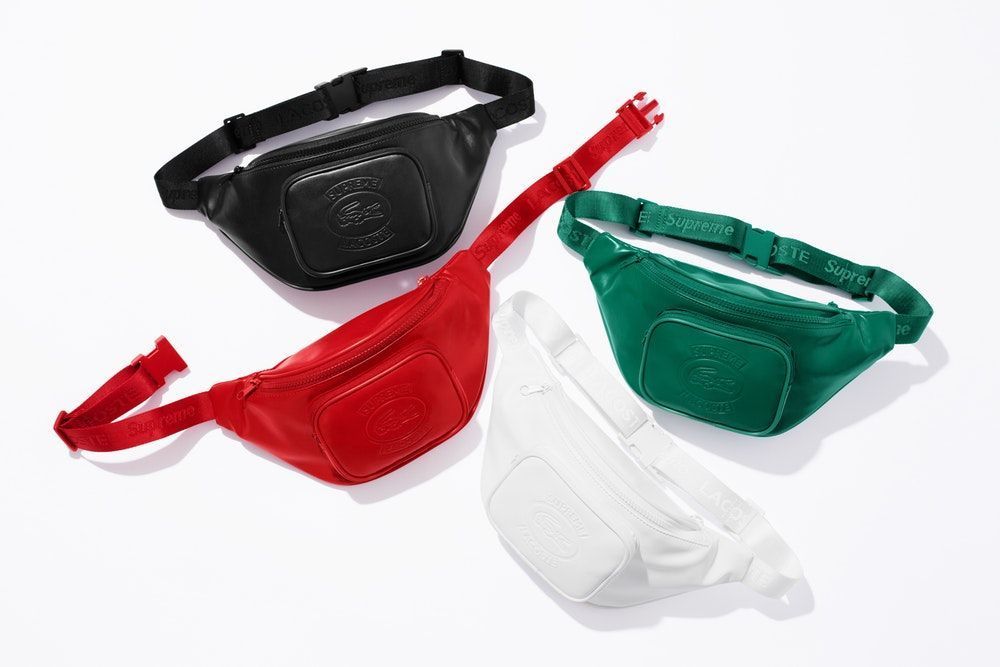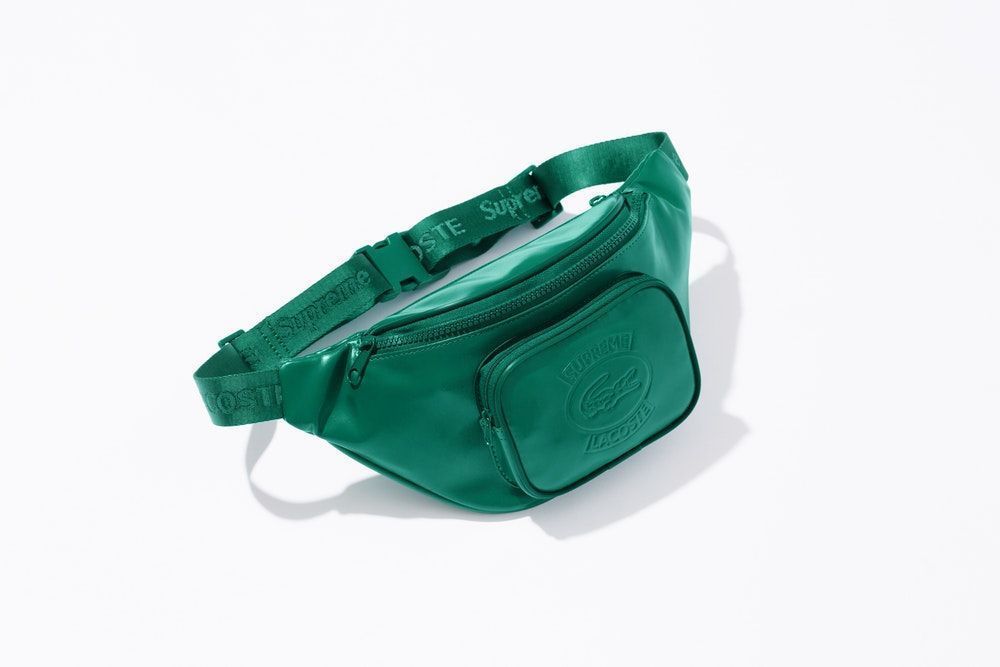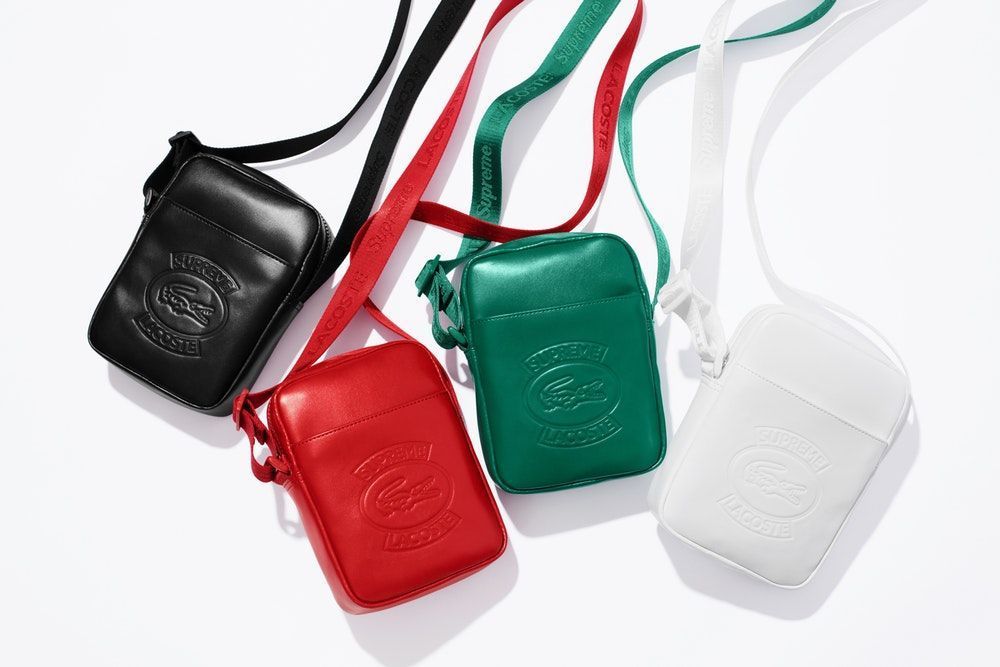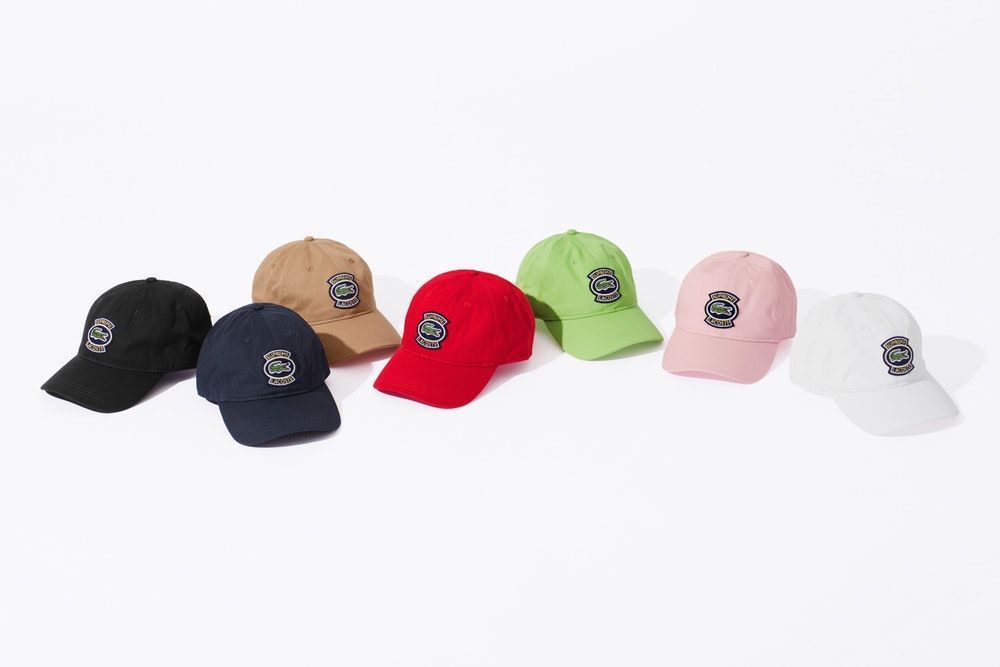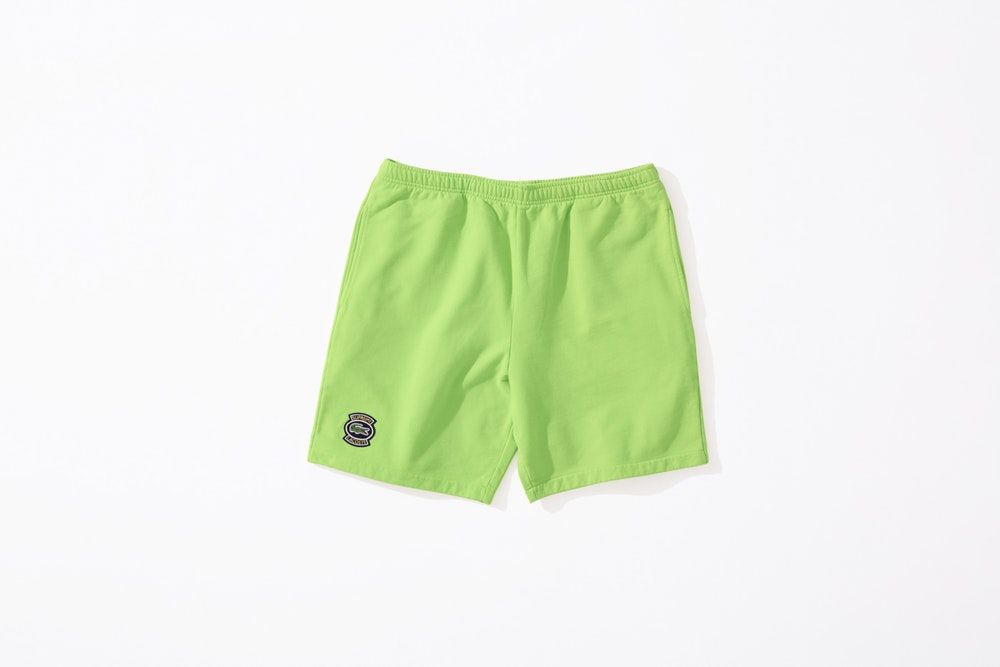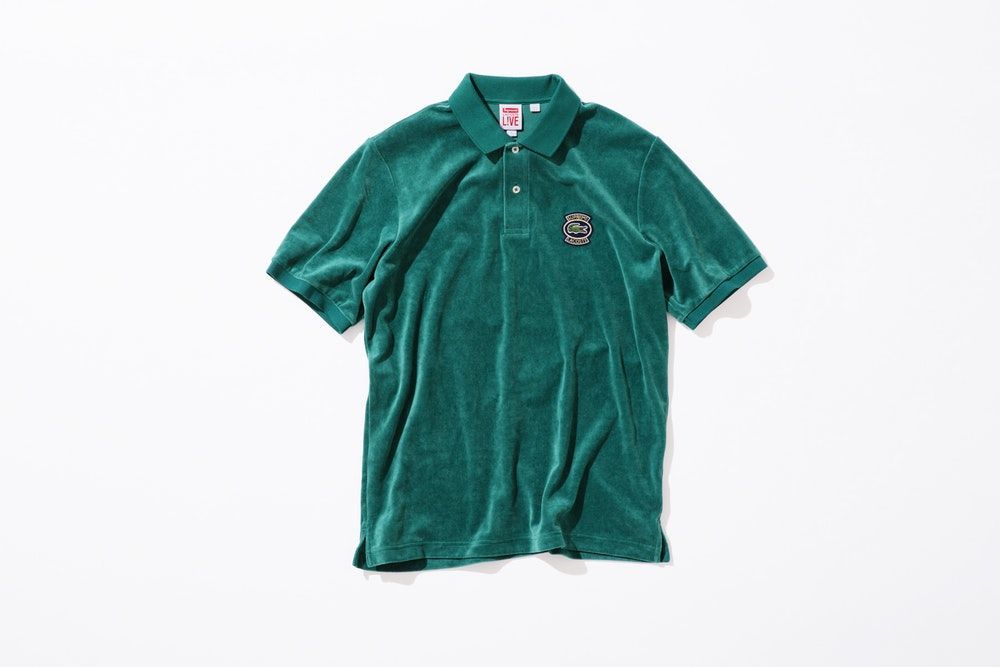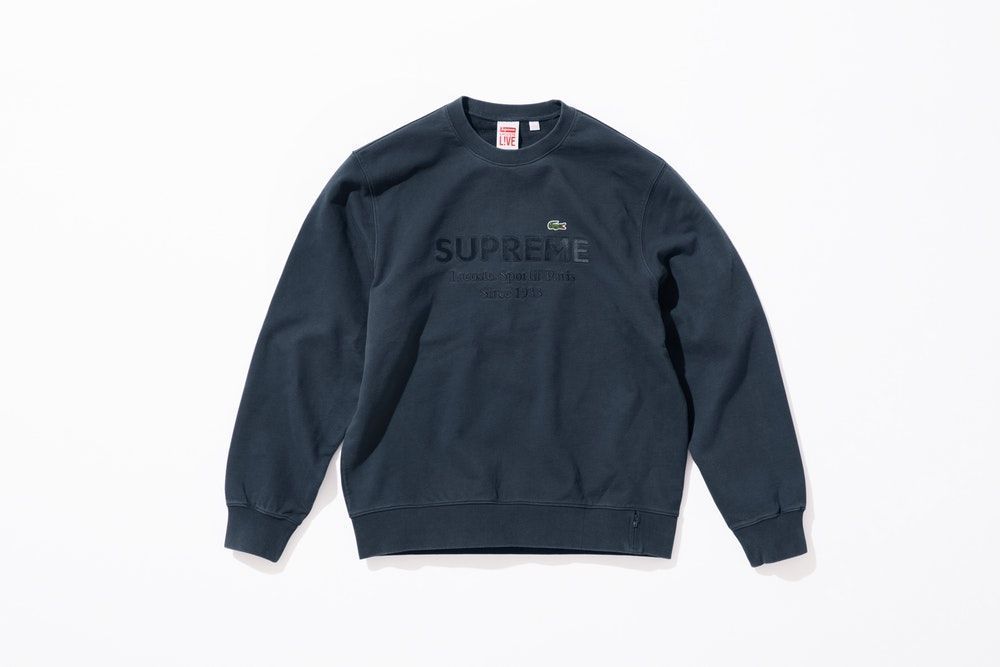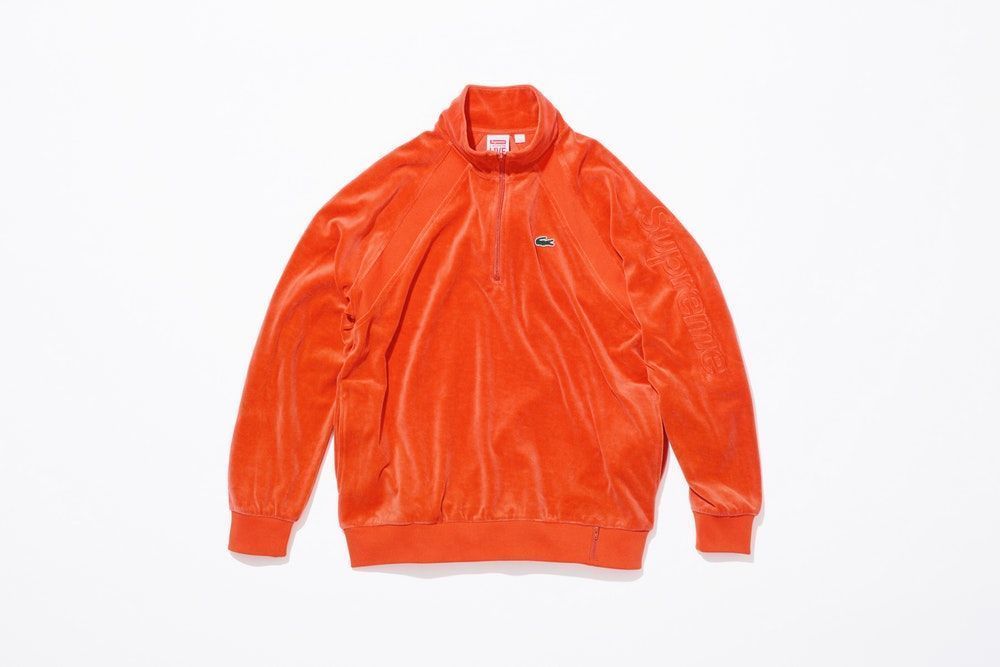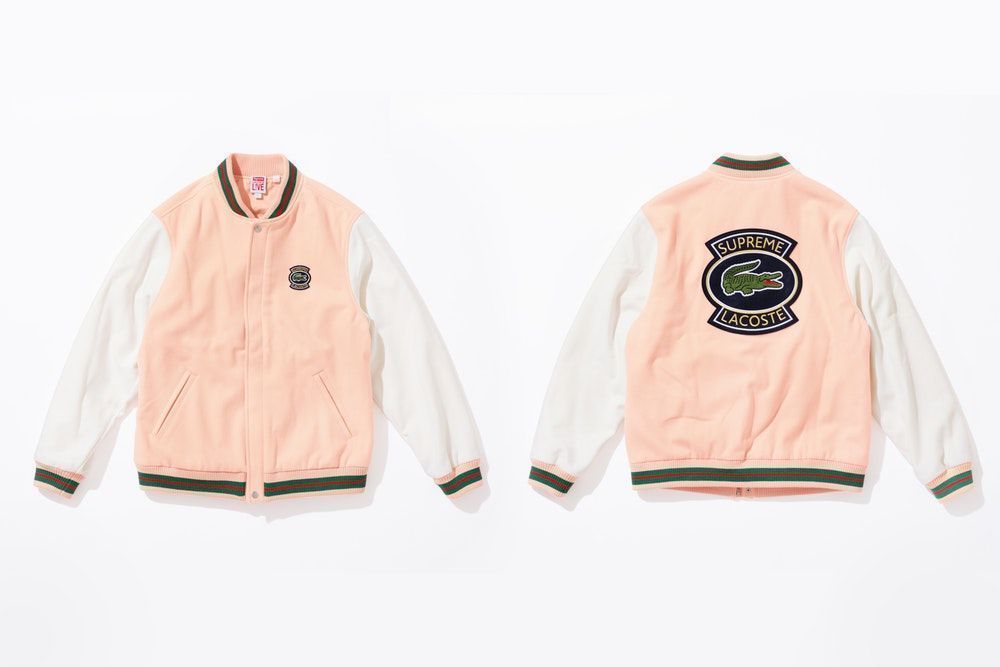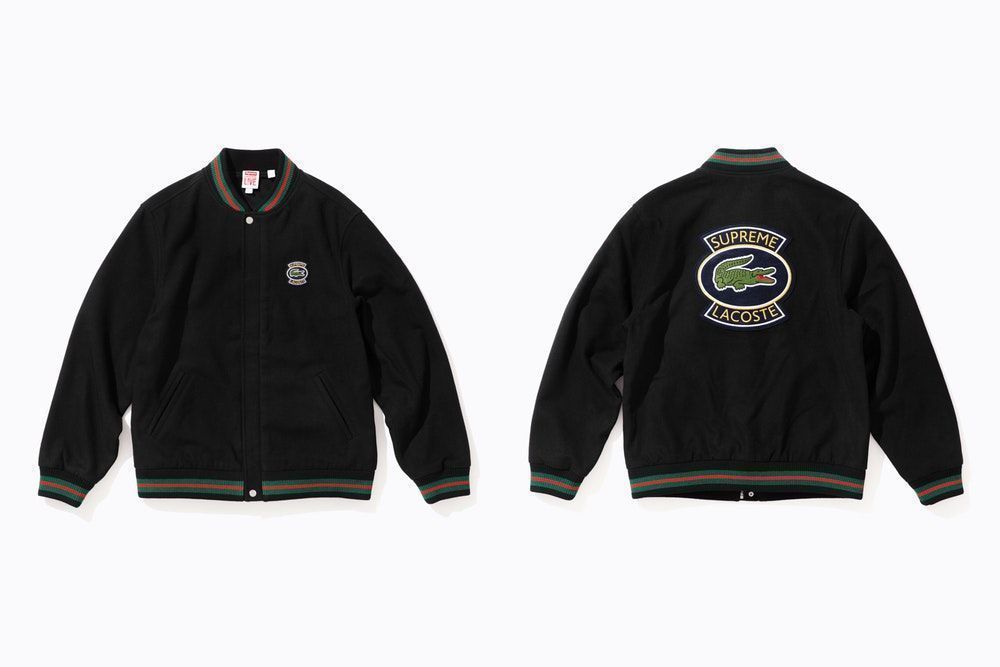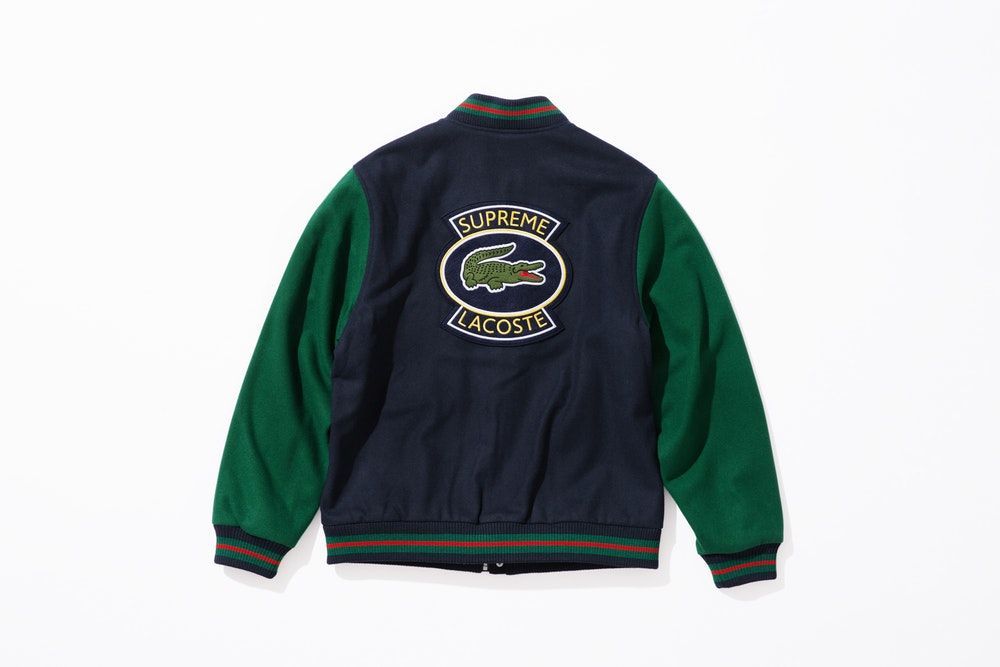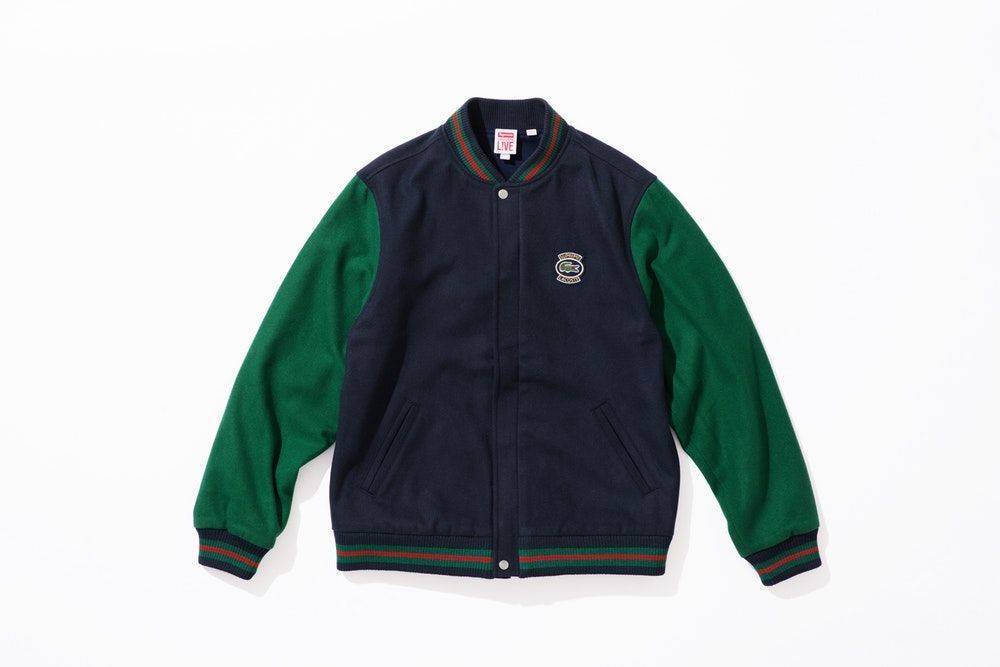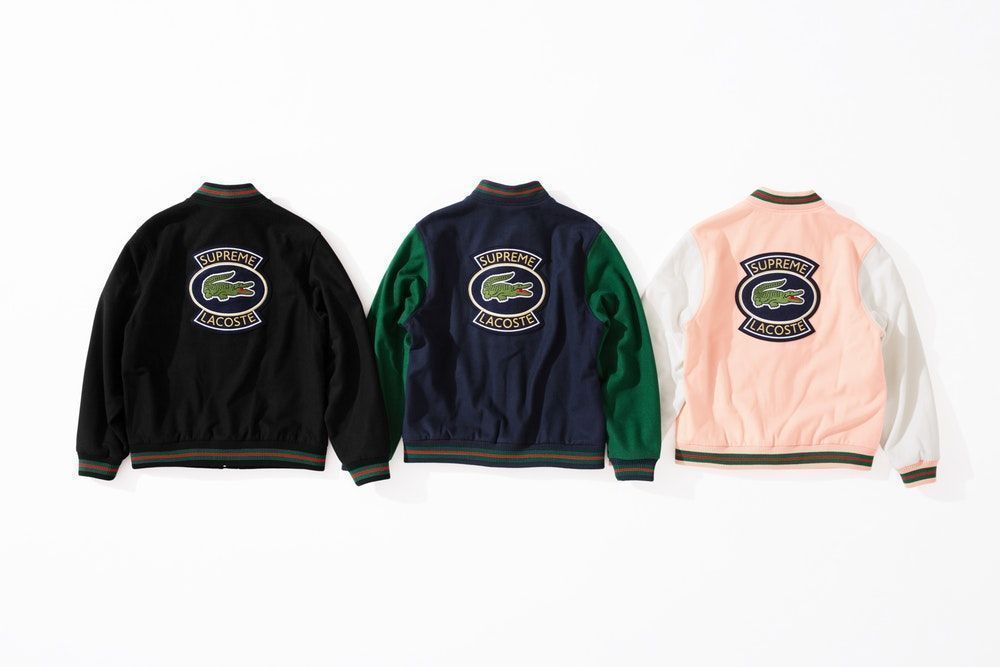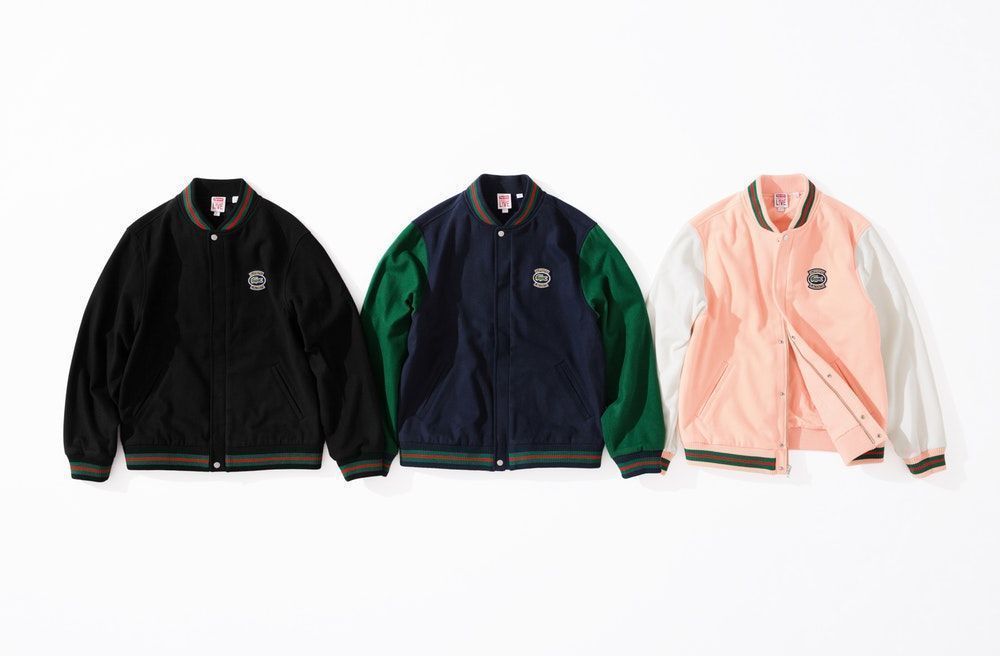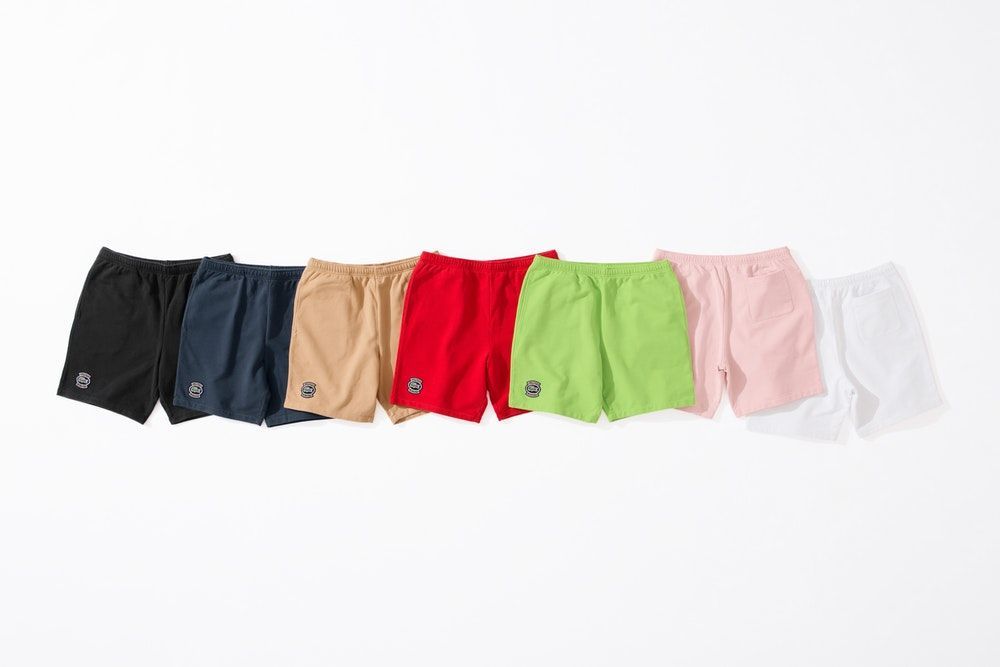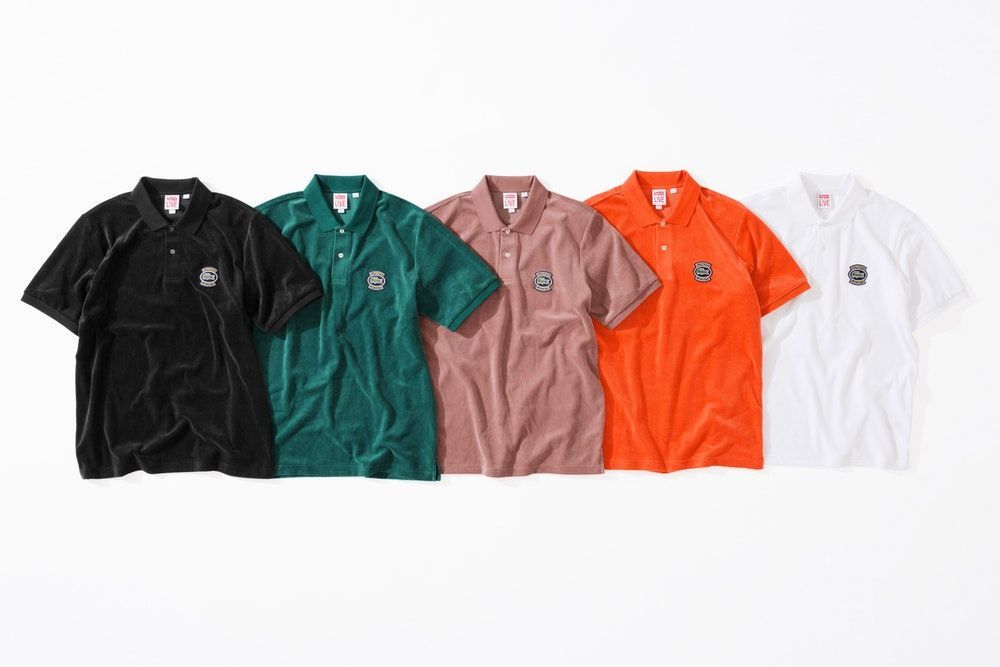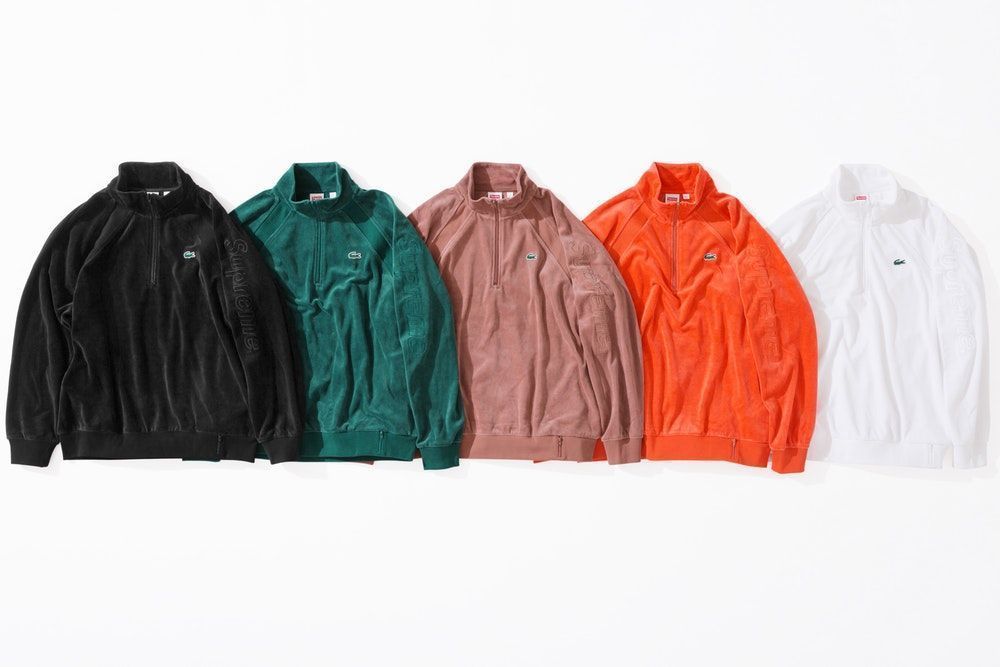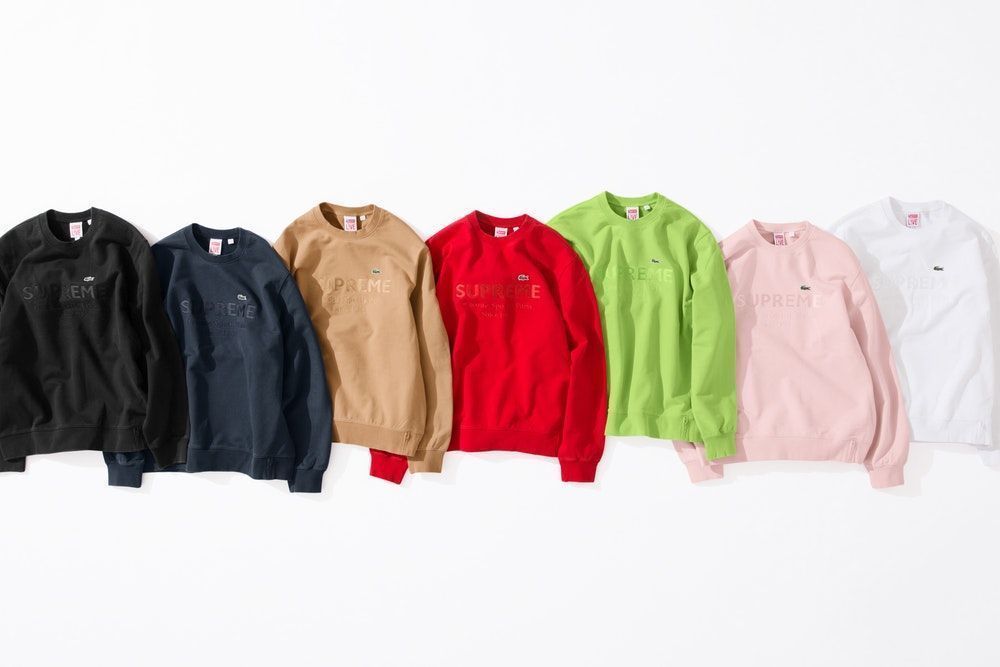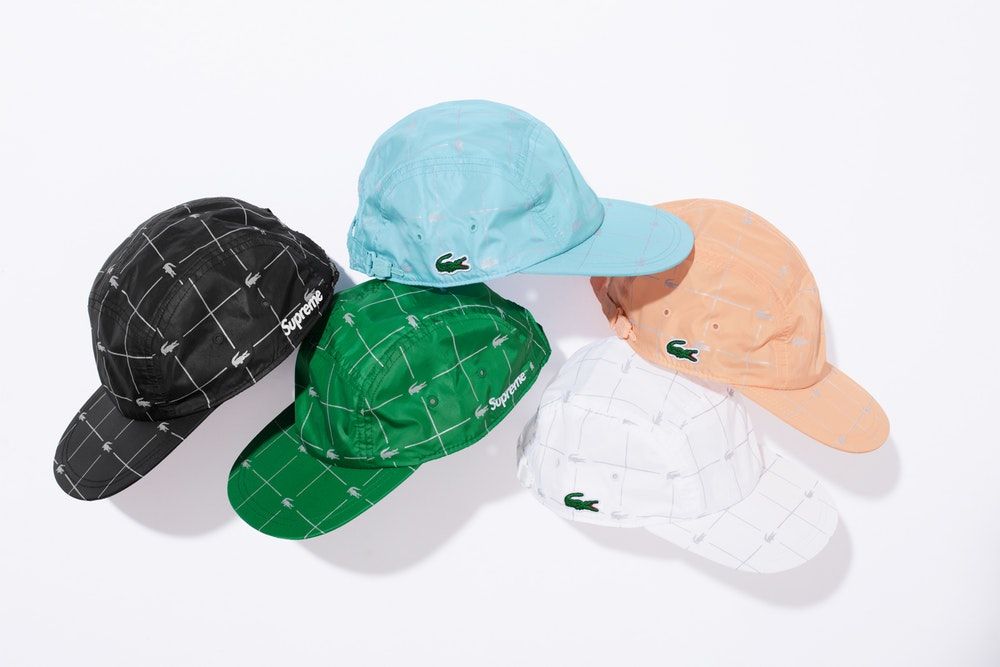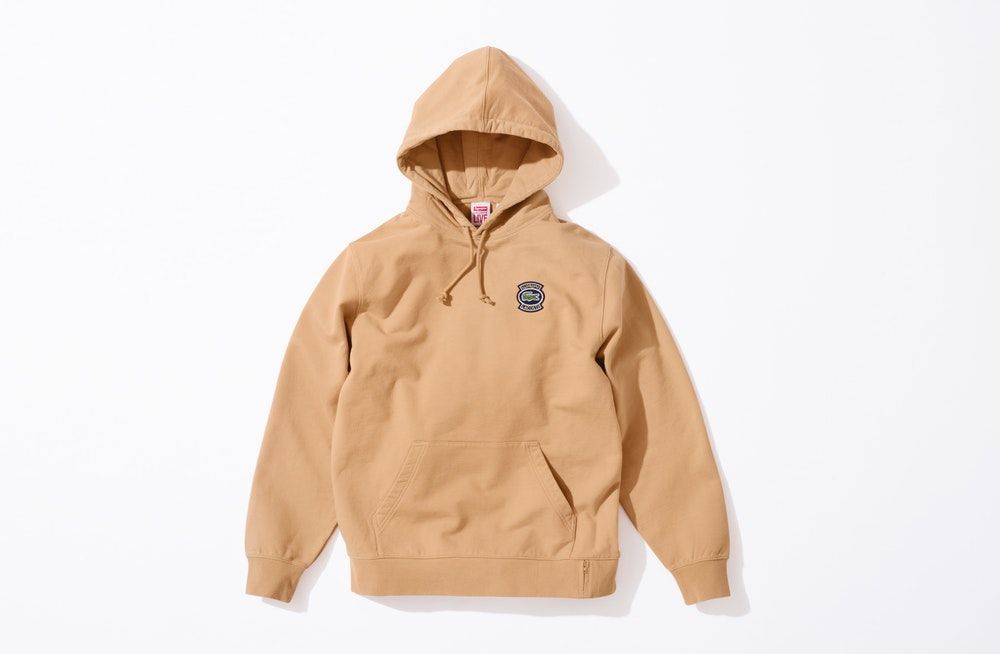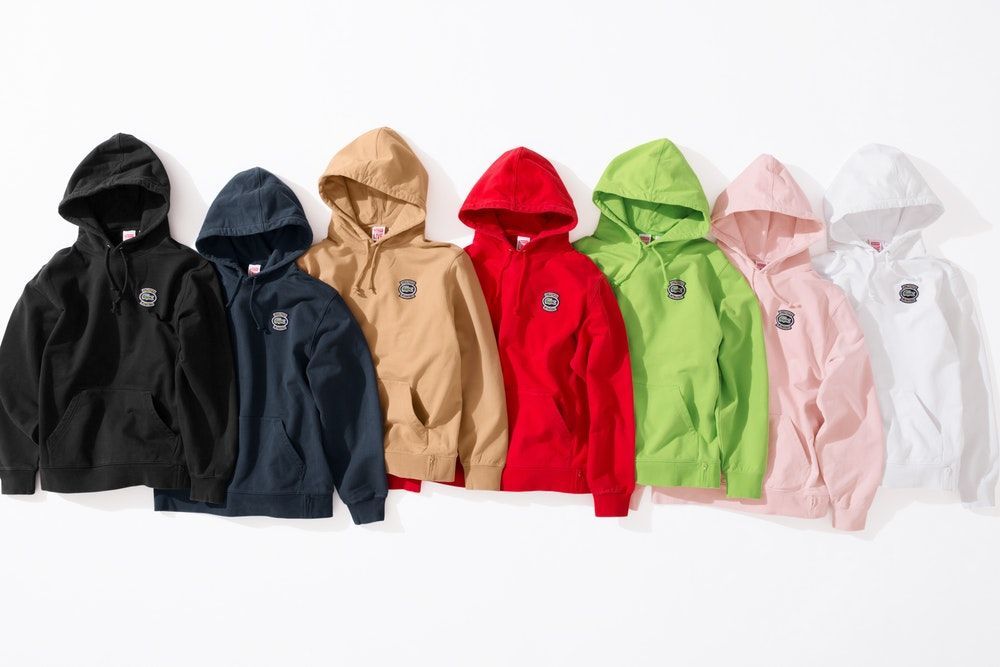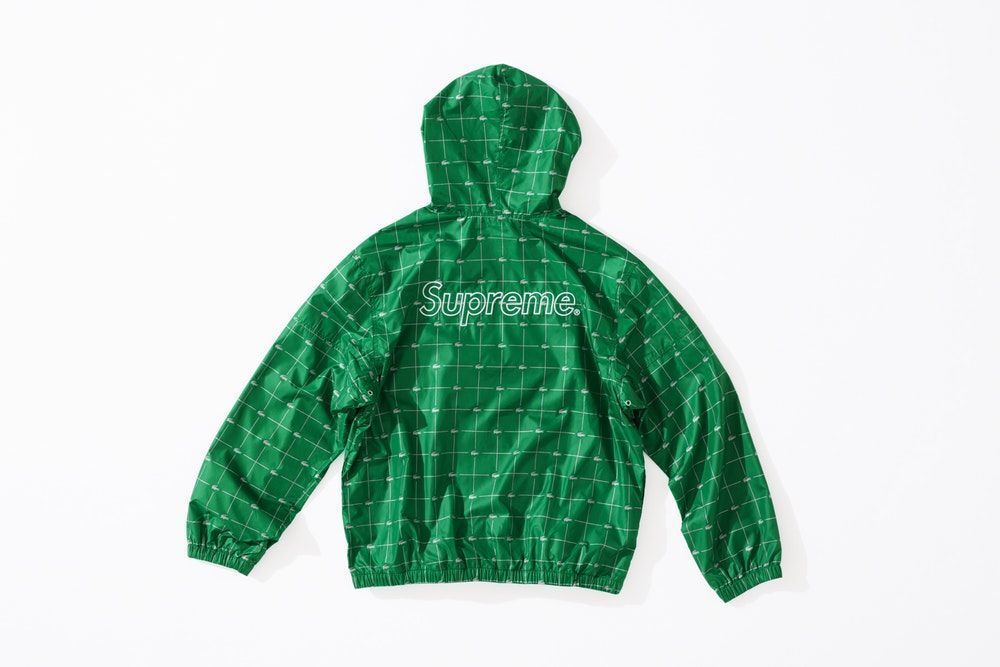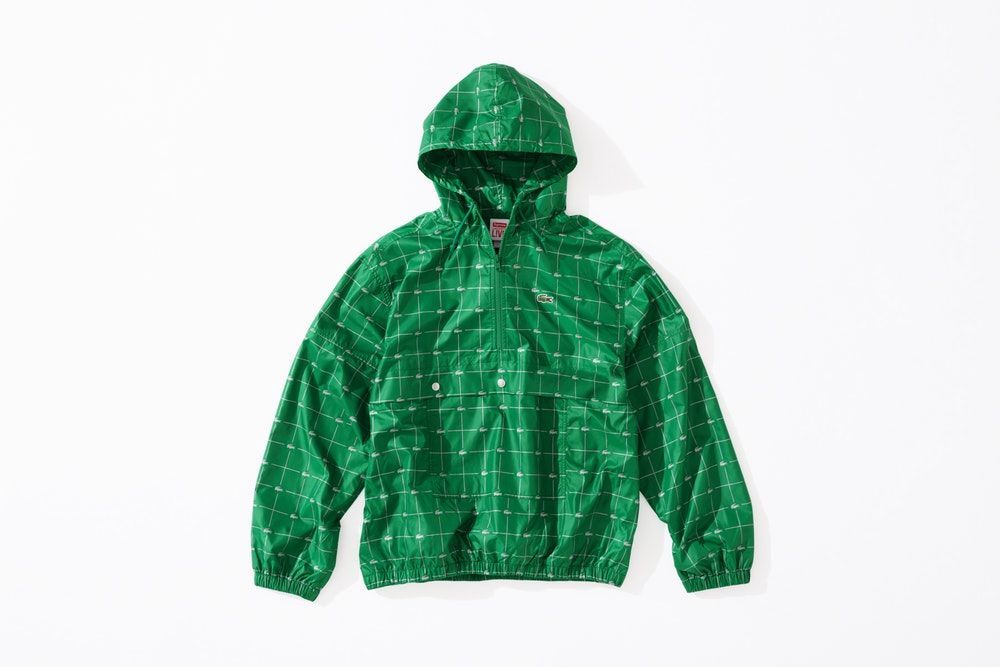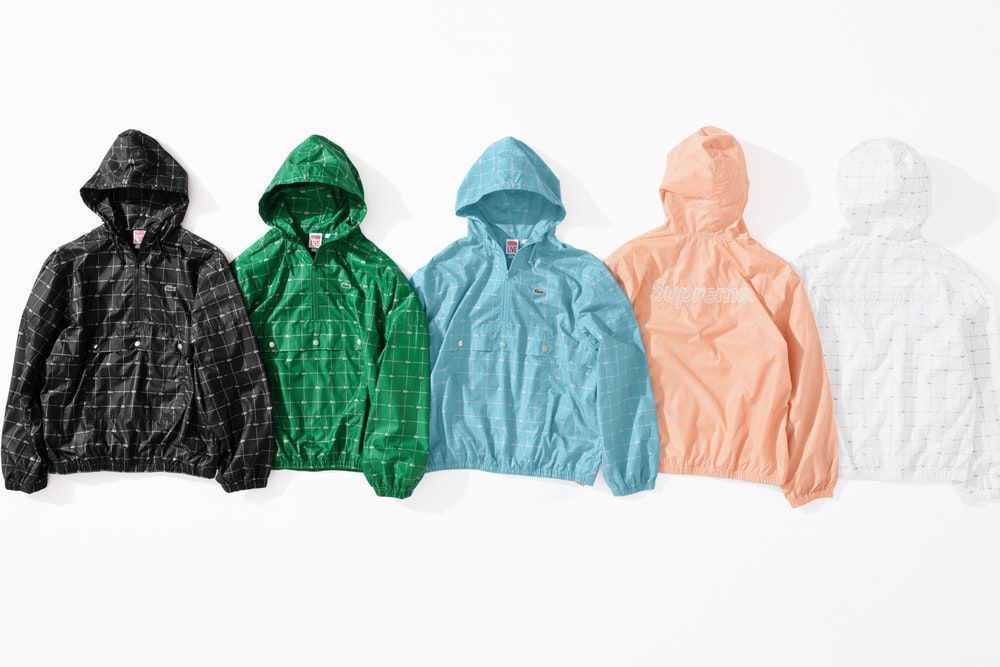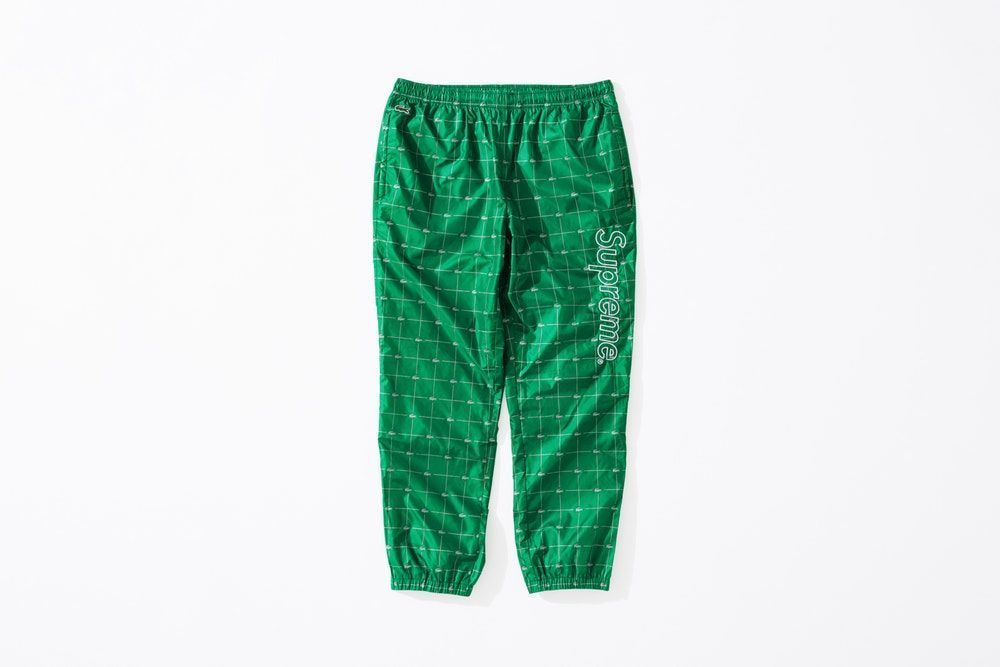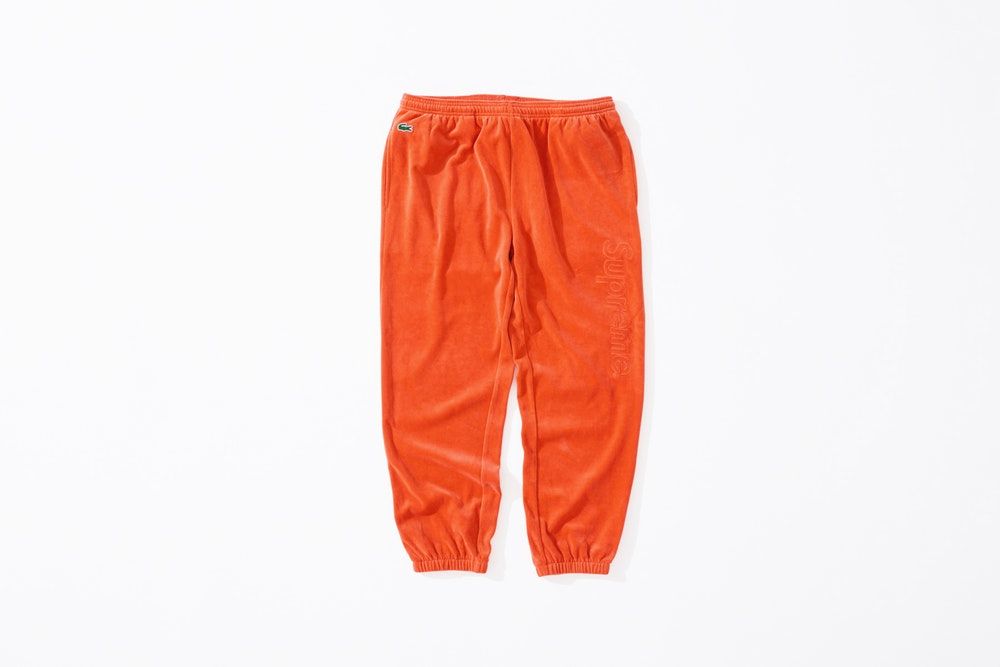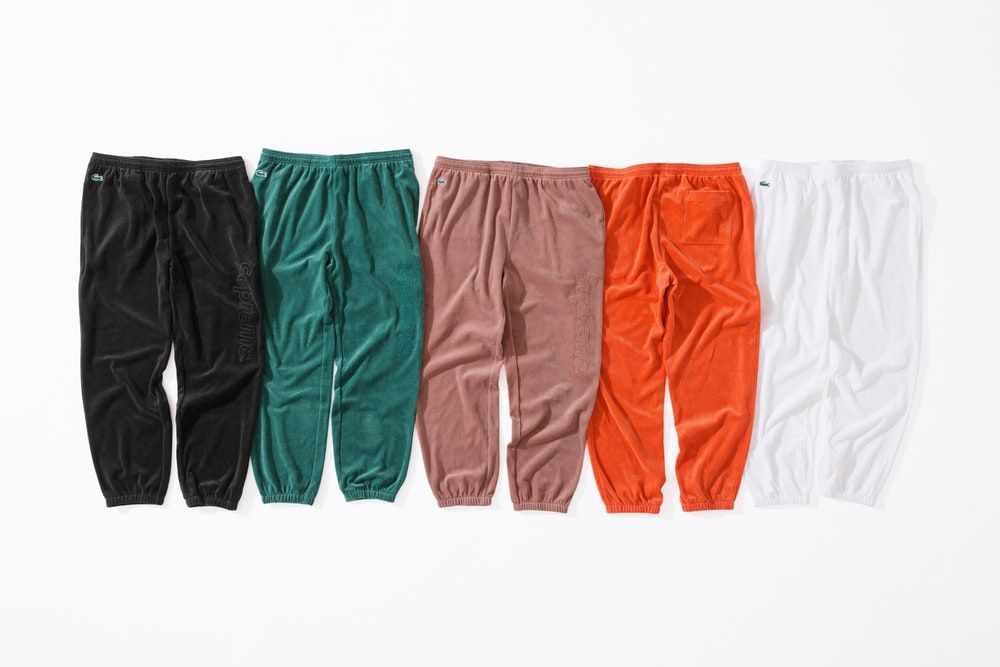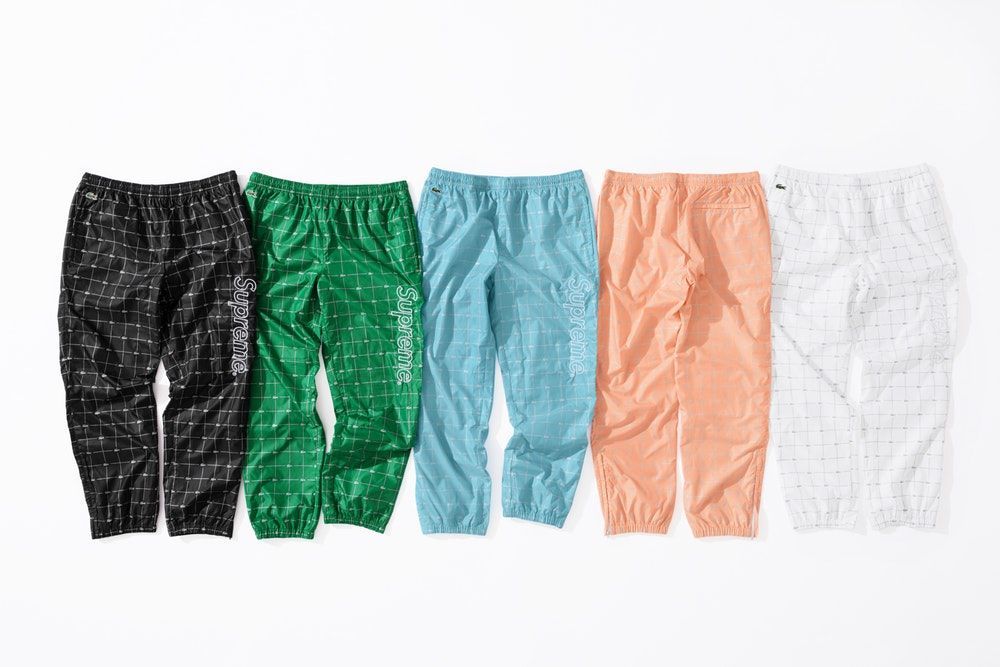 Sin duda es una de las collabs más acalamadas de la marca americana y por suerte para los que no pudieron cazar el año pasado esta temporada, SS18, hacen un bis.
La colección Supreme x Lacoste 2018 en estará disponible a partir del próximo 19 de abril en la  tienda online y las flagship de Supreme.

Suscríbete a nuestra newsletter y no te pierdas lo último de HIGHXTAR.
-
Subscribe to our newsletter and don't miss the latest from HIGHXTAR.