READ IN: Español
Designer Supriya Lele has just launched her new collection with a series of garments that celebrate the 2000s. So, the proposal goes through a decade marked by excesses, sensuality and vibrant colours. Are you ready to travel back in time?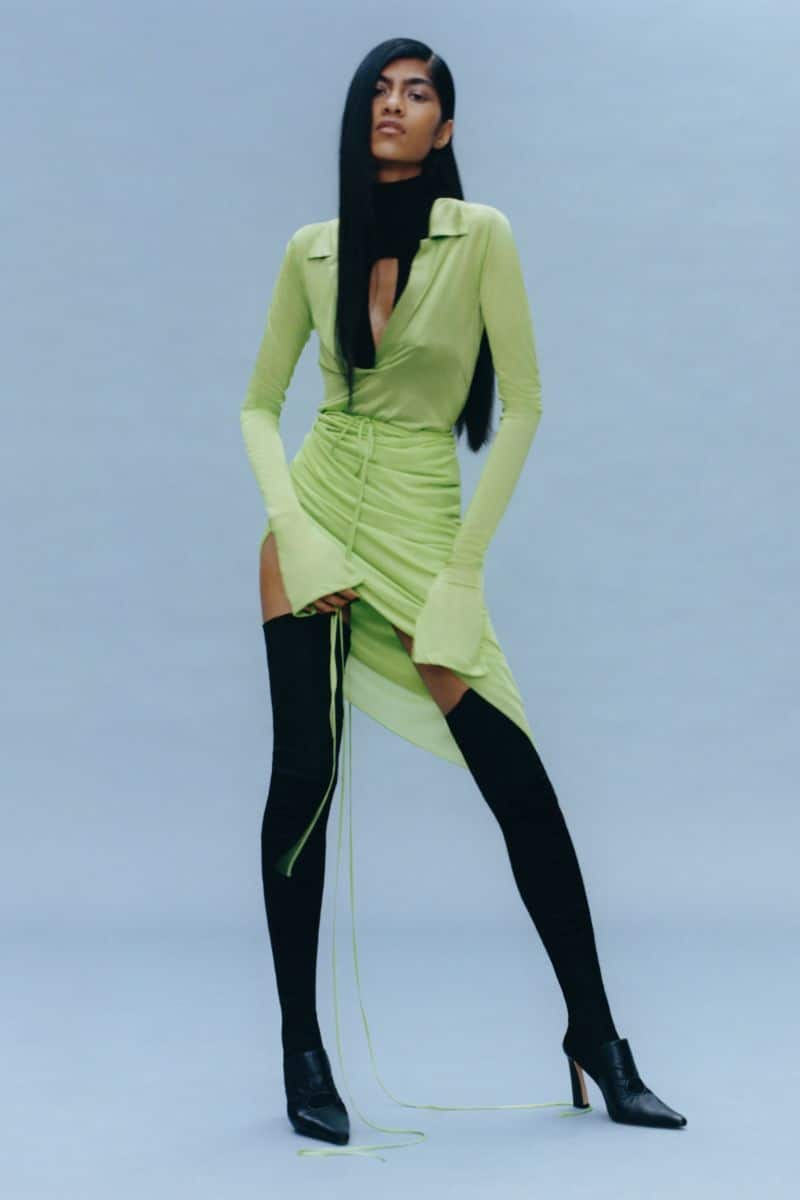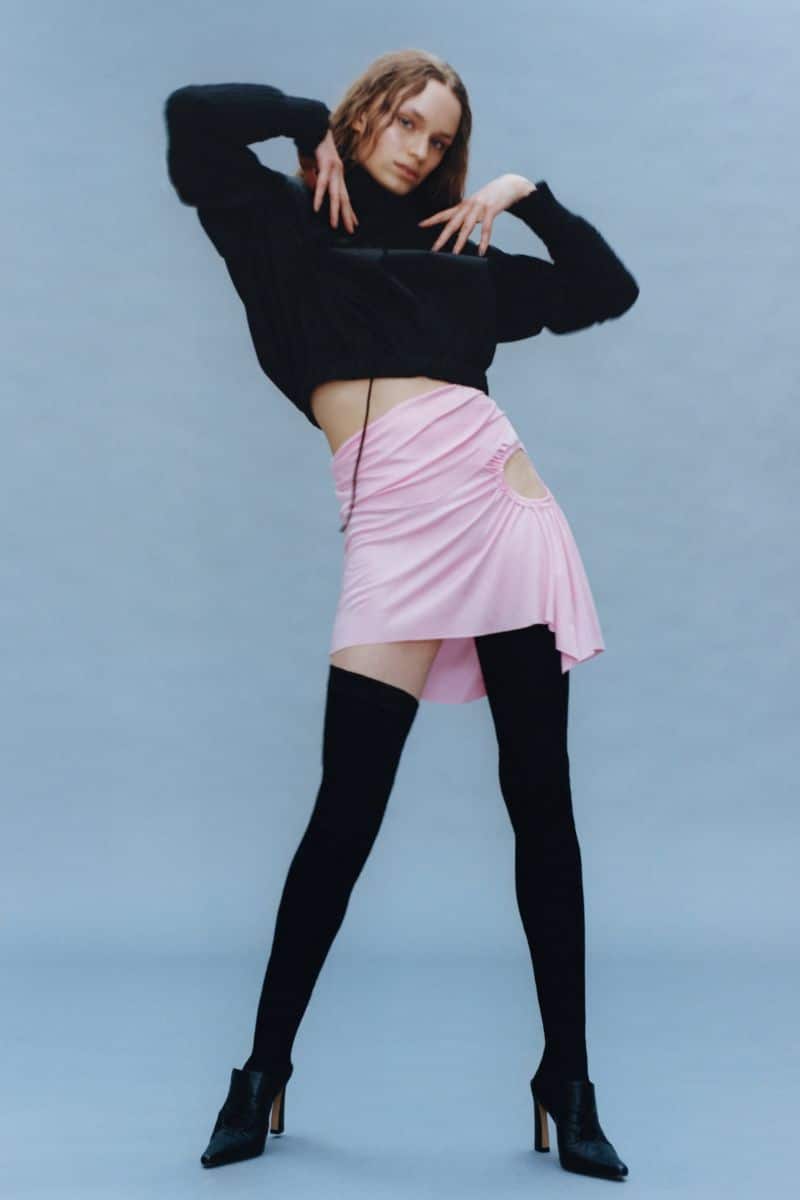 Supriya Lele dignifies the fact that any style can come back into fashion. She demonstrates this in her new collection marked by a retro trend and her multiple references that transform patterns into cult garments.
Conceived for post-pandemic enjoyment, the new collection has been designed entirely by women from Lele's creative team. With them you will feel capable of anything and you'll think you're in the booth at a party with your friends Lindsay and Paris.
The focus is on ruching and draping, thin straps and asymmetrical, body-hugging shapes. In addition, she has included different flowing low-rise trousers, halter-neck tops and flowing skirts. Highlights include a crochet lingerie set and a pastel pink maxi coat.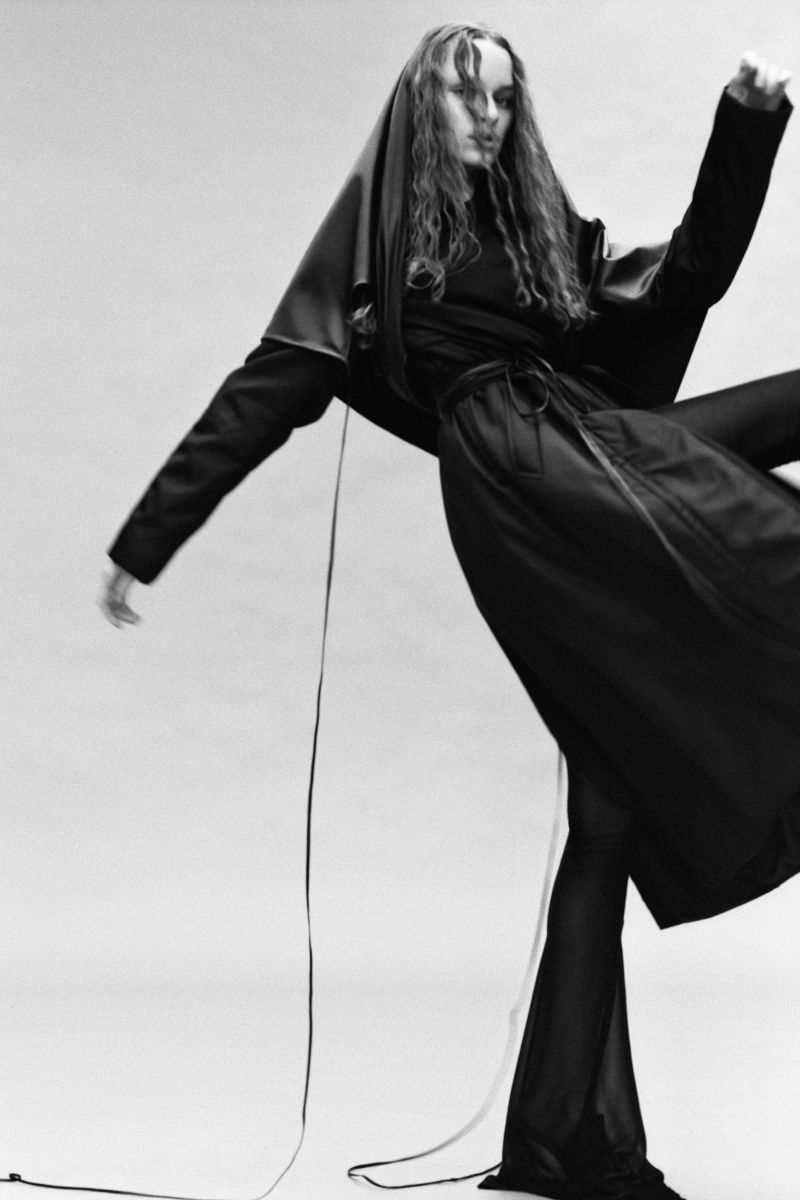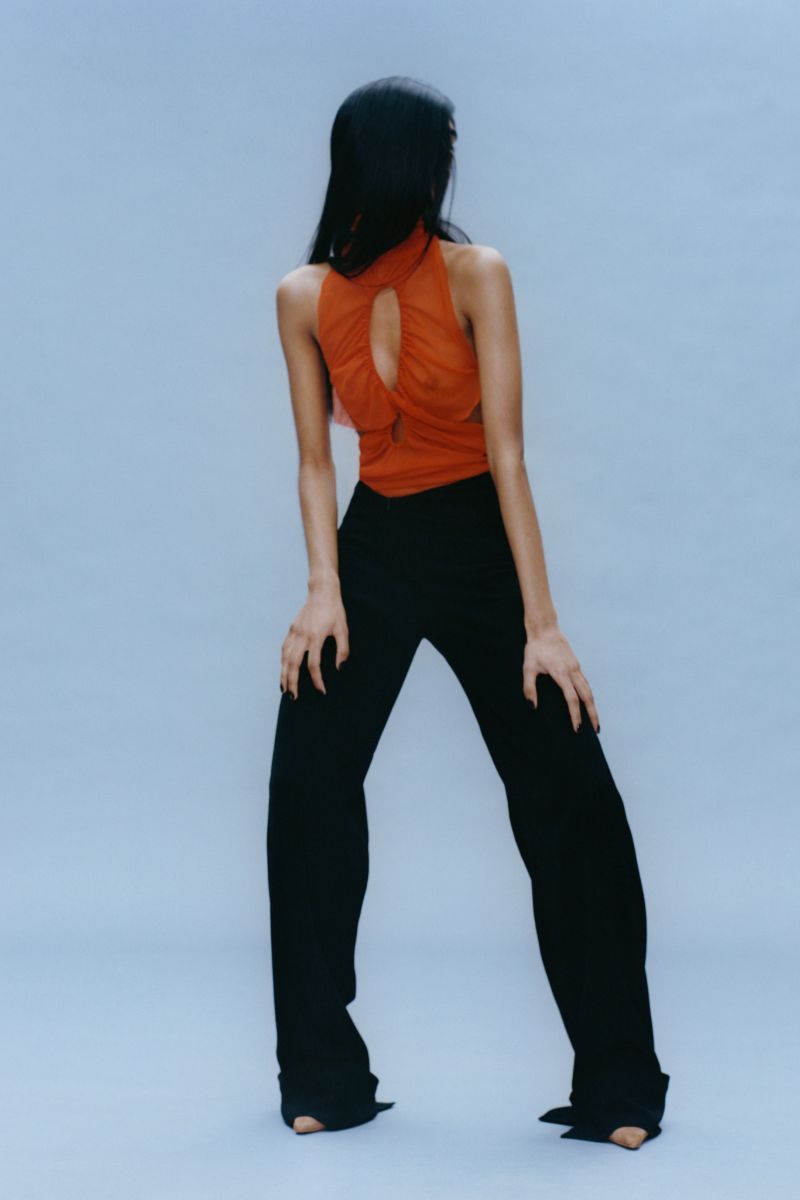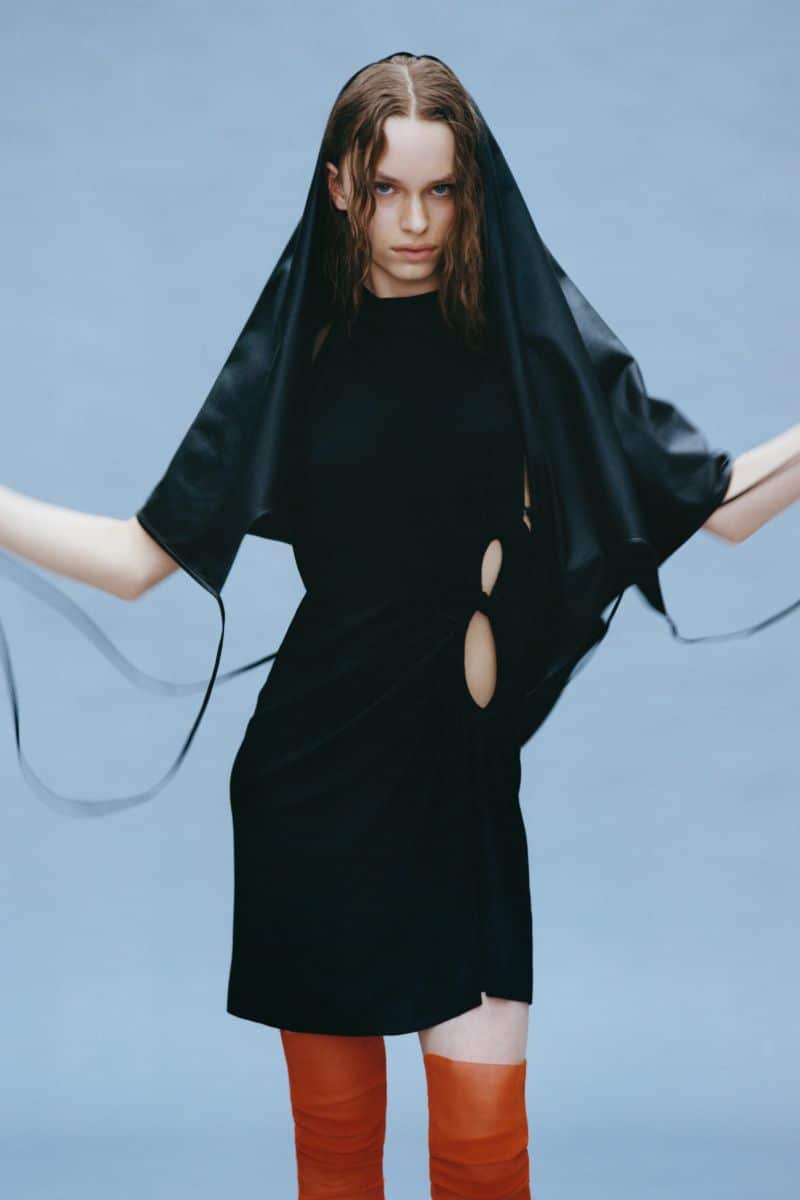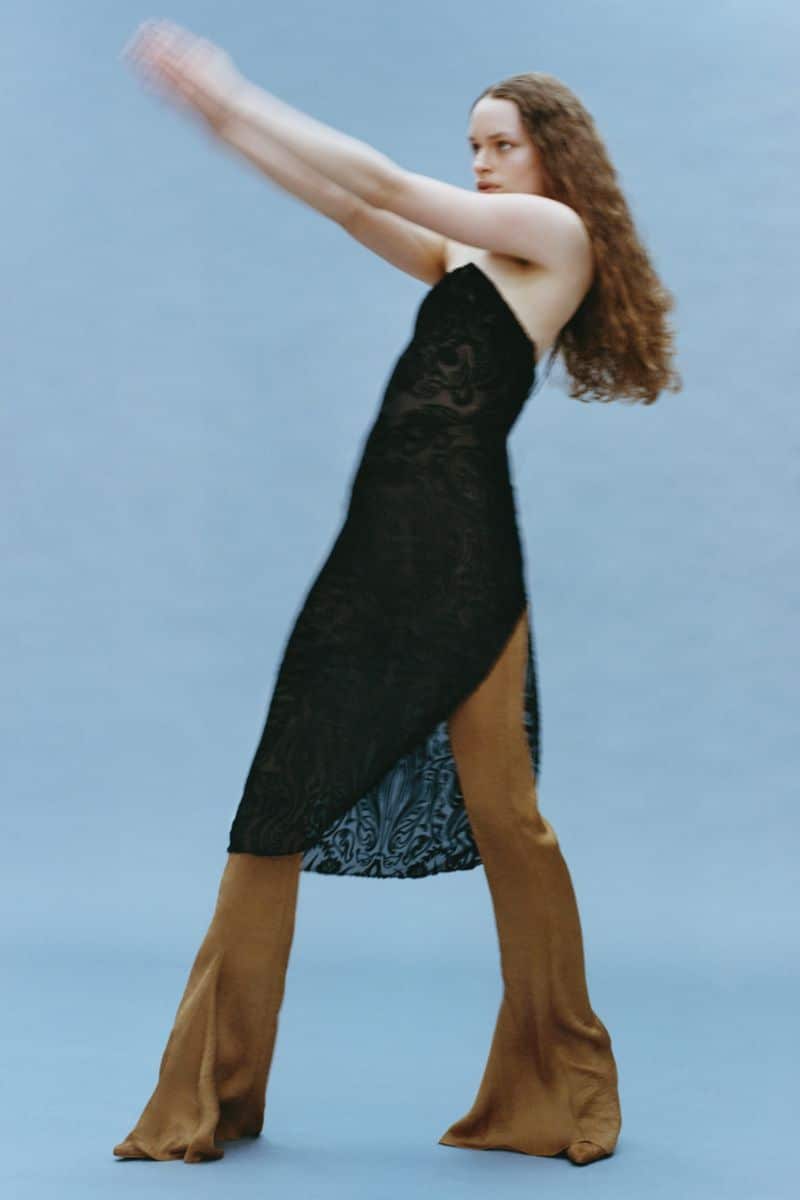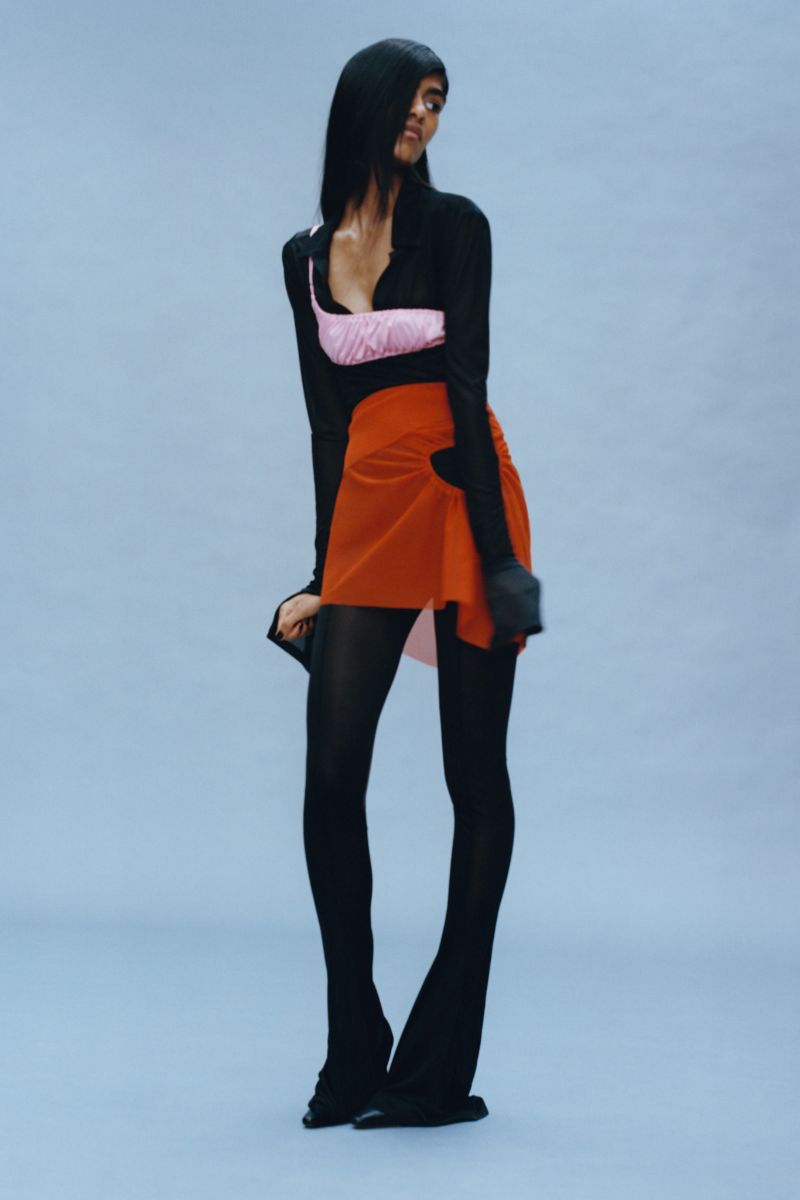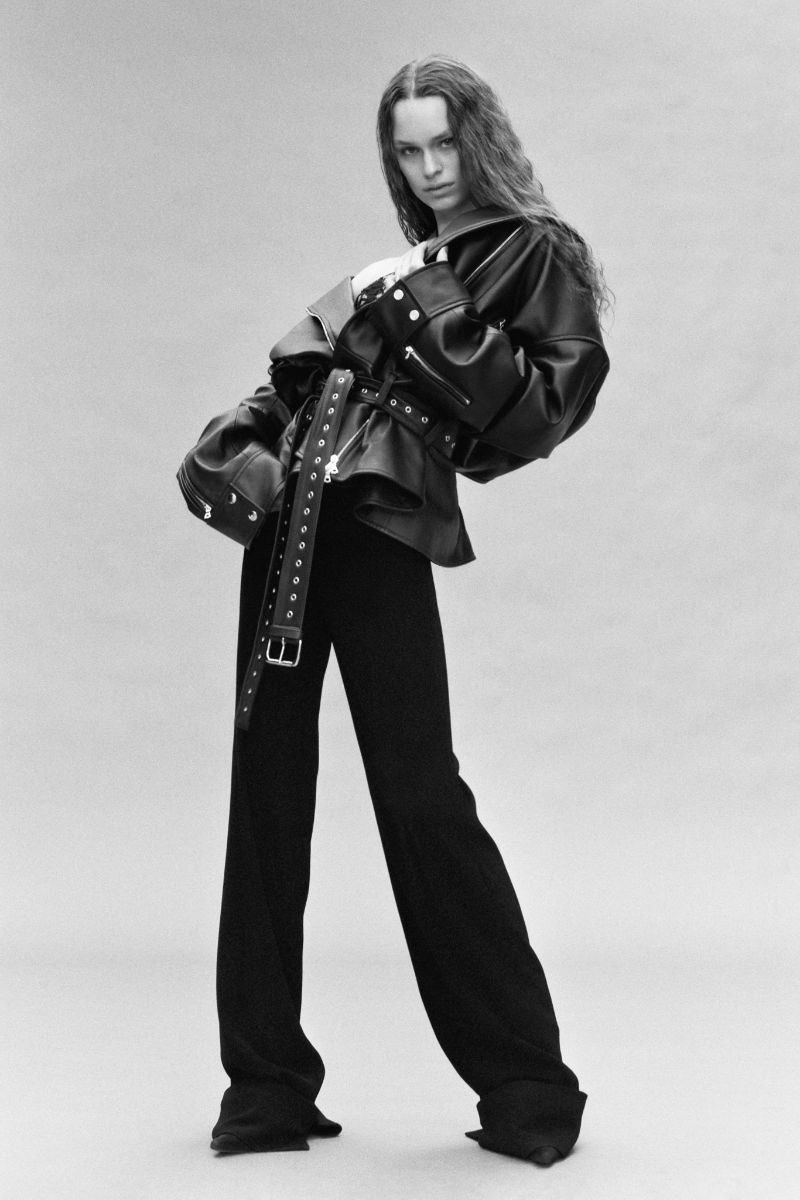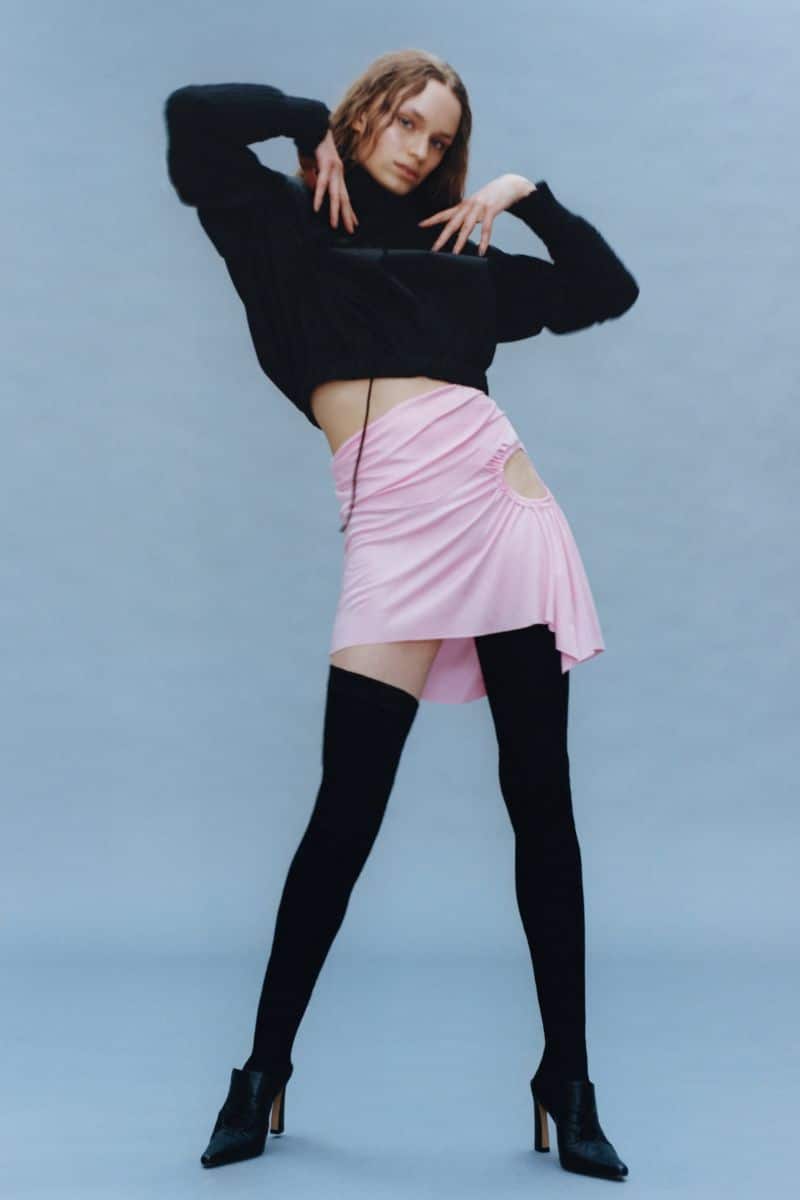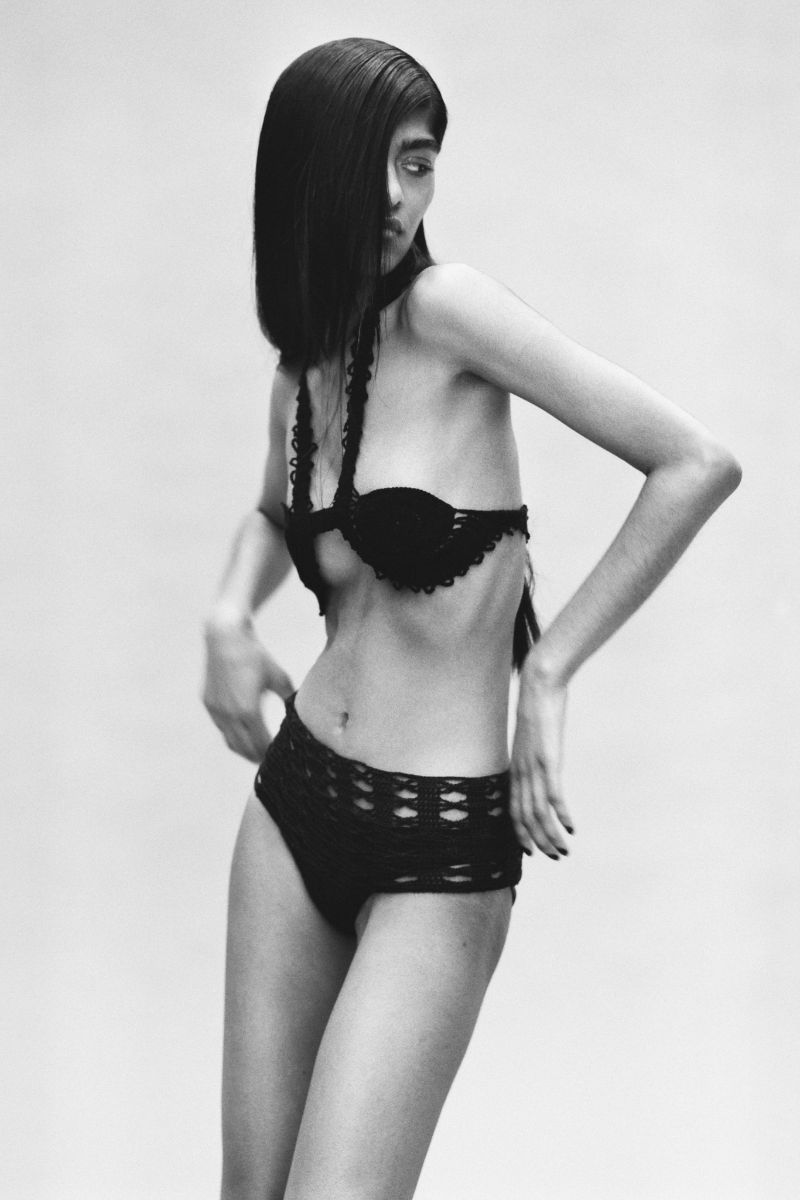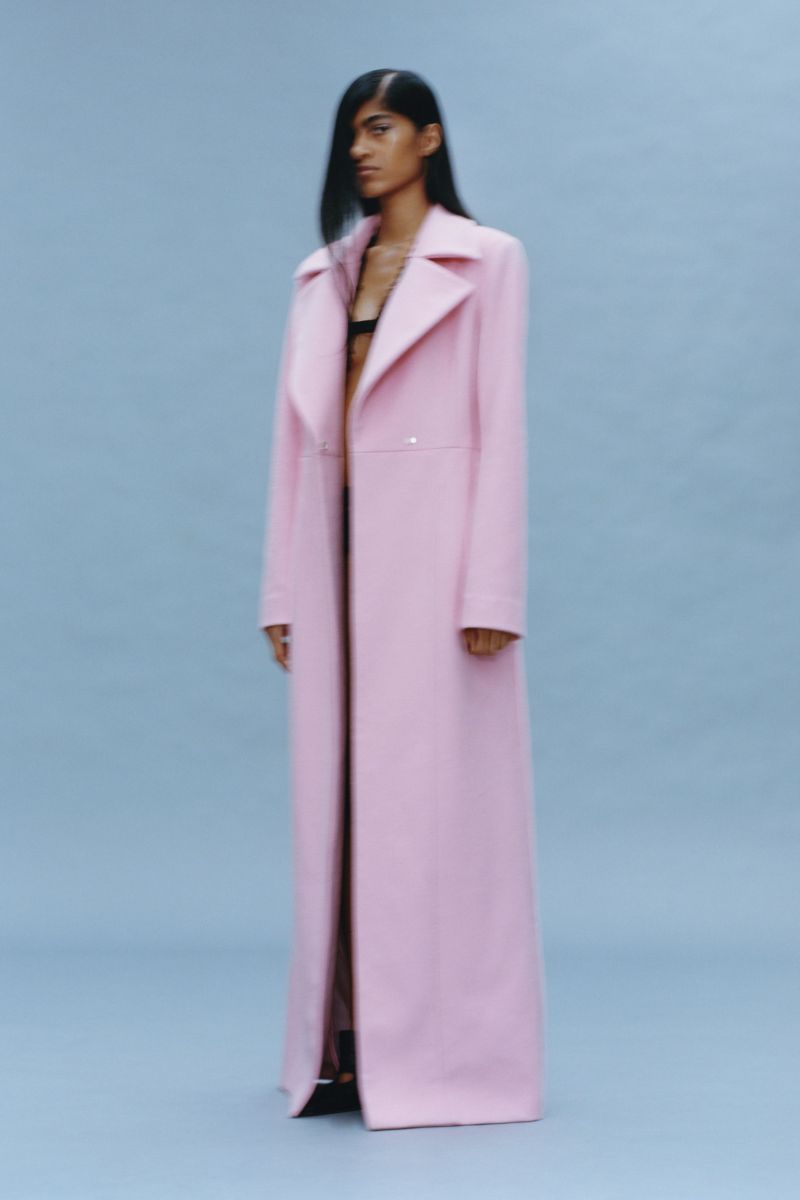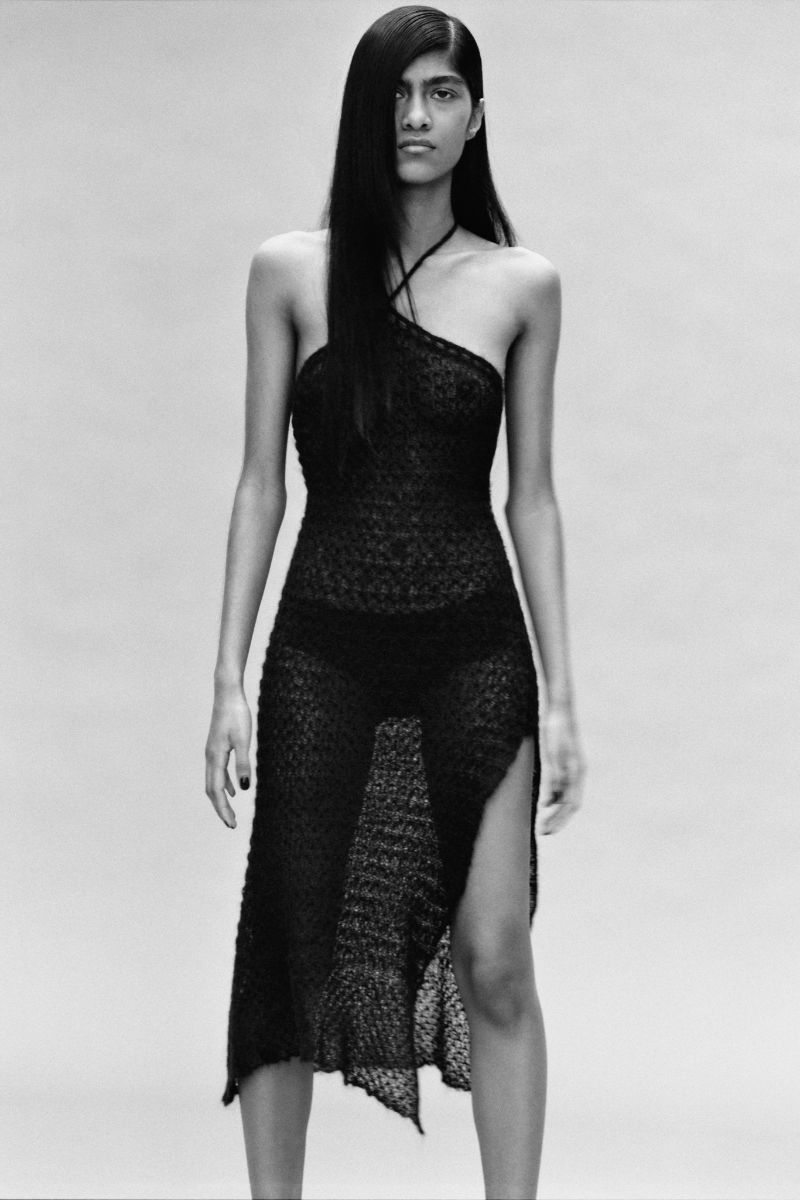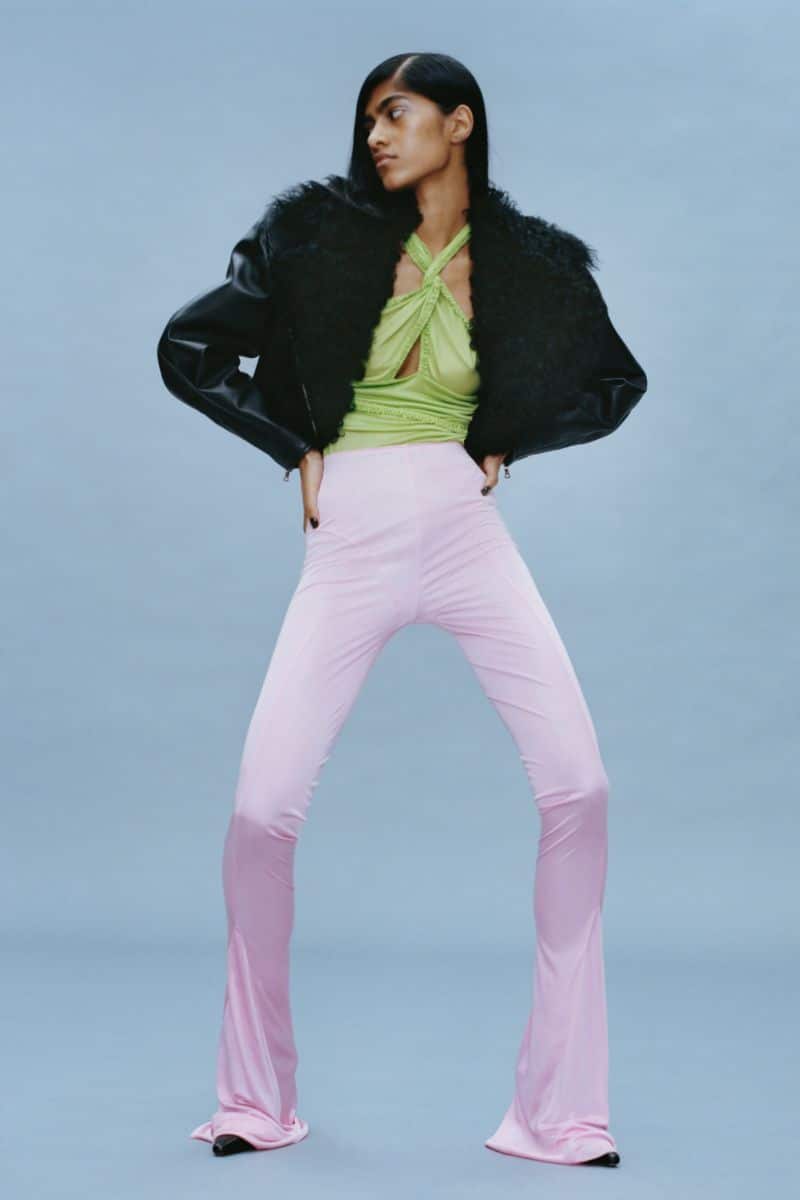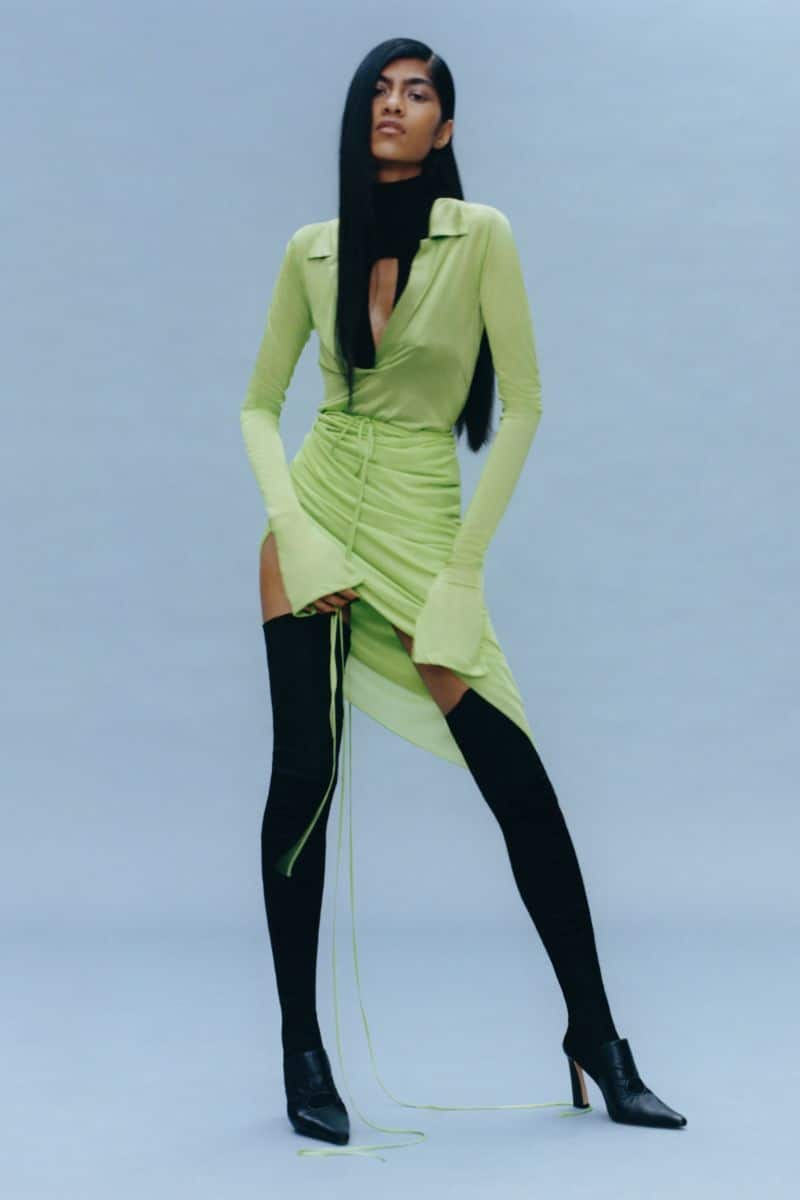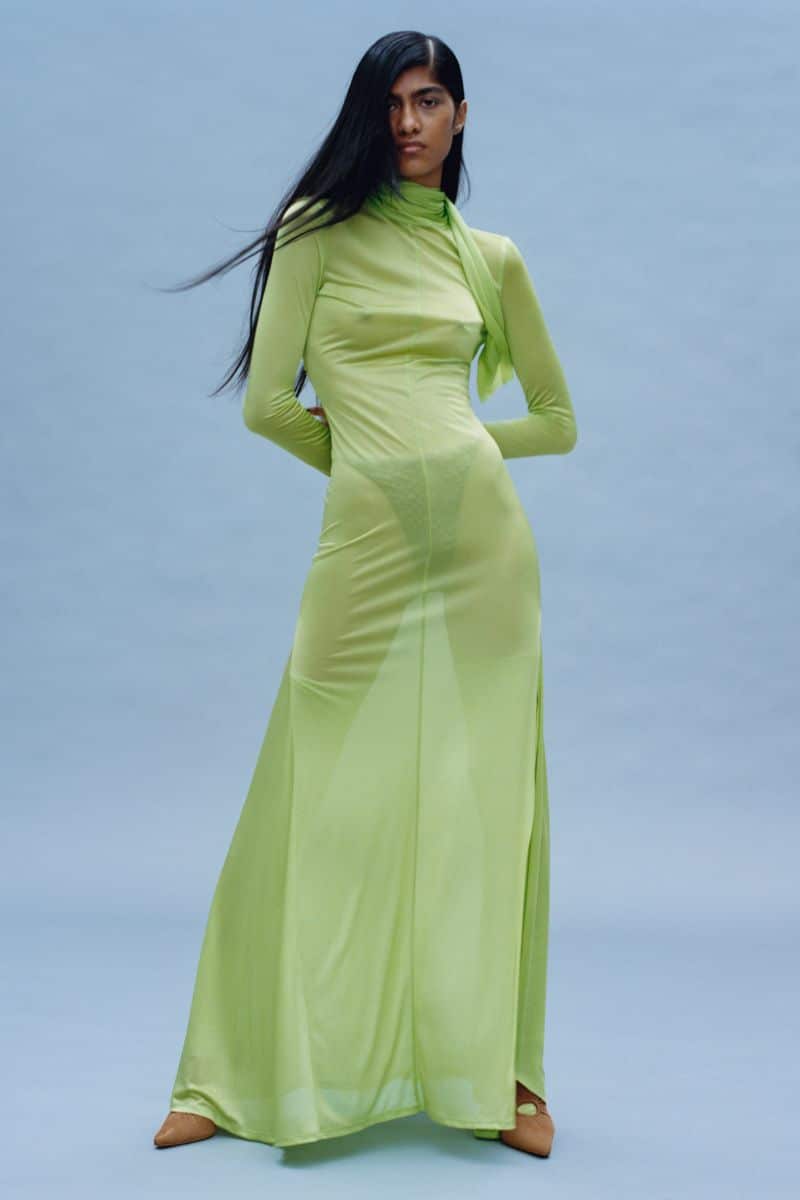 Memories unlocked; nostalgia activated. Find out the latest fashion news at the following link.