READ IN: Español
10 years is a long time. For sivasdescalzo, the culmination of a decade of life has been the perfect moment to encourage the search for common ground with various multidisciplinary artists and to create collaborative projects with creatives from the ready-to-wear world.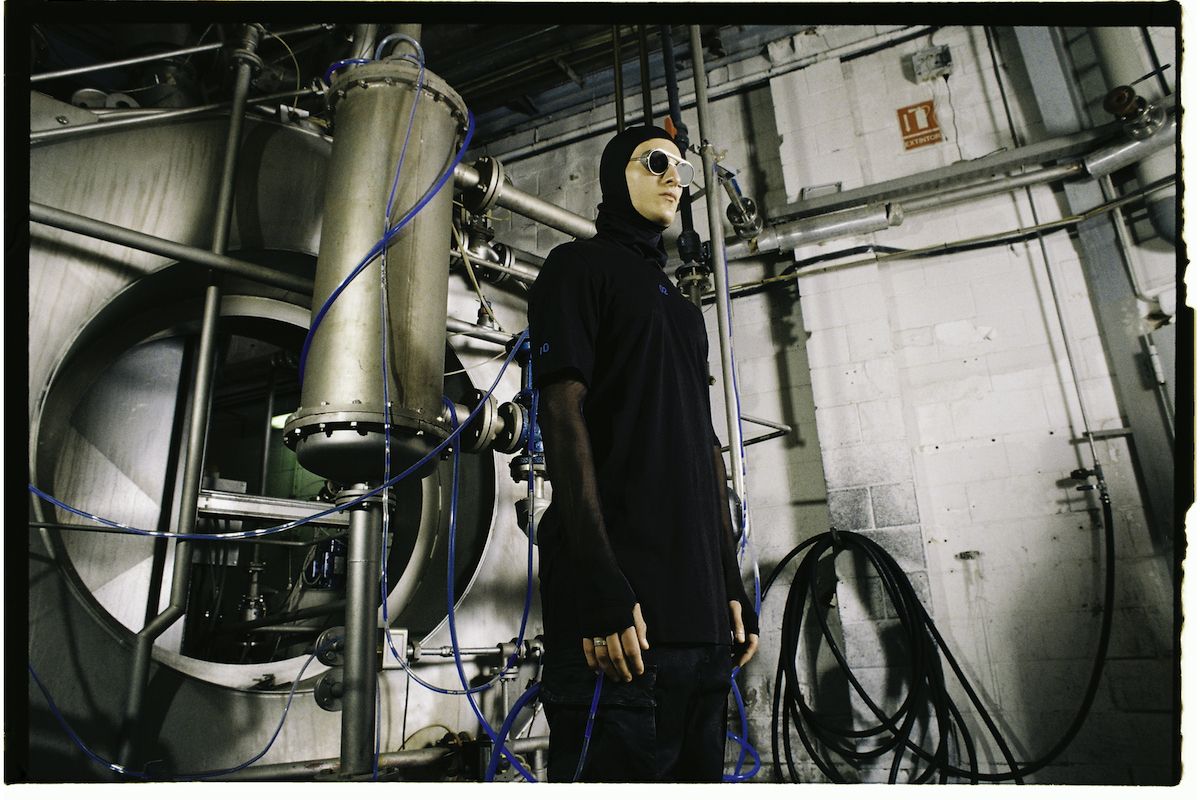 Continuing this celebration, the exclusive retailer is launching a new capsule consisting of a T-shirt and a shoe; the Bamba 2 High Goretex, designed jointly by 11 by Boris Bidjan Saberi and Salomon. The unmistakable vision of 11 and the perspective of its creative director Boris Bidjan Saberi are combined with the know-how of the SVD team, adding Salomon's technical expertise to the shoe. The result? A product that stands out for its comfort, protection and high reliability, without losing its streetwear sneaker status.
It is a limited edition of 60 pairs and 60 T-shirts (250€), specially designed for SVD and that the retailer will offer on its sales platforms. Each piece is numbered from 1 to 60 and the original dyeing process for the Bamba 2 High Gtx (€590) gives a unique singularity to the final design, making it a collector's item for tech-fashion lovers.
The heir to the Japanese aesthetics of the 90s, Boris Bidjan, develops his research with innovative treatments that work with multiple raw materials applied to a pattern-making process that manages to present garments that are highly adapted to the biomechanics of the human body.
Following this original line, the designer uses for this project a code conceived in numerology, identifying the 4 key identities in the creative process: 11 represents 11 by BBS; 02 is SVD; 10 refers to the tenth anniversary; and 06 represents the Mechanic Blue (colour) and the 60 of each of the pieces that make up the capsule.
The concern for the production process, the final product and the desire to achieve total satisfaction for each customer's experience make this project an exceptional opportunity to get to know the DNA that makes both names benchmarks in the sector.
To discover the anniversary capsule and sign up for the raffle, click here to access the SVD online portal.