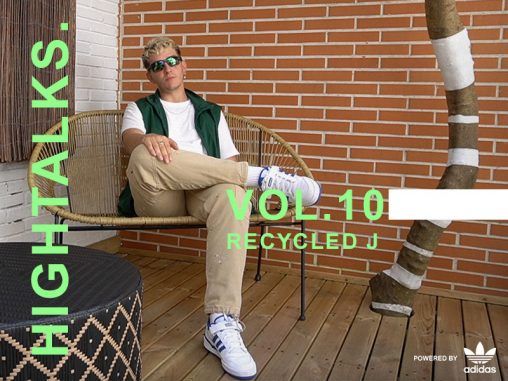 In this HIGHTALKS number 10 we join  el niño bueno de los Hijos de la Ruina" – Jorge Escorial – AKA Recycled J. One of the artists with more projection of our country.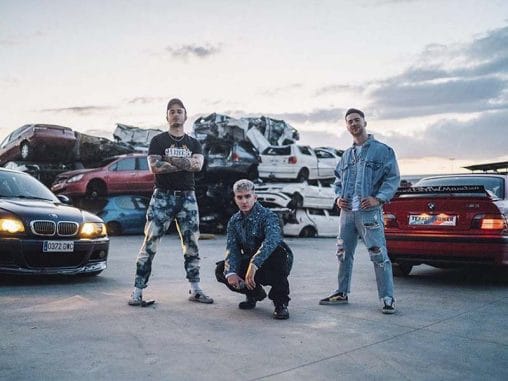 Hijos de la Ruina releases eight live cover versions of their recently released album "Hijos de la Ruina Vol.3".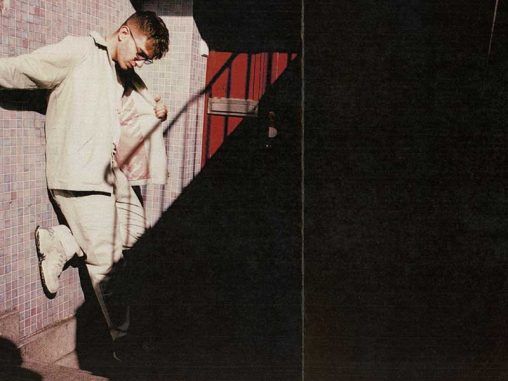 After publishing just two days ago and by surprise his last song, "Dueña de ti" which already has more than 100K of plays on youtube, we talked to Recycled J who answers us to EVERYTHING.