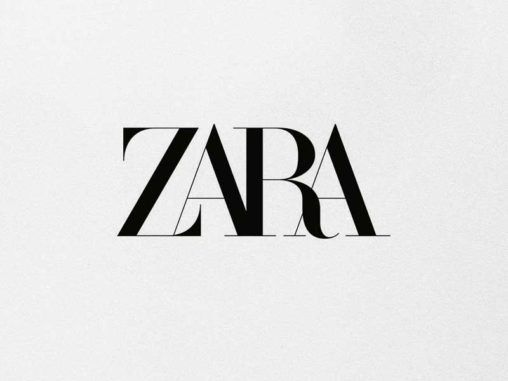 For the second time in its 45-year history, Zara has changed its logo.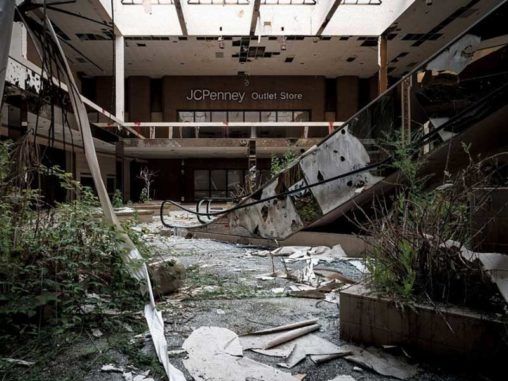 The world of fashion is a business that must be renewed so as not to fall behind, it needs a constant advance, updating and adaptation to new technologies.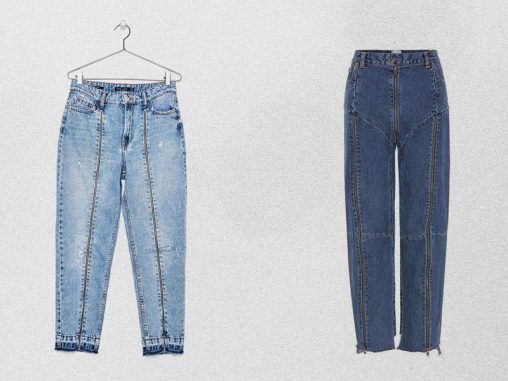 We've wrapped up NYFW, flown through LFW and are now halfway through MFW and… Zara already has half of those pieces being recreated and manufactured as we speak.