READ IN: Español
Virgin Galactic has published images of the interior of its Spaceship Two model -also known as the VSS Unit-. The London agency Seymourpowell has been commissioned to collaborate with the design of the ship, based on offering an even more unique experience, emphasizing discovery and personal transformation, providing intimacy for each of the six astronauts.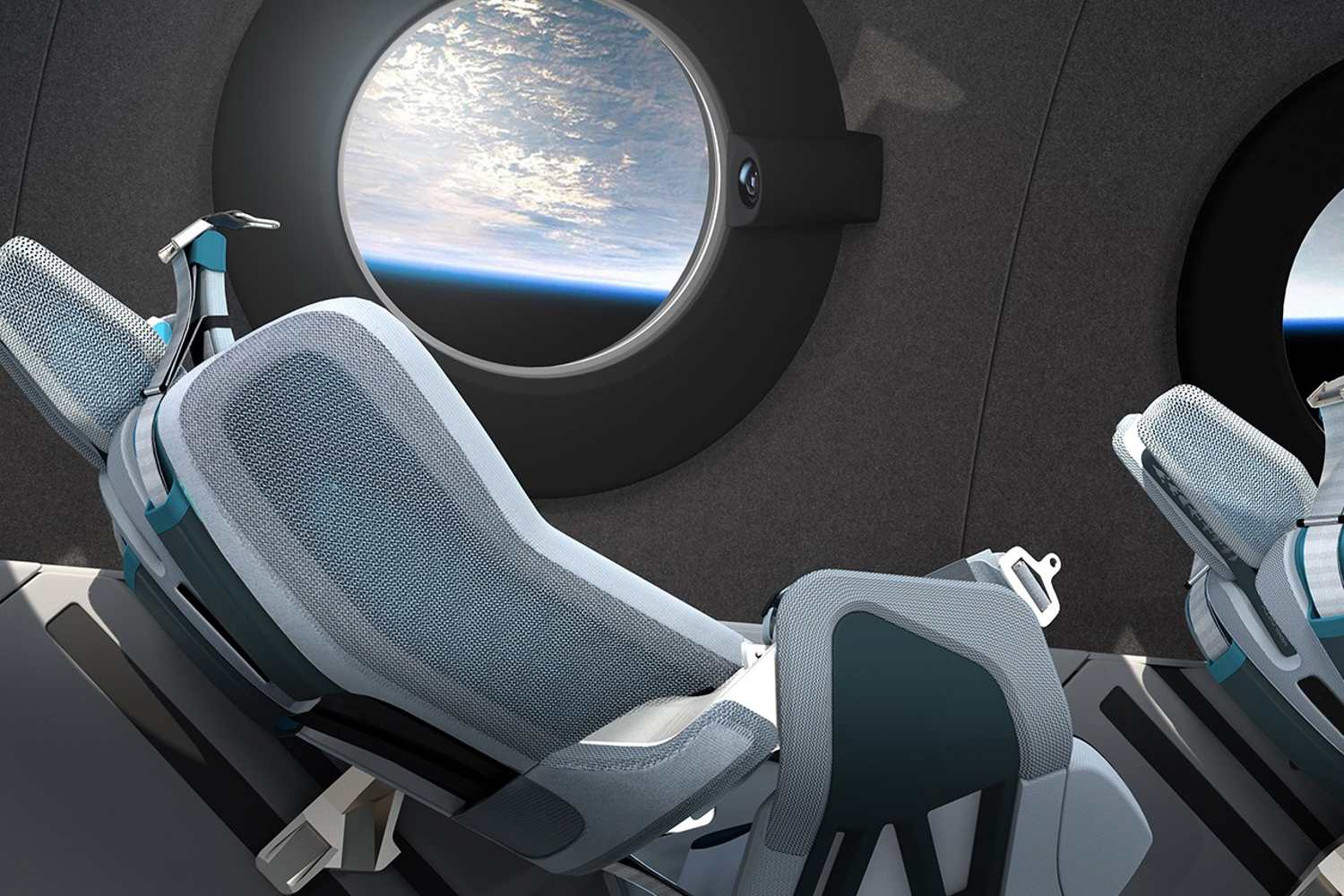 The design of the spaceships that give vision to the exterior and the seats, which combine design and technological vanguard, with a three-dimensional fabric created by Under Armour and a reclining mechanism controlled by the pilot to help the passengers to handle the G forces, stands out. Enjoying zero gravity with maximum comfort will be possible thanks to this "unrestricted floating zone".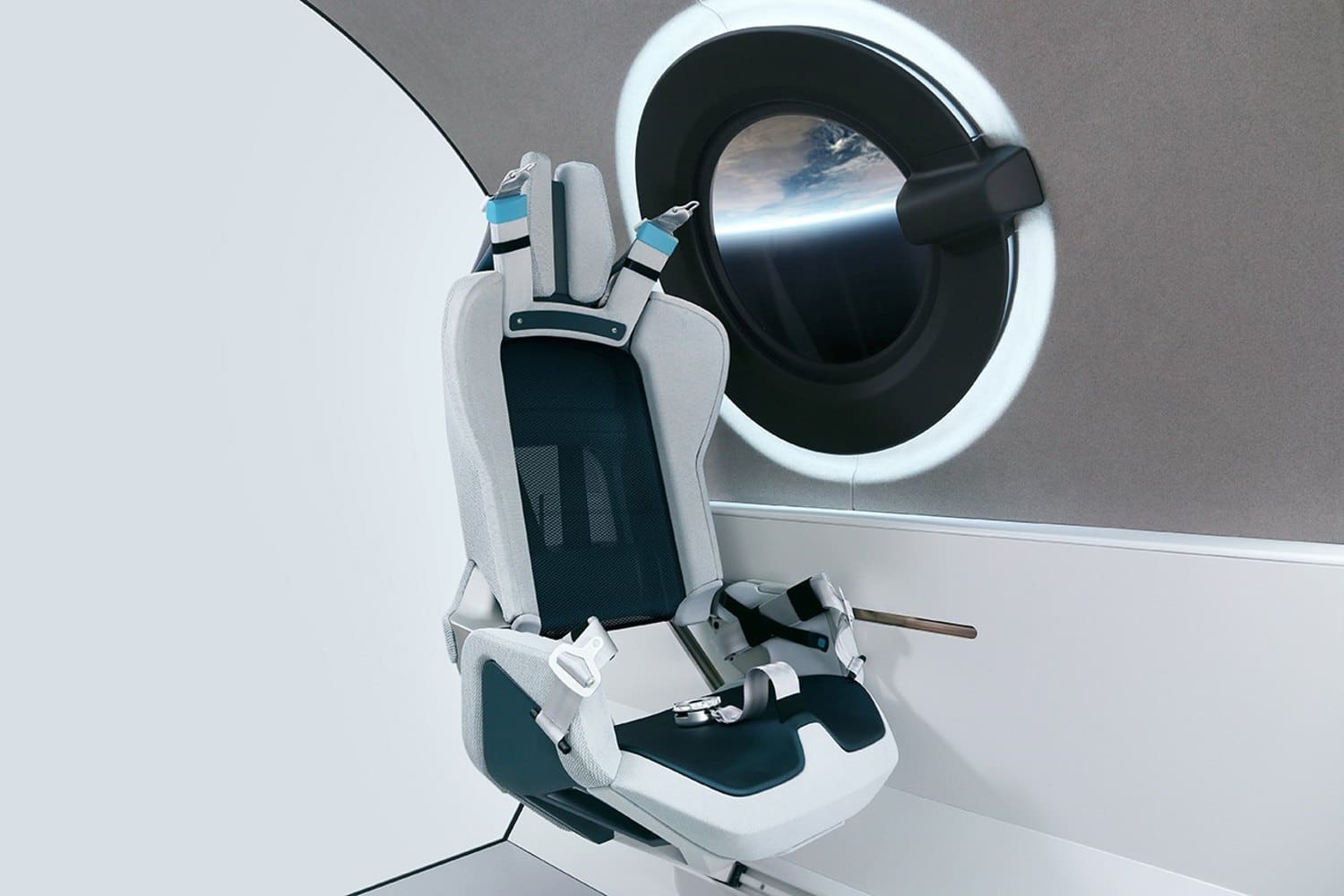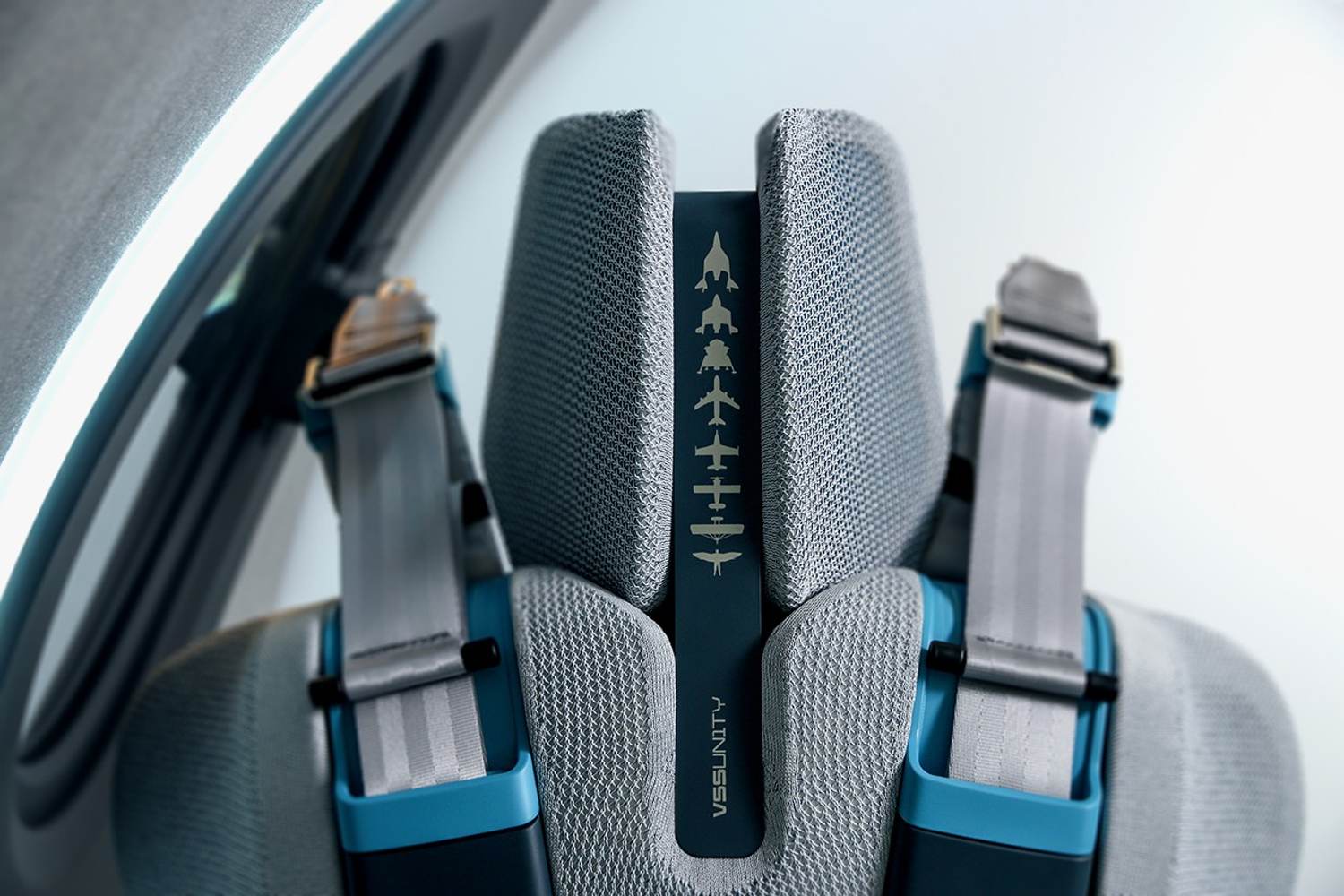 The circular windows are surrounded by LED lights that will decrease in intensity as the earth appears in our field of vision, while 16 cameras capture high-definition images so they can be shared by passengers on their social media. In addition, a large mirror at the back of the ship allows travelers to see themselves while experiencing weightlessness.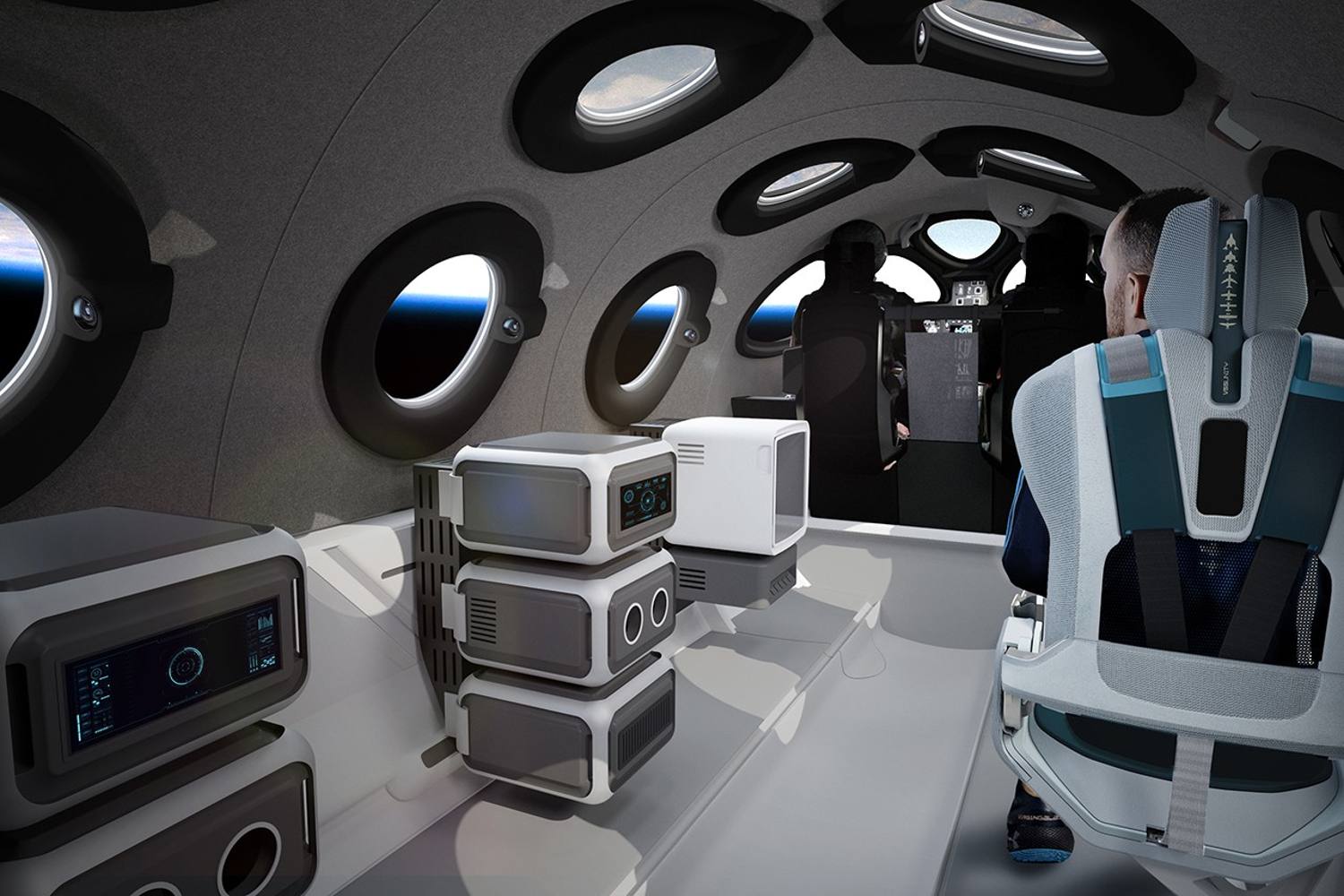 highxtar-virgin-galactic-5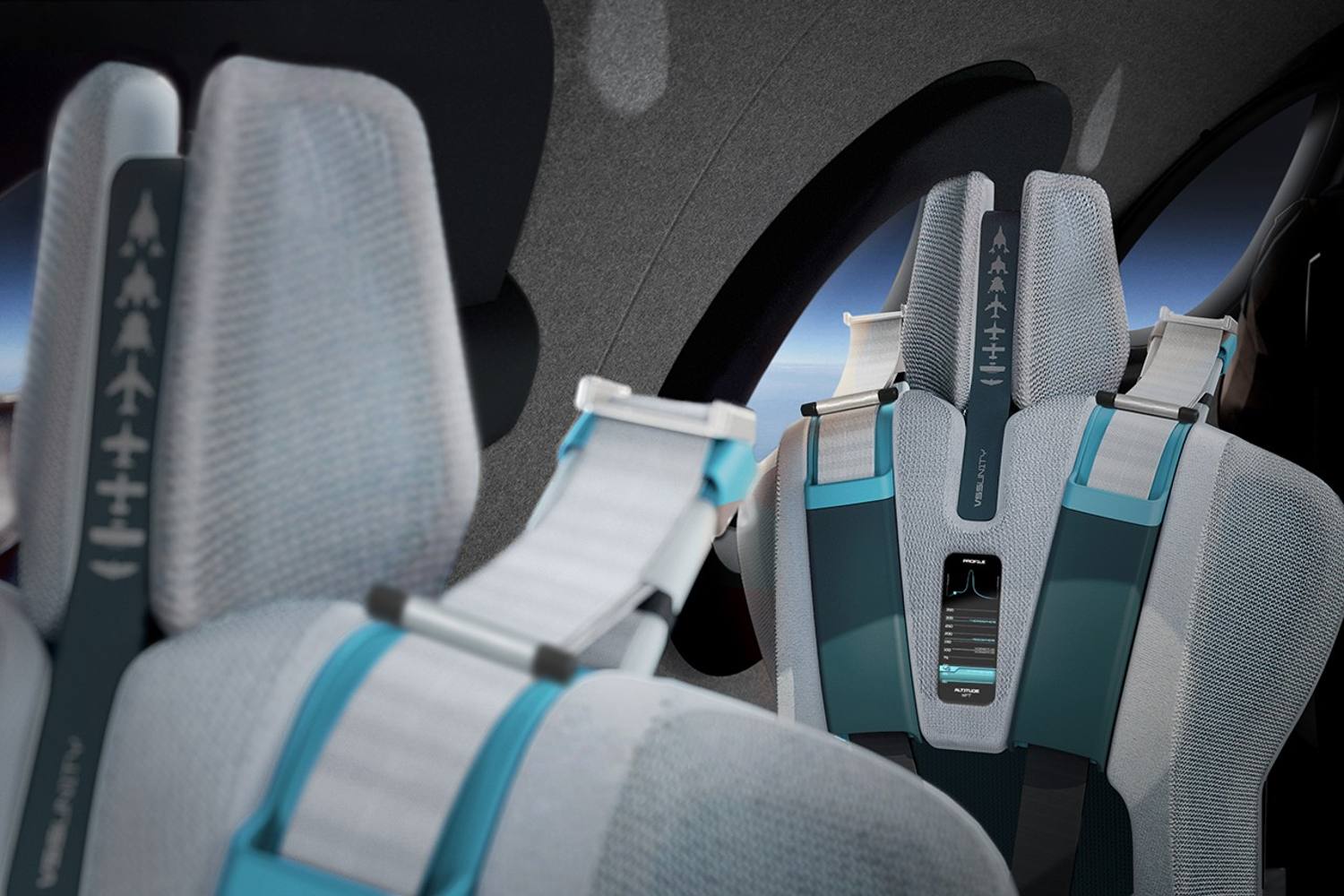 highxtar-virgin-galactic-4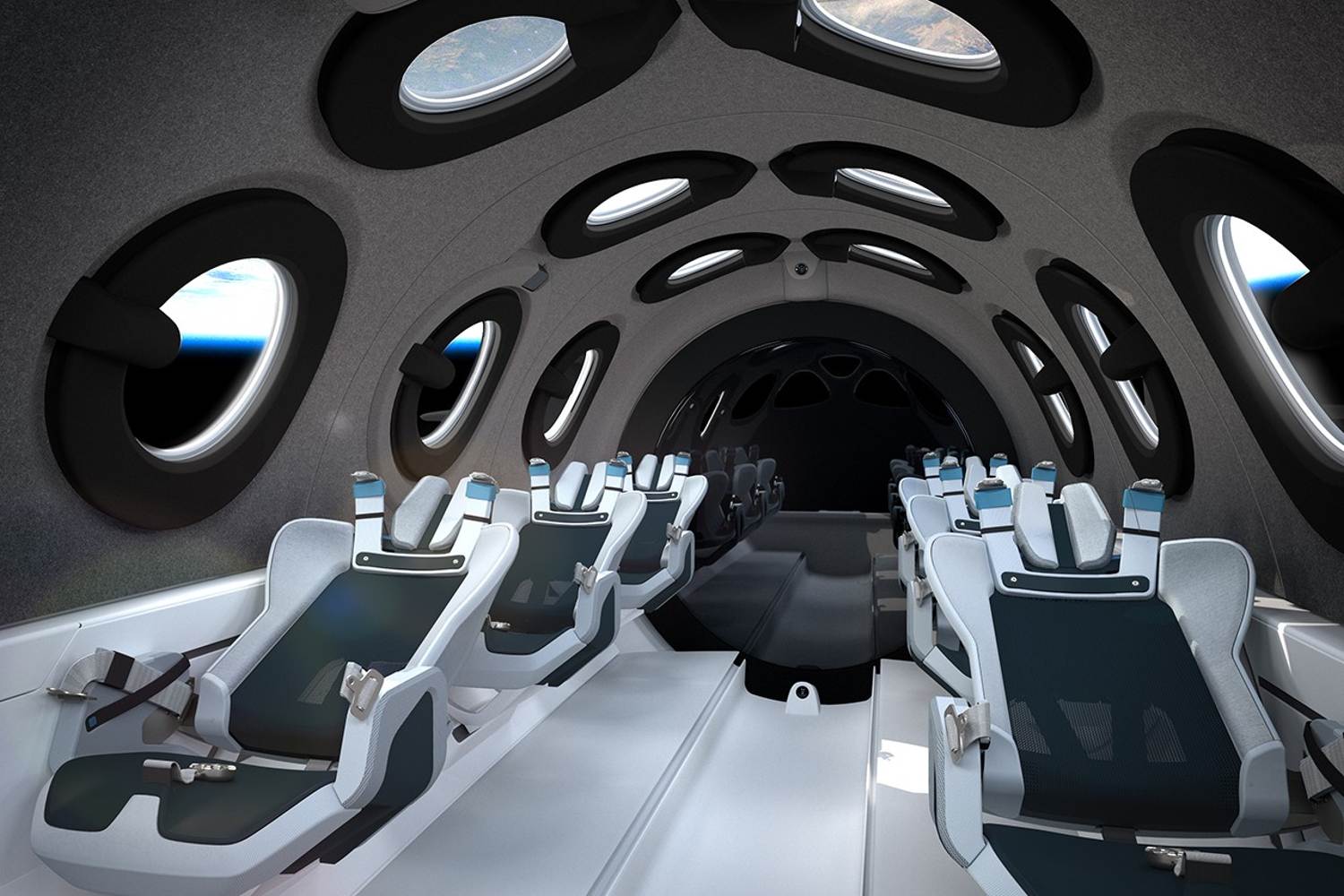 highxtar-virgin-galactic-2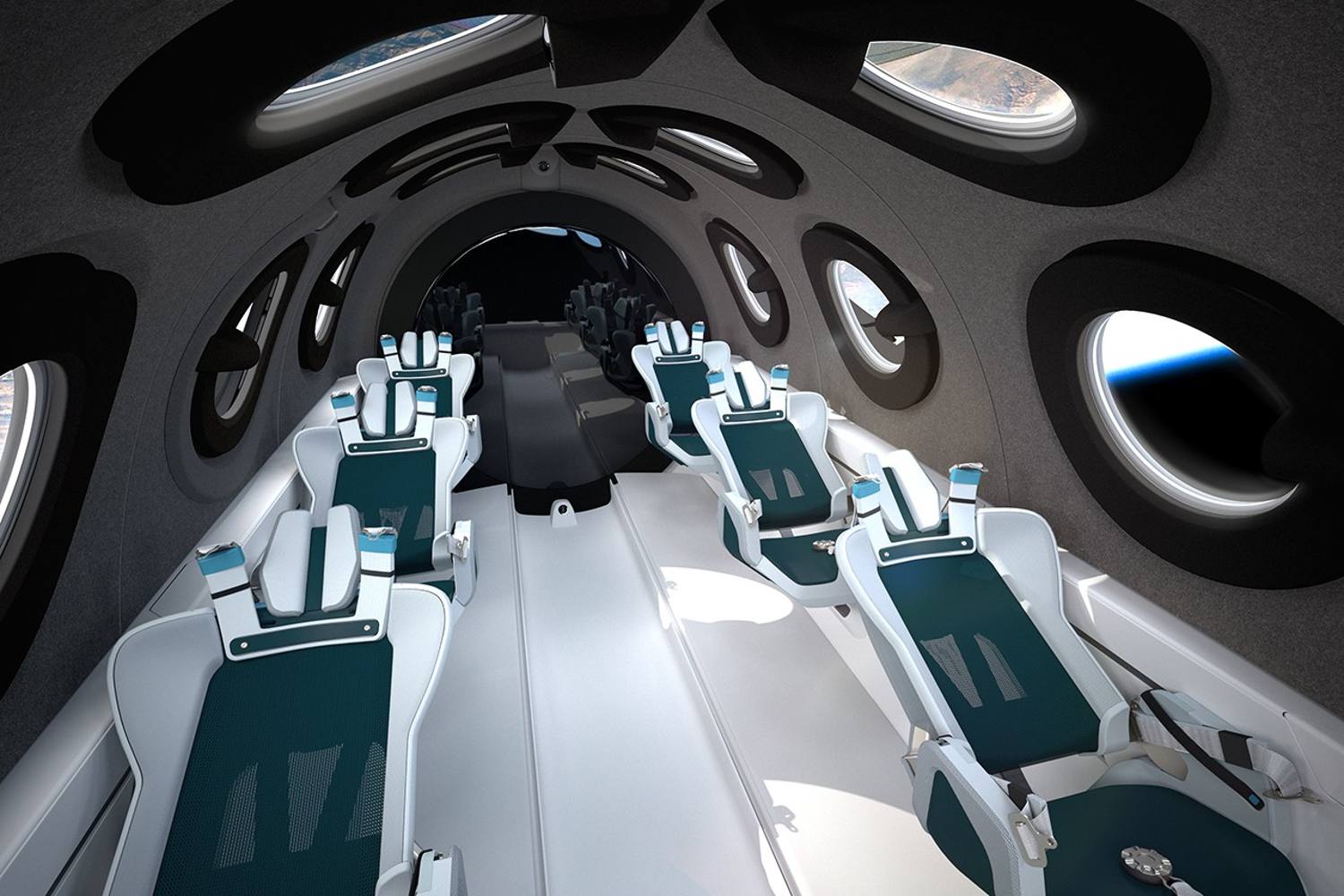 highxtar-virgin-galactic-1
Richard Branson – owner of the Virgin group – explained that, "This cabin has been specifically designed to allow thousands of people like you and me to achieve the dream of space flight safely – and that's incredibly exciting. We're already thinking about booking a place. Round trip please.