READ IN: Español
To remember the early 2000s is to recall hedonistic sequences in which we relegated ourselves to playing Nintendo, feeding the tamagotchi or sending text messages with the new Missy Elliot album playing in the background on the boom box. Years in which we experienced technological innovation, but much more real life. A trend that seems to have reversed in this new era, which seeks to evade through the Y2K effect, as well as escapism to "better" or simpler times when there was no metaverse or blockchain.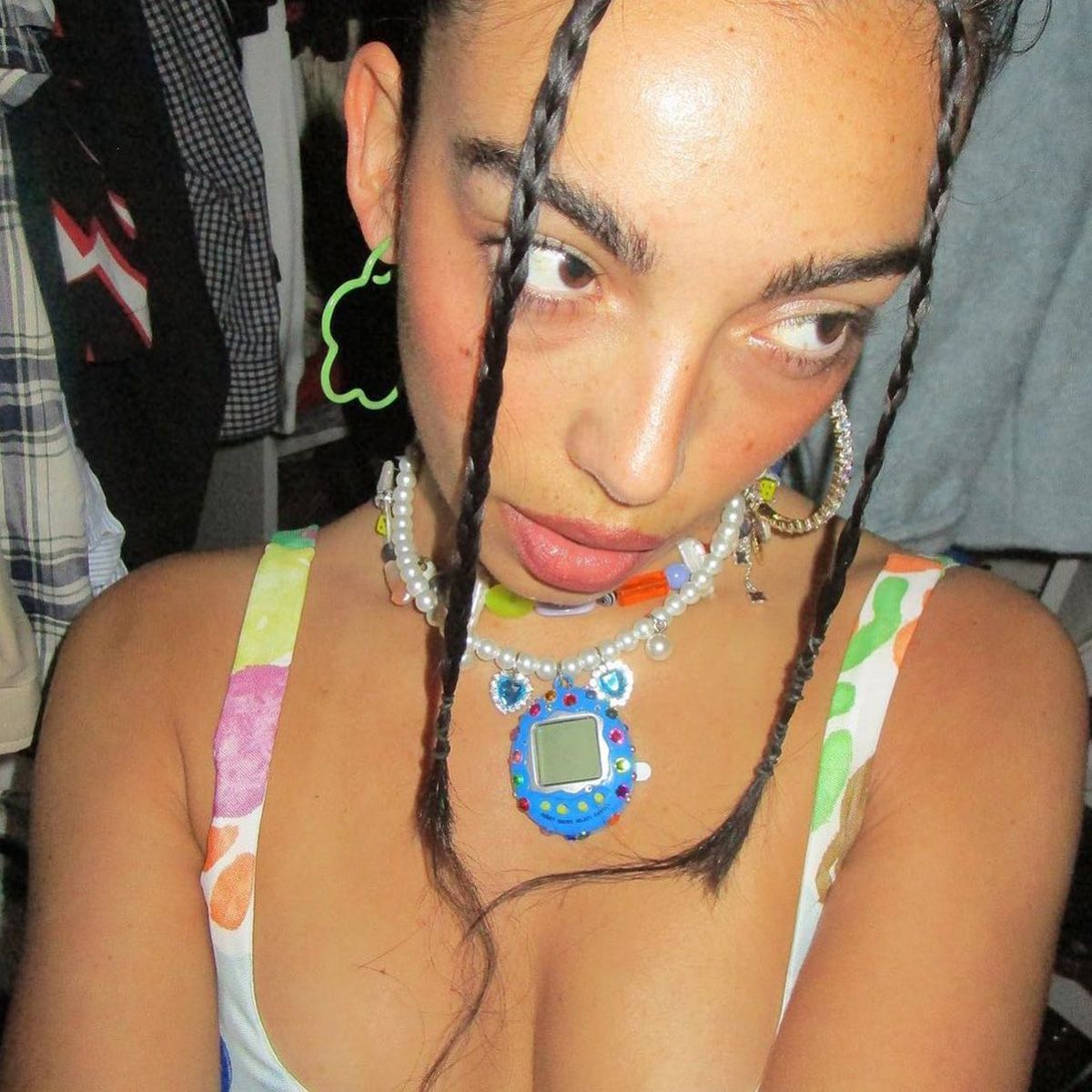 Fashion has been bringing back (and romanticizing) all that imaginary, constantly connecting with the aesthetics of the late nineties and early 2000s: the vibrant obsession of the Z generation. And the fact is that, beyond mini skirts or tops with messages, technological accessories are now making their way into global streetstyle.
Y2K FETISHISM
First it was wired headphones and digital cameras that were reborn in the cool sphere. Now other nostalgic gadgets such as tamagotchis or Nintendo game chips are following suit, transformed into fashion accessories.
Another liquid trend-driven, above all, by Tiktok's own technology, which joins the past with the present through Y2K fetishism, also associated with the growing resale market and the reuse of old games due to the fear of a virtualized future ruled by artificial intelligence.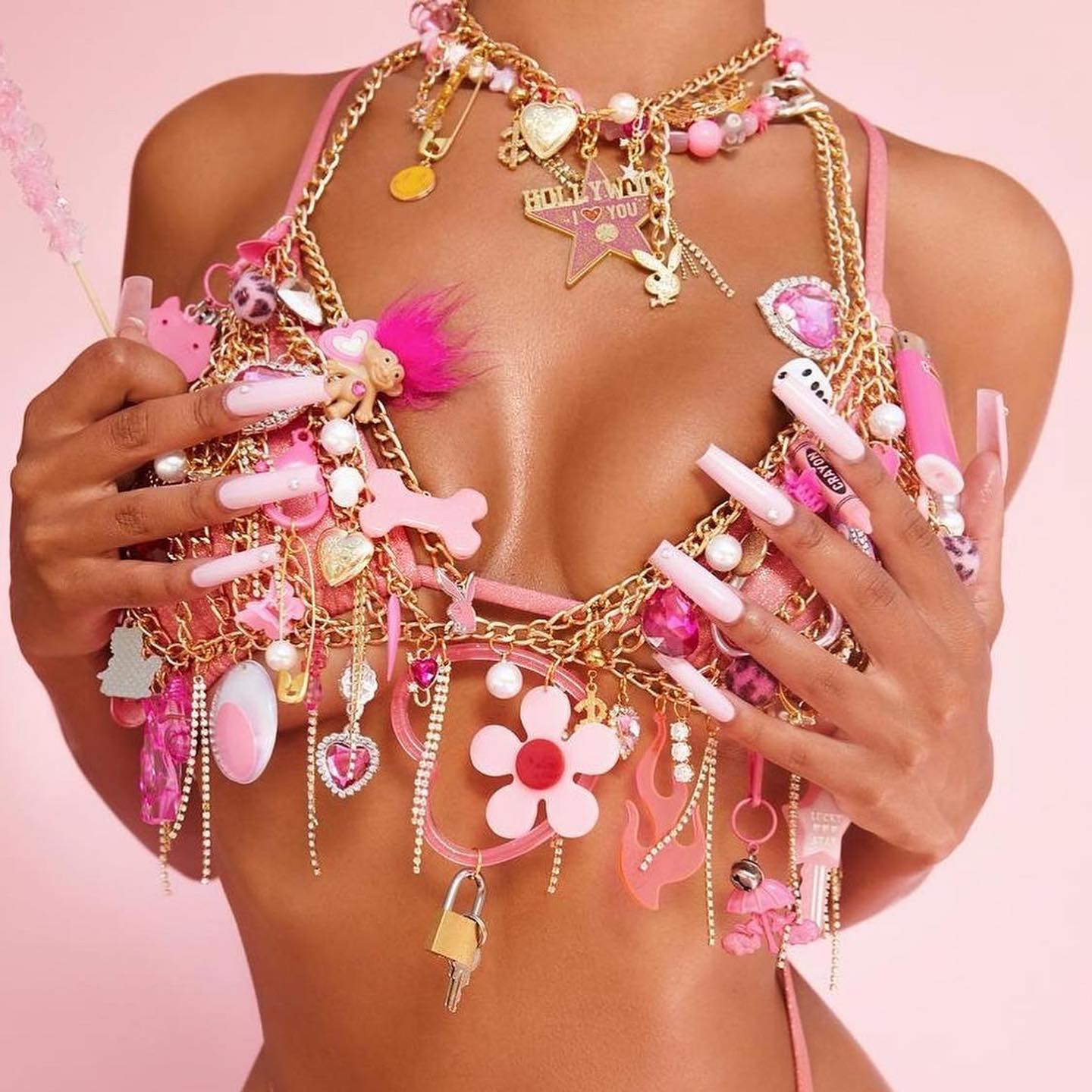 Within this evasive and/or sweetened aesthetic, which experiments with fashion in a playful and banal way, the kitsch of vintage technology comes into play. Some brands like Laser Kitten dive deep into this universe by creating recycled accessories from video games of the 80s, 90s and 2000s that have been worn by Coi Leray to Bella Hadid. From Game Boy earrings to Swarovski-adorned tamagotchis: everything here can be accessorized and aestheticized.
TEENAGE SPIRIT
In times of chaos and precariousness, the new generations are infantilized by this uncertain paradigm, taking refuge mentally in the past, and materially in what made them happy: among them, video games and other forms of pixelated fantasy. That sensation or teenage spirit is the one that today's fashion tries to evoke, with cycles of trends like the tamagotchis that now revive in platforms like Depop, and in the main enclaves of the big cities.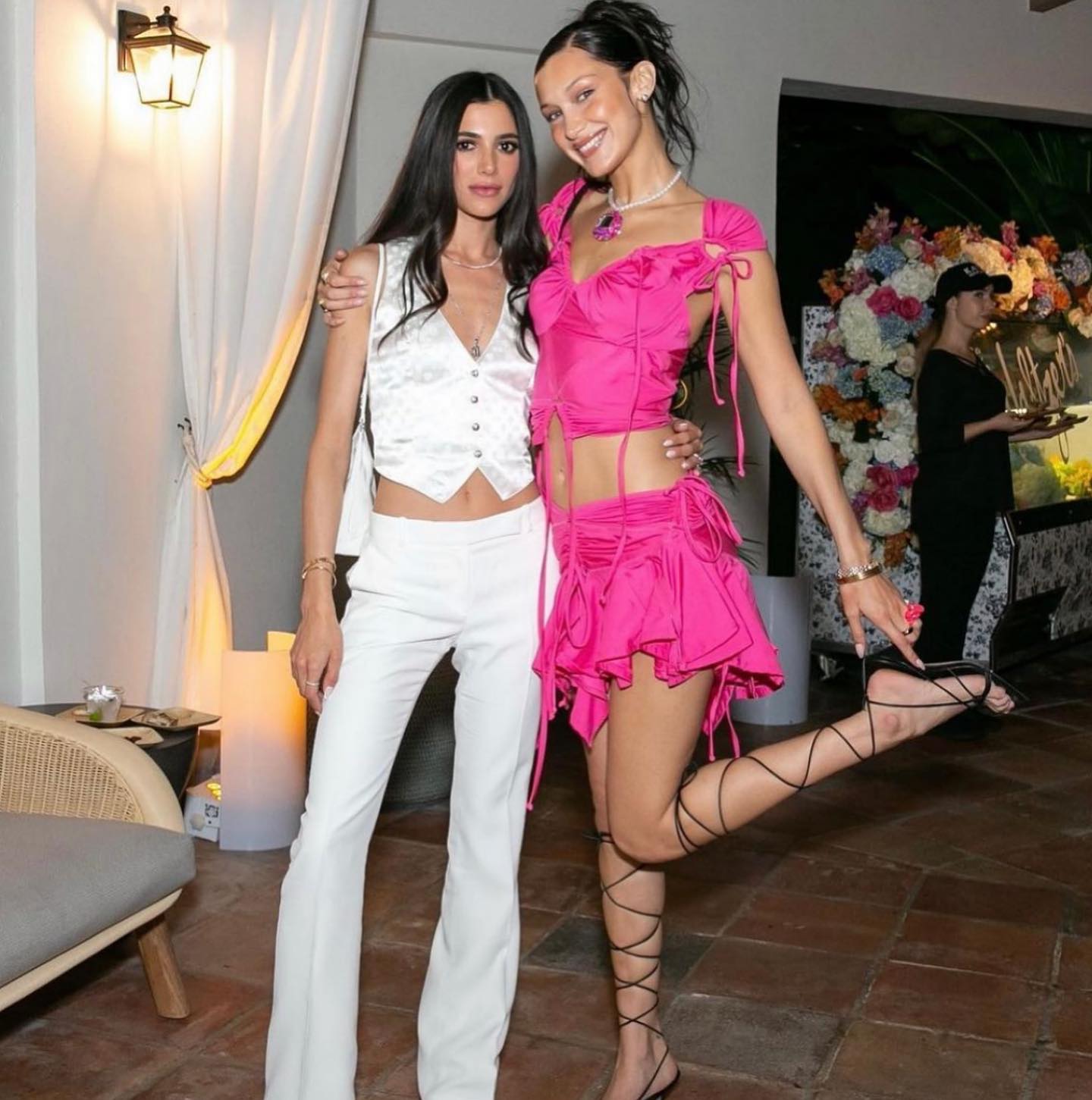 It makes sense then that primitive technology has become the new accessory of urban tribes, and therefore, a source of inspiration even for the catwalk, as we could see in the last JW Anderson SS23 fashion show, who presented a collection with pixelated sweatshirts or screensaver images with palm trees or dolphins, or dresses with PC keys that recalled the aesthetics of the first MSN accounts. All this in the middle of a stage with slot machines as a backdrop, which was impregnated with all this recreational trend with which to connect permanently with your teenage self.