READ IN: Español
Emily Rose Grover, a 17-year-old Florida girl, has been arrested for hacking her high school prom queen ballot and awarding 270 votes to herself.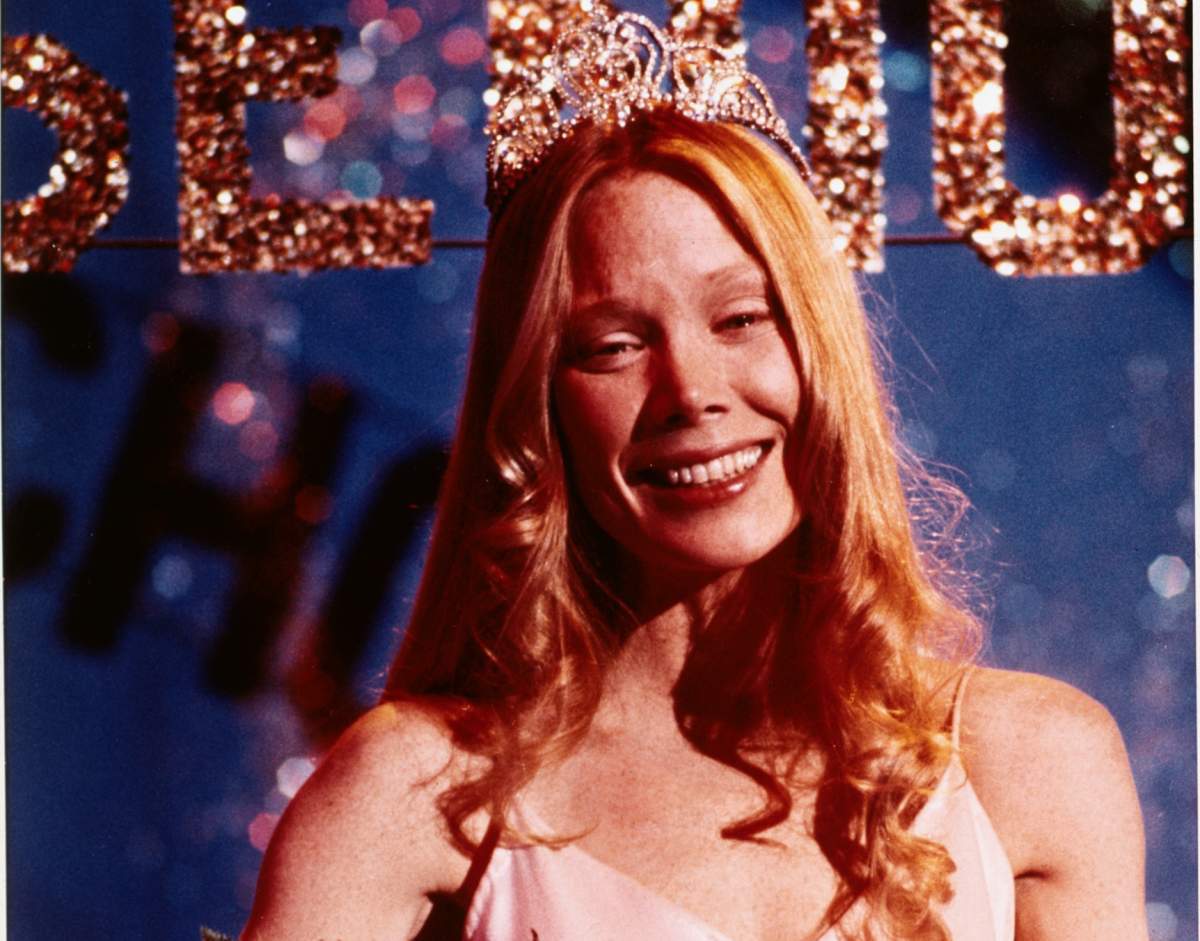 We all know the importance of graduation celebrations in the United States -popularly known as Prom– but perhaps we thought that in the movies it was all a bit more exaggerated. Well, no. Once again, reality outweighs fiction. A Florida girl has been arrested for cheating on her high school prom queen ballot in order to win the contest.
After a month-long investigation, it was discovered that Emily Rose Grover and her mother, Laura Rose Caroll; hacked into students' online accounts and submitted 250 fake votes in Laura's favor. 117 votes are recorded from the same IP address and others through different devices including the mother's cell phone and home computers.
Now, mother and daughter are facing criminal charges for unlawful use of two-way communications and criminal use of personally identifiable information. The teenager, having turned 18 last month, will be tried as an adult. As such, the charges could result in up to 16 years in prison. In addition, Grover forfeited her crown and was immediately expelled from high school.