READ IN: Español
Fashion and sport come together once again for the Tokyo 2021 Olympic Games. The designer Telfar Clemens will be in charge of dressing the country of Liberia during the competition that will take place from 23 July to 8 August. The collection features a total of 70 pieces that will soon become cult pieces for the brand's followers.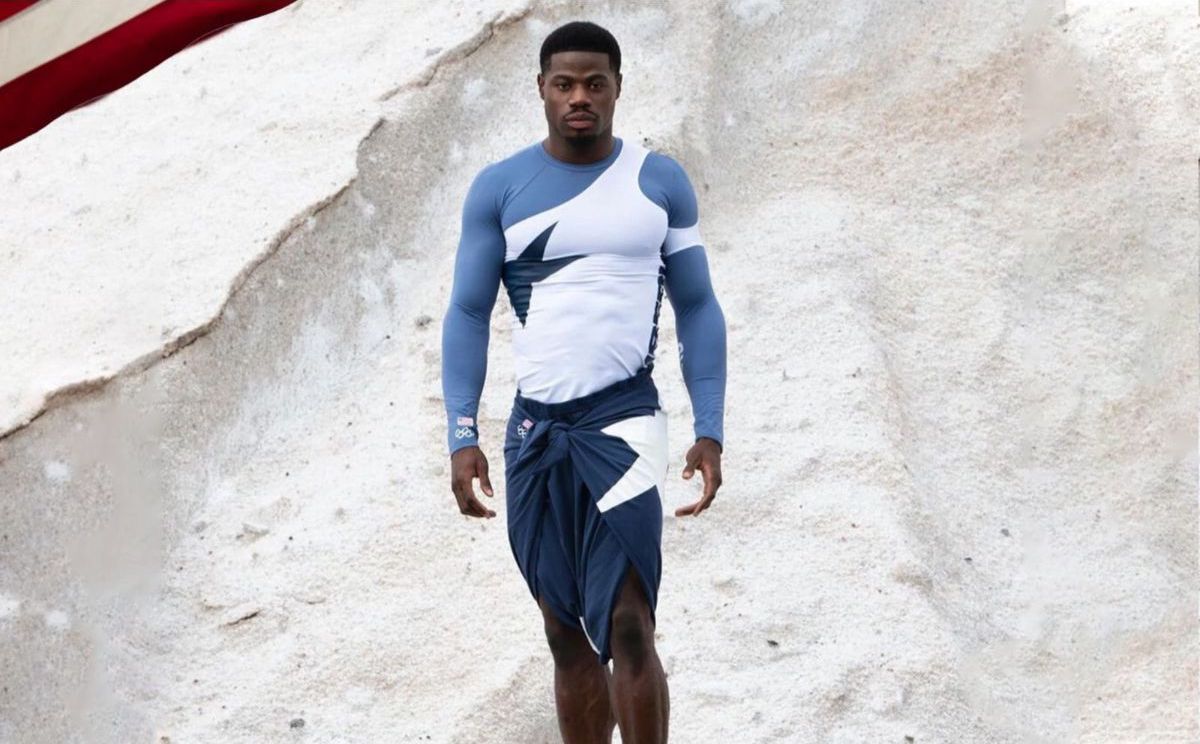 Telfar Clemens (@telfarglobal) has designed the Liberia team uniforms for the opening and closing ceremonies of the Tokyo 2021 Olympic Games. He has also been responsible for the team's kit for the competitions, as well as the costumes for the Olympic Village.
As reported by the New York Times, the collaboration came about when Emmanuel Matadi, an athlete who represented Liberia at the 2016 Olympics, overheard a colleague talking about the brand's bags. That's when Matadi started pulling strings.
"I was told to go crazy creating, and that's what I did," said Clemens, after confirming his commitment to designing the sportswear line.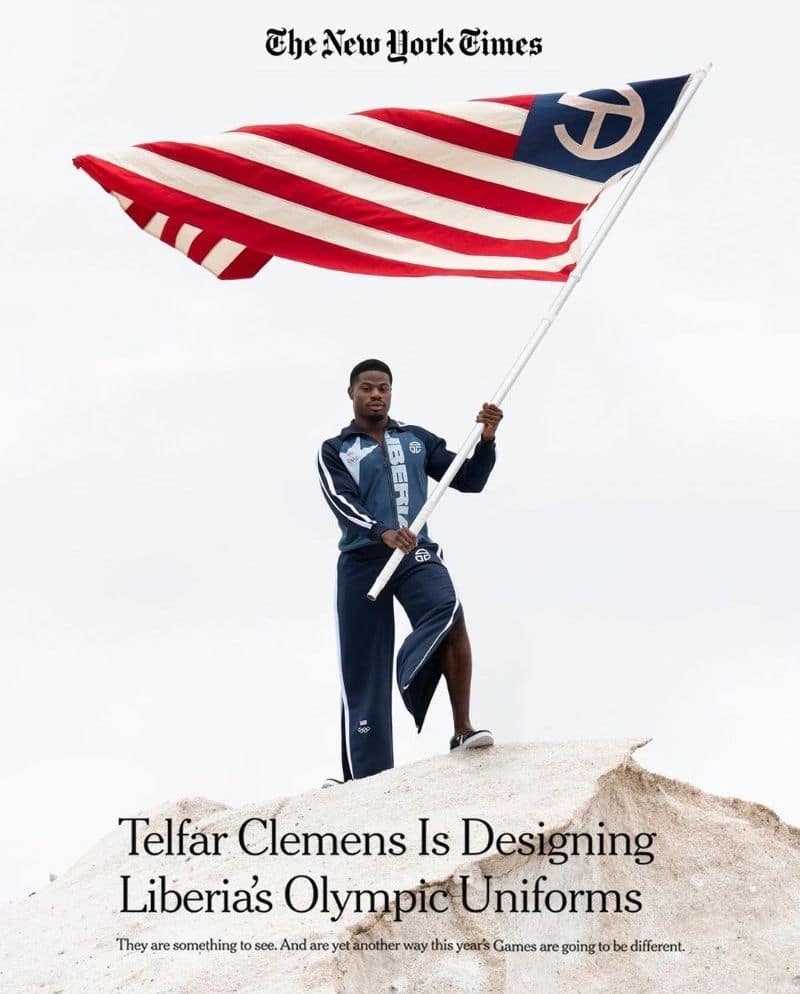 The collection consists of 70 pieces created to the athletes' specifications. In addition to providing the garments, Telfar will sponsor the team, covering the athletes' travel and subsistence expenses.
We will have to wait to know the name of the winners of this 32nd edition. But, we can be sure that Liberia will be the best dressed country.
If you want to keep up to date with the latest news from Telfar, click here.