READ IN: Español
The iconic Telfar bag has just won a grand design award. It is the prize awarded by the British Museum of Design this 2020.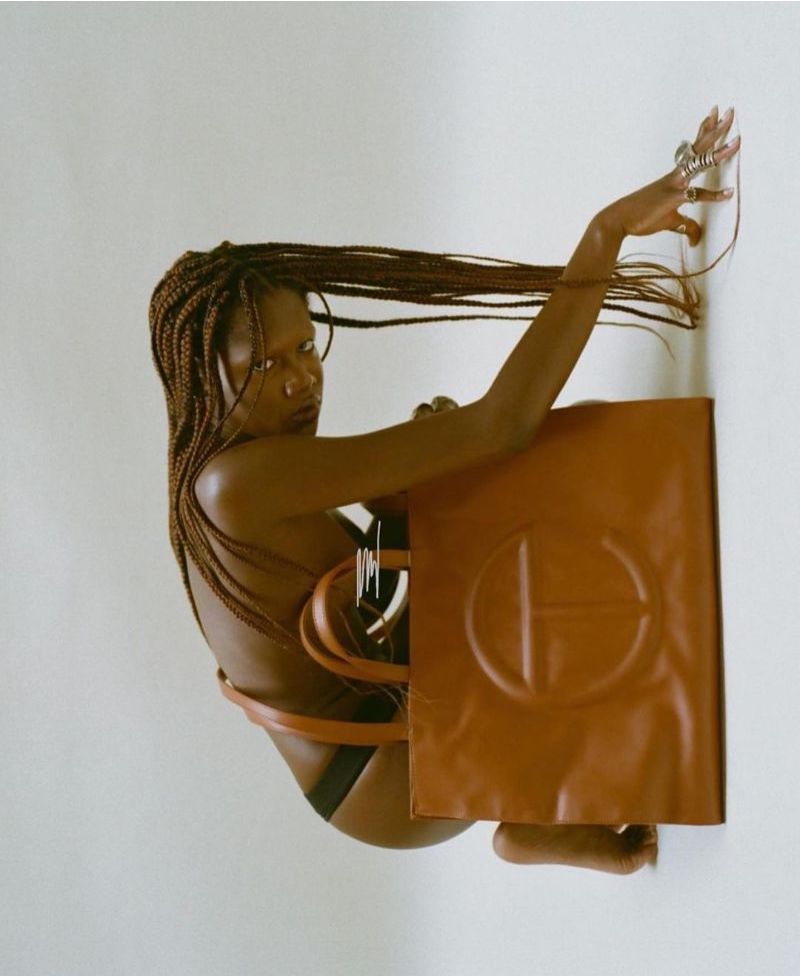 Despite how awful 2020 was, it was definitely the year of Telfar. The New York-based brand, founded by Telfar Clemens (@telfargloblal) has finally got the recognition it deserved.
The boom that the firm had throughout the year, catapulted the sales of its exclusive leather bag. Earning the endorsement of Oprah and Alexandria Ocasio-Cortez, and the award of Accessory Designer of the Year at the CFDA Awards in September, it has now also been honored as the 2020 Design Museum's fashion design.
"Telfar is a firm who have managed to really redefine the relationship between themselves and their customers," says Emily King, curator of the awards. "So much so that owning a Telfar bag is not just owning a brilliant product, it's about making a vote for things to be done differently." The bag is made of ecological (vegan) material, which adds value to its style.
If you were still not clear, we reaffirm that the Telfar bag is the ultimate and definitive complement. For Christmas we raffled a very quoted, but unfortunately already has an owner. Maybe next year we will draw another one. Who knows? In the meantime, don't miss out on the latest news about the firm here.