READ IN: Español
Last week, at the NYFW, Telfar chose not to show a complete collection on the runway and instead premiered a trailer as it prepared to depart for Paris Fashion Week, where he made his debut last night.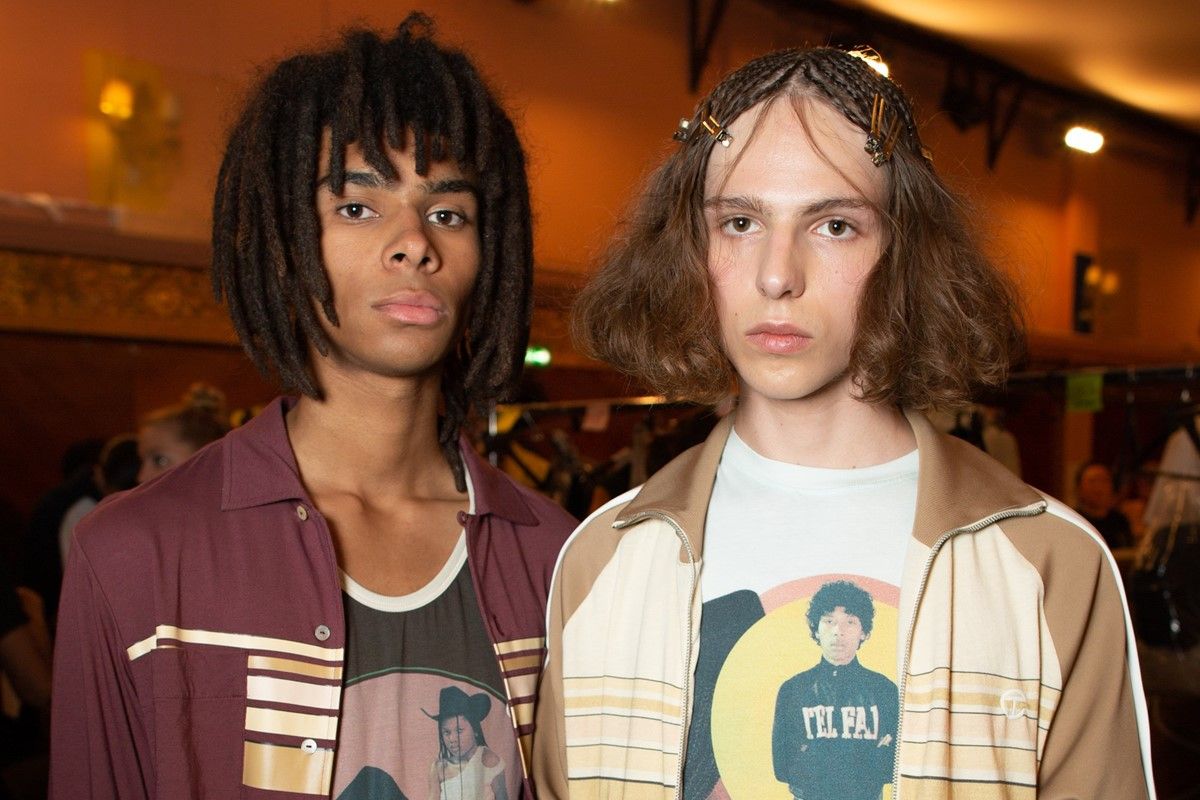 Telfar has done what he wants again, and this is how he has managed to conquer half the planet… Especially with his bags in any size. It's impossible to walk two or three blocks in NY, Milan, London or Paris without seeing anyone with one.
While Clemens still dreams of being the next Michael Kors this year continued to present a new collection that, as usual, has fascinated us. A natural progression of Telfar that plays with the stereotypes of America that are interpreted through the creative conversation of a black queer man. The references to the clichés that we associate with the USA acquire with Telfar a totally new meaning with the process of re-contextualisation. His third collaboration with Budweiser stands out.
It could be said that the most interesting part of the collection, and the one that shows the most promise in commercial terms, is denim. A jeans that with the help of the brand's many global retailers, will find their place in wardrobes all over the world. Hopefully, ours included.
Telfar SS20