READ IN: Español
Australian performance brand and Belgian groundbreaking designer are extending their creative idyll in a Fall Winter collection for this year completing the monochromatic balaclavas released few days ago with architectural outerwear and ski garments of the highest quality.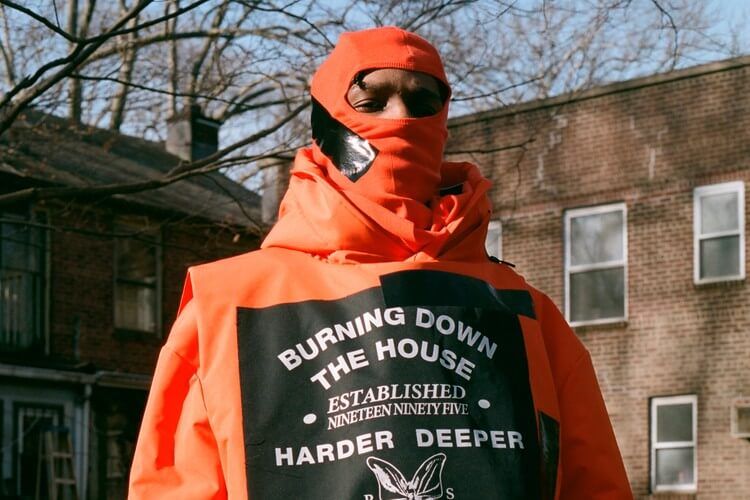 Applying the most exquisite recyclable fabrics like Sympatex, Recco avalanche reflectors and Primaloft insulation brings absolute flexibility and durability with the most updated approach.
Luxury mountaineering pieces with an oversized offering for a perfect day in the Alps are the next big thing for the snowy landscapes.
Beyond the alliance of high-end fashion and sportswear for the ski lovers, Templa and Raf Simons (@rafsimons) are all-in in block colors, focusing on red, orange, black and white and applying printed statements like "Burning Down the House," "Heroes," "Losers," and "Antwerp Since 1995," along with co-branding on the sleeves of jackets.
Rob Maniscalco, creative director of Templa (@templa_projects), explains the intention behind the collection:
"Rather than to repeat and regurgitate what already exists I want to create new relationships that break down these preexisting boundaries and challenge the idea of what something is and the function it serves. There is comfort in what is familiar and what is labeled. I want to disrupt the comfort, redefine a category and create newness that challenges fashion's function and purpose."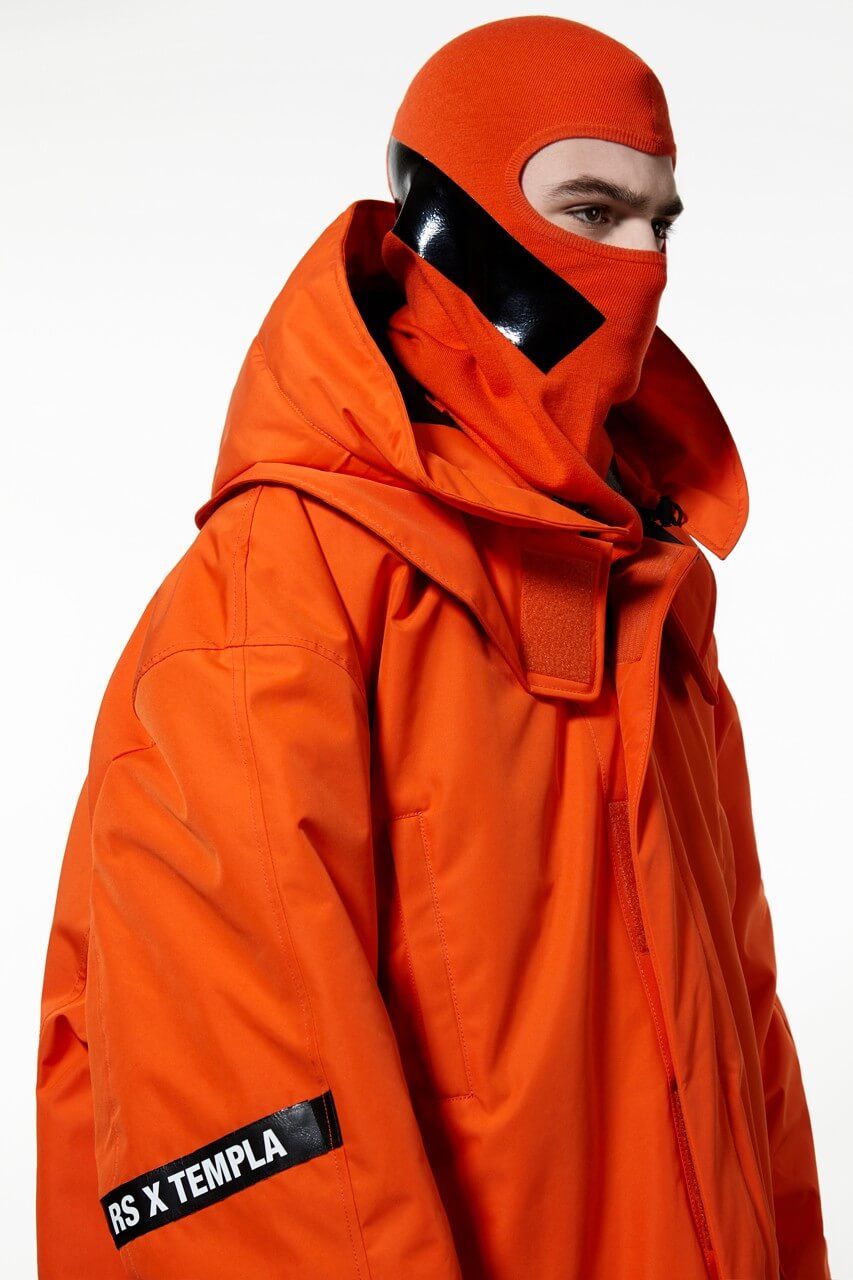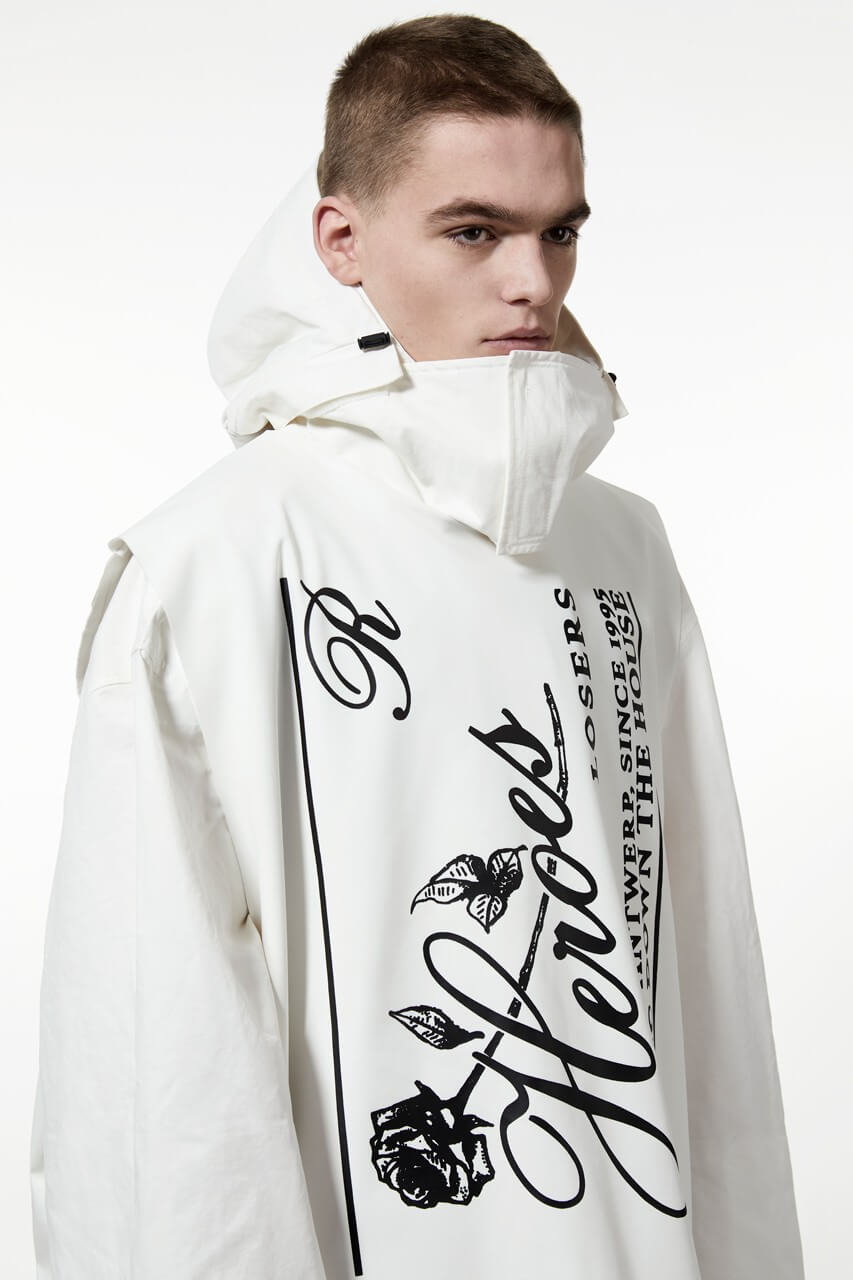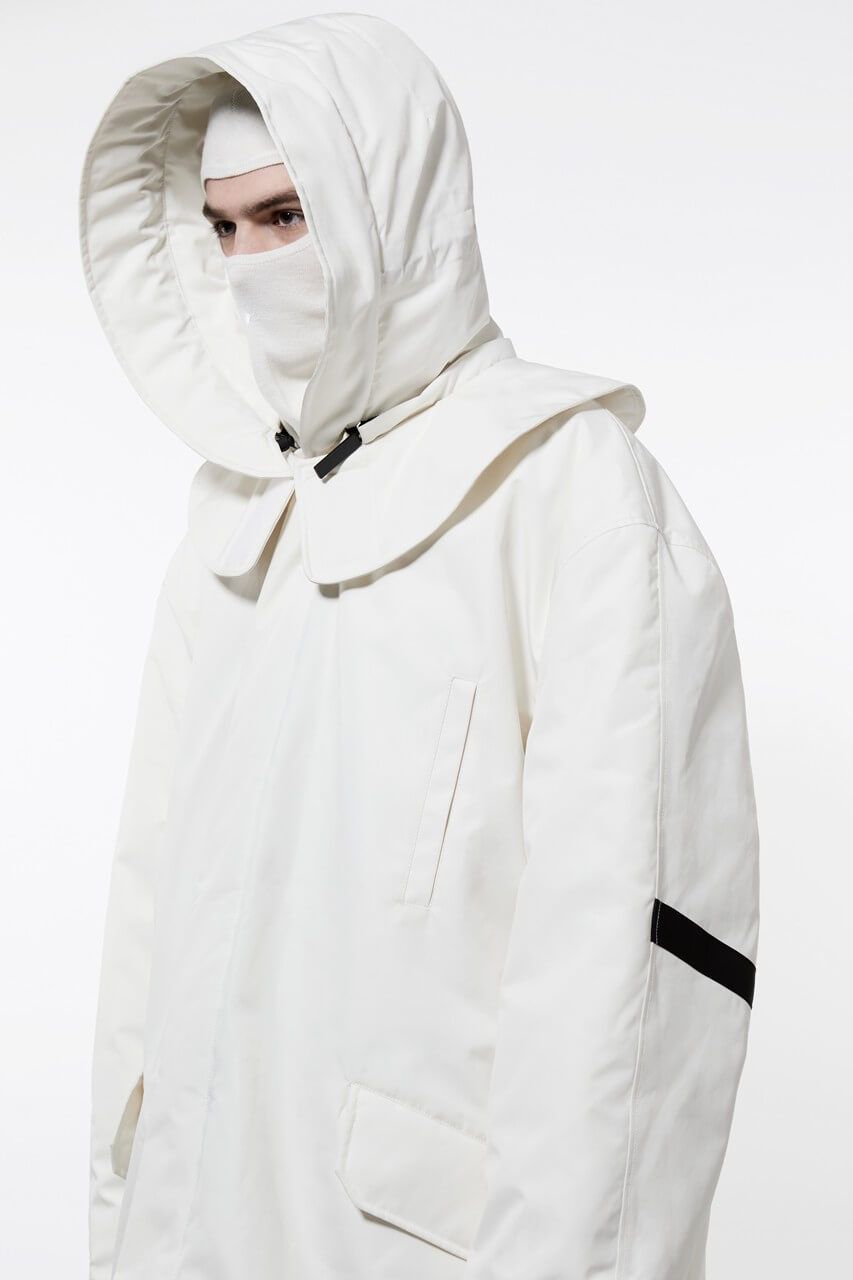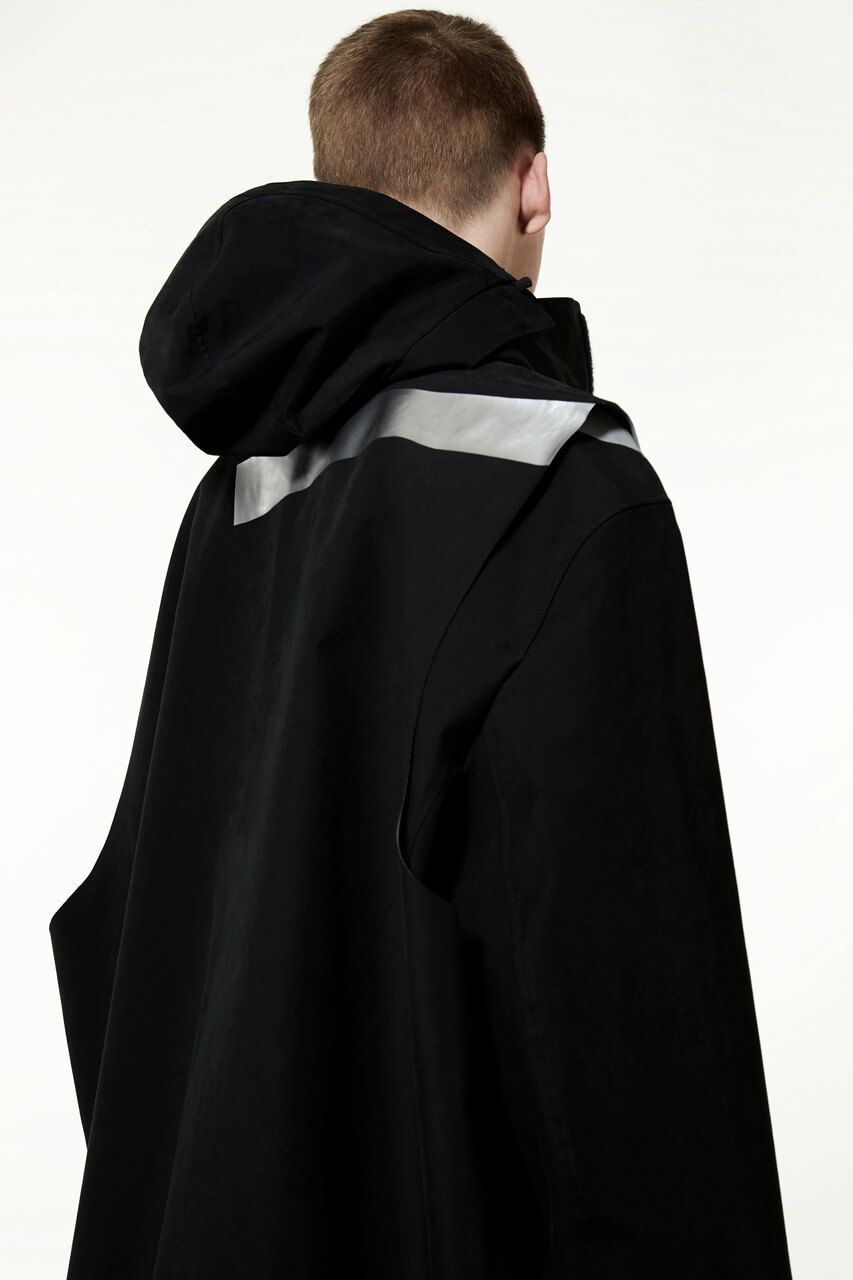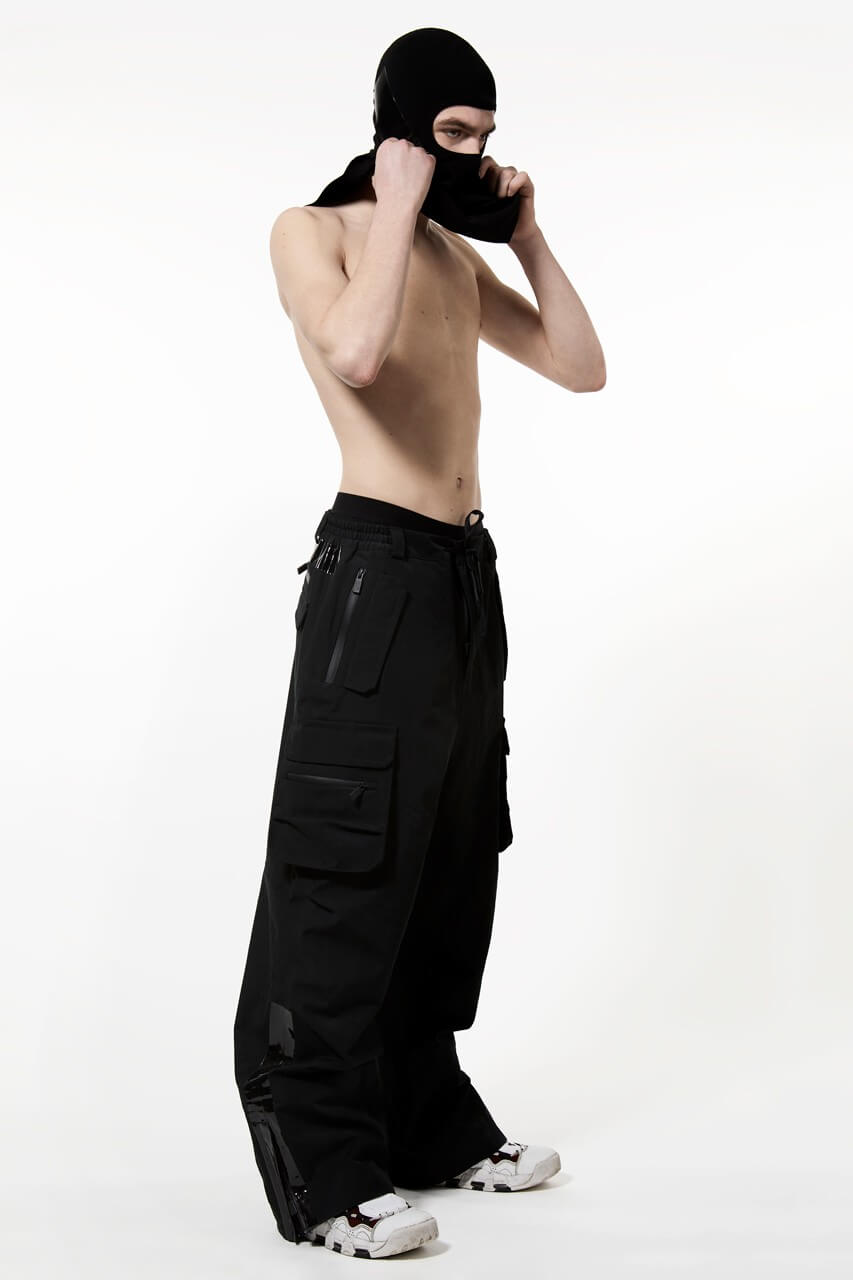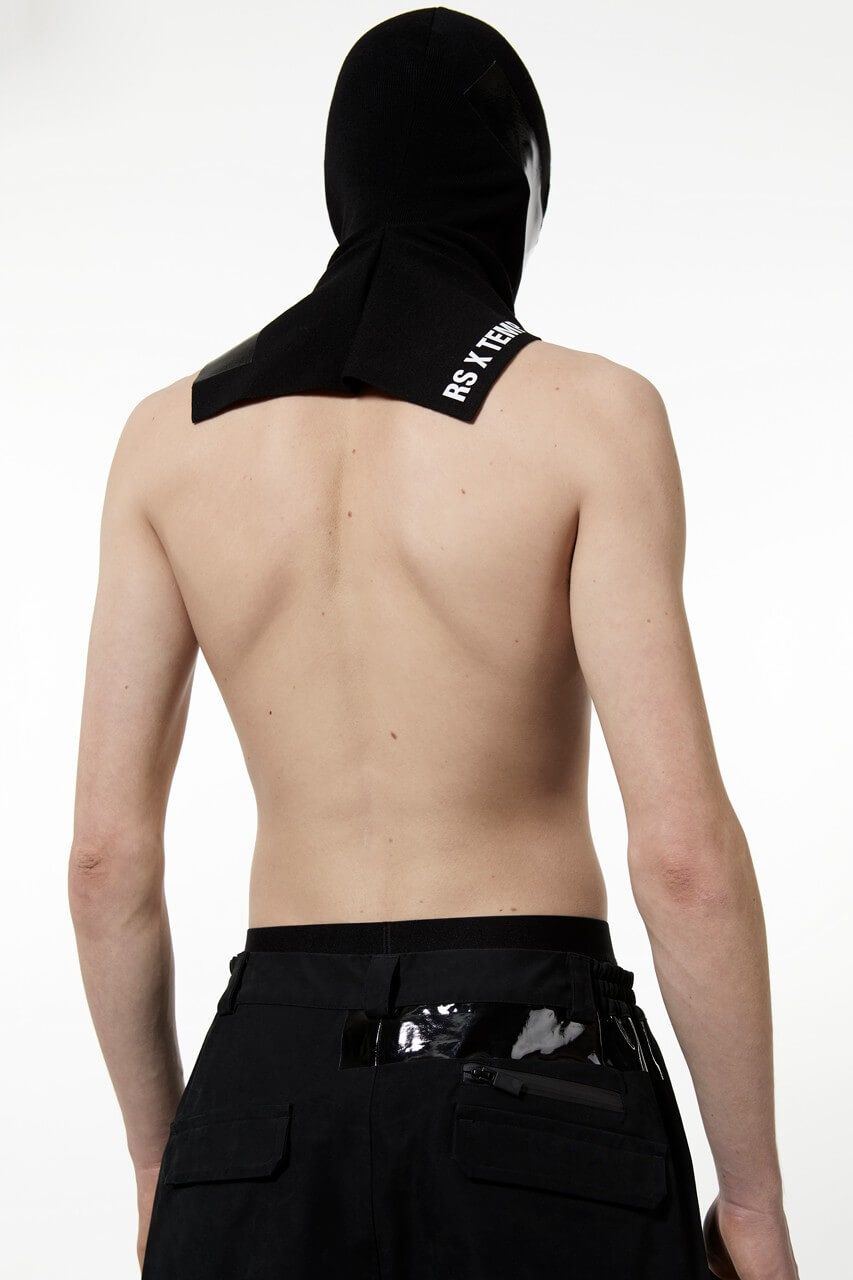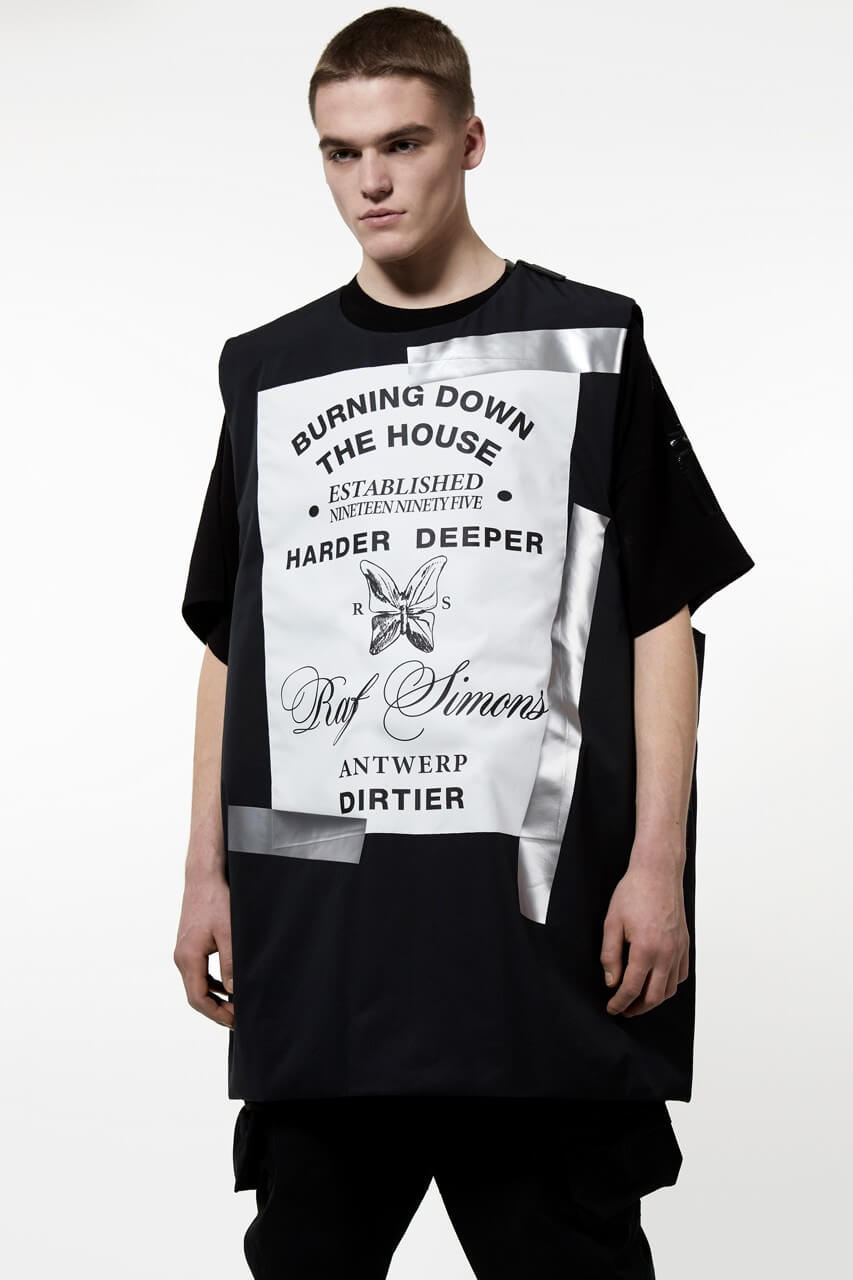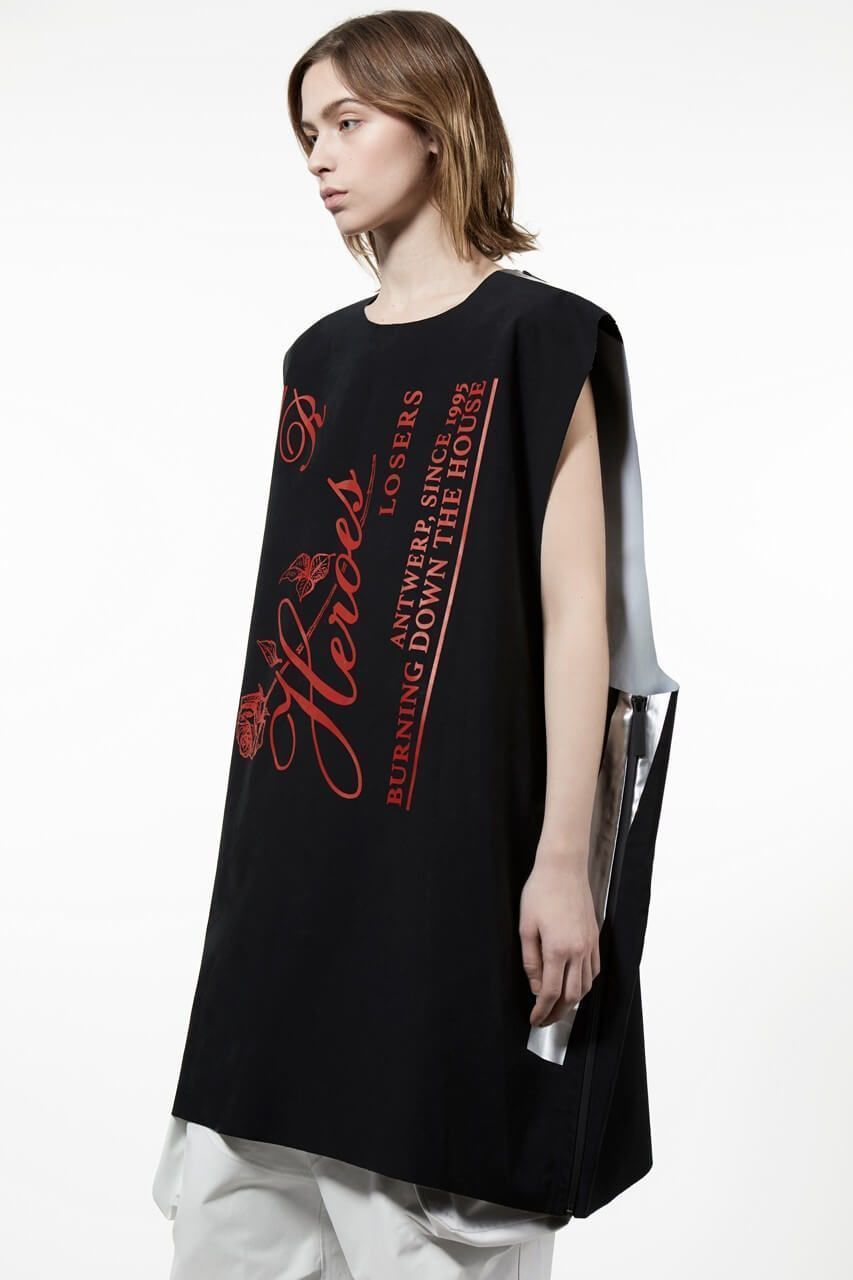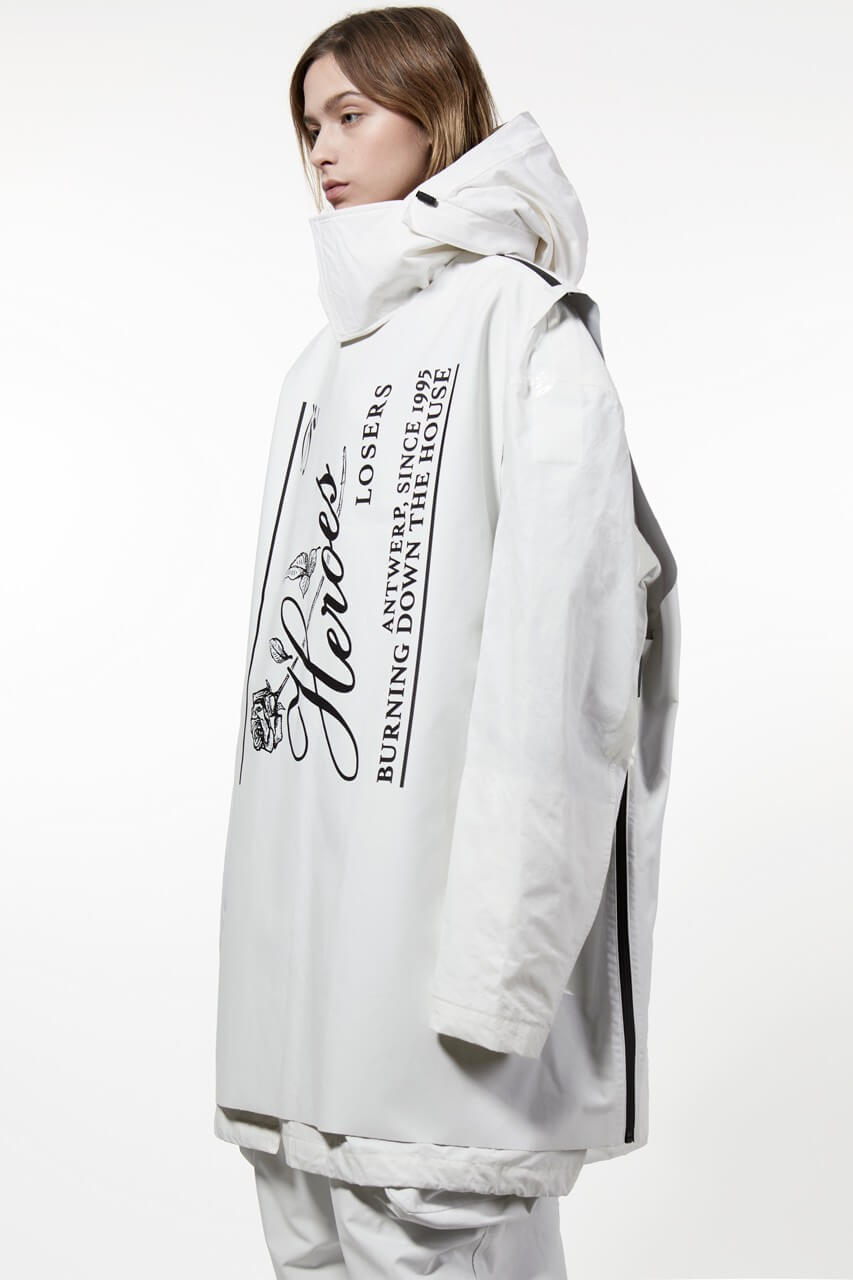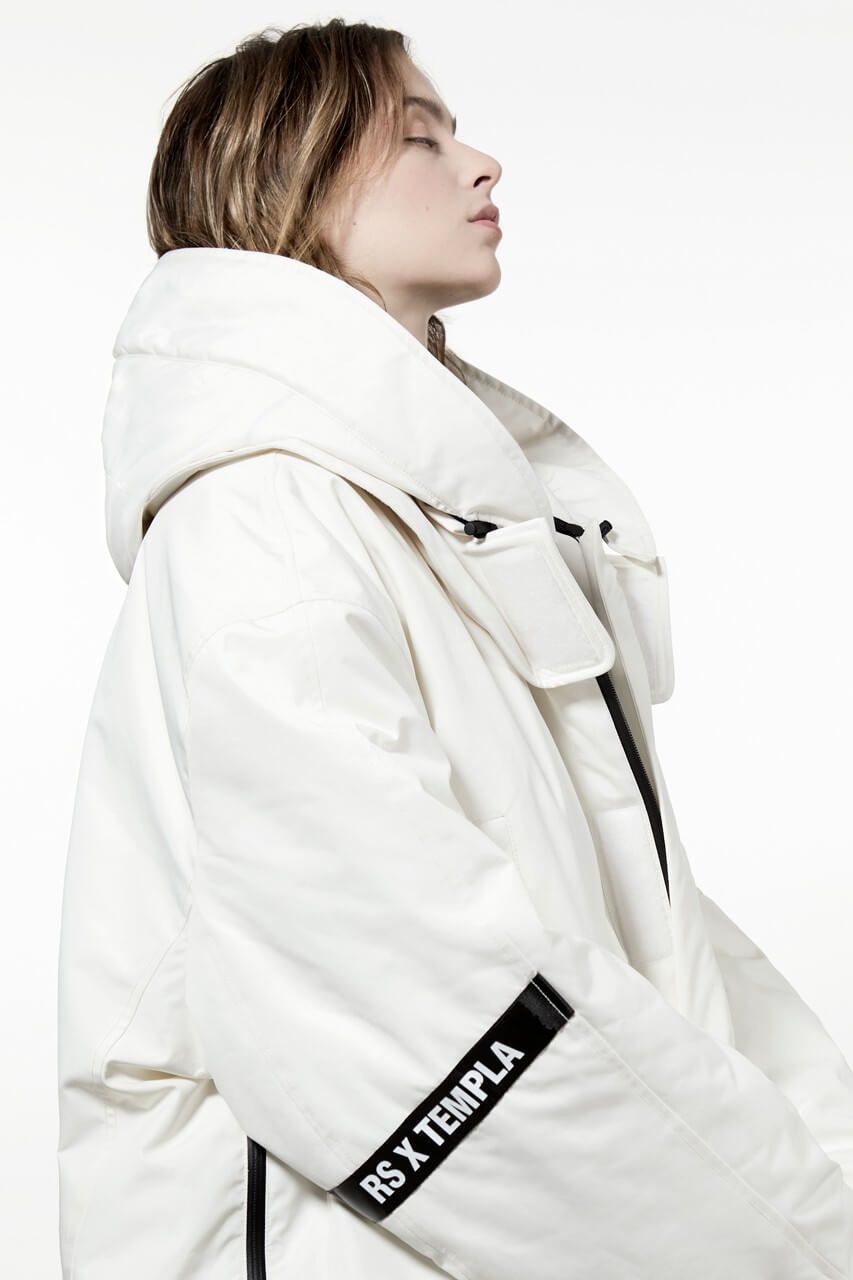 So dope this collection to kill it downhill.