READ IN: Español
It all started with a joke for April Fool's Day. In 2018, Elon Musk, CEO of the Tesla group, announced in networks the upcoming launch of a new product: Tesla brand tequila. Two years later, it has become official. But don't think you can get your hands on one of these coveted bottles. Its sales are more than limited and it seems that they have already been sold out.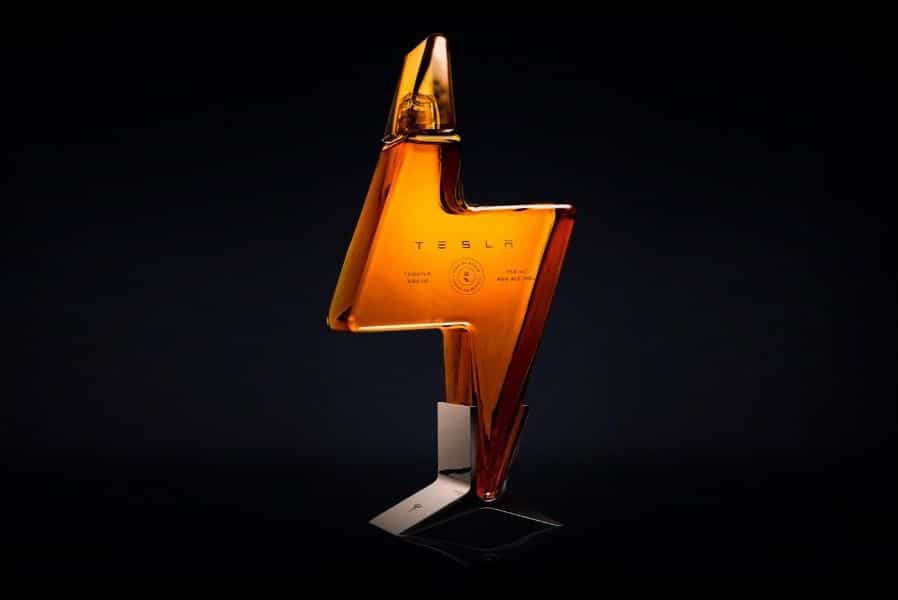 Two years ago, Elon Musk announced on his Twitter account the launch of a bottle of Tesla brand tequila. What seemed like a simple joke for April Fools' Day has materialized and taken the form of lightning. The bottle contains 750ml of 100% agave aged tequila produced by Nosotros Tequila brand. Aged in French oak barrels, the drink tastes like nuts and vanilla accented by notes of cinnamon and pepper.
Registered under the name "Teslaquila", its sale is limited to 2 bottles per customer and only available in certain U.S. states. As expected, the tequila was sold out in a few hours. However, you can get some on Ebay. But you'll find them empty and at double the price.
More about Elon Musk here.