READ IN: Español
Before the COVID-19 pandemic caused a major slowdown in the luxury industry, business was booming. In a new report published by Deloitte, it was noted that not only did the world's top 100 luxury brands earn more than 236.5 billion euros by 2019, but the top 10 luxury brands contributed more than half of that amount.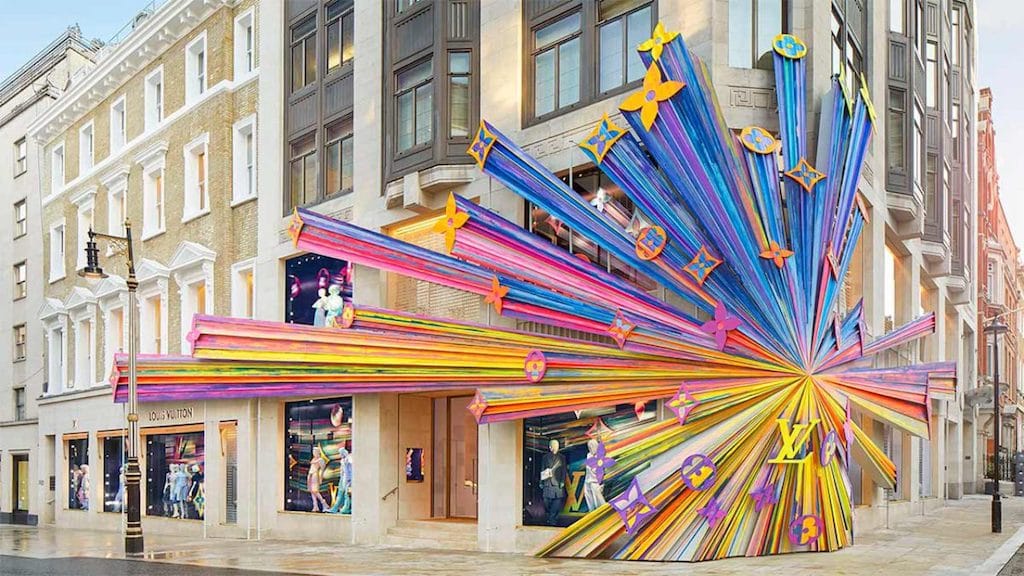 LVMH (31.6 billion euros), Kering (15 billion euros) and Estée Lauder (12.5 billion euros) lead the group in first, second and third place respectively, accounting for more than a quarter of the year's revenue. Richemont, L'Oréal, Chanel, EssilorLuxottica, Chow Tai Fook Jewelry Group Limited, PVH Corp. and The Swatch Group Ltd. complete the top 10, while Prada finishes 19th.
Many of these companies are still privately owned – many by their founding families – and more than a third are Italian. However, France is the top performer overall, contributing 28.3% of total sales, the most of any region.
However, Deloitte's findings have only looked at the companies' reported revenue in 2019, unfortunately, this year's is expected to be much more pessimistic.