READ IN: Español
Nike trusts all its products, but especially its history. The public shares the same interest as the brand. For this reason, the American multinational gives a second life to its slippers by reinventing the classic designs that made it great. Now is the time for the Nike Retro AM Triax 96 in two new colours, "Varsity Royal" and "University Red".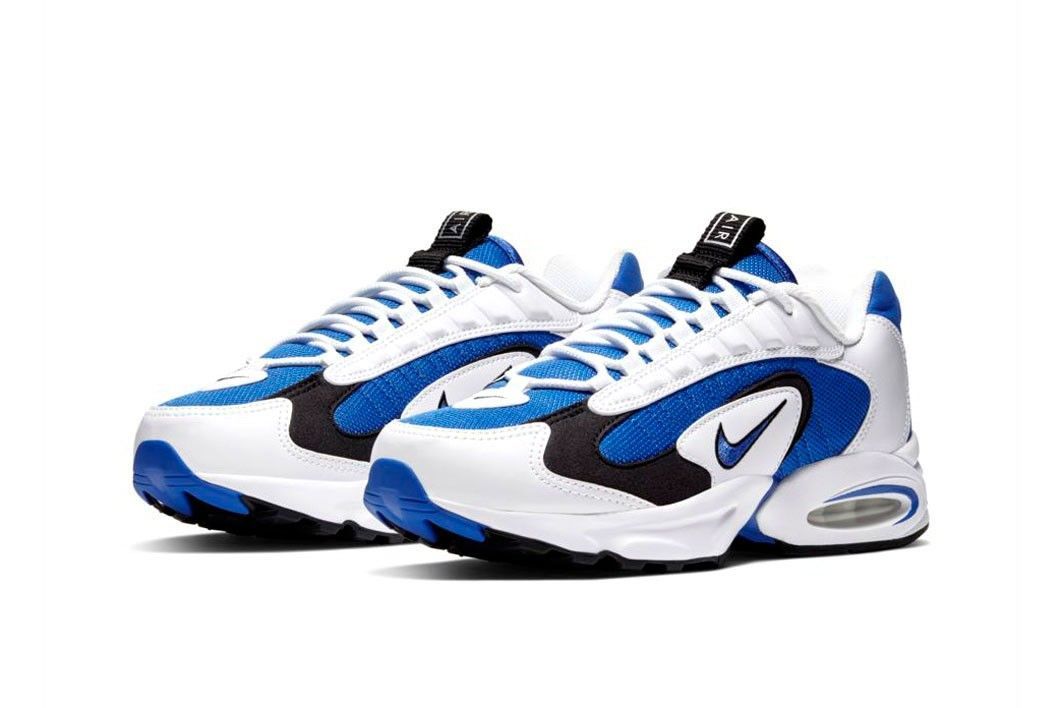 23 years after its launch, the 1996 Air Max edition returns to the market, with a renewed presence. The air visible unit arrived in 1987. What began as an innovative technology of cushioning and comfort, marked a trend and an iconicity for the house of shoes par excellence. Over the years, the air chambers and silhouettes have advanced in design and adaptability, but Nike's legacy remains intact.
The multinational shoe manufacturer has taken a successful approach, revitalizing its cult classics. The Air Max Triax 96 will go on sale on December 4, to the delight of footwear enthusiasts and the history of Nike. The redesign of the silhouette does not lose the timeless details that attracted runners during the 1996 Olympics. The shoe maintains the character and quality materials of the upper, the rubber outsole shows the classic cushioning of the Air Max.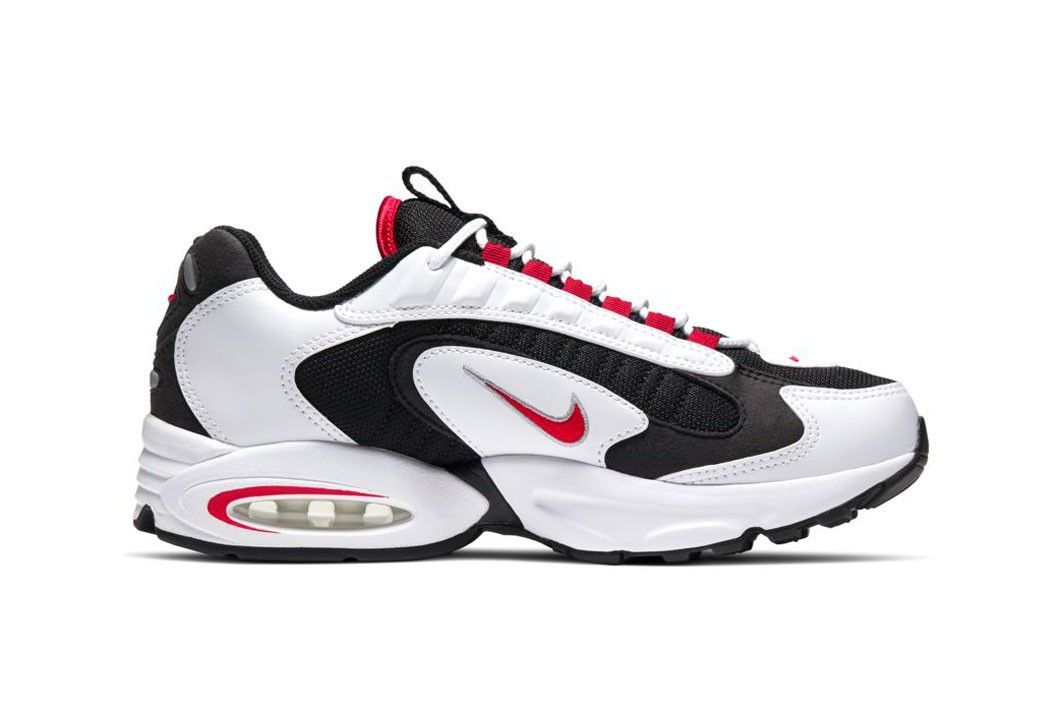 The relaunch of the 1996 model comes in two new colors: "Varsity Royal", the blue mesh upper is combined with plain white leather and black suede superimpositions, along with a circular lace system; "University Red", features a red mesh upper with tonal superimpositions and textures similar to the previous one. Triax text strokes are shown on the tongue and insole. Small Swoosh leather logos adorn the mesh toes.
Both colors will be available earlier this month at a cost of 130 euros on Nike's official website.