READ IN: Español
According to reports, Apple is working on the third generation of its popular wireless AirPods.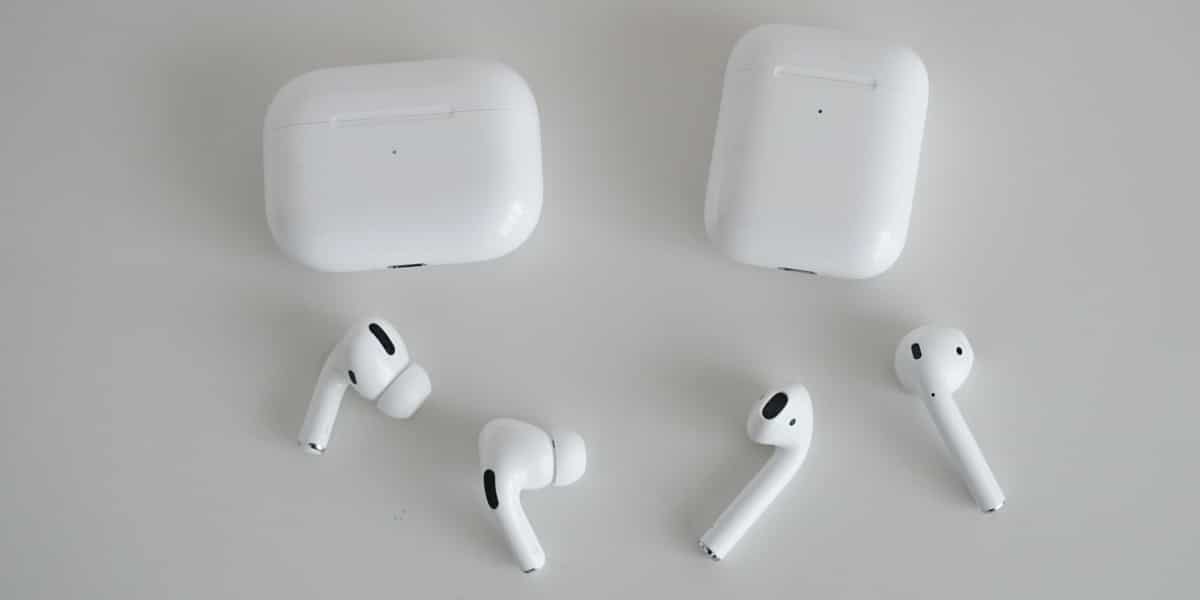 These reports indicate that the coming model will be a basic update of the current model and will look very much like the current AirPods Pro. It is expected that the "AirPods Pro Lite" design will have a rounded shape with a shorter trunk and replaceable ear pads, but no noise cancellation capability. However, Apple is reportedly still looking to improve the battery life of its third generation AirPods.
In addition, it has been reported that "AirPods Pro Lite" are expected to sell for around €229, which would allow it to completely replace the second generation model of AirPods currently on the market.
More technology news at this link.