READ IN: English
La XT-QUEST marca la quinta colaboración entre The Broken Arm y Salomon, en ella han sabido fusionar – de nuevo – una zapatilla de senderismo (la QUEST 4D) con una zapatilla de trail running (WINGS) creando un híbrido que satisface la demanda del mercado.
Las colaboraciones previas entre las dos marcas han sido muy populares tanto para sneakerheads como para los asistentes a la Semana de la Moda, y esta última propuesta no debería ser diferente.
The Broken Arm x Salomon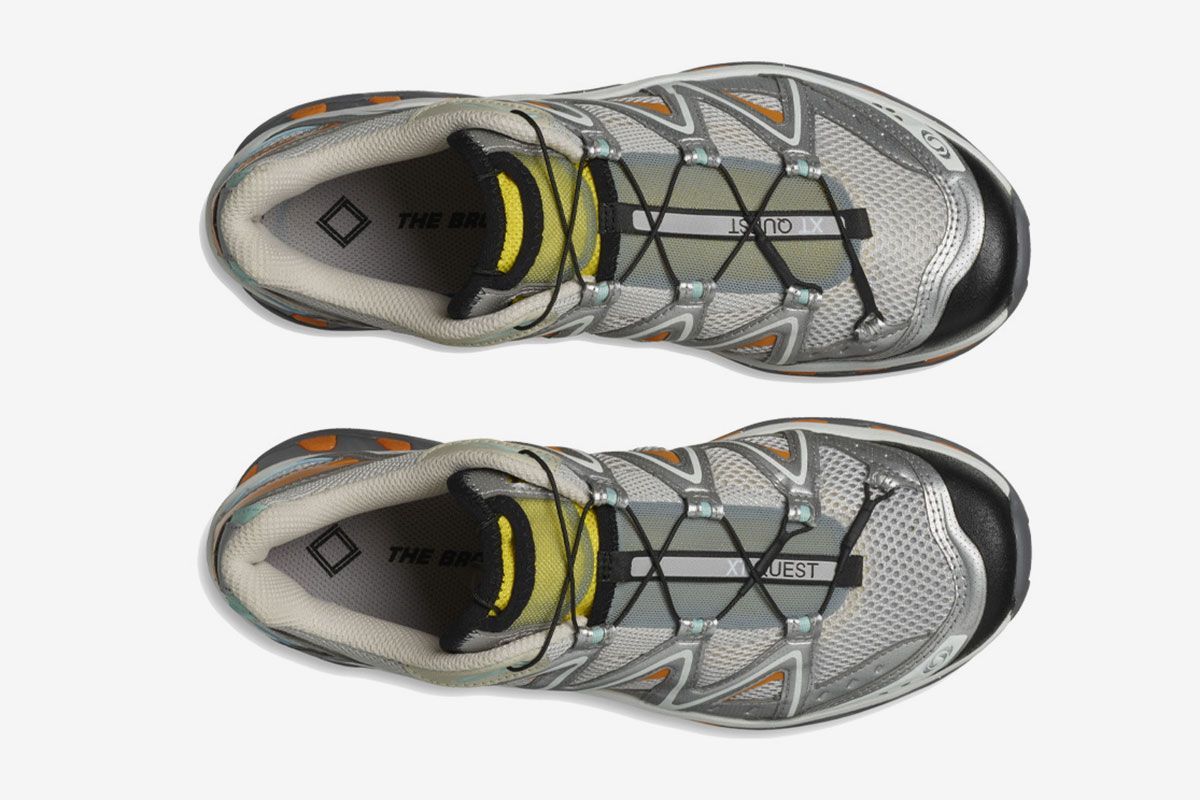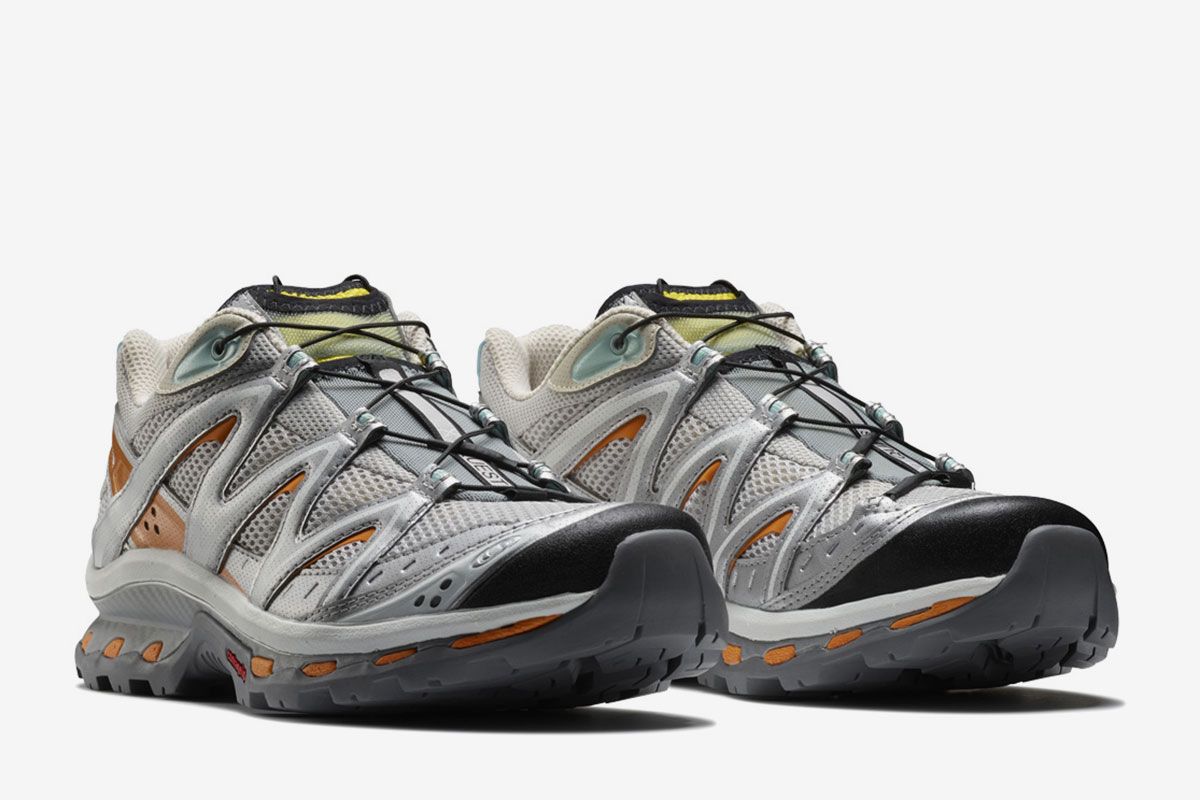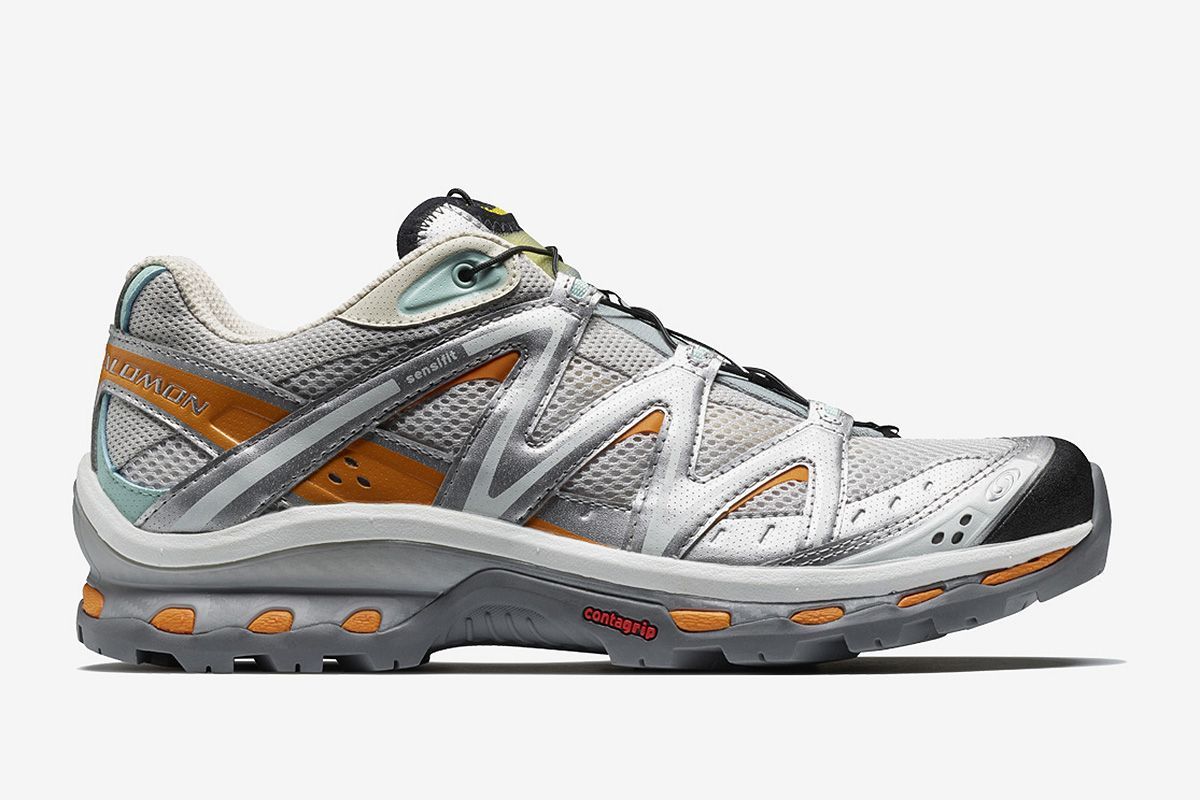 El lanzamiento de la colaboración ya se ha producido en The Broken Arm y las tallas más demandadas ya anuncian el temido "out of stock". Si aquí ya no tienes nada que hacer, el próximo 18 de noviembre tienes otra oportunidad,  algunos retailers seleccionados pondrán un pequeño remanente a disposición de los más ávidos. #musthave
Más sobre sneakers aquí.