READ IN: Español
During the last fifteen days everyone was talking about the debut, however nobody was ready for what Riccardo Tisci (@riccardotisci17) had prepared. The Italian designer's premiere at the head of the British house has been a resounding success.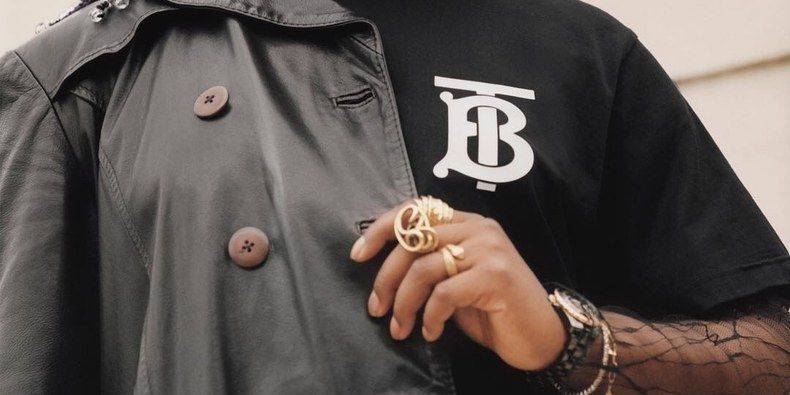 Among the whole proposal – 134 looks – what caught the most attention were the women's dresses and ensembles, in which Tisci opted for pieces that conveyed serenity without abandoning femininity and sex appeal.
Burberry SS19  | Womans
In men's looks the street became a little more visible but not predominant. A mix of utilitarianism, a certain Prada atmosphere, touches of Raf aesthetics and a lot of Tisci sum up a masculine proposal that has driven us mad.
Burberry SS19  | Man
As for the street we were all hoping for, it went quite unnoticed. "Burberry is a big part of the British style. It's like the flag of England," explained Riccardo, adding that he focused on tailoring because "I was the first to do streetwear on the runway, and now I think fashion has become too street".
The iconic elements of the company: the trench coat and the plaid textures had the expected prominence. The beige trench color dominated the color palette, while the plaid appeared in applications such as handbags and blouses, or as a lining.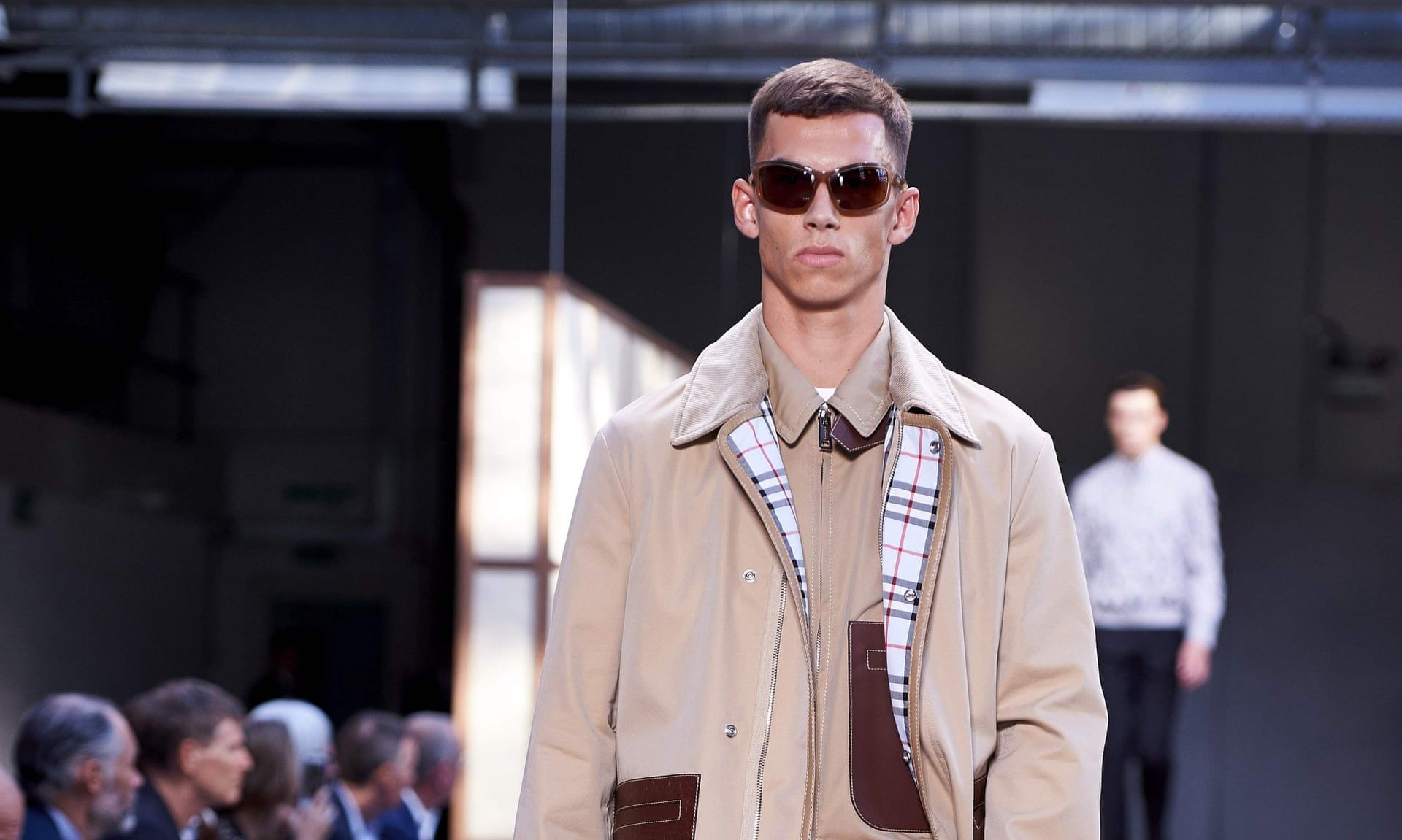 The designer described the collection as "a celebration of the cultures, traditions, codes of this historic house of fashion and eclecticism that makes up the wonderfully diverse United Kingdom."
Burberry SS19 - Full Show
With Riccardo Tisci comes Burberry (@burberry) a fresher and more real vision that adapts to the demands of the market without losing a hint of the British essence that has elevated the brand. Along with this comes something even better, a Burberry free of furs forever. Congratulations Riccardo!