READ IN: Español
Seductive, gossipy and brilliant, capable of enrapturing the New York jet set and also of turning them against him, to the point of winning more enemies than friends. This is the Truman Capote portrayed in "The Capote Tapes", a documentary released on Filmin, developed through tapes, unreleased until now, containing the interviews that a journalist conducted with acquaintances of the writer to shed some light on Capote's most controversial work, "Plegarias atendidas" (Answered Prayers).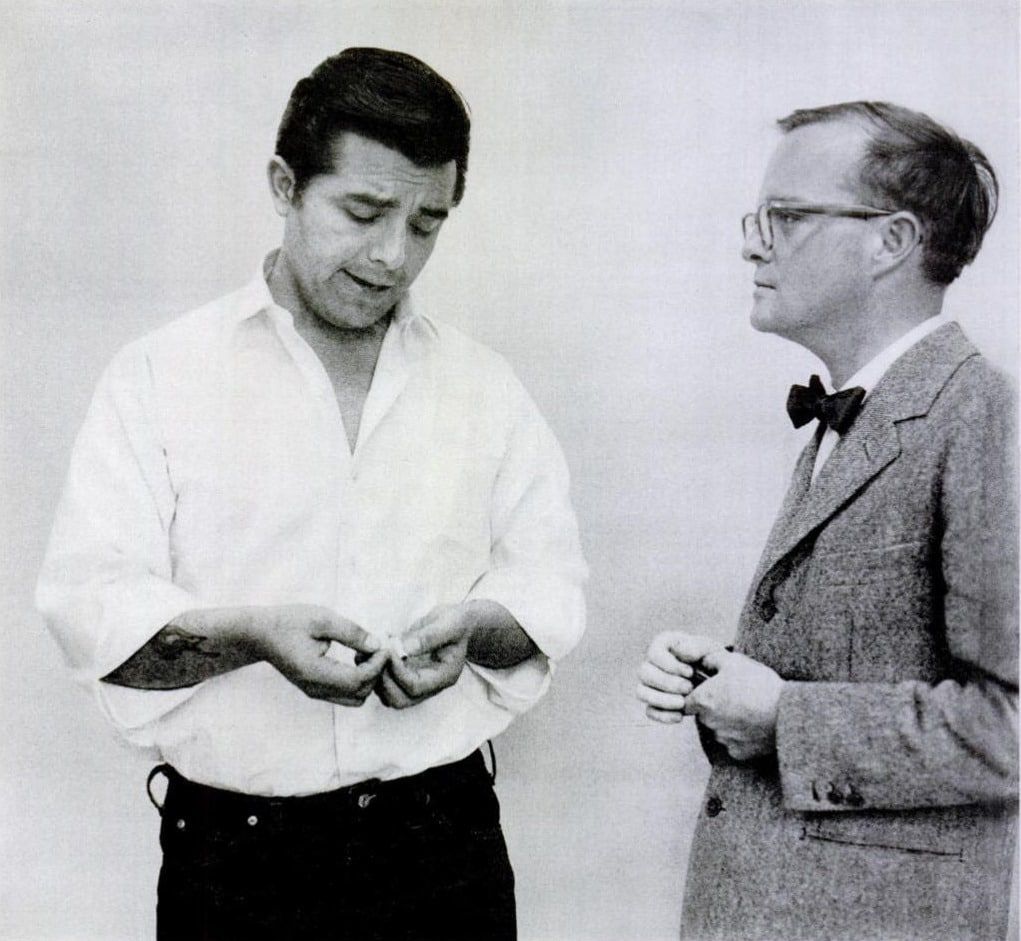 If anything is clear from the documentary directed by Ebs Burnough, it is that Truman Capote had a singular and striking character that provoked admiration, "everyone wanted to sit next to him at dinner parties," says a journalist friend of his in the documentary. He was an openly homosexual man, strange for the time, but he also knew that this made him unique and tried to take advantage of it. His eloquent and sometimes ruthless comments, full of humor and accompanied by a childish and playful voice, led him to popularity in a still corseted and boring society. But just as high society thrived on his clever humor, he in turn, watched them for years. Aware that he did not belong to them and very much aware of his humble origins, the stories that made up "Plegarias atendidas" are sometimes cruel and humiliating, endowed with a realism based on hearsay that made it possible to identify with the real character. This caused many friends, especially the so-called swans of the jet set, to leave him aside, offended by his stories published in magazines. But Capote did not stop, convinced that it was going to be the most important work of his life in which society was faithfully portrayed, and for that, the revelation of secrets was somehow necessary.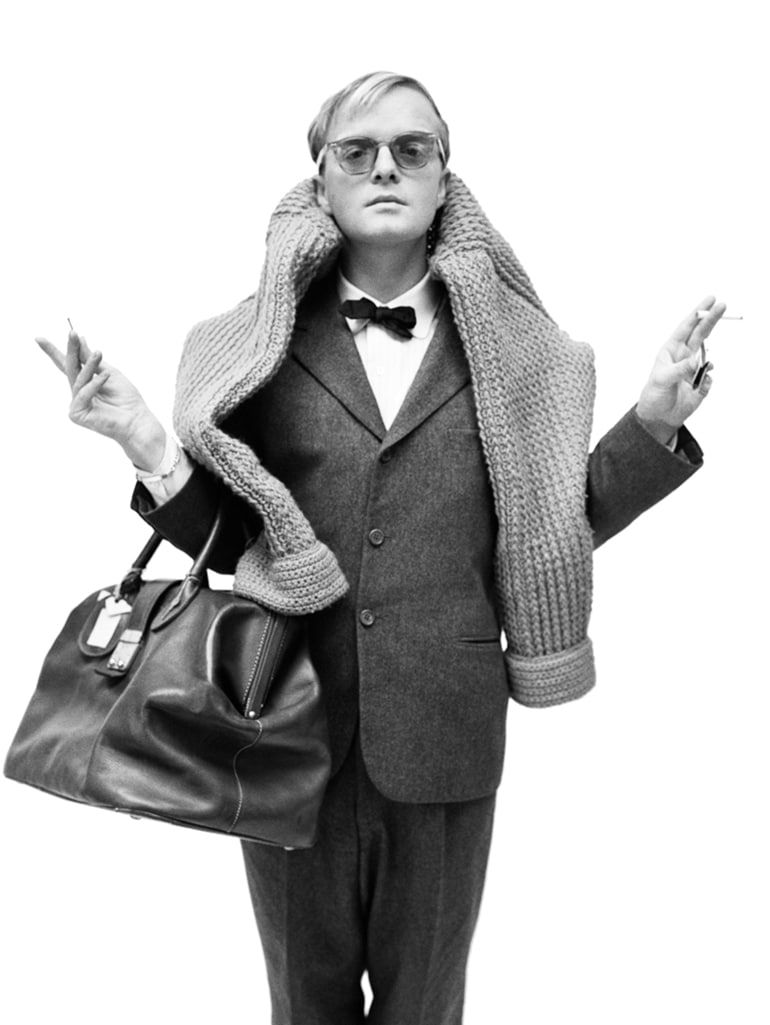 Let us not forget that he is the author of "In Cold Blood", one of the most important works of American literature, which he himself called the beginning of non-fiction literature. To write it, he went to a rural town in Kansas, where a family had been murdered by Richard Hickock and Perry Smith, whom he interviewed exhaustively over a period of six years. In the documentary, Capote's friends tell how the play became an obsession for him and that he even ended up developing amorous feelings for Perry Smith, whom they eventually executed in Kansas. "In Cold Blood" is closely related to "Answered Prayers", and in both, he tries to make a psychological portrait of the characters, with the difference that in the first one he focuses on psychopathy and in the second one on vanity.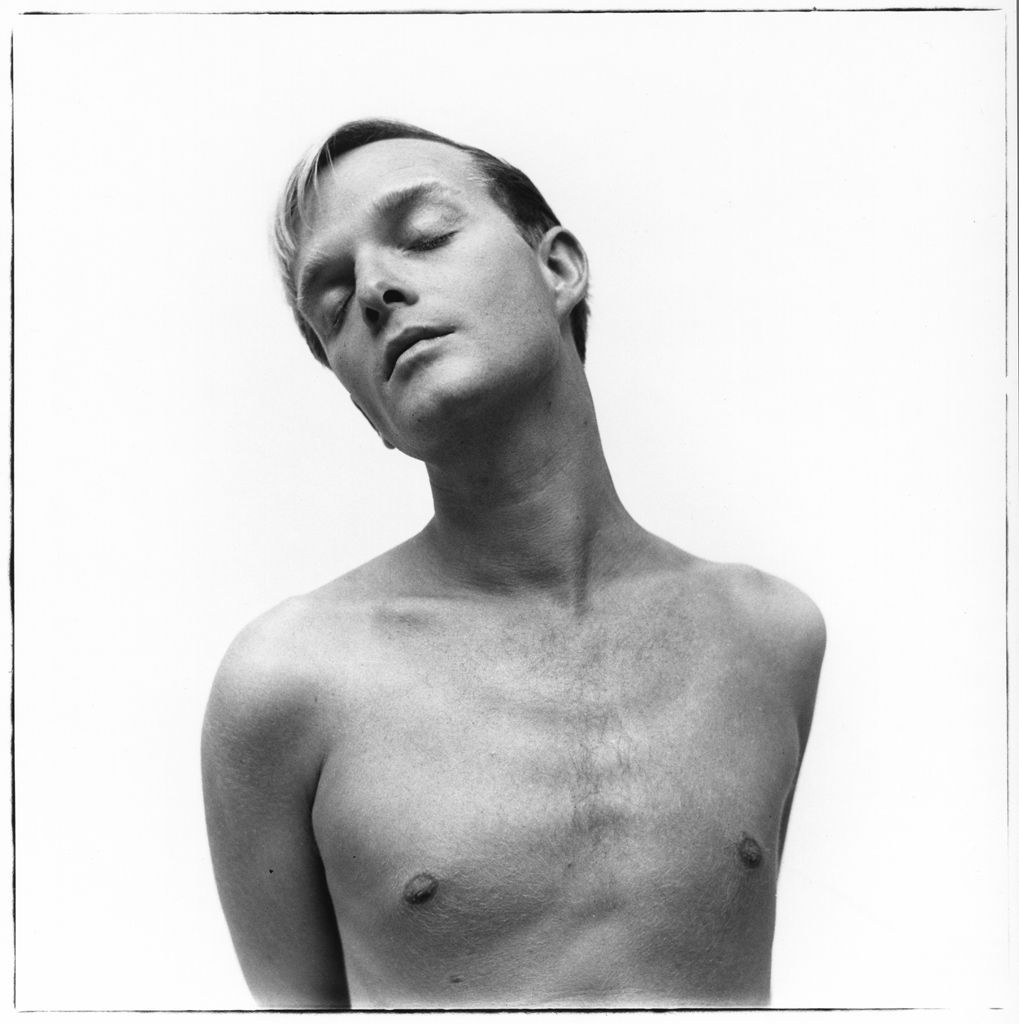 His comings and goings in society, the great events he organized, such as the legendary masked party mentioned by André Leon Talley, were, after all, field work. Capote was above all a capturer of the glamour that surrounded him, sometimes a decadent and humble glamour, which he wrote down in works such as "Breakfast at Tiffany's", a story sweetened by the cinema.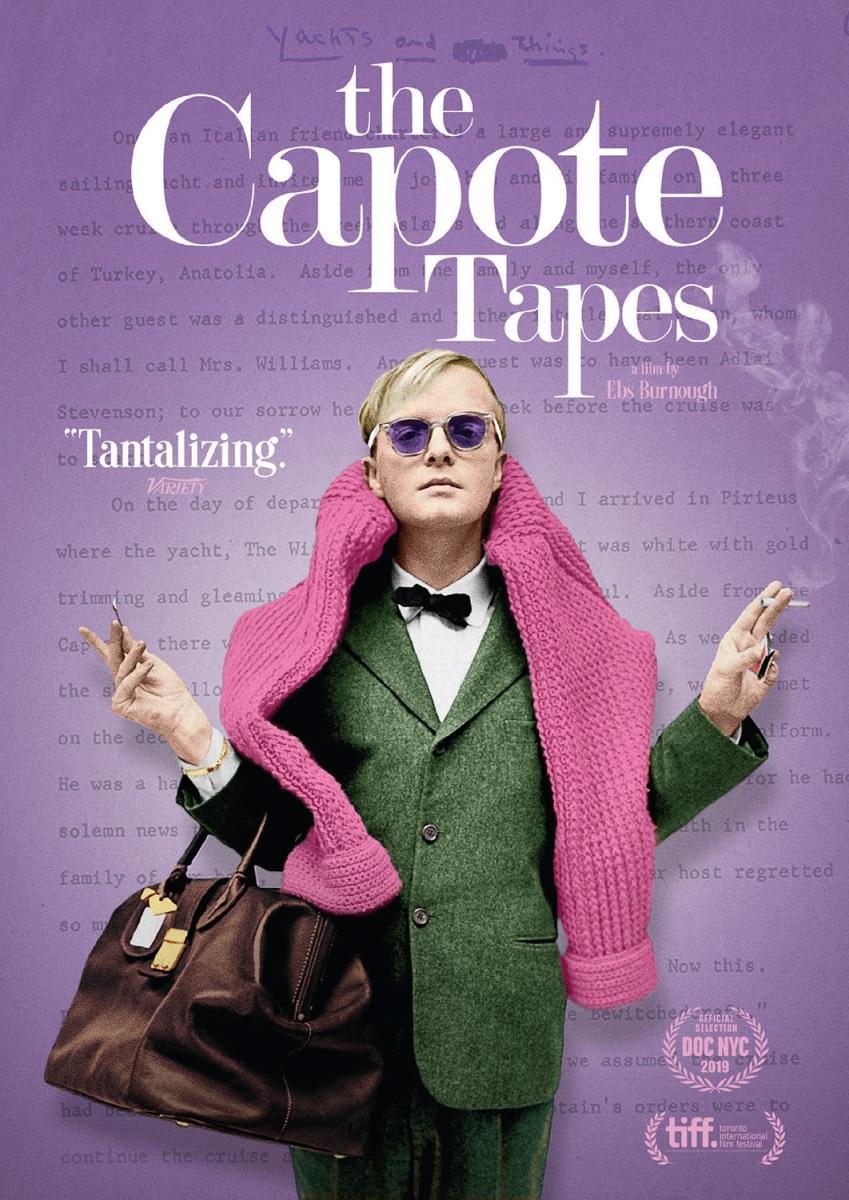 Capote ended his days between the most absolute fame a writer can have in life and addiction to alcohol and drugs. He never stopped announcing that his best work was yet to come on television sets, sometimes even coming straight from Studio 54. In one of his last appearances he repeated "I feel overwhelmed by pain", and perhaps that was the final consequence of the work that went with his life.