READ IN: Español
At a time when the urban fashion sector is booming, Helmut Lang offers us a new office style for the Fall/Winter 2019 campaign presented on the New York catwalk. A more careful and sophisticated line that follows the line marked by the new unisex trend.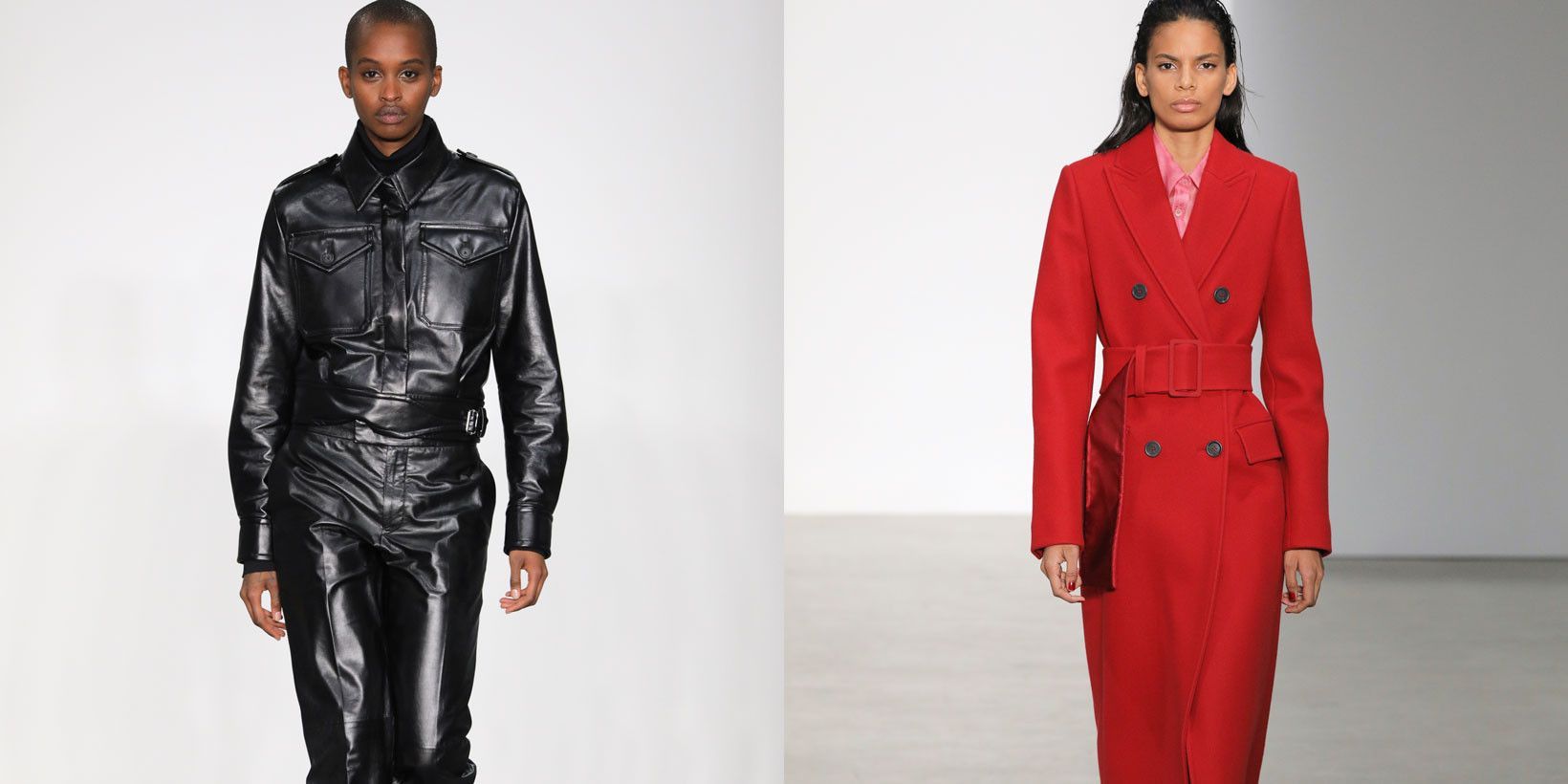 The brand returns to New York fashion week with new dress codes through a precise yet dynamic confection. Helmut Lang may appear to be a newcomer to this trend, but it's not, in fact, it was this firm that in the 90's and 2000's marked the precedents of the new fashion with urban-chic style designs, it would be what we know today as ugly wear.
On this occasion Mark Howard Thomas, creative director of Helmut Lang, wanted to reaffirm the importance of the house in the world of design. Everything revolves around the same objective: to seek the recognition it deserves.
For the Autumn/Winter season he has opted for a modern and casual style wardrobe. The most striking feature of this collection is the replica of the looks to show the multiple possibilities of their designs; a jacket and trousers, both pink denim, among others, proposed for both men and women.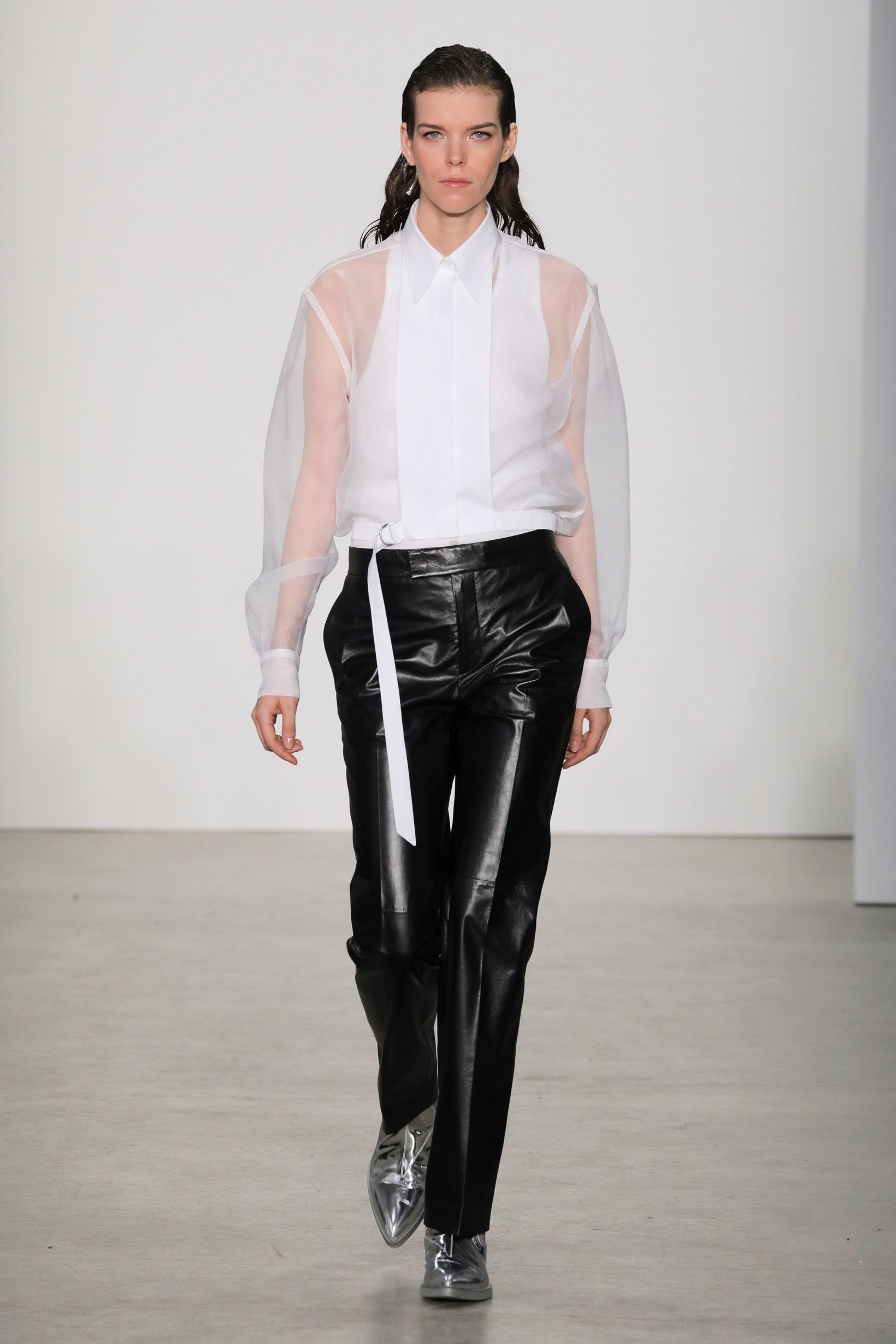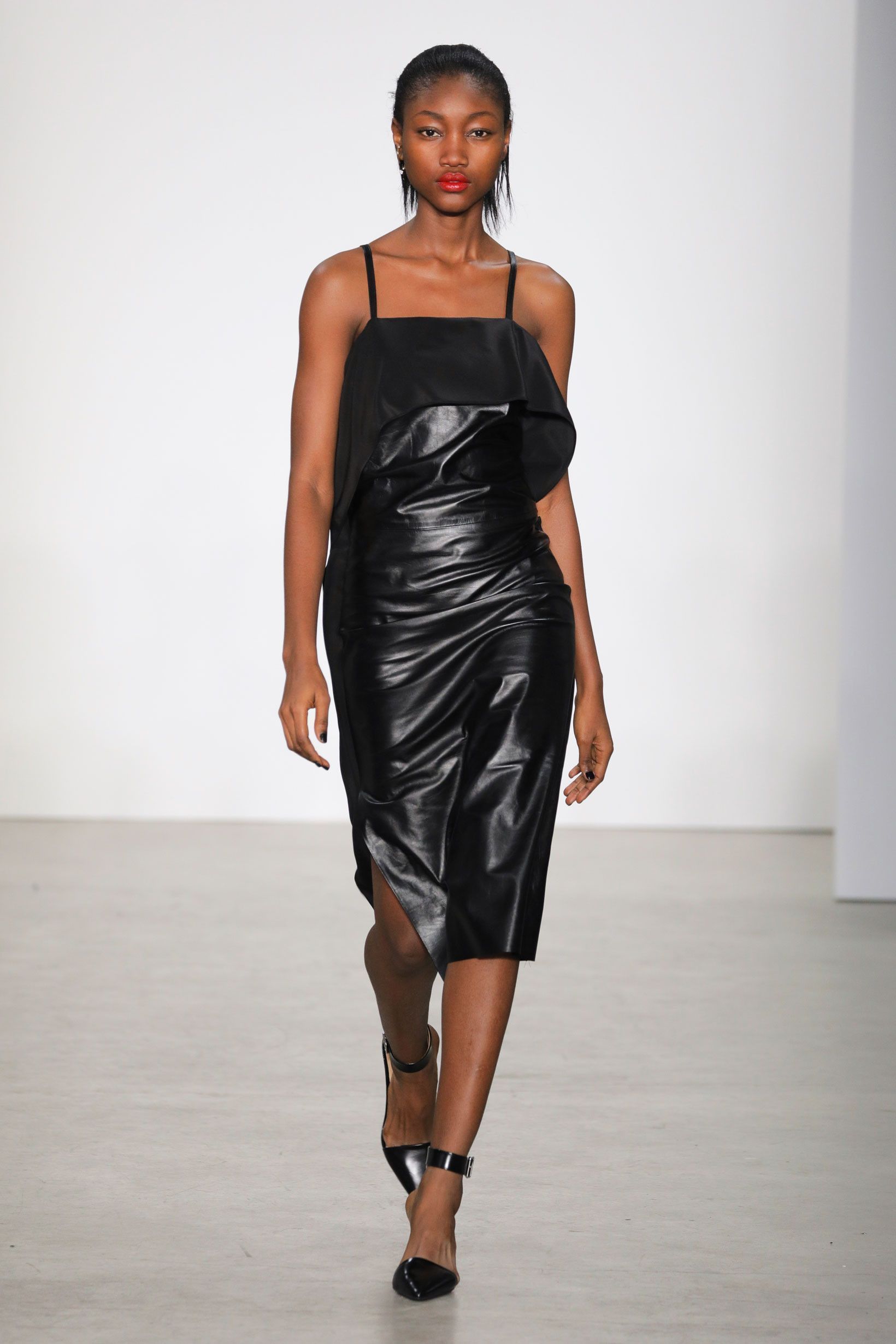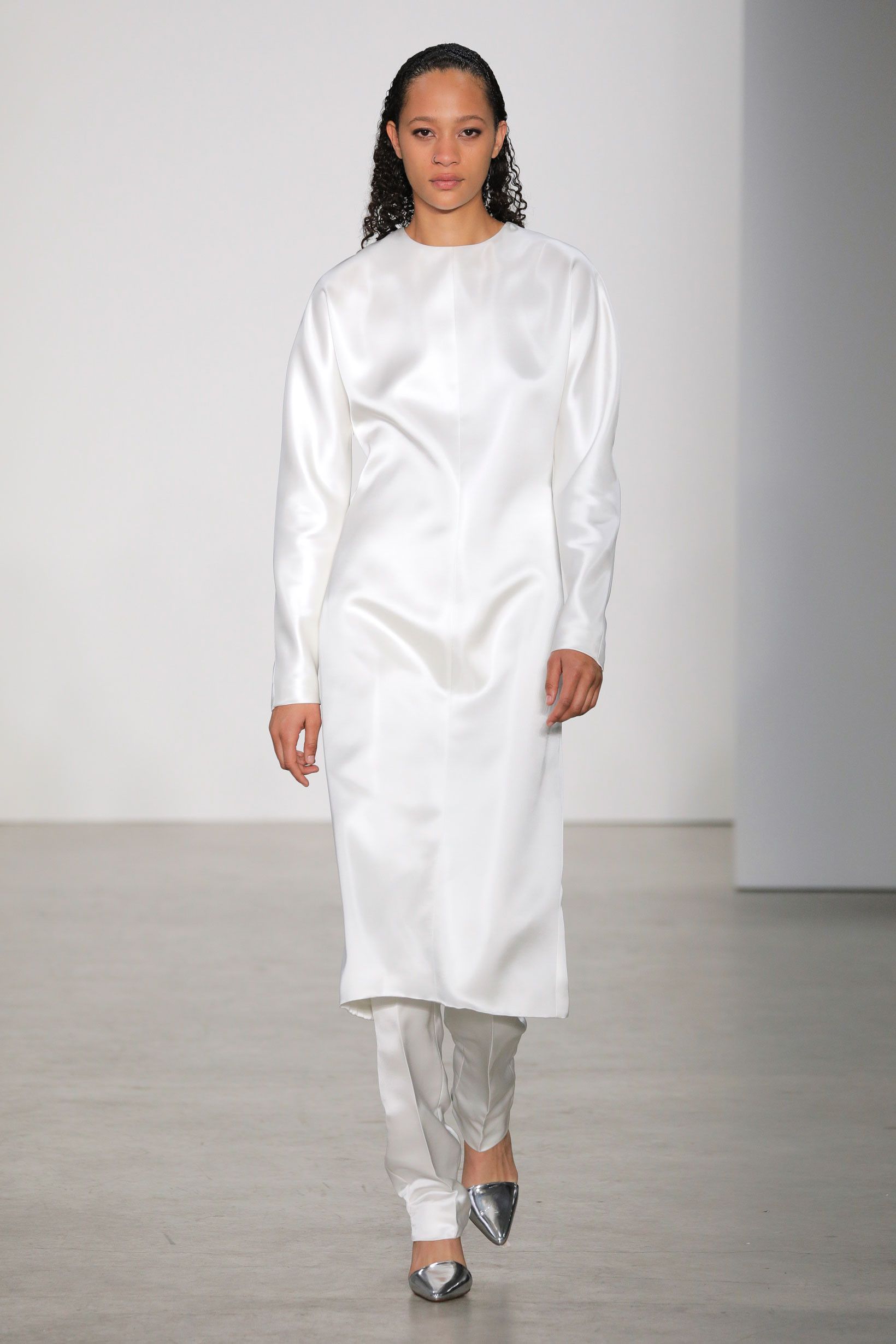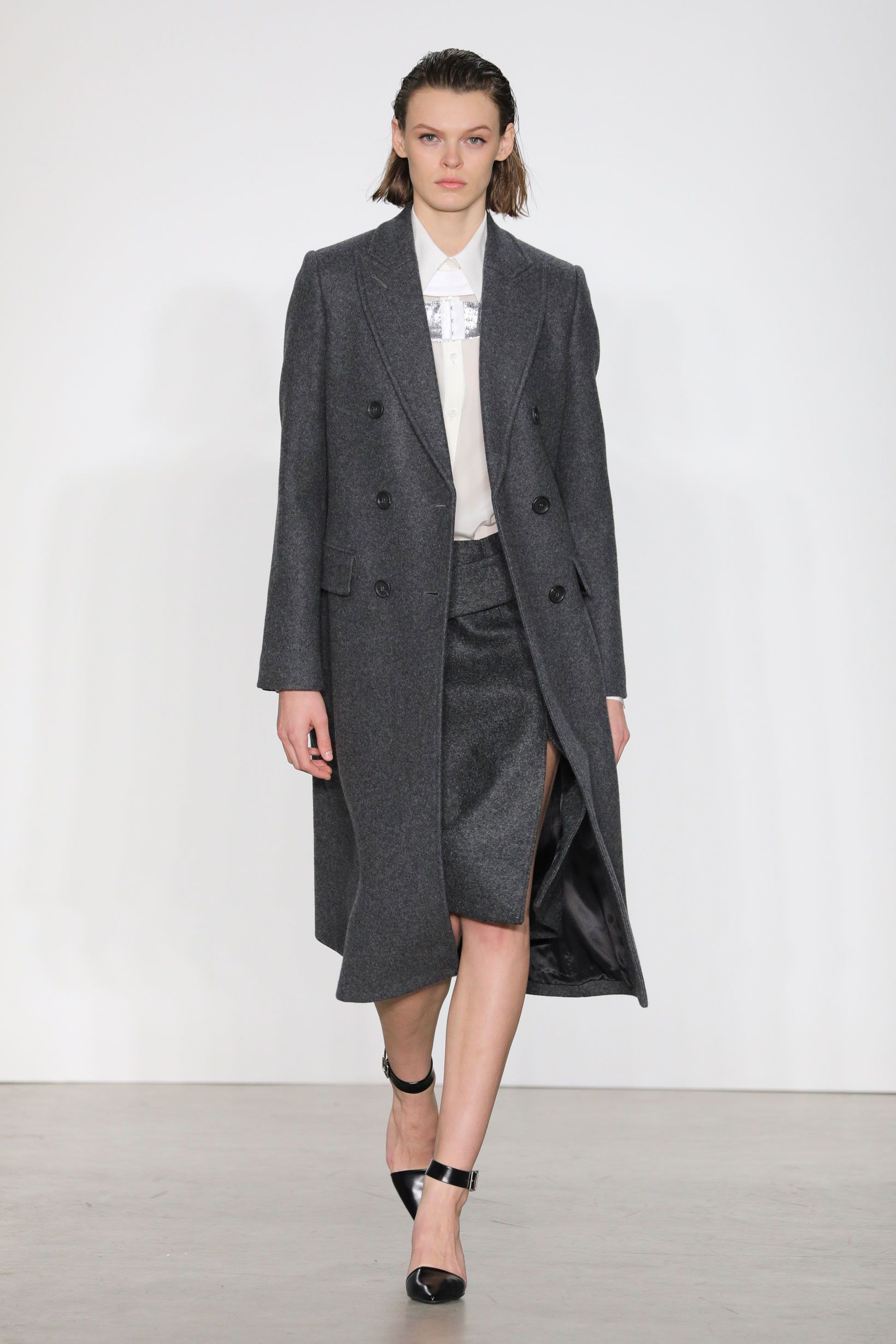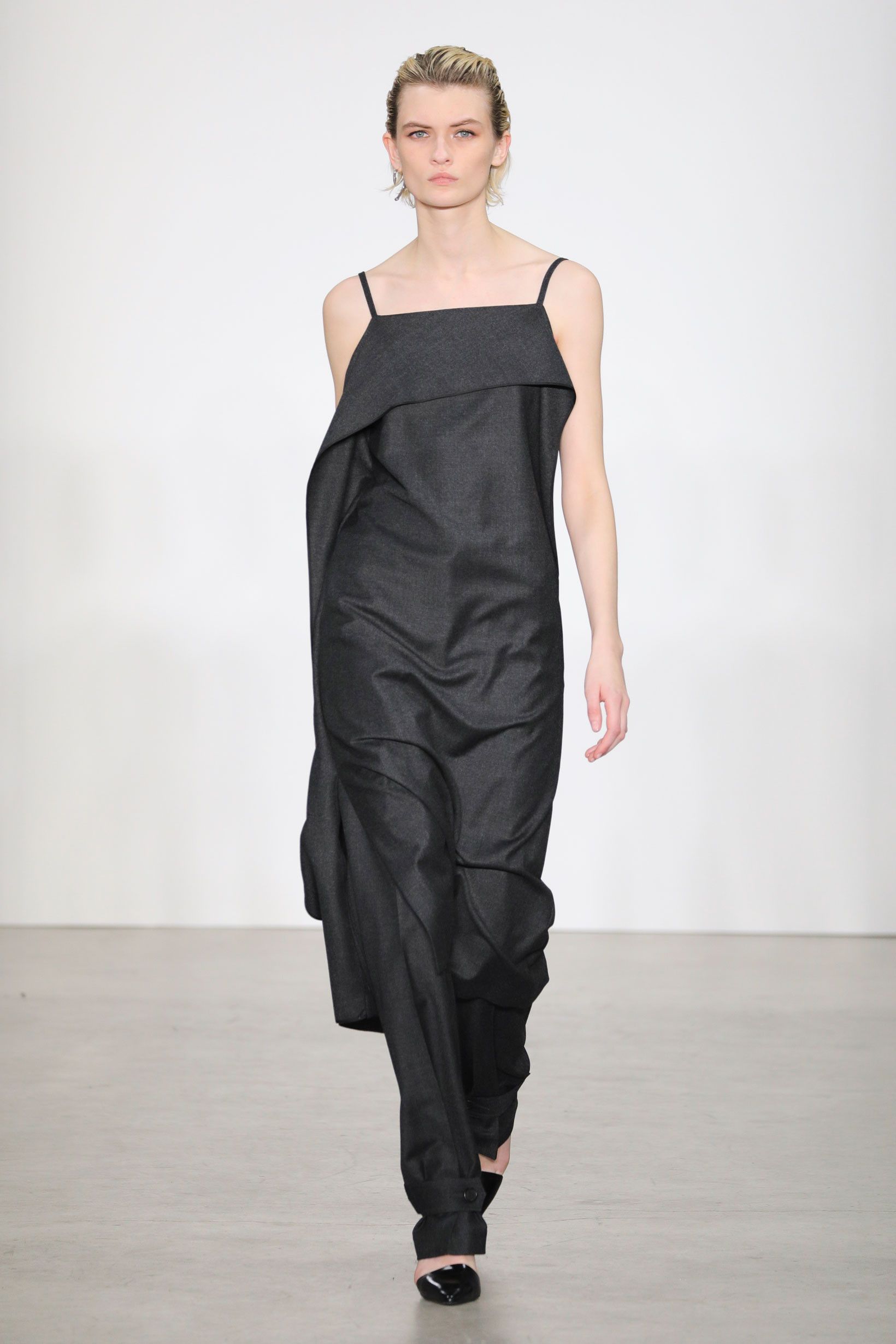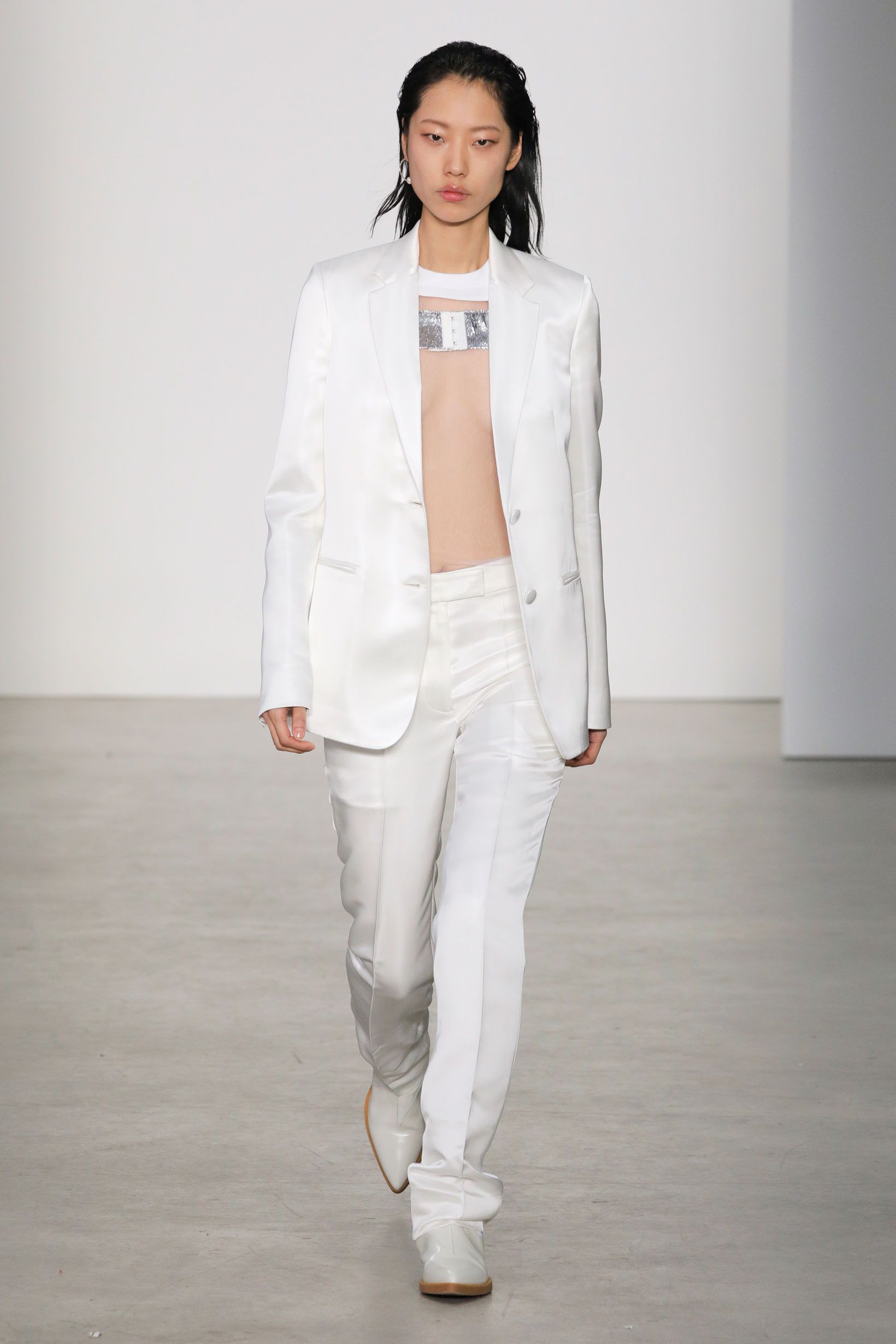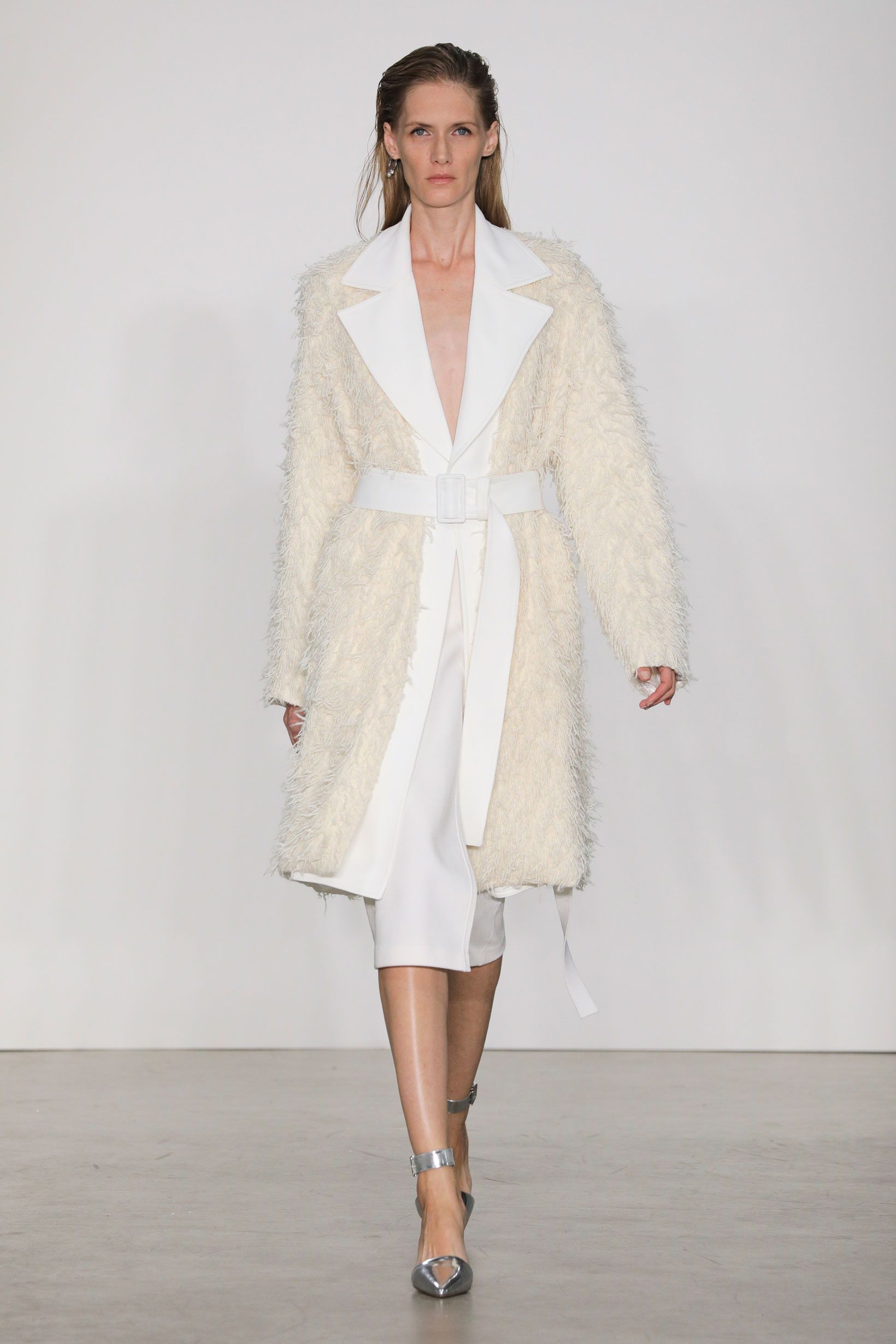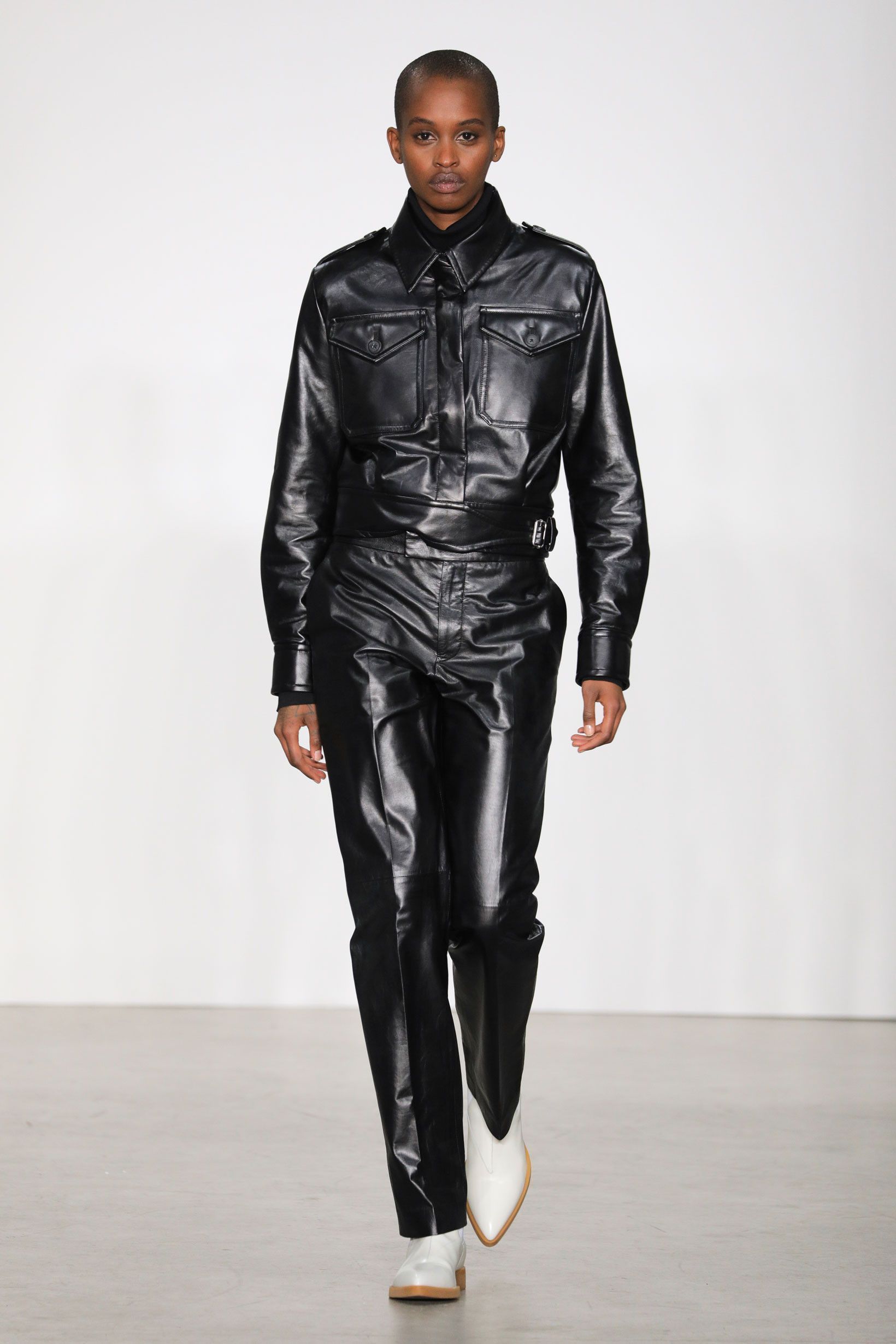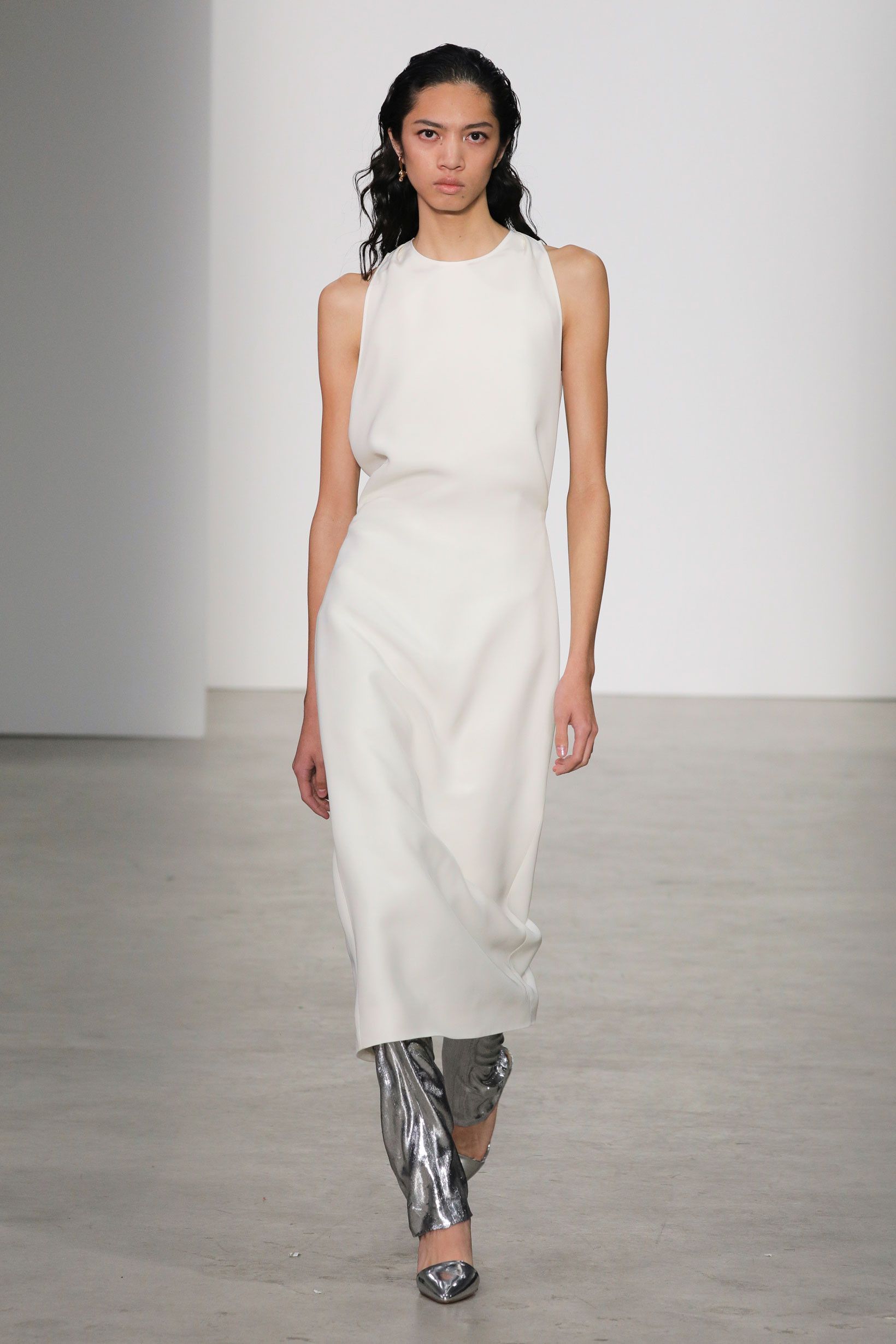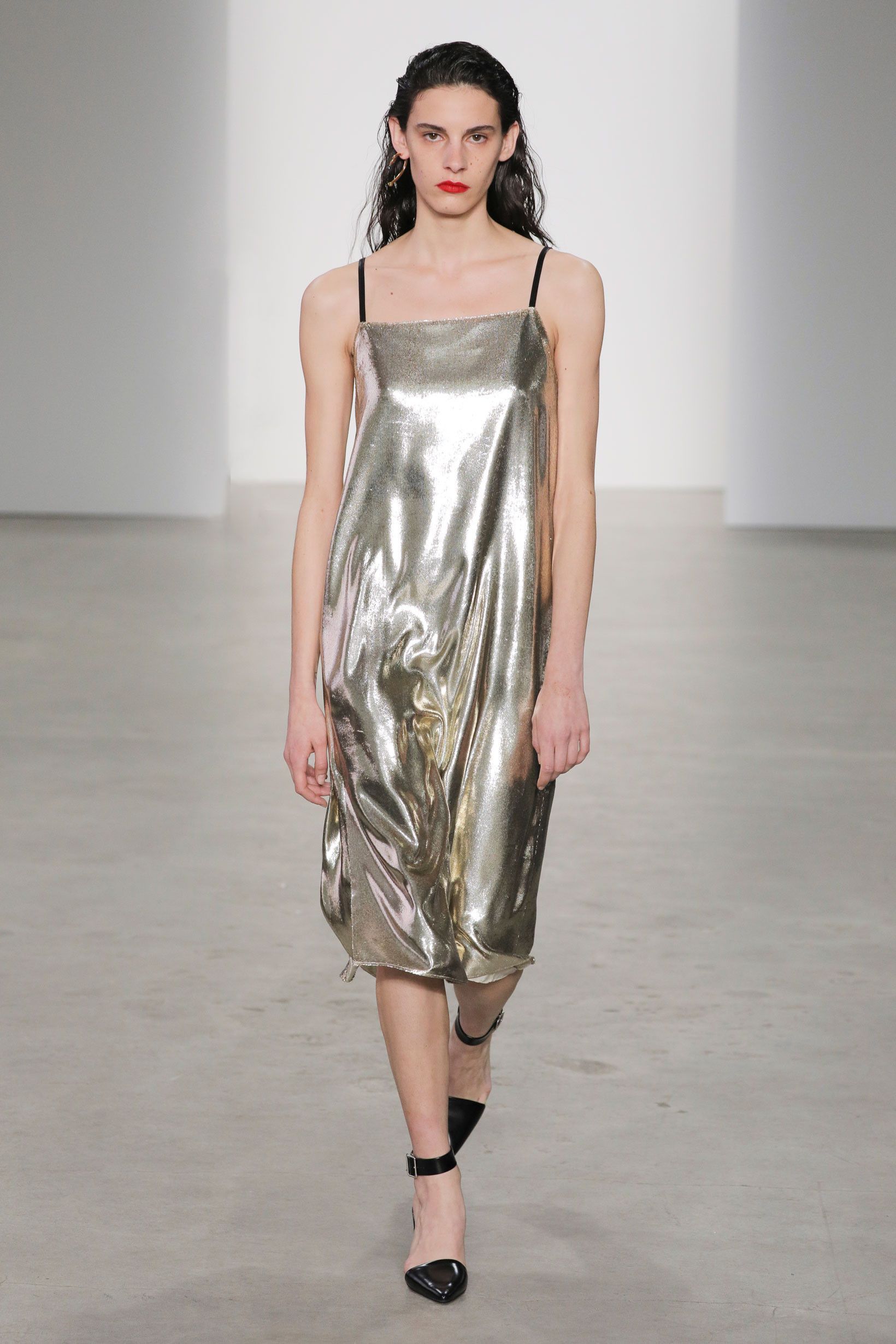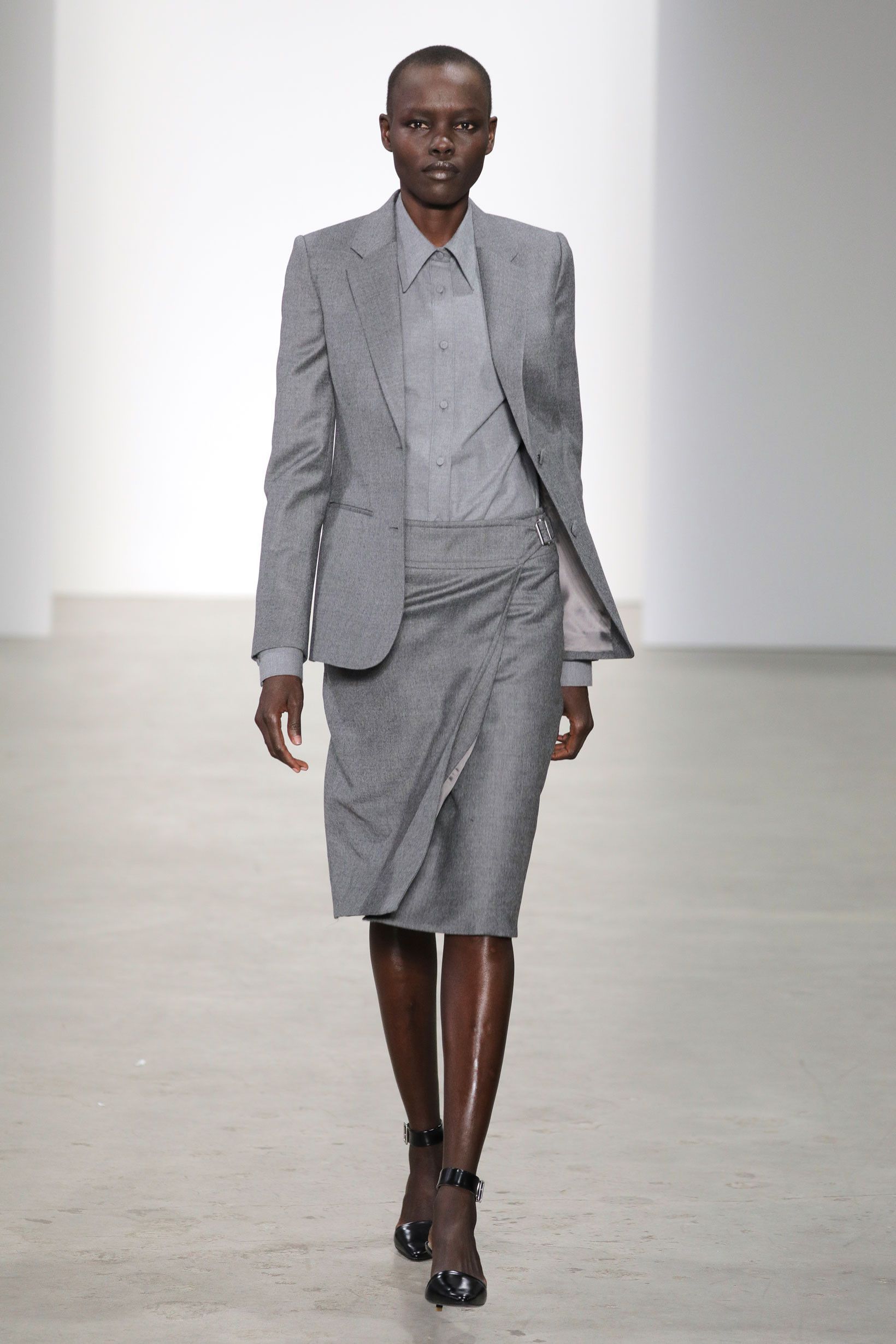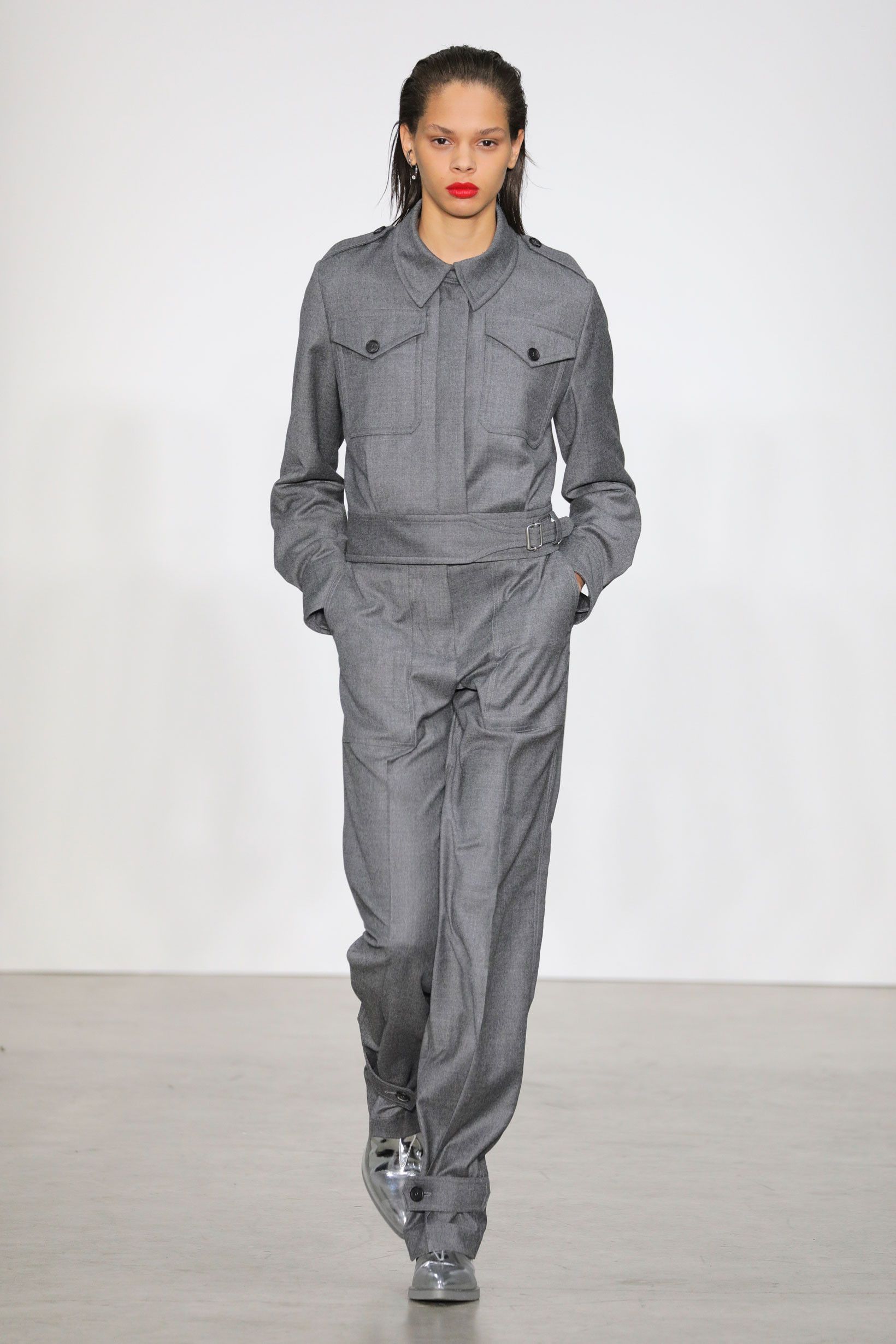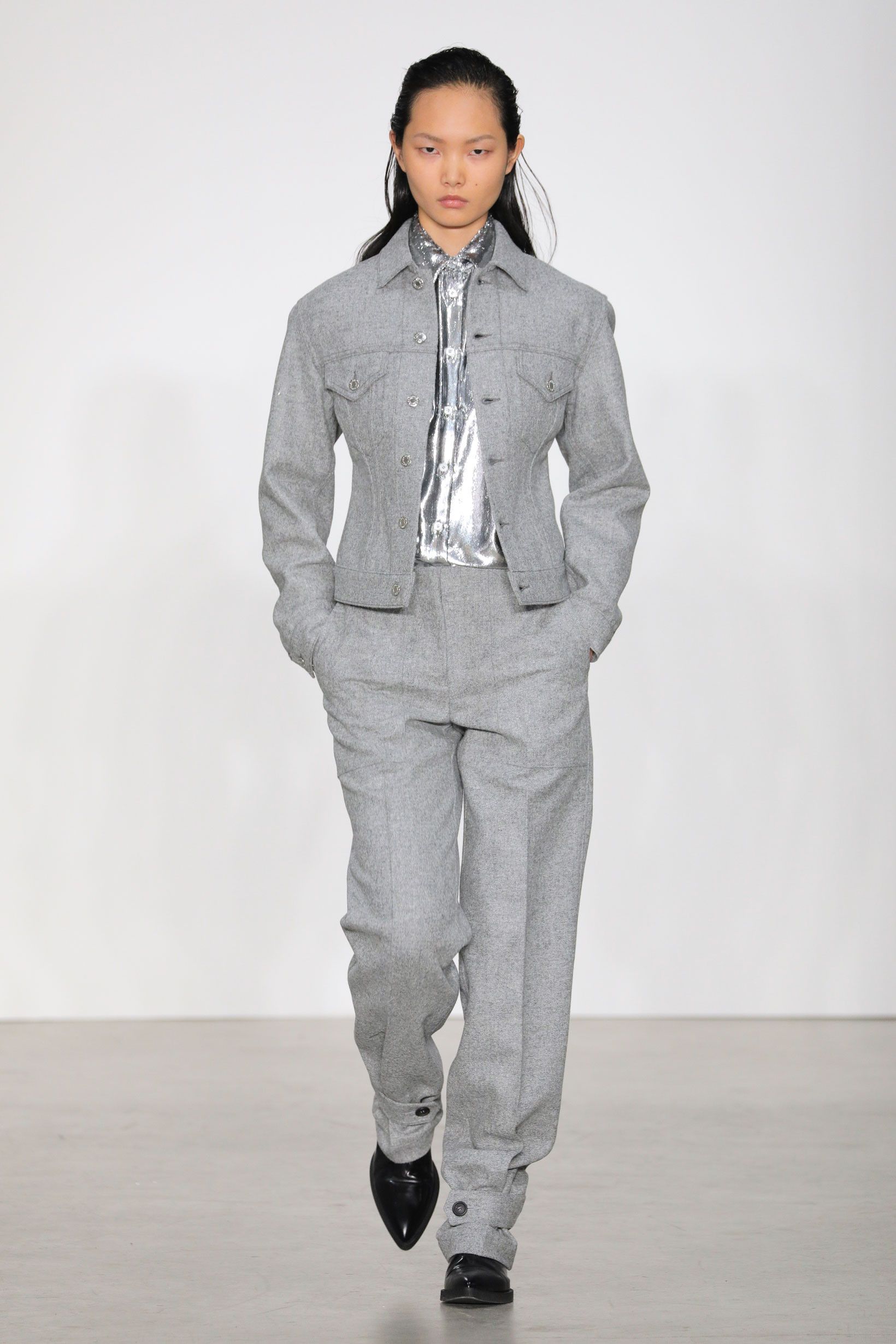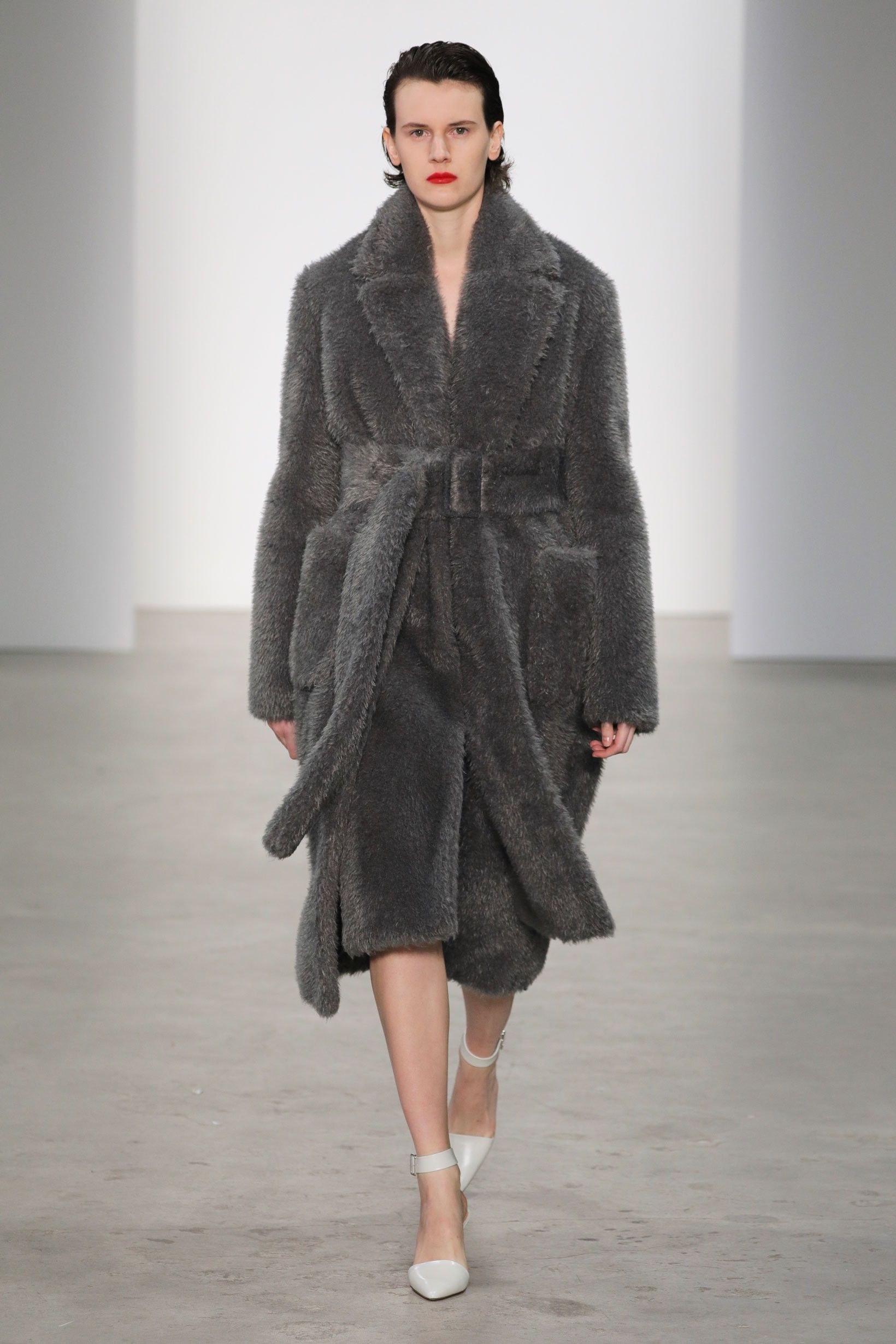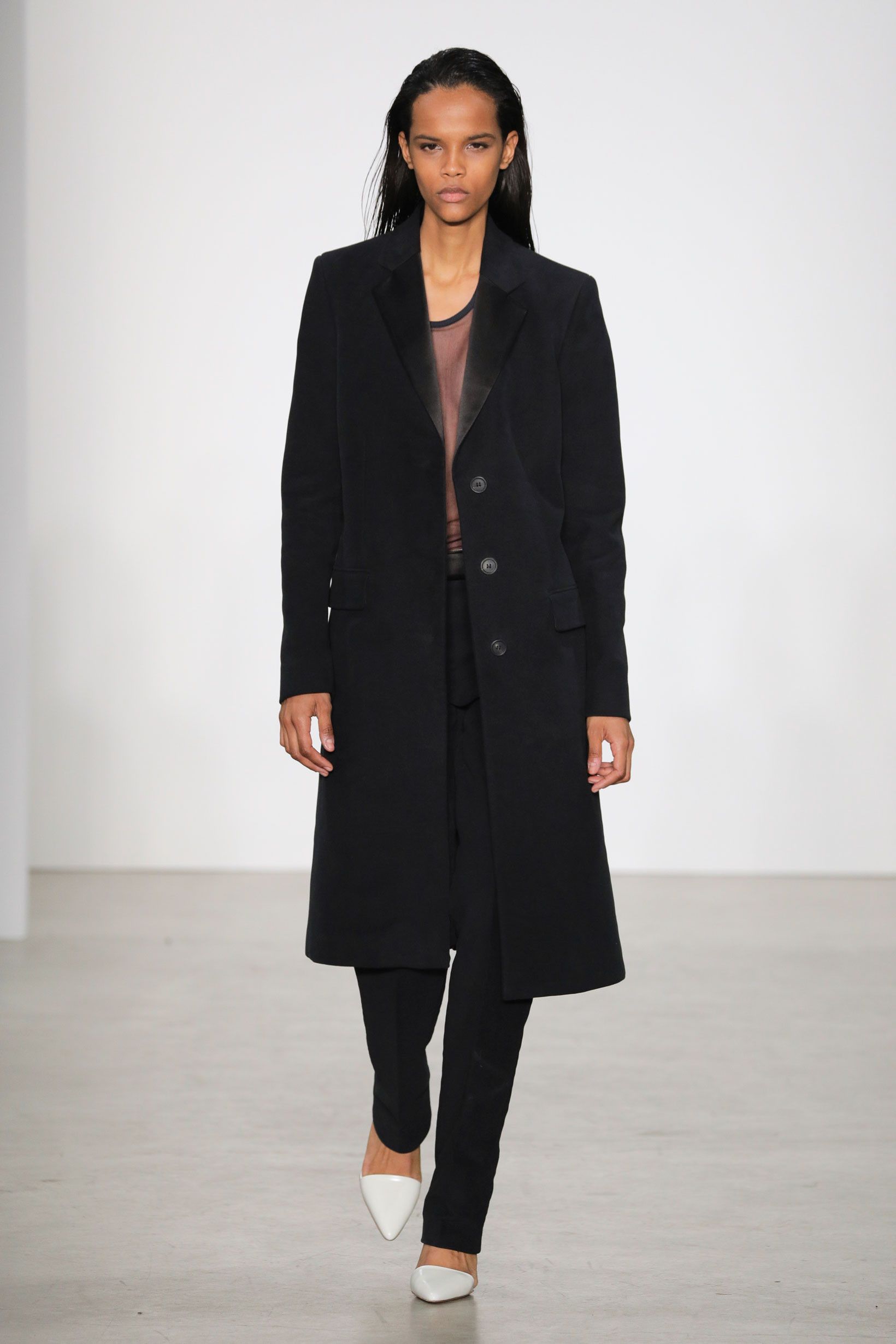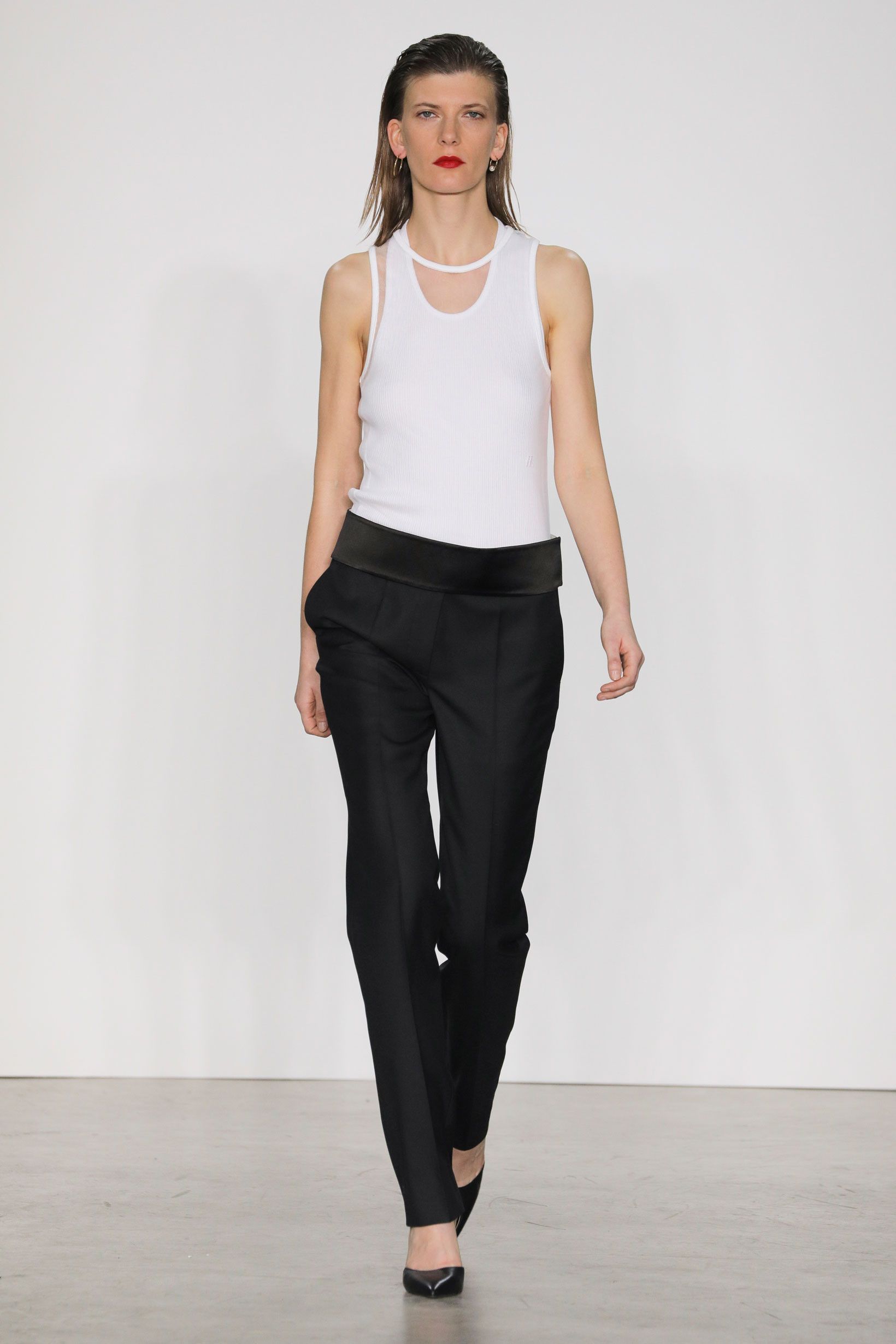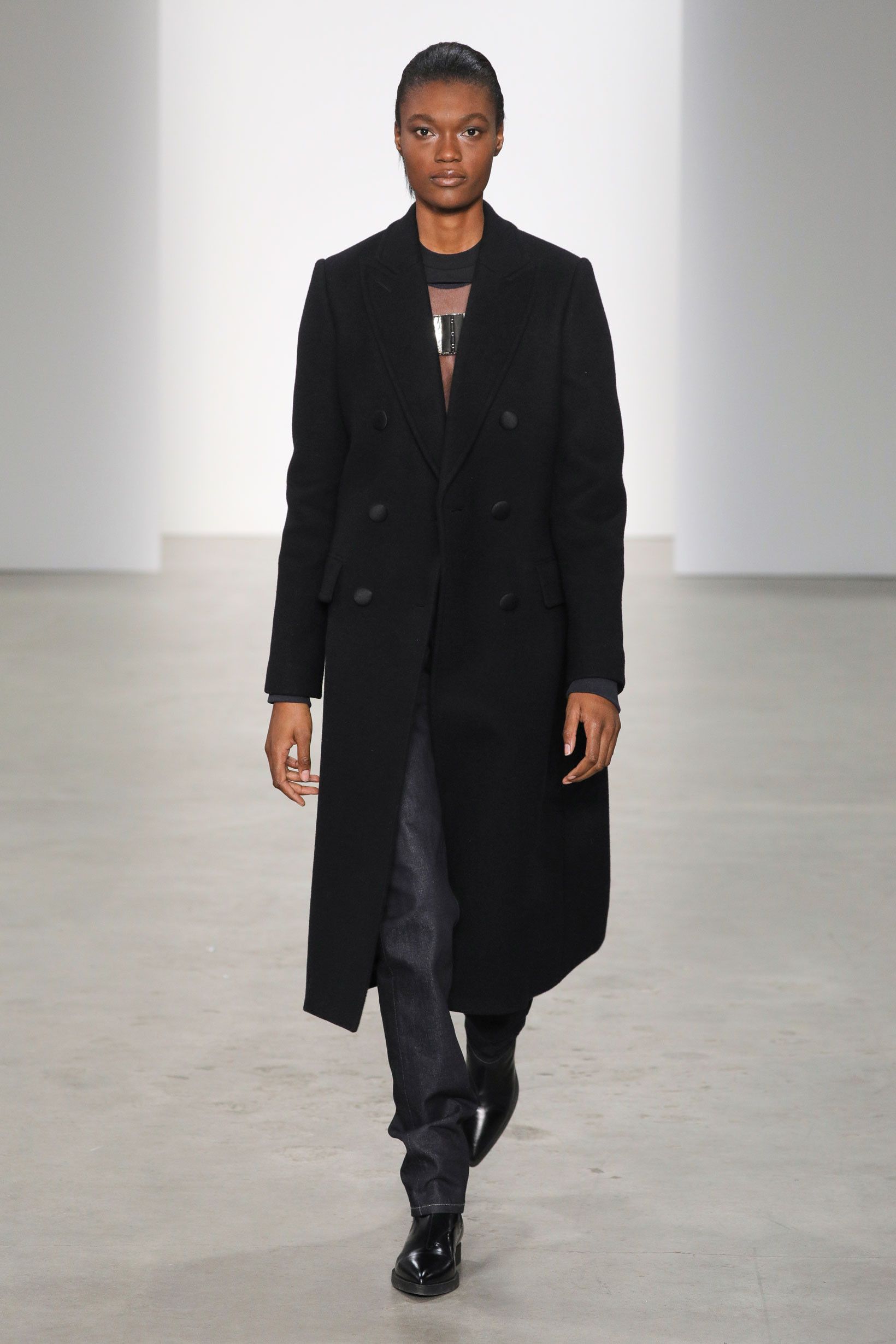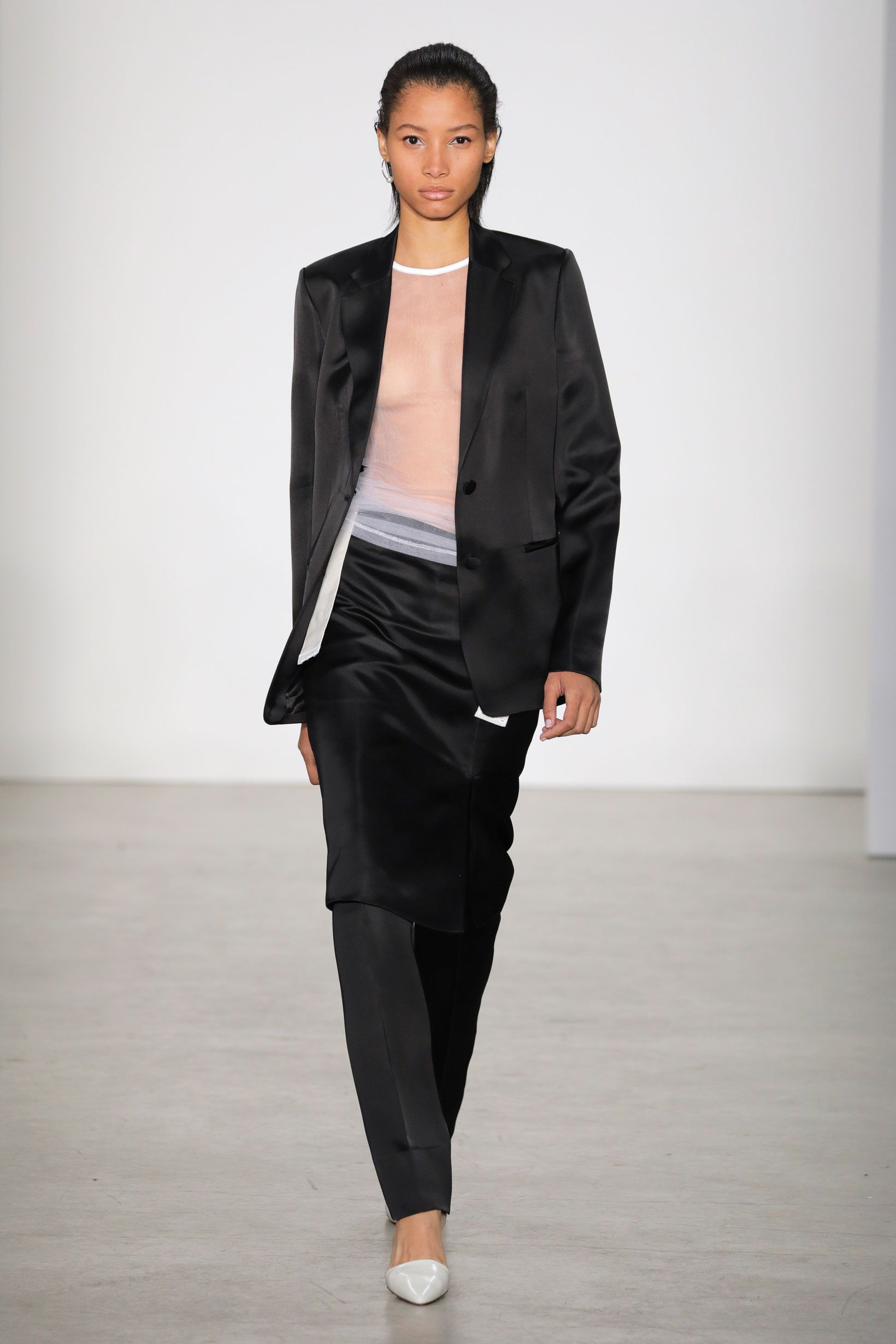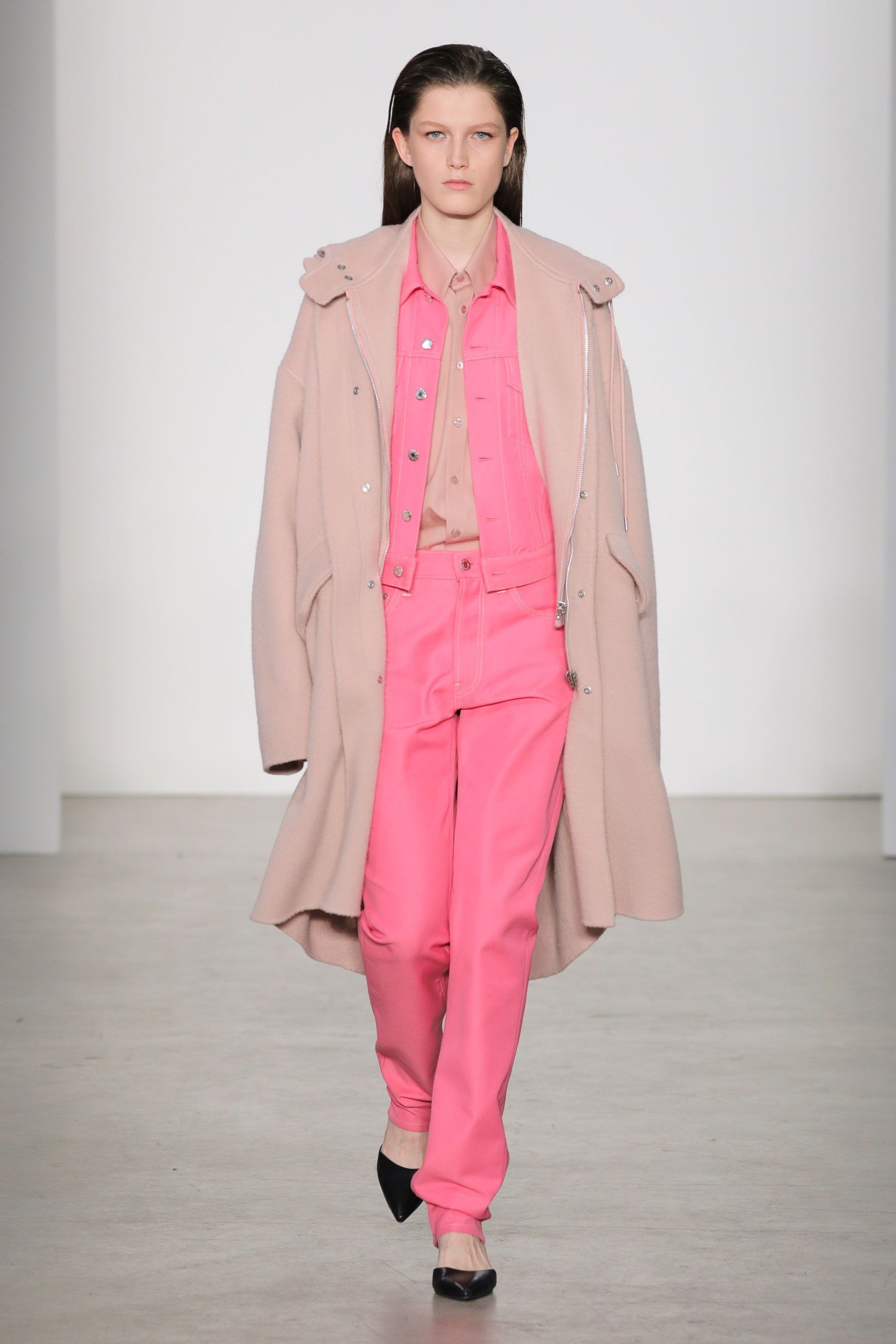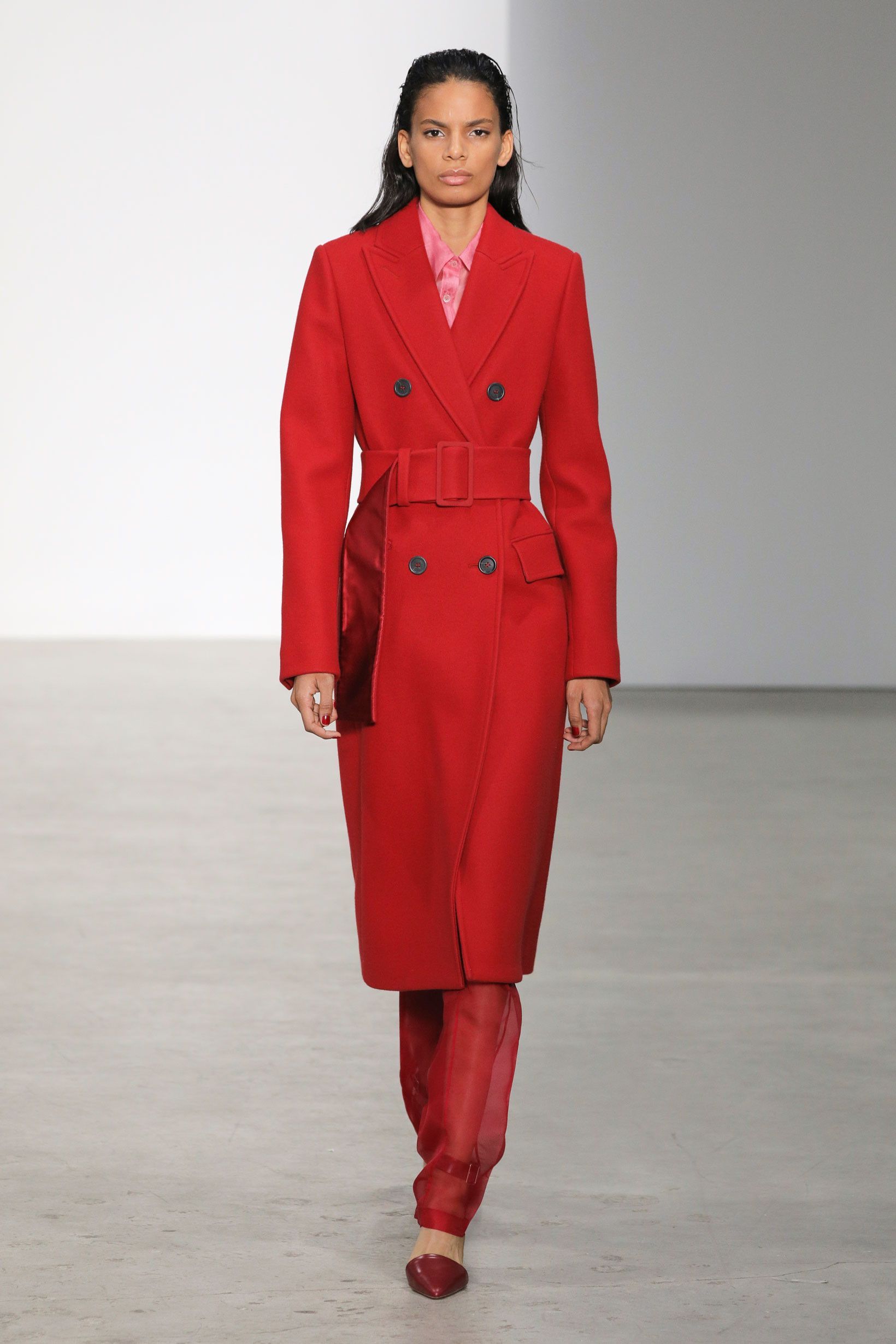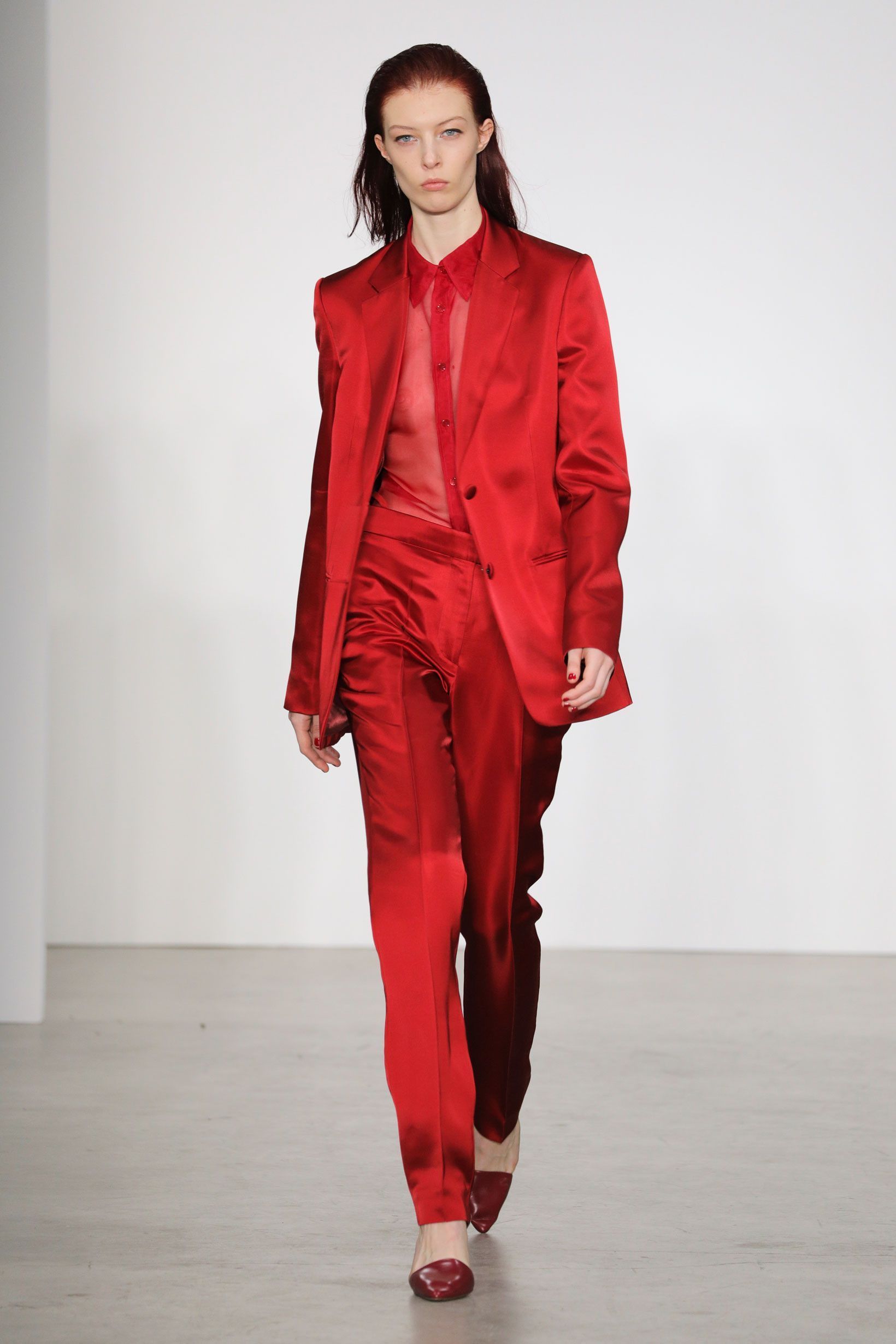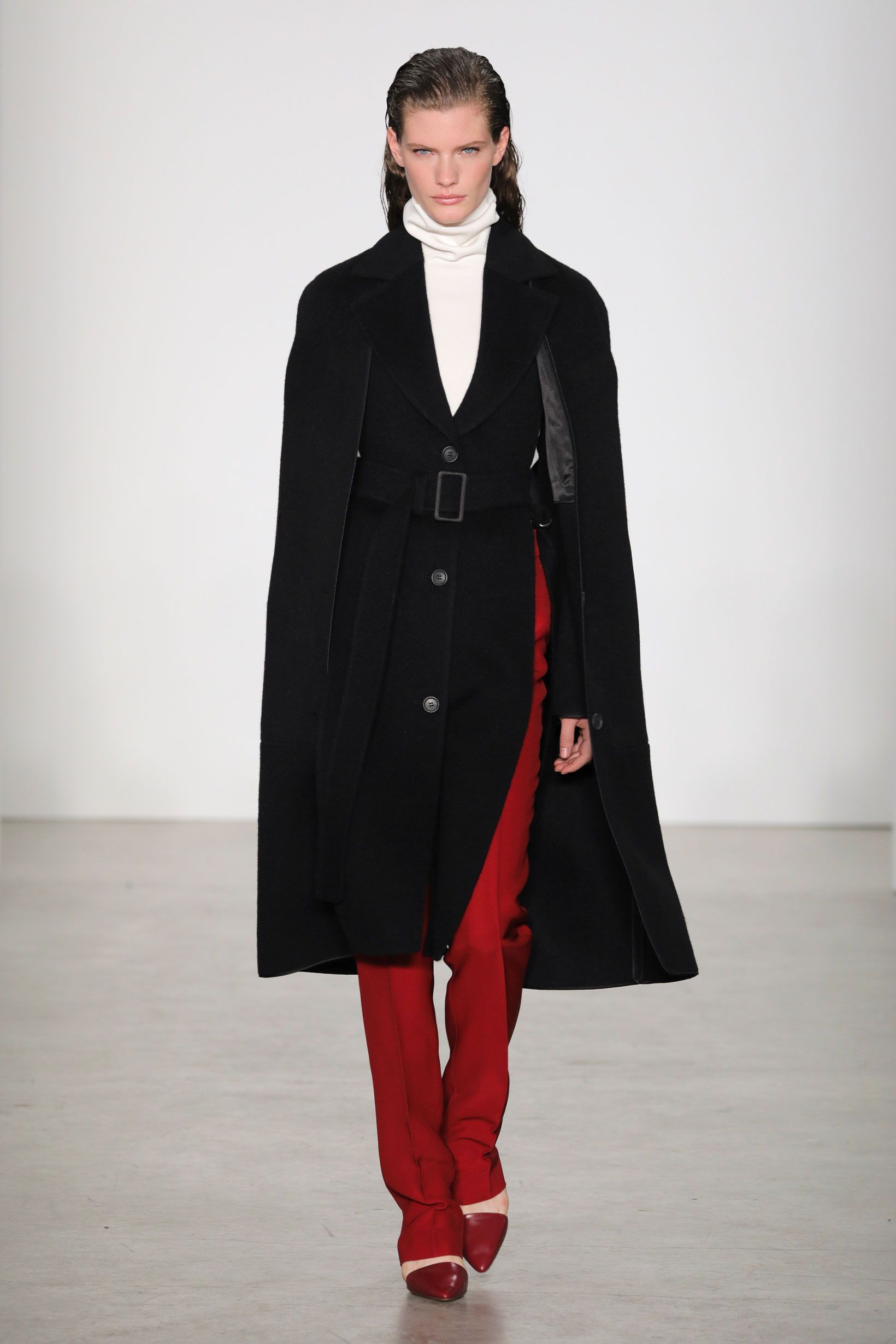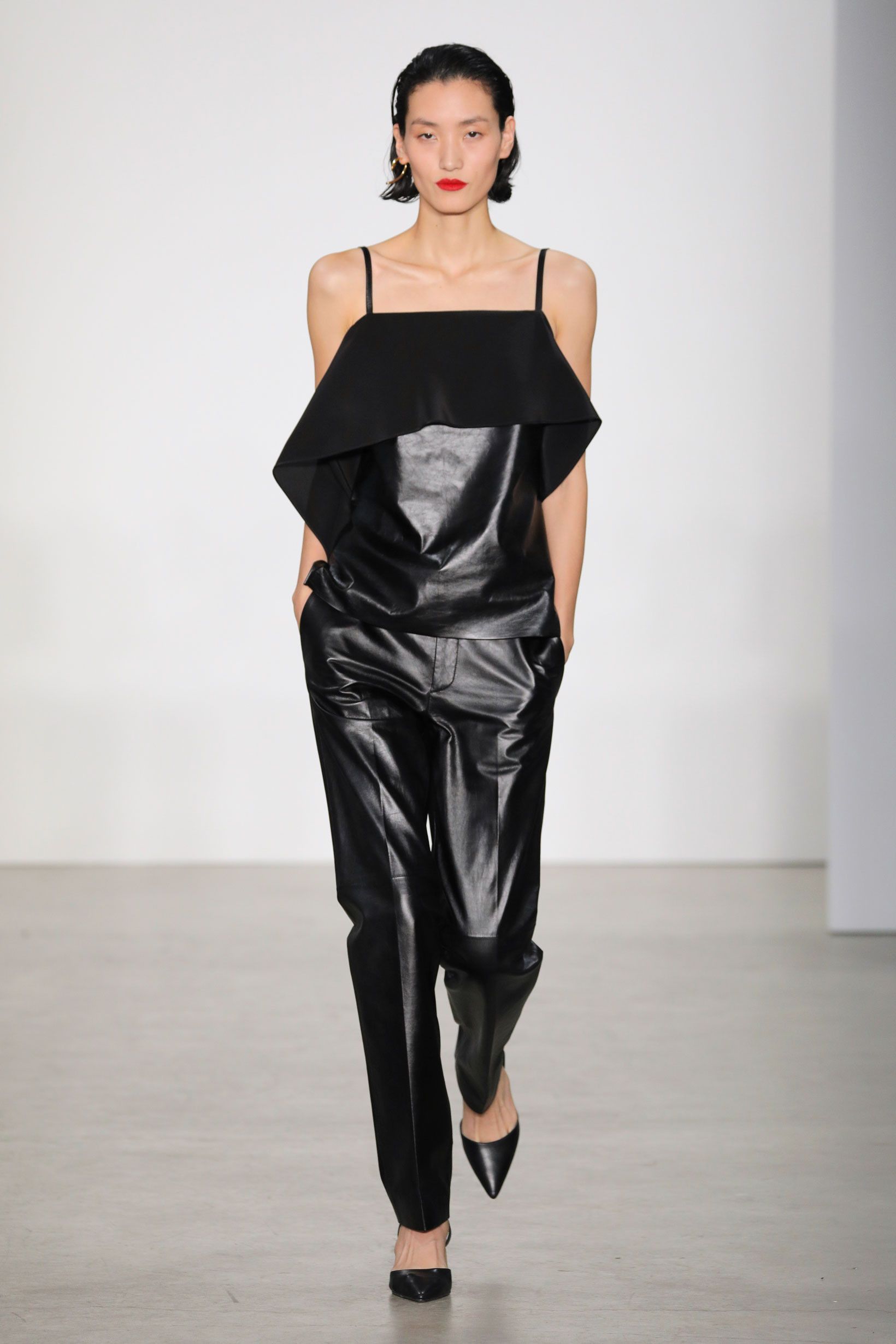 Clothing superimposed, but with movement thanks to fluid designs that coexist with lightweight materials. As for the colour palette, a little of the usual; monochromatic tones without prints; highlighting the elegance of simplicity, this is how we could define Thomas' work. A collection opposed to the trend of today's urban fashion, extravagant and sport wear connotation.
A new act rebellious to the pursuit of what sells and is in fashion. Helmut Lang FW19 was naturally inspiring.