READ IN: Español
SVD and adidas team up for an exclusive launch of the Forum 84 Hi silhouette. The collaboration is born to promote the culture and the scenic arts of Barcelona that have been affected after these months of lethargy.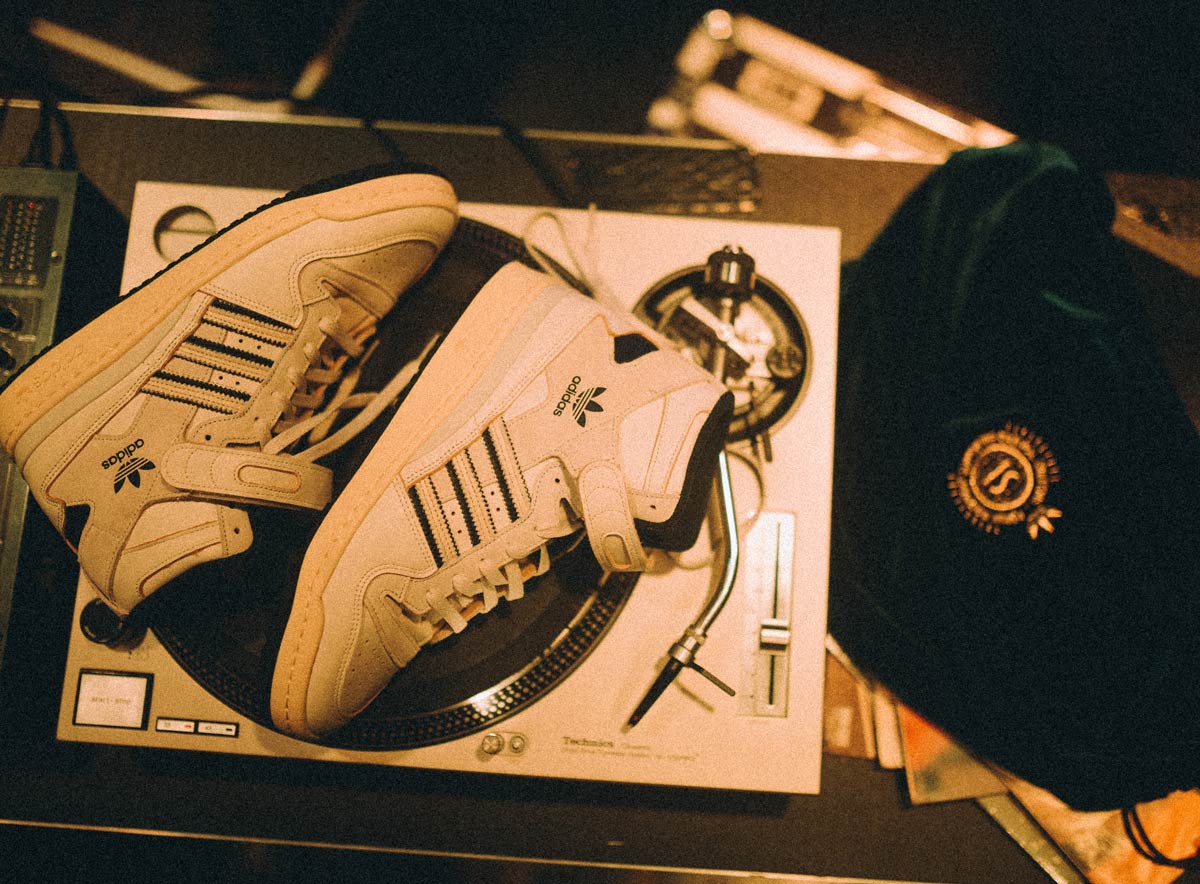 Retailer SVD has partnered with adidas to launch an exclusive version of the Forum 84 Hi silhouette. In addition, they have proposed to make visible the culture and performing arts industry of the city of Barcelona after the crisis caused by the Covid-19.
Known for its original and innovative design, the adidas Forum left no one indifferent when it was first launched in 1984. Now, SVD is elevating its legacy and reinventing its status with an improved version of it. The adidas Forum 84 Hi SVD silhouette builds on the original heritage and incorporates new design details. These include materials such as premium leather and textured suede, accented by a color palette of off-white, dark blue, and gray.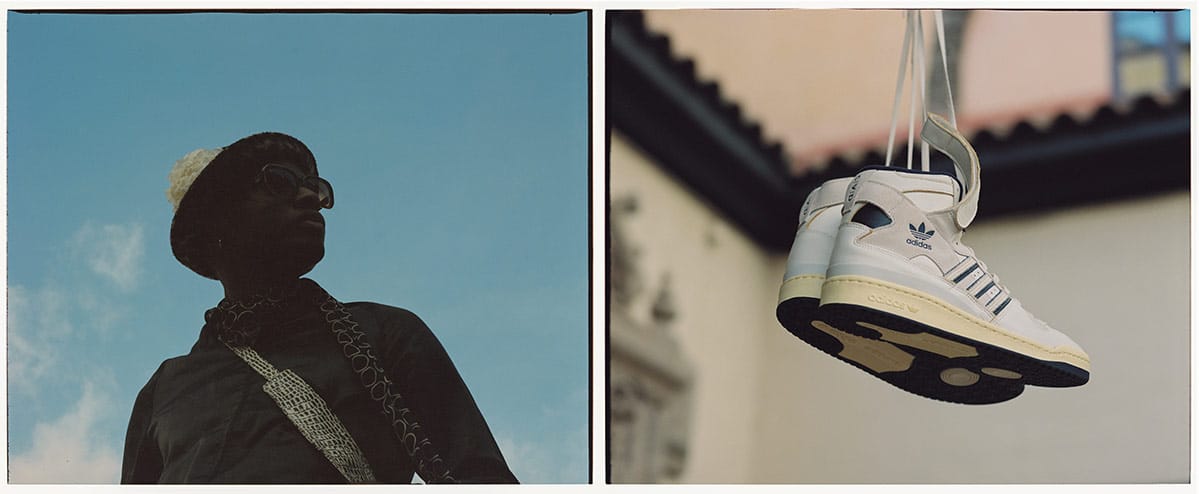 The collaboration is accompanied by custom packaging made especially for the occasion, and only 300 pairs will be available worldwide. The launch also includes a certification card containing the unique serial number of the silhouette, exclusive to the owner along with an interactive QR code that will allow you to access and explore the world of SVD Forum.

SVD adidas Forum 84 Hi Initiative
In conjunction with the launch, the retailer will support projects by local artists and creators to help revitalize Barcelona's creative industry. All proceeds will go to The Voodoo Dance Club (@thevoodoodanceclub), a project launched by Makuriya Camara (@makuriya_xo) and The Voodoo Club, with the aim of creating a meeting point for all dancers in the city of Barcelona. Thus, different workshops or mentoring and management programs will be developed, as well as helping to create and find work for the city's creative collectives.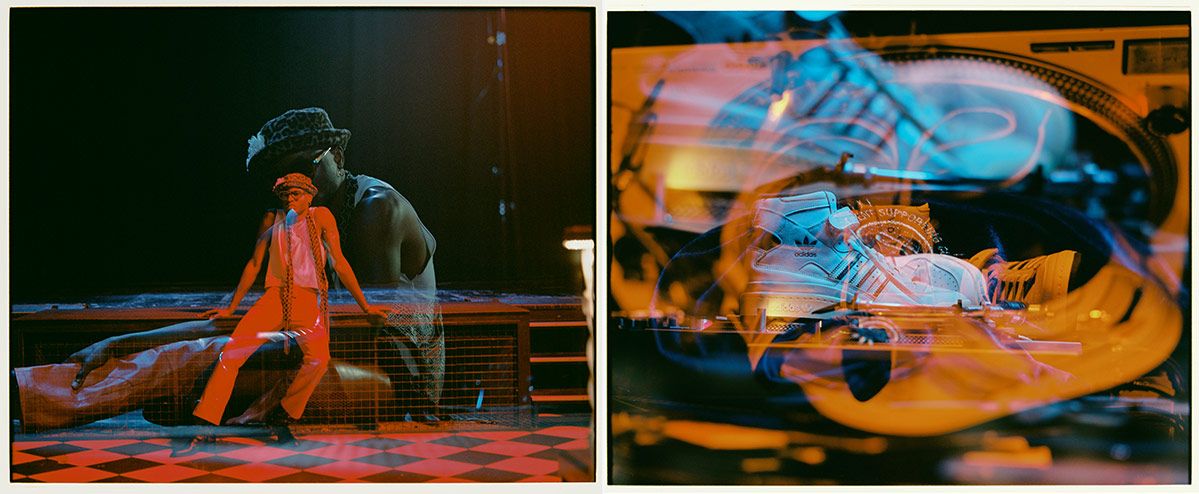 To have the opportunity to win one of the pairs of this launch, register on the website of SVD. You will have to make a donation of 3€ to participate in a special raffle that will take place from December 10th to 18th, both inclusive. Good luck.
Have you seen the new adidas ZX 2K Boost? Don't miss them here.