READ IN: Español
Either you love it or you hate it. What is undeniable is that Du-Rag is back in fashion. For the absent-minded who don't know what we're talking about, Du-Rag, also called do-rag, is the fabric that is placed around the head and tied at the back. It's also a village in Poland, but that's another story…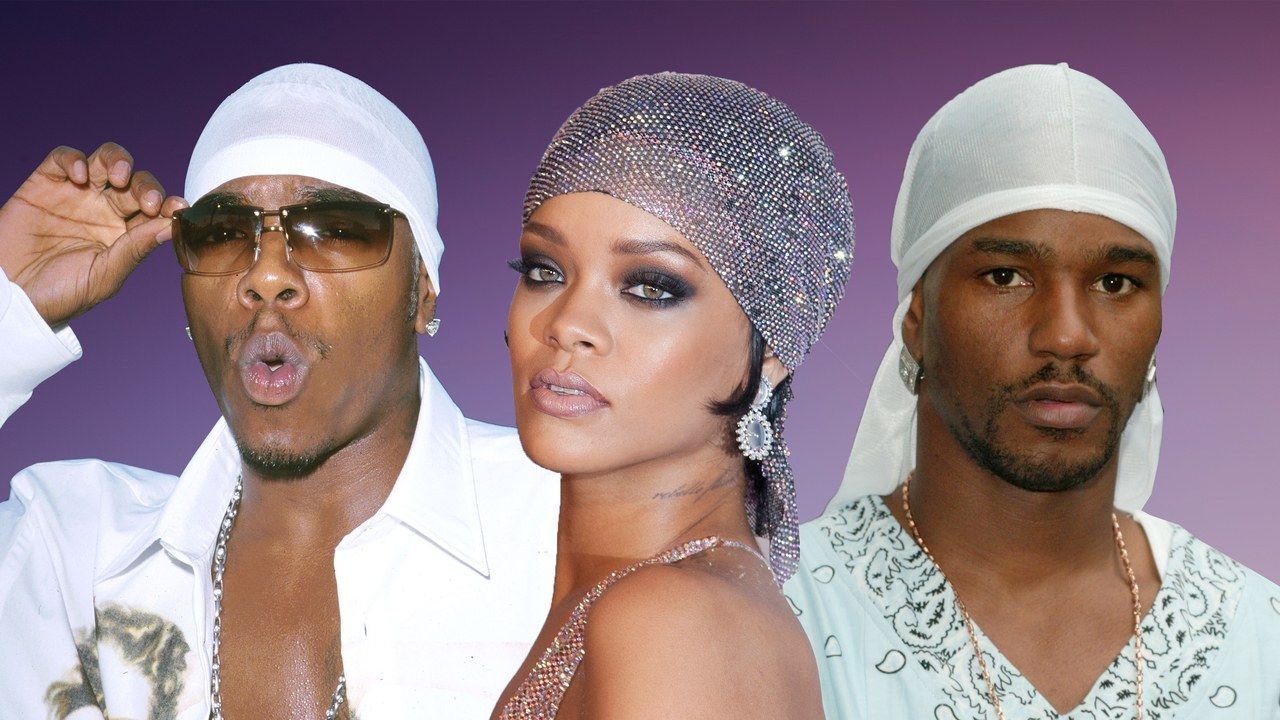 But durag is not something new. The first users were African-American slaves in the 19th century, but it wasn't until the 1930s that it became popular among all African Americans. In the beginning, the function of the Du-Rag was to preserve the brushing and that the hairstyle was not damaged while they slept. Little by little, it ceased to be an accessory only for the home and more and more people dared to go out with it. Years later, as early as the 1990s, when black artists became famous, durag became a trend. Chamillionaire, Cam'ron, 50 Cent and Nelly were in charge of making it fashionable.
But whites also wear Du-Rag. If you don't believe us, think of the classic American bikers. They use it to prevent the helmet from smelling bad after sweating. Or in case they don't wear a helmet, which as we all know is something illegal and something nobody ever does, not to get burned by the sun.
In the prisons of the 70's, the toughest guys wore durag, if not you weren't so much. Maybe that's why it started to become fashionable among football players. However, in 2001, the National Football League (NFL) banned its use. They were also banned in the NBA.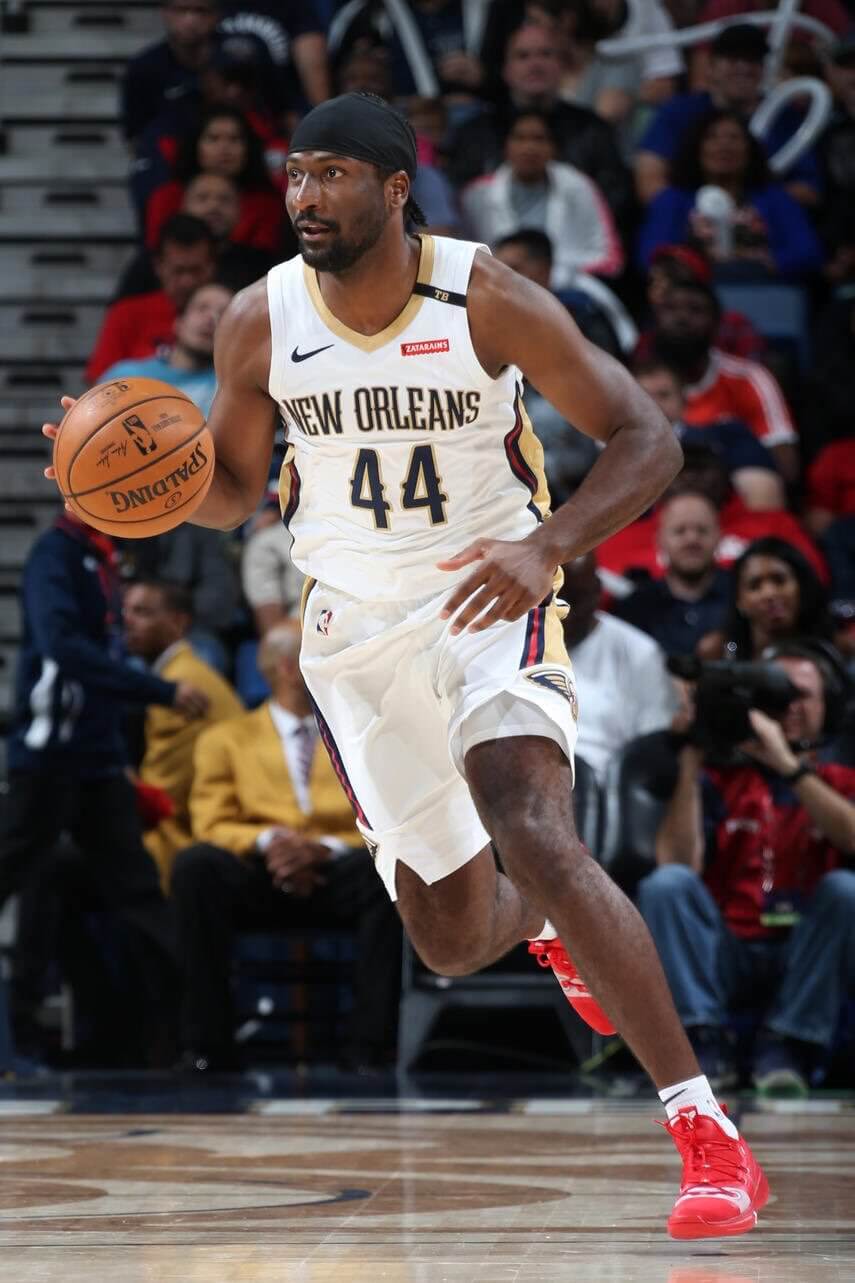 From then on, less and less was used. The turning point came when A$AP Ferg retrieved it from the archive. In fact, in this GQ video they recorded just a year ago, he shows you step by step how to tie the Du-Rag in his own way.
You'll like the Du-Rag more or less but no one disputes that it creates controversy among the masses. In some institutes in the USA they have been banned because they are not considered adequate as daily clothing. This decision on the dresscode has even provoked student demonstrations in February this year in California. Some have considered this measure racist since the majority of students wearing it are black.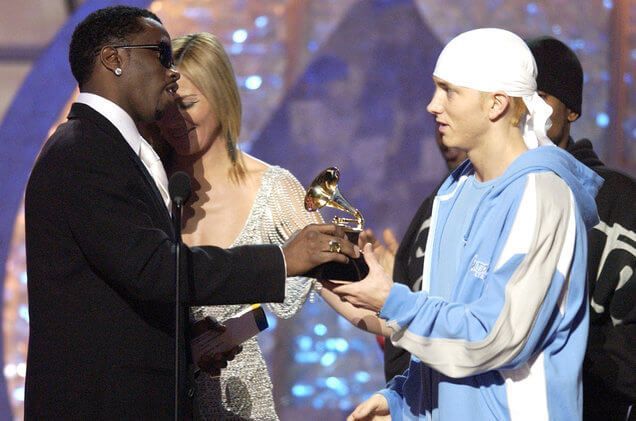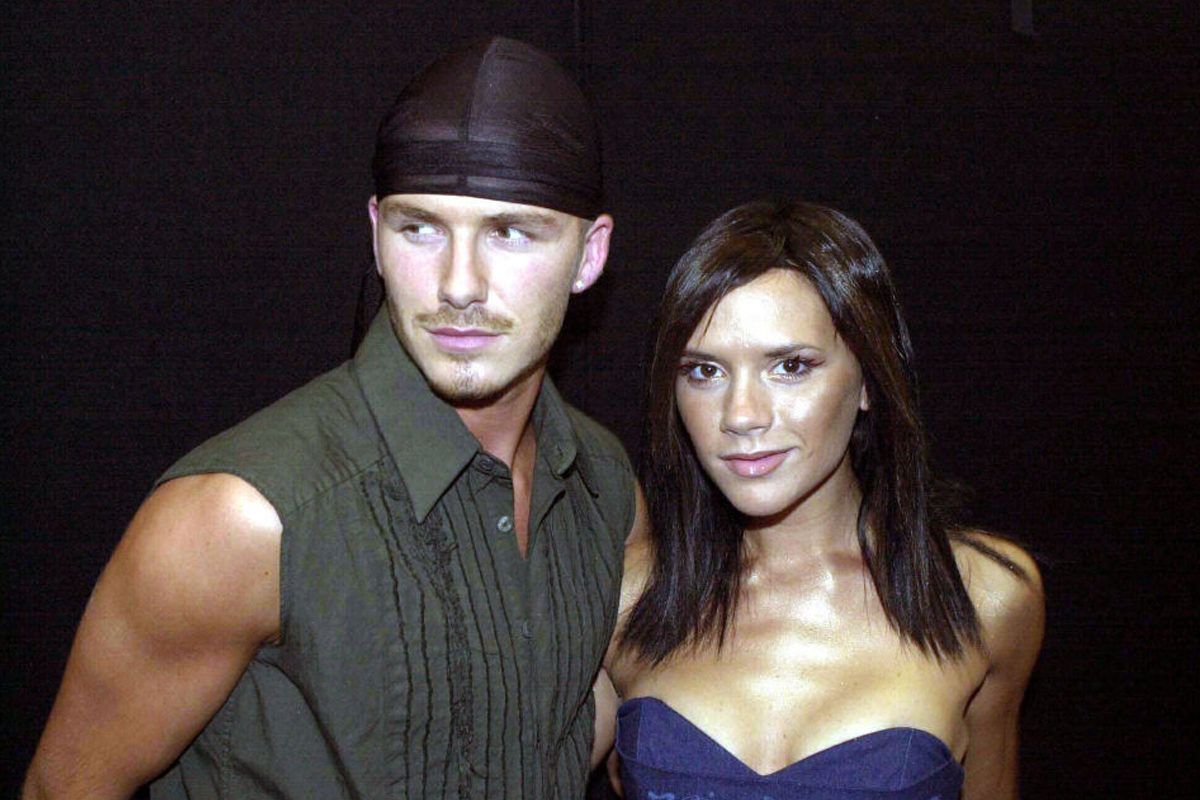 But the fact that they are the majority does not mean that they are the only ones. The case of Eminem is one of the best known. What began as a simple reference to hip-hop culture soon became cultural appropriation, according to many. Criticism rained down on him. Later, in 2014, the young and popular artist Spooky Black began using Du-Rags and, although he had some negative headlines for a few days, it soon began to be just like another accessory.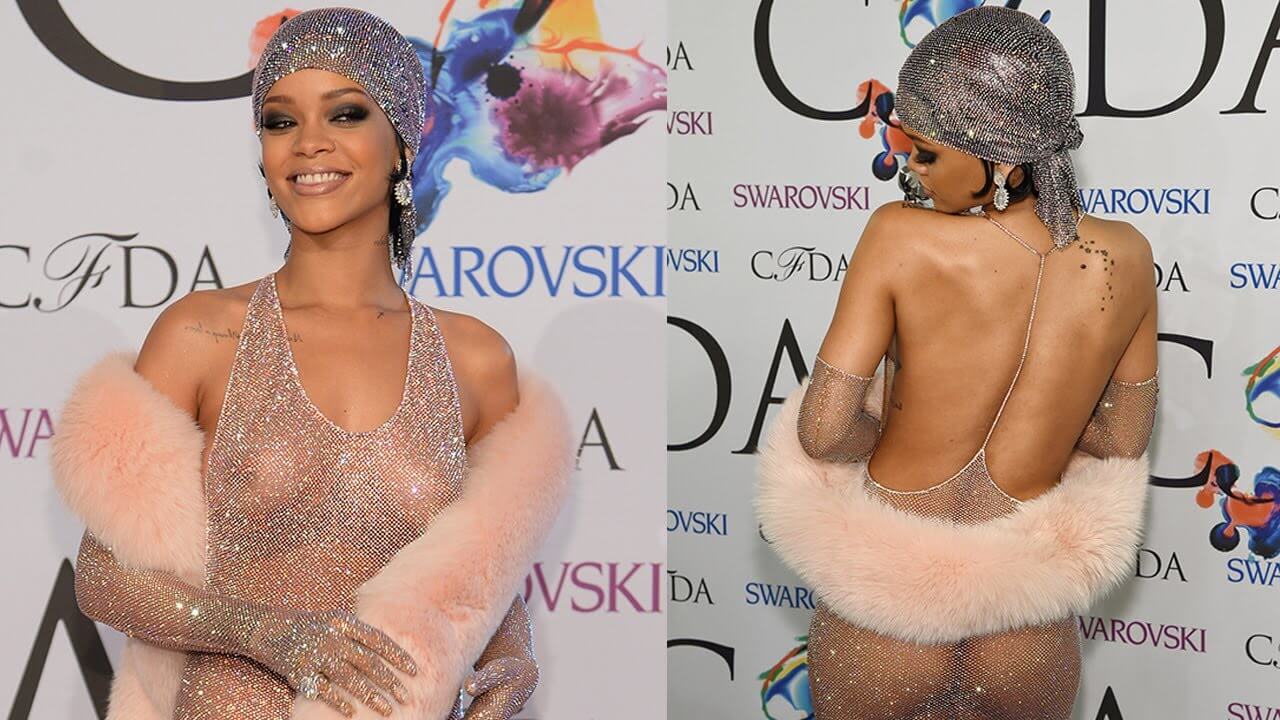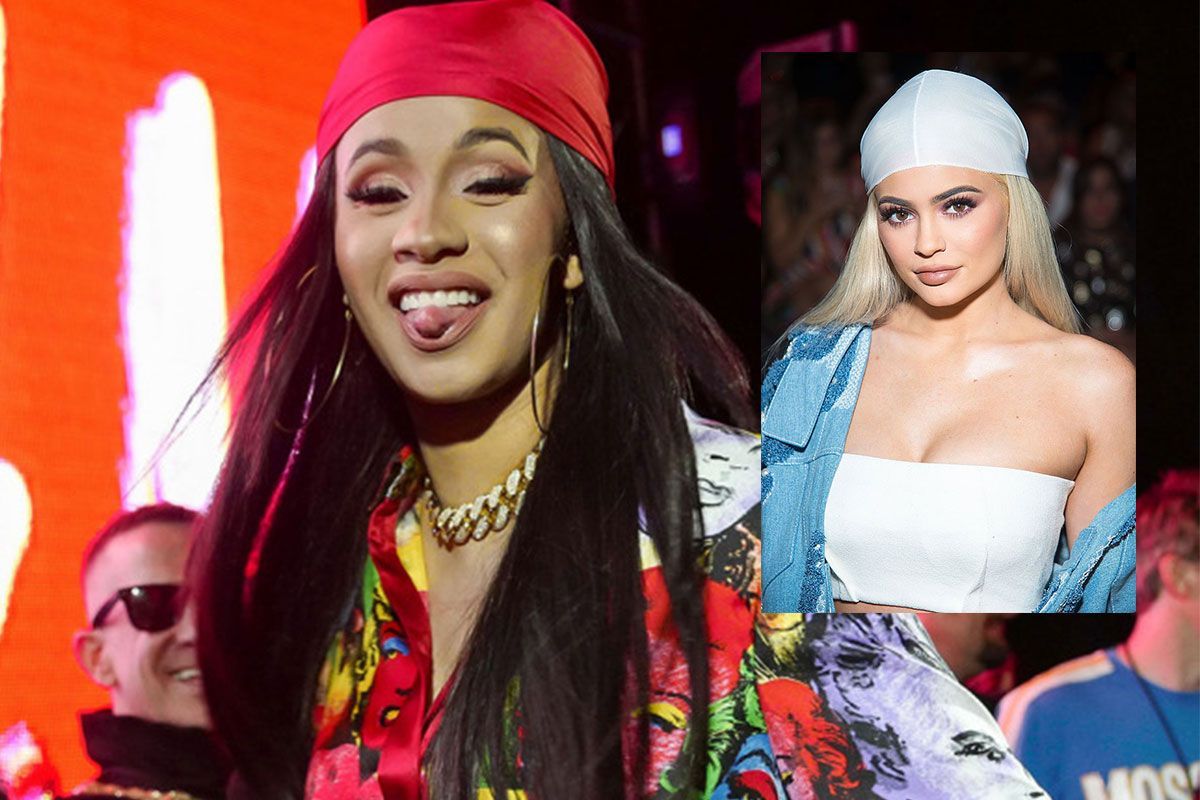 On the other hand, it's no longer just the men who wear it, the women have also do. Cardi B or Kylie Jenner have already dared, although the real queen of durag is Rihanna. Remember her semitransparent Swarovski crystal look at the 2014 CFDA Awards? Who could forget? She was also wearing a Du-Rag!