READ IN: Español
Last week the pic Kim Kardashian had published of the family's trip to Lake Tahoe was put at the discussion table. Among the cast were Khloé, Kris and Kendall Jenner, Scott Disick and Corey Gamble, but was Kourtney really there, or was she just an ethereal presence placed with Photoshop?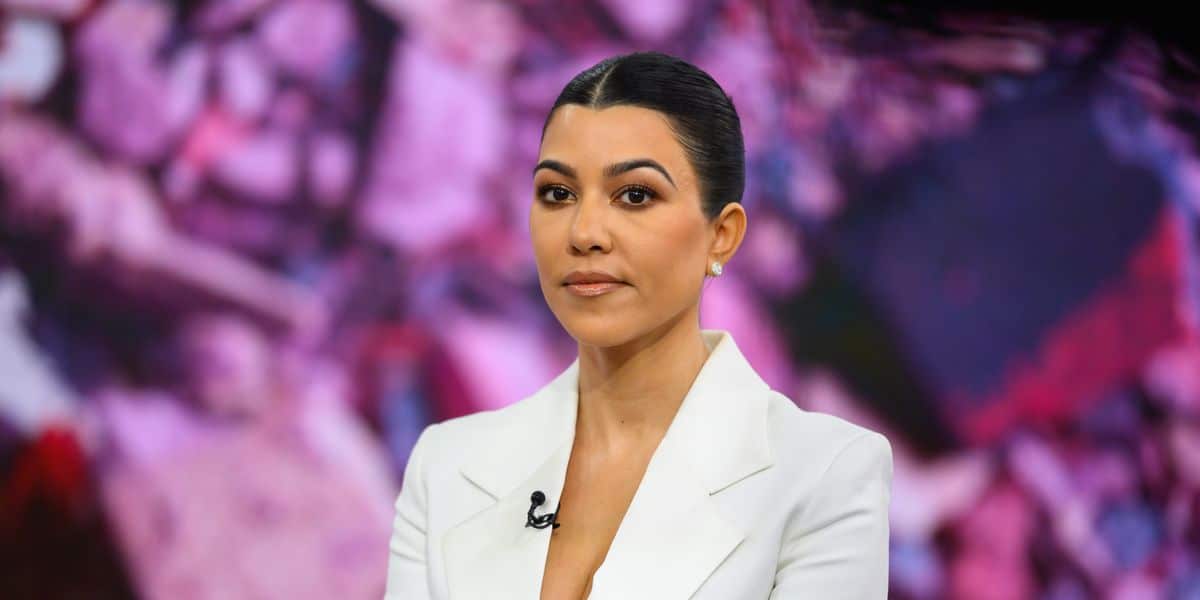 Fans then wondered why Kourtney had a strange glow around his silhouette. In that virtual space of free expression, people soon attributed it to a copy and paste work, following the history of the Kardashian-Jenner clan with photoshop and their eternal love relationship.
Among the comments we found some like: "Why does it look like Kourtney's head has been photoshopped" or "Lol, they forgot to invite Kourtney so they decided to photoshop her".
"This family is worth 2 billion dollars. They could have paid someone with the best photoshop skills to insert Kourtney, but instead they used this edition of PicsArt".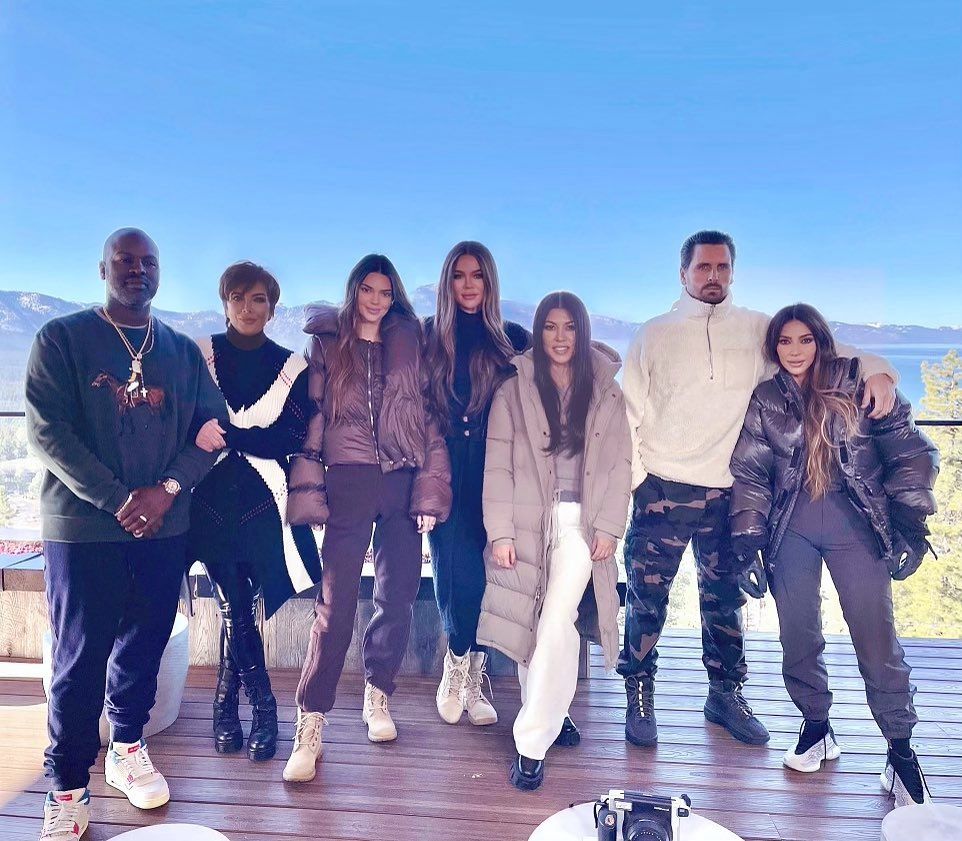 According to a source who spoke to E! News, Kourtney was definitely in the picture. However, the celeb didn't want to say anything about it, and simply uploaded the photo to Instagram stories as a sign of disinterest.