READ IN: Español
Let's talk about the evolution of a piece that went from symbolizing repression to representing inclusivity in fashion. From brands like KNWLS to Versace or Dior, they are deconstructing the meaning of the corset and its reductionist narrative.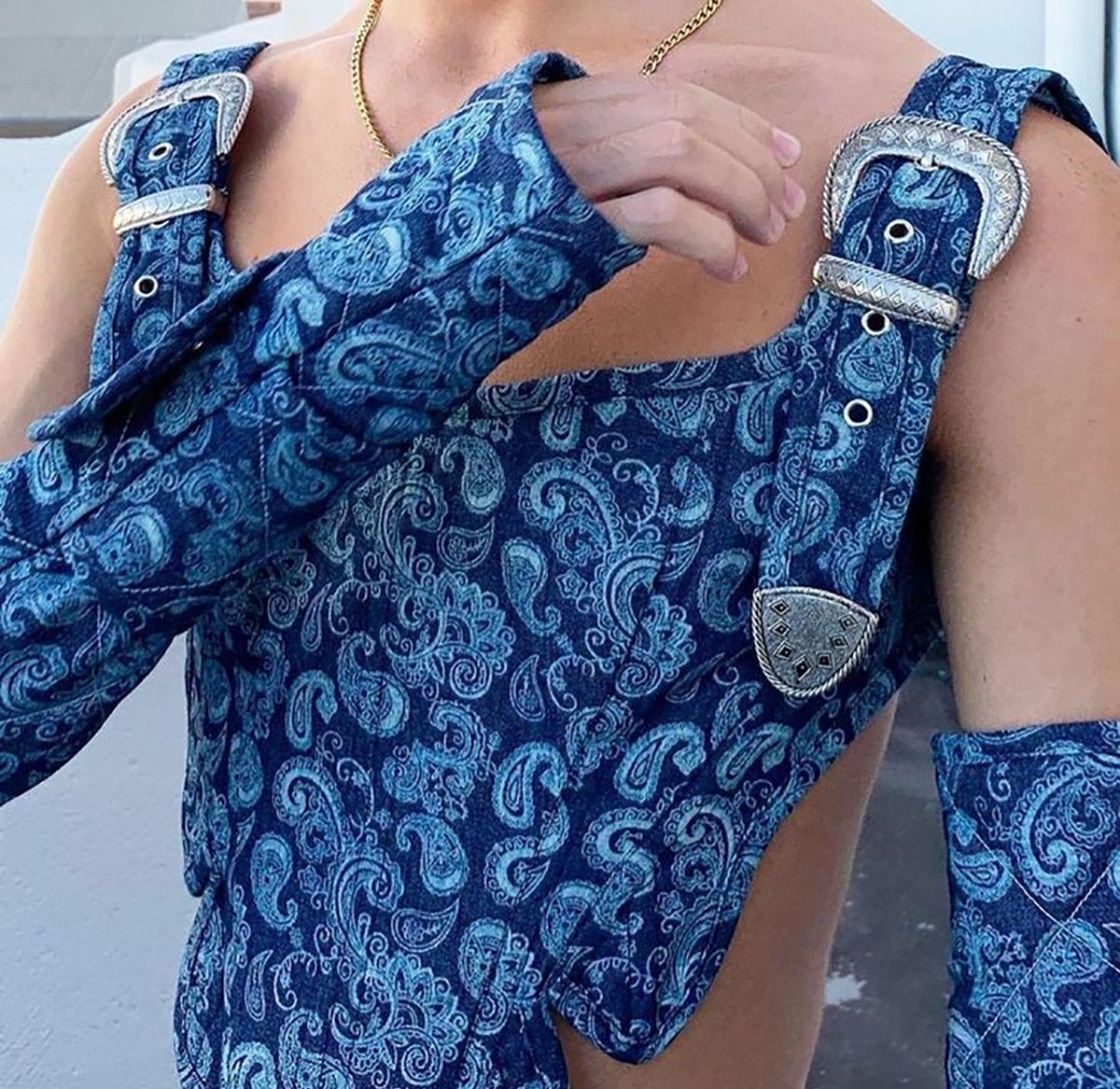 The last MET Gala, beyond diluting the barriers between art and fashion, highlighted an issue that was already circulating in the fashion system: the return of the corset. However, it came back to inverting that perception as an instrument of oppression against women or a coercive device to exploit their sexuality.
Now, the act of wearing these sculptural pieces inspired by the nineteenth century has little or nothing to do with the way it was done in the French court. This was demonstrated by contemporary icons such as Billie Eilish, with a recycled satin Gucci corset, Paloma Elsesser with a 1920s Coach or Maisie Williams with an architectural Thom Browne.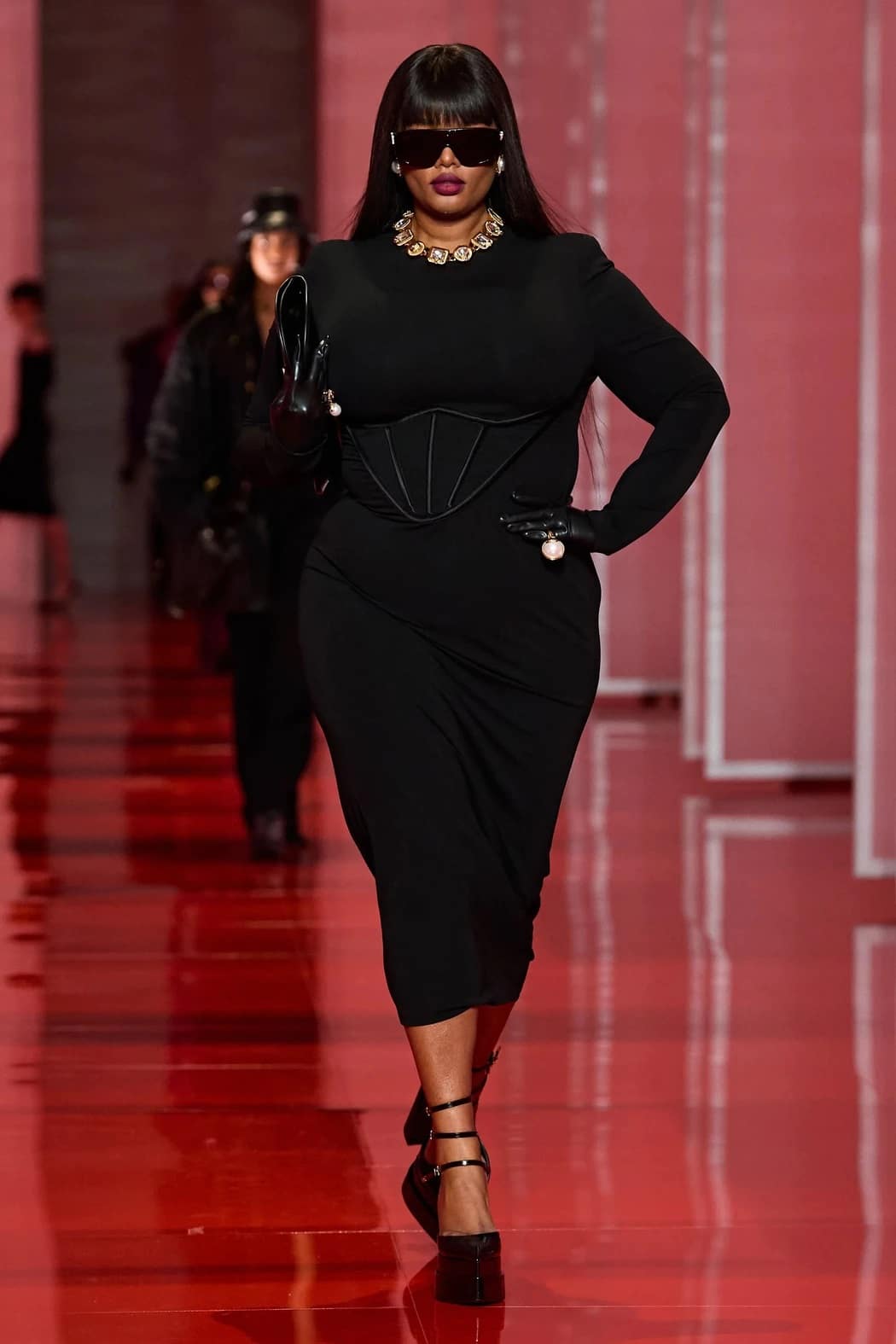 THE REGENCYCORE
Maybe the aesthetic current of regencycore, driven by series such as "The Bridgertons", has had something to do with all this. Its aristocratic codes linked to the Regency era are what have fitted the corset into collective desire, reconfigured by avant-garde design. Now, lighter and less restrictive bustiers from brands like Dion Lee are in stratospheric demand, according to trend portal Lyst.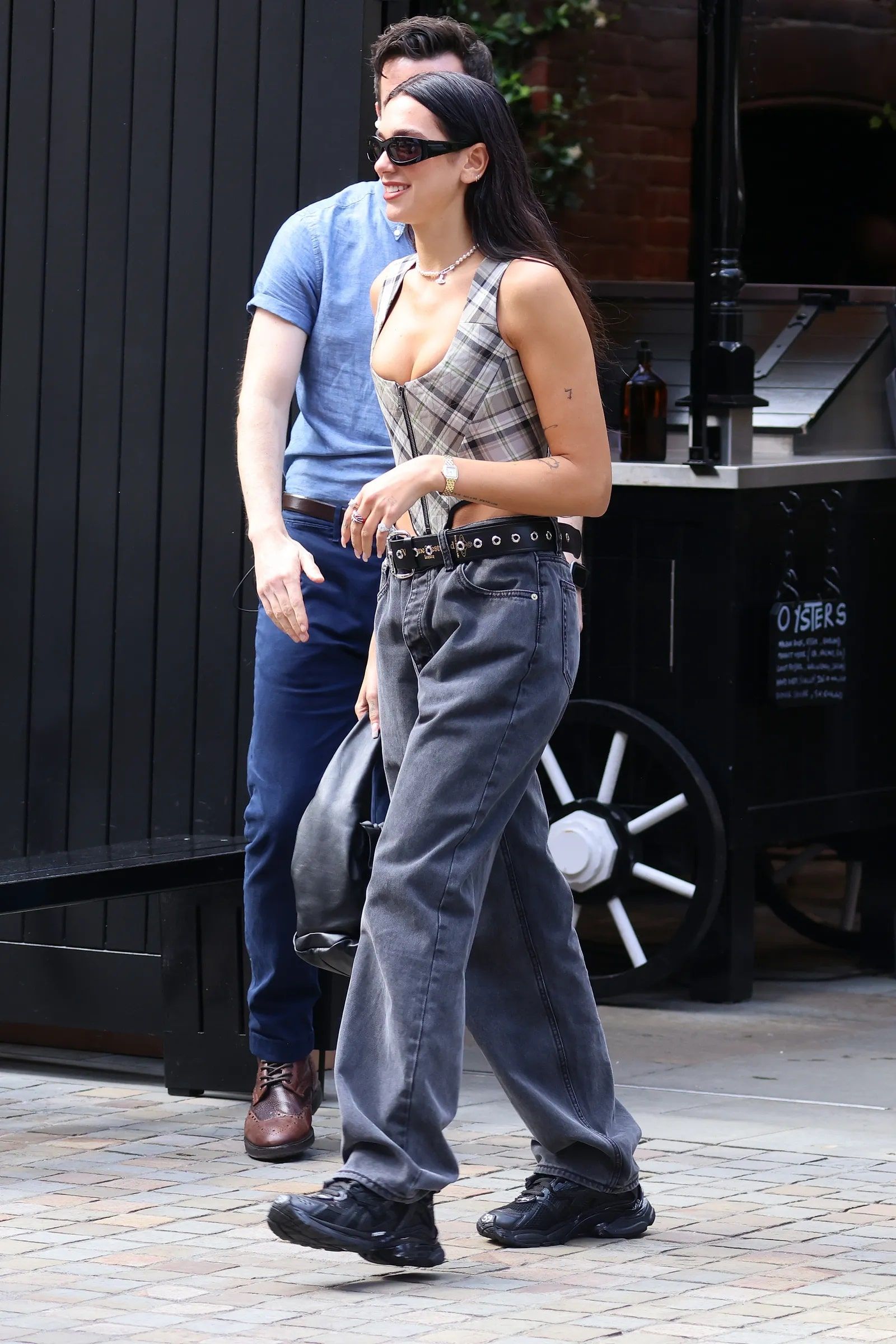 The increase in searches for corsets on the internet has brought back into the spotlight the fact of sculpting the body with (mostly) tight and sensual silhouettes that until now resided on the margins of fetishism. A script twist that brands like Miaou or KNWLS already began to interpret a few years ago, reimagining the historical prints and silhouettes of reference brands like Jean Paul Gaultier.
Today's corset is becoming widespread, blurring the aesthetic and restrictive rules of its past, thanks to luxury houses like Versace. For its AW22 runway, it deployed a series of high-octane corsets in an infinite number of colors and prints, recovering and versioning the acclaimed designs of Gianni Versace. Fendi, meanwhile, presented more sculptural asymmetrical tailored corsets, while Gucci fused them with logos and more fluid fabrics for its collaboration with adidas.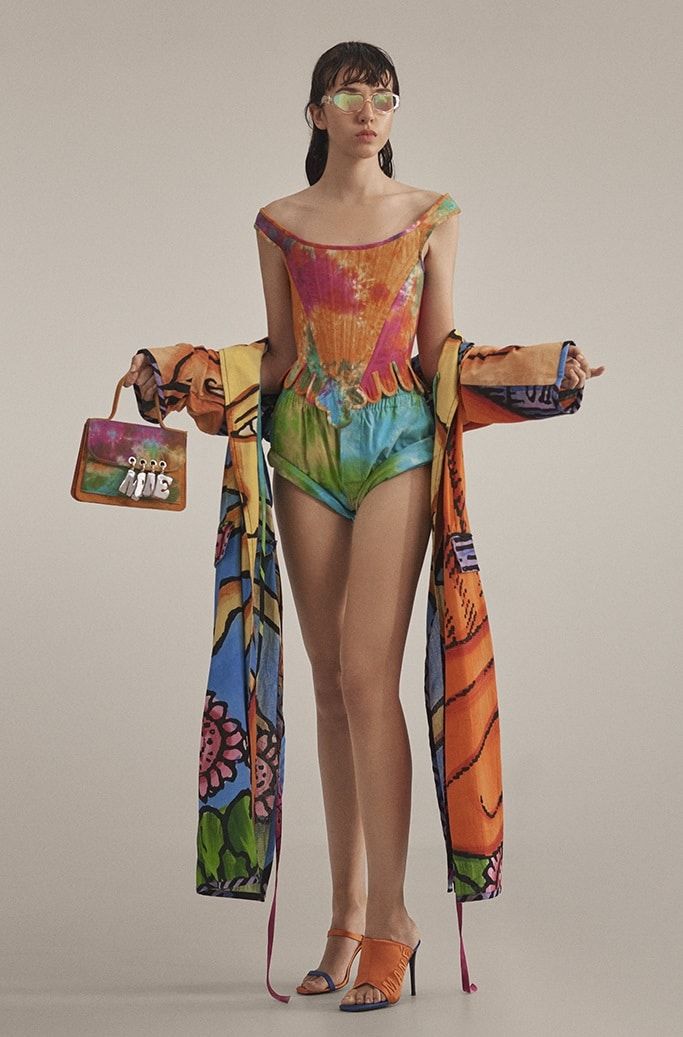 Among this amalgam of firms that are carrying out iterations of the corset, it is worth highlighting the work of MANÉMANÉ, and its creation of iconic experimental pieces that transcend tradition to connect with the spirit of our time through genderless fashion with which it exhibits its inclusive potential.