READ IN: Español
Nostalgia and the 2000s effect are once again connecting new generations to an updated version of the Mcbling aesthetic and spirit. From Juicy Cuture's velvet tracksuits to Von Dutch's bags or Baby Path's tops, the visual imagery that opened a new chapter in the history of Y2K fashion is making the whole visual imagery that opened a new chapter in the history of Y2K vibrate again. But what really is Mcbling and how is it different from Y2K?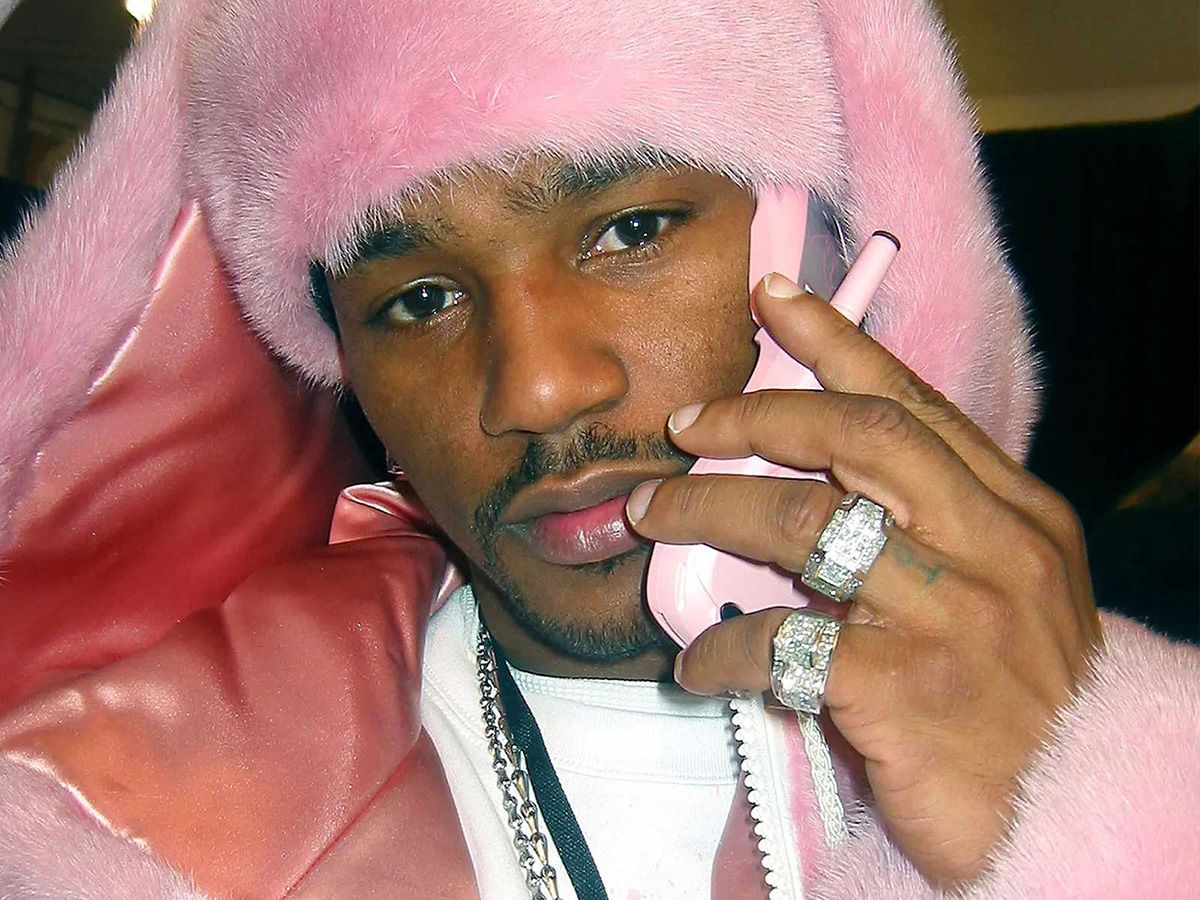 The Mcbling era was projected as a new emerging episode or sequel to the Y2K effect, between the late 90's and early 2000's, which ended up technologizing and glittering its entire archive into something much more glamorous. The style of this new aesthetic trend was centered on glitter, between shiny clothes and jewelry, and Blackberrys synchronized with pink-tinted looks.
Among its distinctive codes, we could find some like the shortening of the skirt, the veneration of velvet and the immersion of streetwear in decontextualized scenarios such as the red carpet. Items such as graphic T-shirts with "don't be jealous" slogans were simultaneously activated as pieces of desire by personalities such as Paris Hilton or Nicole Richie, while tracksuits or low-rise jeans were embellished with an infinity of glitter.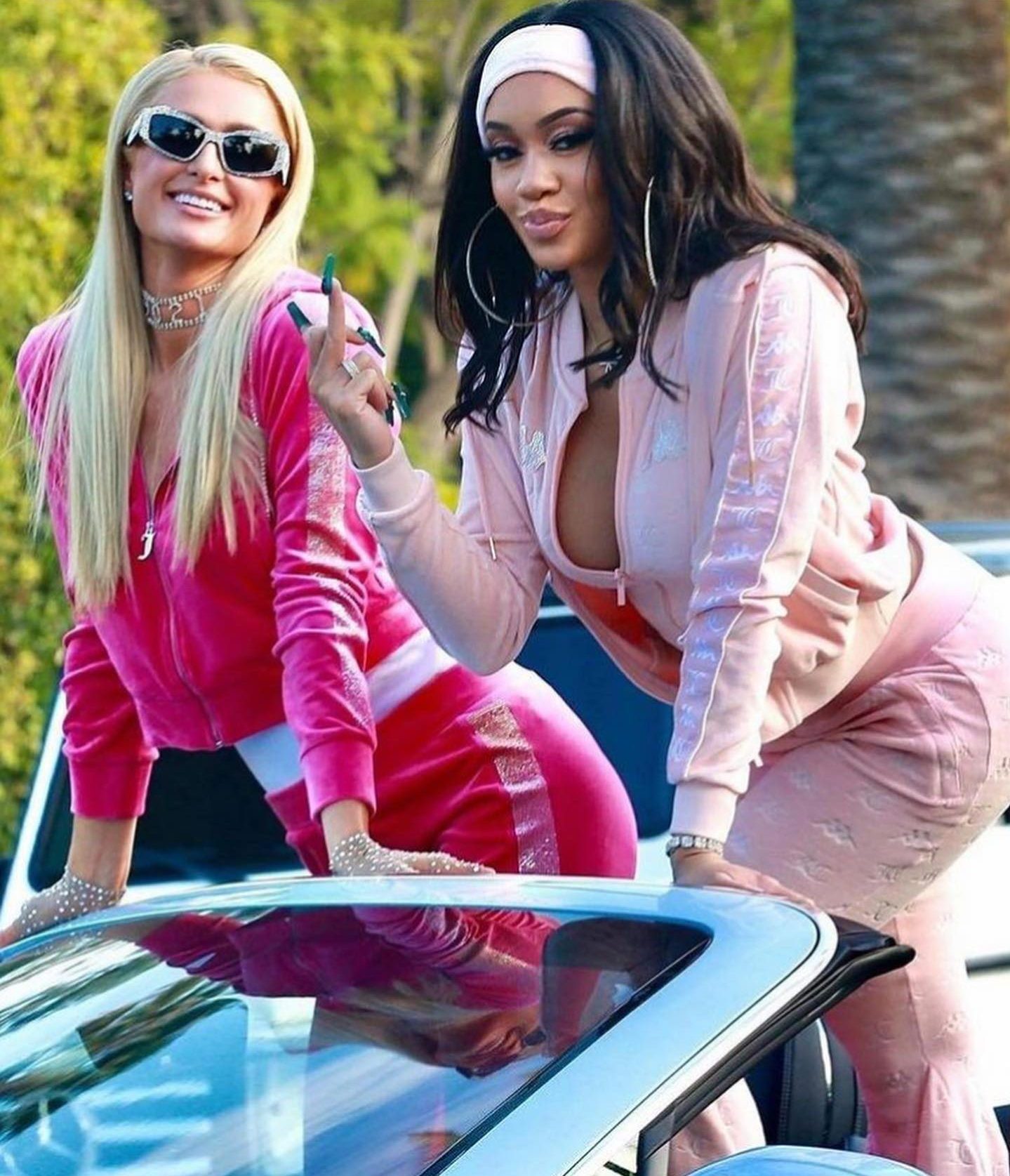 THE MCBLING EVOLUTION
The aesthetic current reached the peak of popularity in 2003 and 2008 thanks to iconic artists such as Missy Elliot, or LL Cool J, who elevated the trend with their tracksuits, coordinated looks, maxi jewelry and hair accessories. Although, in this context, special mention should be made of rapper Cam'ron, and his stellar moment in pop culture after the Baby Phat Fall 2003 fashion show, sheathed in a baby pink leather outfit and a pink cell phone cover with which he called the future of fashion.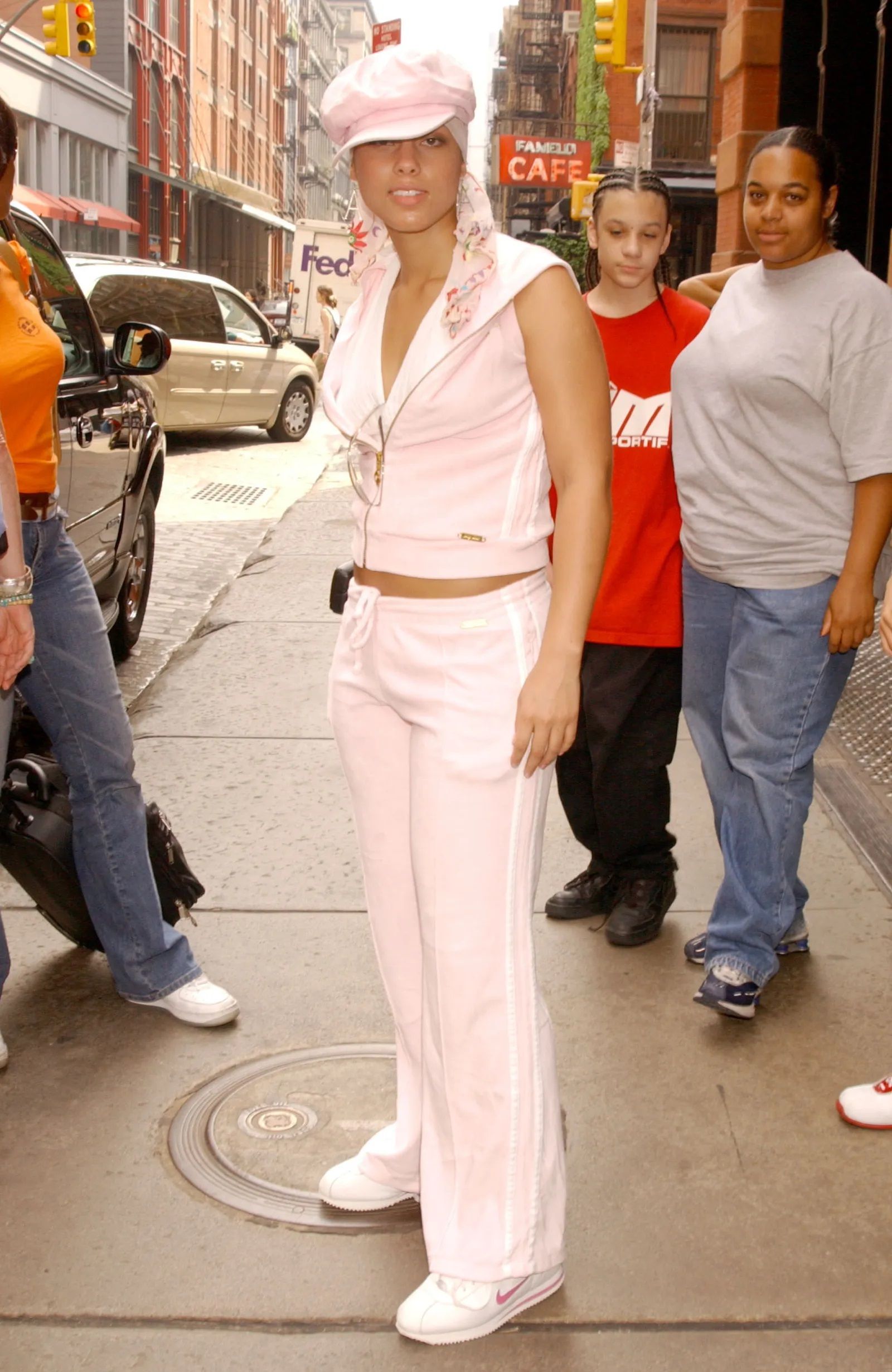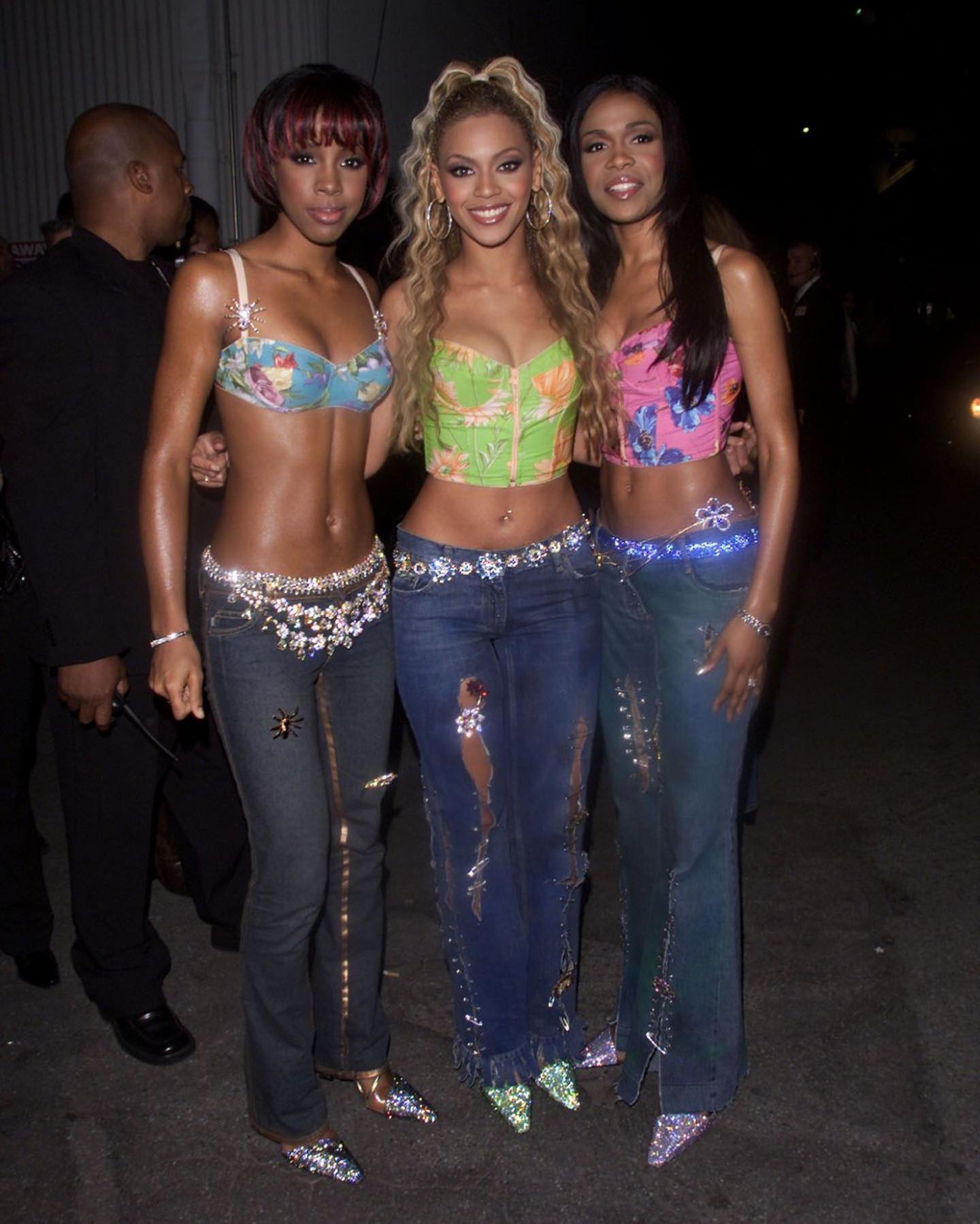 Beyond Baby Phat, the aesthetics were echoed by other brands that were the fervor of the time, such as Von Dutch, Juicy Couture, Playboy or PINK. Among bunnies, pleated miniskirts, tops with messages and shiny necklaces with initials, a whole universe of sparkles was unleashed that uncovered mythical looks like those of "Mean Girls" or series like "Lizzie Mcguire", and that aesthetic linked tweencore aesthetic that turned the nostalgic and adolescent theme inspired by high school into a subject of study.
The birth of this new paradigm or resurrection of the Y2K effect was also coordinated with the early stages of the digital revolution and interconnection. Technification and cell phones became more popular, among different models of Blackberry and Motorolas with covers decorated with shiny gems.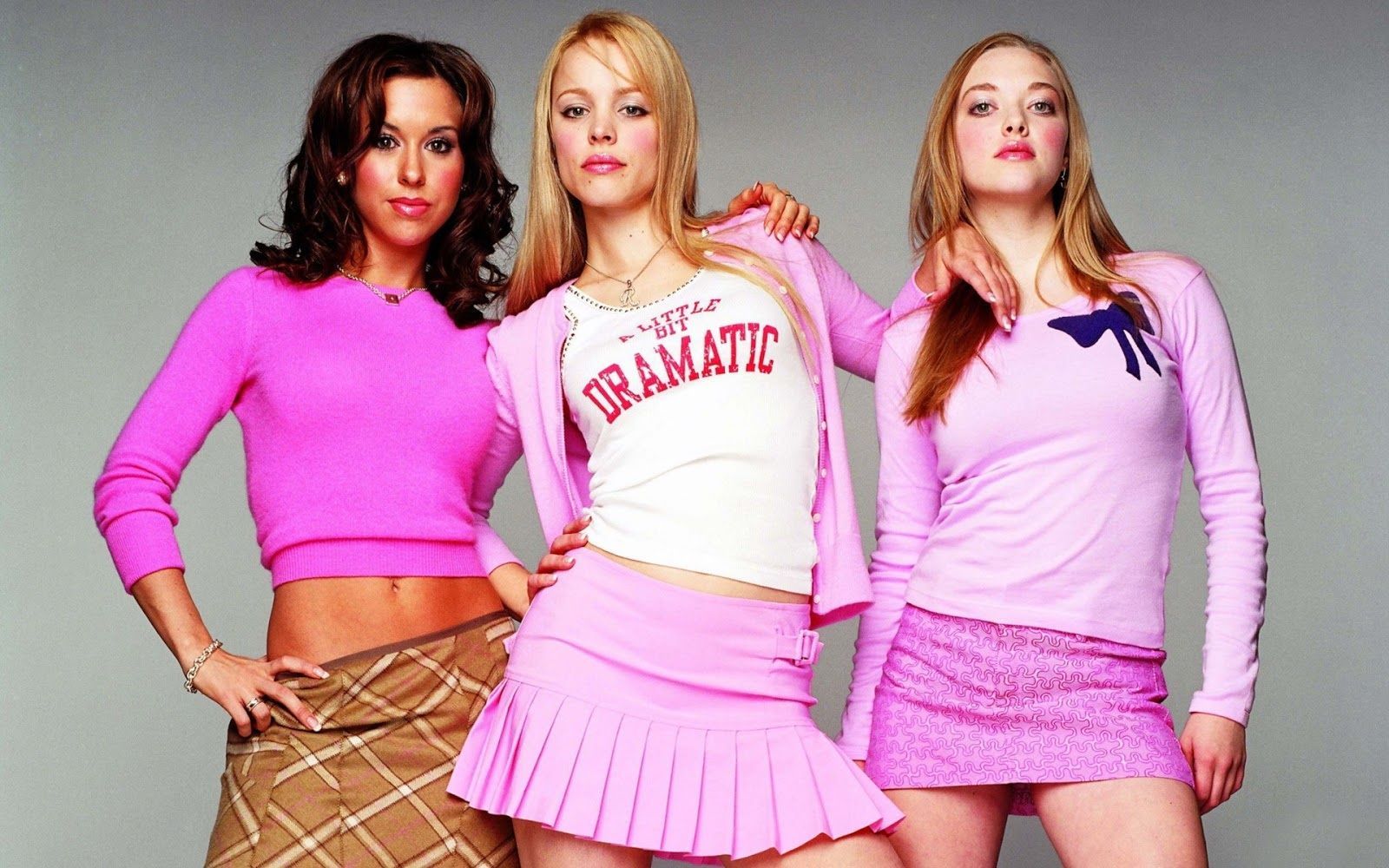 THE 2022 MCBLING'S VERSION
The postmodern version of Mcbling arrives as a love letter or text message to that era in which eccentricity and ostentation are now conceived as evasive ways to illuminate a perhaps more dystopian reality.
Whether through the constant search for dosmiler archival pieces on Depop or other second-hand platforms, or the aesthetic remastering by some brands, the internet's obsession with Mcbling bombards us with buzz now more than ever. In this same bubble, fashion icons like Bella Hadid have just expanded their visual imagery with outfits like tracksuits rescued from Rocawear, the hip hop line led by Jay-Z.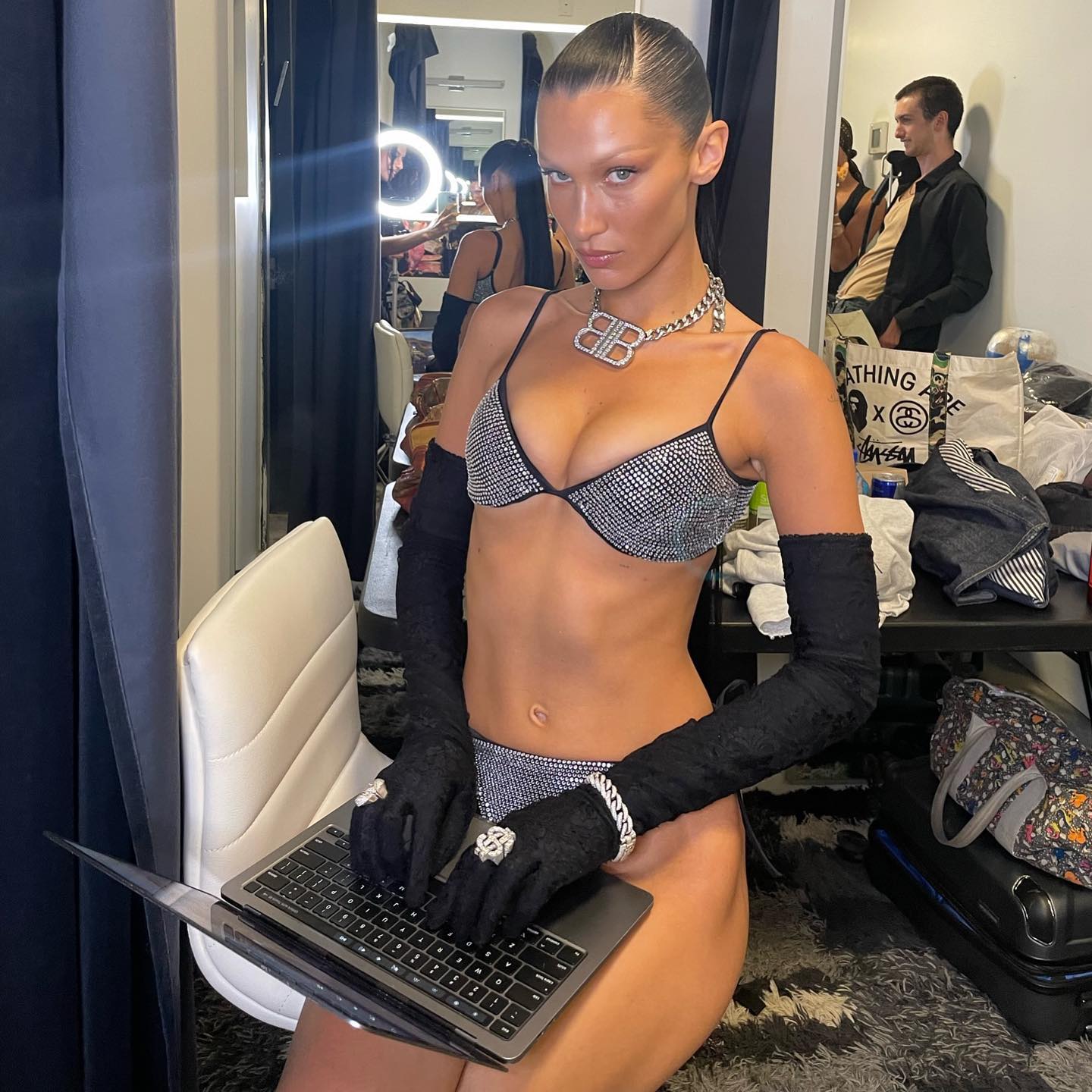 Even the Nike Shox, a model that seemed to have vanished from the sneaker rotation, is now back to elevate looks. A silhouette that continues to be reinterpreted by designers like Martine Rose in a mule version or serves as inspiration for the new Asics x Hysteric in collaboration with Kiko Kostadinov. In this way, this combo of pink tones, shine and cushioning, which artists such as Bad Gyal also subscribe to, is bringing the Mcbling back to life in version 2.0.