READ IN: Español
After weeks of surprises, samples and sweet anticipation, Nike has officially announced the release date of the Ben & Jerry's x Nike SB Dunk Low "Chunky Dunky".
With a tasty trio of tones, textures and prints, this vibrant SB Dunk pays homage to one of Ben & Jerry's most famous flavors: "Chunky Monkey," a banana ice cream garnished with pieces of dulce de leche and nuts.
As usual in SB collaborations, the "Chunky Dunky" will go on sale exclusively in the skate shops on May 23rd. Then it will arrive to Nike SNKRS on May 26th. In both cases for 100€.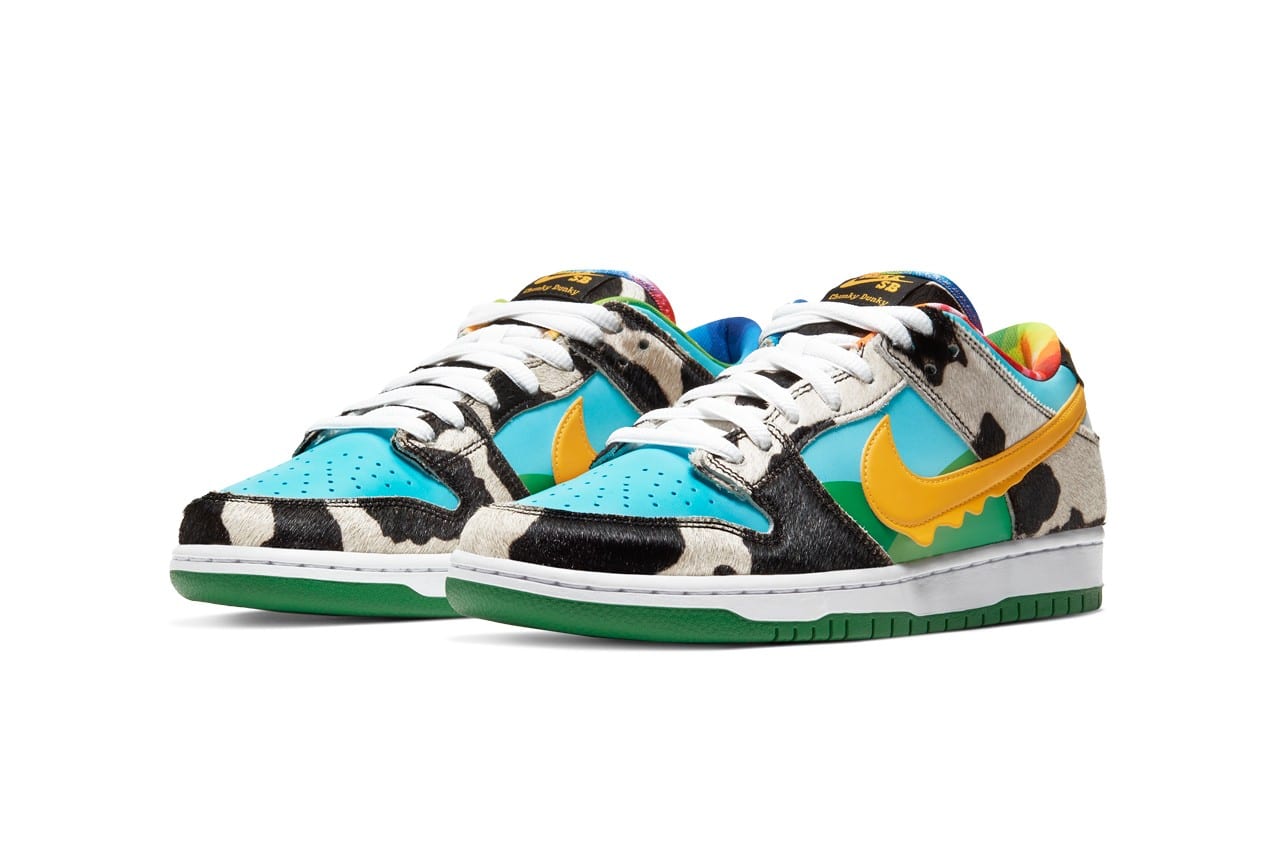 highxtar-ben-and-jerrys-nike-sb-7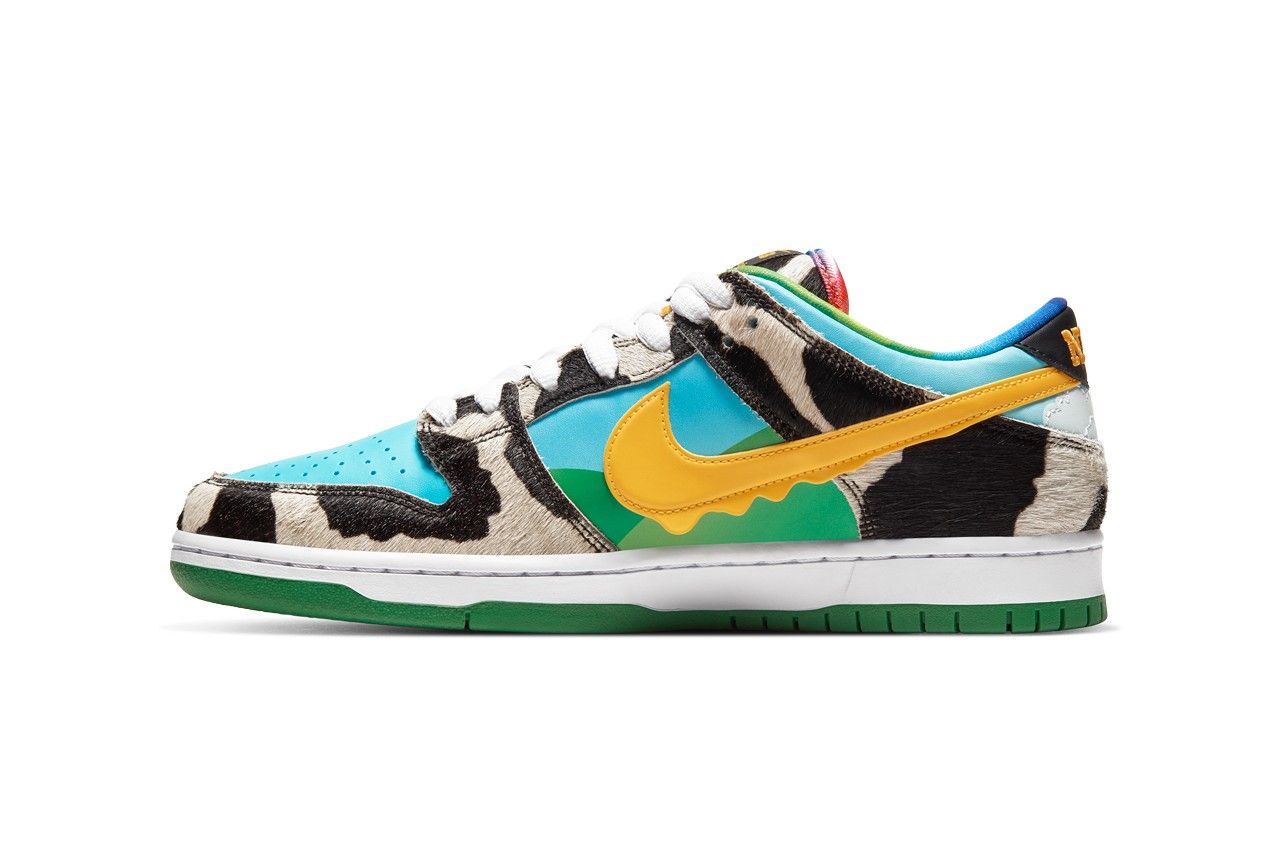 highxtar-ben-and-jerrys-nike-sb-8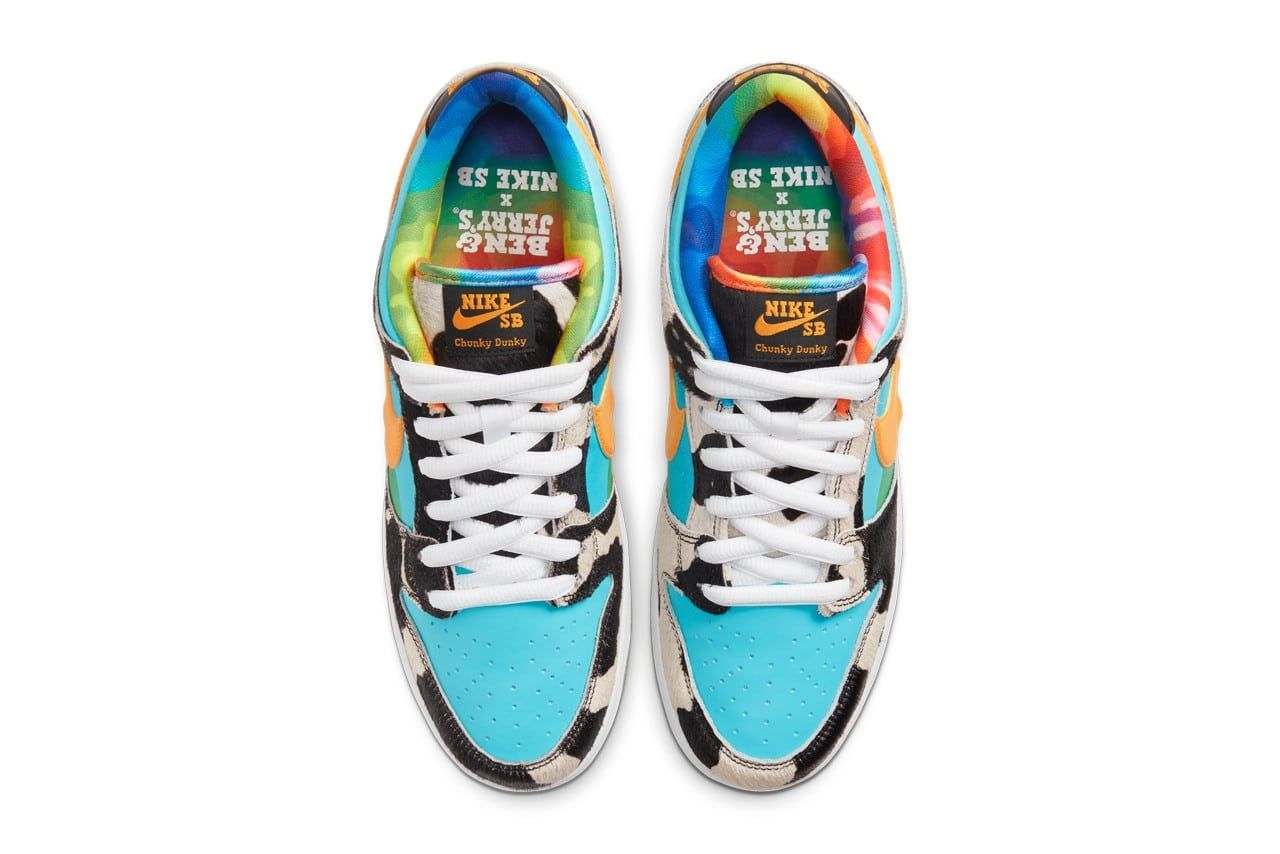 highxtar-ben-and-jerrys-nike-sb-6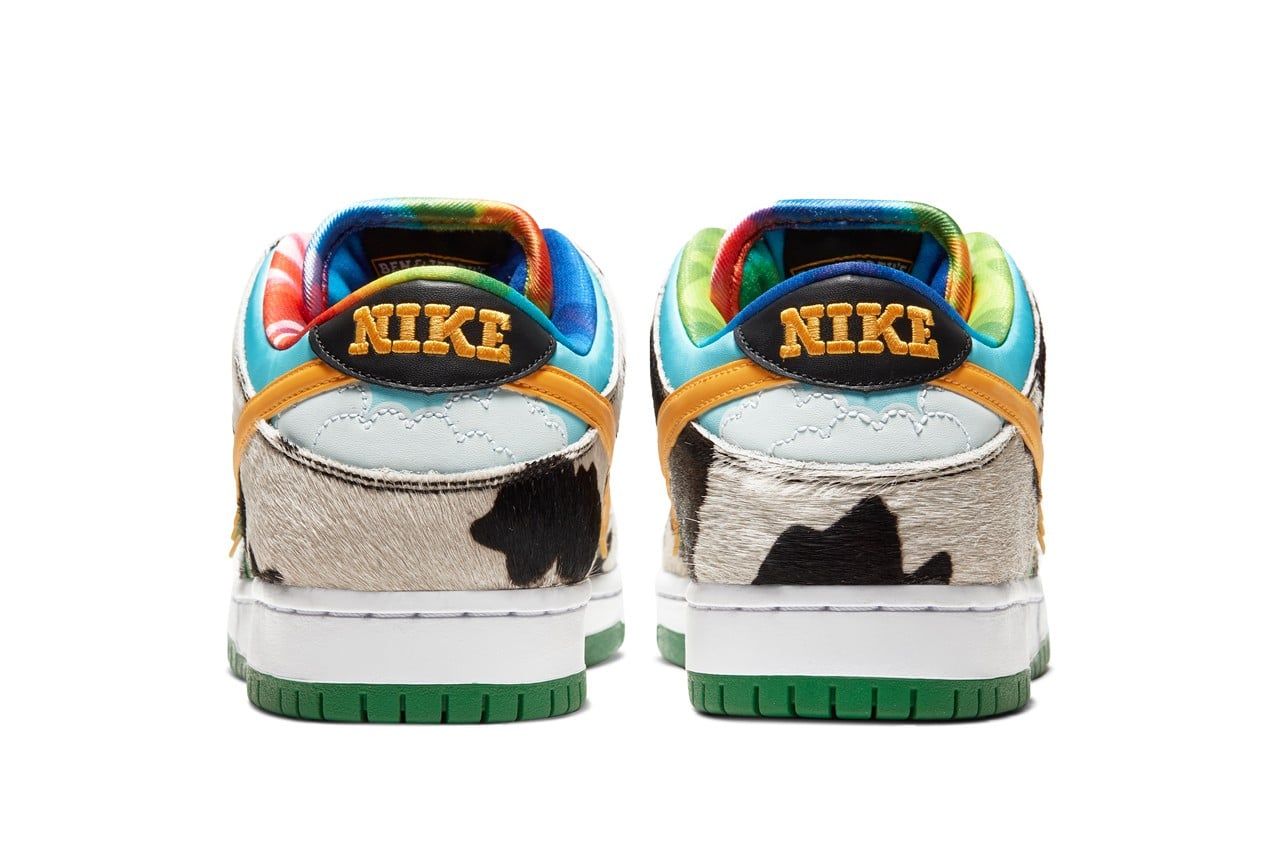 highxtar-ben-and-jerrys-nike-sb-5
highxtar-ben-and-jerrys-nike-sb-4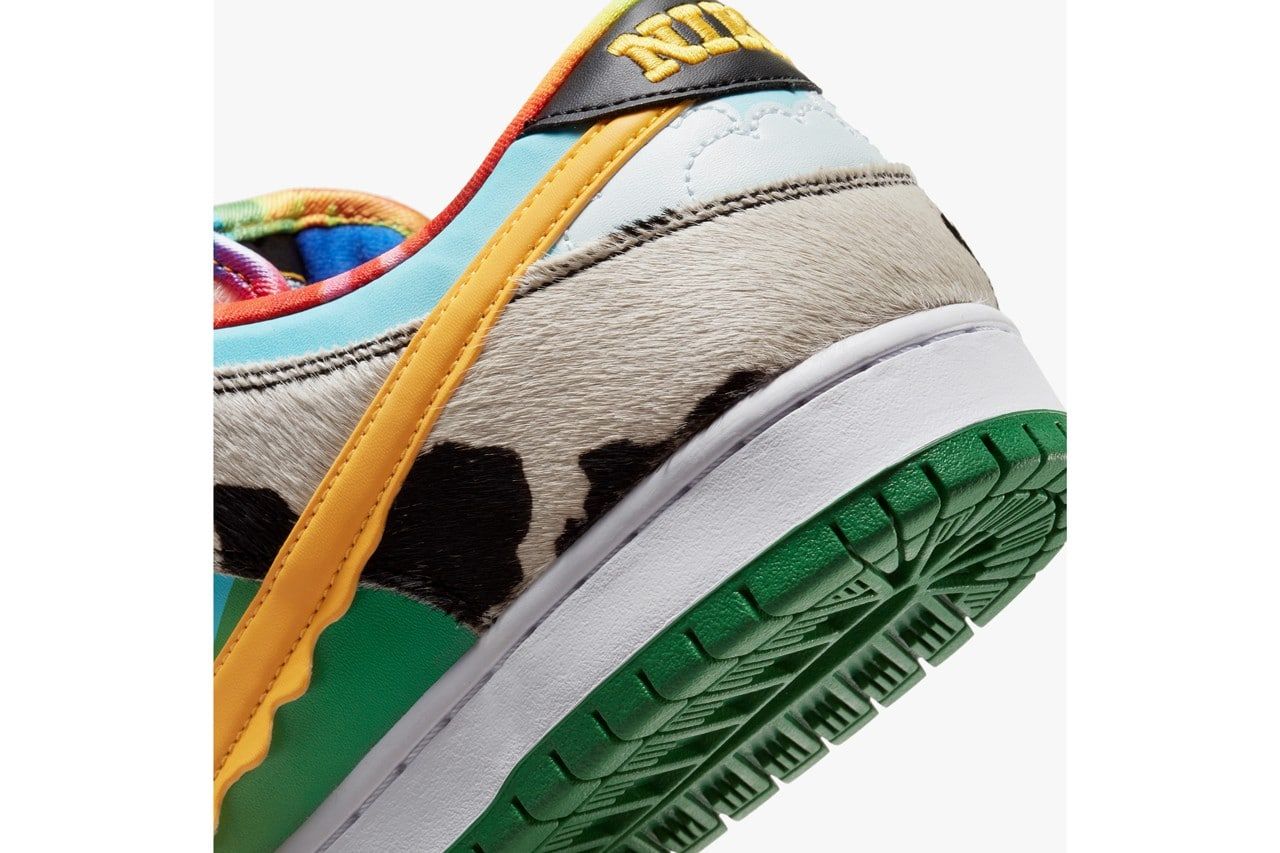 highxtar-ben-and-jerrys-nike-sb-3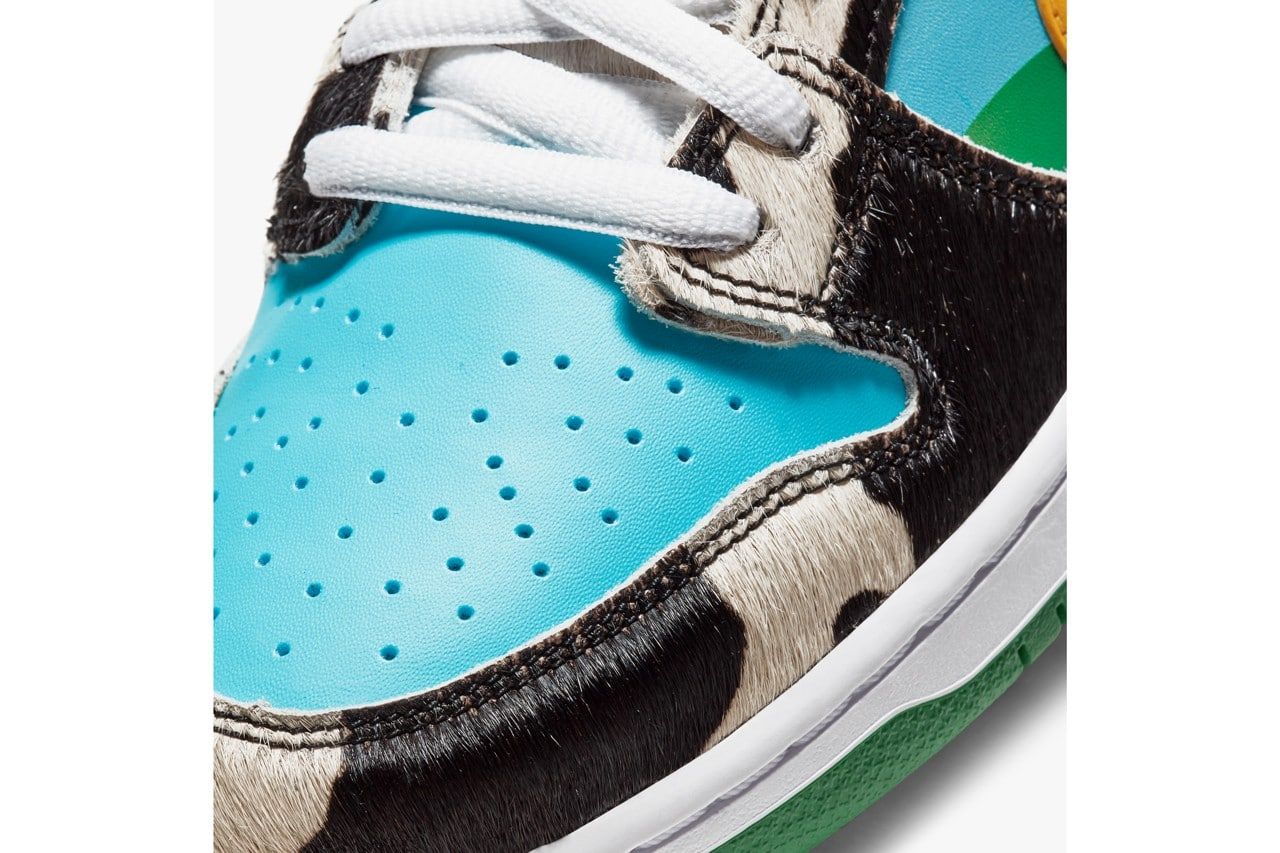 highxtar-ben-and-jerrys-nike-sb-2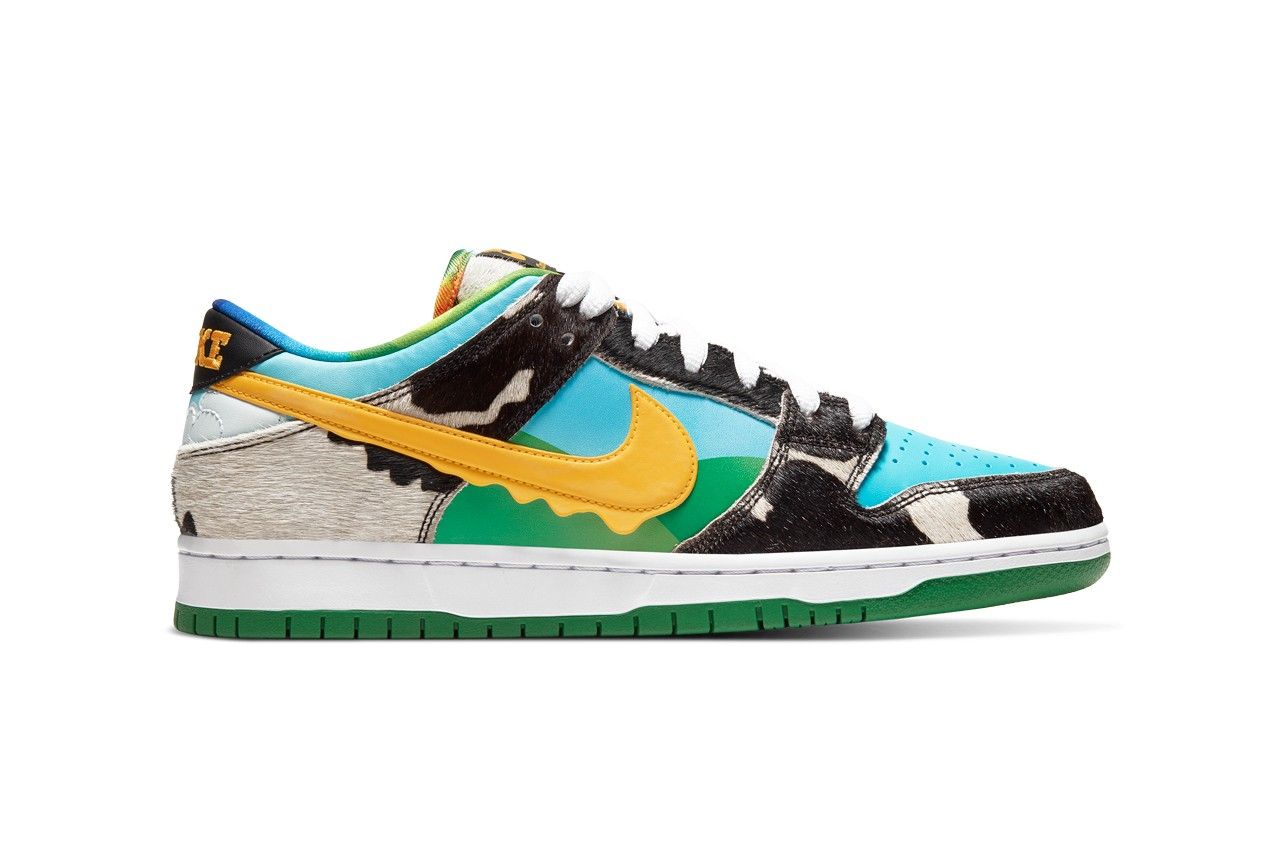 highxtar-ben-and-jerrys-nike-sb-9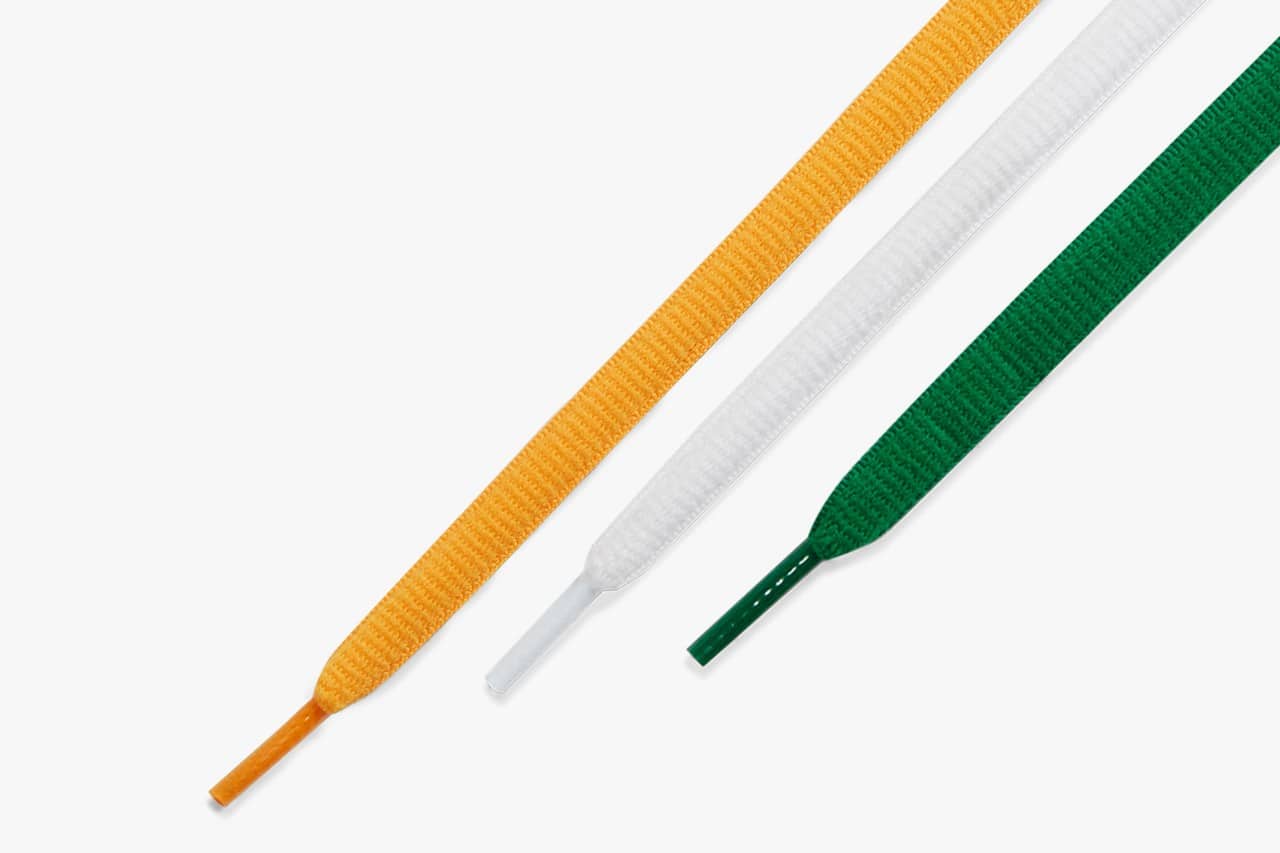 highxtar-ben-and-jerrys-nike-sb-11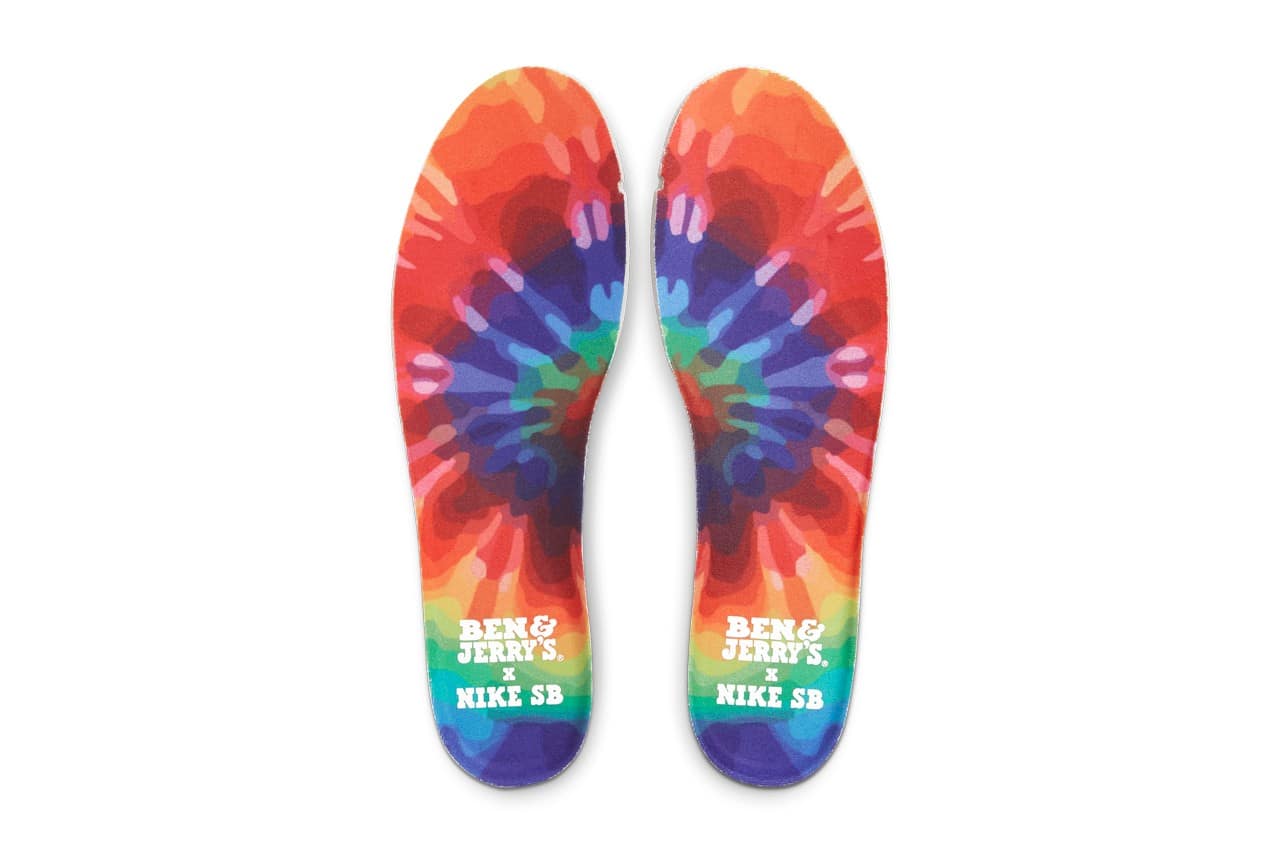 highxtar-ben-and-jerrys-nike-sb-1