READ IN: Español
Documentary about Martin Margiela, which we barely knew about a year ago, has just announced its release date and confirmed other relevant details about the film.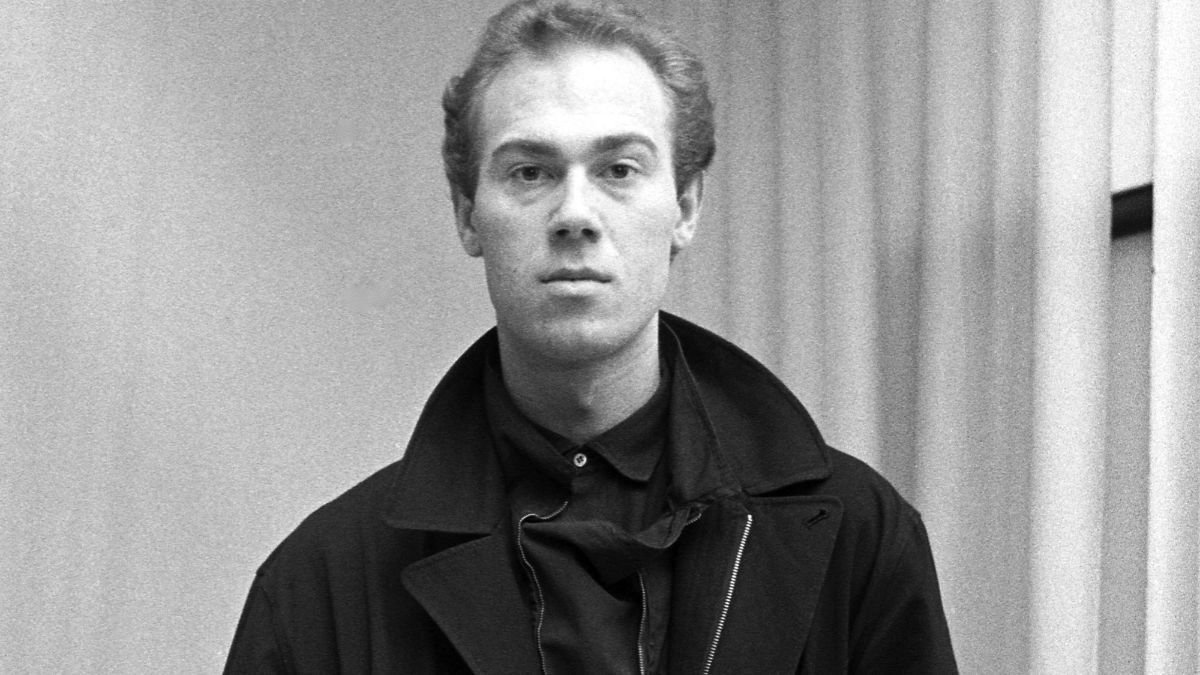 The first news about Martin Margiela's documentary began to star in the rumours of the fashion world back in 2018. Since that summer, there has been little news. We only knew the title: Martin Margiela In His Own Words. But we already have the official release date.
The film is directed by Reiner Holzemer, whose career has been connected to cinema about the world of fashion and biographies of relevant characters. He is the director of Magnum Photos: The Changing of a Myth (1999), William Eggleston: Photographer (2008) and Dries (2017), the famous documentary about Dries Van Noten.
Martin Margiela In His Own Words will premiere at the Doc NYC film festival on November 8, 2019, although the official release is yet to be revealed. The film's description warns lovers of the genius' career: "Margiela delves into her meticulous and idiosyncratic personal archives to reflect on her revolutionary career and legacy".
The film will be distributed by Dogwoof of London, which announces that it will feature interviews with Jean Paul Gaultier and Carine Roitfeld, among others; and will feature music by the Belgian band dEUS.
Find out everything in the film's Instagram.