READ IN: Español
Minishop has done it again: it has the exclusive object of desire for this winter. Through Instagram, the multi-brand shop has announced its collaboration with Dr. Martens with a spot directed by Quique Santamaría.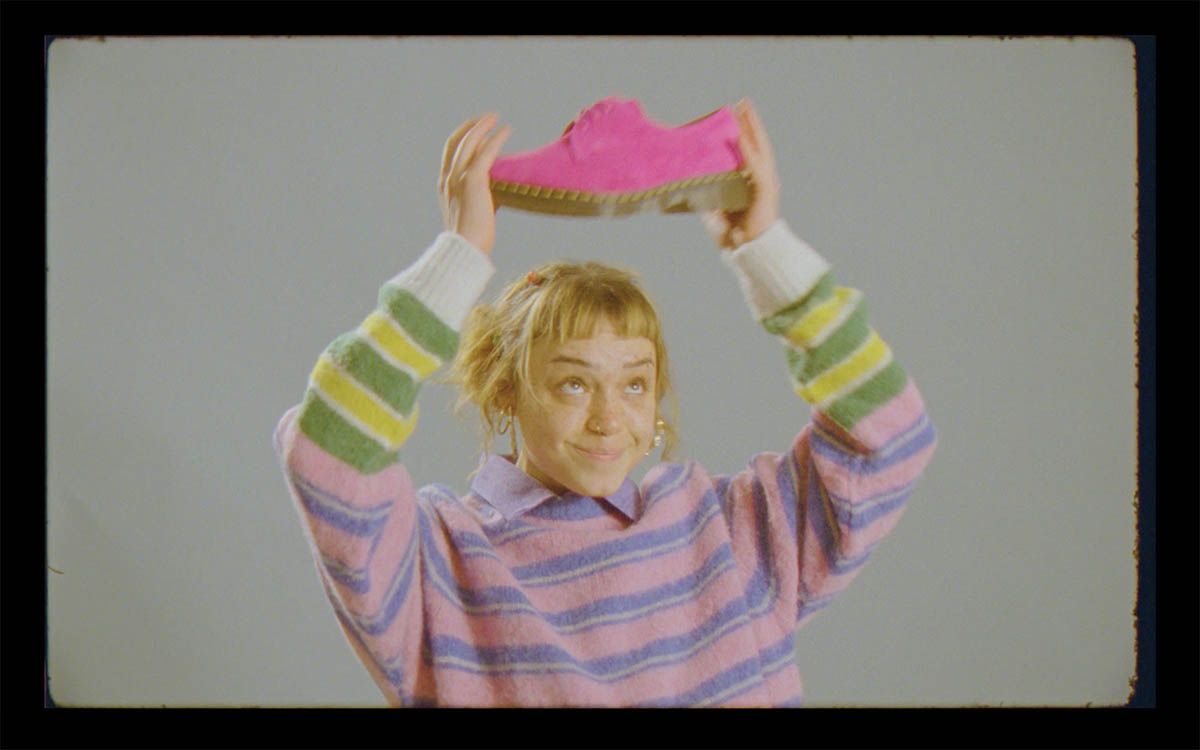 A mecca of trends in Madrid and considered one of the 25 best shops in the world by the specialised press, this designer shop located in the heart of Conde Duque is the only place in the capital where you can get the latest Dr. Martens, a model destined to become the new street wear classic, which has been created exclusively for this collaboration.
The iconic rubber sole and yellow stitching are the hallmarks of the British brand's identity, and the shoe has been created in fuchsia, the season's trendiest colour. A design created ad hoc for a space that aspires to become a source of inspiration for intergenerational style.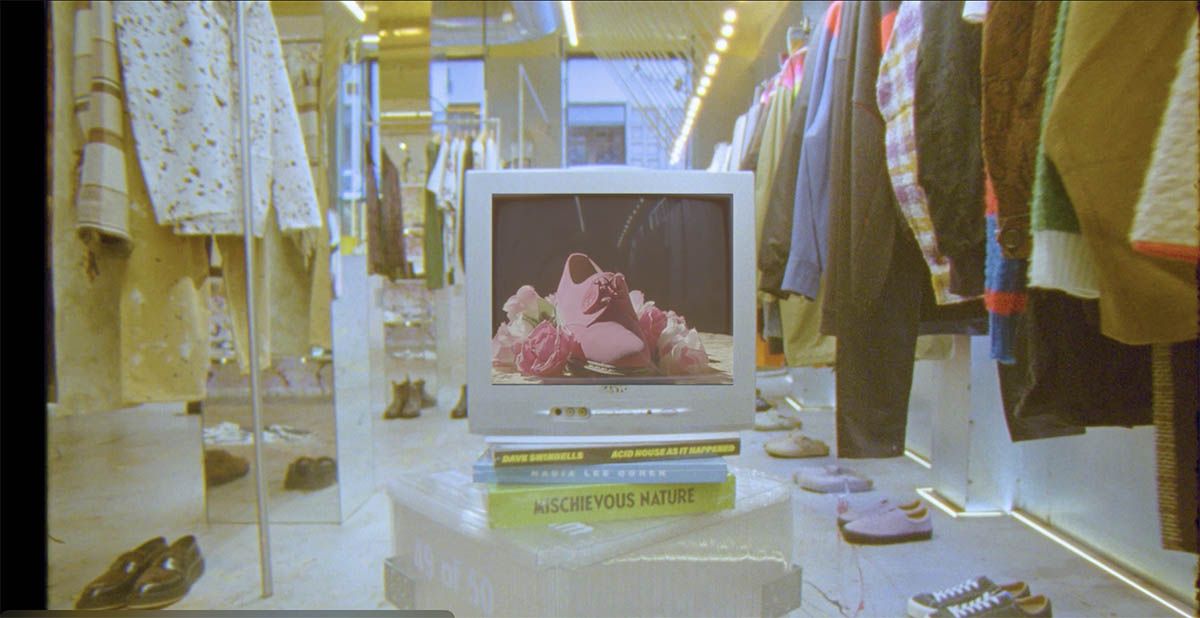 For the occasion, Minishop has launched a spot on its Instagram profile. A piece that parodies the commercials of the 90s, directed by the artist Quique Santamaría. The director, one of the promises of the Power Agency, is known for his collaborations in this field with brands such as Mahou, Nike, Mac or MTV, to name a few.
This is the first episode of Mini Television, throughout 2023 we will be able to see chapters of this series that will present collaborations of the shop with big brands and great artists. Mini Shop is a nexus of trends and cultural movements in the Spanish capital.
The filming took place in the shop itself, which, in addition to the quality of its genre, stands out for its careful decoration: walls with graffiti and cement floors, in the purest skate park style, make up an urban space but with a relaxed atmosphere, thanks to a careful play of lighting.
Ver esta publicación en Instagram
Trasher sets the iconic Lacoste crocodile on fire.