READ IN: Español
Ellen DeGeneres has confirmed that her talk show known as The Ellen Degeneres Show will permanently cease production.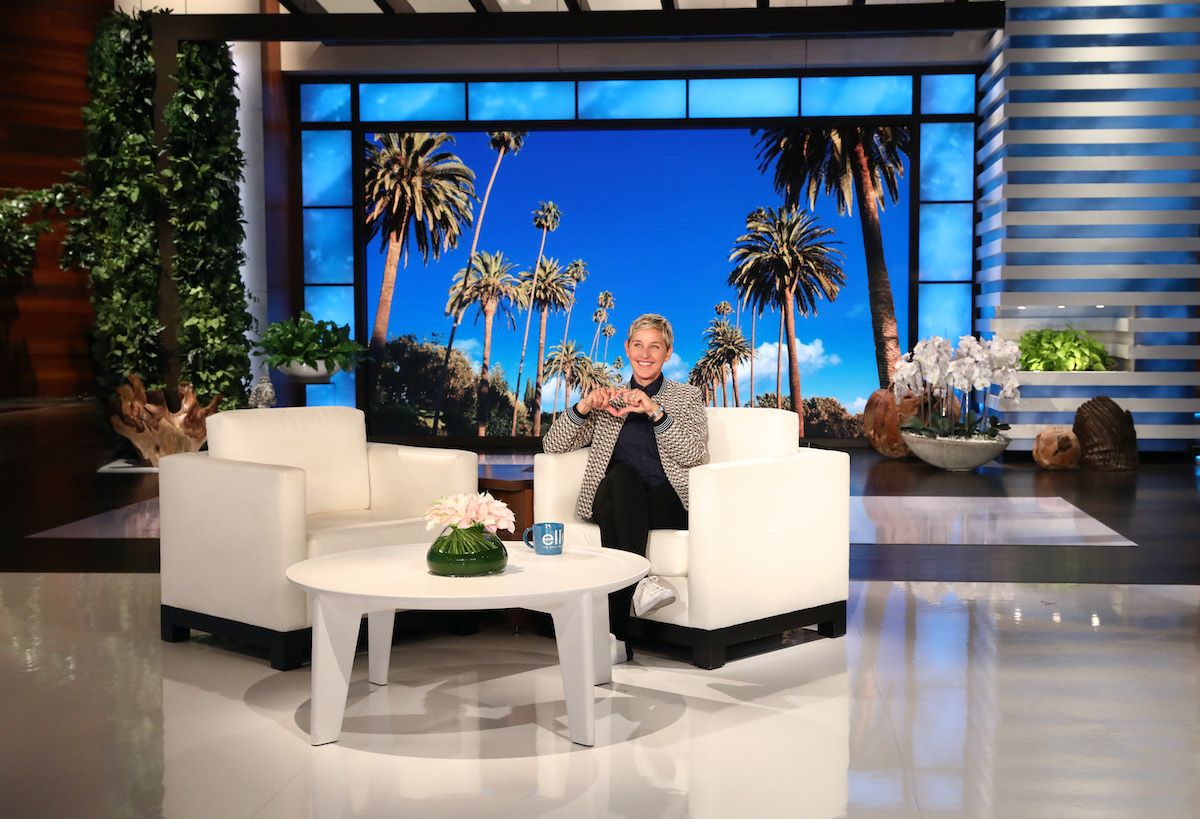 After 19 seasons, one of the most recognized shows on American television is coming to an end. This has been confirmed by its host and creator, Ellen Degenerees, claiming the following: "When you're a creative person, you constantly need a challenge, and as good as this show is, and as funny as it is, it's no longer a challenge." 
She also stated that this end has been premeditated since season 16, but that both her brother and the producers of the TV show ended up convincing her to continue. "I was going to quit after season 16," she said. "That was going to be my last season and they wanted to sign for four more years and I said I would sign for maybe one. They said there was no way I could sign for one. We can't do it with affiliates and broadcasters need more commitment. So we agreed on three more years and I knew it would be the last one. That's been the plan all along."
However, rumors circulating in the networks point out that the recent sexual, racial and toxic work environment allegations in which Ellen has been involved could be some of the main reasons for the termination of The Ellen DeGeneres Show. Regarding these events, DeGeneres claimed that they had not been the reasons for her decision. "It was very painful for me. I mean, very much. But if I left the show because of that, I wouldn't have come back this season."
If you do not want to miss the latest news about fashion and current affairs, we recommend you to visit our website.