READ IN: Español
Employees, and former employees, of the Ellen DeGeneres Show are making new accusations against the program. In a new BuzzFeed report, "dozens of men and women" who worked on Ellen claim that sexual harassment and misconduct are commonplace within the office.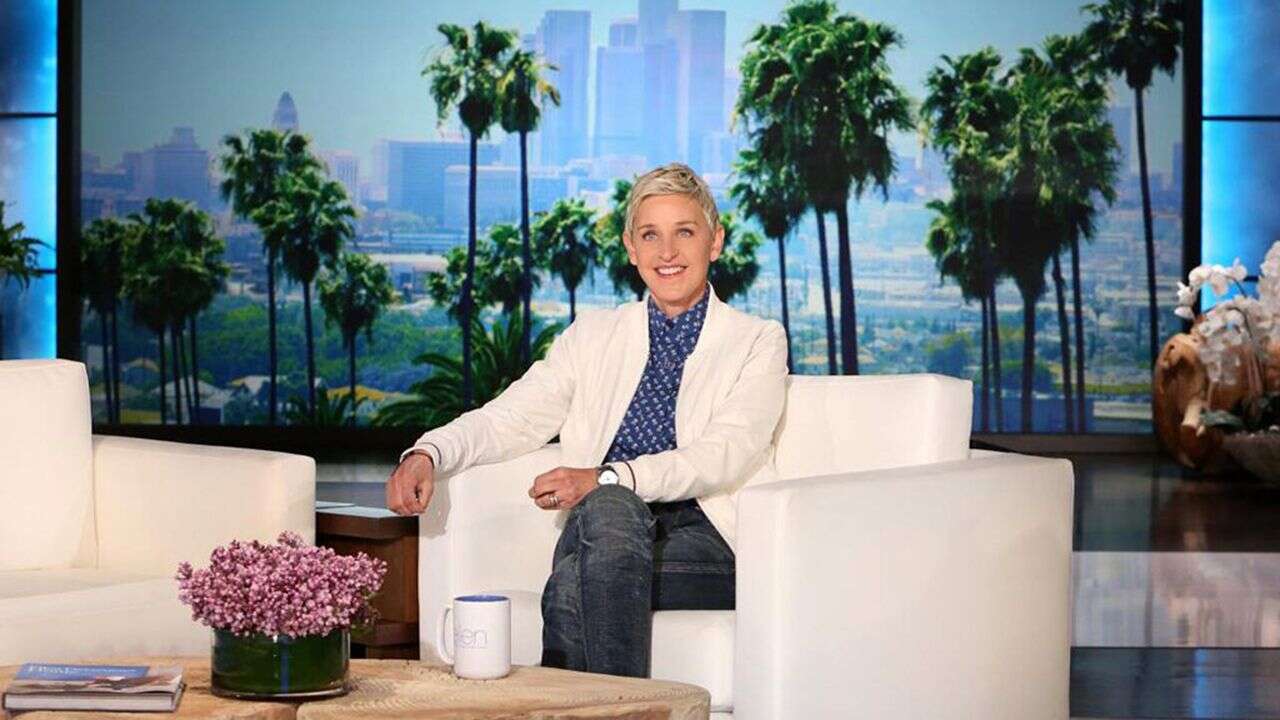 In the report, the specific charges are against Kevin Leman, an executive producer and the show's lead writer. Three separate lawsuits involve Leman for sexually abusive behavior. In addition, nearly a dozen workers claim that it was "common for Leman to make sexually explicit comments in the office.
"He did it in front of a lot of people but they laughed because 'it's just Kevin being Kevin' because of his position of power in the company, but he had no right to touch me like that. Leman has denied the accusations in a statement to the agency.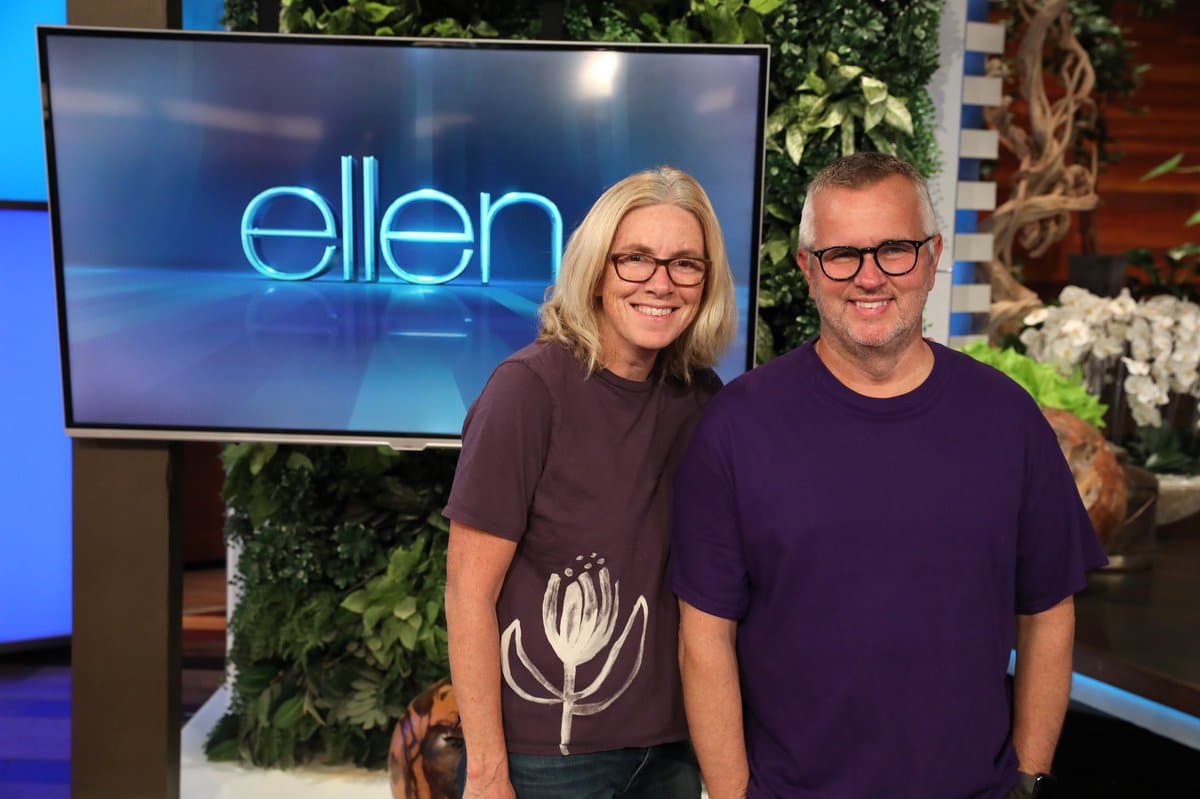 Executive producer Ed Glavin also faces allegations in the report, with five former employees saying Glavin "touched them in a way that made them feel uncomfortable. Dozens of others say Glavin "had a habit of groping women.
"Ellen knows. She knows this is still going on, she pretends it's nothing, but it's an open secret."
"Obviously, no one wants that to happen… but we didn't say that because we wouldn't get them angry or you'd be fired, it's the culture of fear."
"We are young building our careers and unfortunately we were subjected to a toxic work environment," says the former employee. "And some of us were sexually harassed."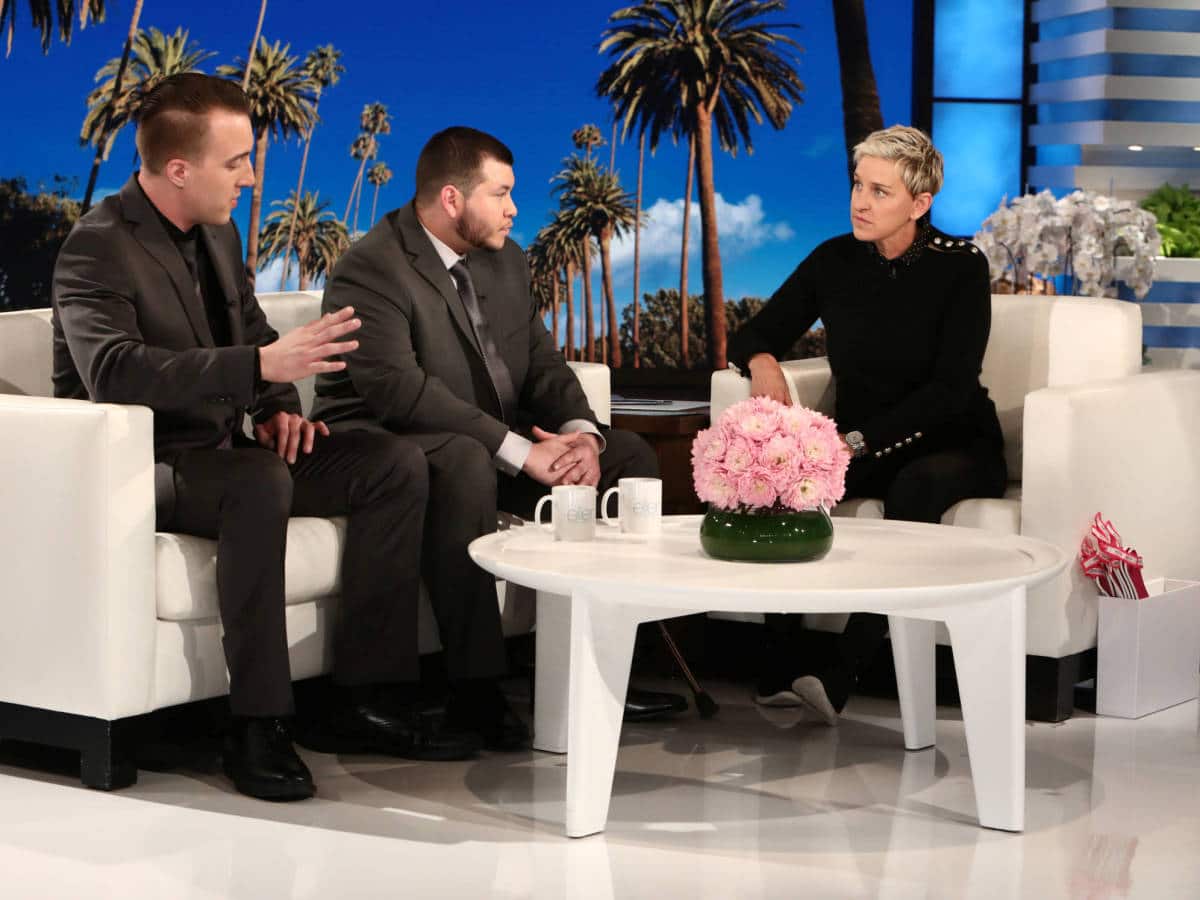 Former employees also claim that there was no way to file confidential complaints and they were discouraged from talking to human resources.
As to whether Ellen was aware of these types of situations, the workers are clear: "She knows. She knows this is still going on, she pretends it's nothing, but it's an open secret.
Everything points to the program eventually disappearing. James Corden would be the new replacement.