READ IN: Español
'mal mal' is the new single by trashi, a track that works as the second and last preview of his debut EP. It is already available on all digital platforms.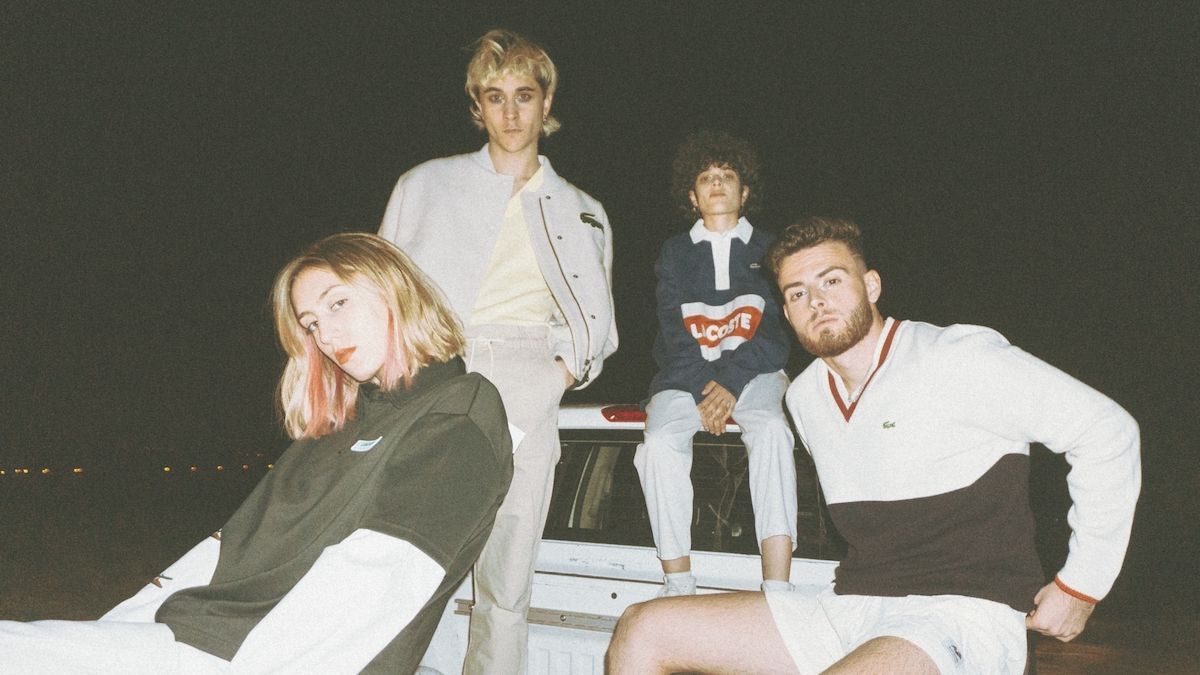 After collaborating with Natalia Lacunza in 'Quiero Dormir Contigo' and releasing 'dime que sí' as the first single of their new project; the band dares with this 'mal mal', mixed and mastered by Latin Grammy nominee InnerCut; who reminds us of the garage band music of the 2000s.
In the video that accompanies 'mal mal', again produced by Cosmic Tree, the Trashi have been partying for a month. While on the TV, news about different natural disasters that are happening around the world and that will mean the end of the world are being played. Real images are mixed with dreamlike images and hallucinations caused by the situation. The world is ending outside, but they continue to dance. Simply a perfect preview for the release of their first EP.
Visit our website and don't miss the latest musical news.