READ IN: Español
The accessory that triggered that catarasis of love and hate in the 2000s is now elevated to cult status on the streets and on the catwalk. The leg warmers are back in fashion: a trend that already began to project the balletcore, through fetish outfits sheathed in leotards, wraparound sweaters and flared leggings. From this core, we moved on to another dimension: that of yeti boots, forming a whole imaginary of furry, quilted or cozy aesthetics that will dress the winter looks of urban tribes.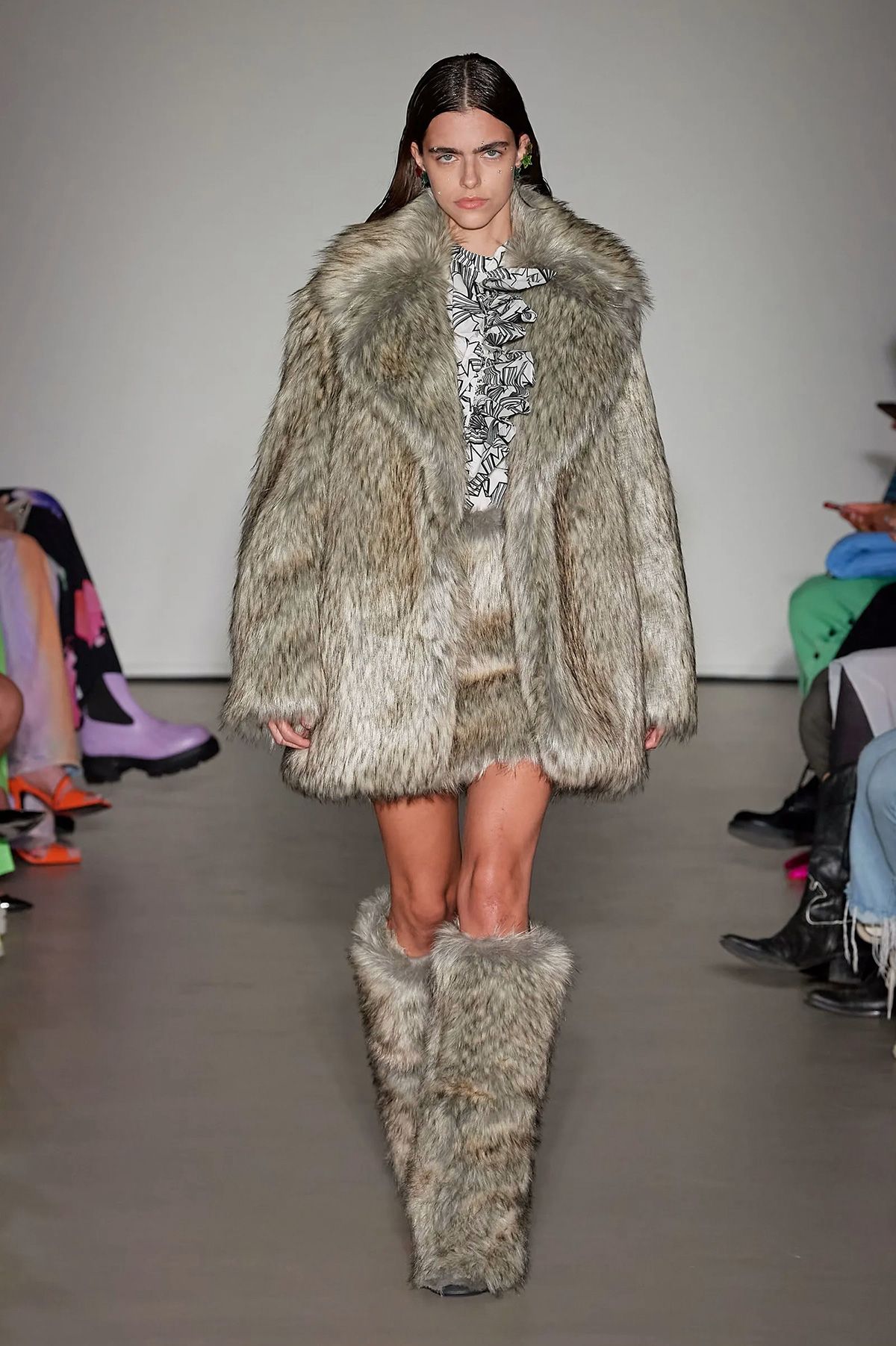 The fleeting movement of micro-trends continues its course: products that explode like stars and fade away in a short period of time, making leg warmers part of the circuit again and reinventing themselves through fashion. This accessory that vibrated in the 80s by the hand of referents such as Janes Fonda, Madonna or Pamela Anderson, and that short-circuited us during the 2000s, is now rediscovered by the new generations, and have more than 120 million views on Tiktok.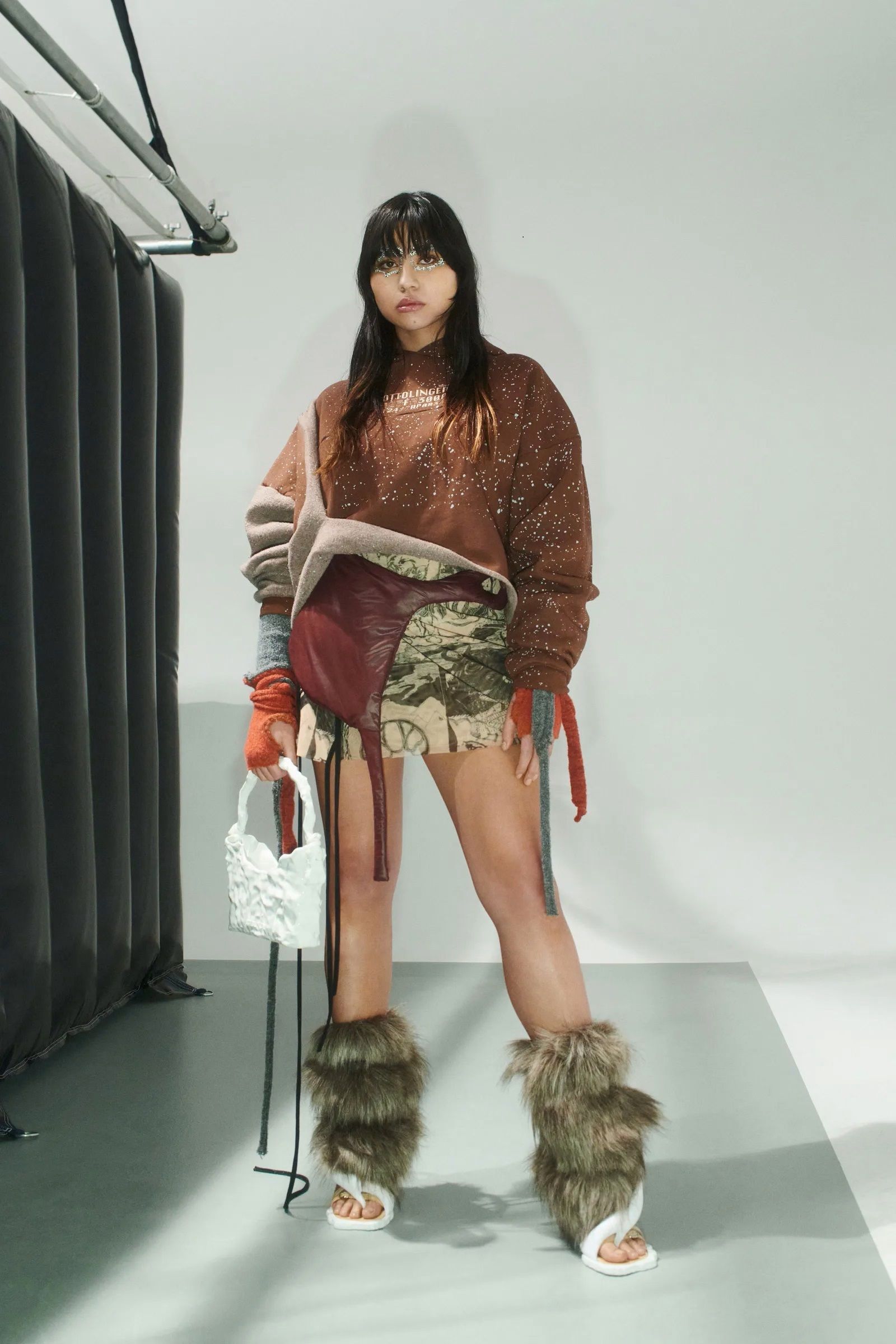 LEG WARMERS & YETI BOOTS
The legwarmers are now remastered in a more grunge or DIY format in a neutral color palette, moving away from the original eccentricity of the accessory. And they even diverge from their original knitted constructions, like Miu Miu's preppy FW22 version with beige and gray cuffs, to present them in a denim key, syncing with the current boom in the material. Vaquera, for its Fall 22 season, also reinterpreted the accessory through a maximalist and quilted aesthetic in red tones in chromatic concordance with the total look.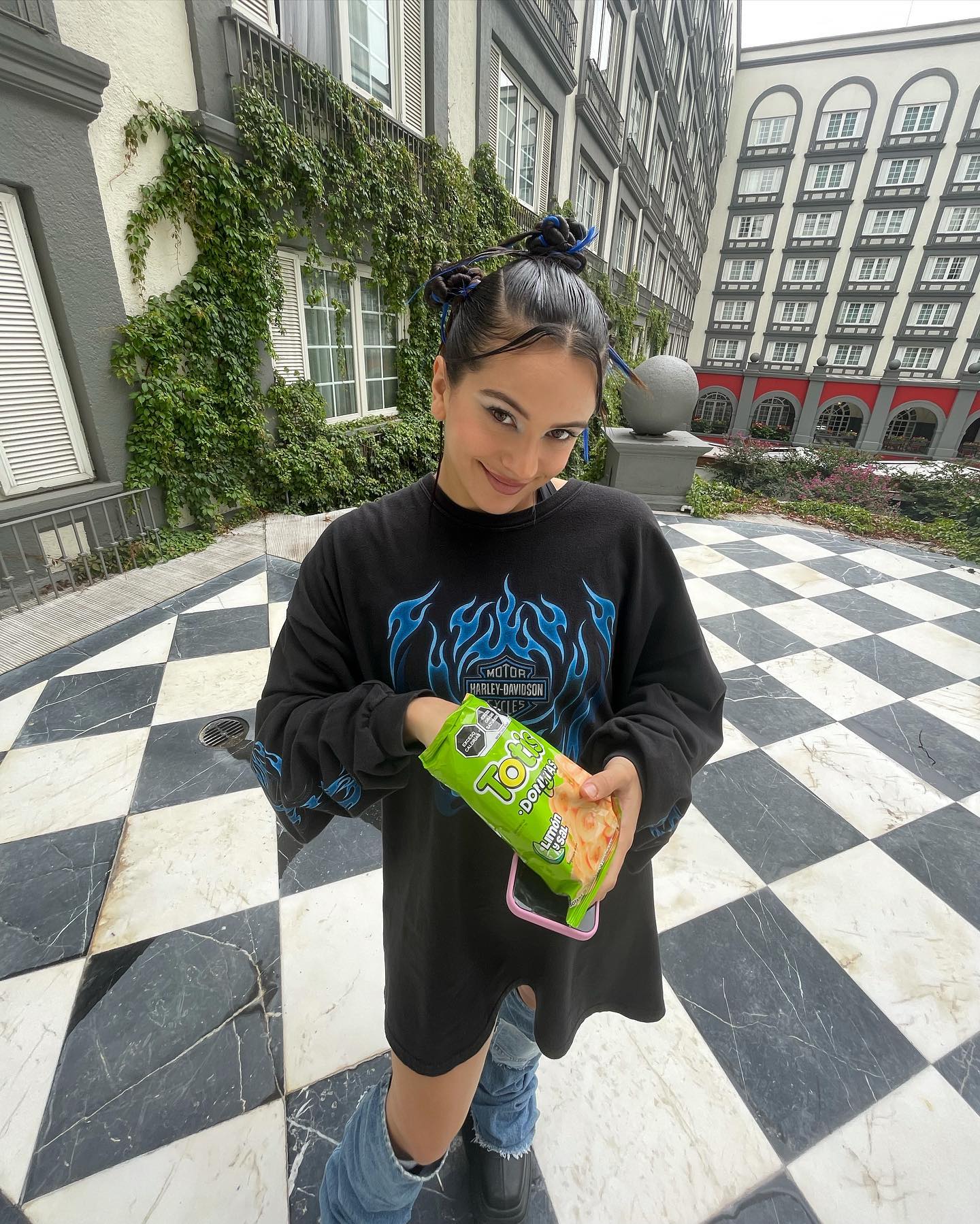 Beyond the catwalk, fashion icons such as Bella Hadid, Rosalia or Dua Lipa have stood out as active users of this accessory that will revolutionize streetstyle. A movement of ascension that has also experienced Yeti boots, quilted or furry, evoking again the effect or Y2K fever.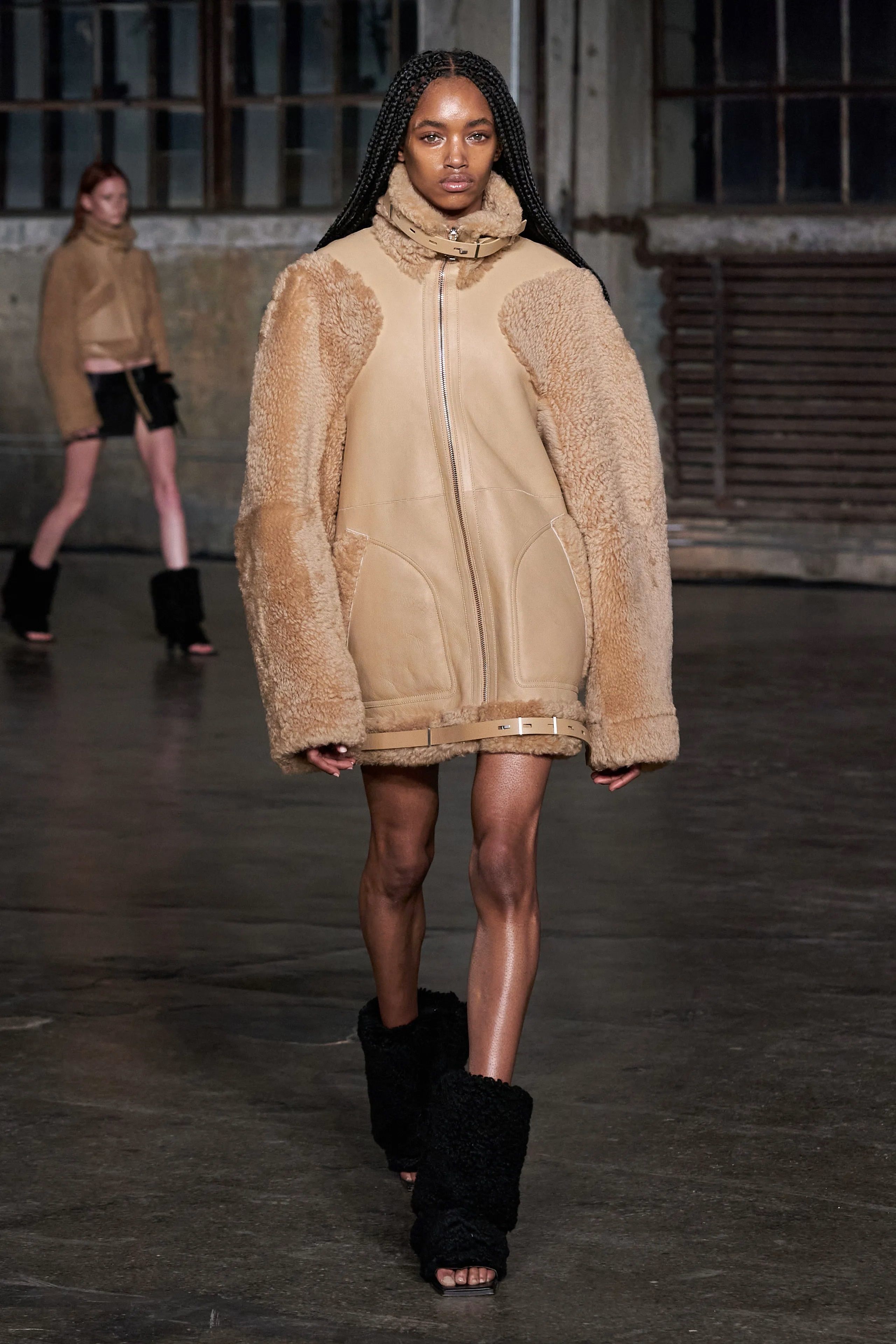 The power and magnitude of the boots spread throughout all of last season's proposals: from Matthieu Blazy's for Bottega Veneta, and his Mary Jane version in fuchsia, to those of Rick Owens or Ottolinger designed through the cut-out technique. All of this influence then leads to an aesthetic glorified by Generation Z, which, being one of the most experimental and creative in history, will give rise to infinite versions of the silhouette.