READ IN: Español
Harley Weir distills the infinity of her inner world into pixelated dreams that transcend the world of fashion and art. For more than a decade, the London photographer has been casting a deep spell of fairy tales and stories with intriguing personalities to create a large archive of editorial and/or film projects. We talk about her evolution and her latest works with which she has finished projecting her divine ascension.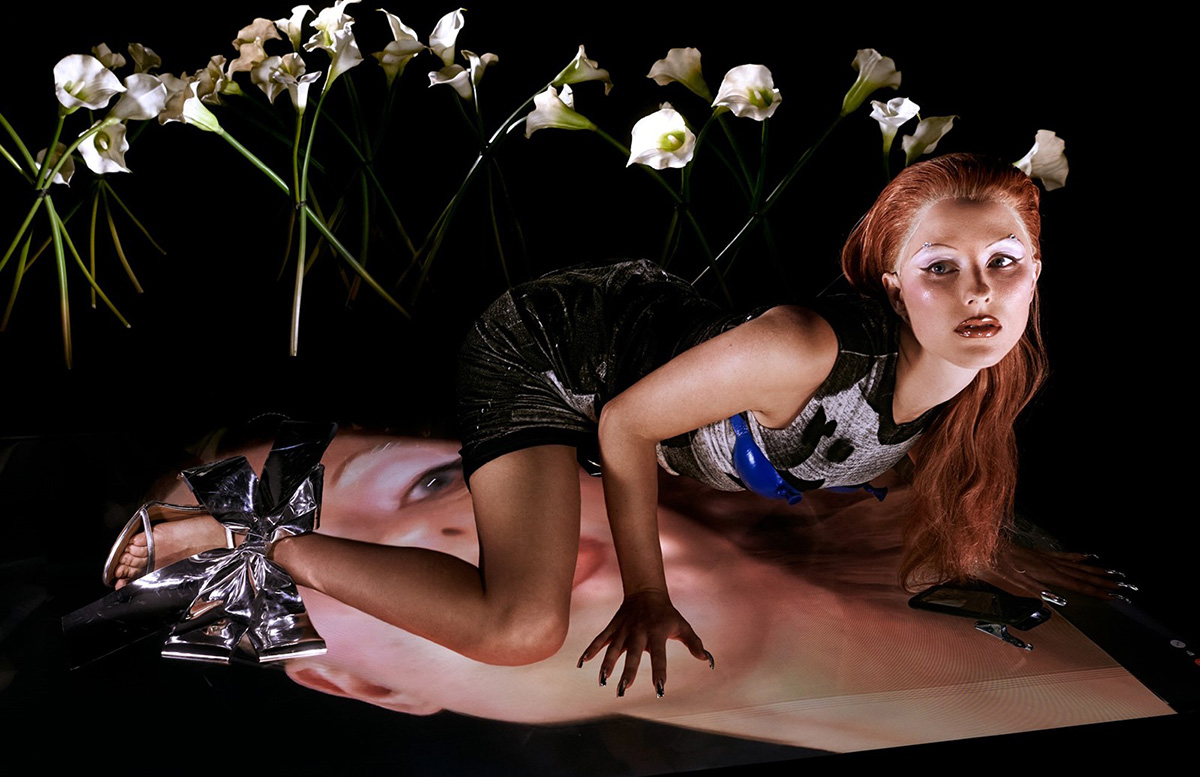 Weir graduated in Fine Art in 2010 from Central Saint Martins. It was there that she began experimenting with photography, film and collage with the aim of moving through the creation of parallel realities.
Harley Weir's elusive photography represents the constant search for beauty in horror or the unusual, as well as reflecting her obsession with youth with which he blurs the boundaries between the aesthetic and the conceptual. In her portfolio, we can also appreciate the way in which she connects bodies with nature and the material world, and in the same way, decontextualizes life through art.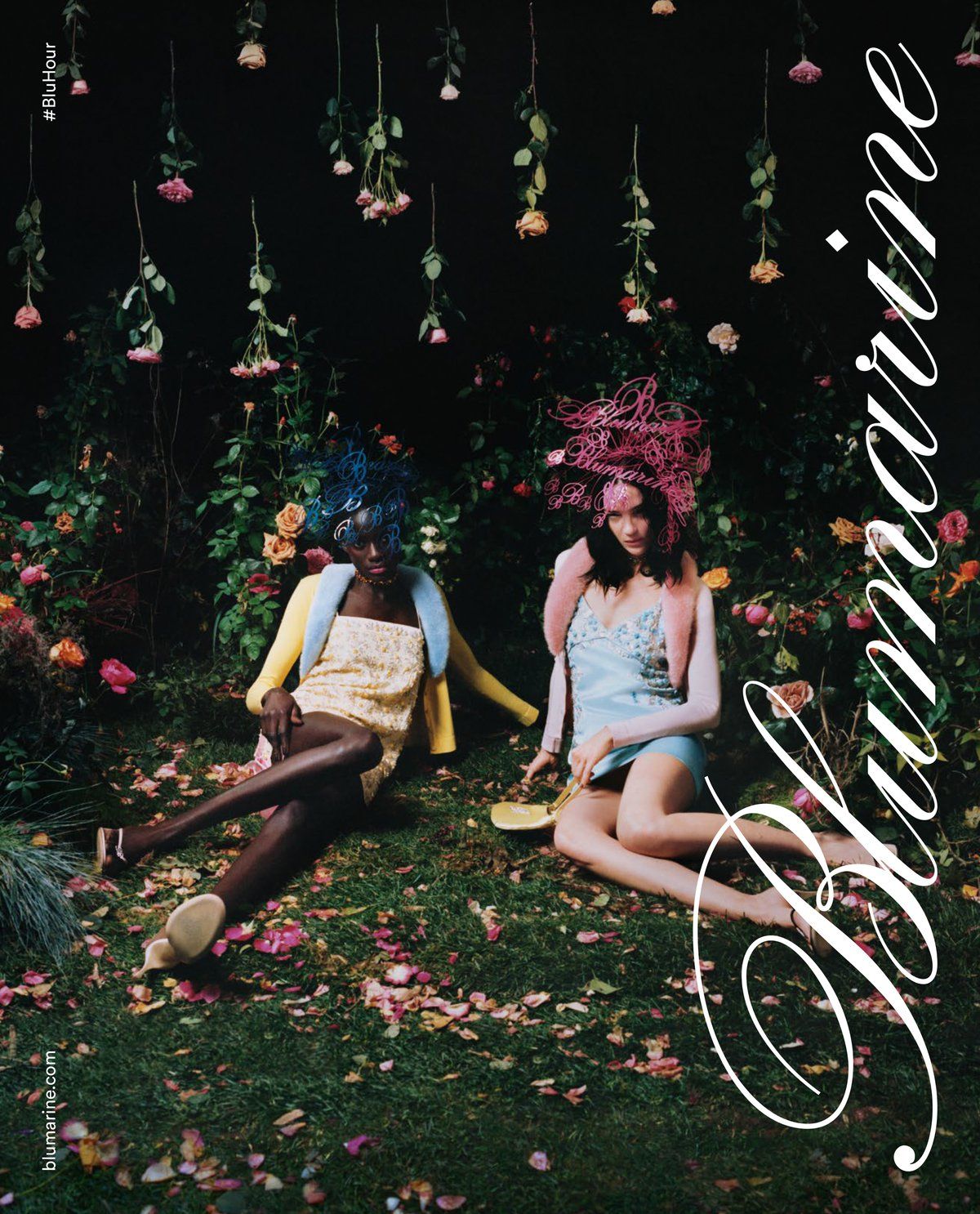 Her poetic vision, which seems to be influenced by artistic movements such as surrealism and symbolism, goes far beyond aesthetics to connect with the ethical and substantial. From raising awareness about plastic waste, to the rights of refugees and immigrants or therapeutic support for youth. He has even raised funds on several occasions to address such causes.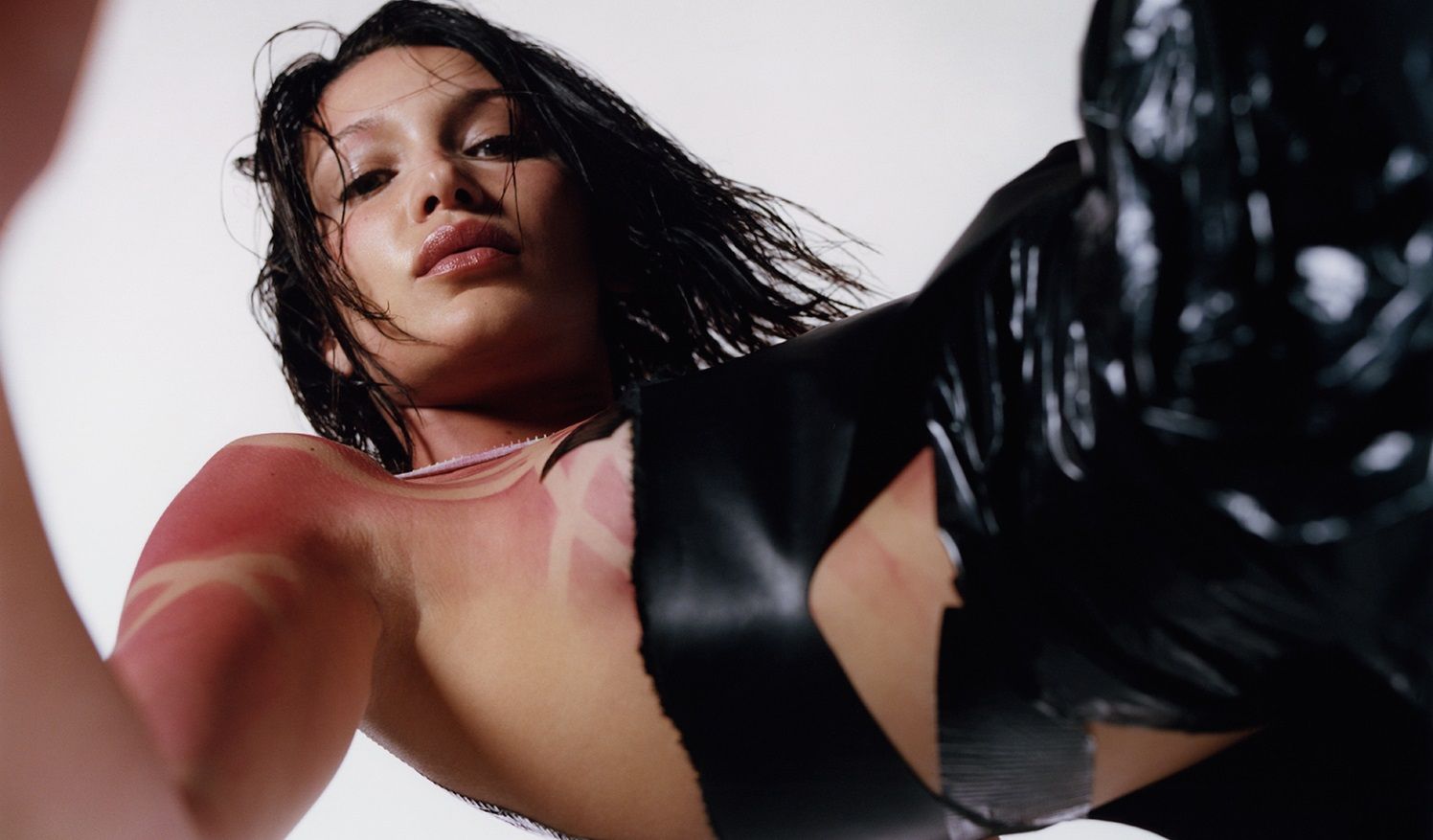 BETWEEN HEAVEN AND HELL
H.W.'s fashion campaigns in extended version have been featured in magazines such as Vogue, The Face, W Magazine, Dazed, i-D or AnOther. Although the artist, beyond creating illusions and fantastic universes, goes down another path to the harsh reality of conflict zones such as the West Bank (Israel) to enter and portray all that hostile scenario.
Her critically acclaimed creative work has also led her to collaborate with countless brands such as Balenciaga, Jacquemus, Margiela, Gucci, Marc Jacbos, Blumarine, AMBUSH, Courrèges or Dior.
HEAVEN FW 2022 BY HARLEY WEIR
Harley Weir takes us straight to heaven in this new campaign for the cult brand of the new generations. An already iconic fashion story for Marc Jacobs' sub-brand, Heaven, starring an eclectic cast of characters including Pamela Anderson, Doja Cat, Charli XCX or Kyle MacLachlan.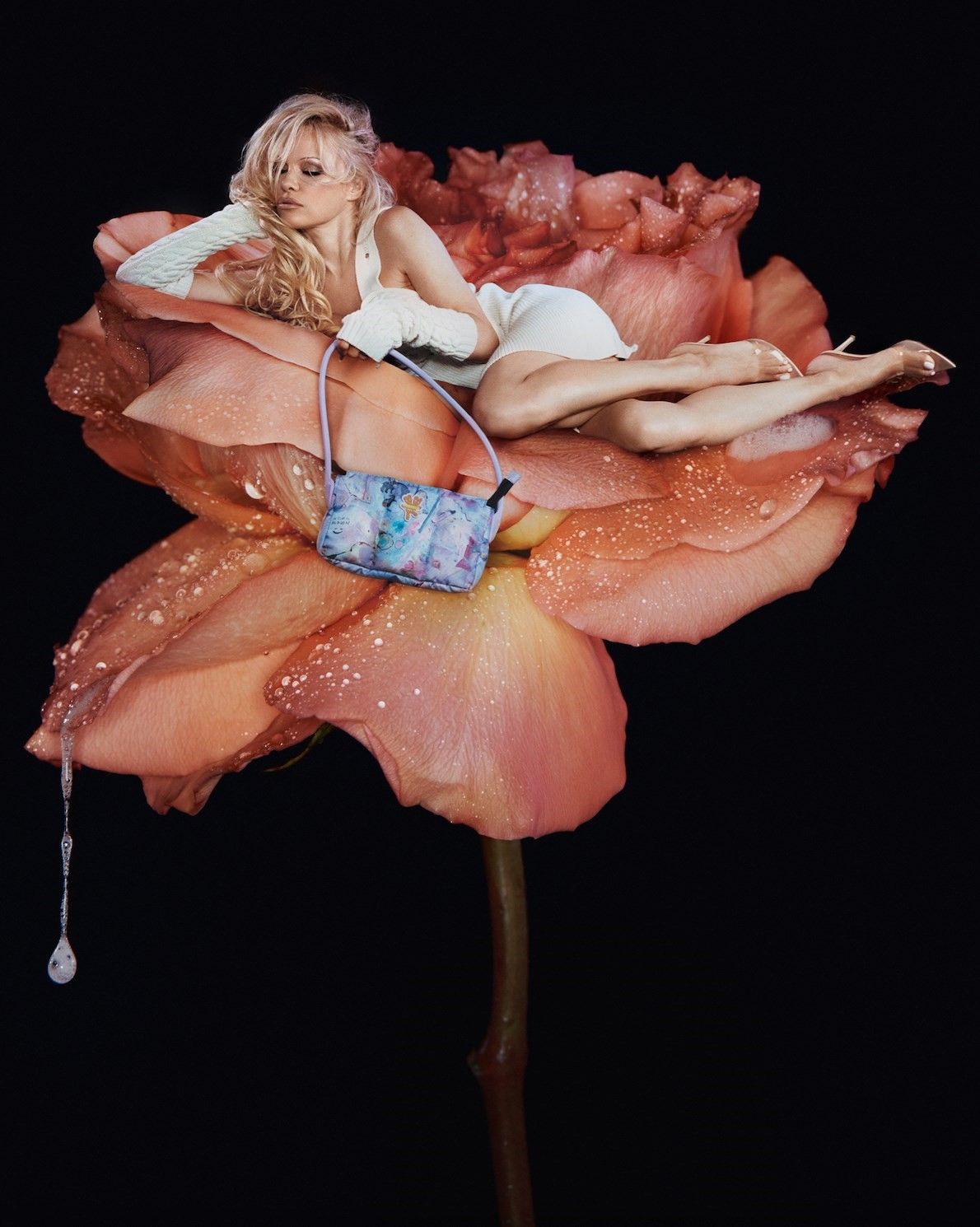 That constellation of stars becomes for the occasion "fallen angels" and fairies in pastel colors that illustrate Heaven's latest 90's inspired collection for the fall-winter 2022 season; among pleated skirts, babydoll dresses and collaborative oversized garments.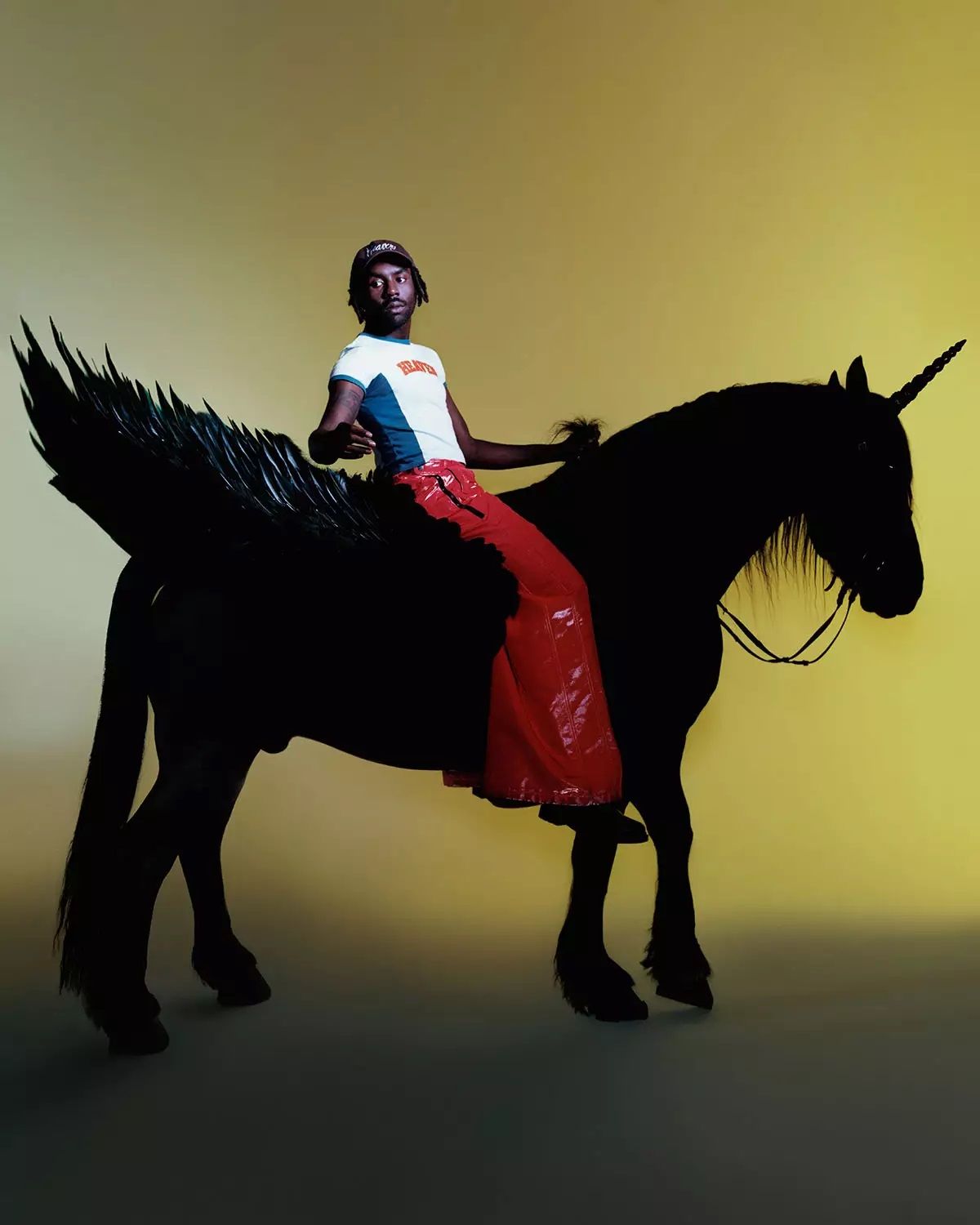 Fantasy and surrealism are again evoked in this experimental episode in which enigmatic models pose on giant flowers, black horses or afflicted with daggers on their backs.
"BEAUTY PAPERS" (2022)
After having published five books, including 'Homes and Paintings' with Loose Joints or 'Louis Vuitton Fashion Eye Iran', or having exhibited her works in shows, such as at the Hannah Barry gallery this past spring, the London-based creative has brought to light a new creation.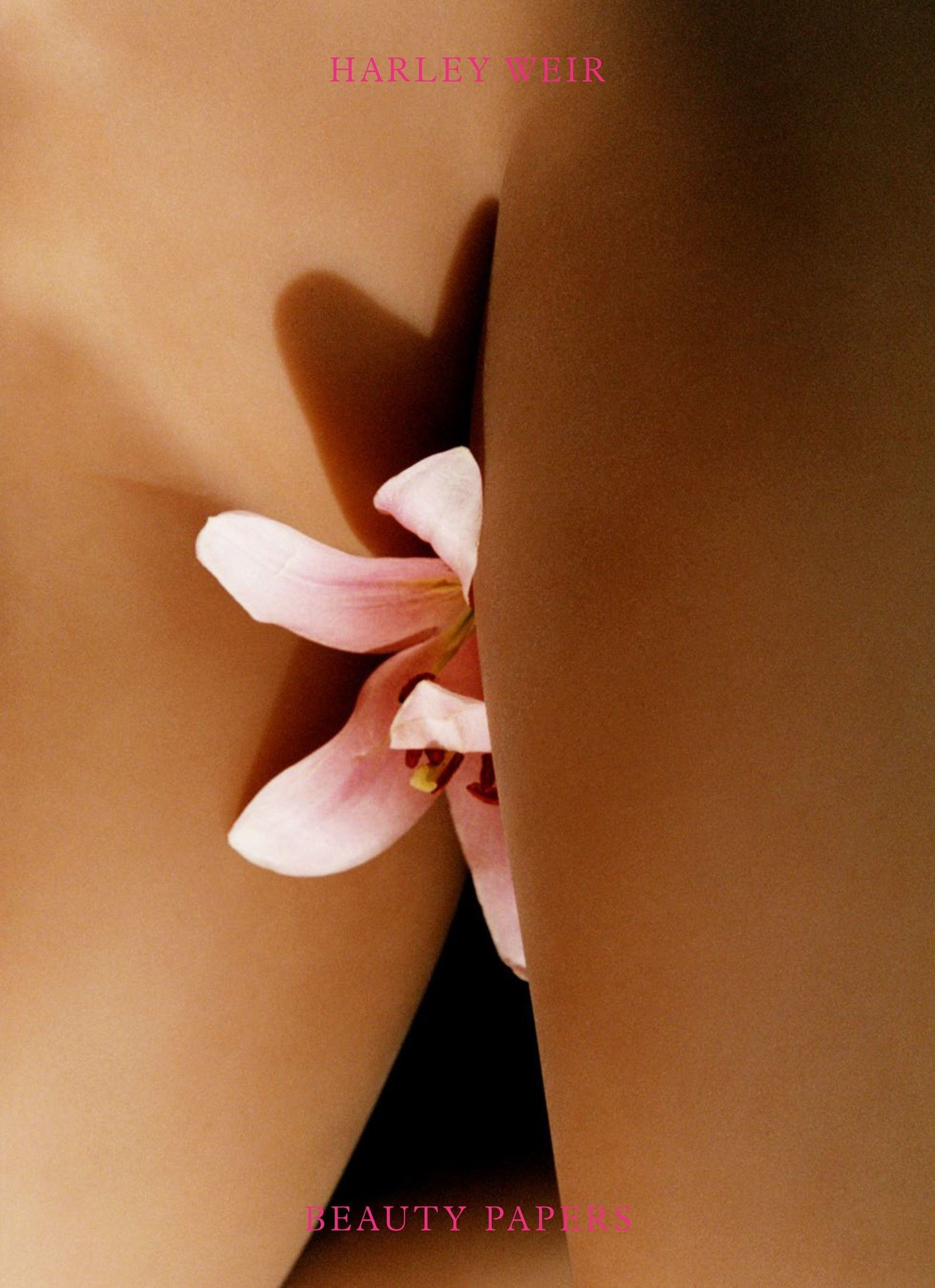 "Beauty Papers" is the new photo book by the London-based creative that explores beauty in the age of Instagram. A beauty that rather than real in essence, is toxically altered by the effects. In it, the photographer turns the camera on herself for the first time, debuting with a series of self-portraits.
The body, the artificial representation of women, porn and sex dolls, or the constant yearning to be desired also thread the themes of this 208-page book in which Harley captures forever a series of theatricalized images and texts. A transcendental fusion of explicit yet unreal content with elements of body horror that shock us and, once again, change the way we see reality.