READ IN: Español
From illustrating our most prosaic reality on Tuenti or Facebook, we went on to build a new one, characterized by extreme aestheticization and unreality, and even by the oppression of certain groups. Instagram became a social network in which to interpret perfectly fictitious lives.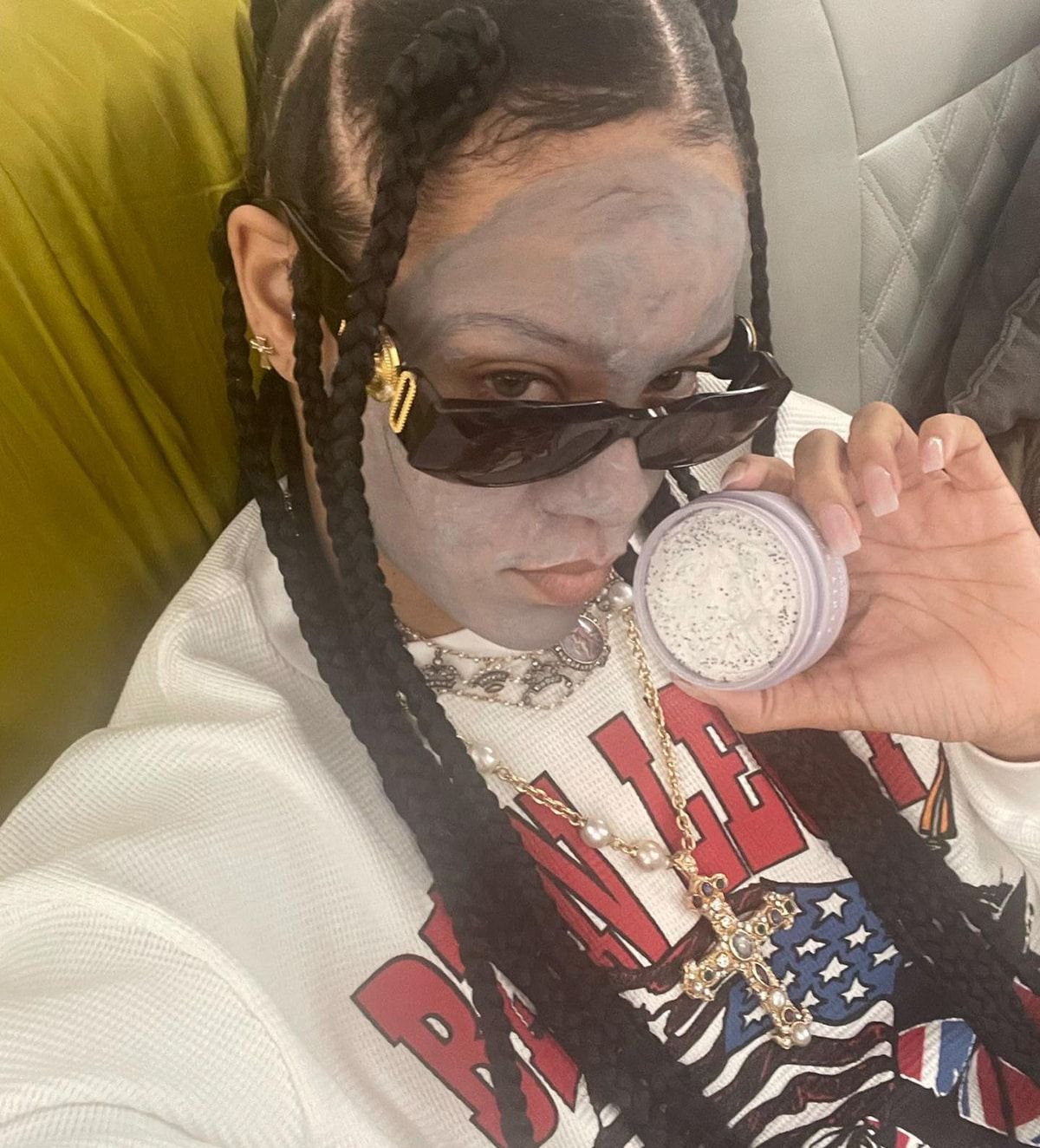 Perhaps the last few years were somewhat complicated for the platform, whether due to the pandemic, lack of ethics or the inclusion of the anachronistic algorithm. Instagram's decline could be seen beating through the screen. Now, with the implementation of updates that "favor" the mental health of the new generations, such as the option to hide likes and the return of the chronological feed, a new script twist is projected.
It seems that no one cares anymore about those perfect Instagram feeds synchronized by chromatic hues. Generation Z has transformed it into a sort of personal diary in which to include everything from blurry photos, to combo platters or memes that can indeed represent a little more of this unusual present.
All those idyllic images of influencers or celebrities in paradisiacal settings, hotels or perfectly aesthetically neat photo shoots seem to be gradually fading away. Thus disappears the interest in photos of books and coffee cups with hearts, and the overuse of filters that derive (for many) in body dysmorphia.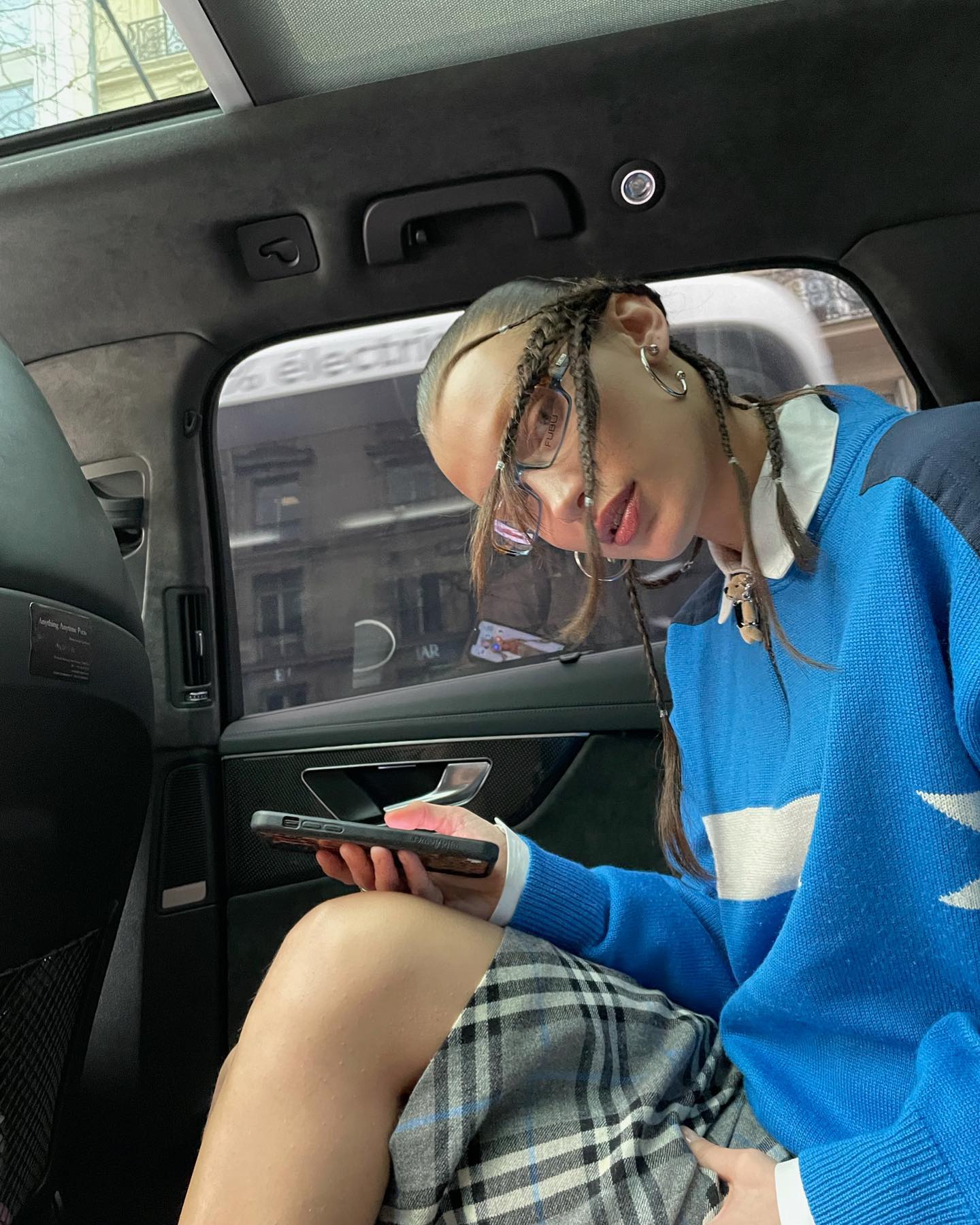 La narrativa de lo que antes se consideraba "instagrameable" ya no funciona, abriendo paso a un lenguaje visual más natural y espontáneo impulsado por los agentes del cambio. En la actualidad, el caos, desorden, costumbrismo y el rechazo de filtros se convierten en conceptos latentes en cuentas como la de Bella Hadid, Dua Lipa o Emma Chamberlain.
The narrative of what was once considered "instagrammable" no longer works, making way for a more natural and spontaneous visual language driven by agents of change. Today, chaos, messiness, costumbrism and the rejection of filters become latent concepts in accounts like Bella Hadid's, Dua Lipa's or Emma Chamberlain's.
SIMULATED ADVERTISING
Perfectly curated influencer advertising with simulated messages is now relegated to the background in a new era where consumers are increasingly focused on brand values. There is now a demand that such content, while part of a marketing strategy, should be conveyed from naturalness and personal ethics.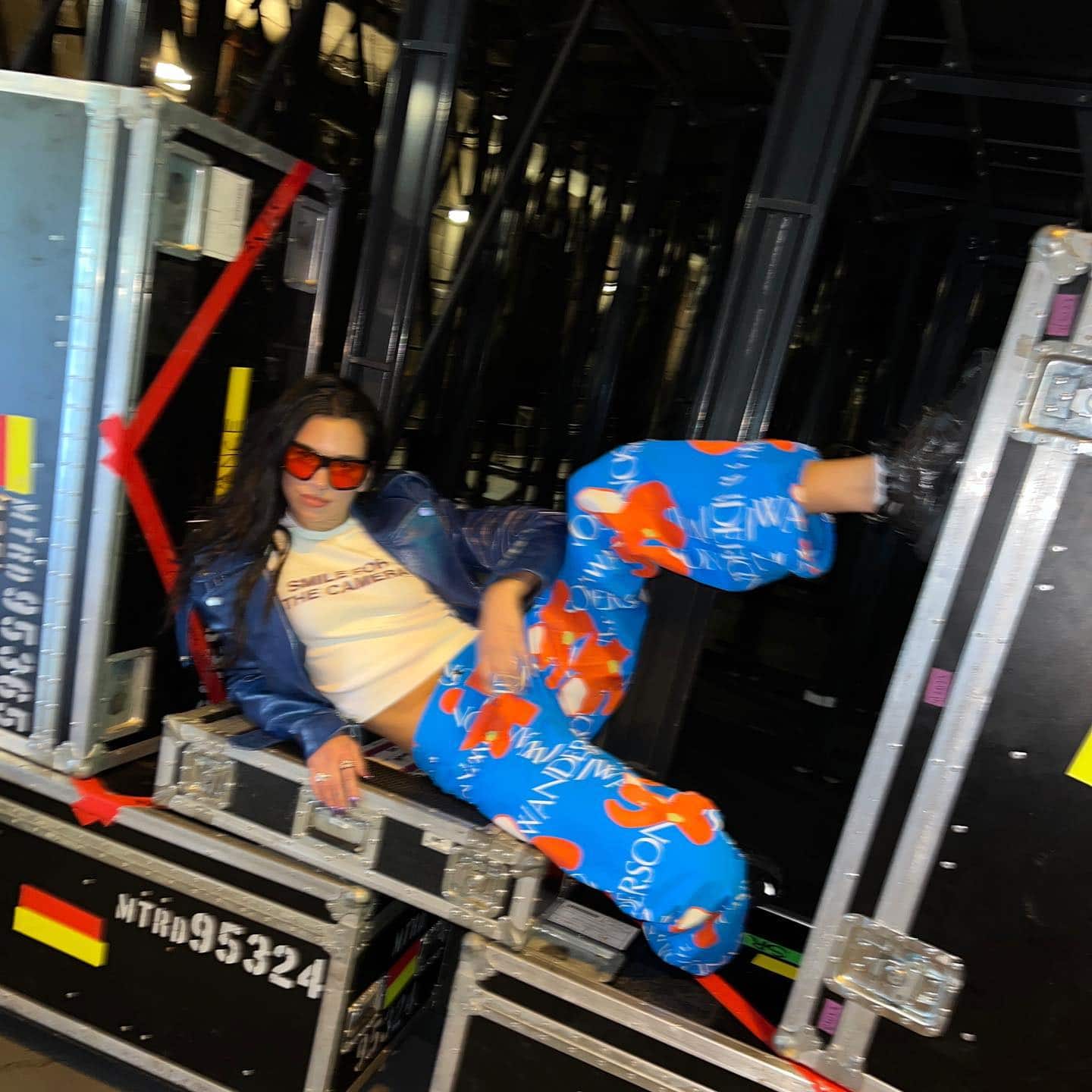 In fact, the collective trend seems to evolve towards the extreme of that aesthetic origin: to the anti-aesthetics of Instagram. To the creation of photo dumps with still life photos of beers and tapas, blurred selfies and landscapes in which various banalities, ideas and creativities coexist.
This apparent liberation, although still filtered by several aspects, seems to project a new social paradigm much more human and transparent. We hope it is not just the product of another virtual micro-trend.