READ IN: Español
Located in the great city of Cairo, the Grand Egyptian Museum is the largest archaeological museum complex in the world.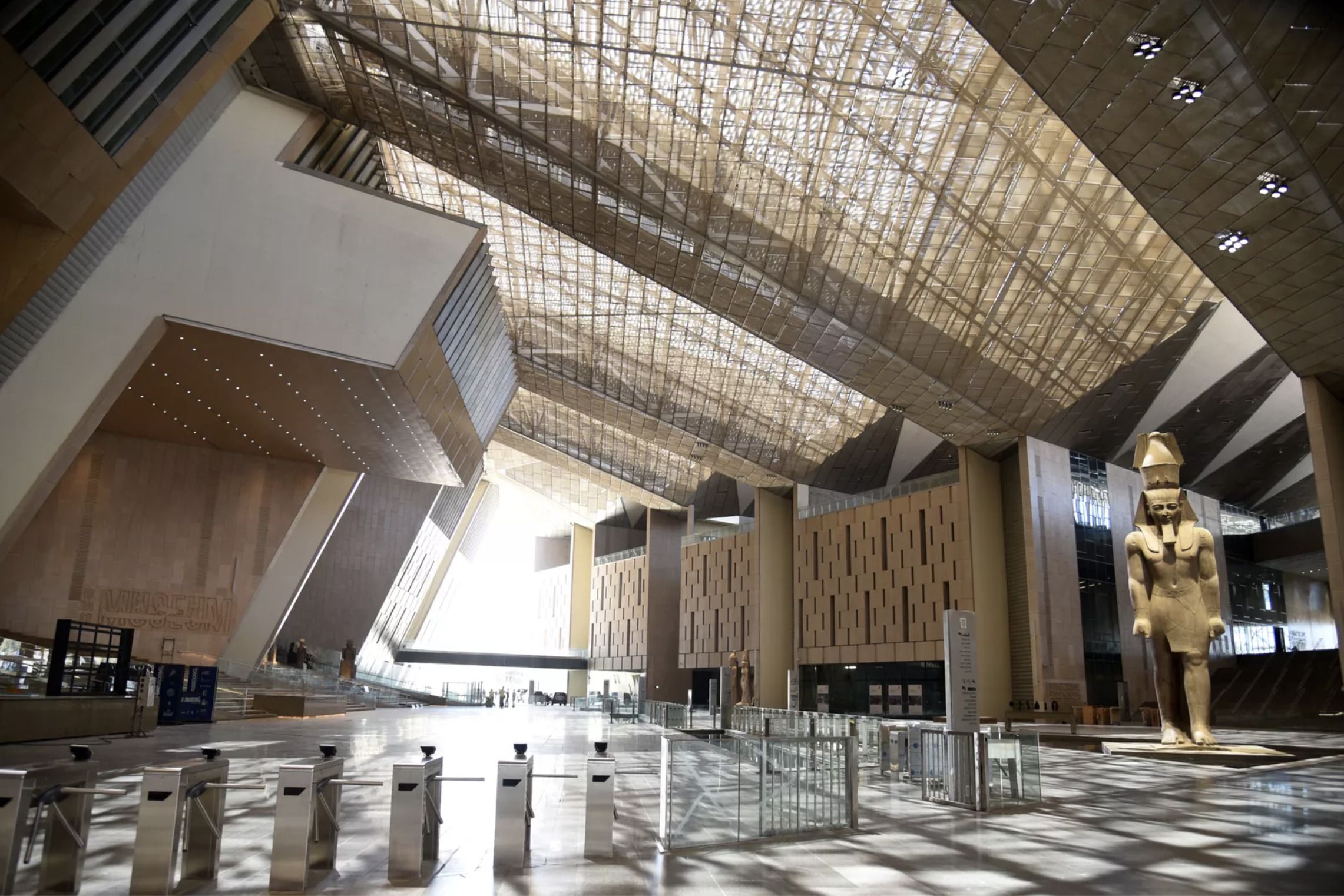 After many setbacks caused by the pandemic, political wrangling, environmental problems and financial constraints, it has finally been confirmed that the Grand Egyptian Museum will open its doors in 2023.
Covering 480,000 square metres, the interior of the museum will house more than 100,000 unique works of art including the treasure of King Tut, pieces from King Tutankhamun and statues of Kings Ramses II, Thutmose III and Amenophis III. There will also be a large children's exhibition, a conversation centre, an arts and crafts centre, a cinema, ten restaurants and extensive gardens, among other surprises.
For more information, please visit grandegyptianmuseum.org.
And speaking of art… Find out all the details about the immersive multi-sensory art space opening in Abu Dhabi.