READ IN: Español
New generations of conscious natives are advocating for the latest update of sustainable fashion and/or second-hand buying of archival pieces, leading firms to reimagine their vision, as well as address the new dynamics demanded of the apparel business.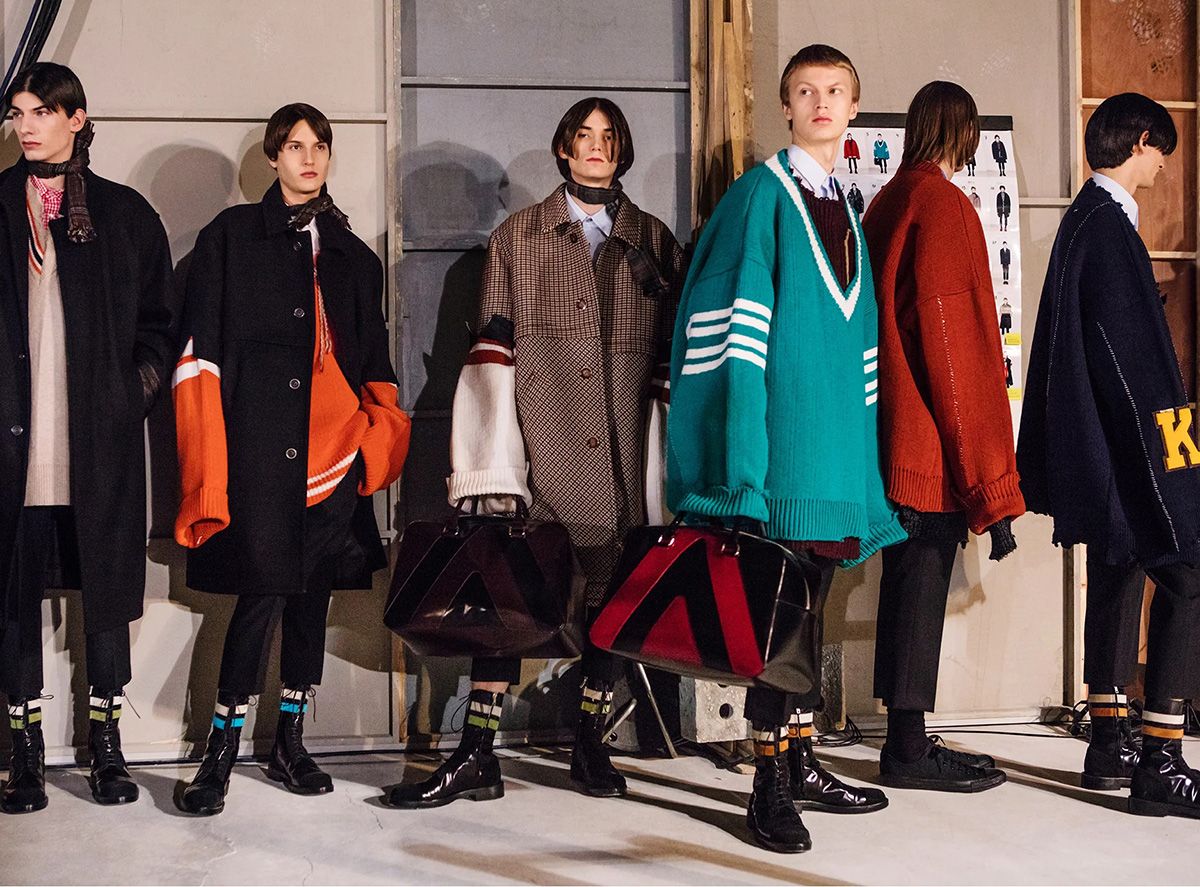 Nostalgia as the epicenter around which current fashion revolves, is attracting brands to dive into second-hand luxury: a booming market that has tripled since 2020, representing 3% and 5% of the clothing, footwear and accessories sector. A percentage that could rise to 40% in a matter of a few years, according to a study conducted by BCG and Vestiaire Collective.
The rise of vintage and resale is, therefore, reinventing the essence of luxury by its main drivers: generation Z and millennials, who erect this trend with which to rescue relics and rare pieces, and even collect them, inflating a new contemporary bubble.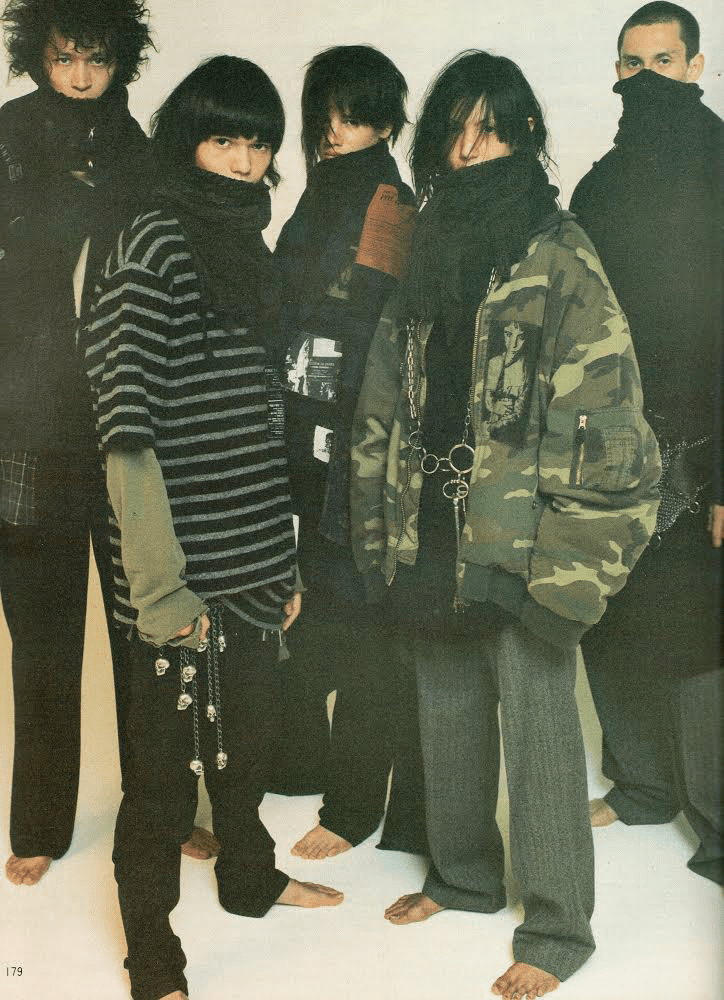 How did second-hand fashion become mainstream?
And what are the reasons that lead young people to buy this type of fashion previously relegated to the marginal sphere? Its active users, beyond appreciating the fashion itself, and sharing the looks on networks through the hastag #Archivefashion, also pursue the recognition of the past in an era of new environmental awareness. Finding vintage pieces by Raf Simons or John Galliano's Dior from the early 2000s transcends marketing to connect with the essence and history of fashion.
This new reality in which consumers subvert the collective thinking rooted in fast fashion is opening a new paradigm for an industry that can, now more than ever, access another type of target motivated by sustainability, affordability and exclusivity. The latter as the main motivation that leads to buy second-hand items, added to the emotion generated in the search and negotiation.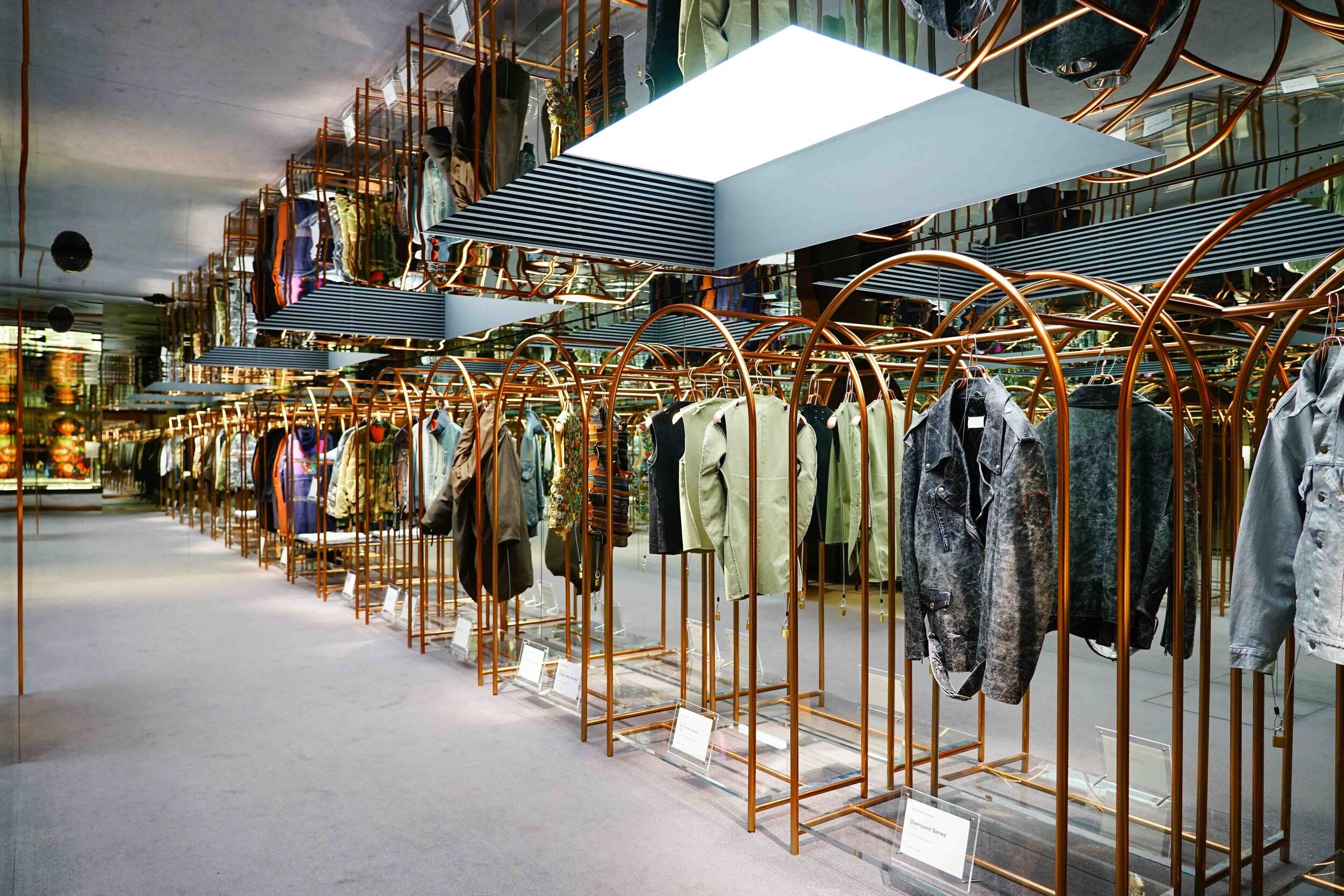 In the same study, the reasons why 60% of respondents sell second-hand items are also explained. And that is closet clearance, mostly to reinvest the proceeds in other vintage or archival pieces, following the basics of the circular economy.
Opting for archival fashion is culturally enriching, but it also makes good business sense, as designers often find great inspiration in their own archives and then remaster them, such as Raf Simons, Burberry, Prada or Celine.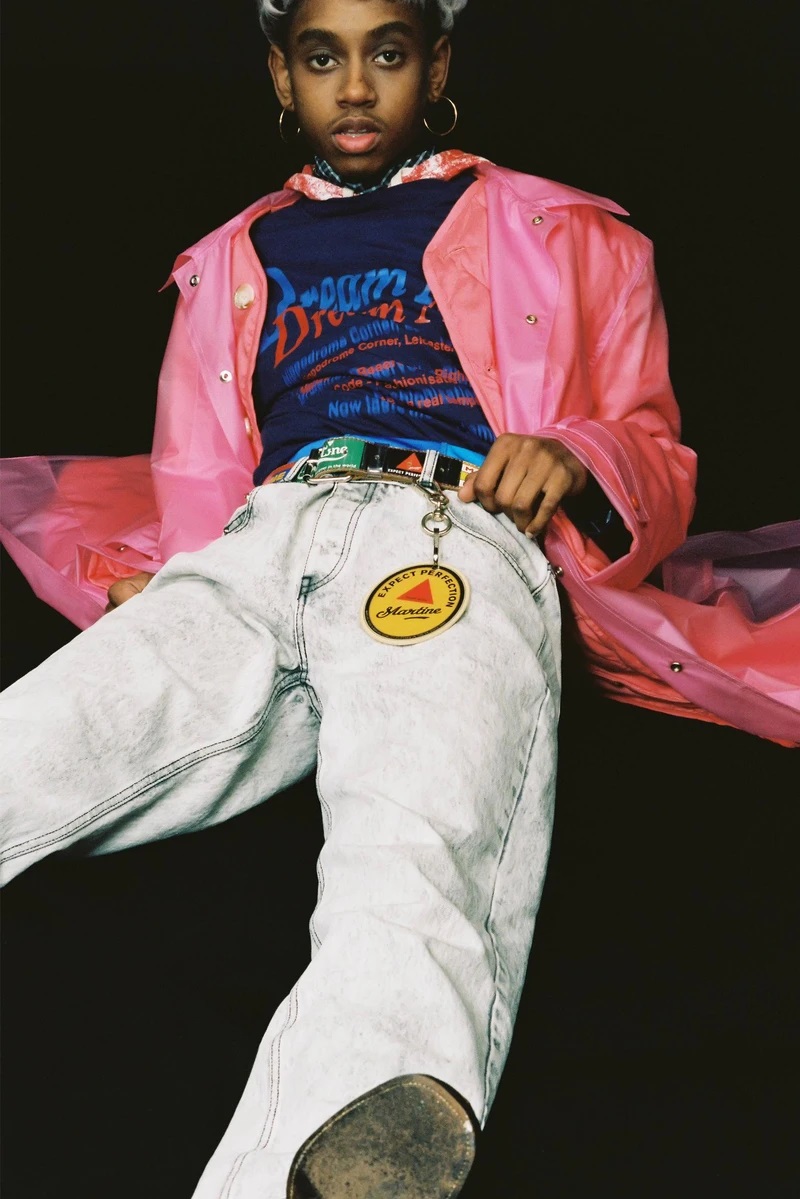 THE POWER OF SECONDHAND FOR LUXURY
More than half of all consumers surveyed discovered new brands through second-hand clothing, projecting the infinite power of the resale market for brands. Potential they can develop by reselling their collections online and/or in IRL stores, keeping control of prices and earning double profit margins on the items.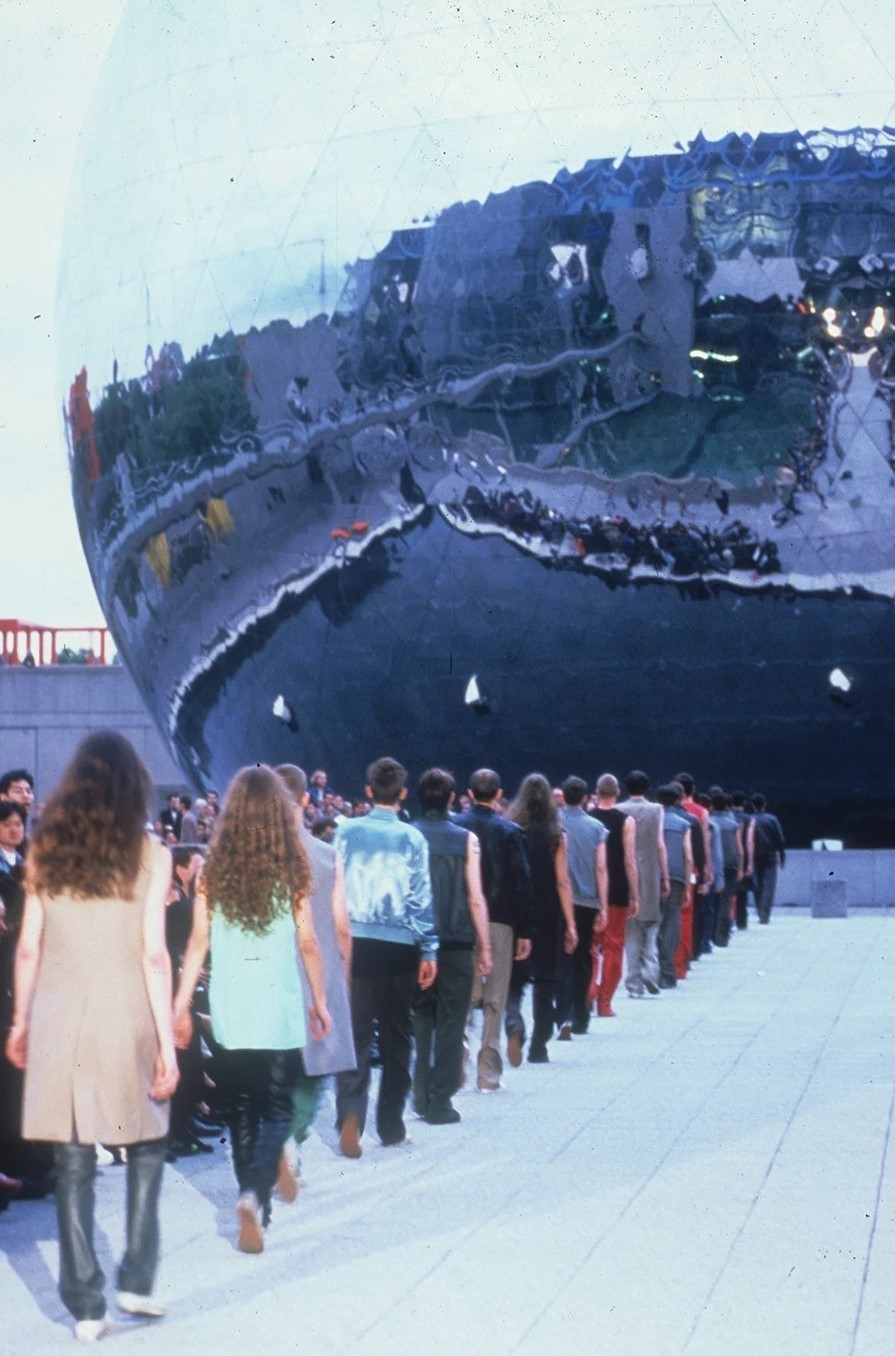 However, this approach is resource-intensive and can limit the brand's reach, something that could be solved by partnering with a specialized sales platform. This platform would manage logistics, payments and validation while expanding the visibility and traffic of the brand that decides to enter this universe aimed at the new generations of archivists who revere second-hand fashion.